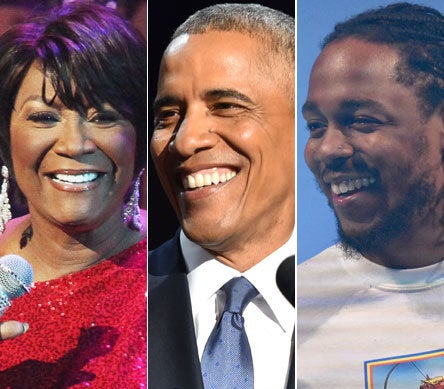 It's no secret, President Obama loves his music.
Beyond his passion for hope and change, Obama made it a point to celebrate black music in The White House during his presidency by hosting various events recognizing some of the musical contributions that have helped shaped America.
During BET's special, "Love & Happiness: An Obama Celebration," Obama told attendees how each musical event resulted in one of the first family's "favorite traditions" and why celebrating black music at the White House is essential to the American experience.
"It makes sense because this is the people's house ― and it ought to reflect the amazing diversity, and the imagination, and the incredible ingenuity that defines the American people," he said. "And while much of the music that you will hear this evening ― gospel, R&B, rap ― is rooted in the African-American experience. It's not just black music. This is an essential part of the American experience ― it's a mirror to who we are, and a reminder of who we can be."
"That's what American music is all about. And generations from now, I hope it's the story that the White House will continue to tell," he added.
In celebration of POTUS' historical presidency, we've highlighted 23 memorable performances from black artists who've performed at The White House.
Before You Go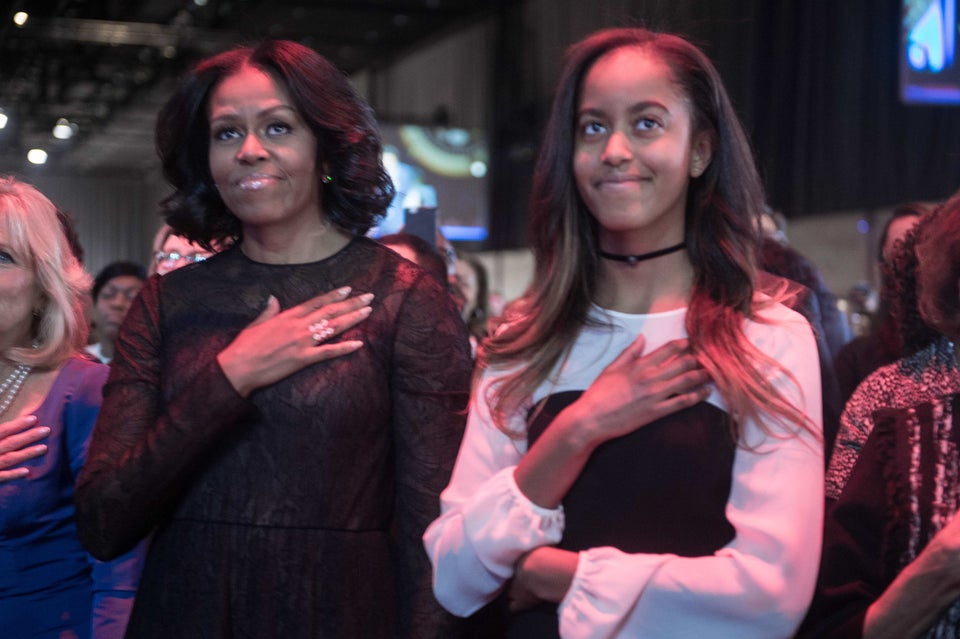 President Barack Obama's Final Farewell