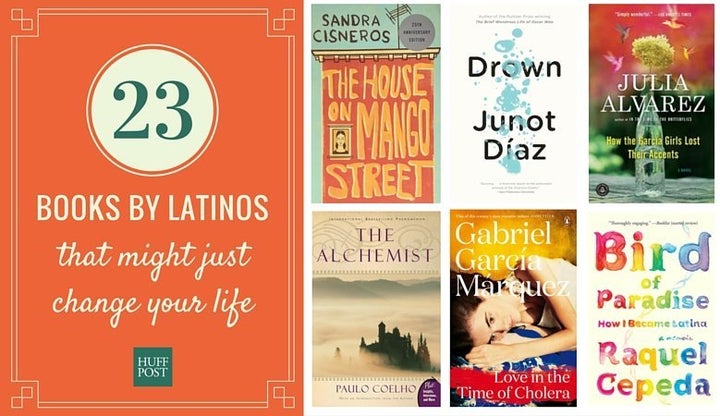 Whether you're looking to find yourself in a book or lose yourself in a story, there's a colorful and magical literary world to explore through the lens of Latino authors.
You can discover the magic in reality with Gabriel García Márquez, the wonders of love with Pablo Neruda and the power of identity with Sandra Cisneros -- to name a few.
With that in mind, we asked The Huffington Post newsroom to share a book by a Latino author that shaped their life or simply became a favorite. So if you want to find inspiring words between the pages of your next literary obsession, you're in luck.
Here are 23 books by Latino authors that should be on your must-read list:
How the García Girls Lost Their Accents by Julia Alvarez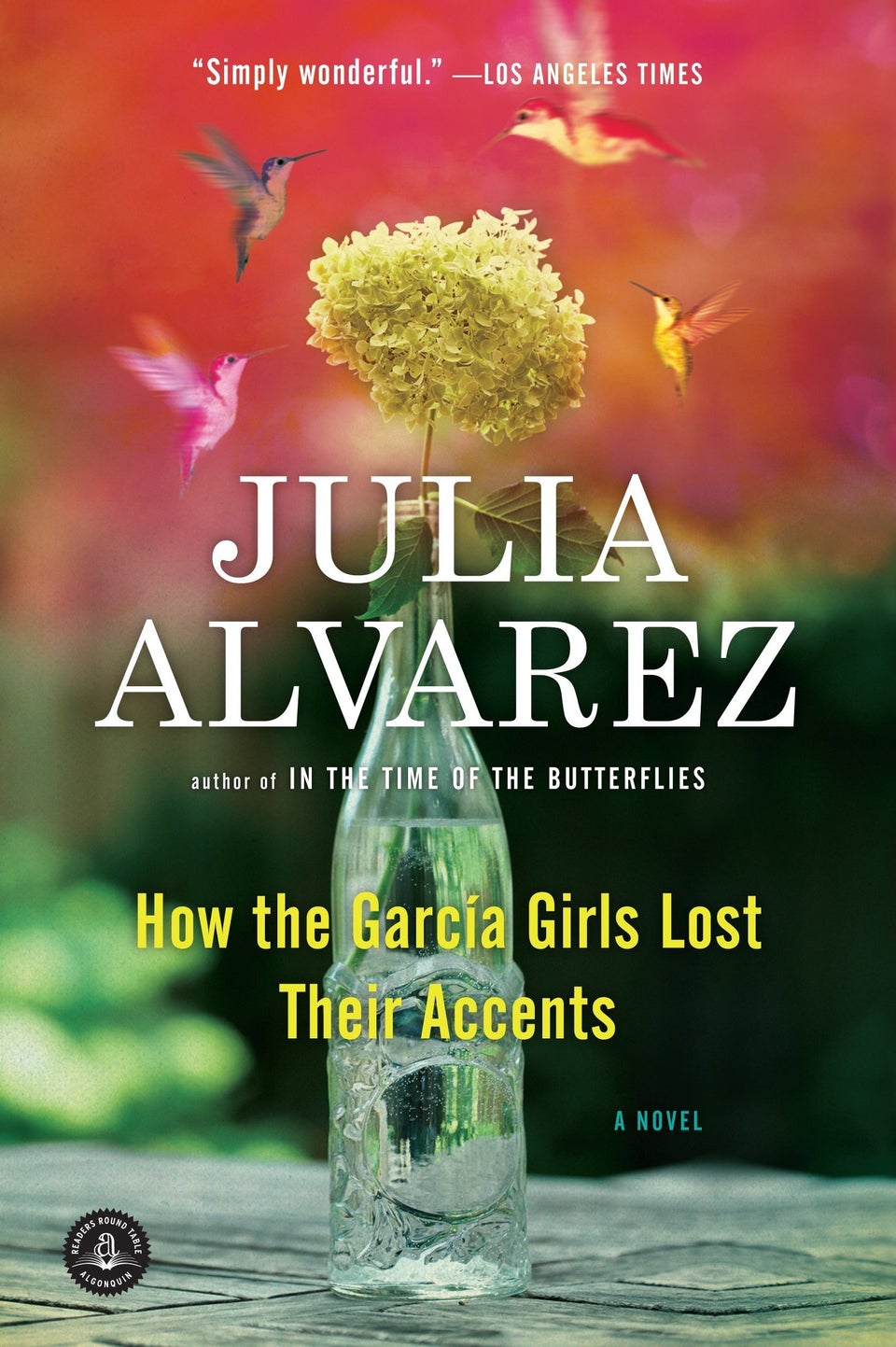 Drown by Junot Díaz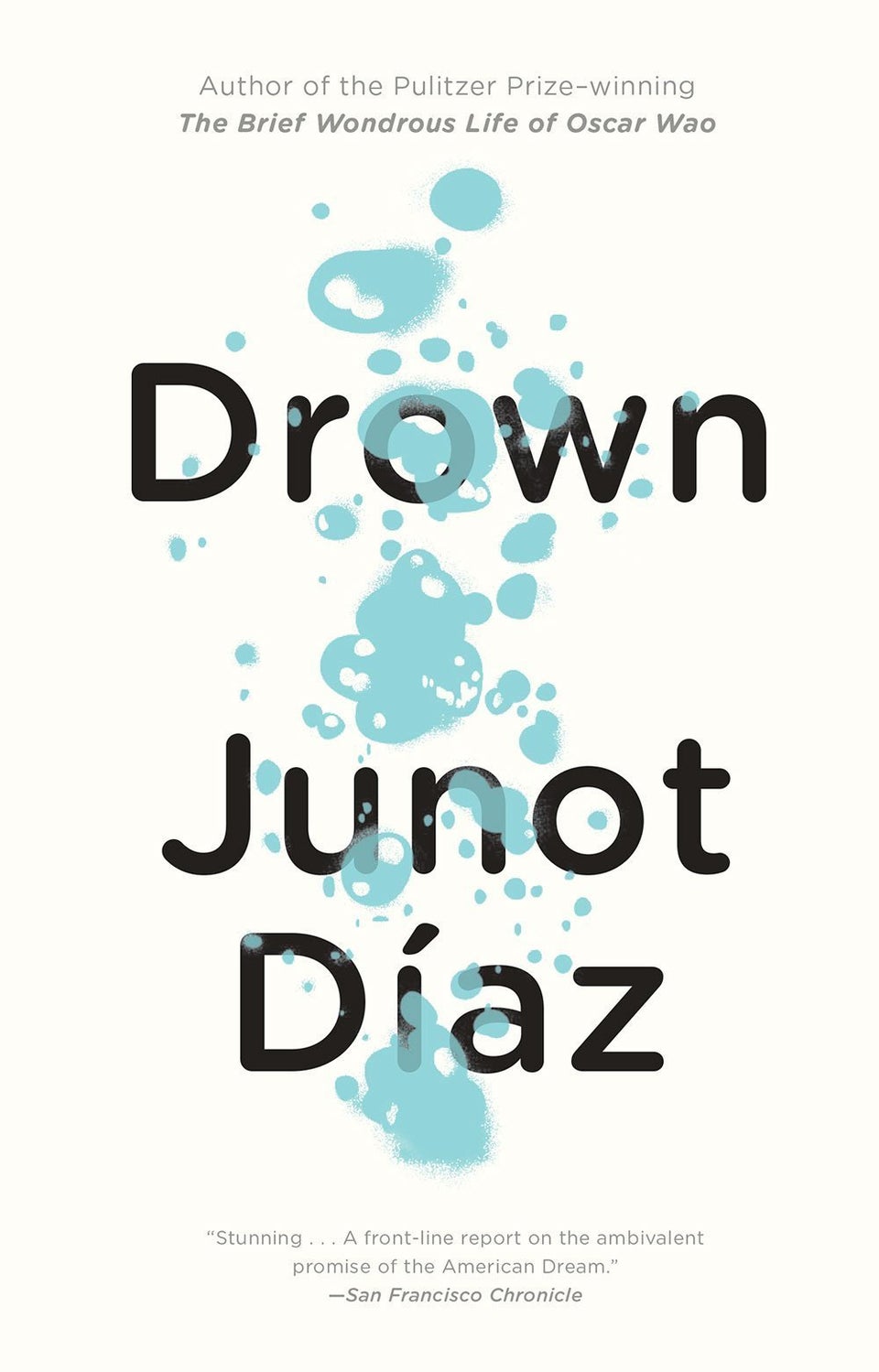 Twenty Love Poems and a Song of Despair by Pablo Neruda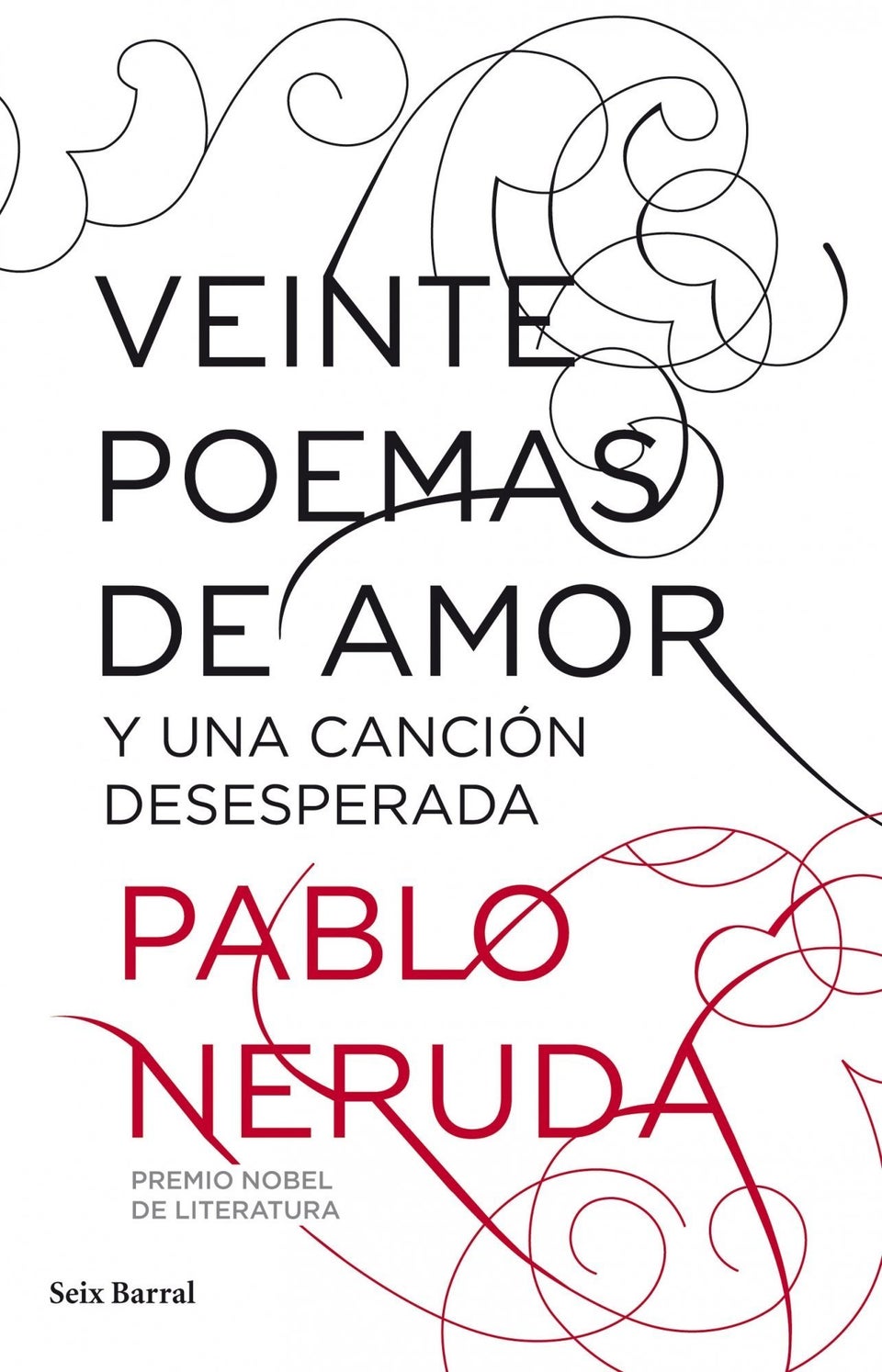 The House on Mango Street by Sandra Cisneros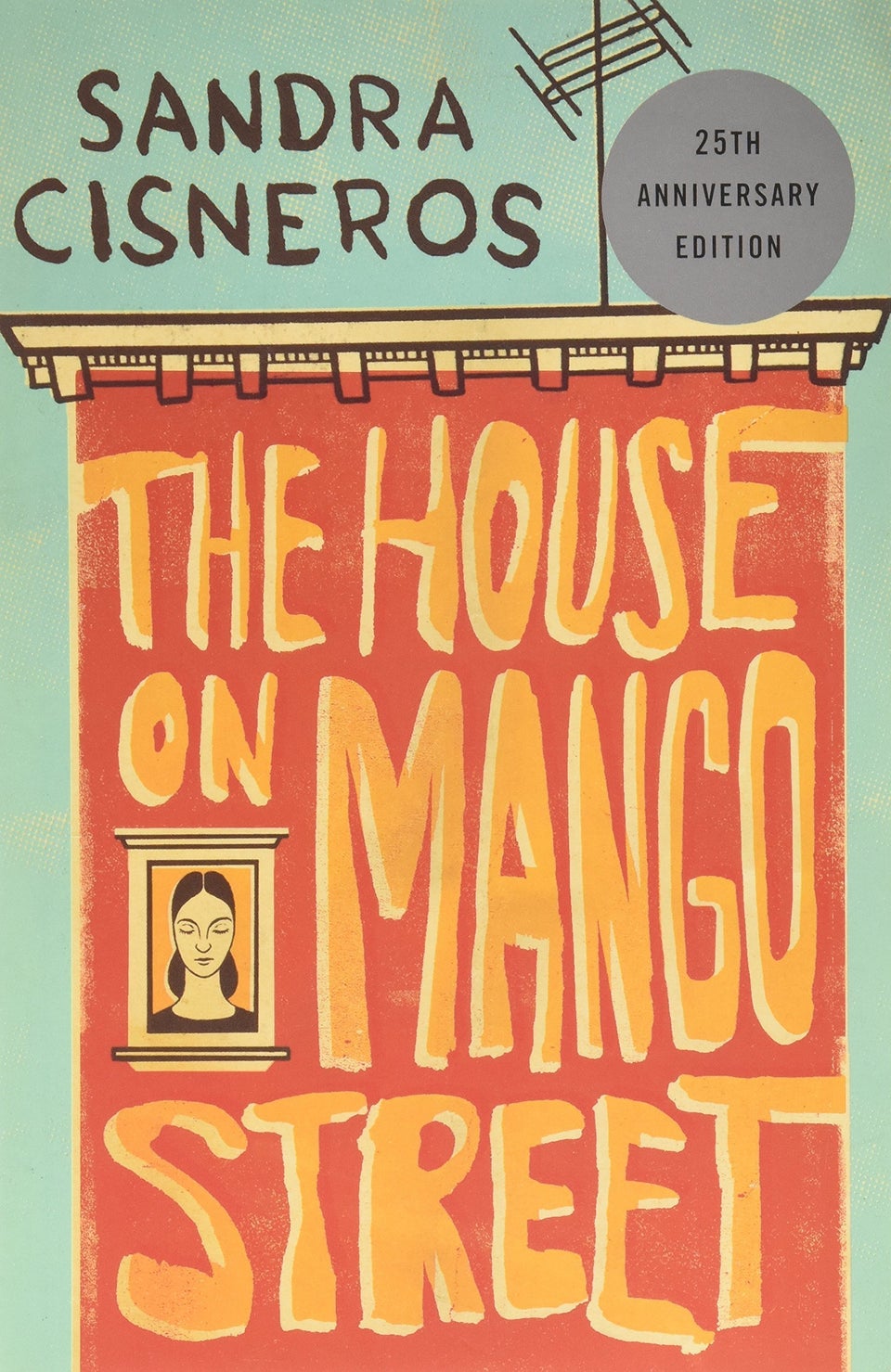 One Hundred Years of Solitude by Gabriel García Márquez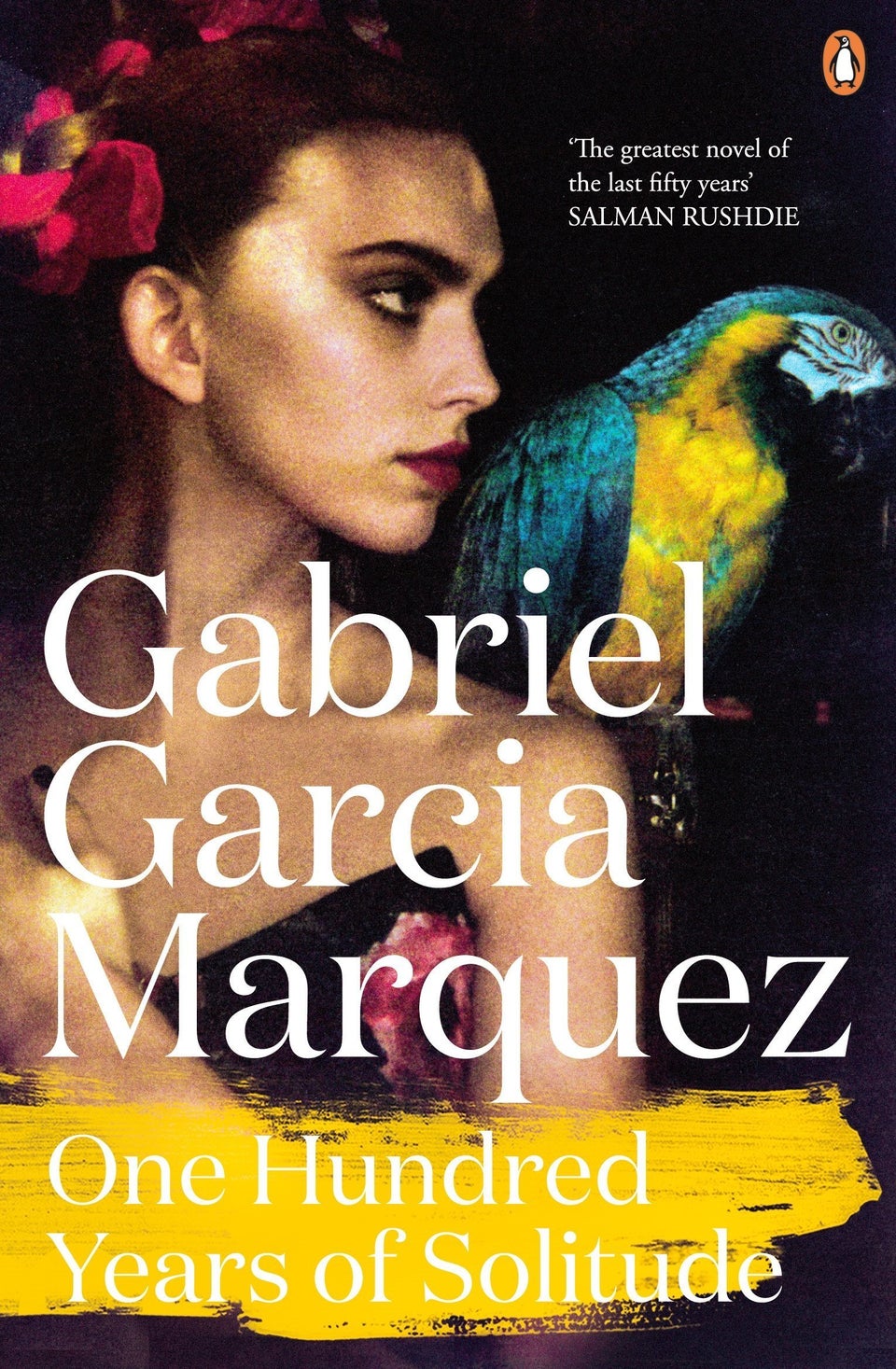 Almost A Woman by Esmeralda Santiago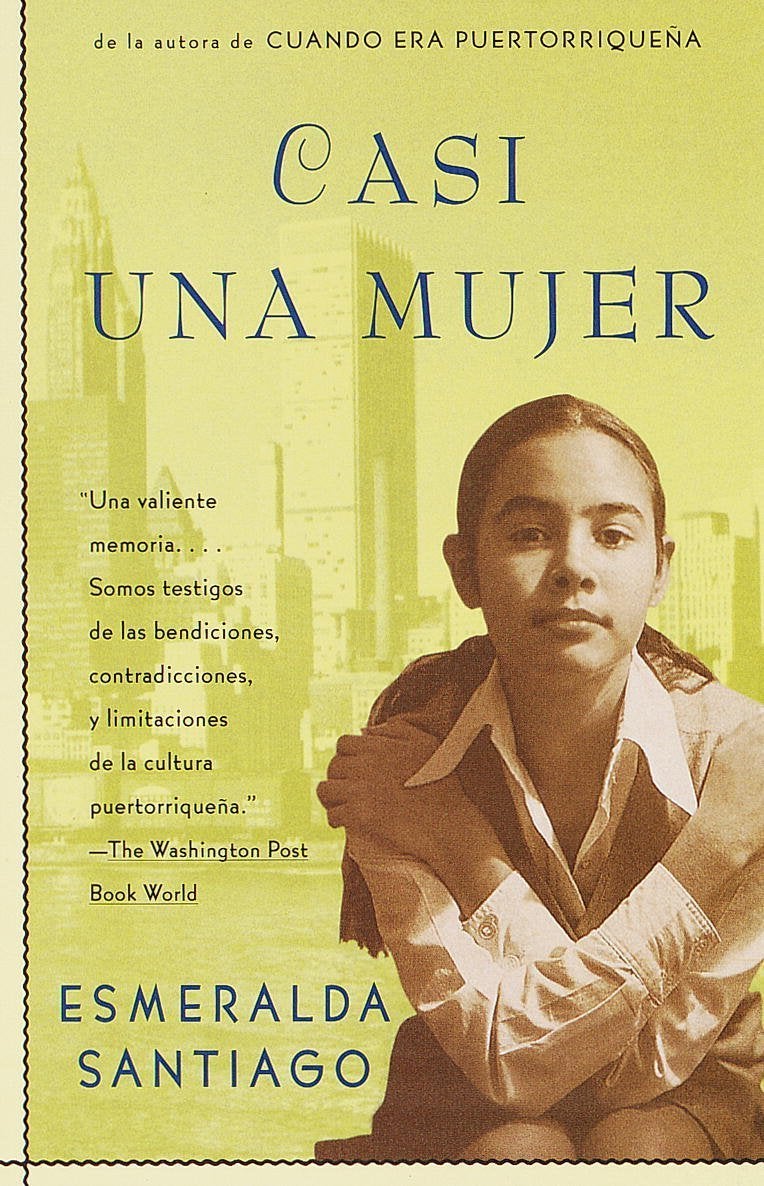 Isla Negra by Pablo Neruda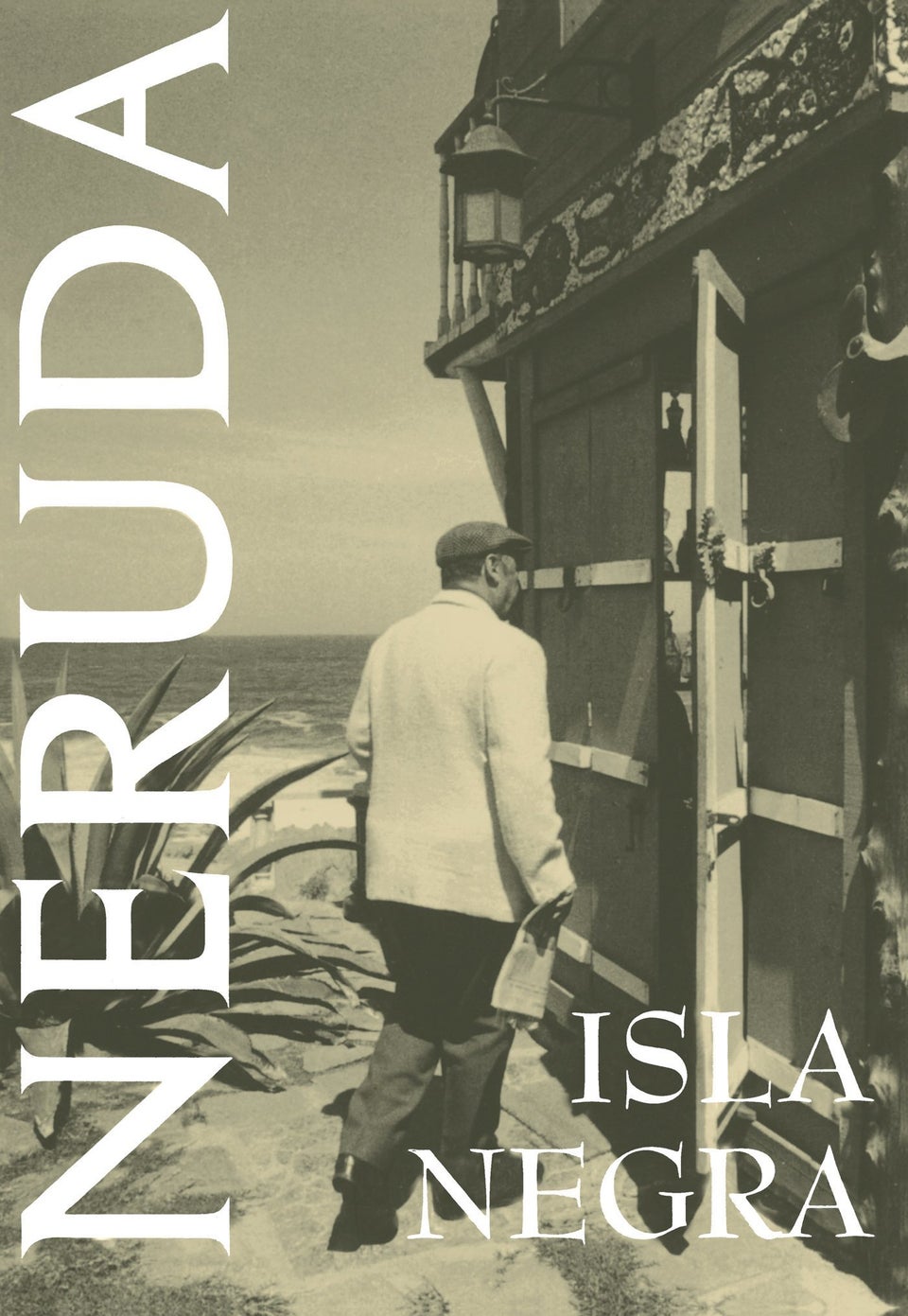 Bird of Paradise: How I Became Latina by Raquel Cepeda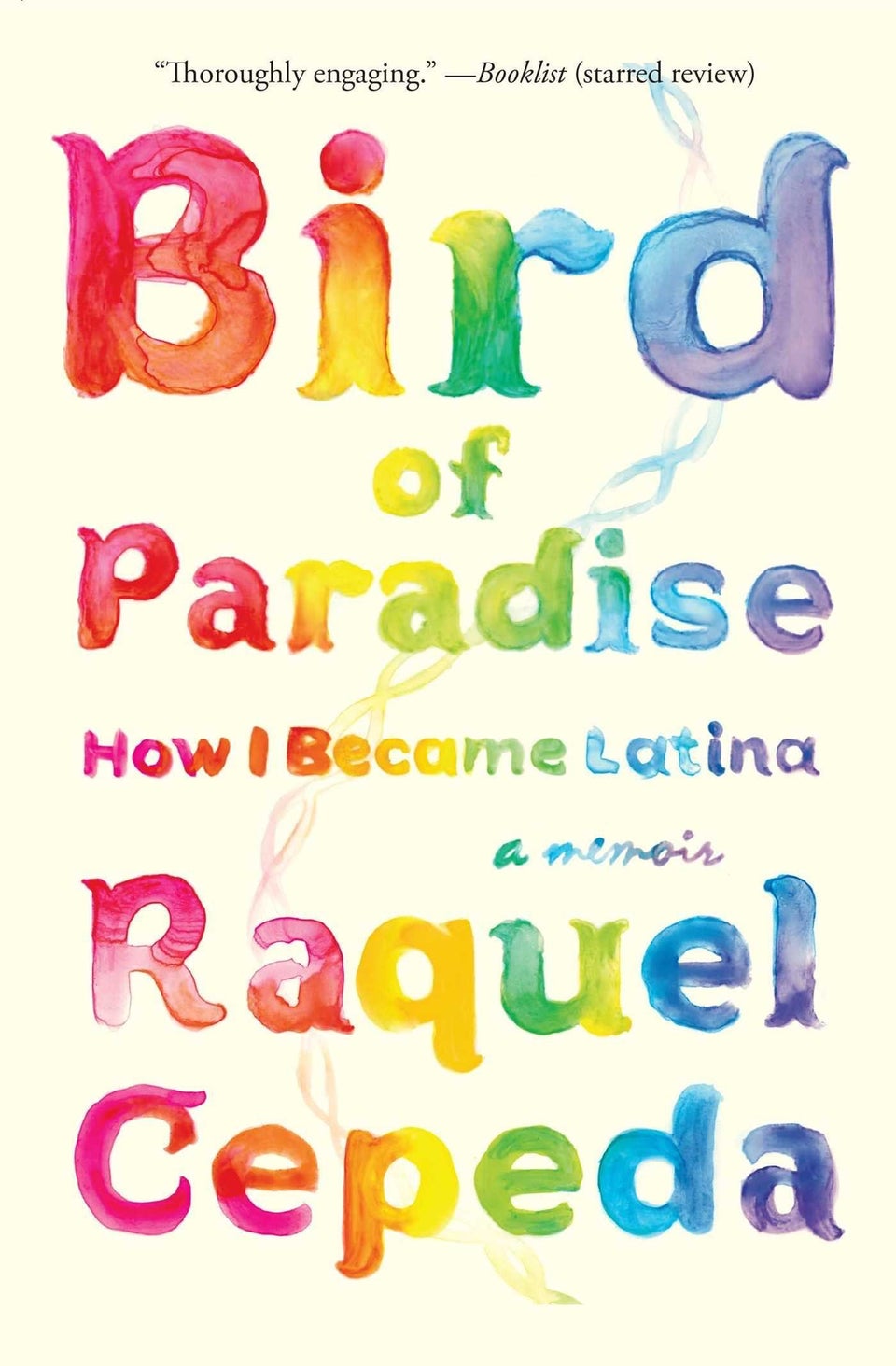 City of the Beasts by Isabel Allende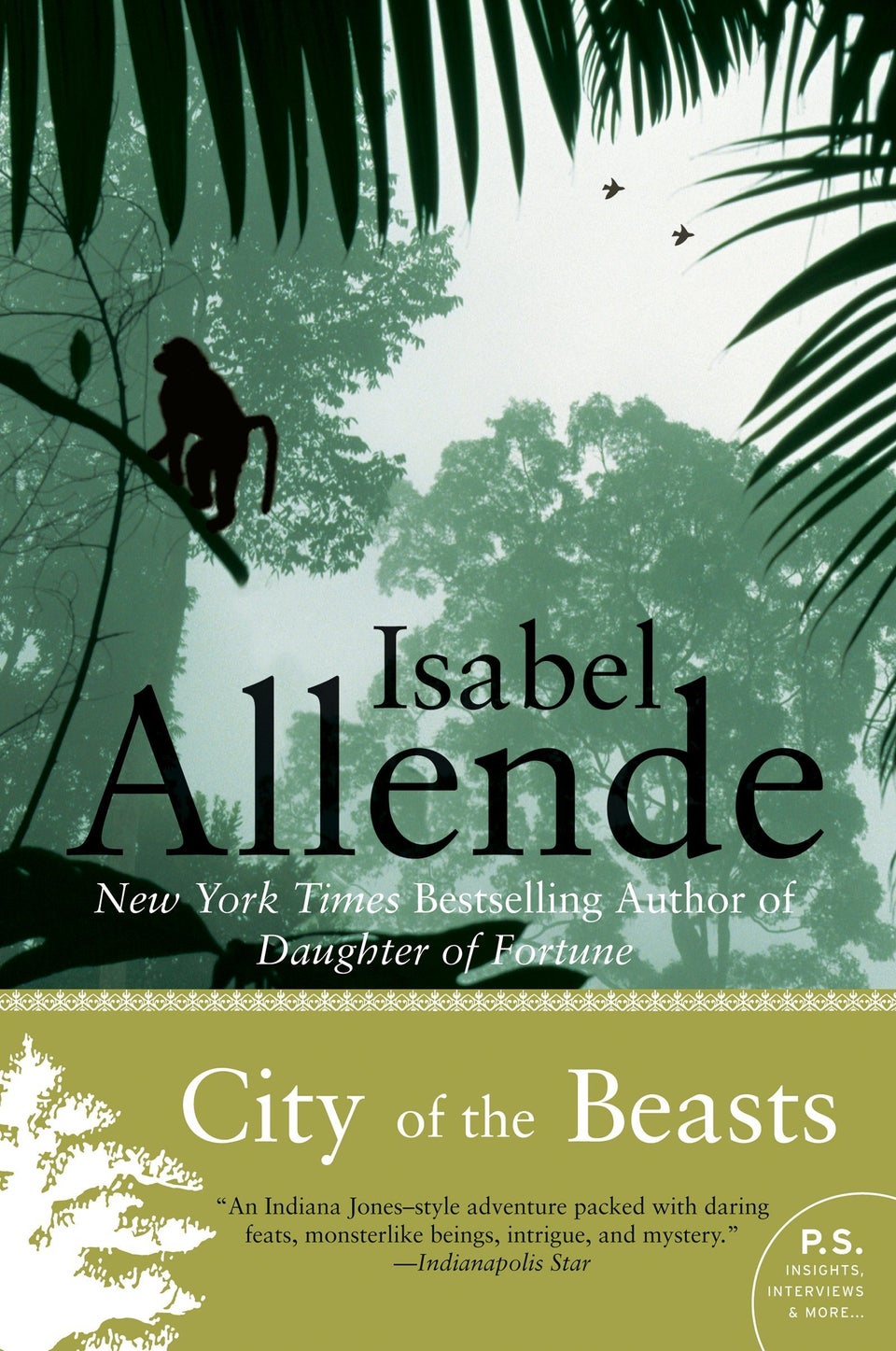 When I Was Puerto Rican by Esmeralda Santiago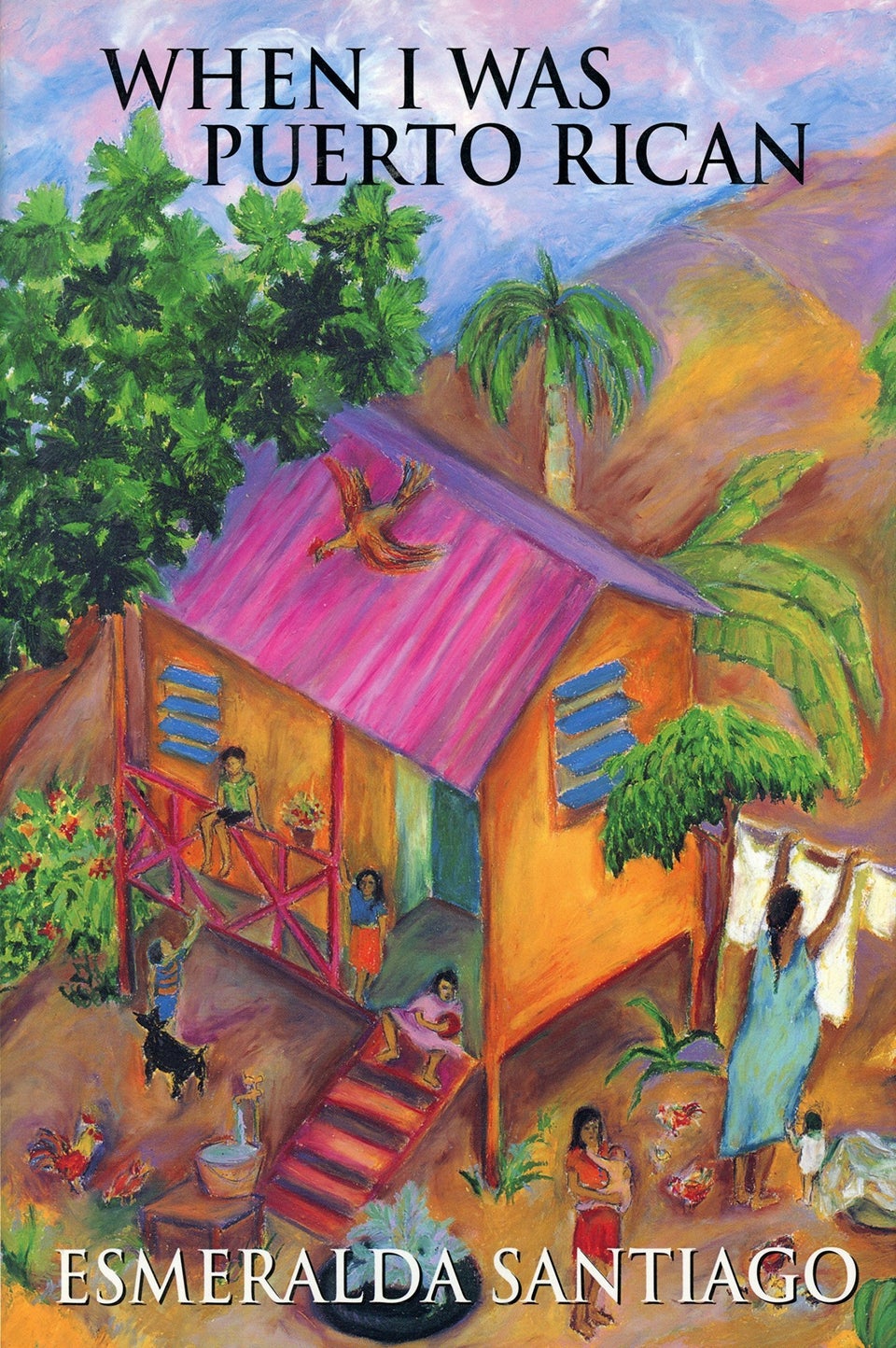 In The Time of the Butterflies by Julia Alvarez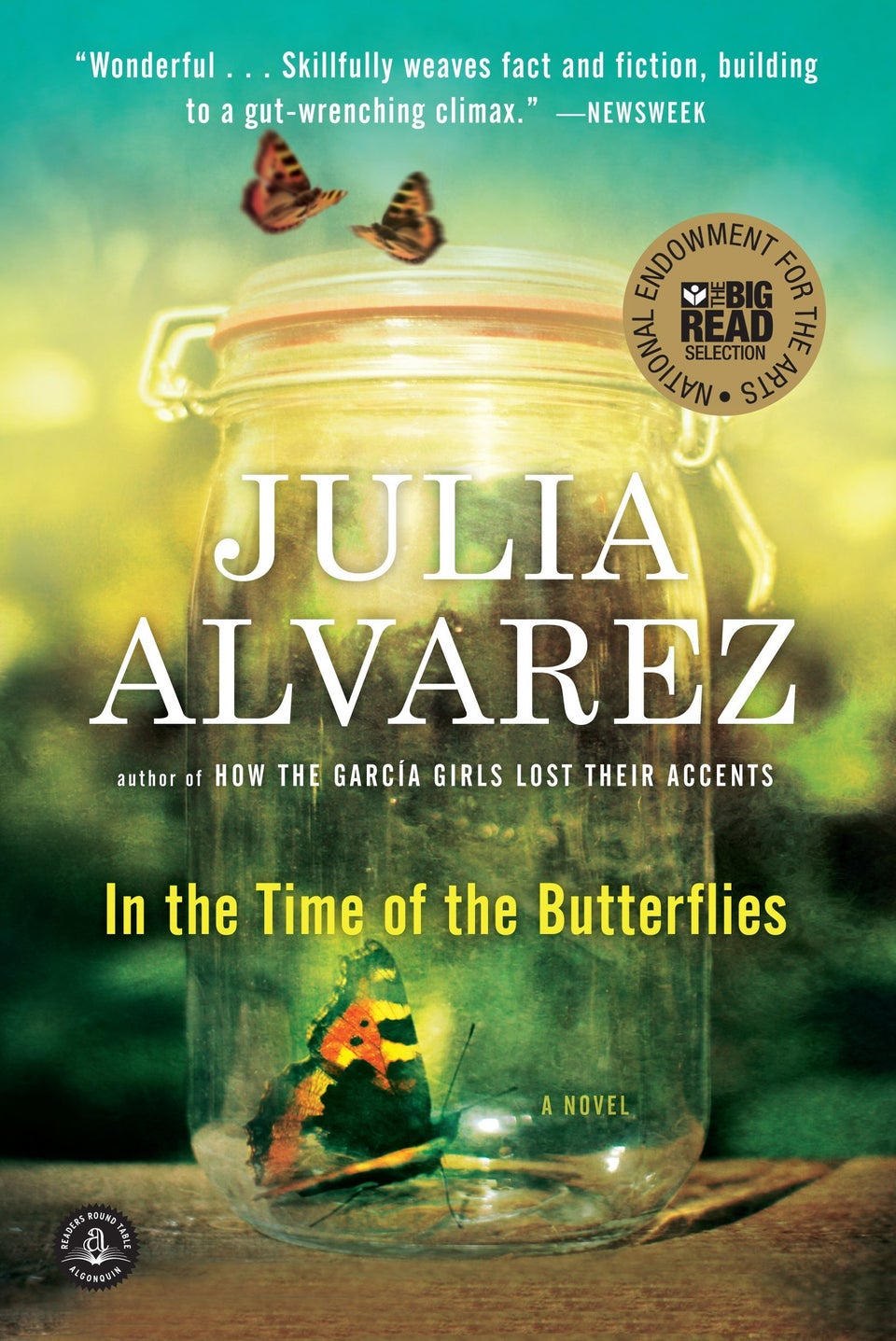 Open Veins of Latin America by Eduardo Galeano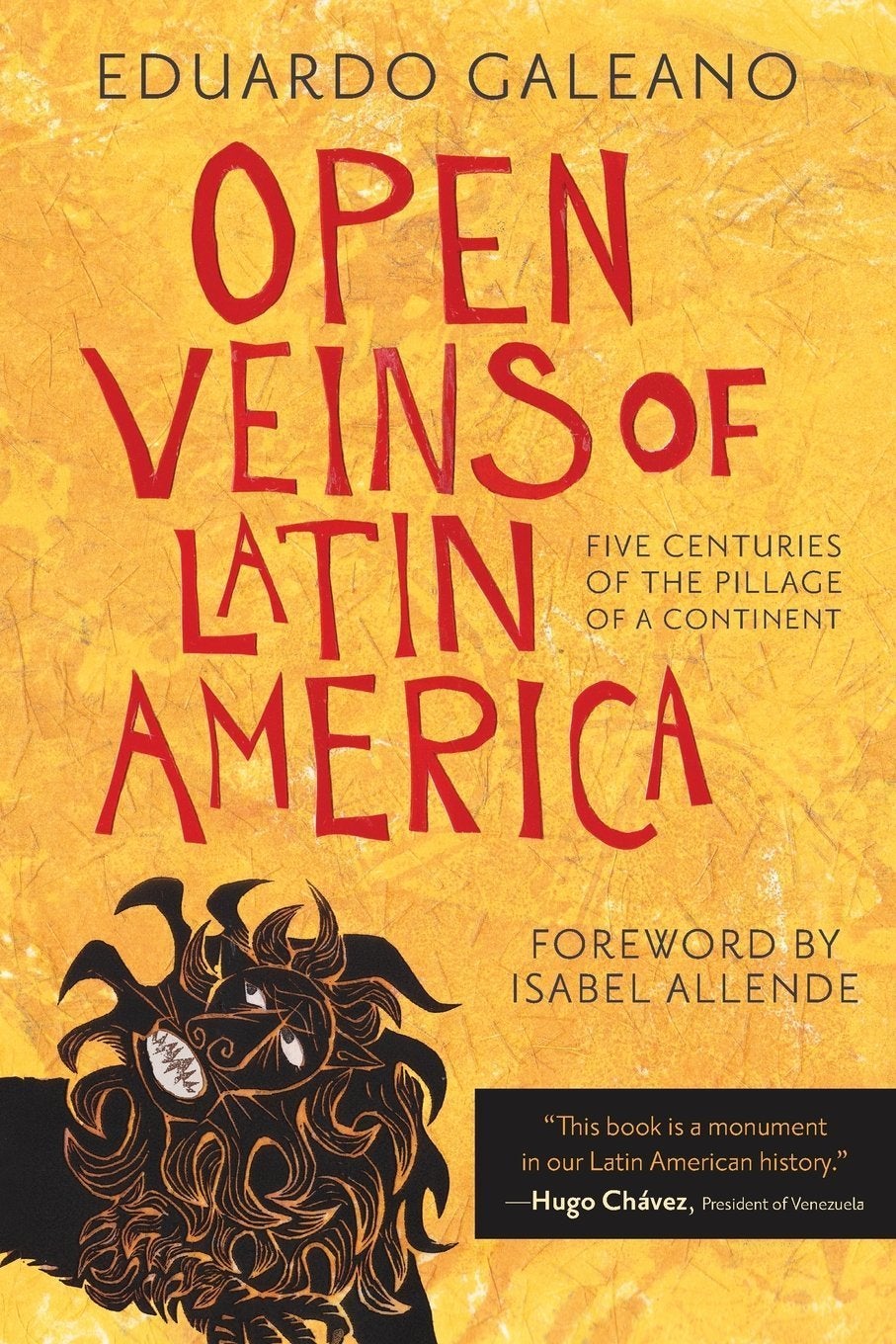 This Is How You Lose Her by Junot Díaz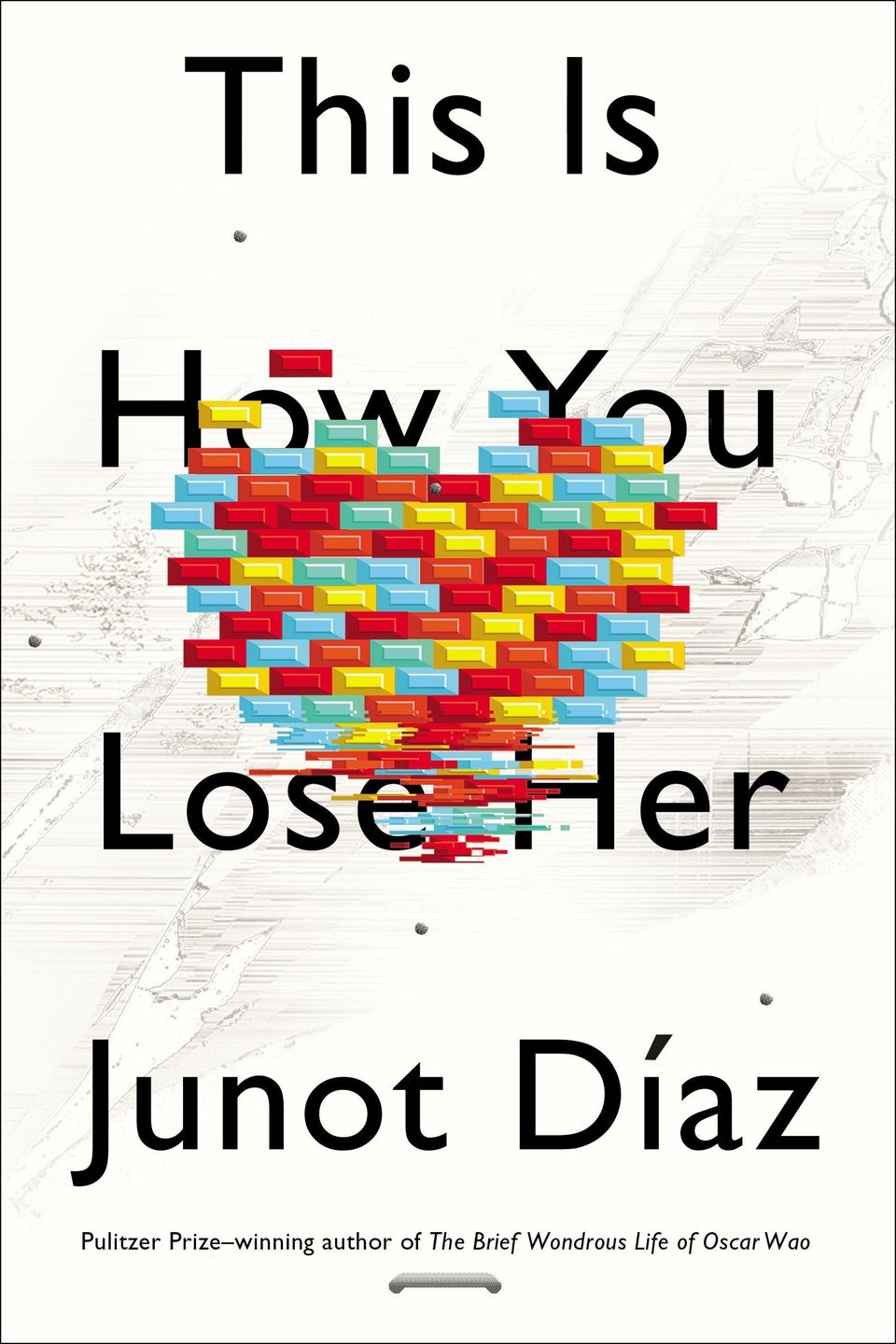 Ficciones by Jorge Luis Borges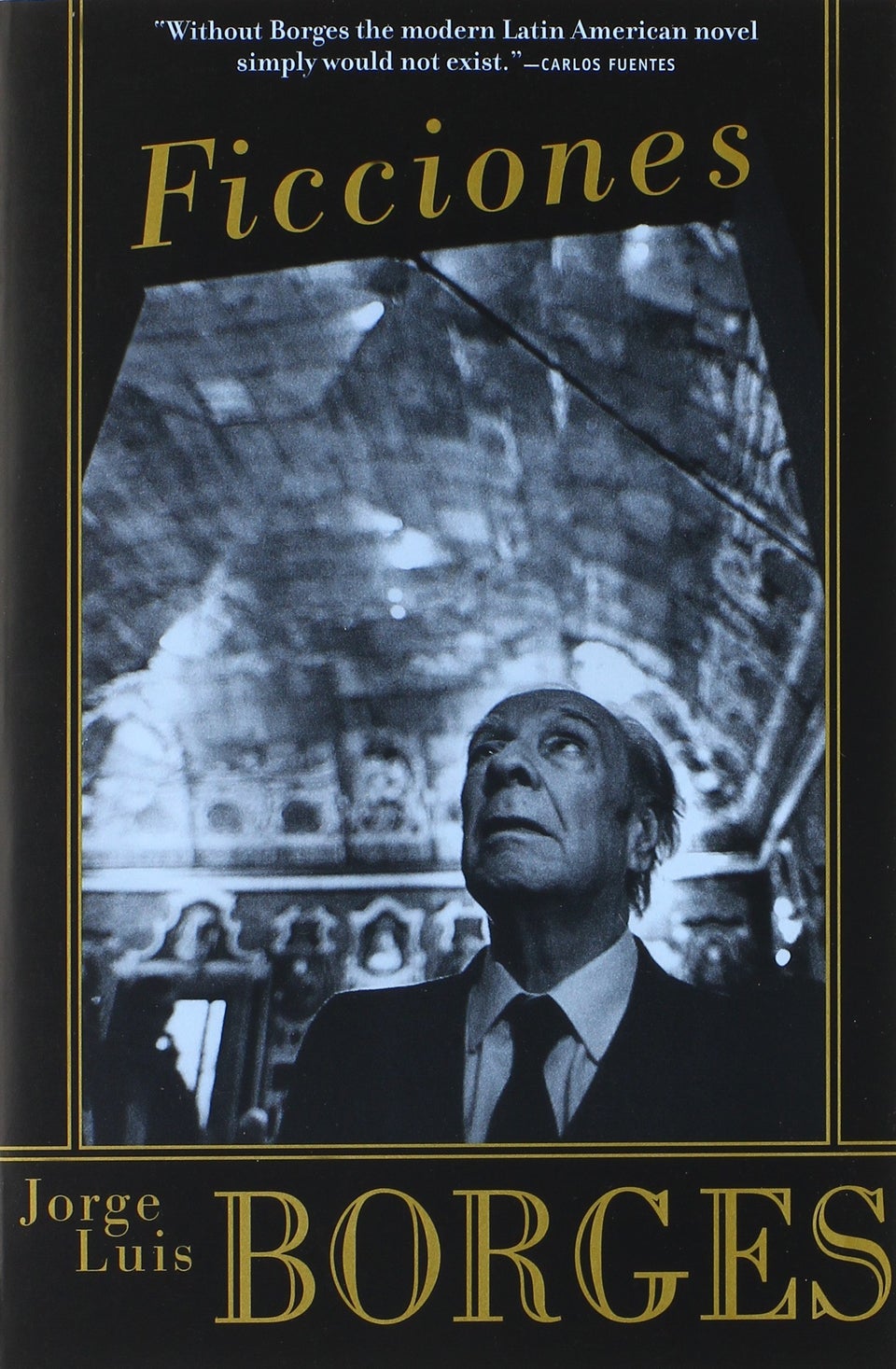 The Alchemist by Paulo Coelho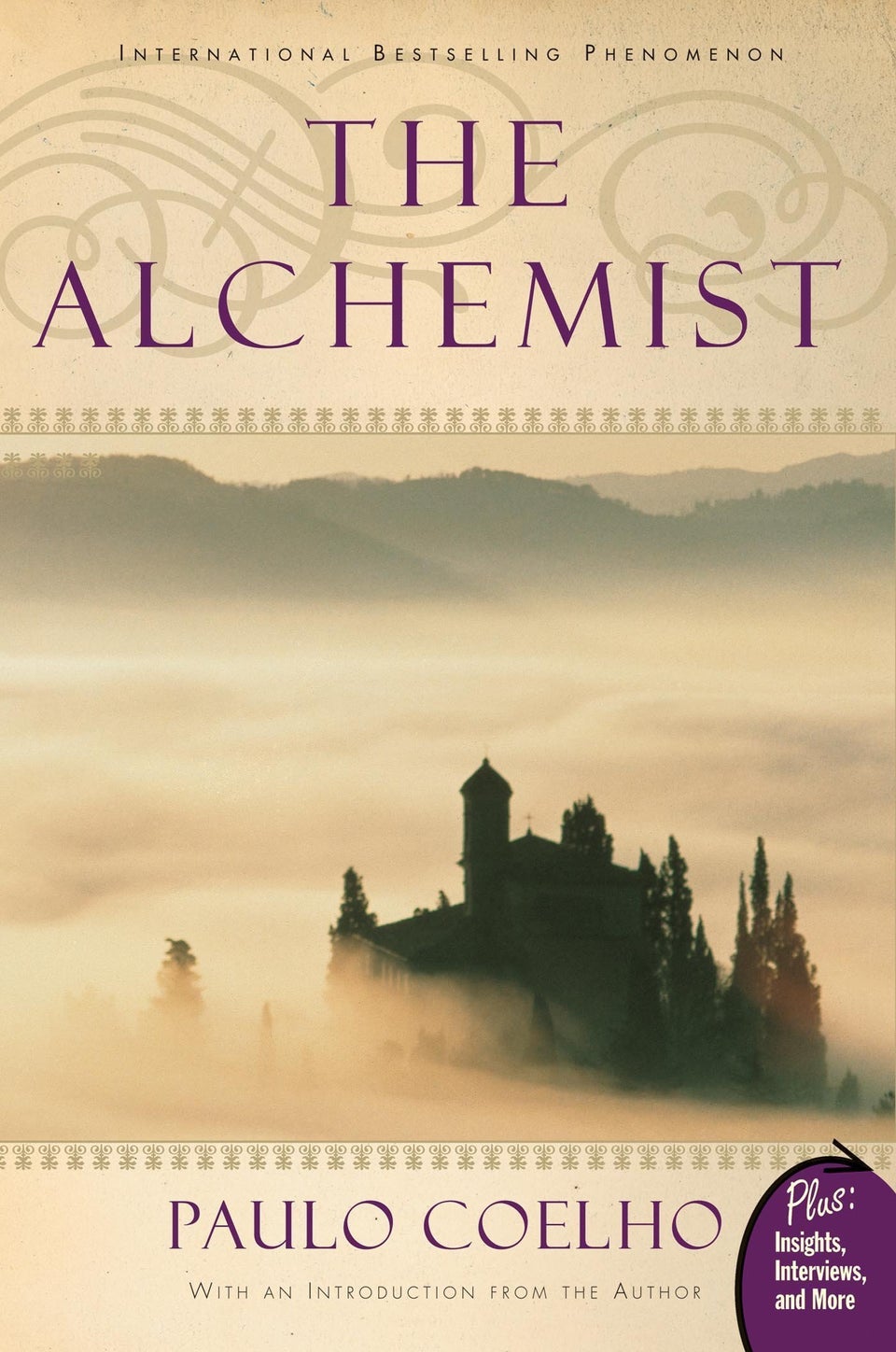 Sketches of the Valley and Other Works by Rolando Hinojosa-Smith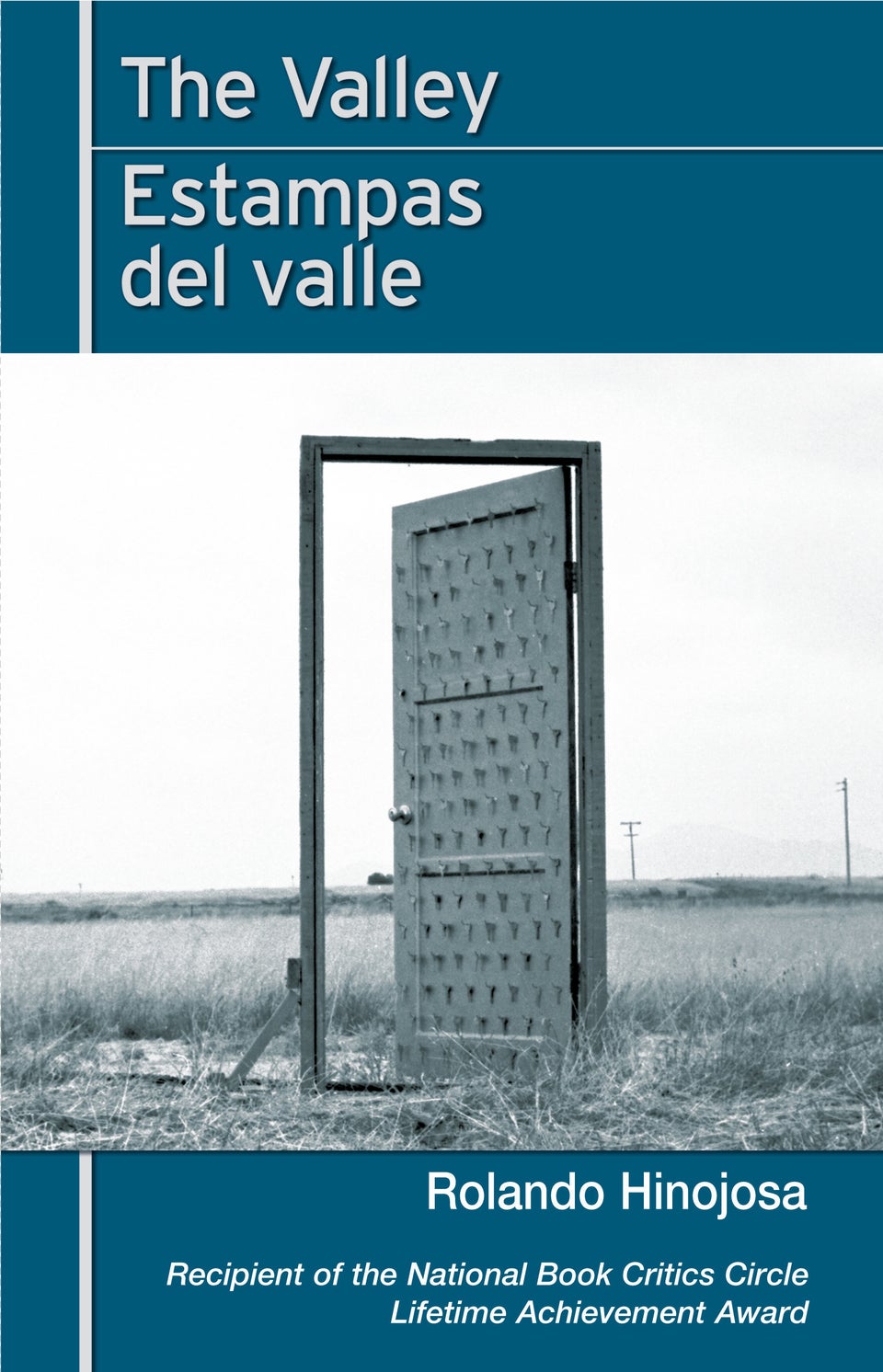 Love in the Time of Cholera by Gabriel García Márquez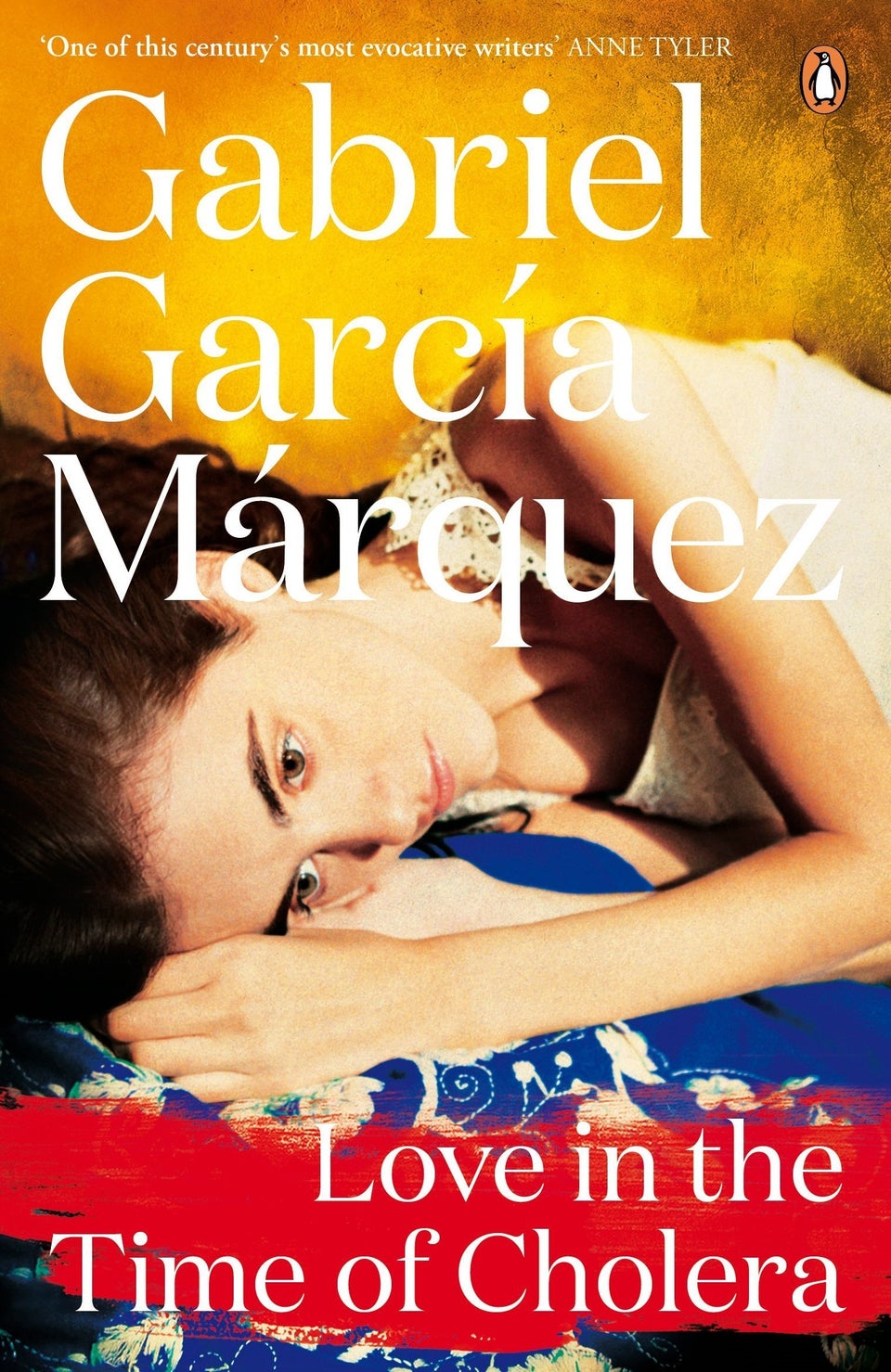 Days and Night of Love and War by Eduardo Galeano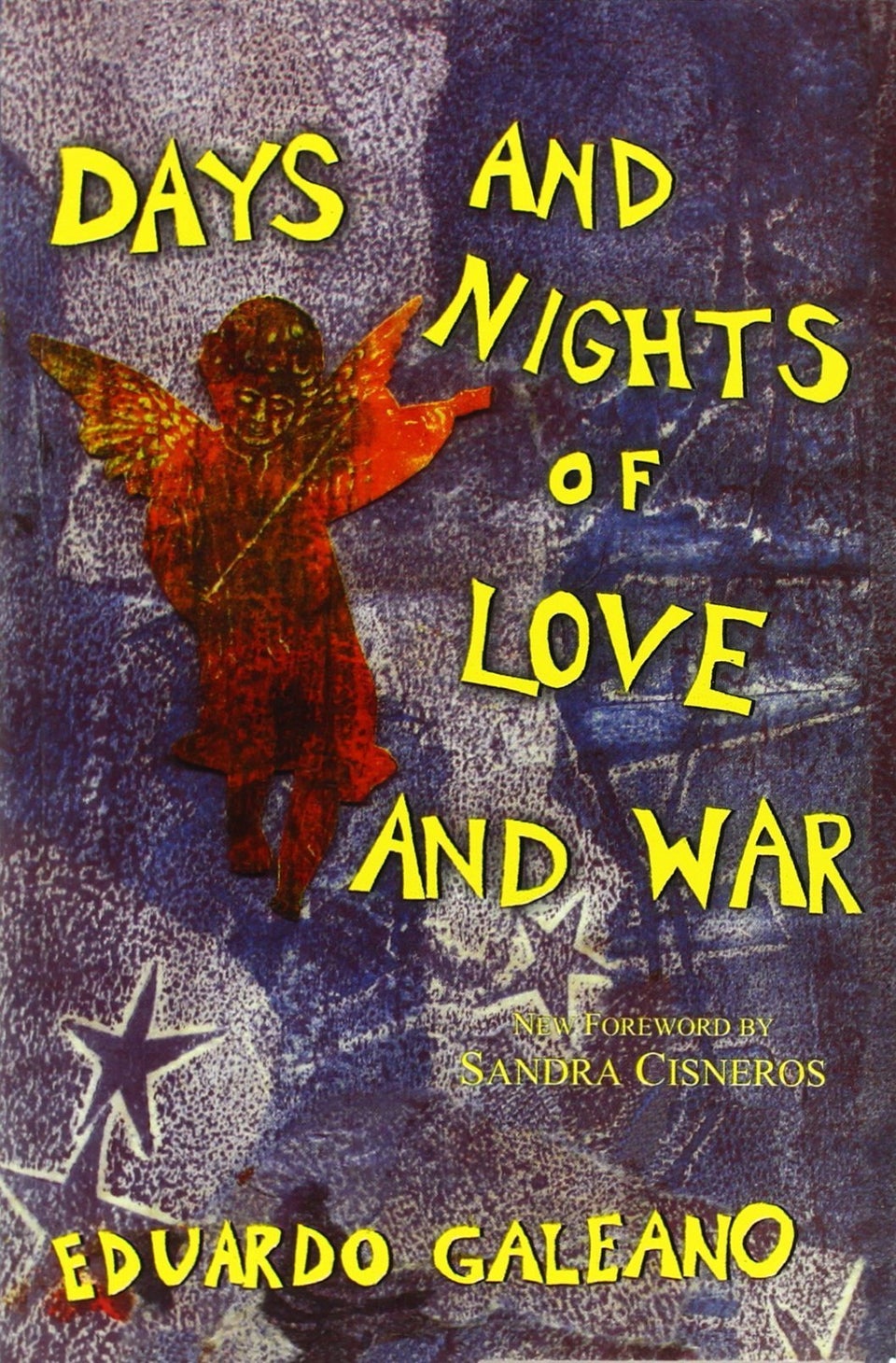 The House of the Spirits by Isabel Allende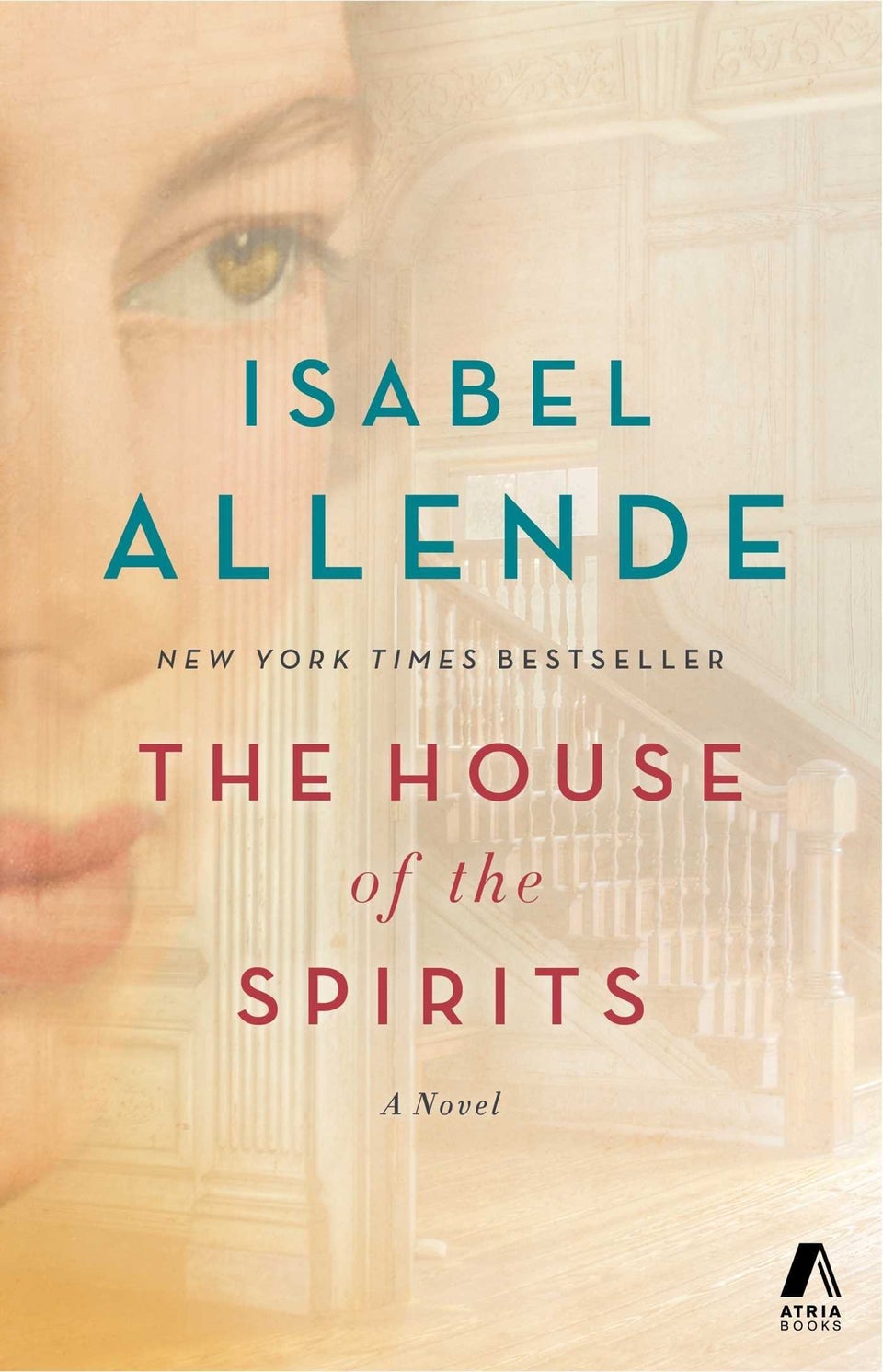 The Brief Wondrous Life of Oscar Wao by Junot Díaz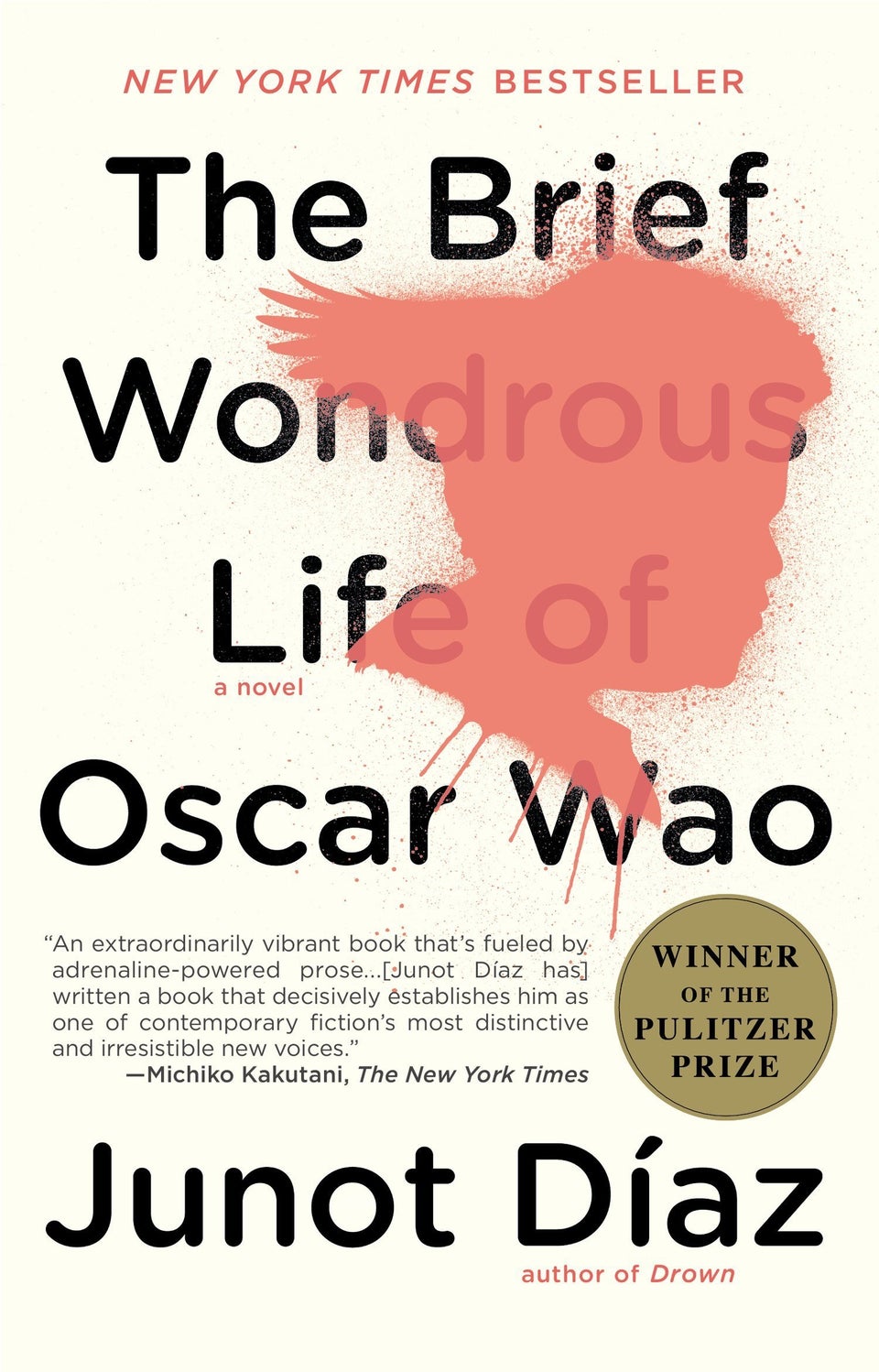 By the River Piedra I Sat Down and Wept by Paulo Coelho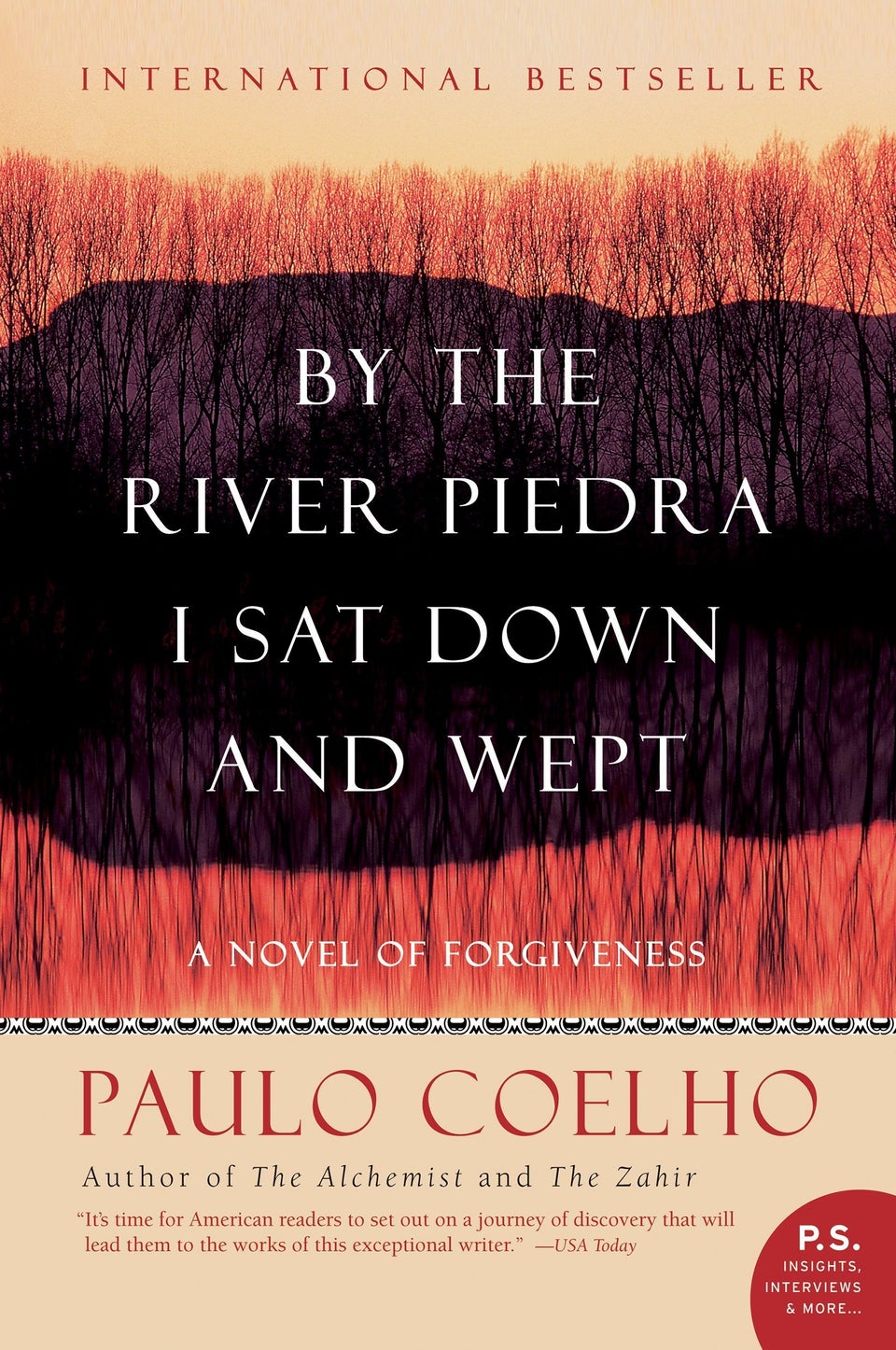 "The Book of Genesis According to St. Miguelito" by Miguel Piñero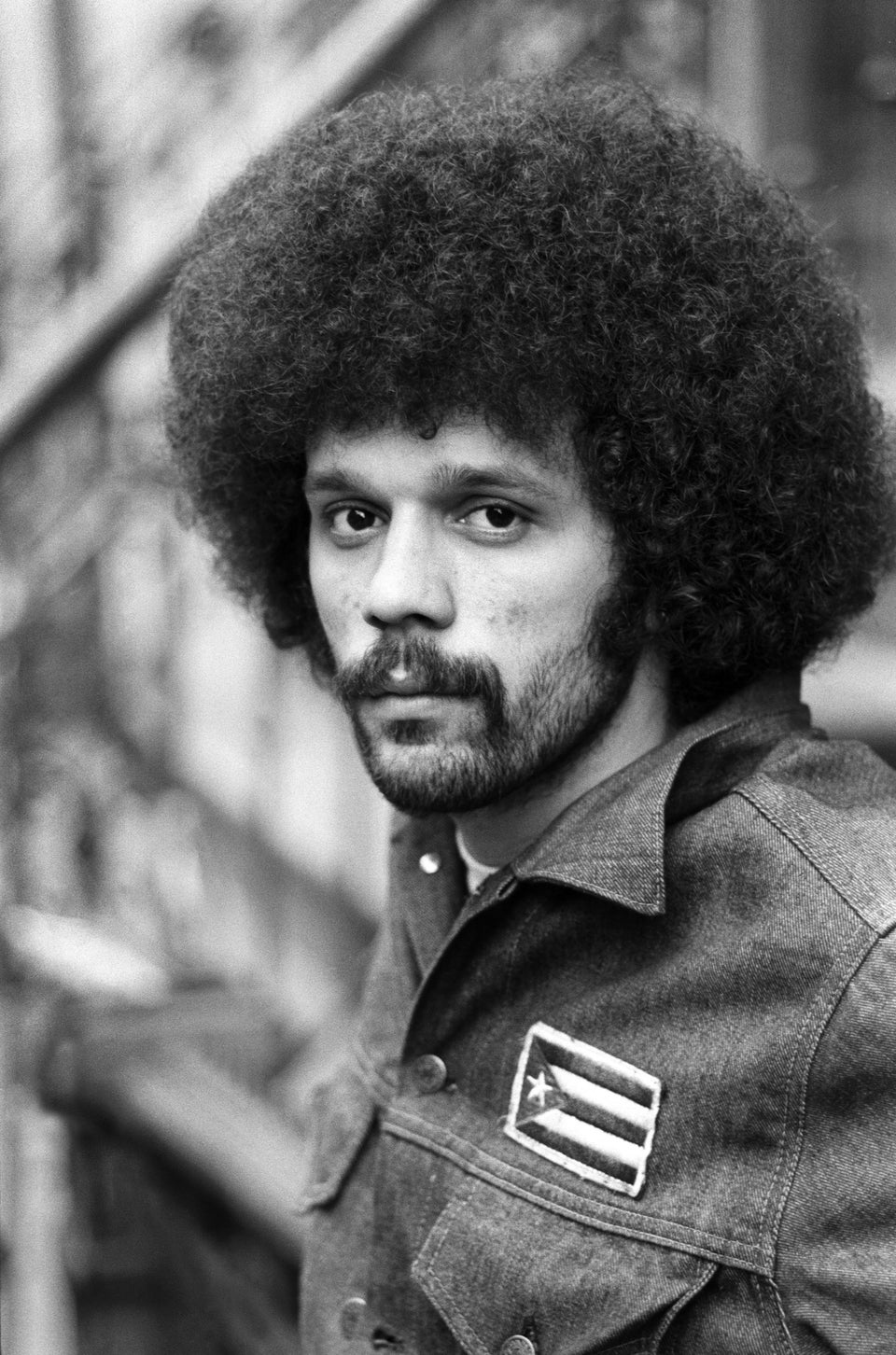 Waring Abbott via Getty Images
The Autumn of the Patriarch by Gabriel García Márquez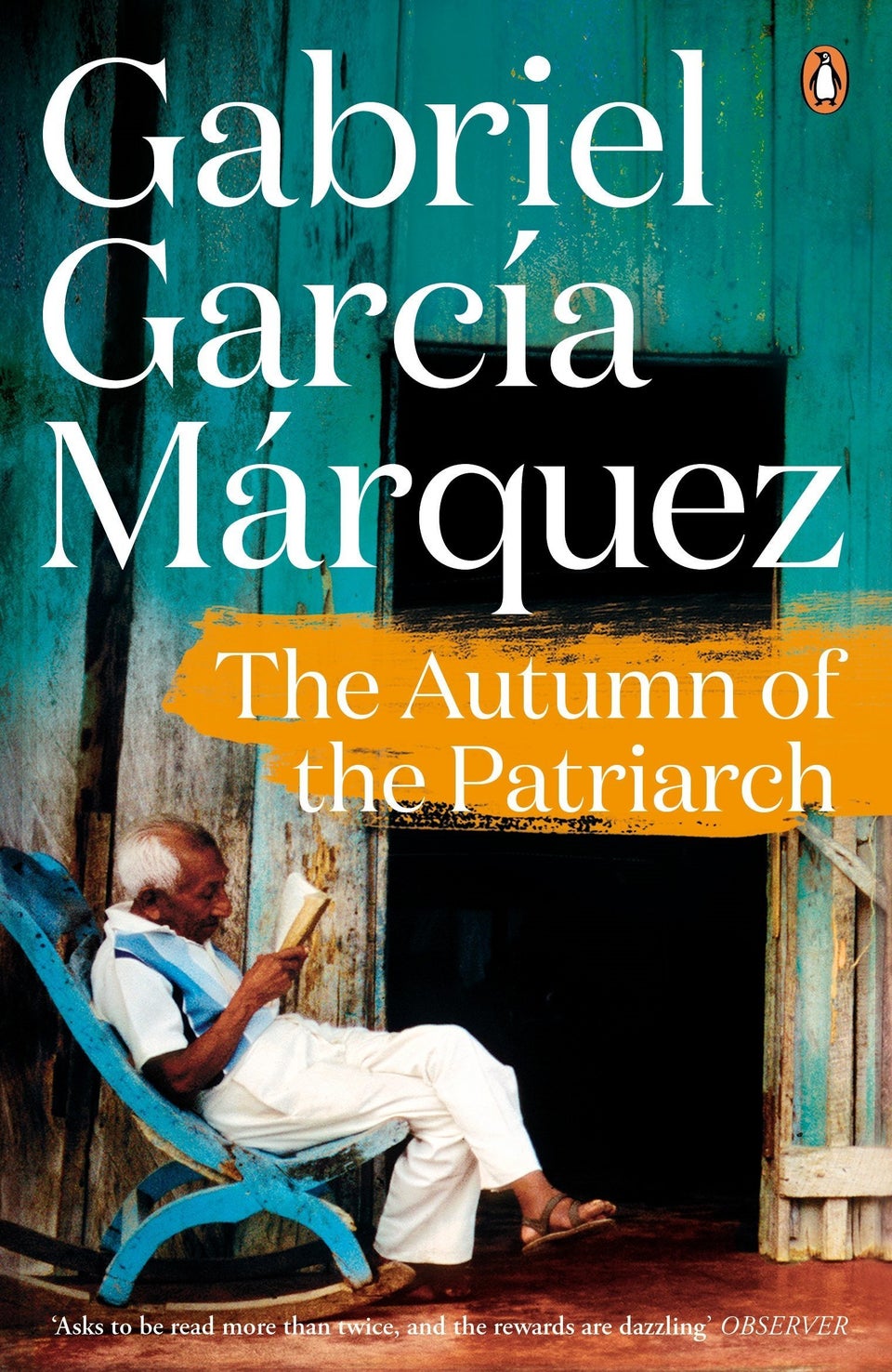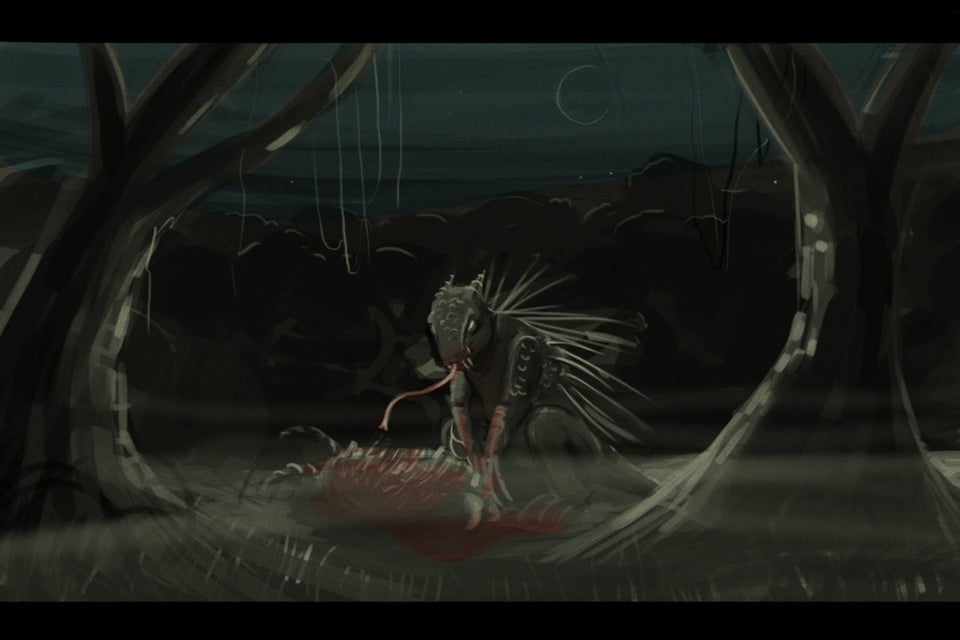 The Most Terrifying Latino Urban Legends Illustrated
Popular in the Community