It's been 20 years since the first "Harry Potter" book was published, and the wizarding world has gathered tons of devoted fans. As kids who grew up reading the books and watching the movies go on to have children of their own, many are excited to share their love of "Harry Potter" with their kids.
We asked the HuffPost Parents community to share the ways they have passed the fandom down to their kids ― with adorable Harry Potter photo shoots, nurseries, birthday parties and more. Grab some magical inspiration below, and share the ways your family celebrates the wonderful world of Harry Potter in the comments.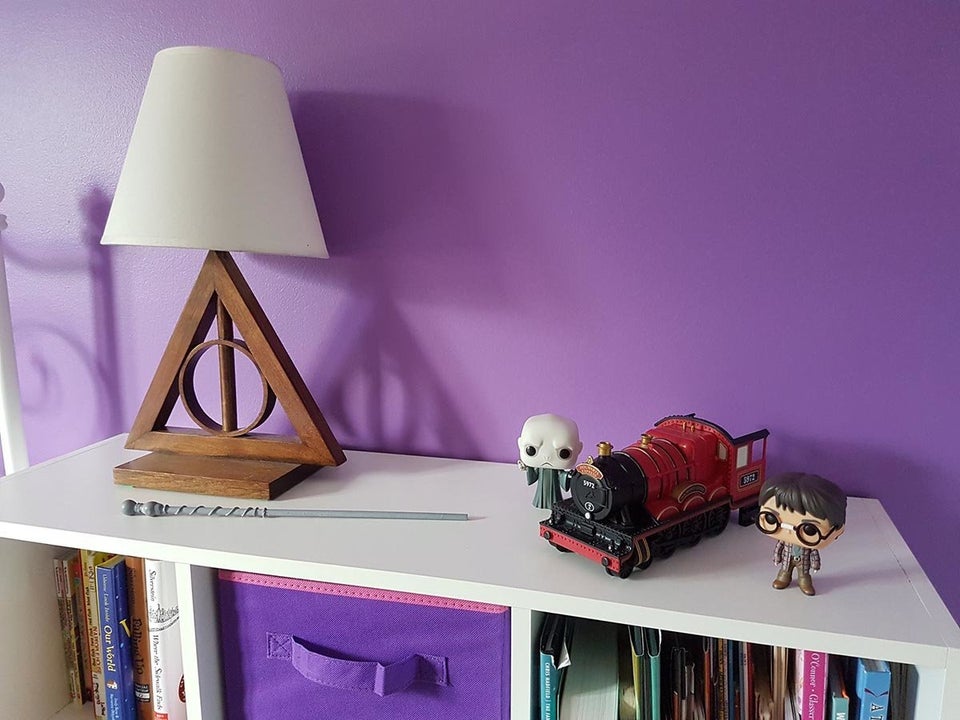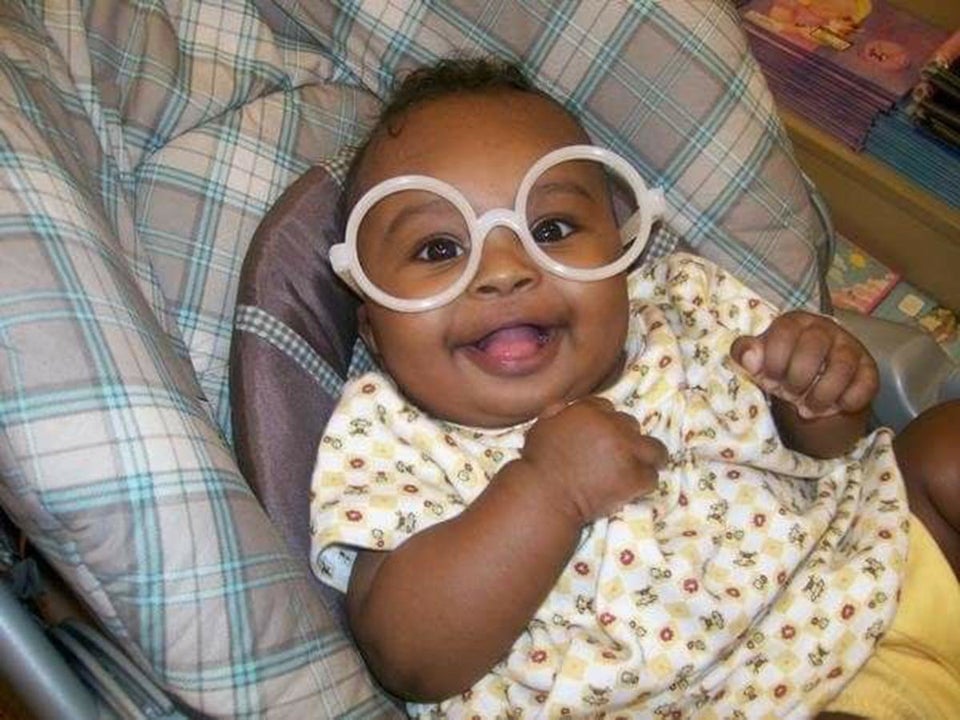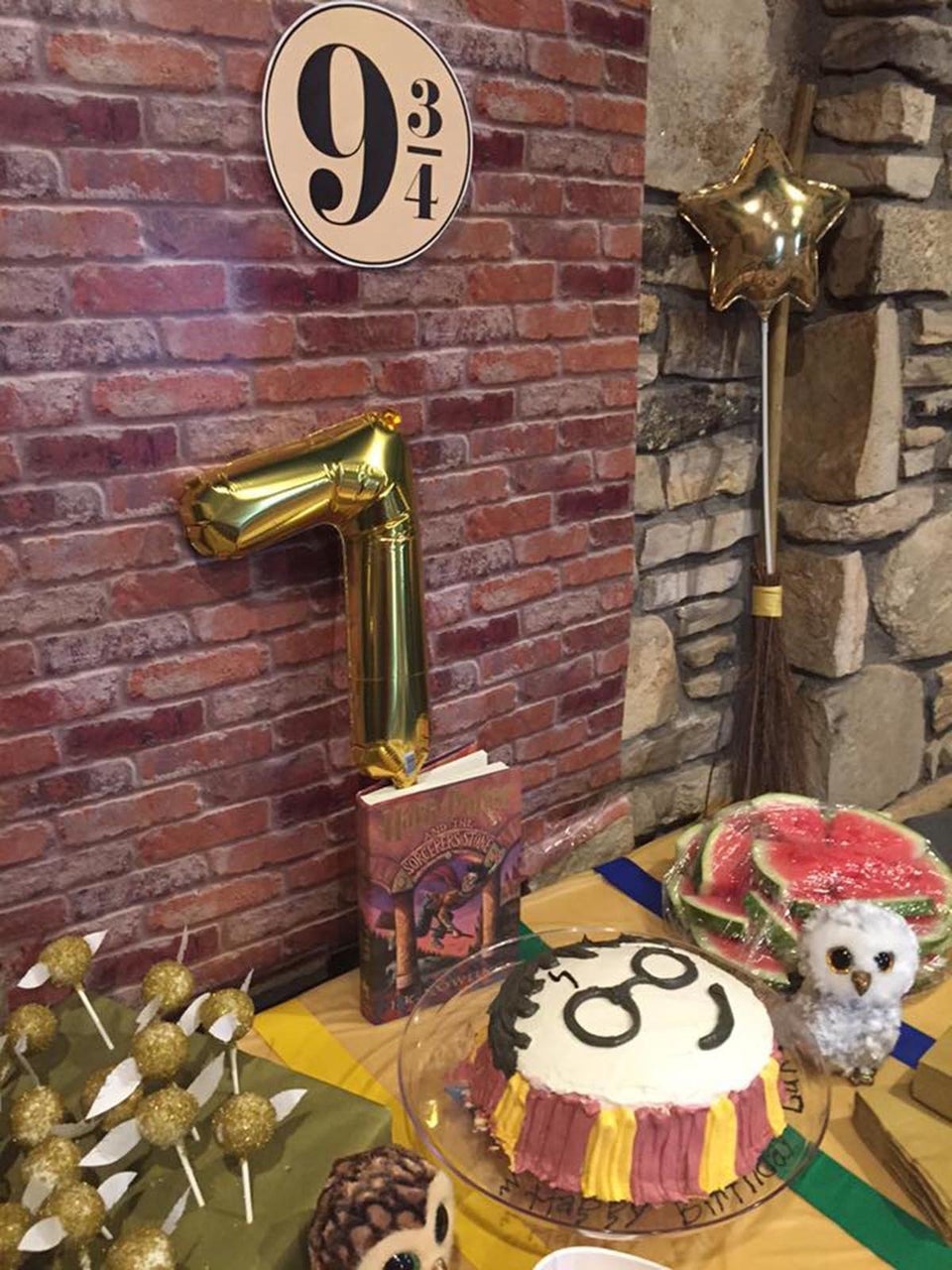 Sara 'Stubbs' Allen/Facebook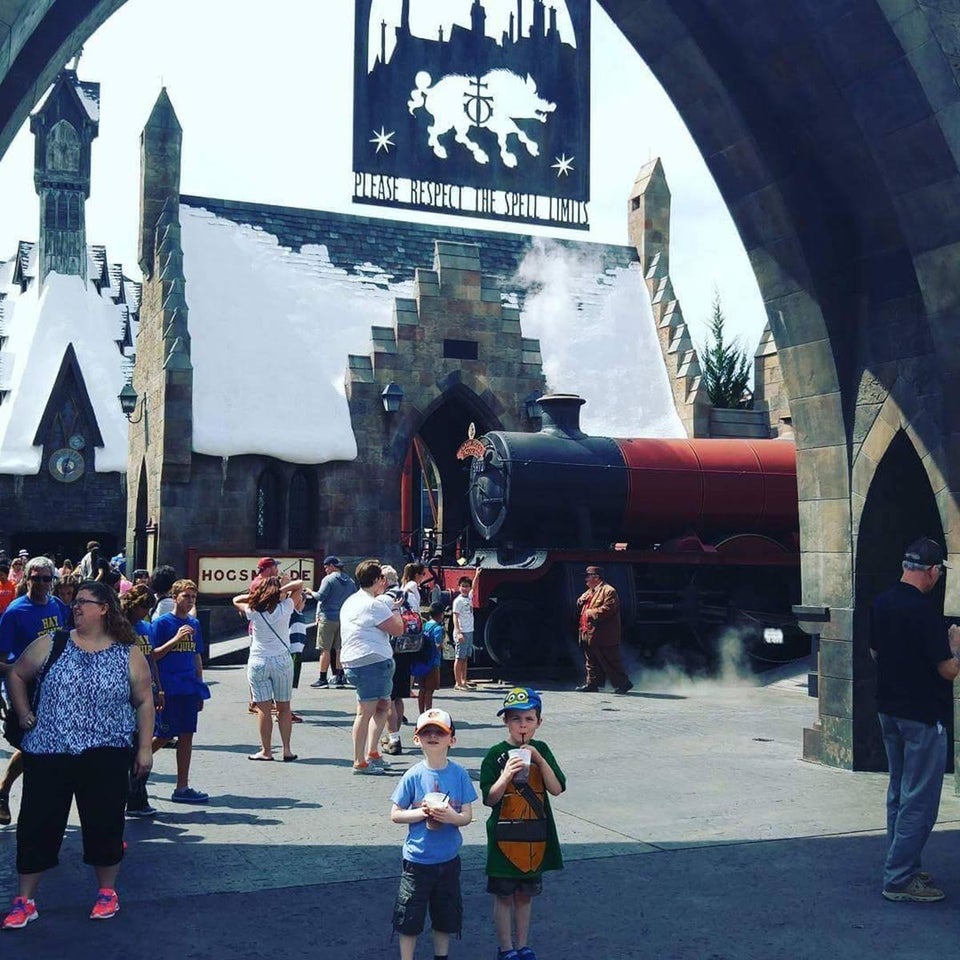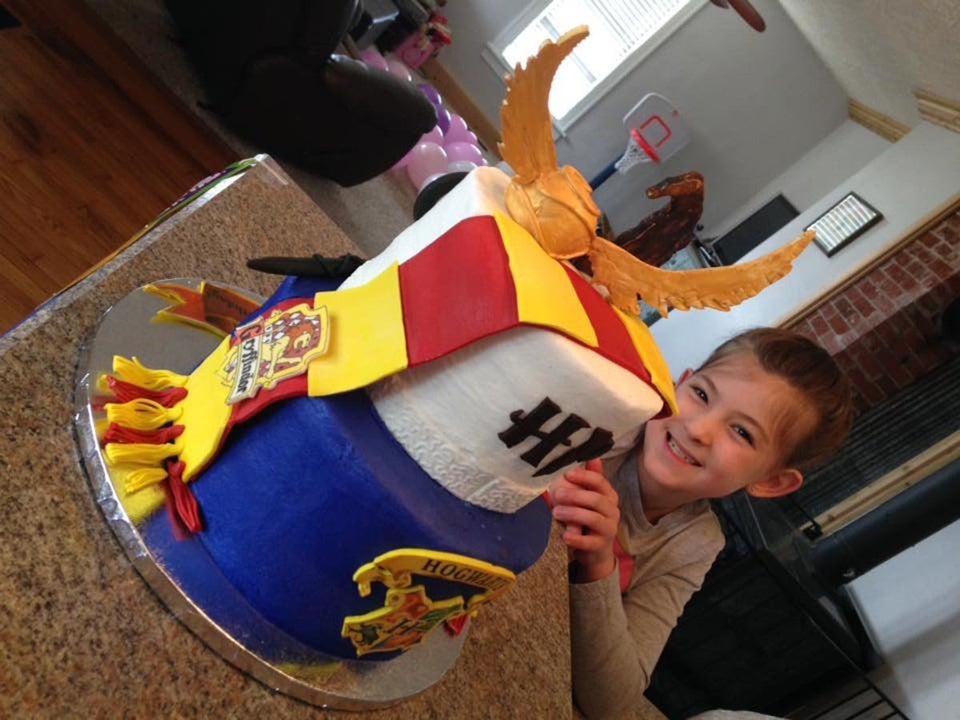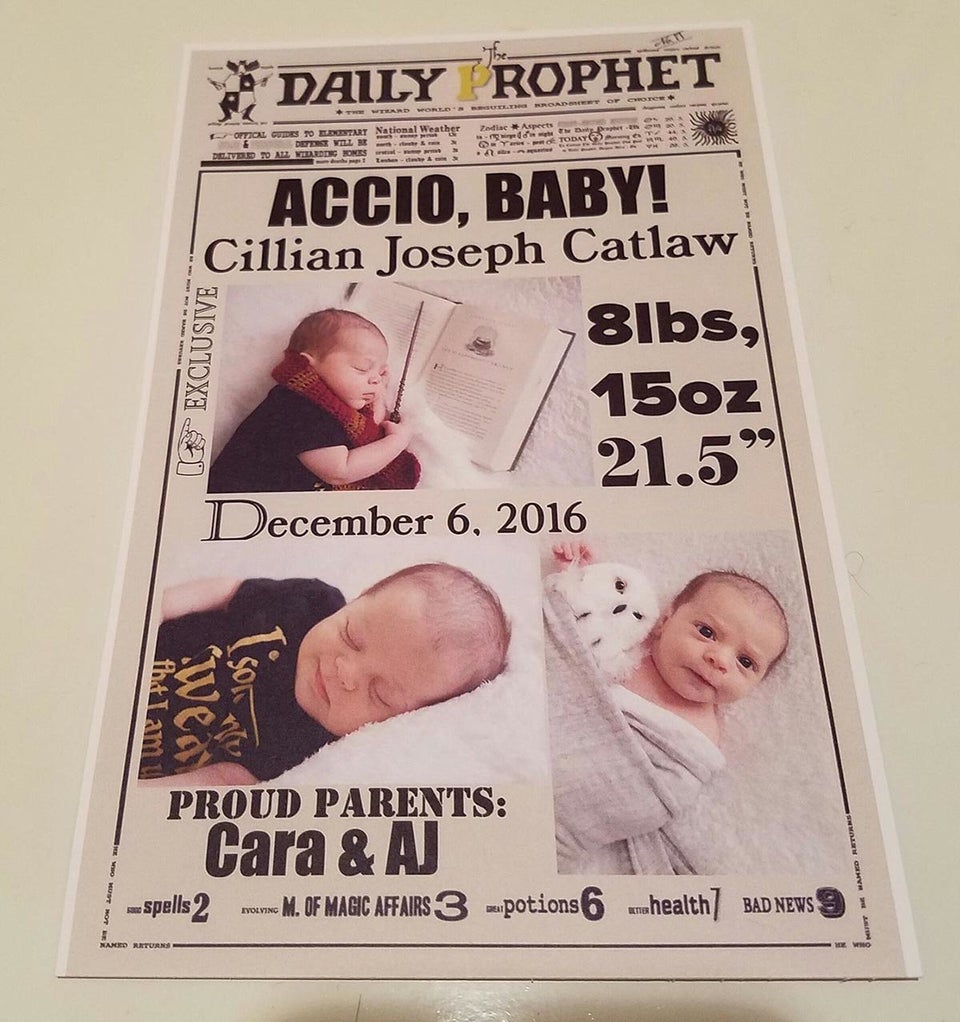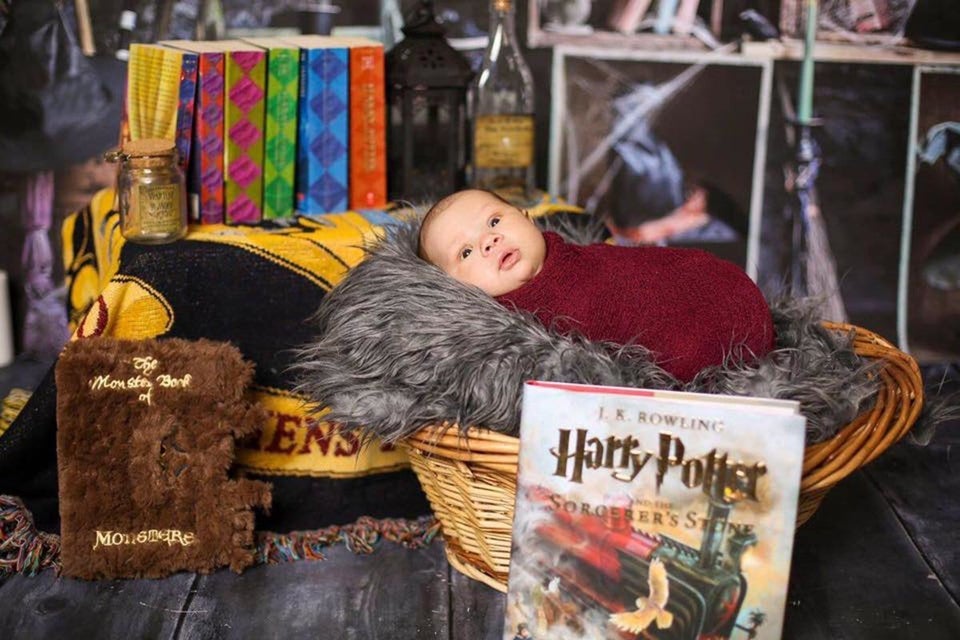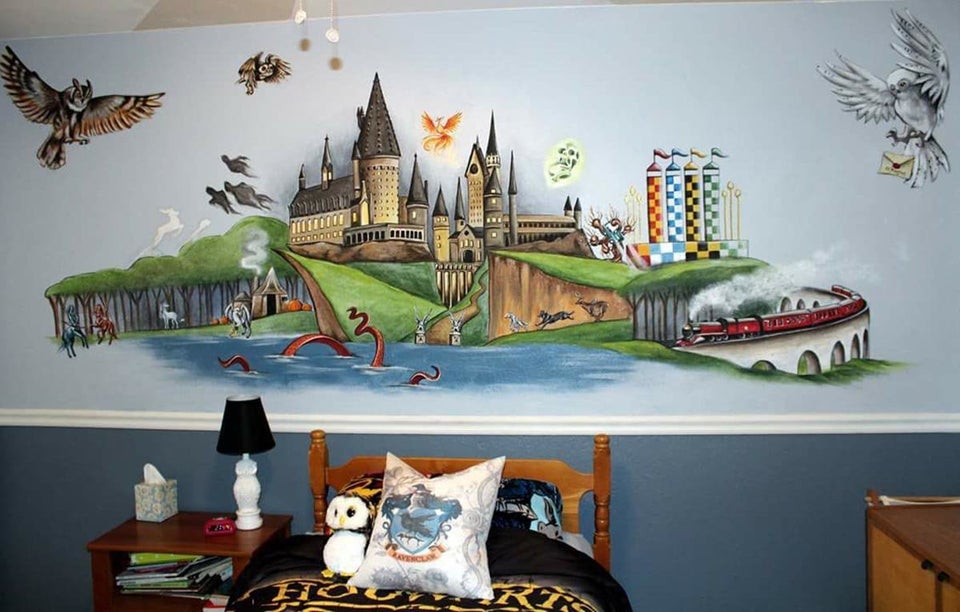 Darcy Dombey Manfredi/Facebook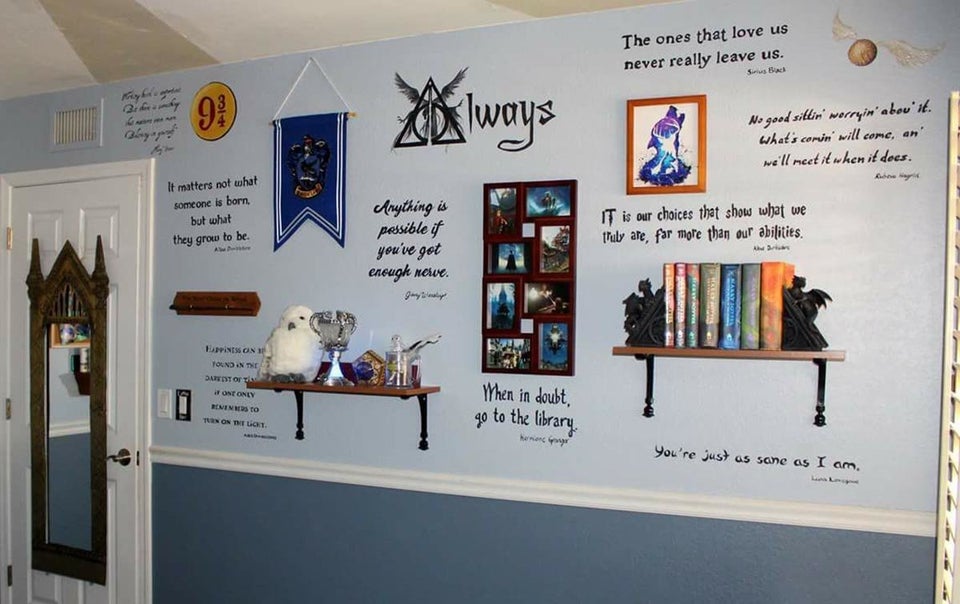 Darcy Dombey Manfredi/Facebook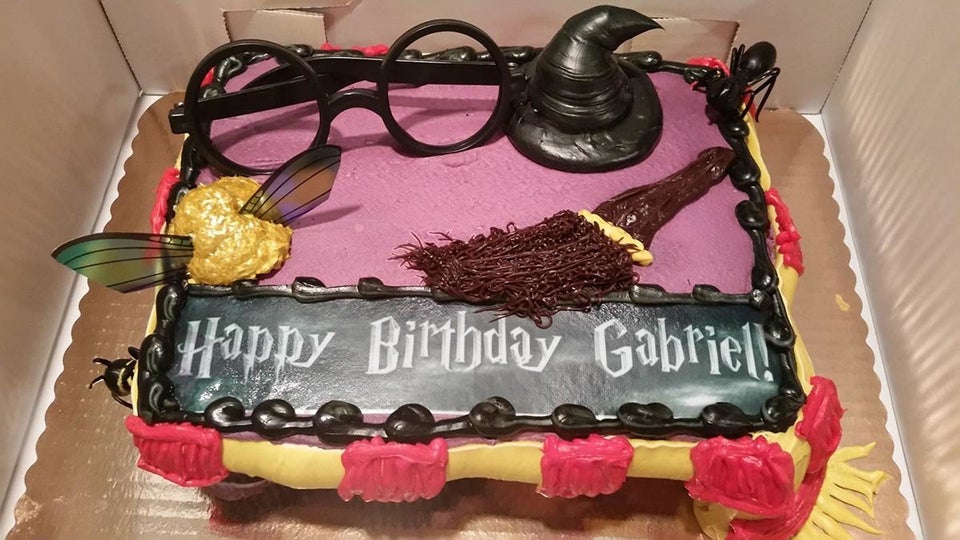 Joanna Metelitsa/Facebook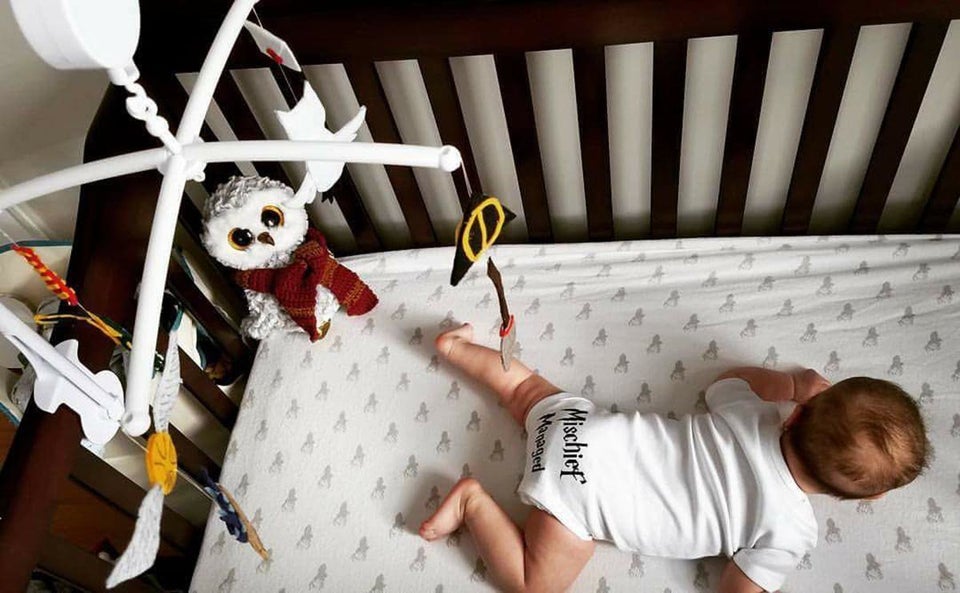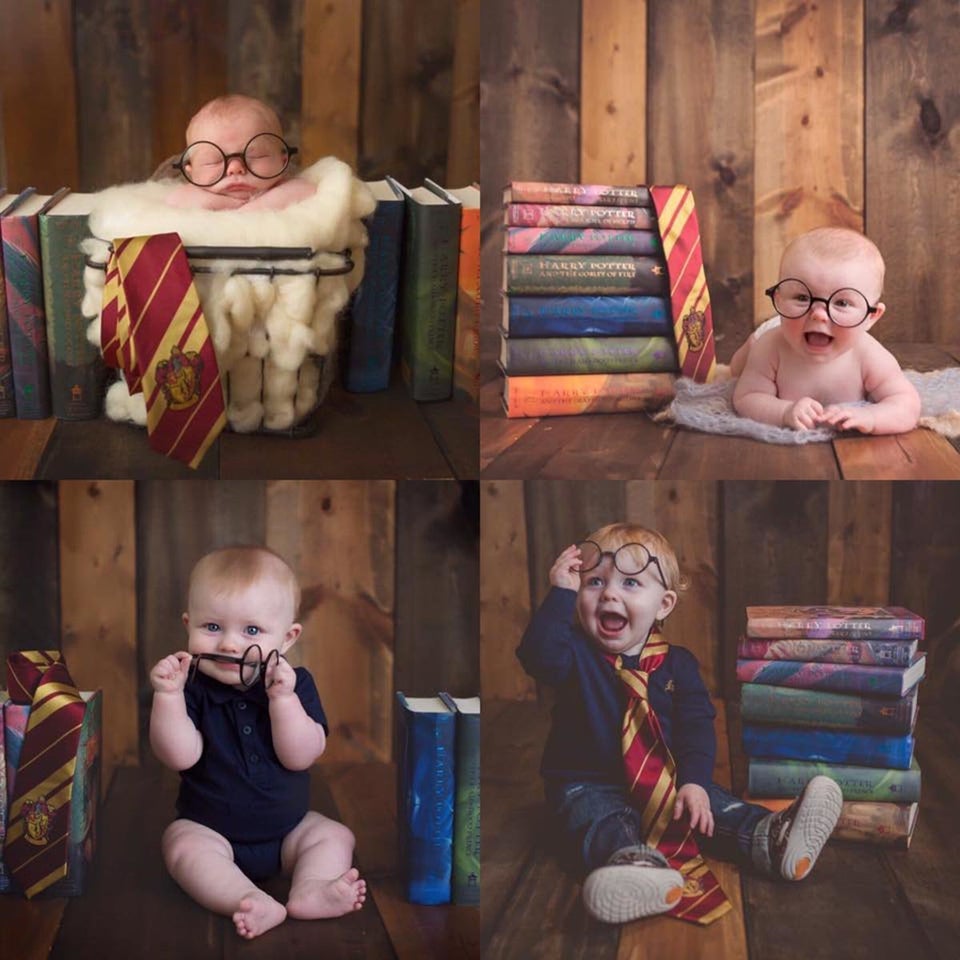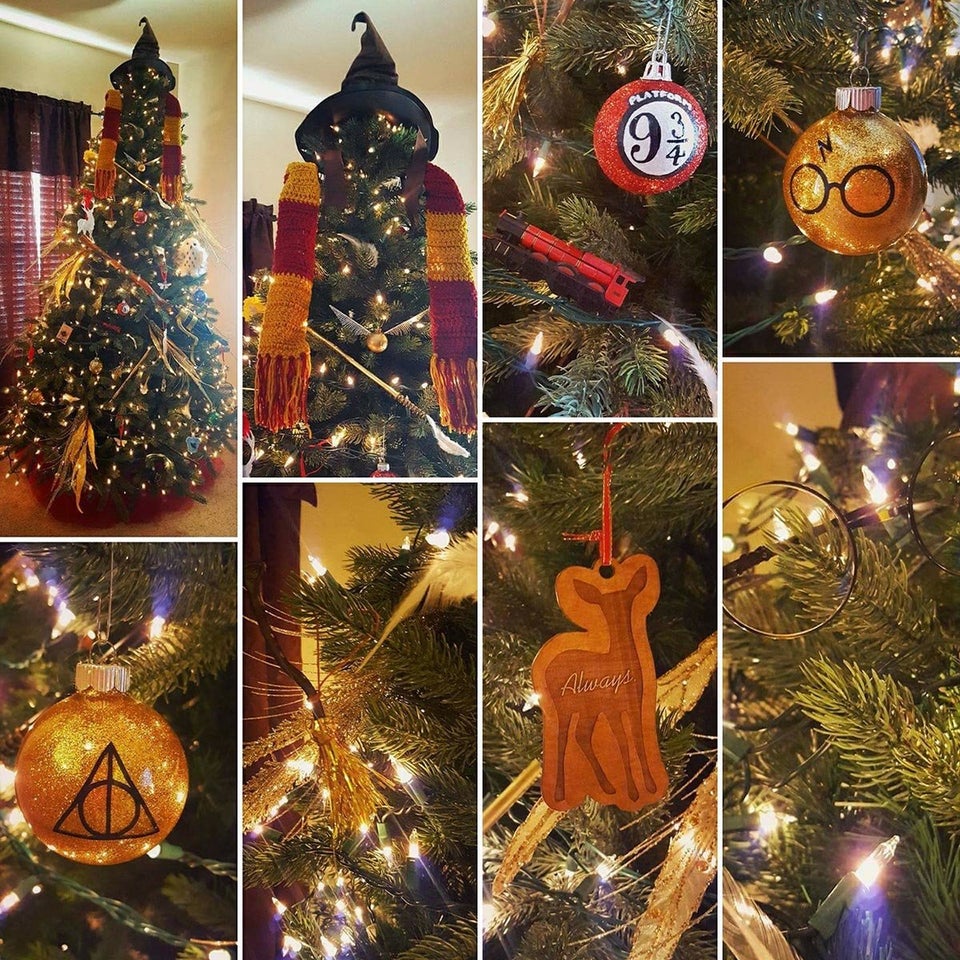 Jeanna Gilbert Carroll/Facebook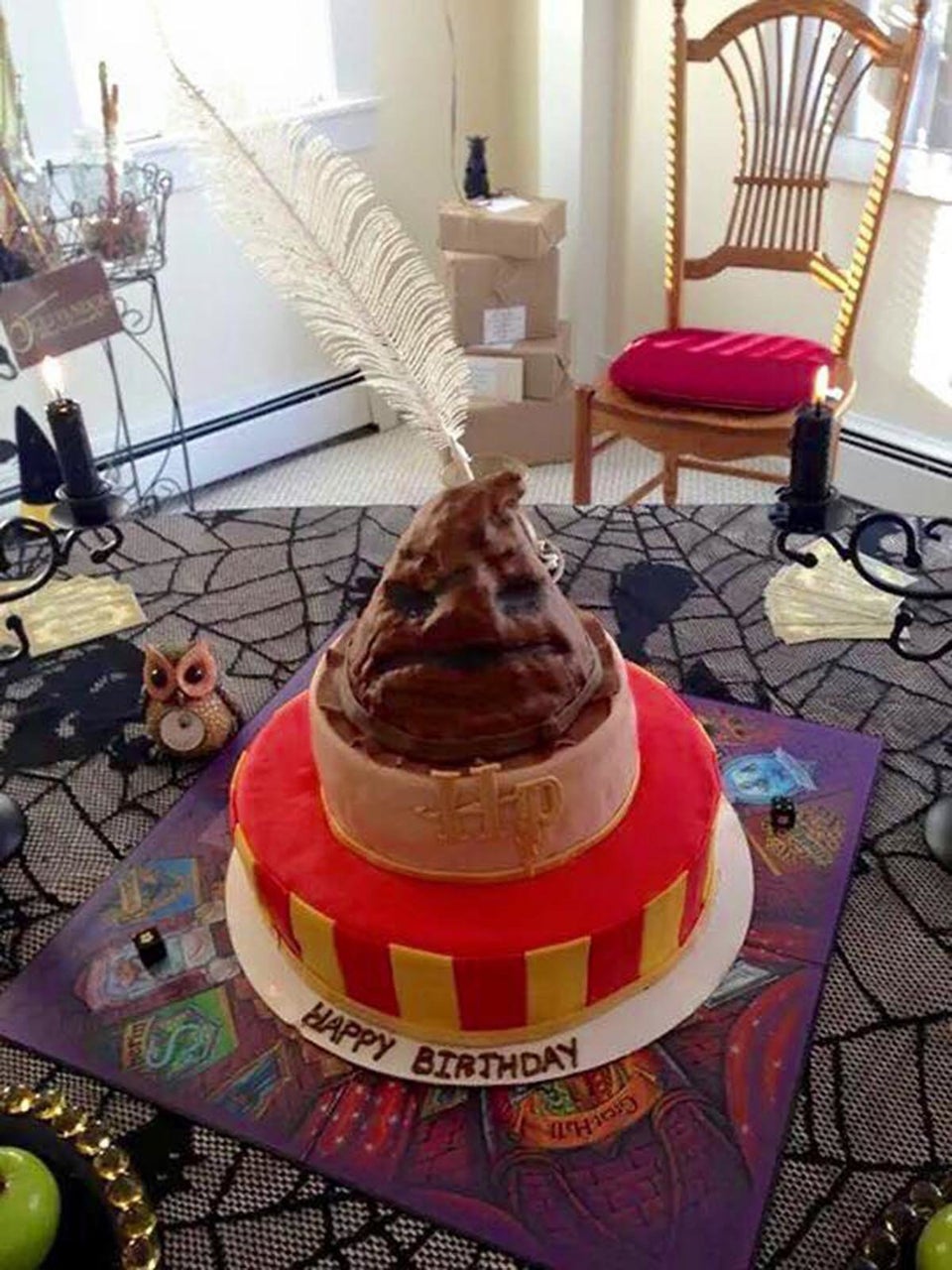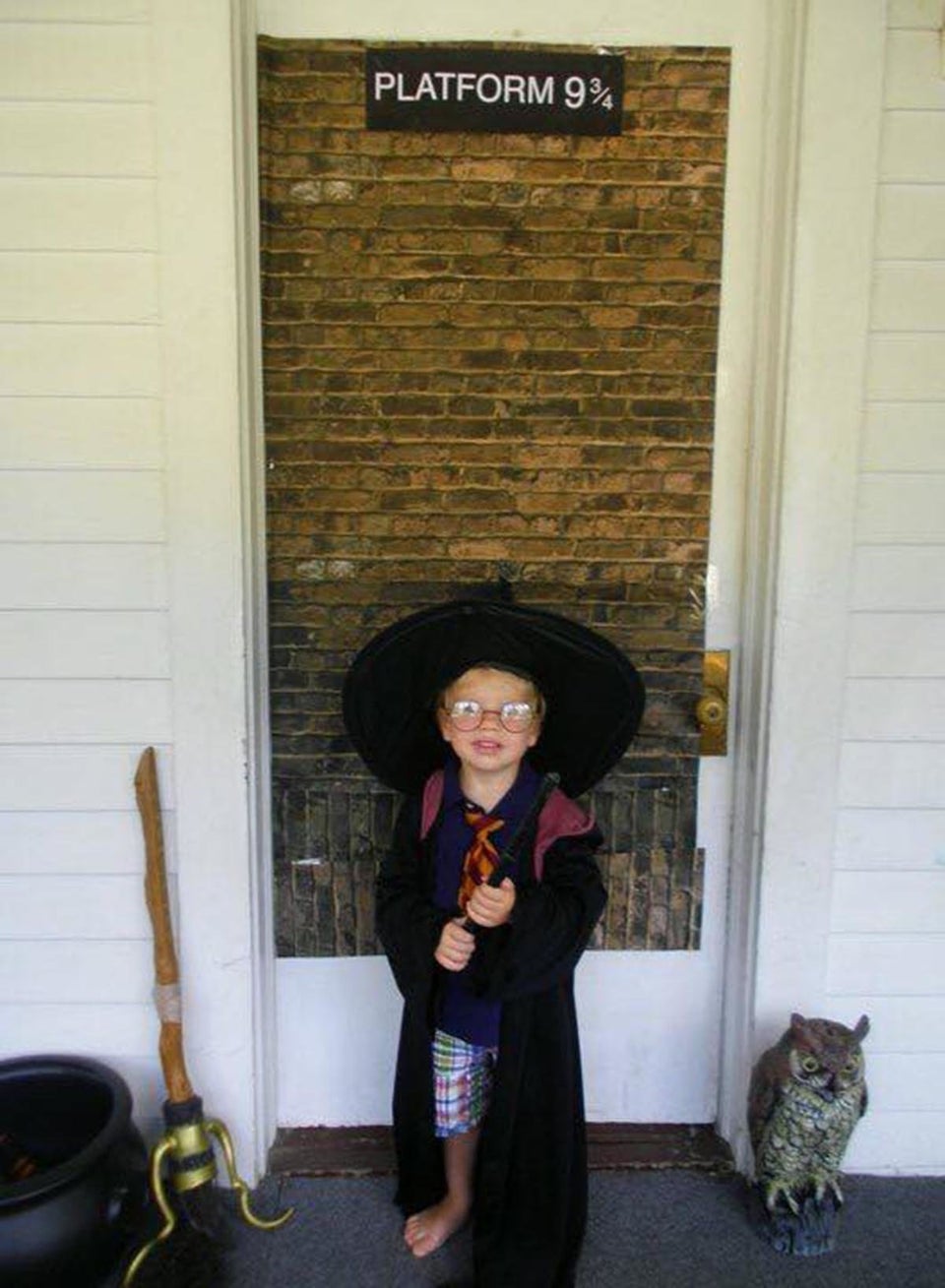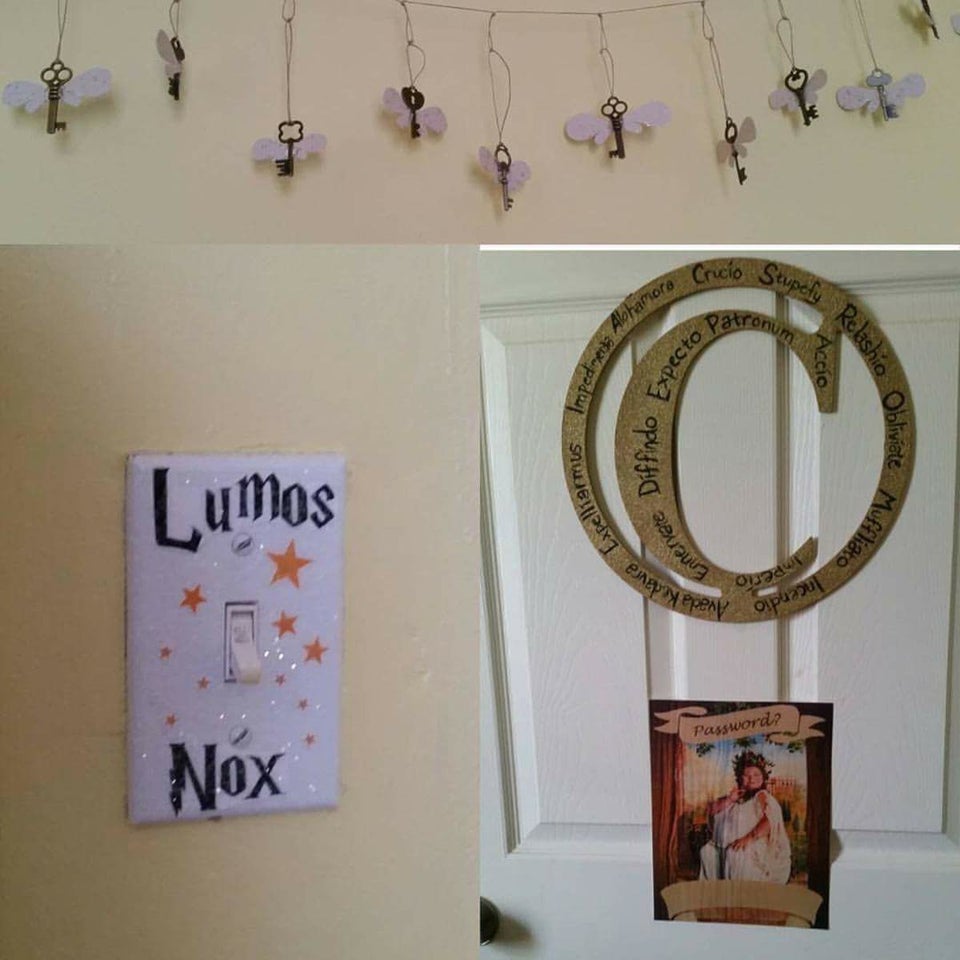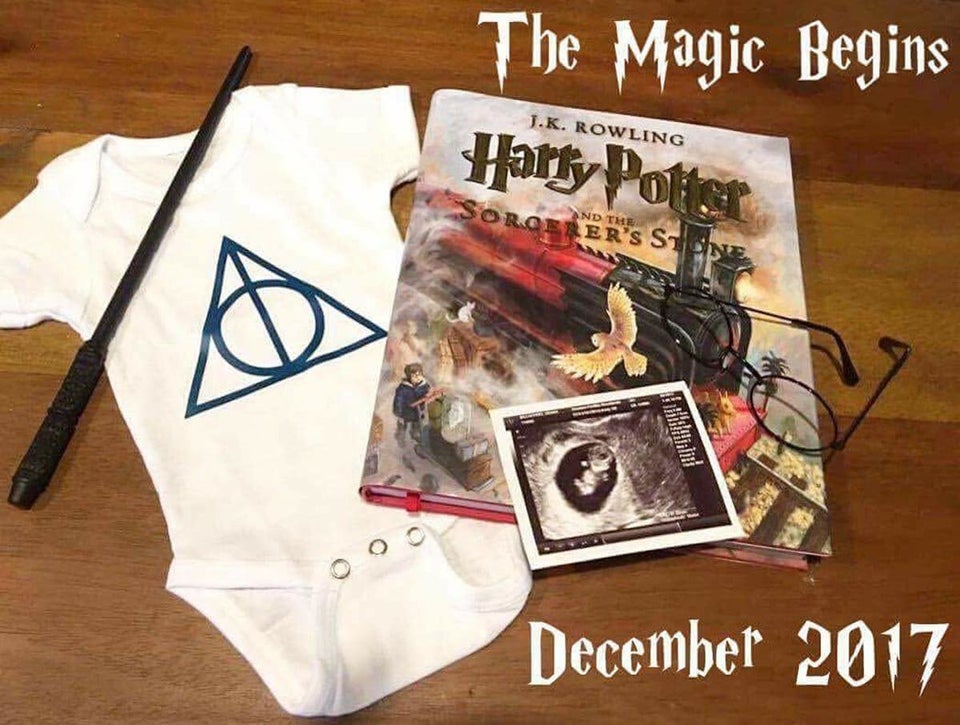 Debbie G Dockery/Facebook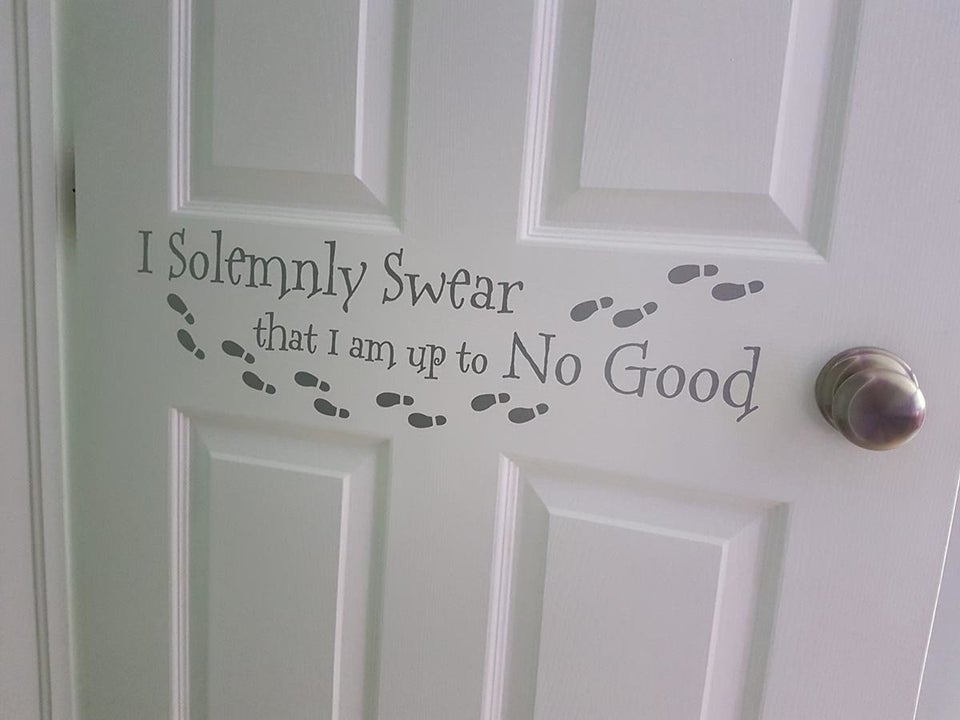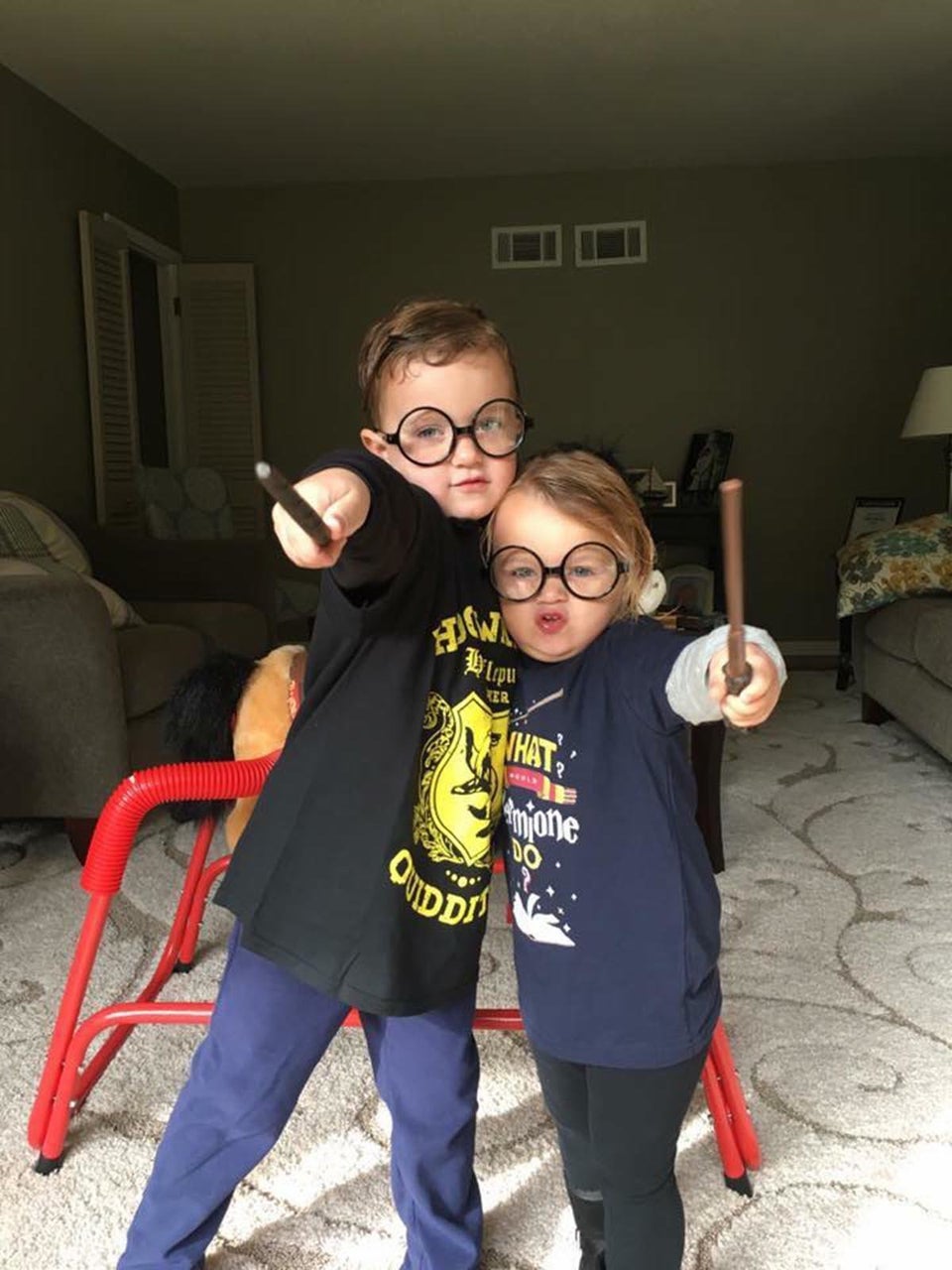 Kelly Flounders Bilker/Facebook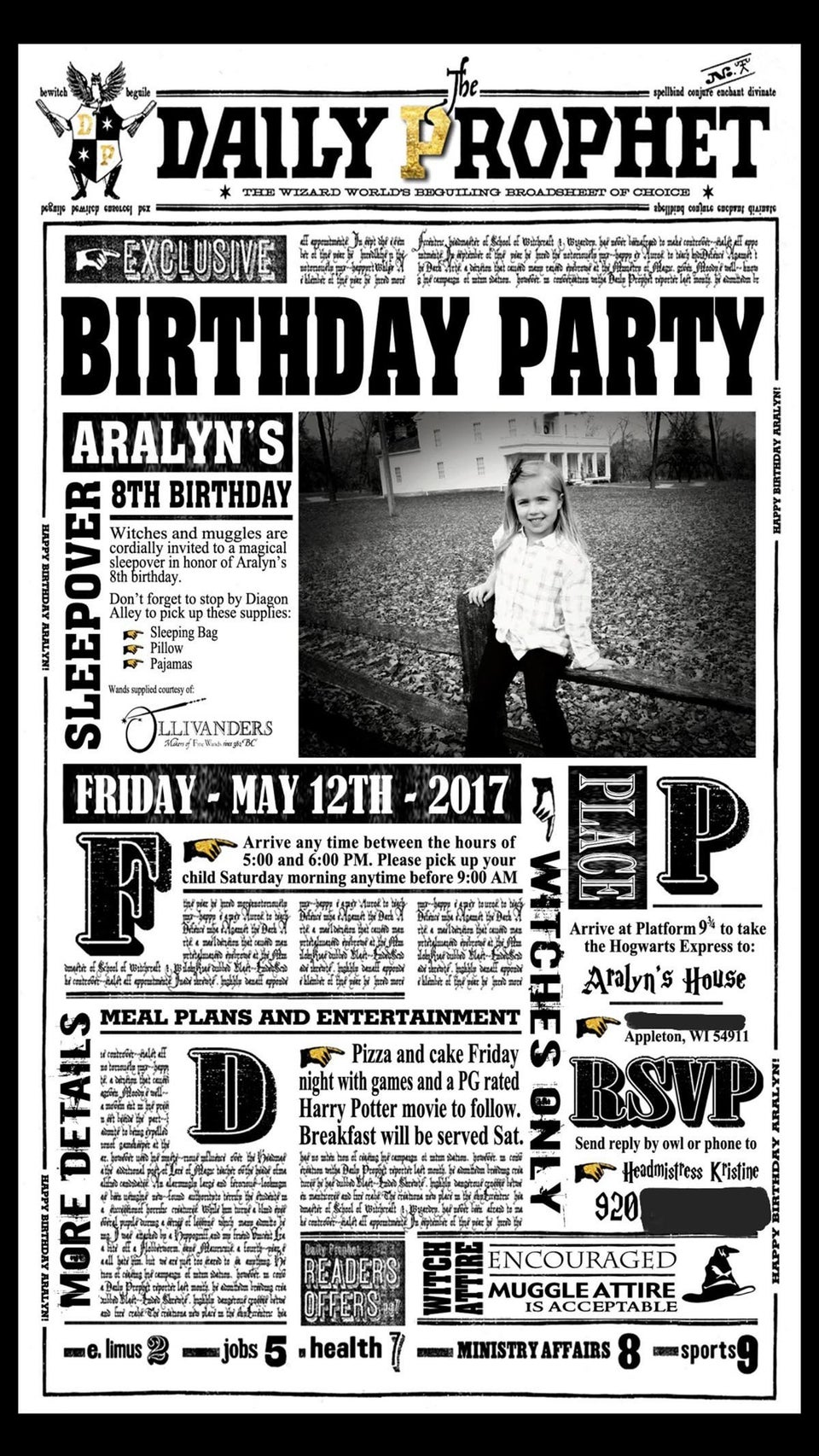 Kristine Peterson/Facebook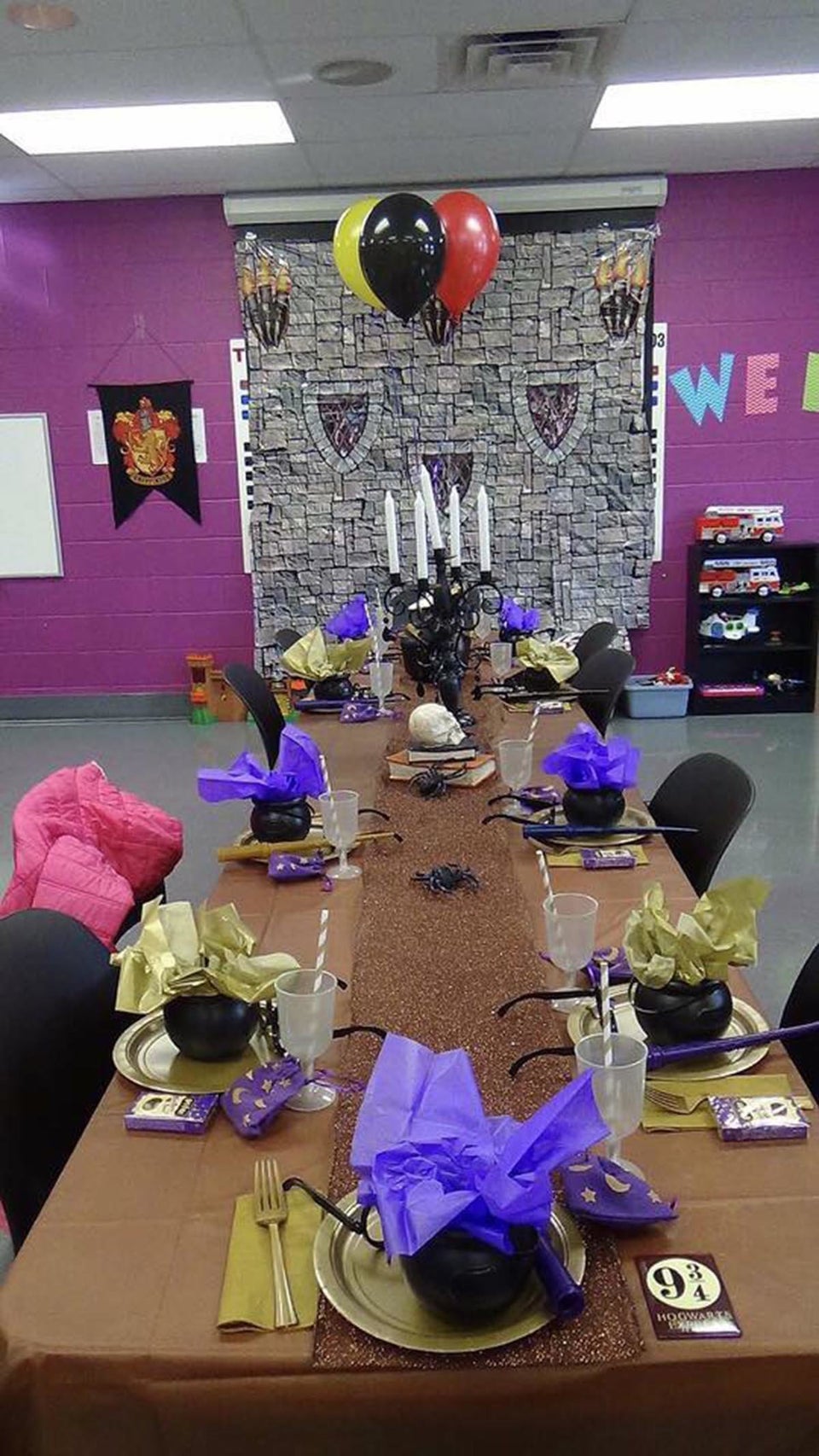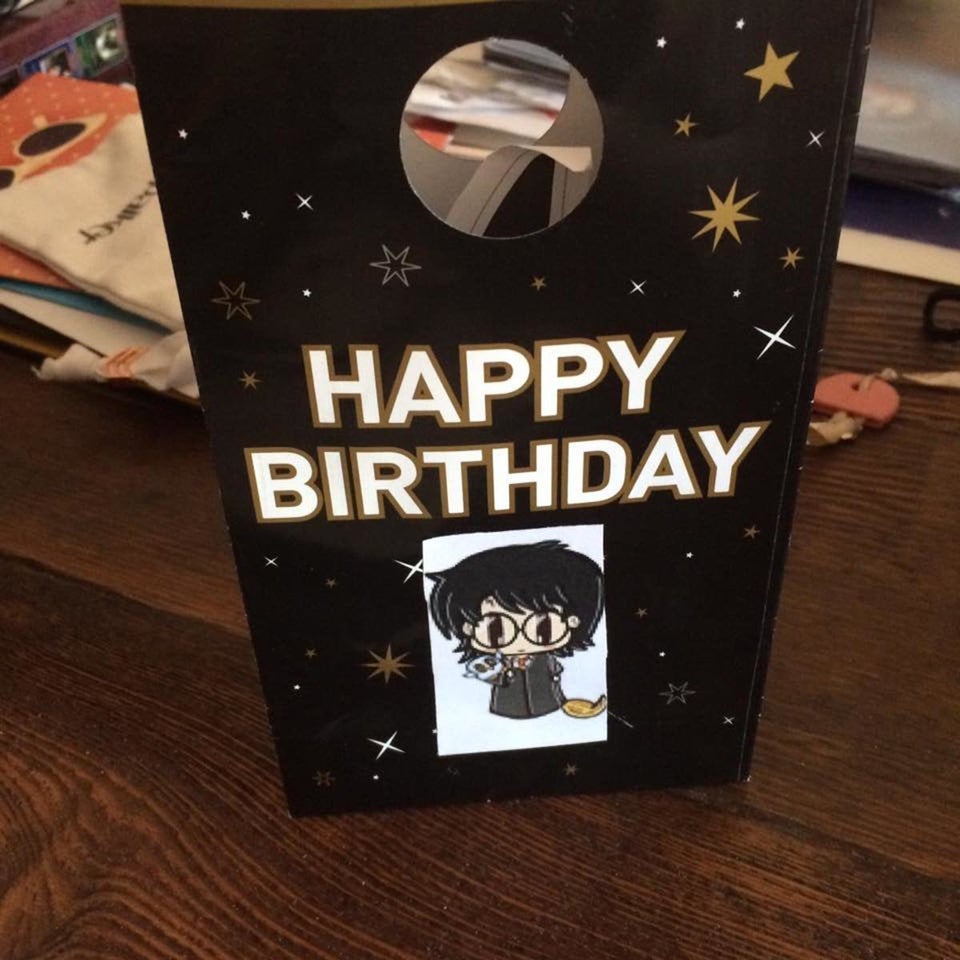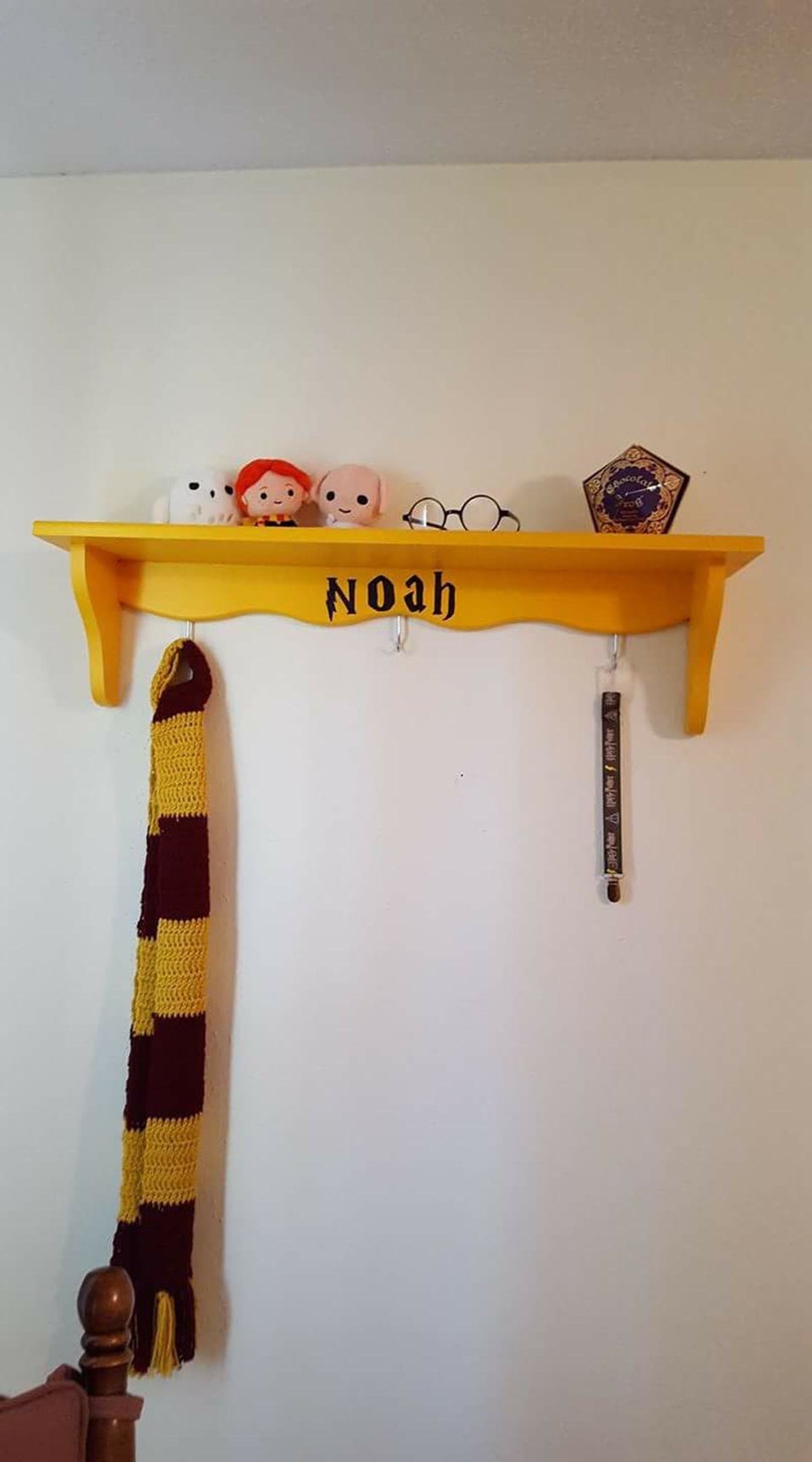 From June 1 to June 30, HuffPost is celebrating the 20th anniversary of the very first "Harry Potter" book by reminiscing about all things Hogwarts. Accio childhood memories.