Thousands of women went on strike in Poland on Monday to protest the Polish government's attempt at new legislation that would guarantee a five-year prison sentence for women who have abortions, as well as for the doctors who provide them.
In March, an independent anti-choice group Ordo Iuris proposed the draconian legislation that's now being pushed by the government's Law and Justice (PiS) party. It's an extreme proposition, even for a country that already has incredibly restrictive abortion laws. Abortion in Poland is currently only provided under three circumstances: if there's danger to the woman who's carrying the fetus, serious or or irreversible damage to the fetus, or if the pregnancy is the result of rape or incest (which must be confirmed by the prosecutor).
Women all over Poland went on strike, flocking the streets of Warsaw, Krakow, Gdansk, Lodz and other Polish cities in protest. Women in other European cities protested in solidarity.
Take a look at 23 incredible photos ― from Warsaw to Krakow and Brussels to Bucharest ― that capture the incredible spirit of women who are fighting for their reproductive rights.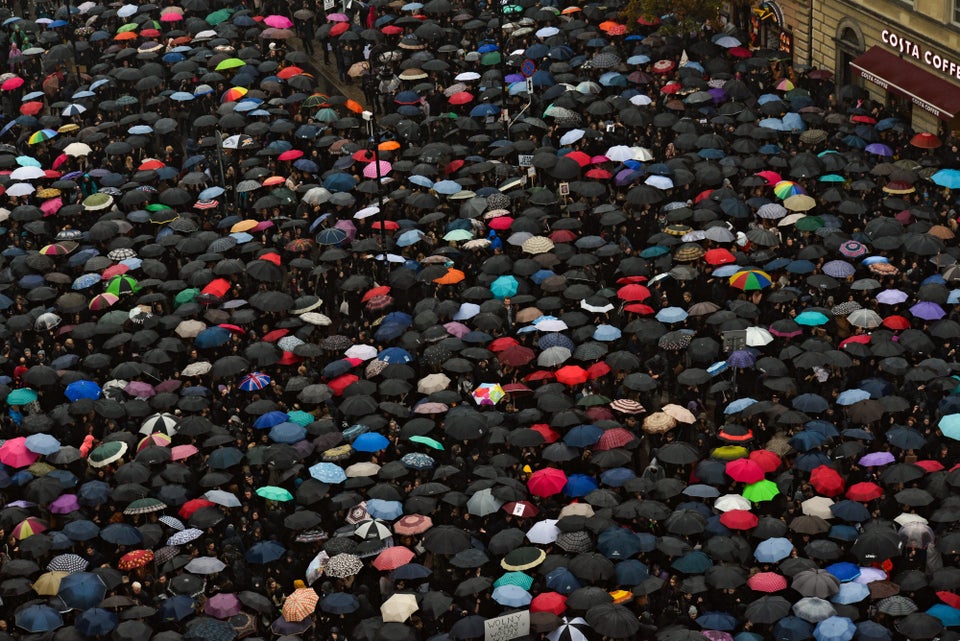 Kommersant Photo via Getty Images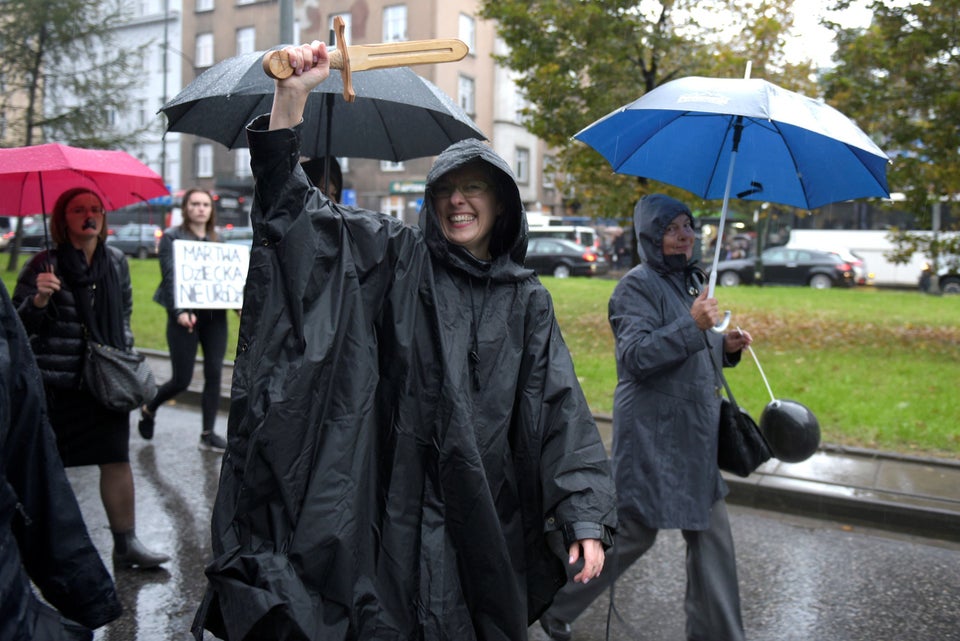 Anadolu Agency via Getty Images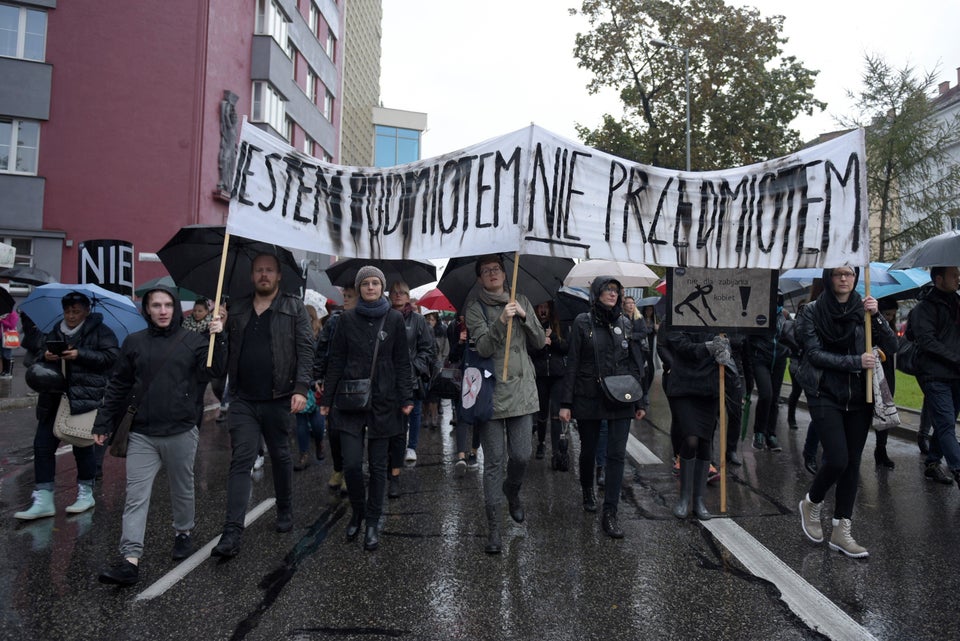 Anadolu Agency via Getty Images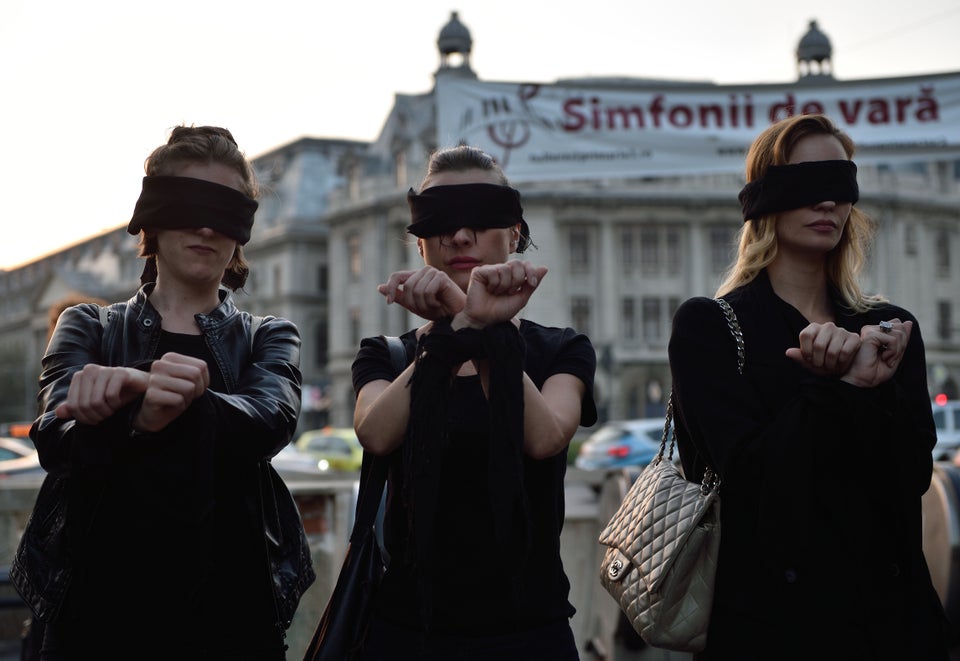 DANIEL MIHAILESCU via Getty Images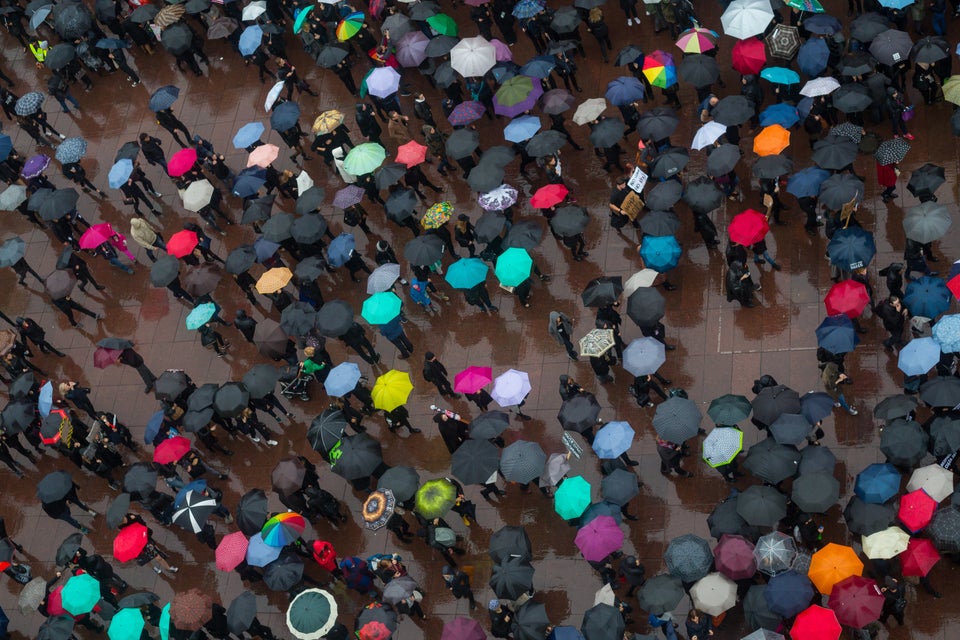 NurPhoto via Getty Images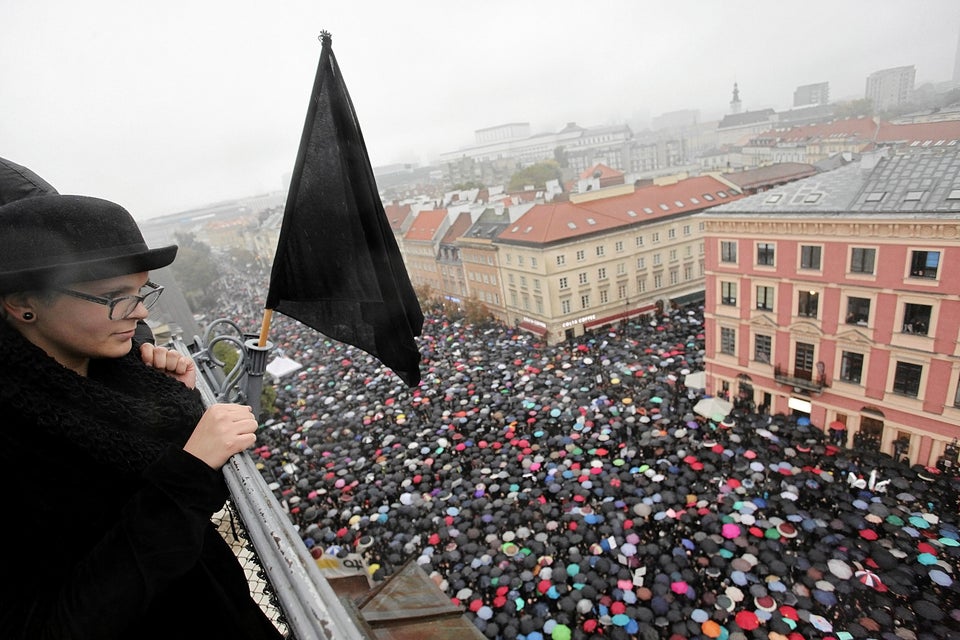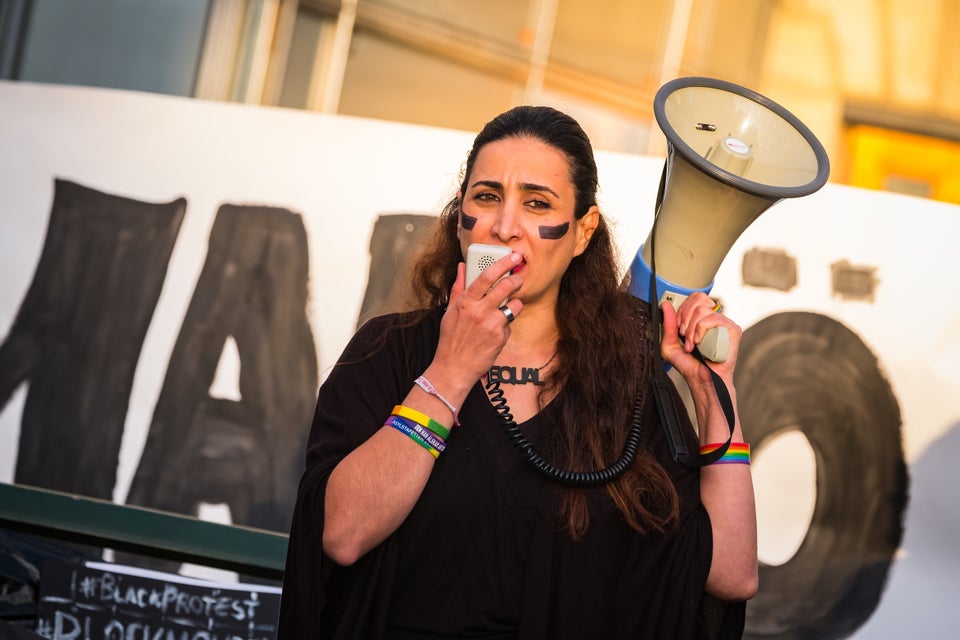 NurPhoto via Getty Images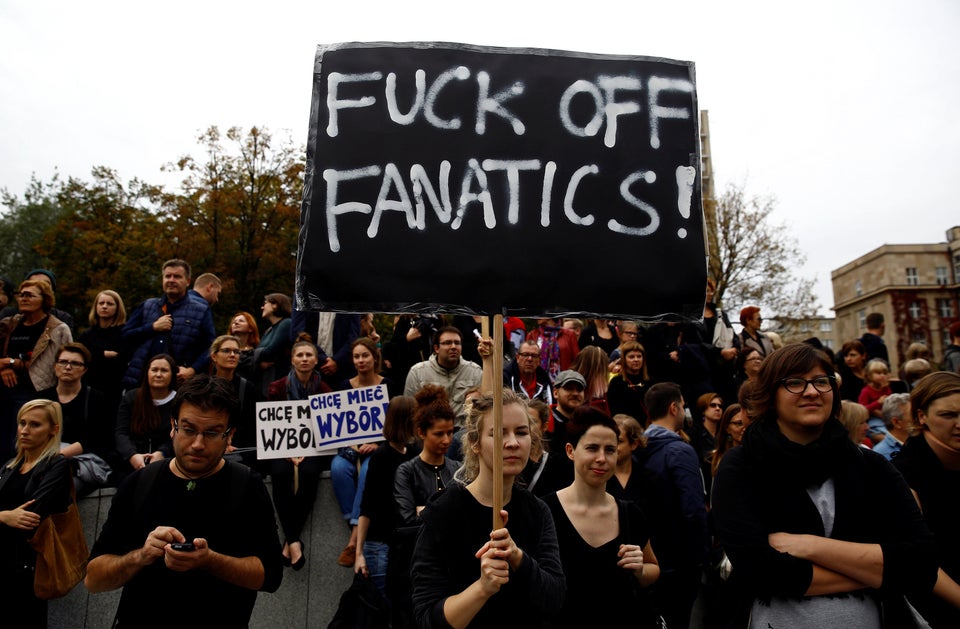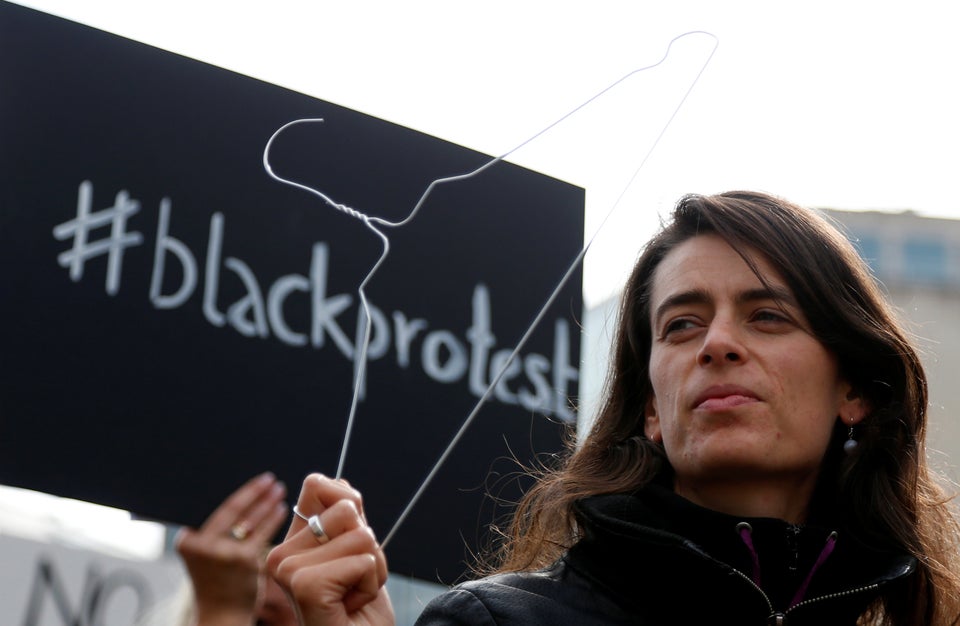 Francois Lenoir / Reuters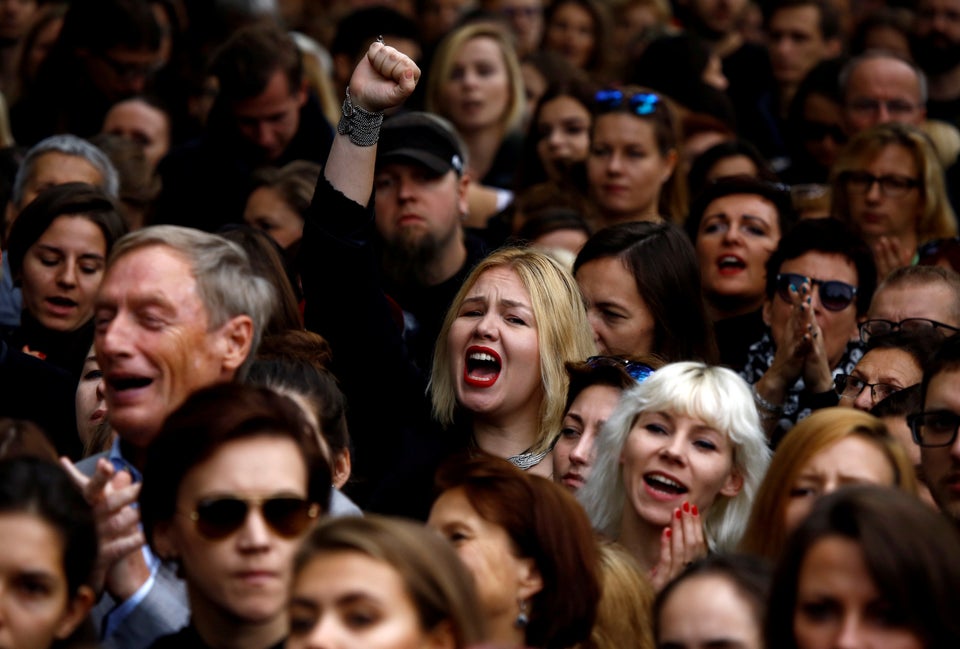 EMMANUEL DUNAND via Getty Images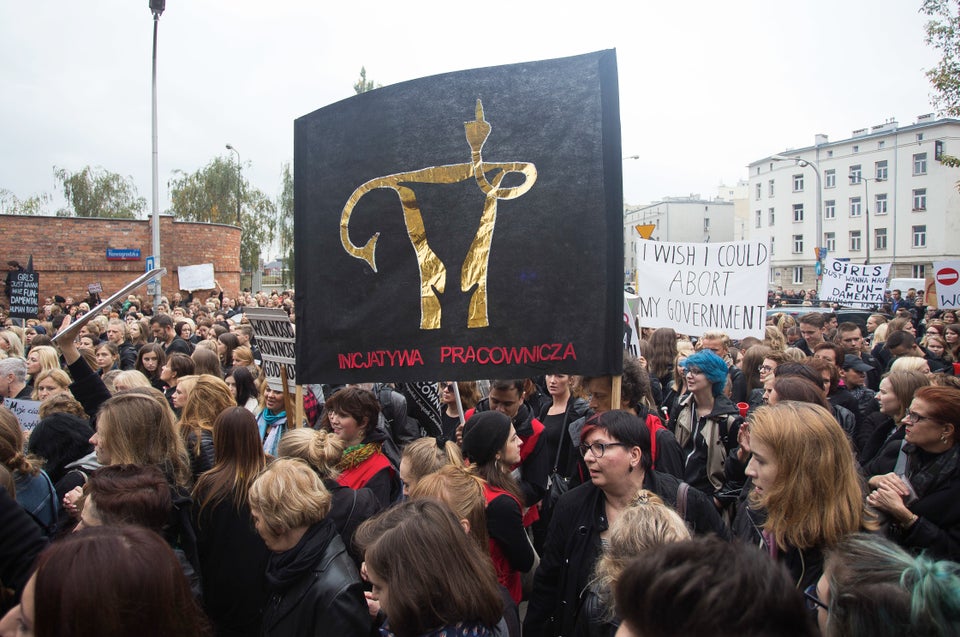 NurPhoto via Getty Images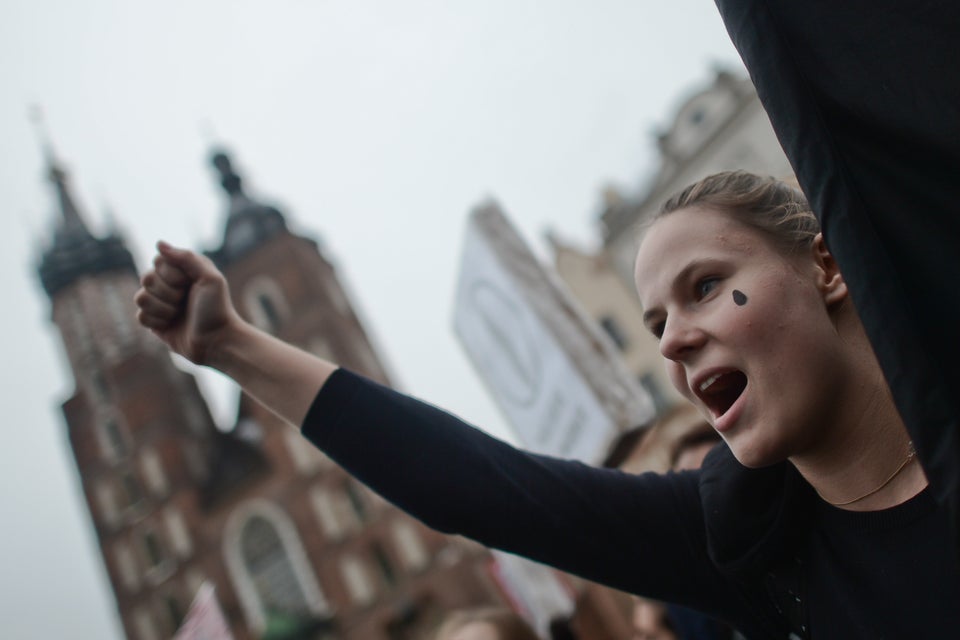 NurPhoto via Getty Images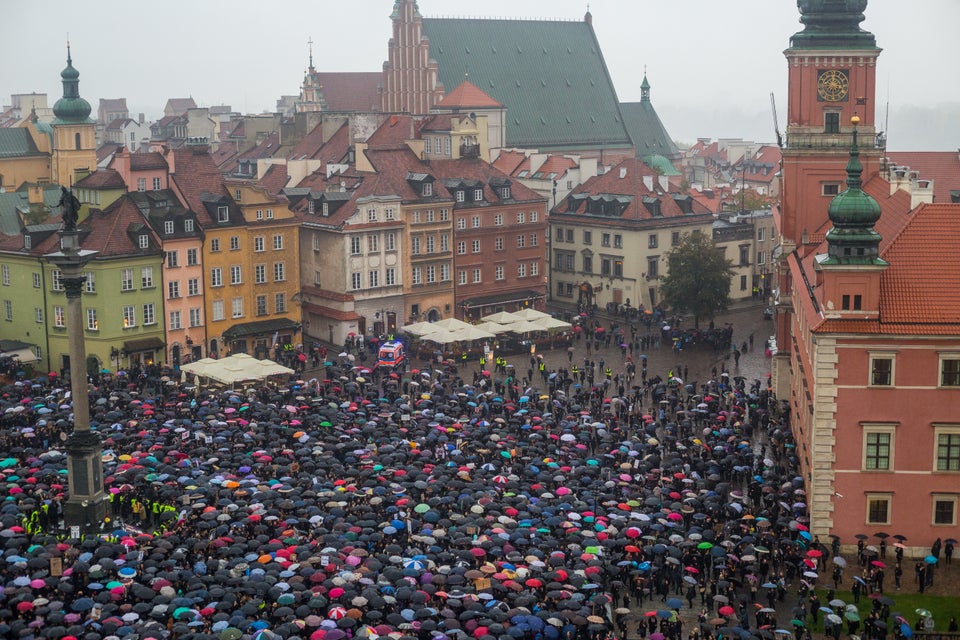 NurPhoto via Getty Images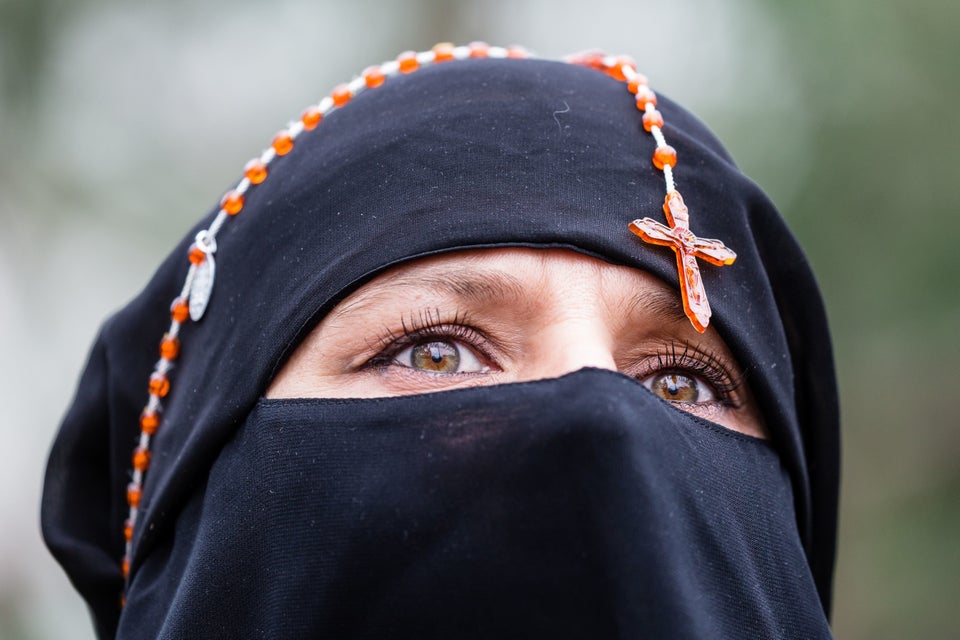 WOJTEK RADWANSKI via Getty Images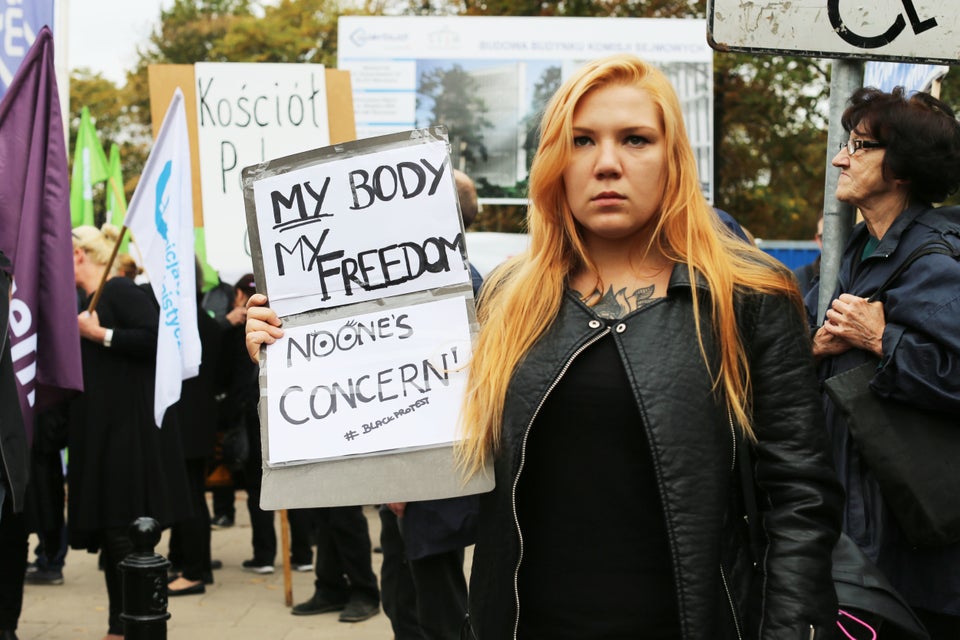 Pacific Press via Getty Images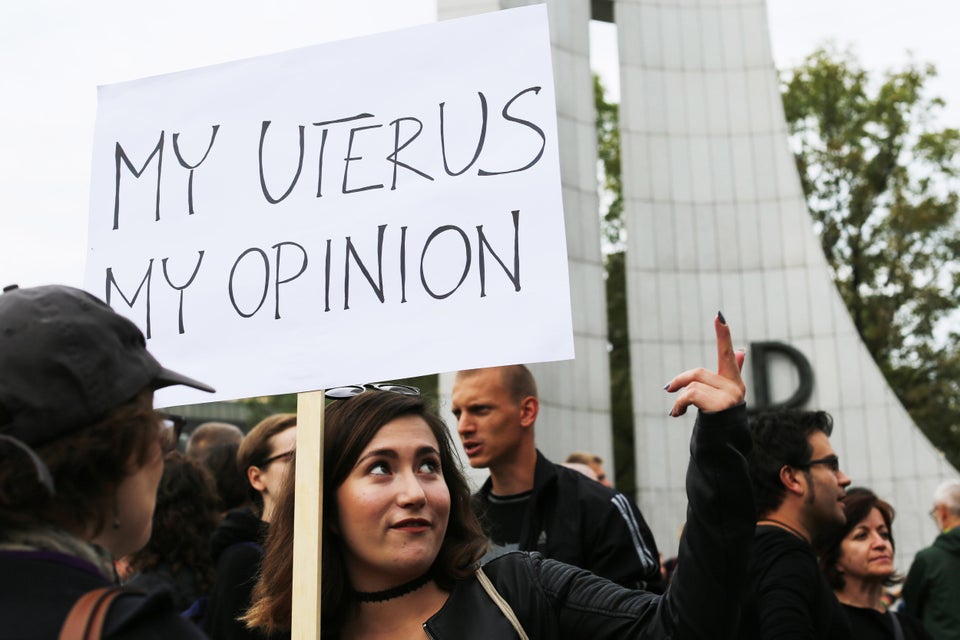 Pacific Press via Getty Images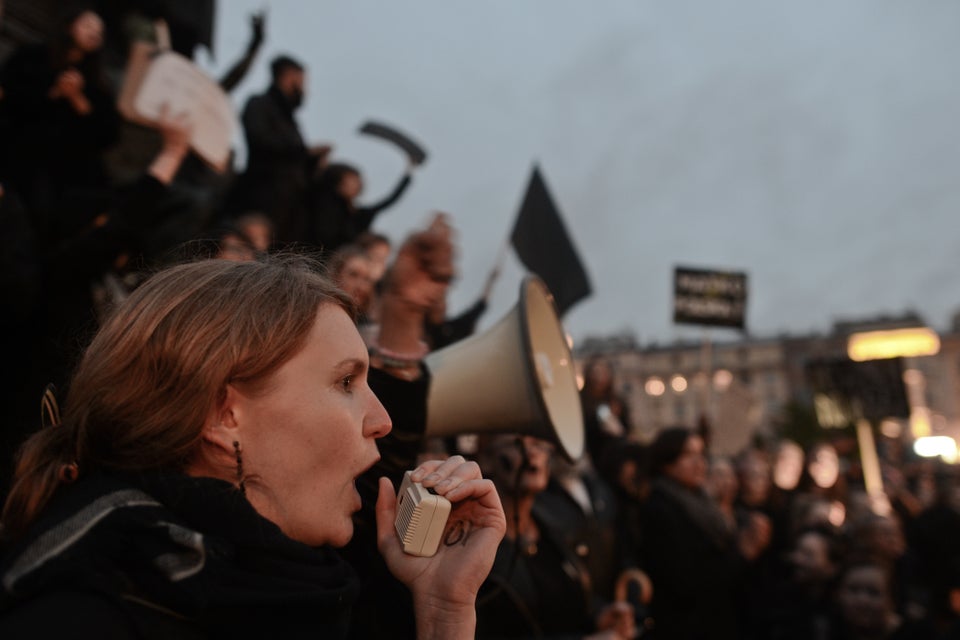 NurPhoto via Getty Images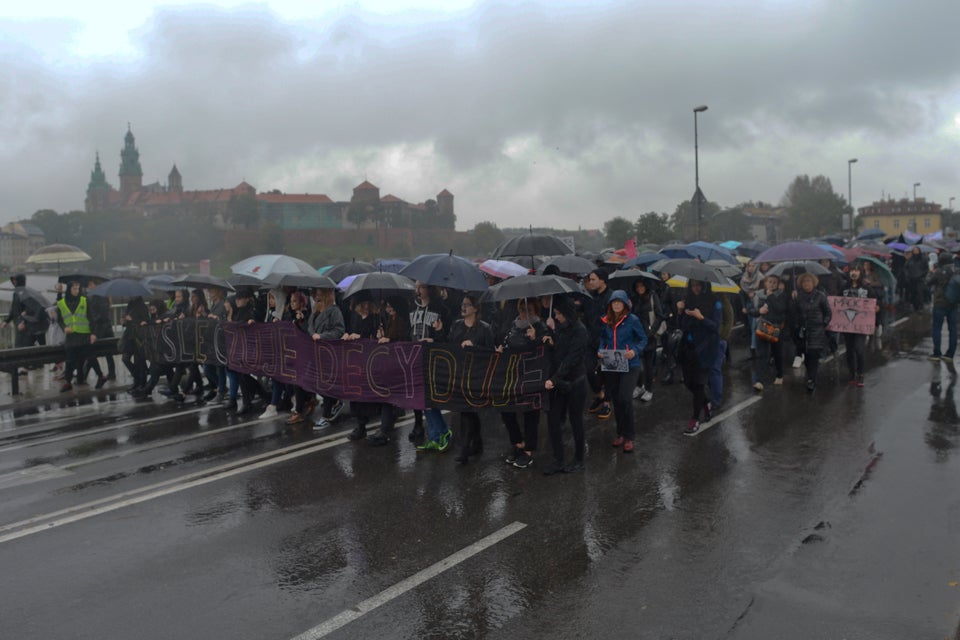 NurPhoto via Getty Images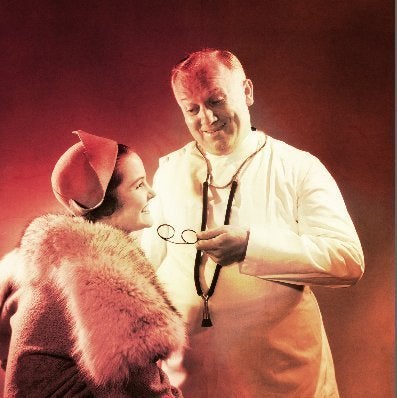 Myths About Abortion That Need To Be Busted
Popular in the Community