Netflix users woke up to an interesting email in their inbox on Monday morning from the CEO announcing big changes to the company. And by "big changes," we mean ditching the service it offered in the first place -- DVD rentals.
Needless to say, people have yet to warm up to the idea of getting their DVDs from Qwikster and getting their streaming content from Netflix. But this isn't the first time Netlix has "messed up," as its CEO so aptly wrote.
We searched the web high and low for the funniest screenshots taken by Netflix users that show some bizarre categorization, descriptions and other FAILS. We can't say all of these are 100% legit, but they are 100% ridiculous. Click through and vote for the biggest FAIL!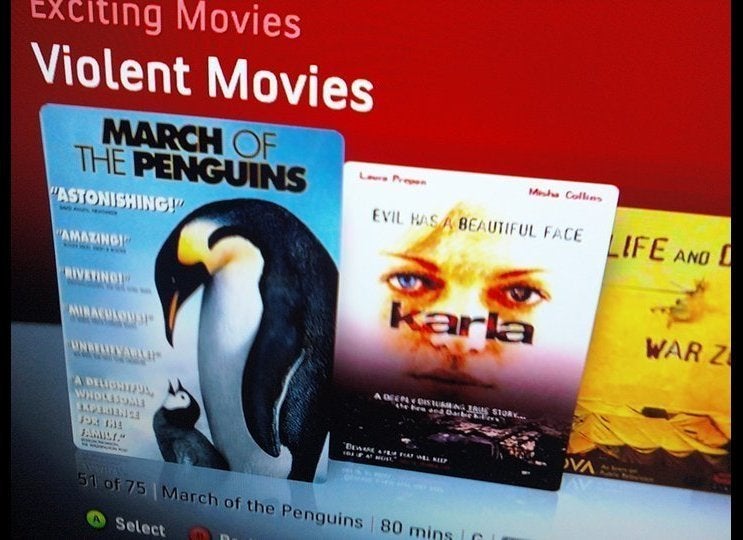 23 Netflix FAILS
Popular in the Community