While scrolling through our #HuffPostIDo hashtag on Instagram recently, we couldn't believe we had a whopping 7,000 drop-dead gorgeous wedding photos right at our fingertips. Lucky us!
Below, we spotlight a small selection of our favorites for you to enjoy:
Have a wedding photo to share? Tag it #HuffPostIDo and we'll regram our favorites or use them in an upcoming story!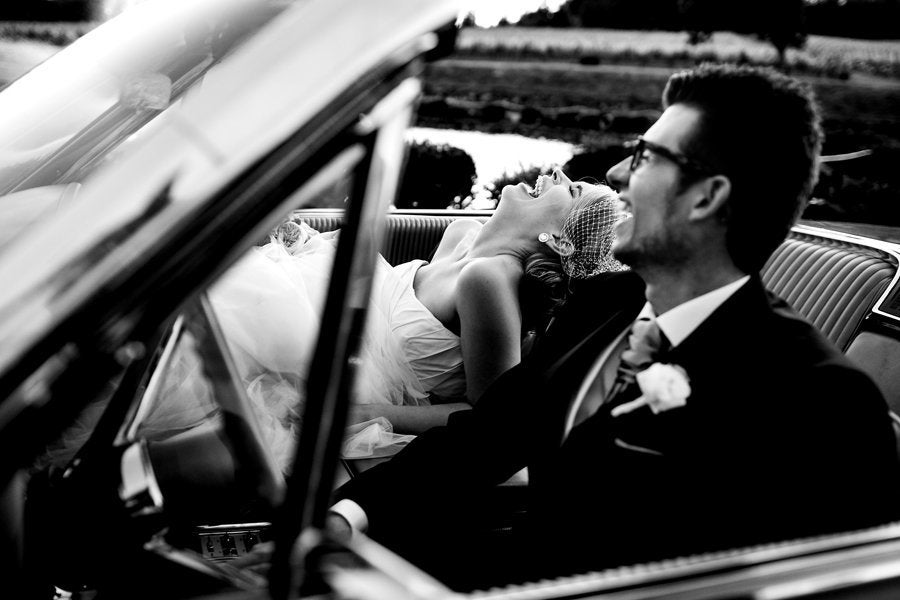 Best Wedding Photos of 2014
Check out a breathtaking underwater engagement shoot in the video below:
Related