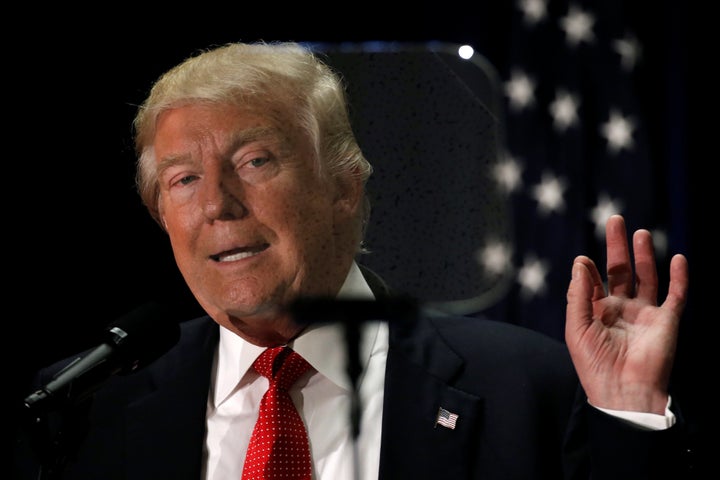 In an open letter Wednesday to the president-elect and Congress, scientists representing all 50 states called on the incoming administration to sufficiently fund scientific research as well as "support and rely on science as a key input for crafting public policy."
Anything short of that, they stressed, is a direct threat to the health and safety of Americans and people around the world.
"The consequences are real: without this investment, children will be more vulnerable to lead poisoning, more people will be exposed to unsafe drugs and medical devices, and we will be less prepared to limit the impacts of increasing extreme weather and rising seas," the letter reads.
"Respect for science in policymaking should be a prerequisite for any Cabinet position."
The letter, published Wednesday, features an impressive list of signatories, including David Baltimore, president emeritus of the California Institute of Technology; Eric Chivian, the founder and director of the Center for Health and the Global Environment at Harvard Medical School; and Wolfgang Ketterle, a German physicist and professor at Massachusetts Institute of Technology.
The scientists call on Trump and the 115th Congress to "adhere to high standards of scientific integrity and independence in responding to current and emerging public health and environmental threats."
In a news release on the letter, Lewis Branscomb, a physicist and professor at the University of California, San Diego, said: "Americans recognize that science is critical to improving our quality of life, and when science is ignored or politically corrupted, it's the American people who suffer. Respect for science in policymaking should be a prerequisite for any Cabinet position."
The group also promised to keep a close eye on Trump ― and fight back if necessary.
"We will continue to champion efforts that strengthen the role of science in policy making and stand ready to hold accountable any who might seek to undermine it," the letter states.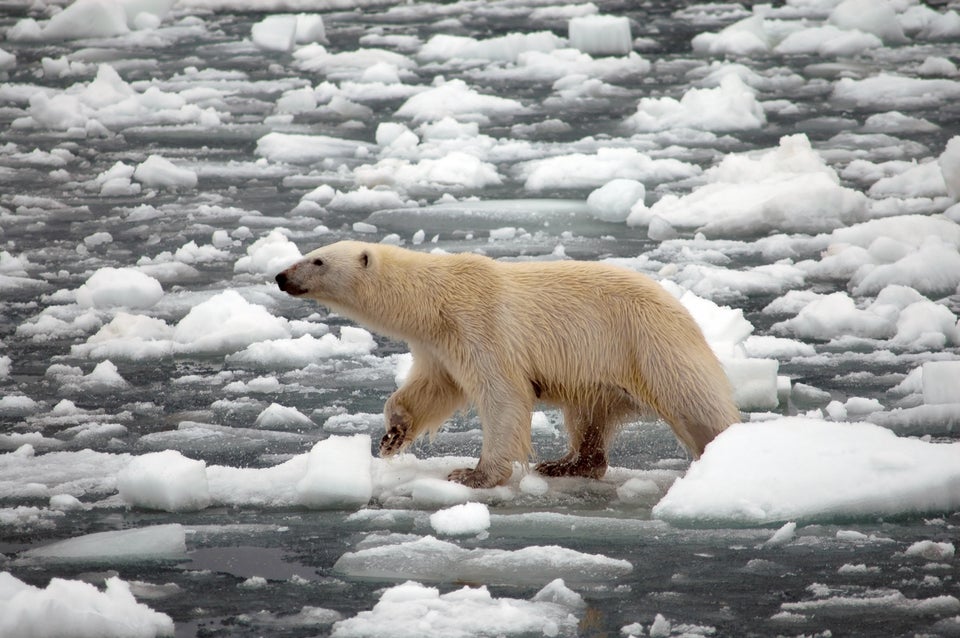 Donald Trump's Environment Guy Doesn't Believe In Climate Change
Popular in the Community