Genetic testing company 23andMe has been slammed with a $5 million lawsuit less than a week after the Federal Drug Administration ordered the company to halt sales.
Filed by San Diego, Calif. resident Lisa Casey, the class action lawsuit against the Silicon Valley company claims their genetic testing kits are meaningless, unsupported by scientific evidence and falsely advertised to consumers. The Google-backed company sells $99 spit-kits that consumers fill with a saliva sample, return for DNA testing and receive back with a glimpse into their genetic makeup and propensity for different diseases and conditions.
"It seems to me to be a very thinly disguised way of getting people to pay them to build a DNA database," Casey's attorney Mark Ankcorn told NBC News. "I anticipate they are going to fight it and use every available resource they have to deny the claims."
Before 23andMe faced legal scrutiny, critics alleged the company was paving the way for the "designer baby" market because of a patent it holds allowing egg and sperm recipients to evaluate how their genes will combine with a donor's. However, the company announced that it no longer intends to implement the patented technology in fertility clinics.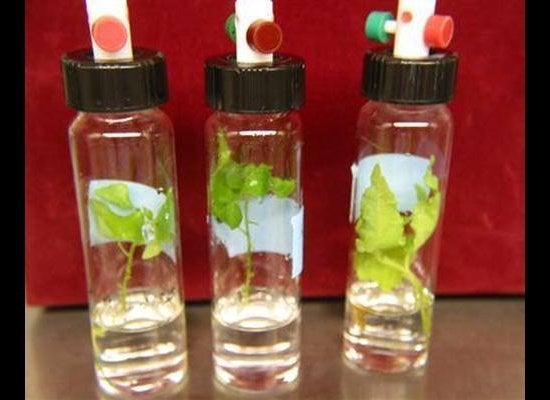 Bizarre Genetic Engineering
Popular in the Community