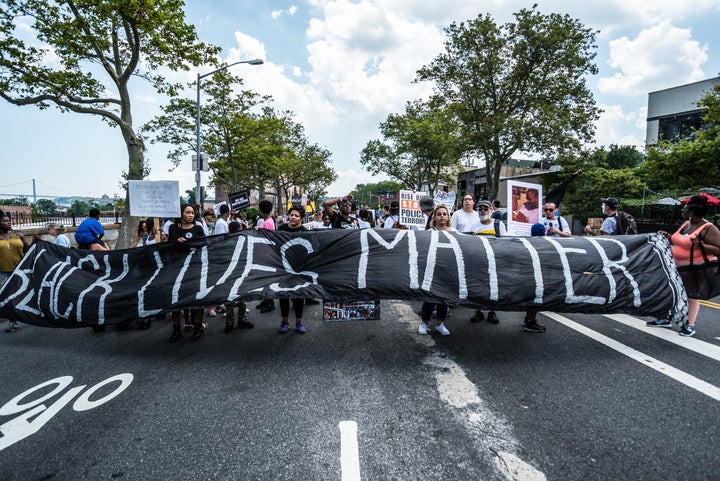 At least 24 unarmed black men in America have been killed by police officers since January, according to data collected by The Counted.
Many of these killings have gone largely ignored by mainstream media but their lives, and their deaths, absolutely matter. On Monday, Ryot, which is an extension of HuffPost that produces virtual reality videos, teamed up with the organization Black Men for Bernie to produce a powerful video that pays tribute to those killed.
Together, they helped to rally social justice advocates who were gathered in Philadelphia for the Democratic National Convention to read aloud the names of the 24 black men who have been killed by police this year.
Engage in the immersive experience by using your mouse to navigate through the video below to see the faces of those who have died. May they rest in peace.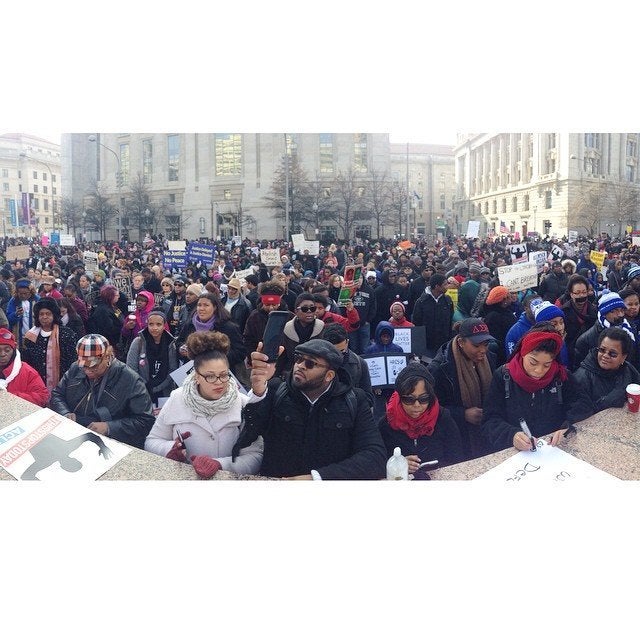 Powerful Black Lives Matter March In Washington