"Put your money where your mouth is."
Luckily, this cake isn't just for the rich and famous, as Russell released a step-by-step video and recipe guide on the Instructables. Though it may look (and sound) expensive, the carrot cake gets its name from the 24 baby carrots included in the recipe.
Head over to Instructables to get the full recipe for the 24 Carrot Cake.
To check out desserts that are actually made of real gold, see the slideshow below: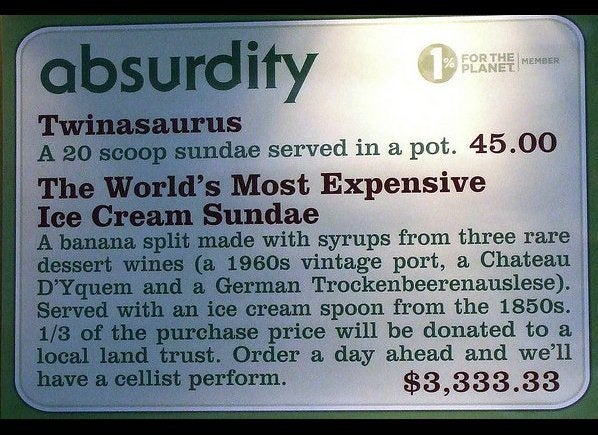 World's Most Expensive Desserts