The revived series will have a new title, Fox announced Monday: "24: Live Another Day."
According to Deadline, the new season was "Homeland" showrunner and "24" executive producer Howard Gordon's idea.
Fox Entertainment Chairman Kevin Reilly confirmed the "24" return on a press call Monday morning. "'24' compressed over twelve weeks. Jack is back," Reilly said.
"They always had this idea of someday doing a feature film. I think they all agreed that '24' compressed into two hours is not '24.' ... What they'll be able to do is go in chronological order of the day, but skip hours. Howard [Gordon] is really energized over it, and so are we," Reilly continued. "It will likely premiere in early May [of 2014.]"
Sutherland expressed his enthusiasm for the reboot in a statement from Fox. "The response to '24' is unlike anything I have ever experienced as an actor before. To have the chance to reunite with the character, Jack Bauer, is like finding a lost friend. The story ideas from Howard Gordon are exciting and fresh, and will not disappoint ... Make no mistake, my goal is to knock your socks off. See you soon."
Howard Gordon added: "Jack Bauer has always been an exciting, thrilling character, and I confess that I've missed him. I think the audience has too. The character has evolved through the years, and this new and exciting event series format is perfect to tell the next chapter of his story and continue to reflect how the world is changing. Fans can rest assured that the Jack they know and love will be back."
CORRECTION: A prior version of this post incorrectly referred to Jack Bauer as a "CIA superagent." The character was actually a member of the fictional Counter Terrorist Unit, or CTU.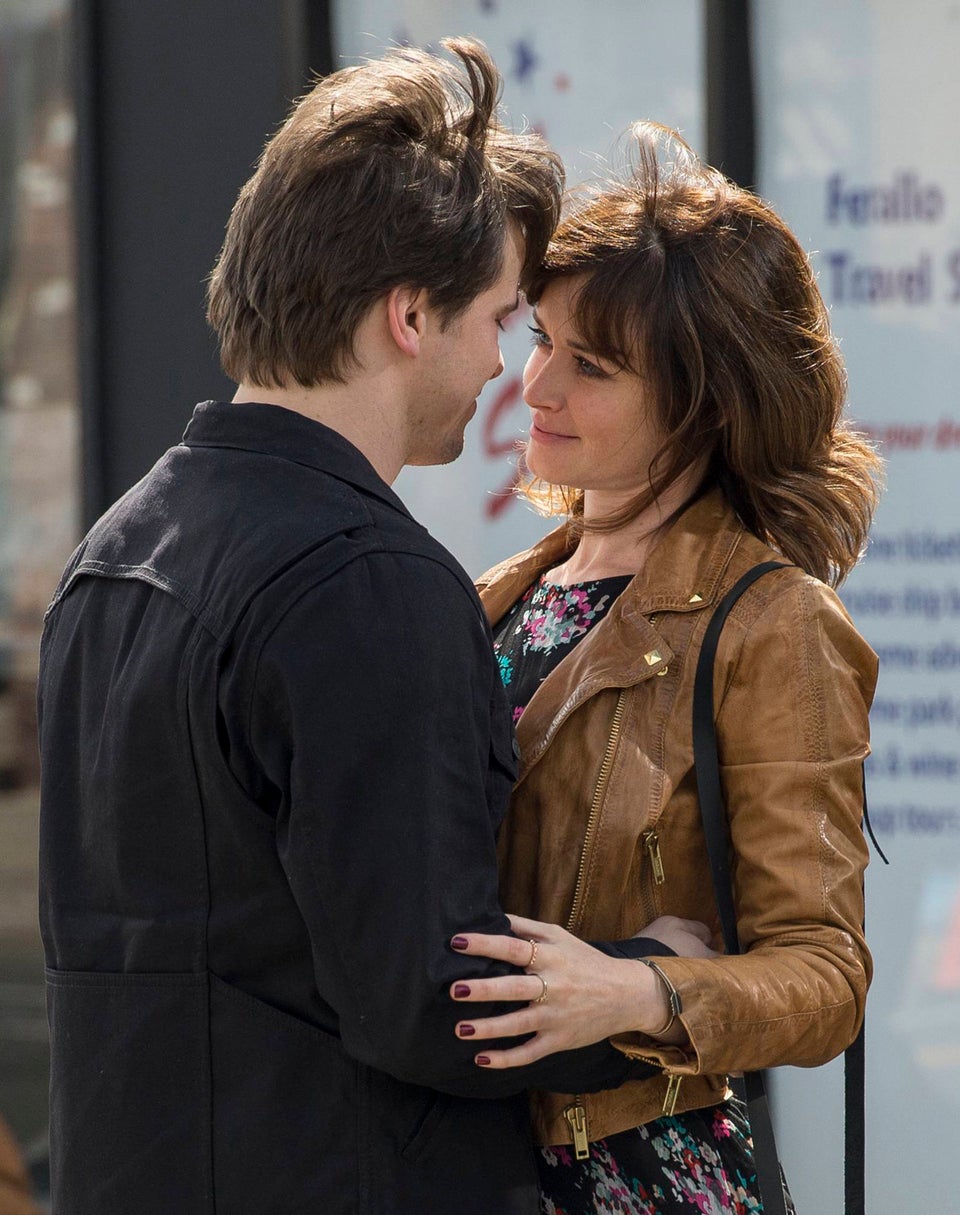 Fox's New Shows 2013-2014
Related
Popular in the Community