On the heels of Hurricane Sandy, amid growing concern over climate change in the extreme weather event's aftermath, a 24-hour live broadcast aims to promote "climate reality."
Former Vice President Al Gore's Climate Reality Project is hosting "24 Hours Of Reality: The Dirty Weather Report," beginning at 8 p.m. EST on Wednesday, November 14.
Over a 24-hour period, a conversation between scientists, leaders, activists and celebrities will be broadcast live online. Confirmed guests include Gore, Virgin Group's Sir Richard Branson, Iceland's President Olafur Ragnar Grimsson, Earth Institute's Jeffrey Sachs and U.N. climate official Christiana Figueres.
According to The Climate Reality Project, their similar broadcast last year garnered over 8 million online views. The climate change organization aims to focus their attention this year on "how Dirty Energy pollution from coal, oil, and gas leads to Dirty Weather like extreme storms, floods, heat waves, and severe drought."
Gore said in a press statement: "This year has seen consistent world-wide record-breaking temperatures, historic droughts in the Midwest, and of course Superstorm Sandy, which alone affected millions of people and caused an estimated $50 billion in damages, though that number has been revised upwards ... It becomes more and more obvious every day that Dirty Energy is changing our climate and causing Dirty Weather."
Before You Go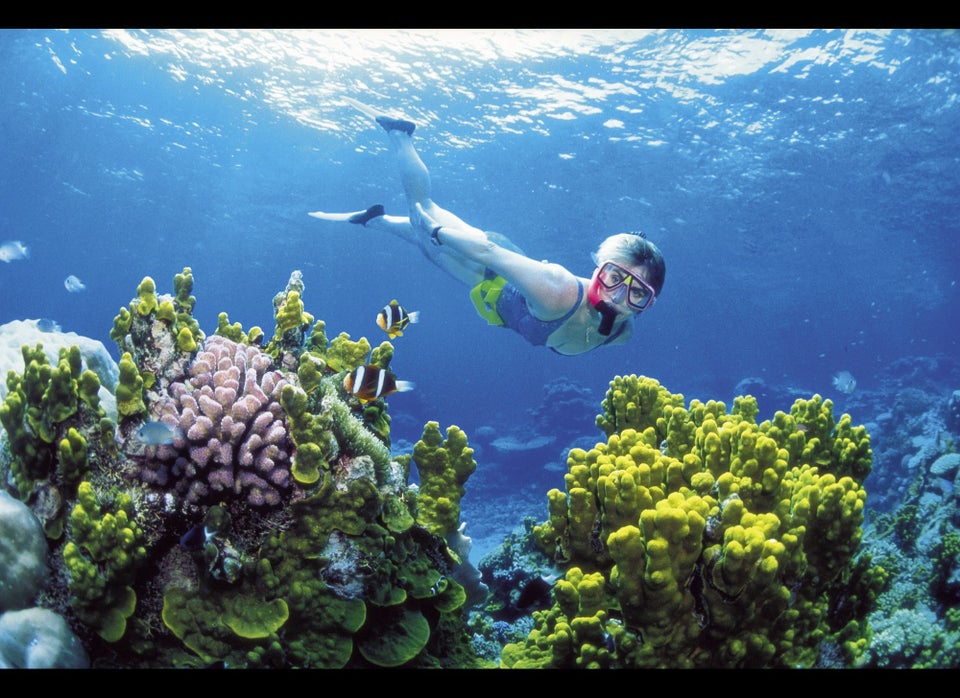 What Climate Change Just Might Ruin
Popular in the Community