Finally! Fox released a promo for "24: Live Another Day" that features brand new footage from the mini-series.
The 30-second montage catches up with Jack Bauer four years after the series finale, and he's in London as the U.S. government hunts him down. The U.S. president is in danger (naturally) and Bauer (Kiefer Sutherland) appears to be framed for some implausible drama. Mary Lynn Rajskub, Tate Donovan and Benjamin Bratt also make brief appearances. Watch the whole promo above.
"24: Live Another Day" debuts on Fox on May 5.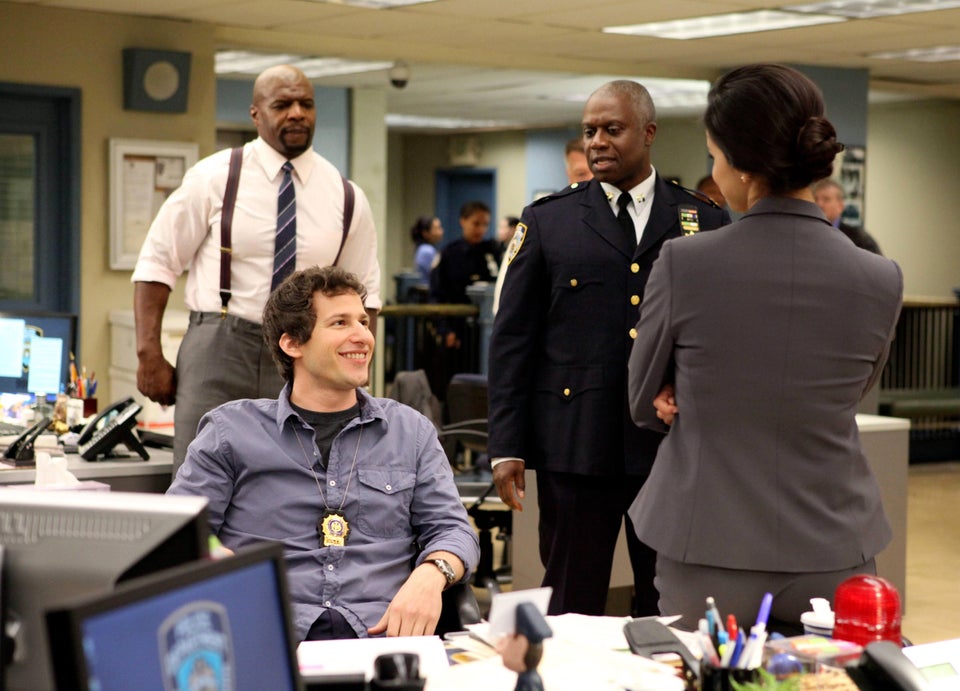 Correction: A previous version of this story misspelled Tate Donovan's name. It has since been corrected.