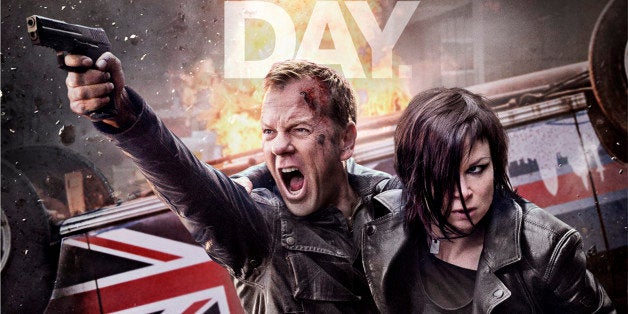 It's gotten so bad that Shia LaBeouf can't take it any more. Damn. We really need Jack Bauer back.
Thankfully, "24: Live Another Day's" 12 episode season kicked off Monday, May 5, and HuffPost TV caught up with some of the stars on the red carpet to get a behind the scenes perspective on the new season.
Did you accomplish everything you wanted to with the new season?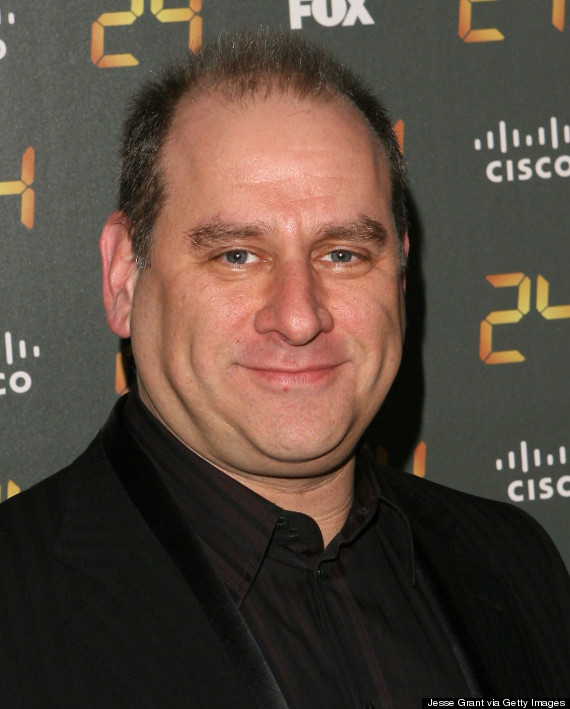 Evan Katz (Showrunner, Executive Producer)
"Absolutely! There's pressure to make sure every single one is packed with every element that we need in an episode of '24': character work, action, crazy twist. We wanted to make sure there weren't softer episodes. I think we did that."
Normally, a season of "24" lasts 24 episodes. Was it different making a shorter season?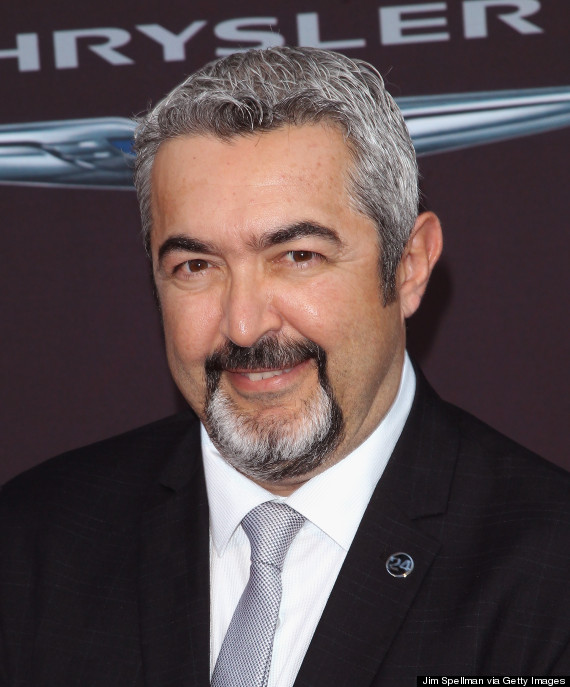 Jon Cassar (Director, Executive Producer)
"No, in fact it helps us. There's no chance for it to get soft. Now it comes at you fast. And you know 12 episodes ... It's a blink. It's going to go by pretty quickly. "
What should people look forward to the most?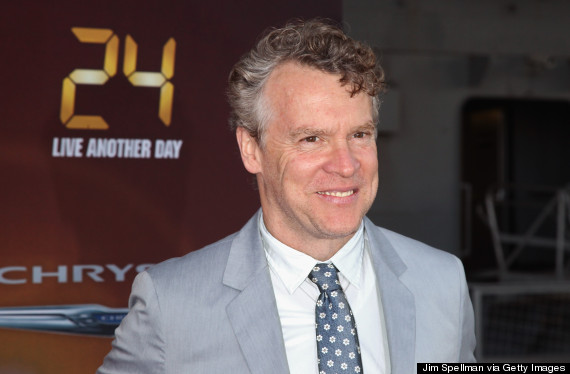 Tate Donovan (Mark Boudreau)

"You mean besides Tate Donovan? [laughs]
The big surprise to me is that it feels like the old '24.' We hinged on that, and it's kind of great. Kiefer is as intense and wonderfully entertaining as Jack Bauer has ever been. He hasn't changed a bit, and the show has the same intensity as the first season. It's kind of comforting that it's the same. It's kind of cool." Mary Lynn Rajbuks (Chloe O'Brian)

"It's an amped up version, and Jack's kind of flirting with the dark side, so I think it'll be fun to see kind of how he gets out of that. He and Chloe are not seeing eye to eye, so there are a lot of elements in there that will surprise. It's got classic '24' moments with a new twist on it."
How would you describe your character?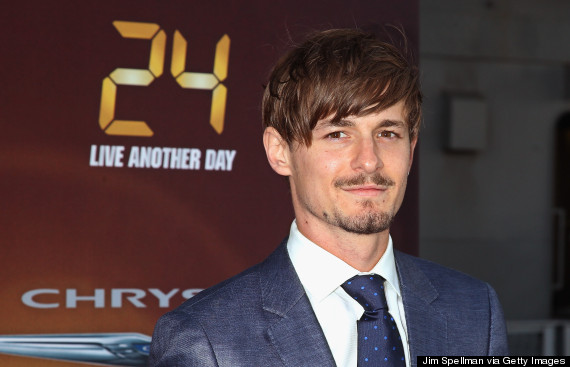 Giles Matthey (Jordan Reed)

I would describe him as a Chloe-type figure for the CIA.
So he's like the new Chloe?

"Yes, I'd say his role is very similar. His job is to provide info for his operatives on the ground. He has all the intel, and he's the guy who will work with tech to find the really important pieces of information to organize a plan of action."
Are there any new love stories you can tell us about?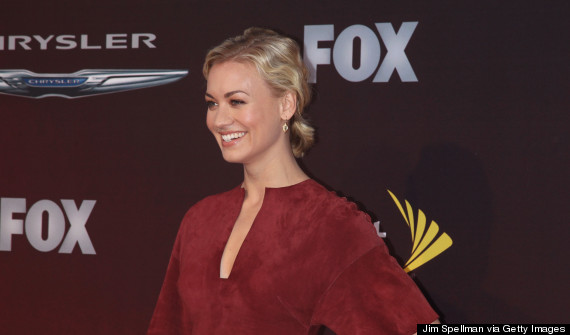 Yvonne Strahovski (Kate Morgan)

"You never know what happens in '24.' Who's bad and who's not. Who's in love and who's not. I don't want to give too much away. I'll just say that there's love in the show, but I won't say where."
Were there any pranks on set?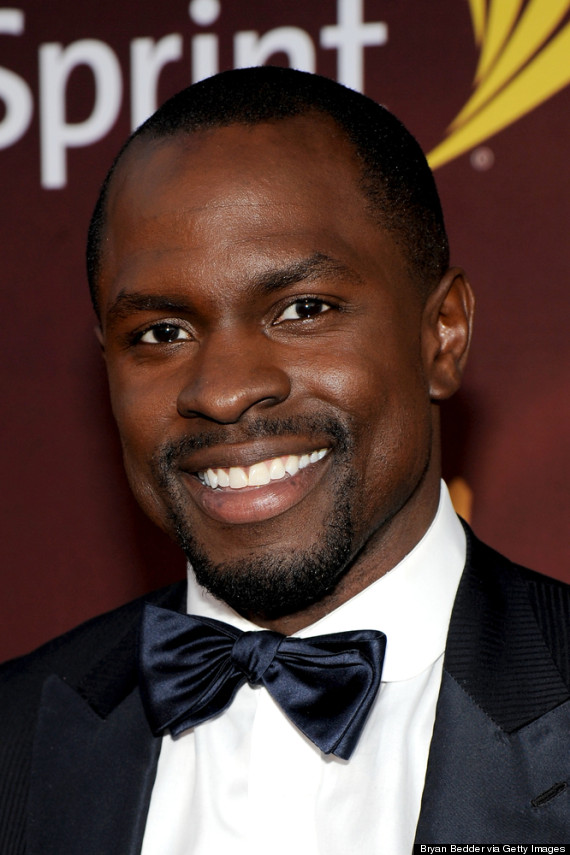 Gbenga Akinnagbe (Erik Ritter)

"Yes, a lot! Particularly with Yvonne. She is hilarious. Let's just say if you ever hear a slow wet fart, you might wanna look at the tall beautiful blonde. She loves making those sounds with her mouth."
"24: Live Another Day" airs Monday at 9 p.m. ET on Fox.

PHOTO GALLERY
Fox New Shows 2013-2014
Calling all HuffPost superfans!
Sign up for membership to become a founding member and help shape HuffPost's next chapter
BEFORE YOU GO