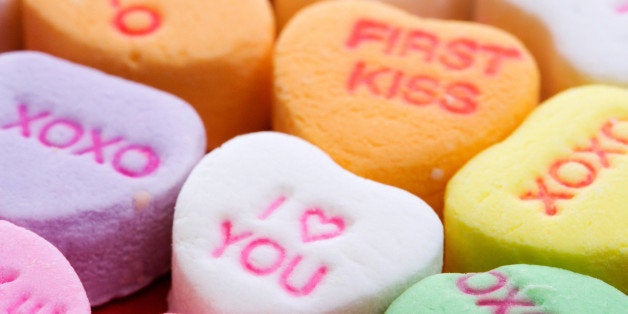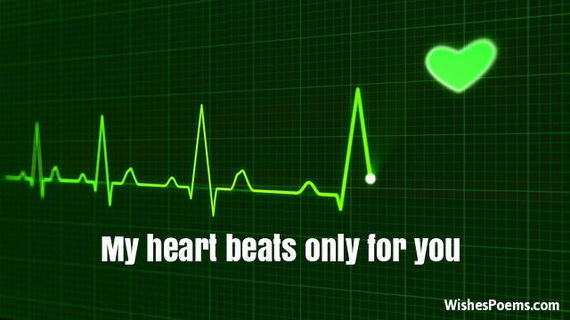 Quickly and easily express your love and touch their heart with these short love quotes for him or her. Love is the greatest and most profound emotion and it can be hard to express it, but there's no need to go on and on about it when powerful short quotes about love can get get straight to the point and evoke the feelings of love instantly.
Though love can sometimes seem complex, the feeling itself is so simple and pure, and that is why short love quotes are often the most effective way to really touch someone's heart and soul. We truly hope you enjoy these short love quotes and are able to find the perfect ones to help you express to your partner how deeply you feel for them!
Short Love Quotes for Her
I am going to need an oxygen tank if you keep taking my breath away!
I will never stop asking you to marry me, so that you always know that I love you as much as the day I first asked.
Thank you for taking care of me, for inspiring me, for believing in me, for encouraging me and, above all, for loving me.
There is no need to say anything. Look into my eyes and you will see my soul and it will show you my love for you.
Thank you for going on this journey through life with me. There is nobody else I would rather have by my side.
Short Love Quotes for Him
Thank you for always making me feel like the most beautiful woman in the world.
I am so proud of you, I am so in love with you, I am so grateful to have you in my life.
The best feeling is when I look at you and you are already staring.
I love it that you make me feel like we are the only two people in the world. Perhaps that is because you truly are my world.
You are the greatest man that I could ever imagine. You go beyond my wildest dreams.
Short Love Quotes for Him or Her
I don't need paradise because I found you, I don't need dreams because you've already come true.
My whole life I was a puzzle piece waiting to find its other half. Thank you for being my other half and completing me.
When I look into your eyes, I see the soul that was made especially for me.
My favorite place to be is together with you. Wherever you are is where I want to be.
I hope you know CPR because you take my breath away.
Short Cute Love Quotes
I am so completely, overwhelmingly, ridiculously, spectacularly, amazingly, extravagantly, obsessively and passionately in love with you!
I wait for the day until you sprout your wings and finally tell me the truth: that you are an angel sent here for me.
Give me your cuddles and snuggles, sweetness and love and I will build for us a magical house of gumdrops and lollipops to live in forever.
You turn my heart to jello, my mind to mush and my skin melts. It's amazing that I don't dissolve in your hands.
Your love tickles me in all the right places!
Famous Short Love Quotes
"You know you're in love when you can't fall asleep because reality is finally better than your dreams." - Dr. Seuss
"For it was not into my ear you whispered, but into my heart. It was not my lips you kissed, but my soul." - Judy Garland
"If I know what love is, it is because of you." - Hermann Hesse