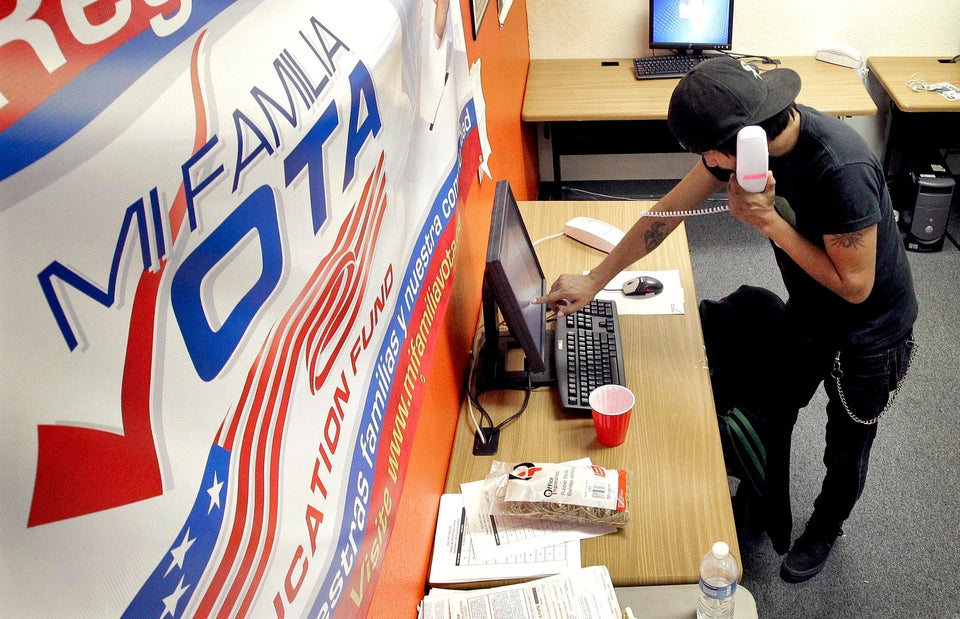 24 Top Latino Stories Of 2012
The year 2012 brought major changes for the Latino community. As Hispanics expanded to 10 percent of the voting population, helping to usher Obama in to a second term as president in November, few could deny that politicians finally have to take Latinos seriously.
At the same time, the Latino community faced tragic events. Mexican-American singer Jenni Rivera passed away in a tragic plane crash this month, and the shooting that took boxing legend Hector "Macho" Camacho's life highlighted the rising violence in Puerto Rico that has sparked a social movement demanding peace.
So from the rise of the Latino voter to Shakira's baby bump, here's a look back at the top 24 Latino stories of 2012.
Popular in the Community