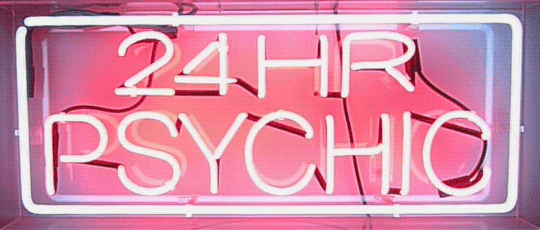 Do you believe in something bigger? Something beyond what the eyes can see? You know, some divine force that can't be proved or explained? Oh, also, do you believe in cat GIFs?
If you answered yes to the questions above, you better get your virtual self over to the 24HR PSYCHIC, your one stop shop for spiritual enlightenment and internet lolz. The brainchild of LA-based artist Lisa Solberg, the online experience hopes to open up new portals of understanding in an age where GIFs don't just provide cheap laughs, they may have the answers to your deepest questions and darkest desires.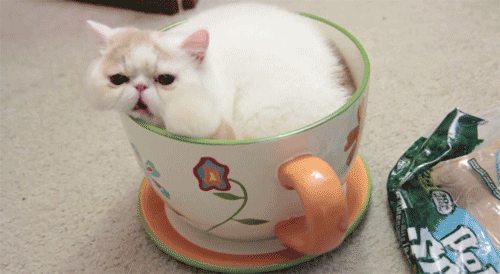 "I've always been a believer in what's beyond the physical, beyond what we can see in front of us," Solberg explained to The Huffington Post. "I think that stems from an optimistic standpoint that anything is possible."
Twenty four hours a day, you can take a trip to the 24HR PSYCHIC and enter your most probing questions into a Google-esque search bar. In under a day's time, your email inbox will be hit with a mysteriously generated GIF responding to your message.
"The idea is to invigorate the individual's own sense of life," Solberg continued. "We can ask Google anything so quickly; everything is so immediate. It's about slowing that down and helping the individual realize that maybe the answer is within them. It's about reversing our habit of putting everything outward and instead looking inward."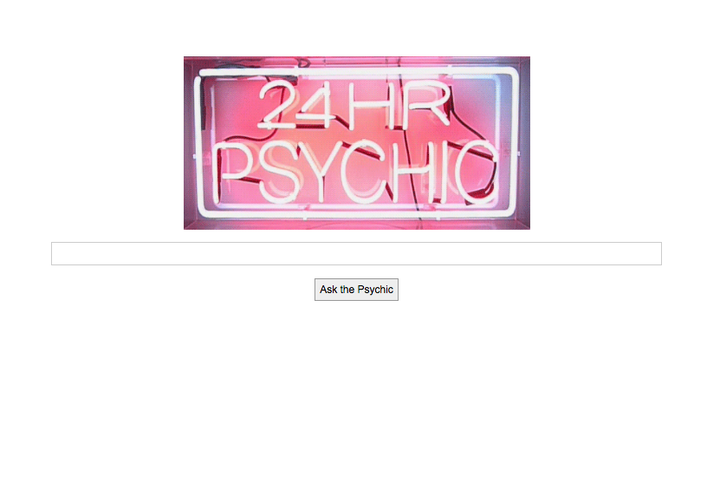 Why, you may be wondering, does Solberg enlist GIFs as her primary mode of divine communication? In a word, because they're cool! "I use GIFs because I'm really aesthetically interested in them. I'll send my friends weird funny GIFs and it just has a really awesome effect on people, it brightens their day. Idealistically maybe it opens something up for them. When you're happy or when you're laughing it does open up different portals or vessels in your brain and your body. It lets you see things in a new perspective."
Solberg is the creator and curator of the virtual art space, though not necessarily the psychic force running through it, she says. As for the process behind the scenes, Solberg remains coy, stating: "I don't have a specific answer to that question right now, but it will be revealed in time."
Until then, she's most interested in how participants, sometimes up to 300 a day, are willing to divulge their innermost thoughts to a virtual stranger. "Not many people are really inquiring about who it is [behind the site], which I find really interesting," she said. "They expose their souls and true desires and desperate needs at times, and it goes out into the world wide web. They trust whoever is responding to them might provide an answer."
And that answer could be: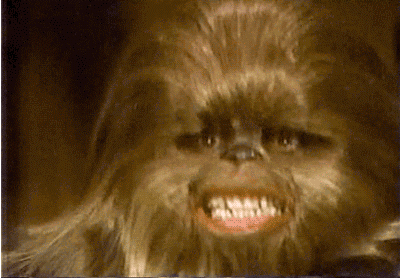 As for what those burning questions actually are, most seem to revolve around L-O-V-E. "One might presume that a lot of it would be about relationships, love, does he like me, yadda yadda yadda," said Solberg. "It's actually about 97 percent of the questions. That sort of baffles me. What's cool about the project is what I'm gaining from this data. This information about what people want, what people are yearning for."
If you like what you see, visit the 24HR PSYCHIC website and let the personal questions fly. If you're in the Los Angeles area, Solberg will be holding a physical 24HR PSYCHIC roving exhibit, taking place in a moving van at different Los Angeles locations for 24 hours between Friday, Sept. 26, at 11 p.m. and Saturday, Sept. 27, at 11 p.m. Check the website for location details.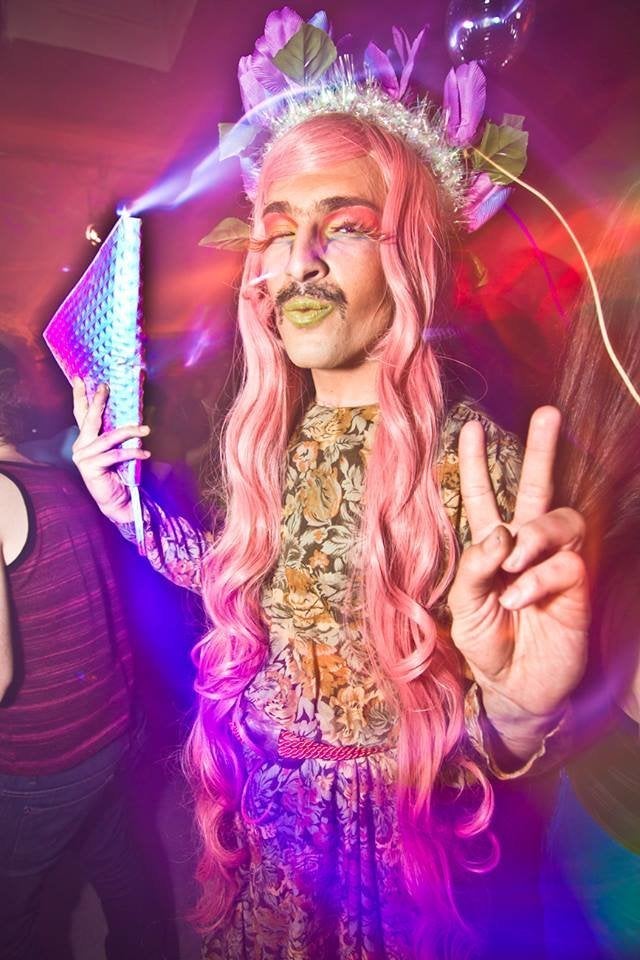 PSYCHIC
Support HuffPost
The Stakes Have Never Been Higher
Related
Popular in the Community