Four times a year, the Fearless Awards honor the very best photos by the world's top wedding photographers. And the most recent collection, released Tuesday, is no exception.
After poring over more than 15,000 submissions from 1,300 photographers, a group of curators carefully narrowed the finalists down to a mere 184.
See some of the awe-inspiring images that made the cut, along with commentary from the editors of the Fearless Photographers site, below.
For more incredible photos, check out the slideshow below. To see the collection in its entirety, head over to the Fearless Photographers website.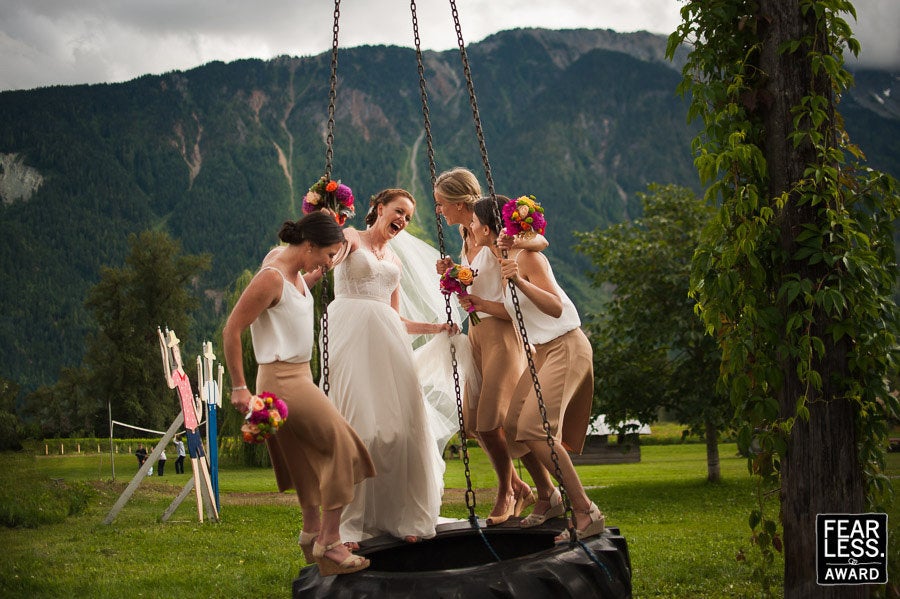 Award-Winning Wedding Photos
Related