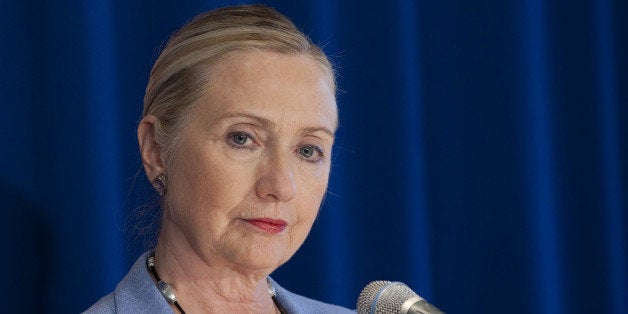 Around the globe, women of the baby boom generation have risen to the highest levels in many fields — from business and politics to media and the arts. In honor of Women's History Month, we celebrate these 50+ females who are among the most powerful people on the planet.
Jill Abramson, Executive Editor, New York Times
The 59-year-old Abramson survived internal politics to ascend in 2011 to the top editorial position, where she sets the agenda for one of the world's most influential newspapers.