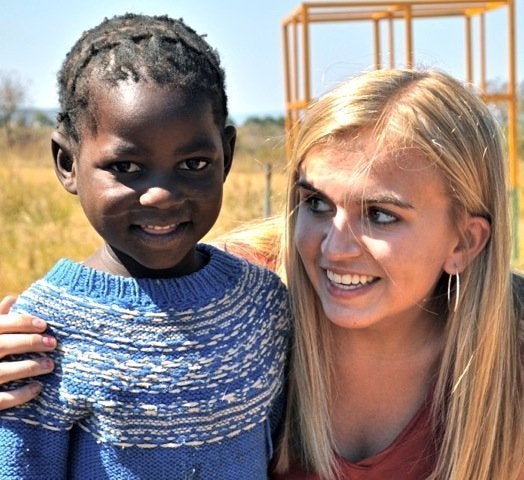 Last month, HuffPost Teen shared amazing, inspiring and moving stories from the 25 most powerful and influential young people in the world. These incredible teens and 20-somethings are living proof that young people can and do change the world -- and their stories may inspire you to make an impact of your own.
Selected by Youth Service America (YSA), these young game-changers have all turned their passions for service into large-scale action, and in doing so, they're becoming true global leaders. From building soccer fields for kids in developing countries to saving sea turtles, their actions have made a real difference in their own communities and beyond. Check out their amazing stories in the slideshow below.
Do you know an incredible young person who's changing the world? Tell us in the comments below or tweet @HuffPostTeen!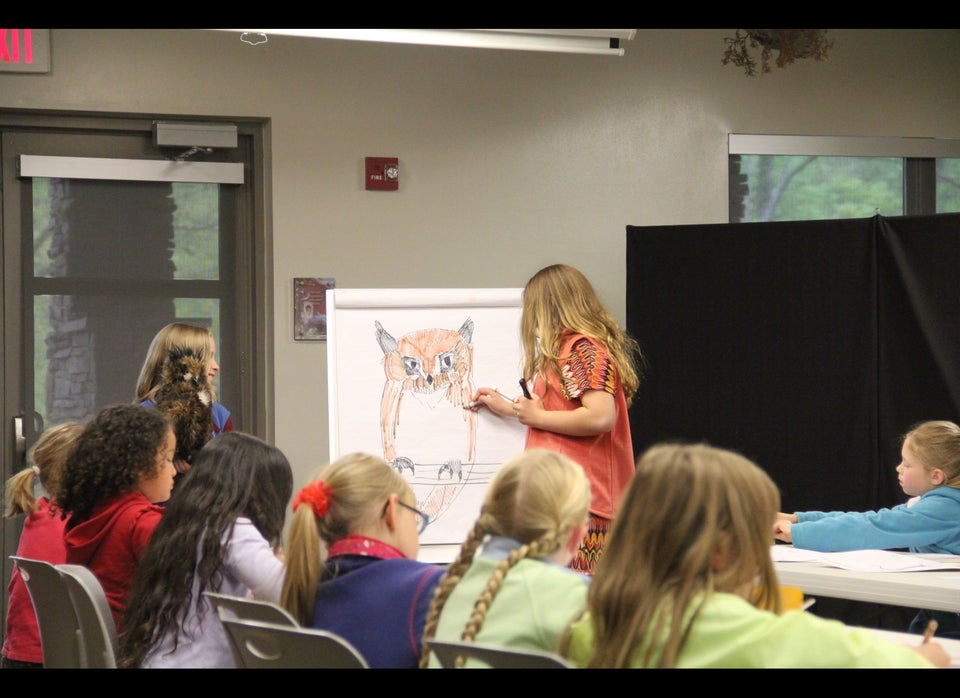 YSA's 25 Most Powerful And Influential Young People In The World
Popular in the Community