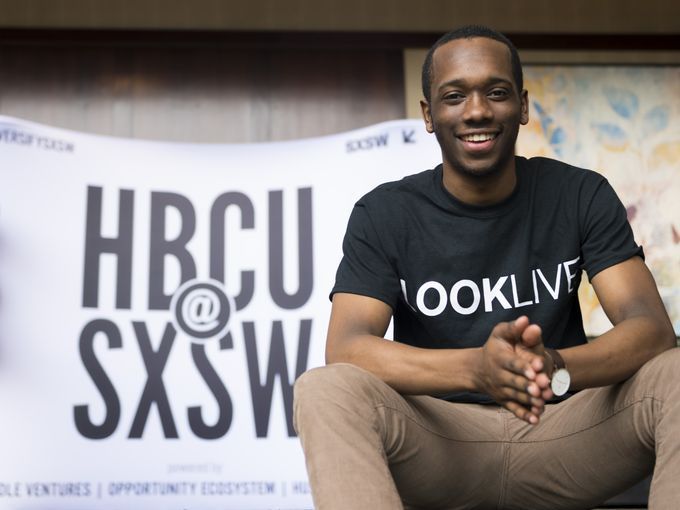 Entrepreneurs must lead the startup community. Check.
The leaders must have a long-term commitment. Check.
The startup community must be inclusive of anyone who wants to participate in it. Check.
The startup community must have continual activities that engage the entire entrepreneurial stack. Check.
Technical (and non-technical) talent development
Entrepreneurial and business education
Founders solving very hard problems
Experienced mentors
Credible pre-accelerators
Credible accelerators and incubators
Safe spaces to build and work
Founder-friendly capital (debt and equity)
Creating more early stage investors
Corporate partners; and most importantly
Entrepreneurs willing to invest their own money in building the ecosystem
In hindsight, Atlanta has done well. If you look at the metrics that matter, then you can honestly say that Atlanta is the world's leading technology startup ecosystem for black founders. Today, there are four workspaces (nearly 100,000 s/f of workspace) majority-owned by African Americans. Black founders have collectively raised over $150 million in capital since 2013. This includes Dr. Paul Judge's Pindrop and Luma, which raised $122 and $20 million, respectively. Federal and corporate funding for talent and ecosystem development have reached $8 million.
Yet, there is so much more to do.
Candidly, we've got to have more than four technology co-founders raising over $1 million each in seed capital in a four year period.
To this end, I am excited to put forth a list of 22 people in Atlanta that I believe are critical to the future growth, scale and sustainability of an inclusive innovation, entrepreneurship and investment economy for all.
I'm counting on them to deliver the metrics that matter - more technical founders, investments, customers, jobs, exits.
Welcome to the ecosystem.
Let's #buildsomethingfromnothing, together.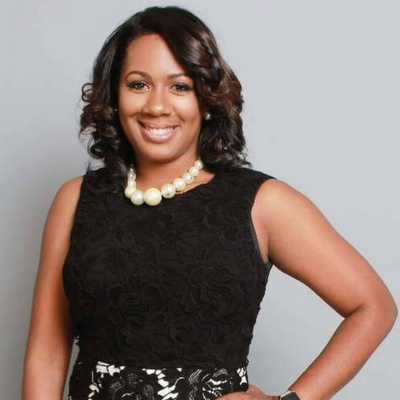 Nicole Jones
Global Innovation Leader, Delta Air Lines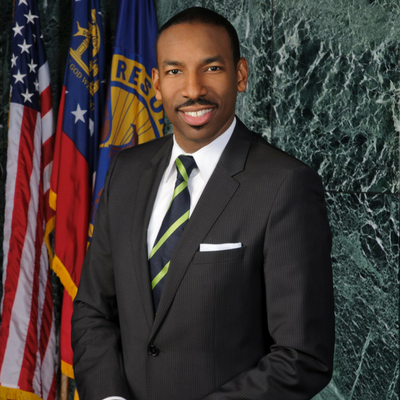 Andre Dickens
Georgia Community Leader, TechBridge; Atlanta City Council-member–Post 3-At Large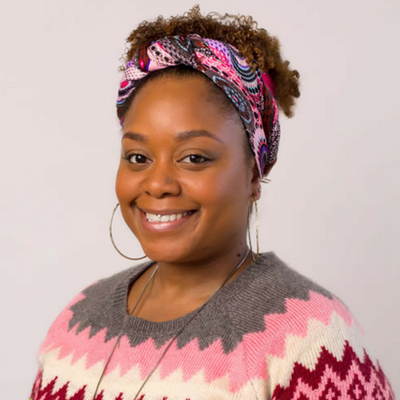 Chimere Faison Barnard
Strategic Partnerships, Mailchimp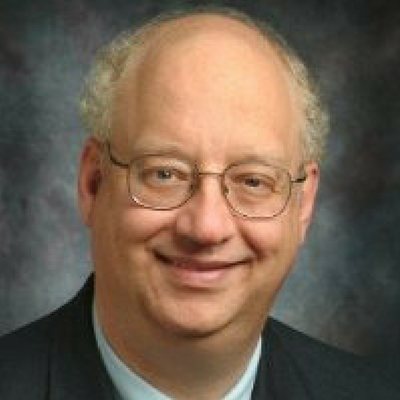 Michael Robertson
Executive Director, WorkSource Atlanta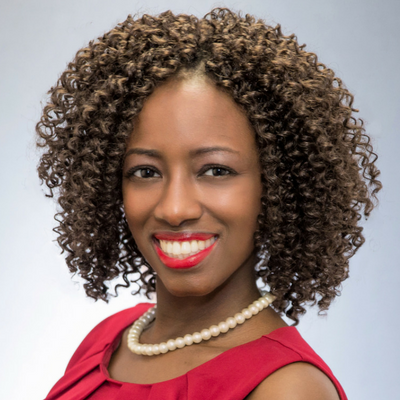 Dar'shawn Kendrick
State Representative, Georgia House of Representatives; Managing Attorney, Kendrick Law Practice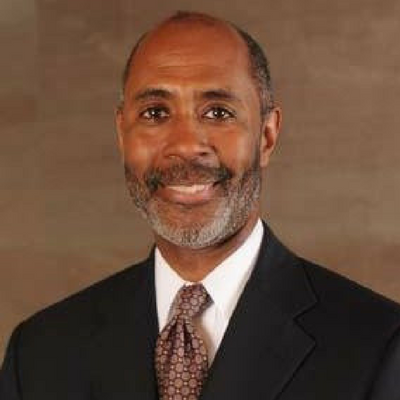 Bill Taggart
Interim President, Morehouse College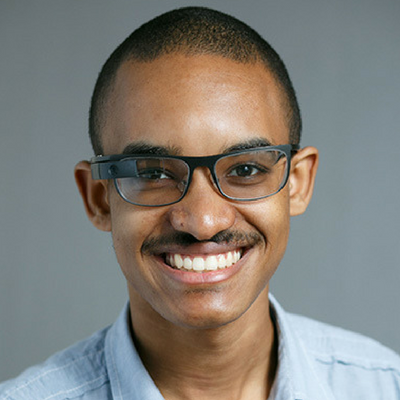 Shawn Wilkinson
Founder & CEO, Storj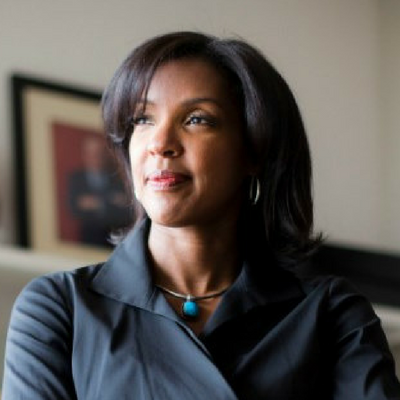 Dr. Erika James
John H. Harland Dean, Goizueta Business School, Emory University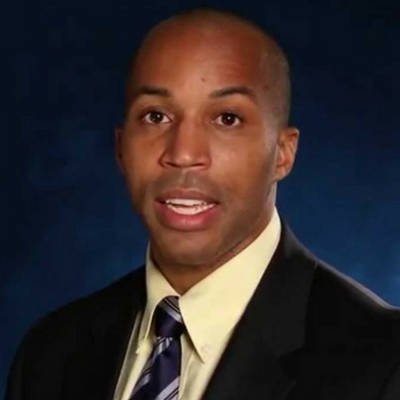 Dr. Baratunde Cola
Founder & CEO, Carbice Corporation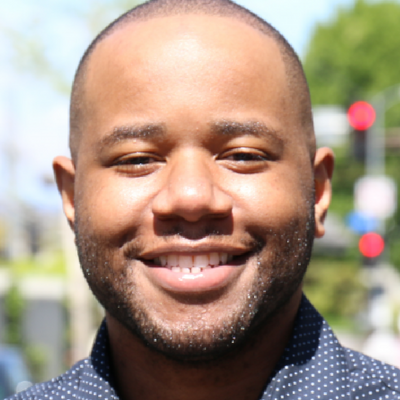 Jeff Nelson
Founder, Cinchapi; Cofounder, Blavity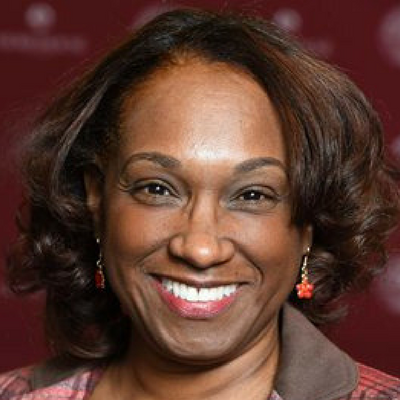 Dr. Tiffany Bussey
Founding Director, Morehouse College Entrepreneurship Center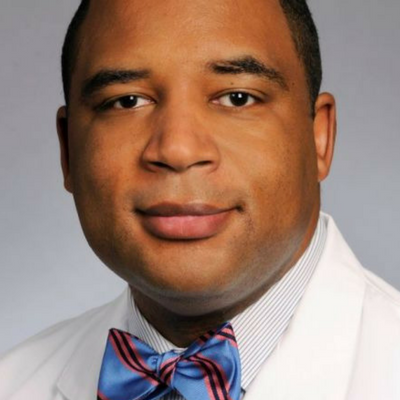 Kevin E. Woods, MD, MPH
Chief, Interventional Endoscopy, Gastroenterology & Nutrition at Southeastern Regional Medical Center / CTCA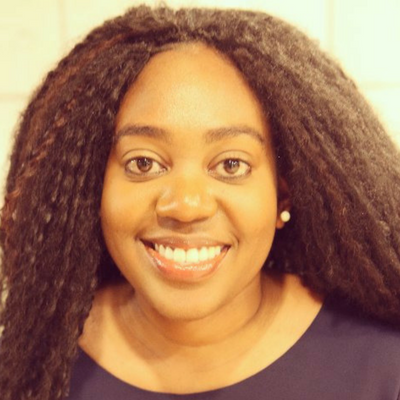 Chrissa McFarlane
Cofounder & CEO, Patientory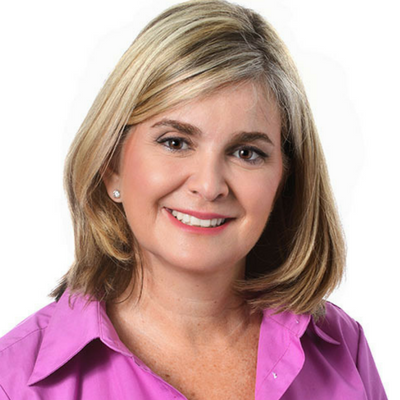 Jennifer Bonnett
General Manager, Advanced Technology Development Center (ATDC)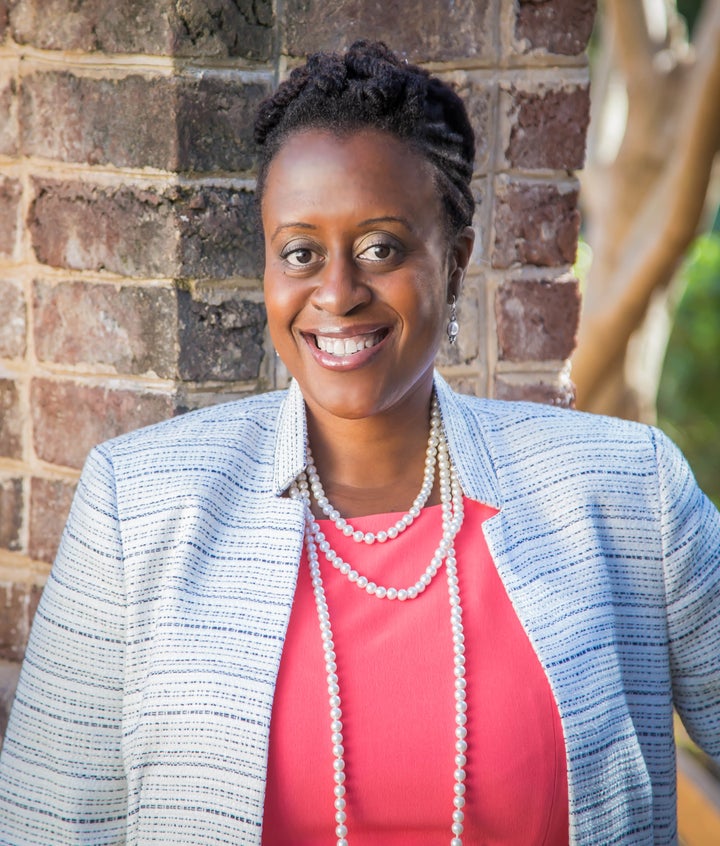 Ayana Gabriel
Program Officer, Fostering Opportunity, The Arthur M. Blank Family Foundation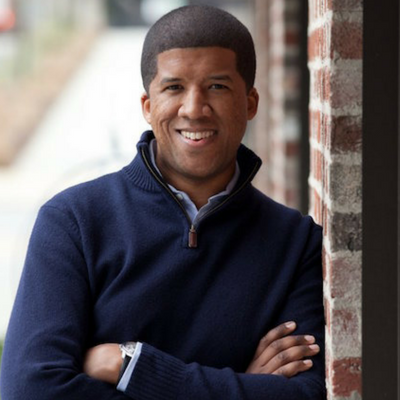 Tyler Scriven
Managing Director, TechStars Atlanta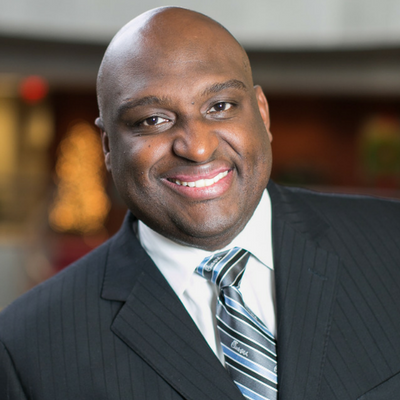 Rodney Bullard
Vice President of Community Affairs for Chick-fil-A, Inc. and Executive Director of the Chick-fil-A Foundation; Board of Directors, Endeavor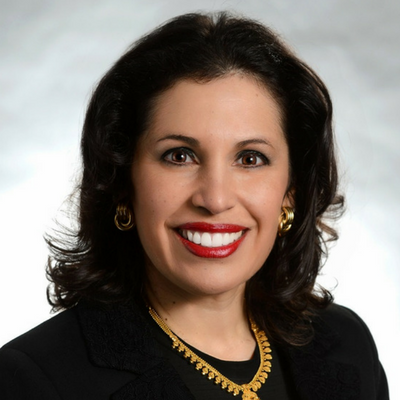 Dr. Eloisa Klementich
President & CEO, Invest Atlanta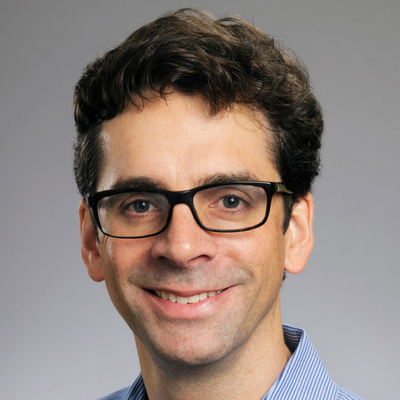 Dr. Gari Clifford
Interim Chair BMI at Emory University, Associate Prof. Emory and Georgia Institute of Technology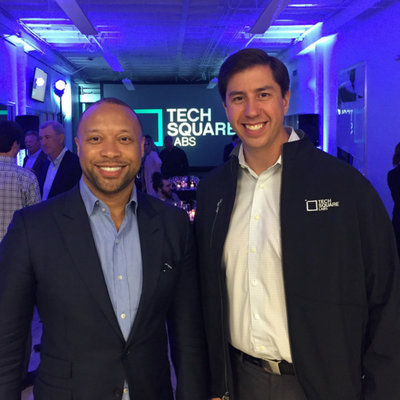 Dr. Paul Judge & Allen Nance
Founding Partners, TechSquare Labs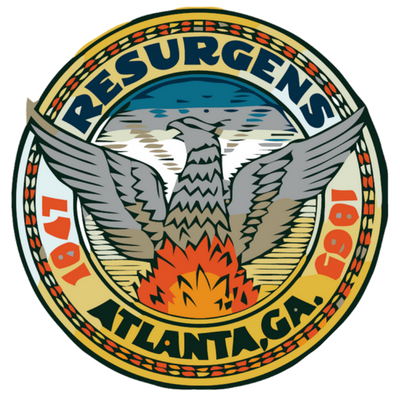 The next Mayor of Atlanta.
Related
Popular in the Community