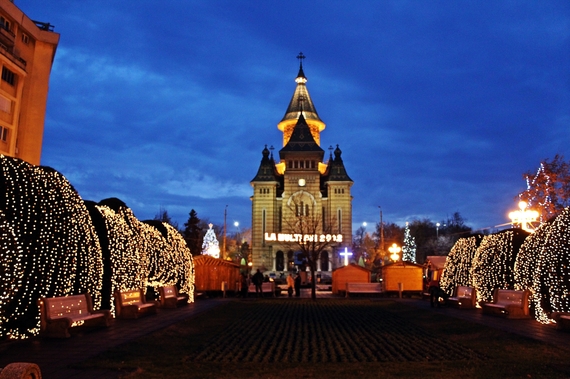 Text and photos by Alina Alexandra Albin
When you think about Romania, you probably don't think about Timisoara even though you should. I know, there are other cities more popular, like Bucharest, our capital, or Sibiu which was voted the European Cultural Capital back in 2008. But I strongly recomment you add Timisoara to your travel list for this year. You won't be dissapointed, I promise.
I was born and grew up there so I might be biased, but I think Timisoara is a gorgeous city, regargdless of the season you decide to visit. Whether you like art, or walks in the park, architecture, you're a foodie or maybe you like to party, there is something to do for everyone in Timisoara.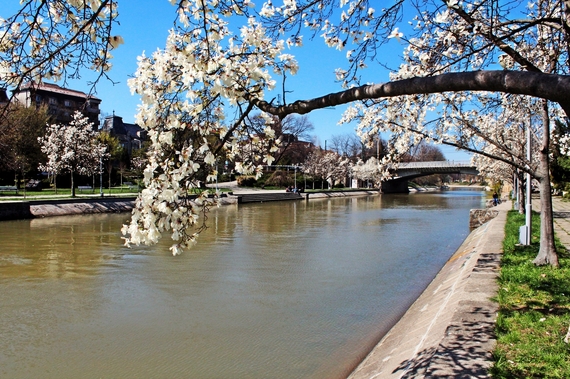 With a history of over 1000 years, Timisoara is a city that has the perfect combination of traditional and modern culture.
So here's a list of fun stuff to do in and around Timisoara:
1. First is first, you need a place to stay and Timisoara offers a wide range of accomodation options. You can choose a big, fancy hotel, a cool boutique or maybe rent an apartment and live just like the locals do. A couple of good options would be: Hotel Timisoara, Hotel Intercontinental, Hotel Vanilla, Hotel Savoy or Hotel Tresor.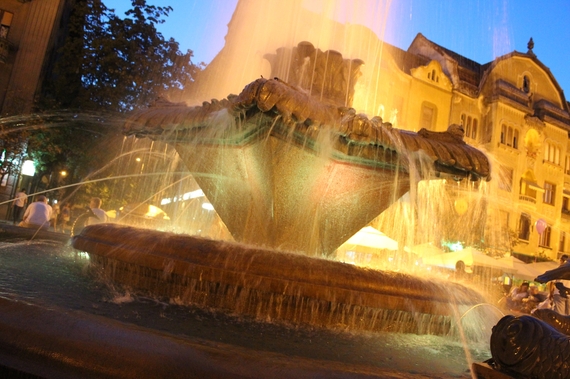 2. Timisoara used to be called the Little Wien due to its high number of parks, flowers and green areas. So go ahead and enjoy a nice walk in Central Park, Roses Park, Botanic Park, Justice Park or maybe Poporului Park. You'd be amazed that you can enjoy the fresh air and the quiet without even leaving the downtown area.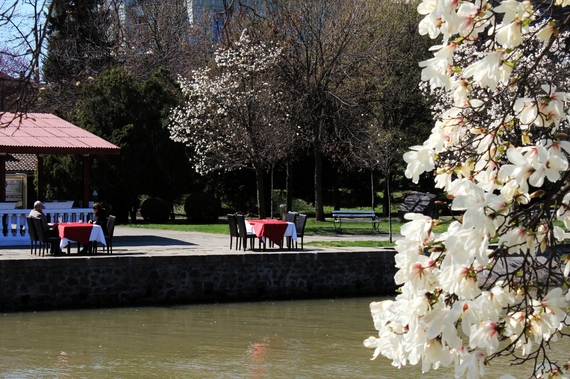 3. If you like art, make sure to visit at least one of the many art galleries in Timisoara. Jecza, Calpe or Helios to name a few.
4. In case you want to find out more about the city's history, traditions or lifestyle, visit one of the many museums in Timisoara: The Art Museum, Banat Village Museum or maybe Museum of Banat.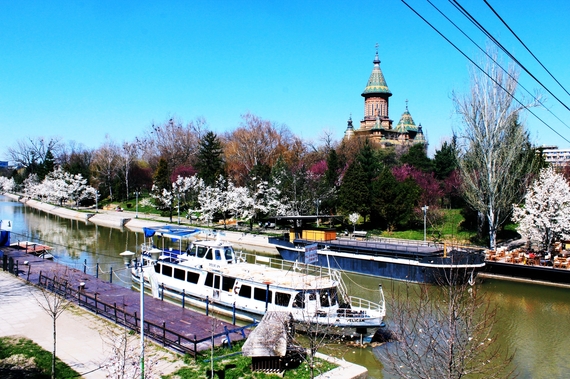 5. You like clubbing? There are a lot of ways of entertaining in Timisoara. Fratelli and Epic Society are among the most popular clubs but there are plenty other pubs and bars to choose from.
6. Timisoara has a very diverse cultural background being inhabited by Romanians, Hungarians and Germans, among others. Want to see plays spoken in 3 different languages? Then visit one of the three big theatres in Timisoara: Romanian National Opera in Timisoara, The Hungarian State Theater or The German State Theatre.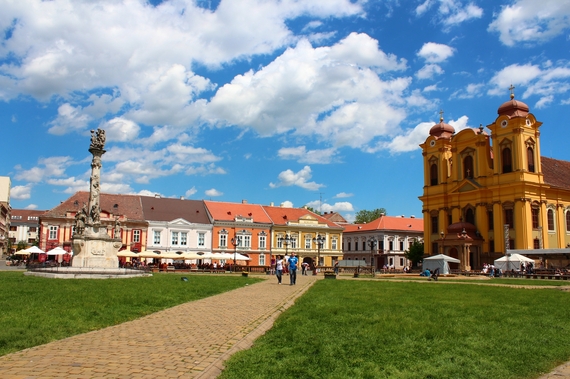 7. Want to keep it simple? Then take your time and just enjoy some walks through the city. Watch the people, admire the architecture and take in historical feel of the city. Make sure not to miss one of Timisoara's most important symbol: The Timisoara Orthodox Catehdral.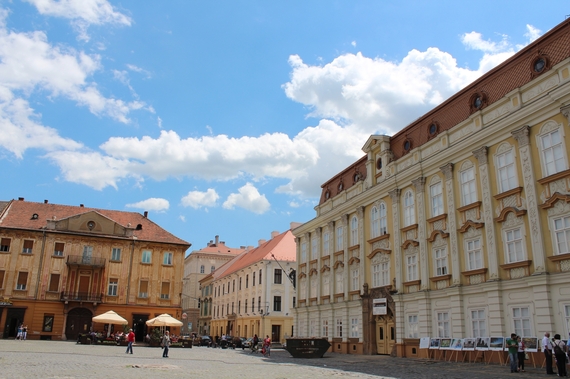 8. Love food? No better place than Timisoara to try diverse and delicious cusine. Whether you want to try Italian, Serbian, Hungarian, German or, of course, Romanian cuisine, there's a lot of options to choose from.
9. If you have some extra time, I highly recommend you explore the surroundings of Timisoara too. Try Casa Altringen (about 50km from Timisoara), a traditional Romanian restaurant which will make you feel like you traveled back in time: quiet place & great traditional food. Or walk through the park in Bazos. And by the way, they have a great restaurant there too.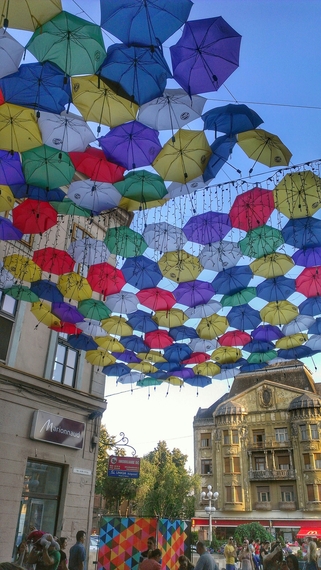 10. If you like to drive, maybe you go visit one of the most popular waterfalls in the world, Bigar Waterfall. Or if you're feeling really adventurous, try Arsenal Park, a cool adventure park not far away from Timisoara.
Like I said, there is something to do for everyone in Timisoara. So don't forget to add this beautiful city on your bucketlist.