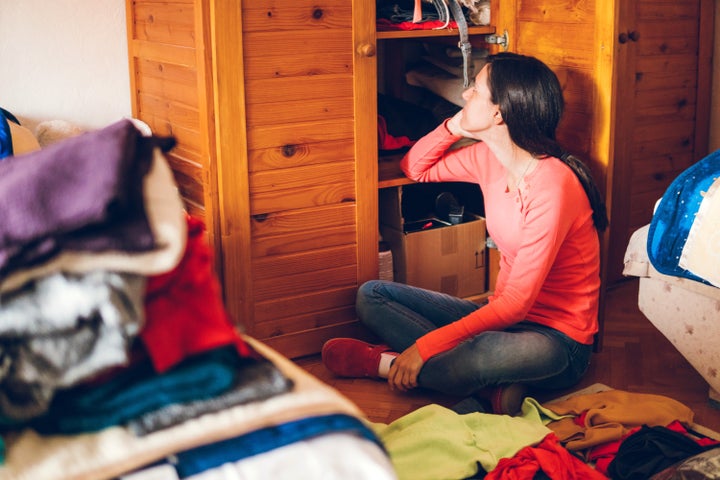 No matter how easy Marie Kondo makes it seem, getting organized is hard. Making the seasonal switch from warm- to cool-weather clothes makes finding the right storage solutions for your space (and your budget) even harder.
Tired of never finding what you're looking for in your closet? Does it feel like your bathroom is never really clean? Maybe you need to get rid of the 'chairdrobe' in your room, or just want to keep the clothes in your closet a bit more organized. It will take some time, some discipline, and the help of a few storage products, but you can reclaim your small space and your sanity.
Take a look at our 25 cheap storage hacks below:
HuffPost may receive a share from purchases made via links on this page.
Create a spot for all your snacks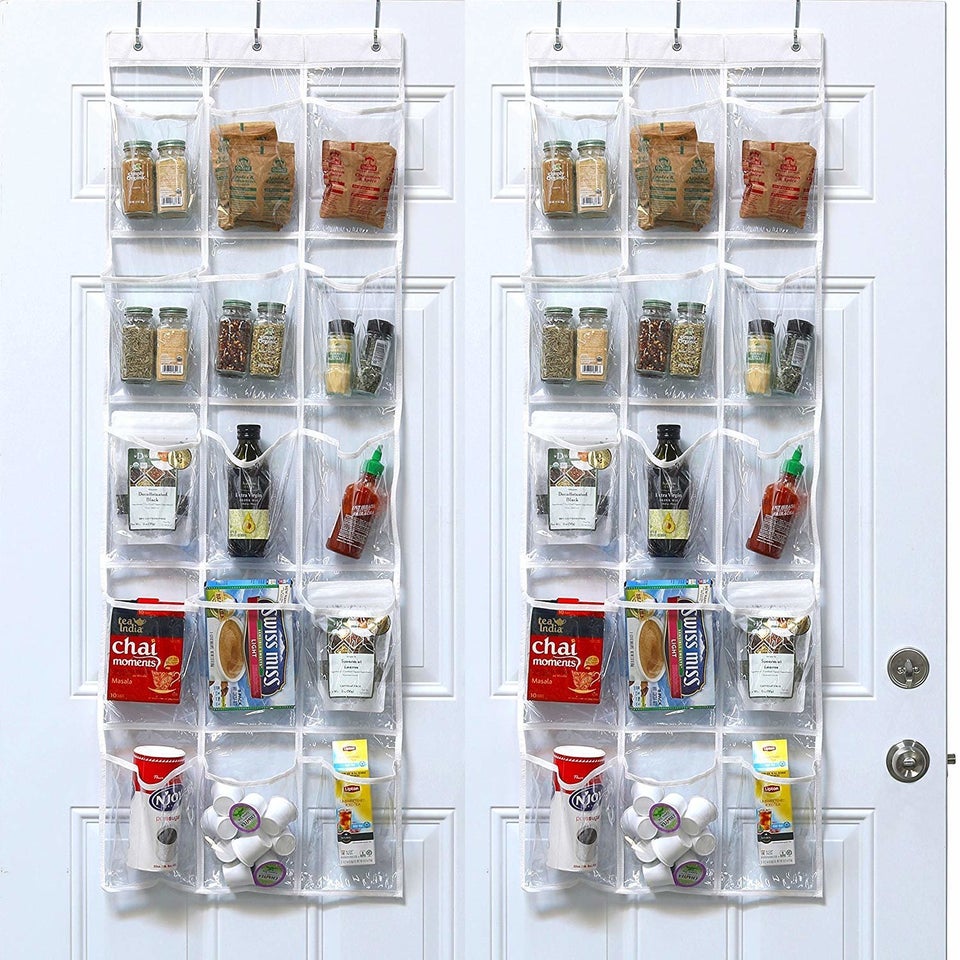 Keep the clutter out from under your sink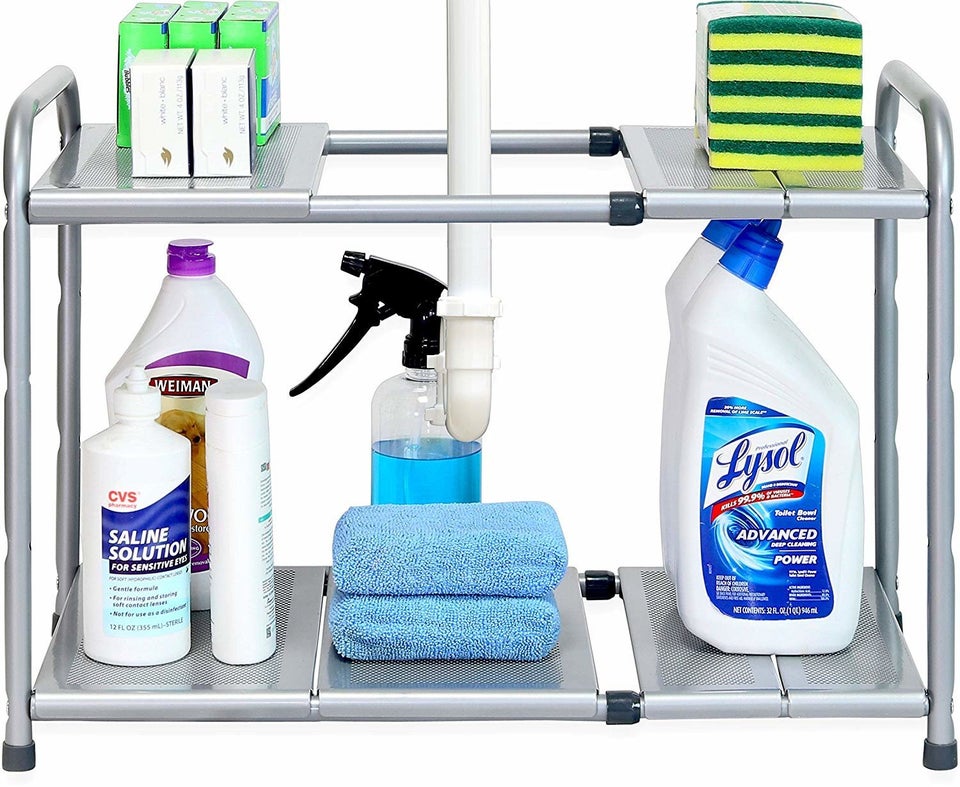 Make the most of your cabinet with a lazy susan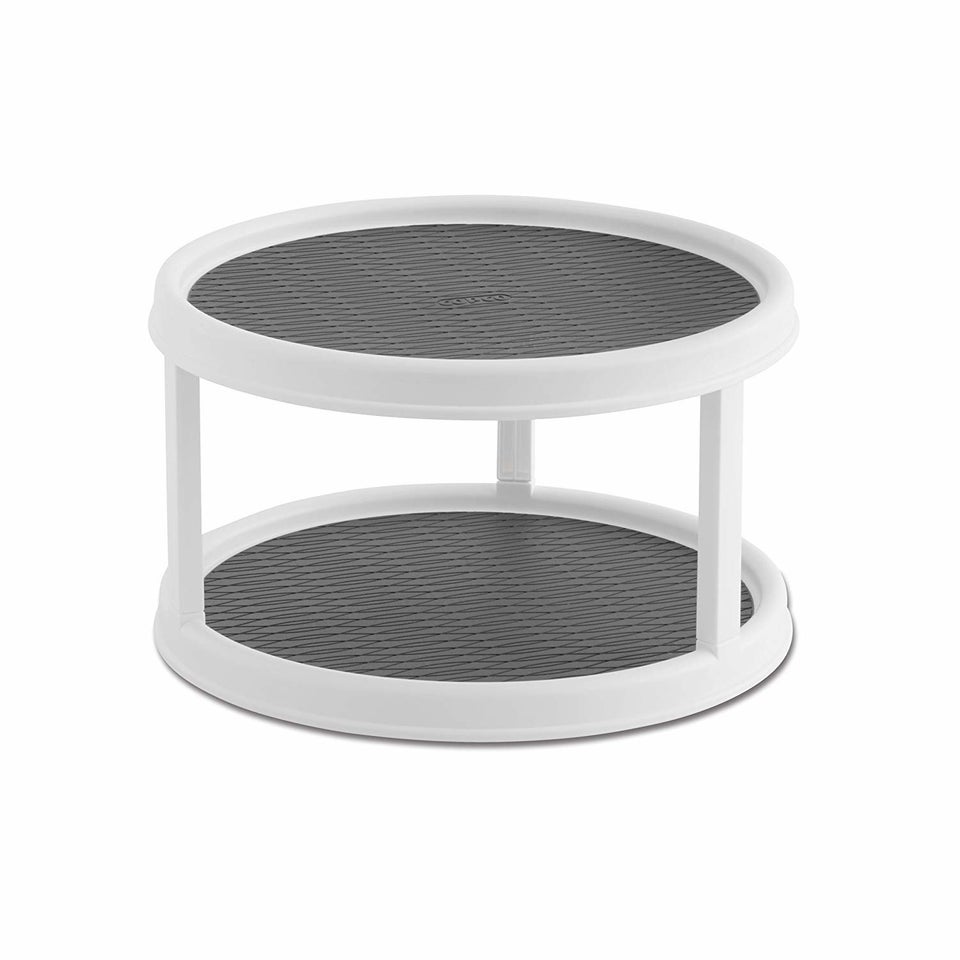 The solution to keeping your drawers organized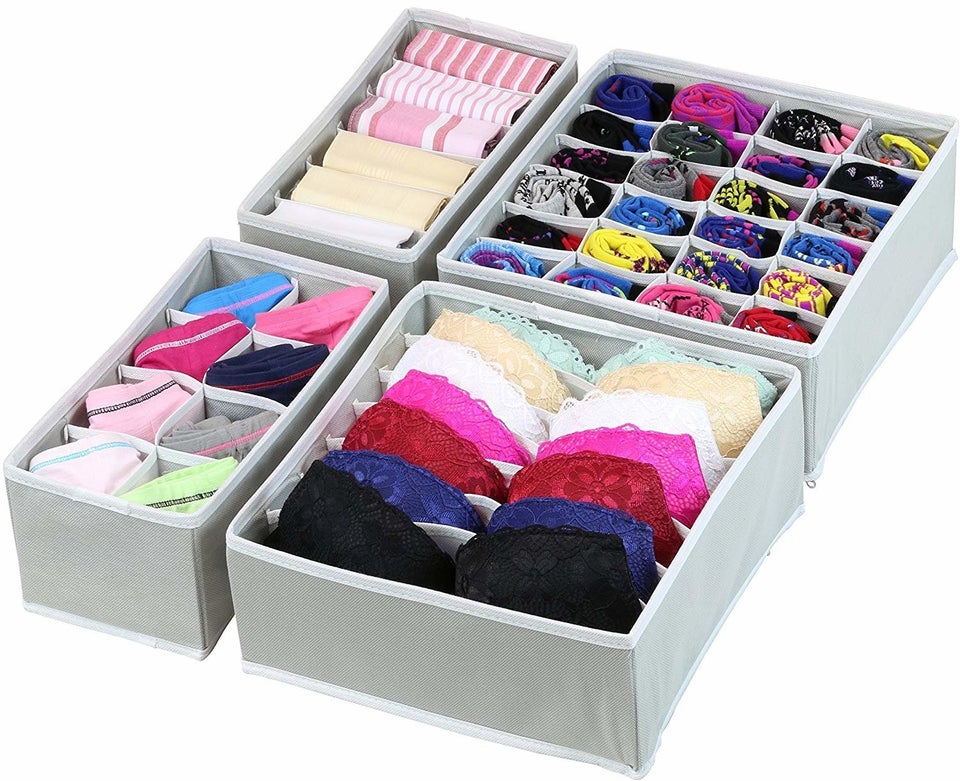 A place to put all of your pots and pans.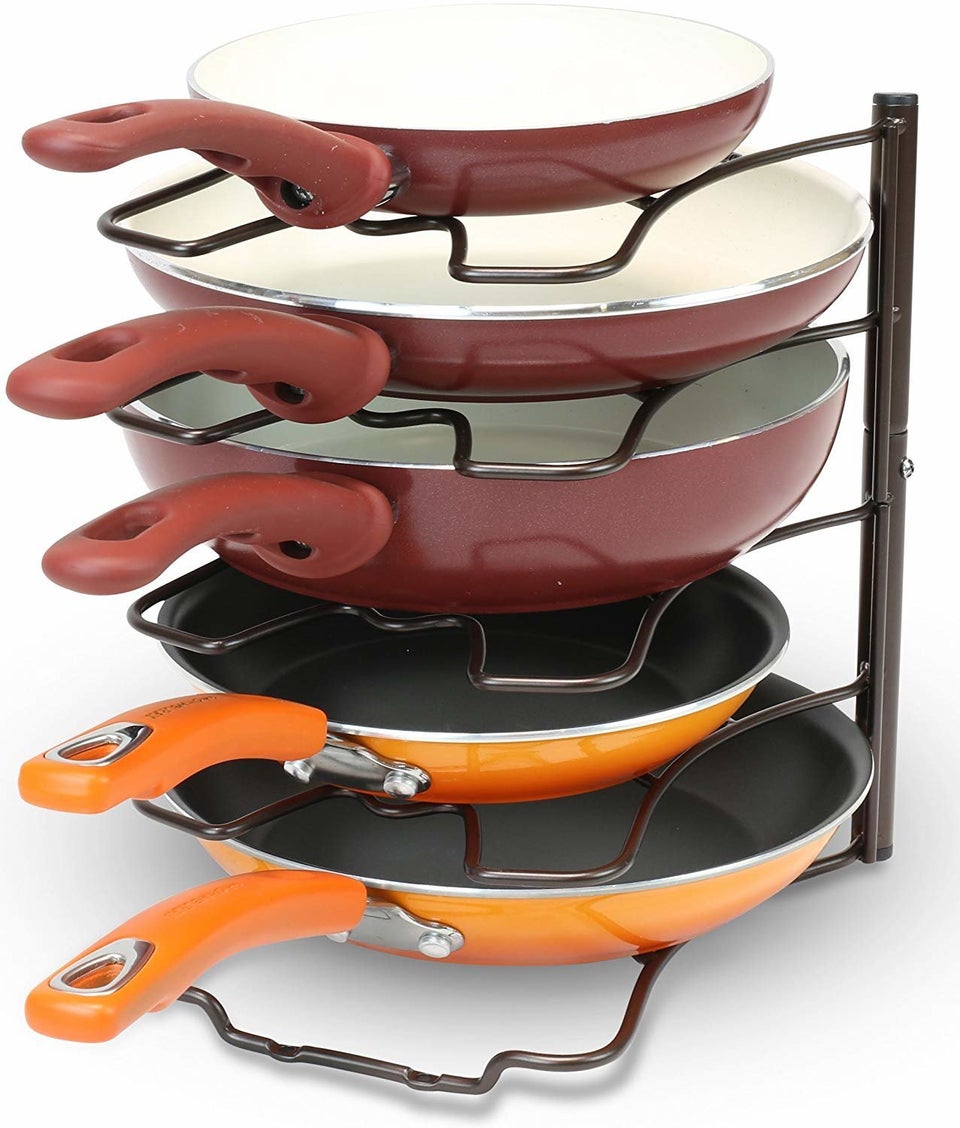 Fold your shirts flat with this folding tool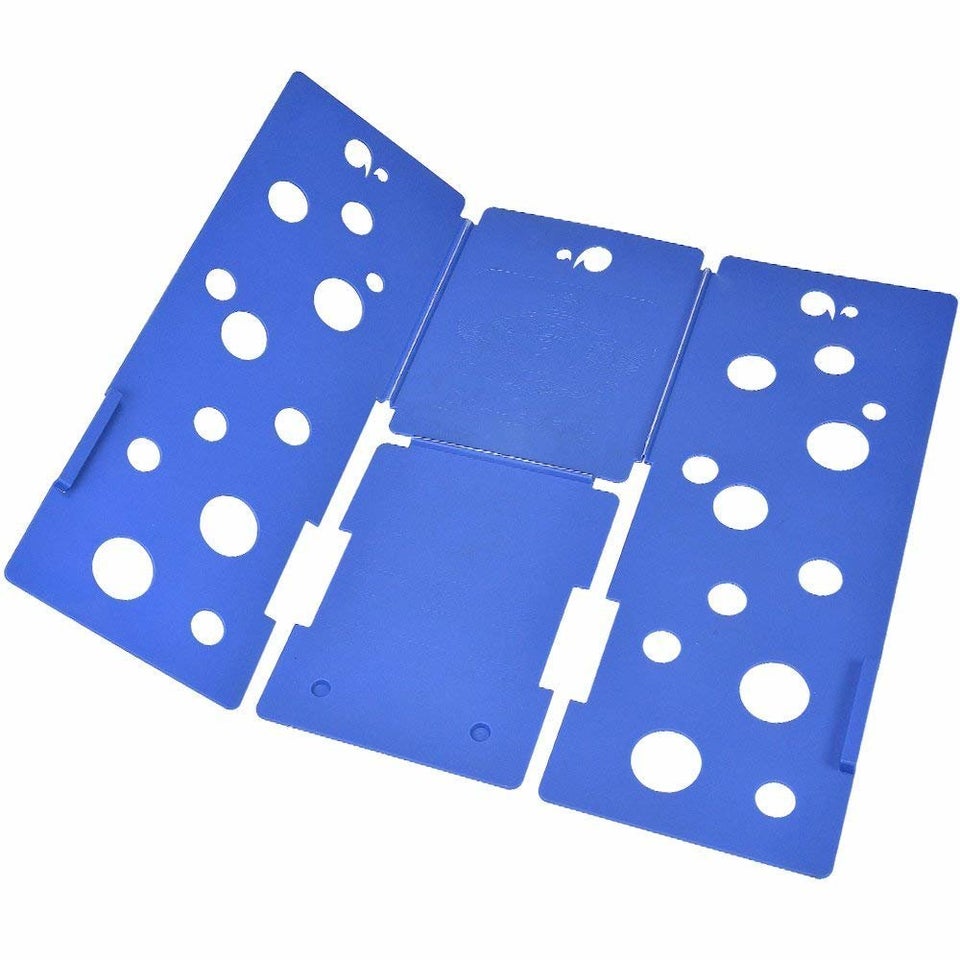 A place to put your wine and glasses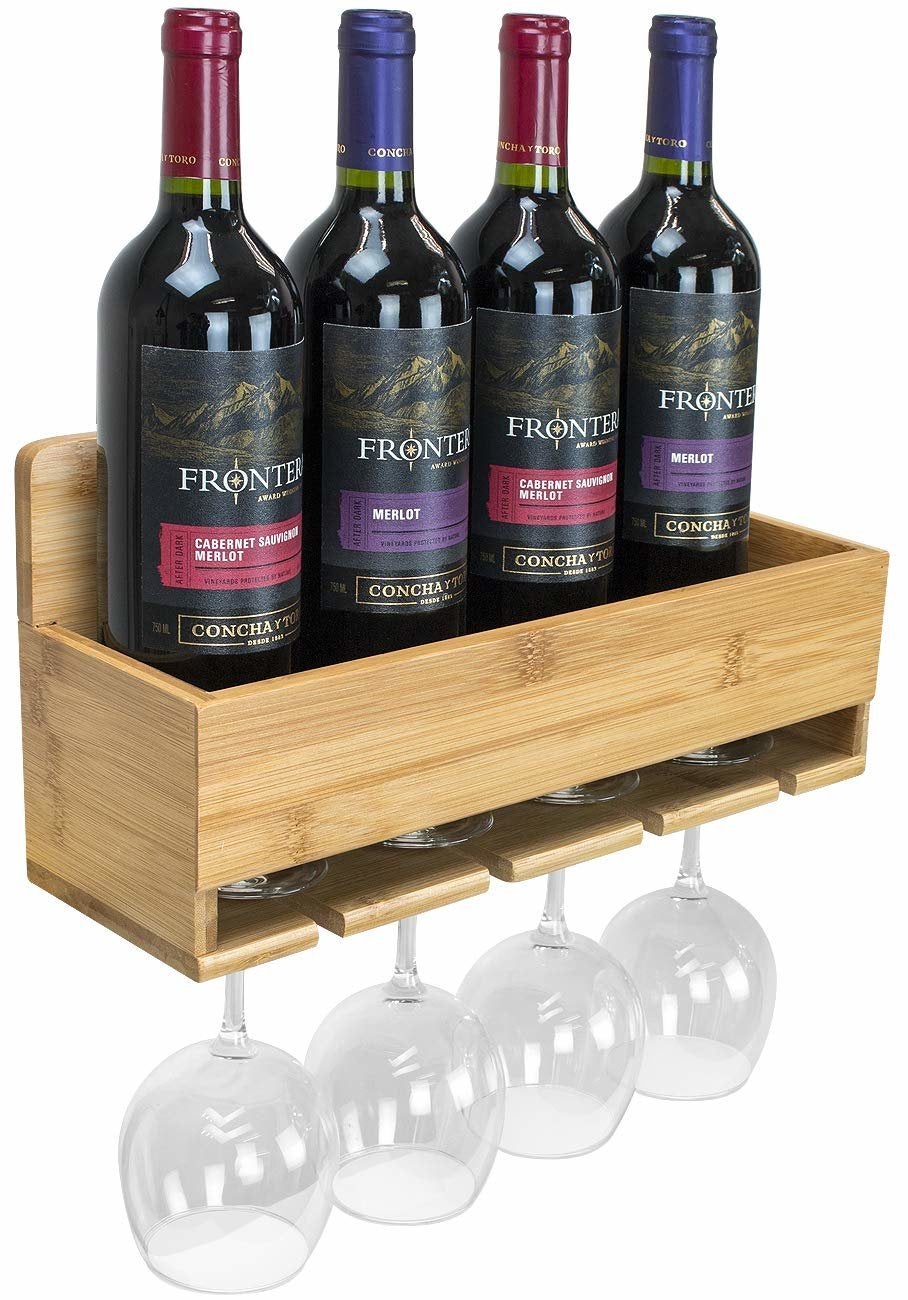 Display your favorite things on floating shelves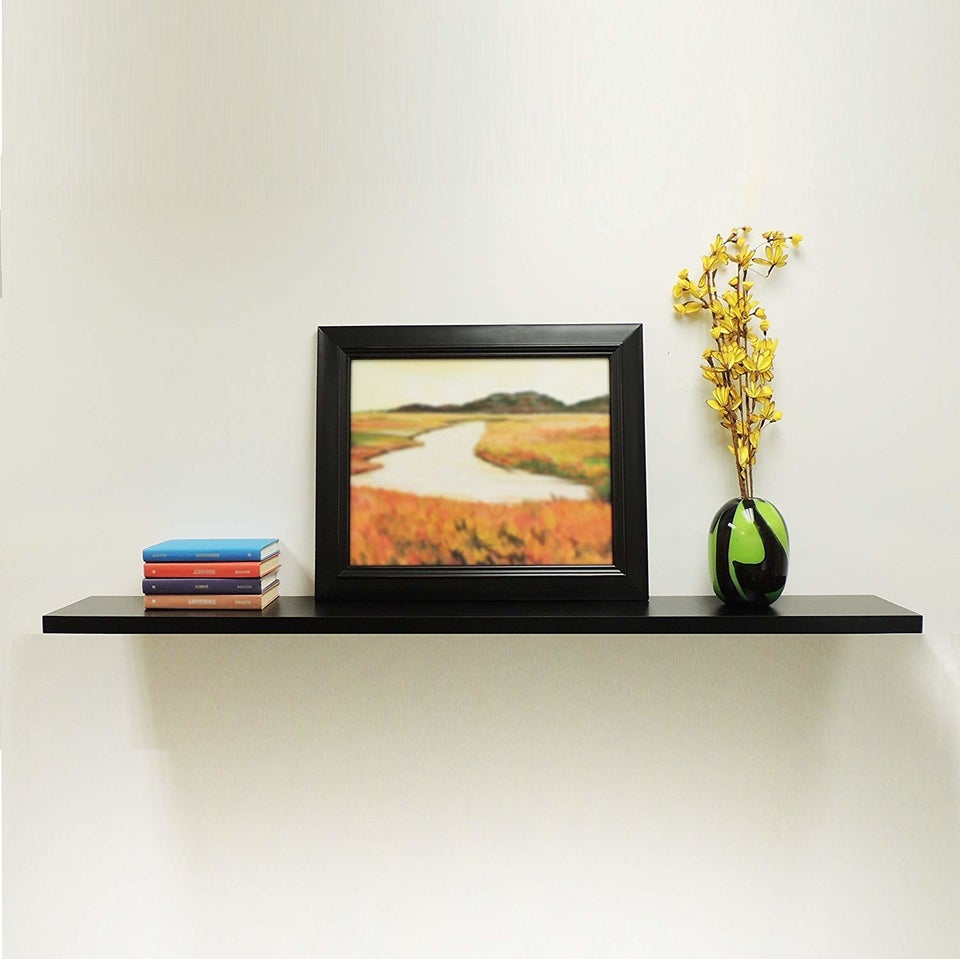 Organize your forks, spoons, knives, and more.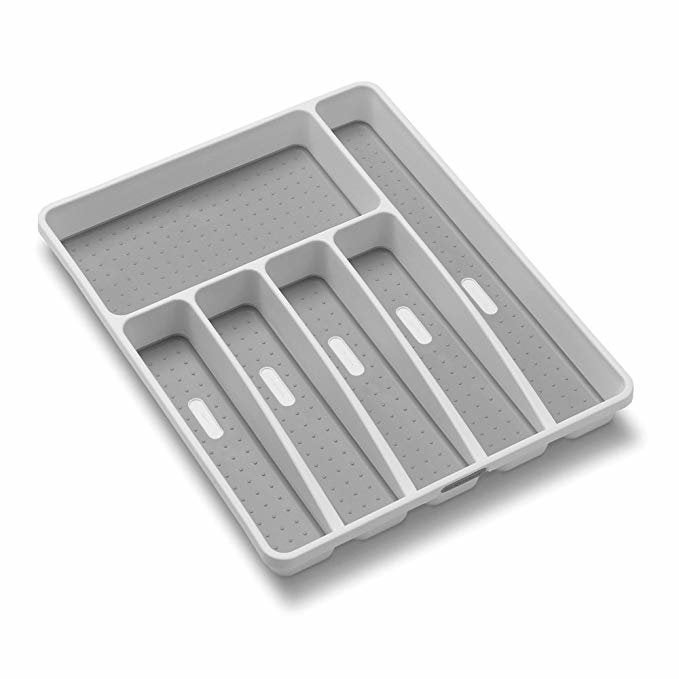 Make your bed do double duty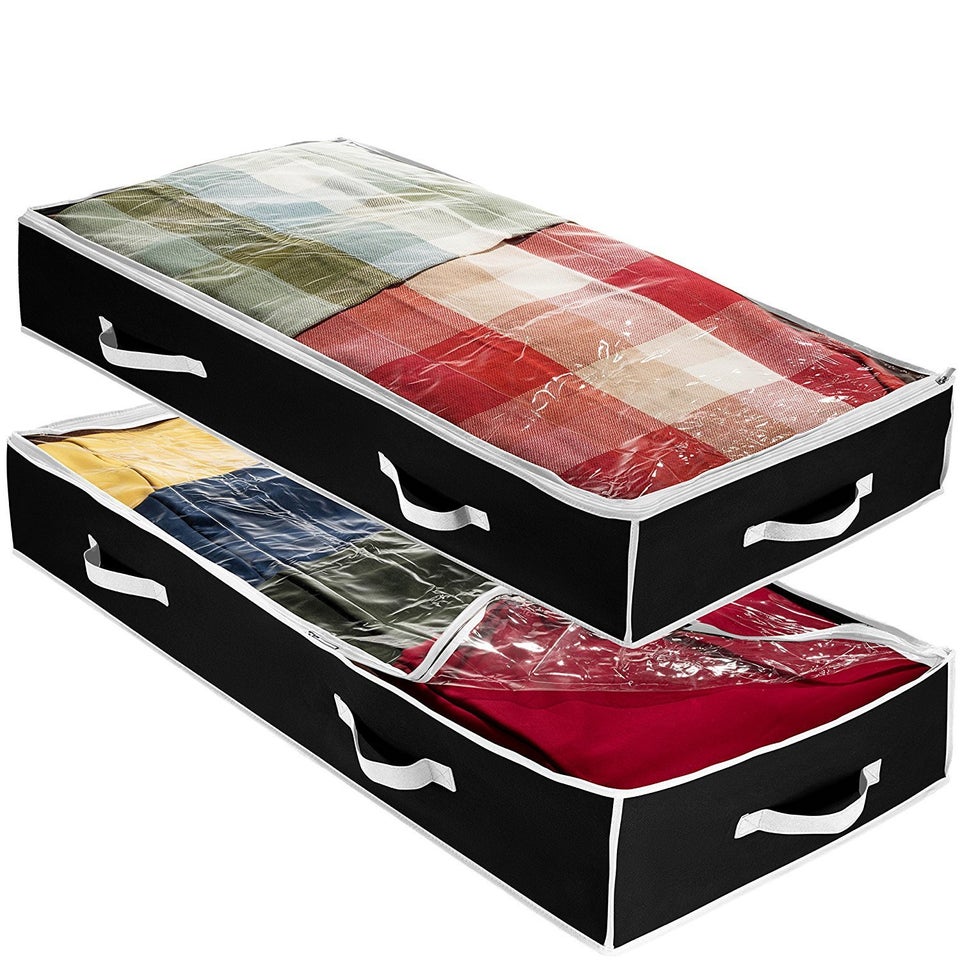 Save space in your shower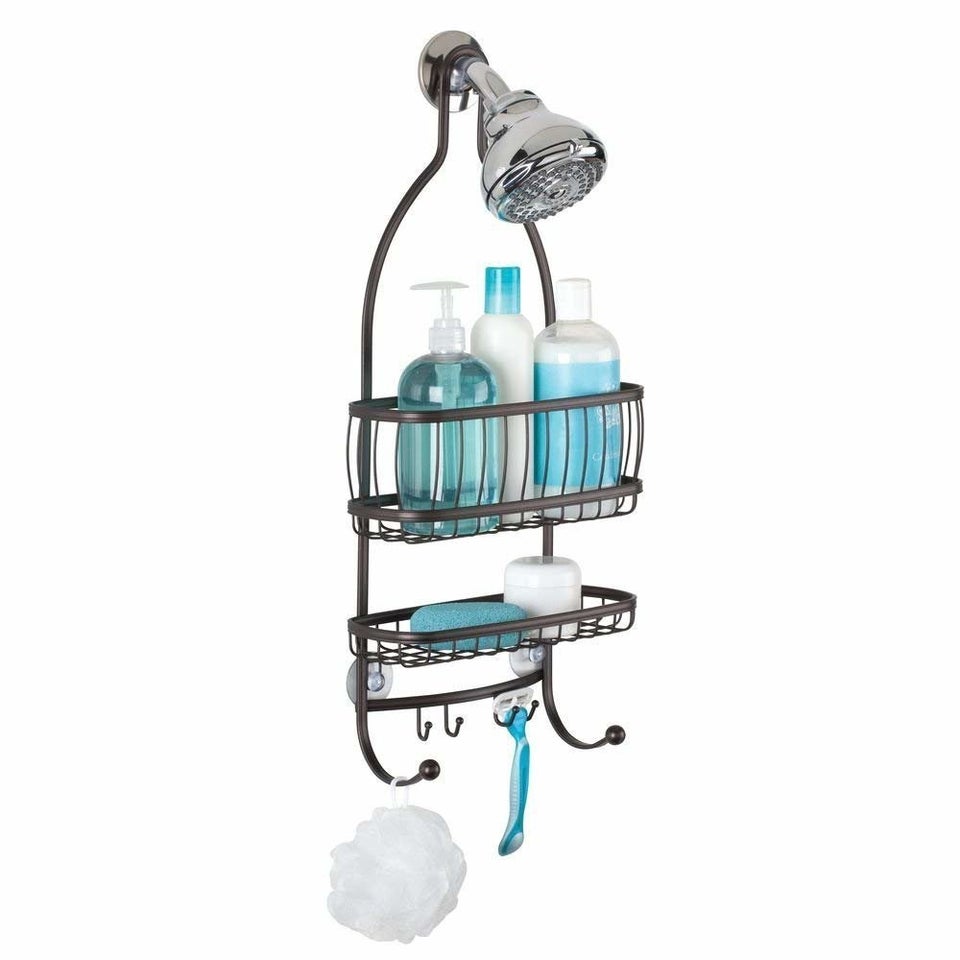 Spot your favorite jewelry in seconds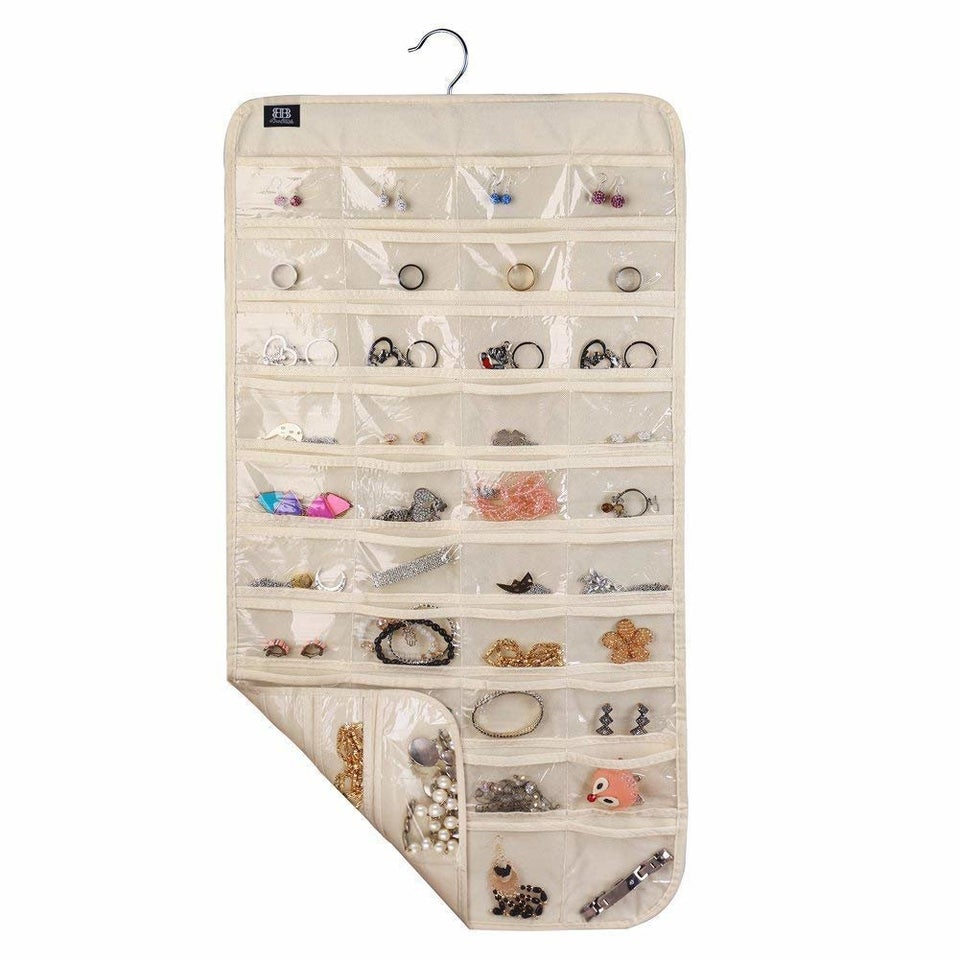 This sleek container to store your bags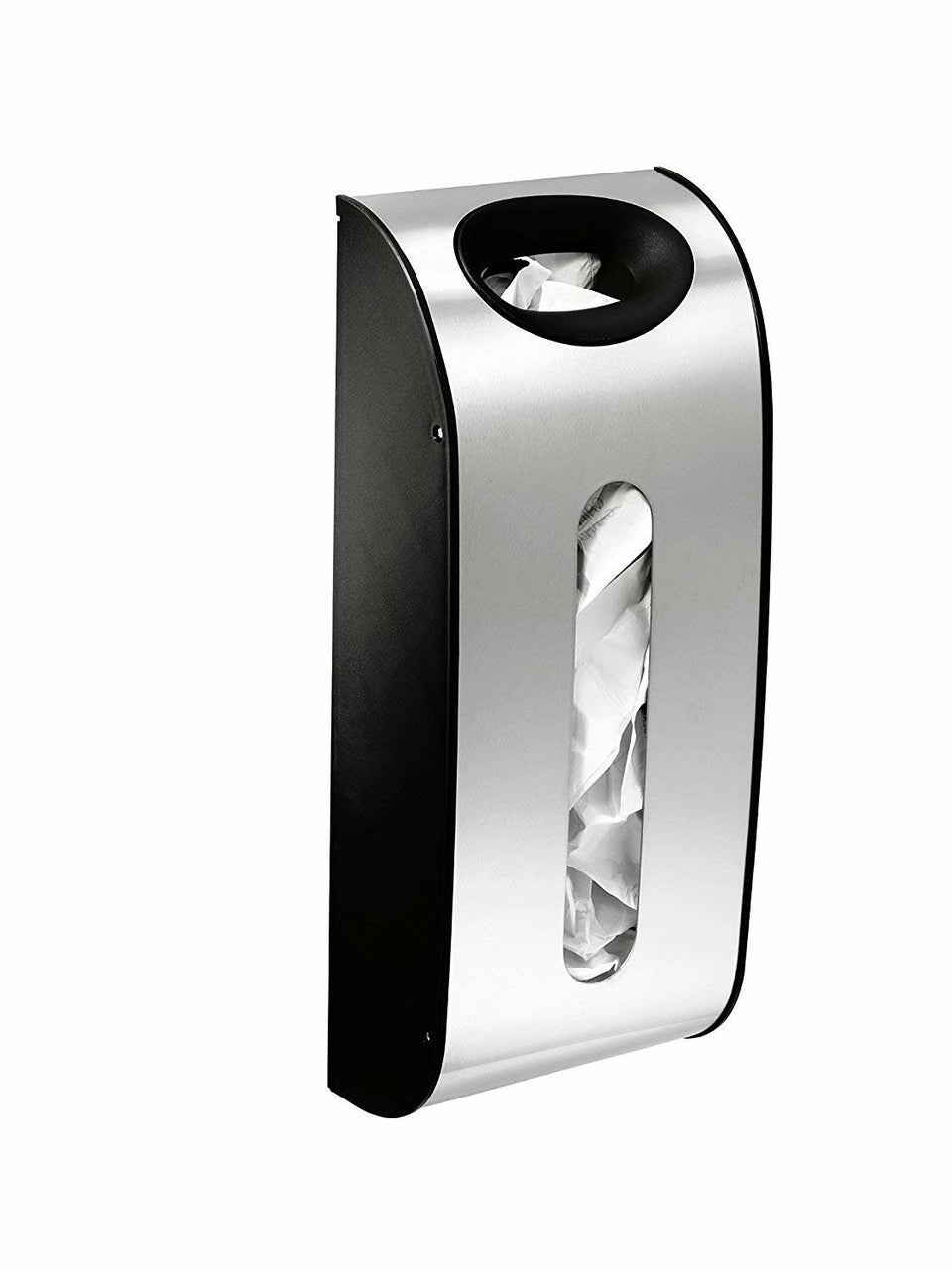 A place to put all of your sheet pans.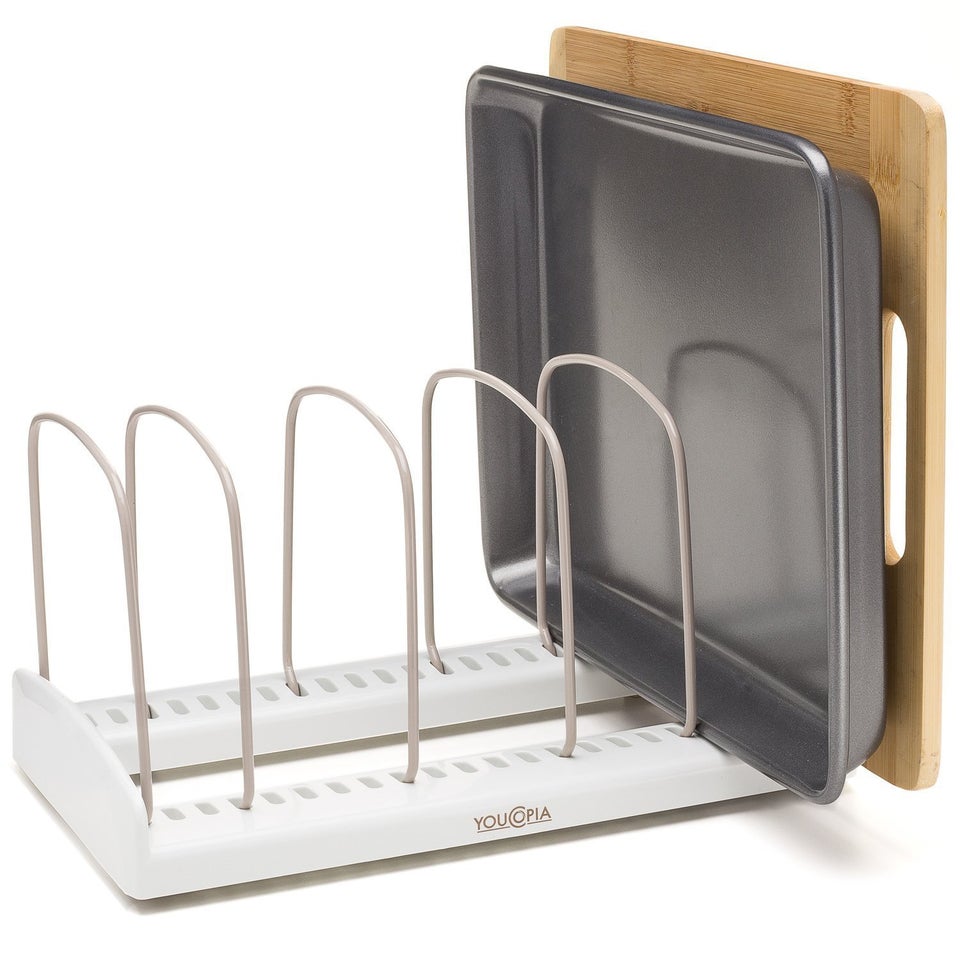 Hangers that will keep your clothes on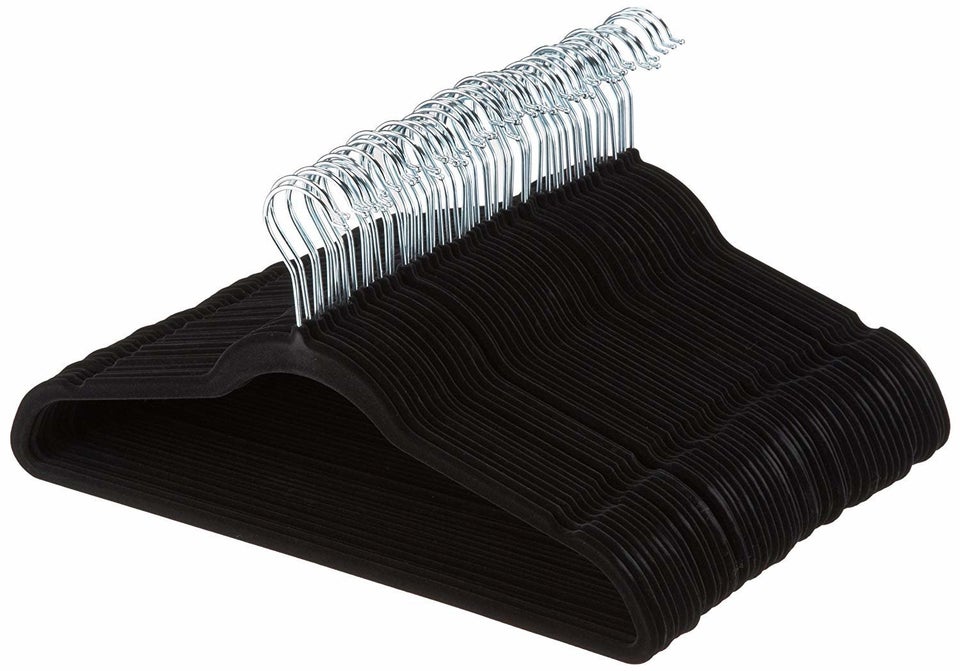 Clear stacking drawers so you can always find your stuff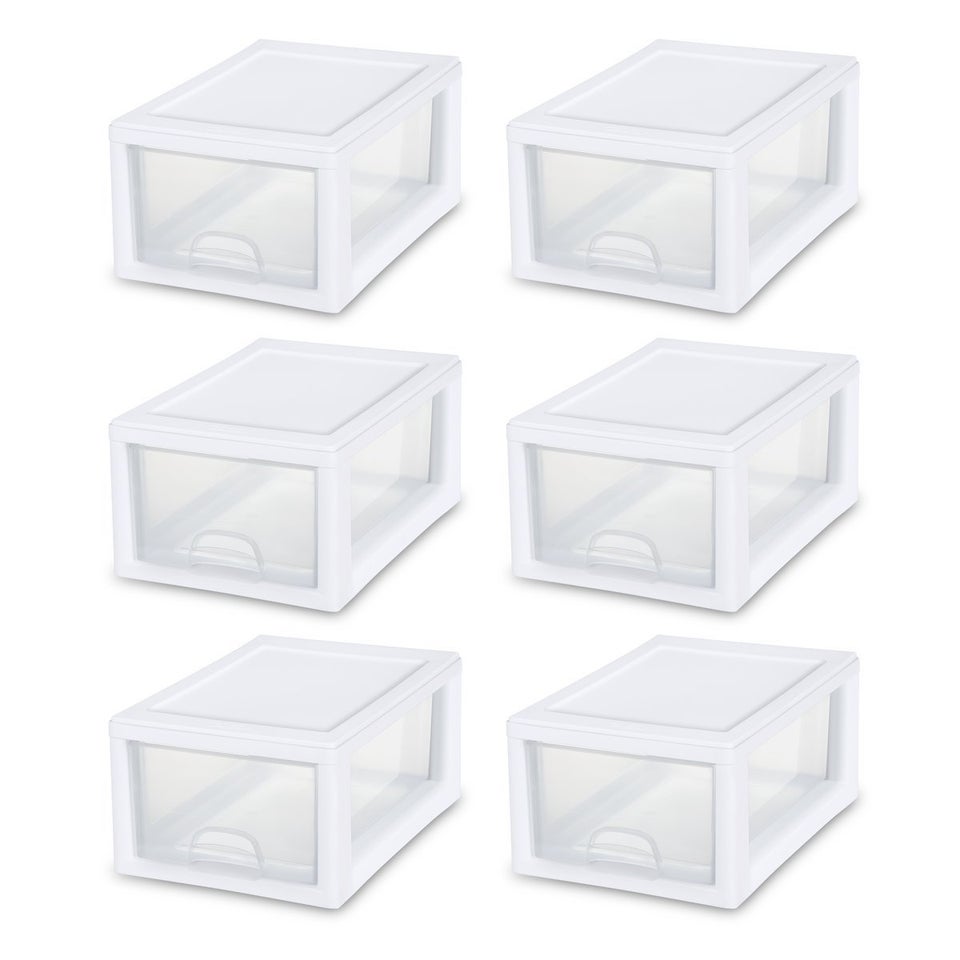 Separate your laundry in a simple way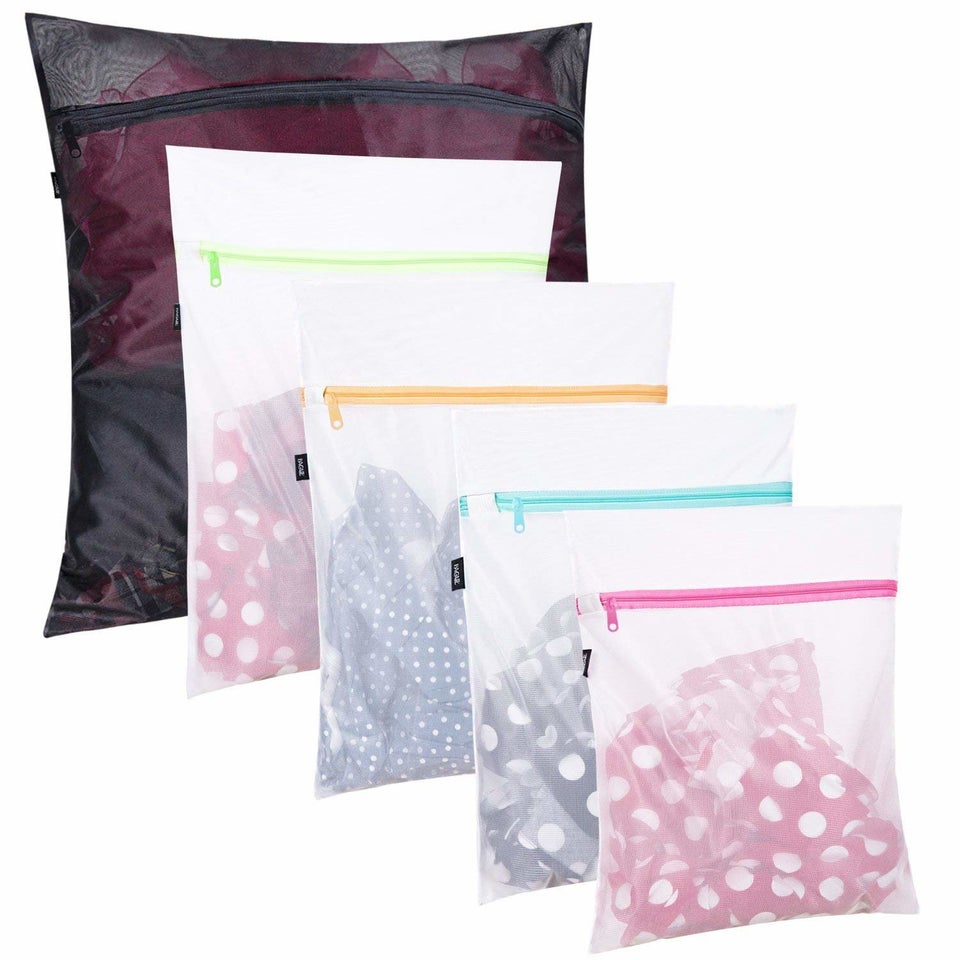 Get your bike out of the way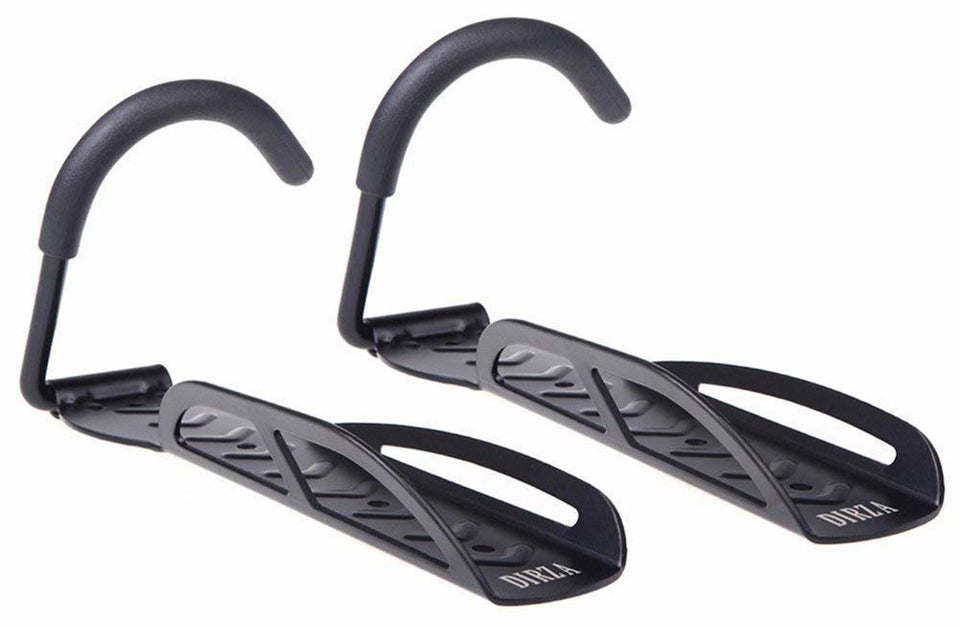 A place to put all (well some) of your makeup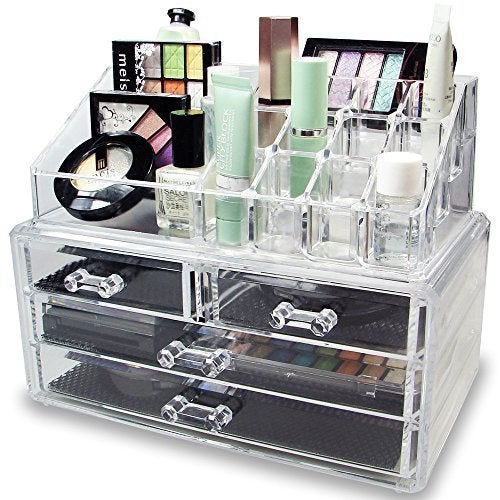 A portable and practical place to put your dirty laundry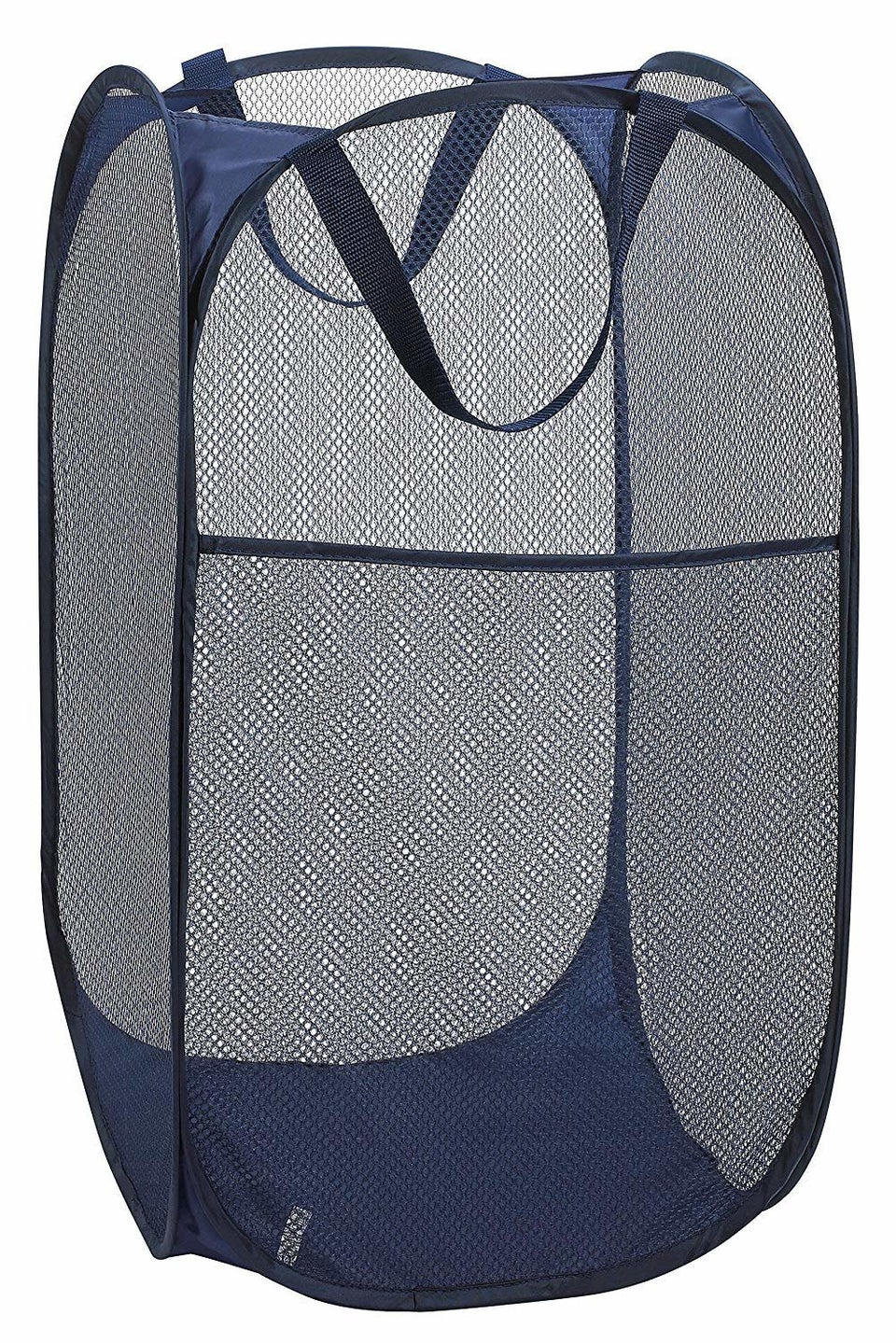 A place to put your toilet paper, towels, and more.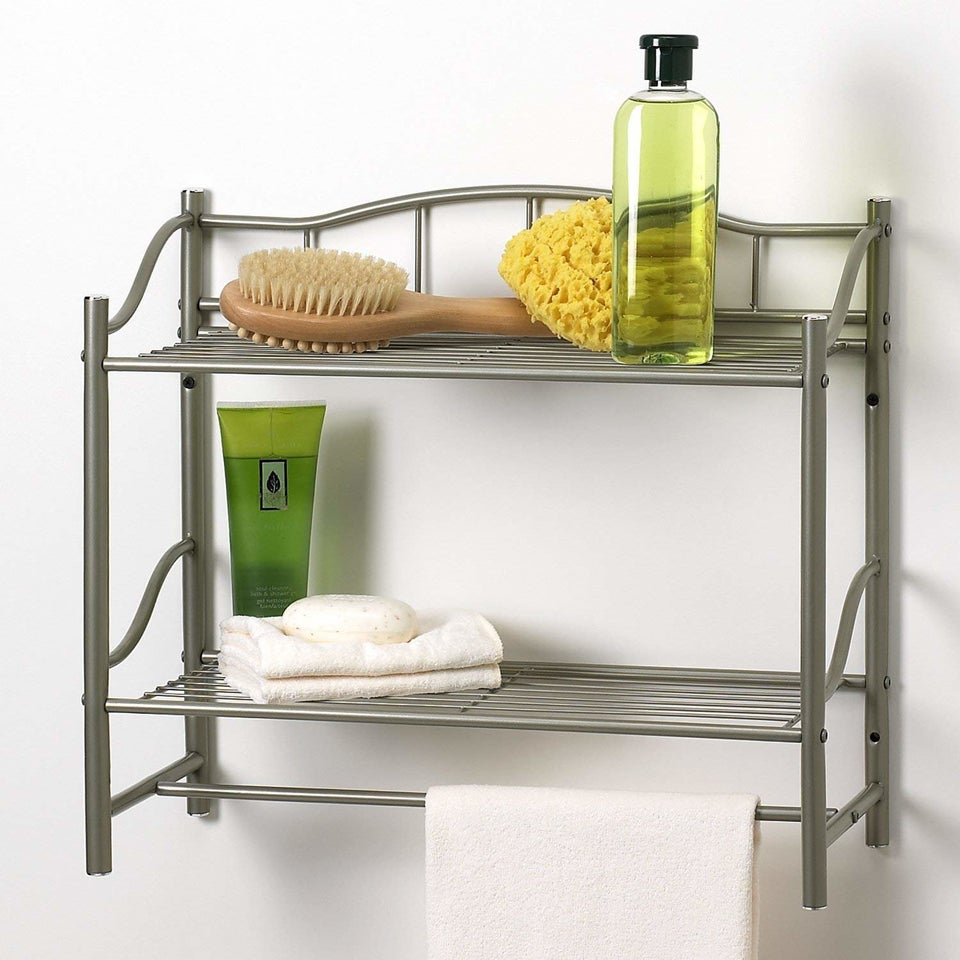 Keep your hats contained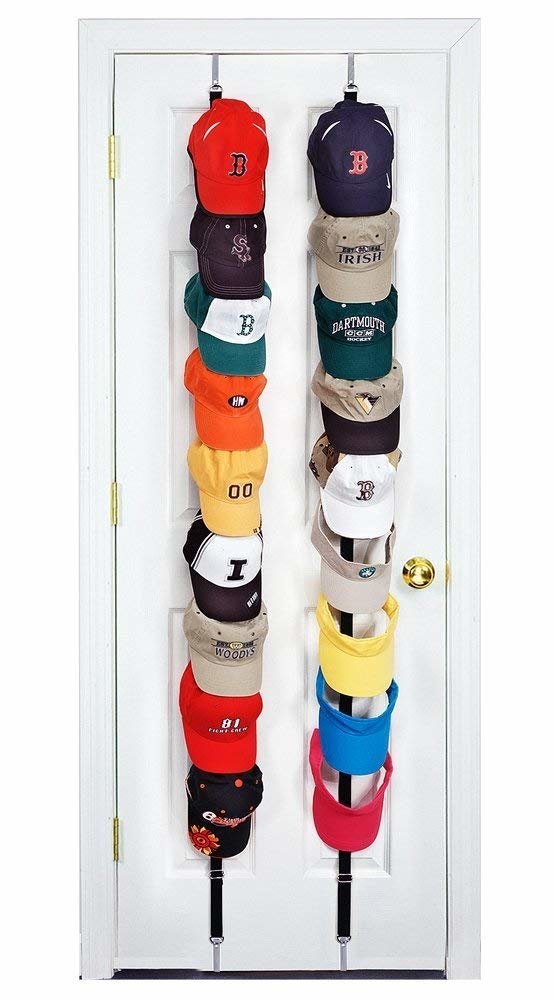 A designated place to dry your laundry.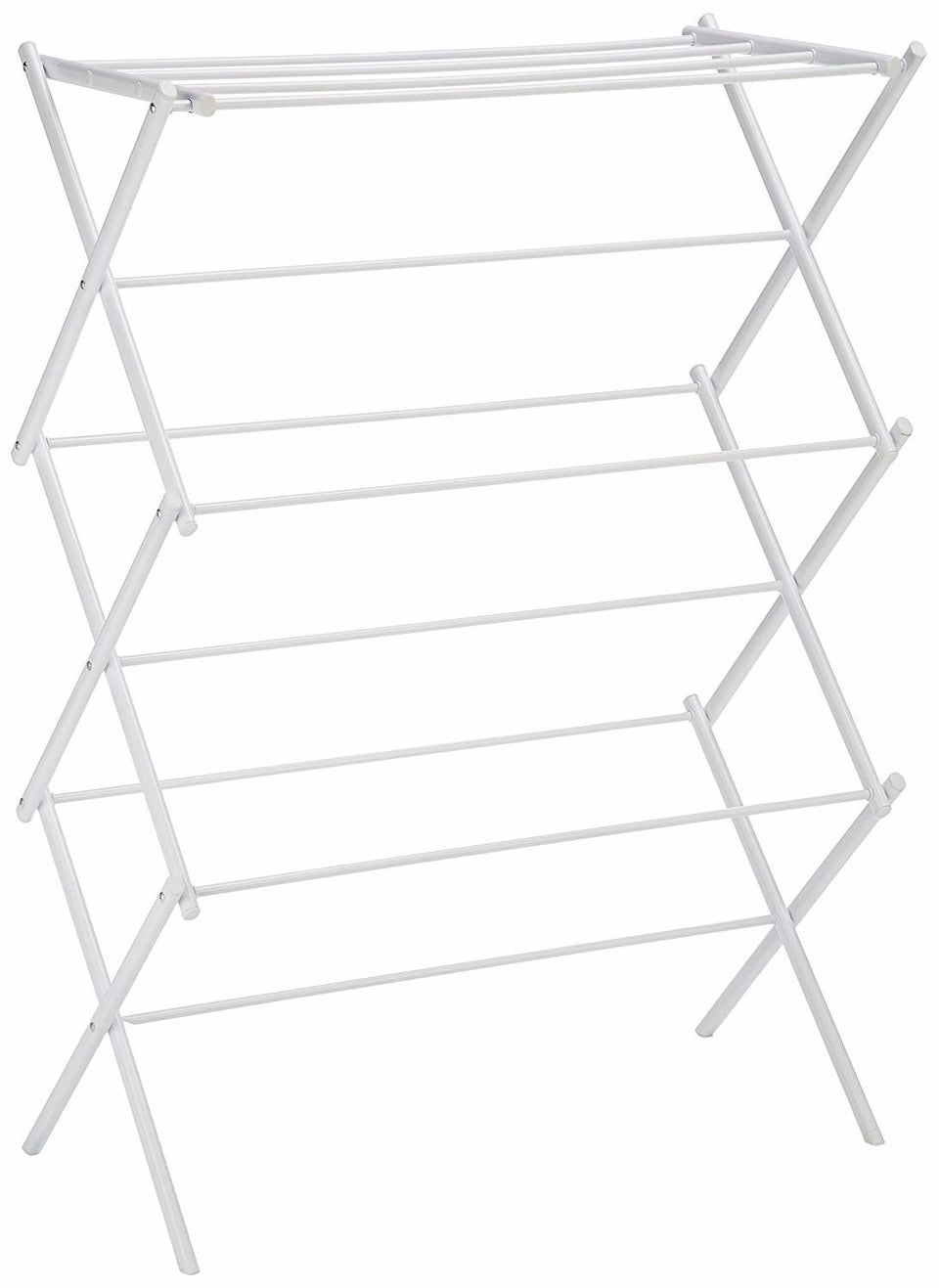 A place to put your broom, mop, and more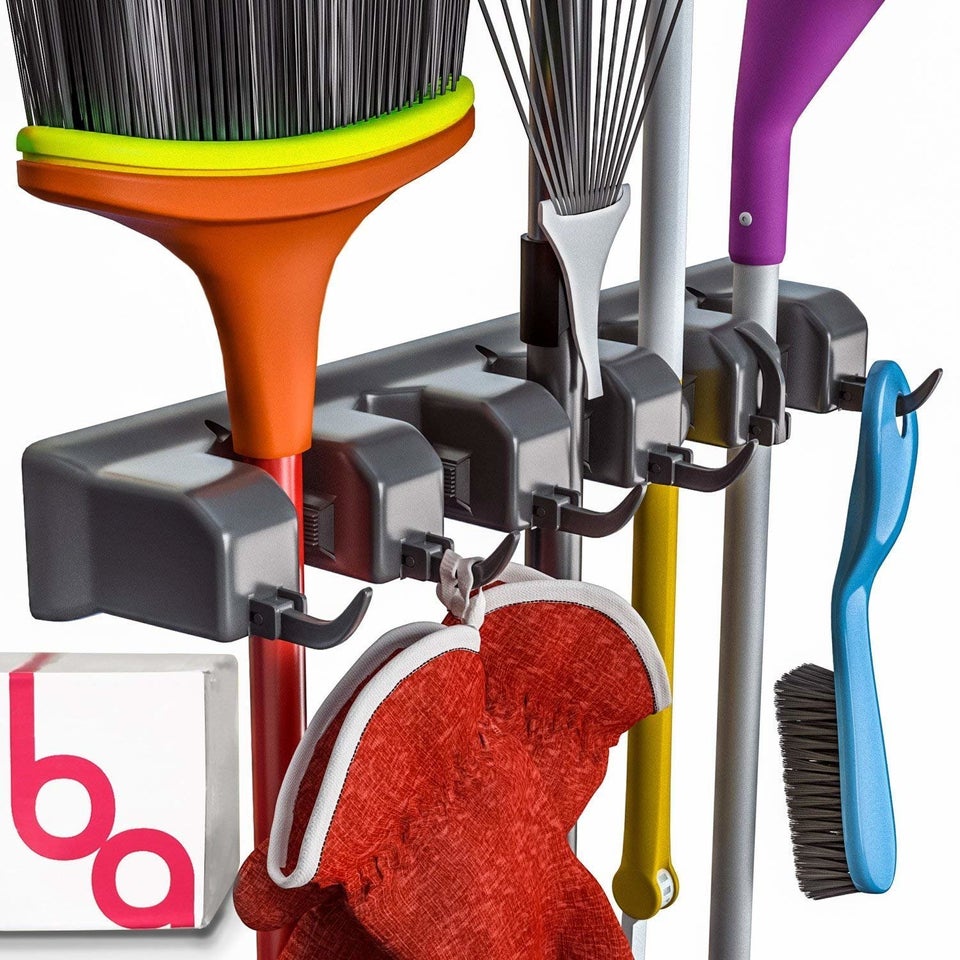 The easiest way to save space