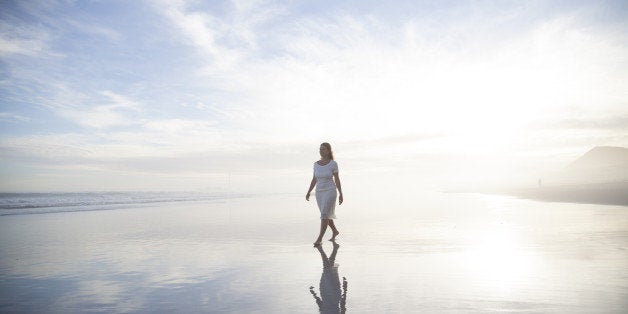 Are you guilty of dragging your heels and 'killing time' rather than really enjoying the time you have? If that's the case give one, some or all the below a go.
1. Meeting a friend for lunch/dinner/coffee/drinks
2. Reading a good book
Getting totally absorbed in a great book takes some beating.
3. Learning a new skill
4. Travelling
It really can broaden the mind and our own horizons.
5. Learning/playing an instrument
Playing guitar is a gift that continues to give back to me but you may prefer the drums.
6. Creating something
We all have an inner creator - release yours on the world.
7. Spending quality time with your children/family
8. Walking your dog
9. Volunteering
10. Spending time with people that inspire you
11. Automating your finances
12. Being outdoors with nature
13. Listening to some great music
14. Exercising
15. Trying new and healthy recipes in the kitchen
16. Giving back in some small way
It's the debt we all owe so make time to give back.
17. Going to see a favorite band live in concert
18. Taking a long walk
Moving meditation, everything seems clearer after a long walk.
19. Restoration
You can't sprint all the way.
20. Invigoration
Equally, you can't sleep all the way.
21. Giving thanks and being grateful
Making time to think about all that we have to be grateful for is a powerful habit to build.
22. Being of service to others
23. Being of service to the planet
24. Contemplating/Meditating
25. Working toward a goal
We're just scratching the surface here. What does your own list look like?