Do you ever have an extra 10 minutes to spare before you need to leave the house and run errands or head to work? I have noticed lately that there are several times in the week where I have an extra 10 minutes. And, with several 10 minutes a week, eventually that makes a lot of minutes where a lot of stuff could have been accomplished.
What do you do with your extra 10 minutes? If I had to guess, you turn to your favorite social media to fill that time. I must admit, I am guilty of doing that myself. However, I am on a mission to change that. I want to be more intentional with my time. Want to join me and become more intentional as well?
Below, I have compiled a list of
25 Things to do When You Have 10 Minutes to Spare
and I want to share it with you. If we can do these things on this list on a regular basis, our lives would feel a lot less stressful. It really all comes down to time management.
vacuum
clean out all the stuff in your car that doesn't belong there
wash the dishes
gather all the trash from all the different rooms
schedule an appointment
read something inspirational
mail a written note to a distant friend/relative
dust
water the plants
sweep the front porch
do a quick pick up around the house
clean out microwave
clean out junk drawer
make a to do list
clean out refrigerator
reorganize freezer
separate laundry
make grocery list
go through pile of papers
pay a bill online
wipe down doors
You may have noticed that I have attached links to some posts I have written. That way you are able to get a clearer understanding of what I am talking about. Go ahead and click on the links, I will be sure to stay here while you go check them out.
This list is full of things you can do in a ten minute period of time. If you are anything like me, then you know what I am talking about when I say, it would be such a great feeling to walk back into your house after a day of running errands/working with one less thing on your to-do list. So, instead of sitting and wasting those ten minutes while you are waiting to leave, why not pull out this list and see if you can accomplish any of these tasks.
Are you looking to make your time more intentional? Here is a great way to get started. Leave a comment below, telling me if you, too, want to be more intentional with your time. Then, be sure to grab the free printable.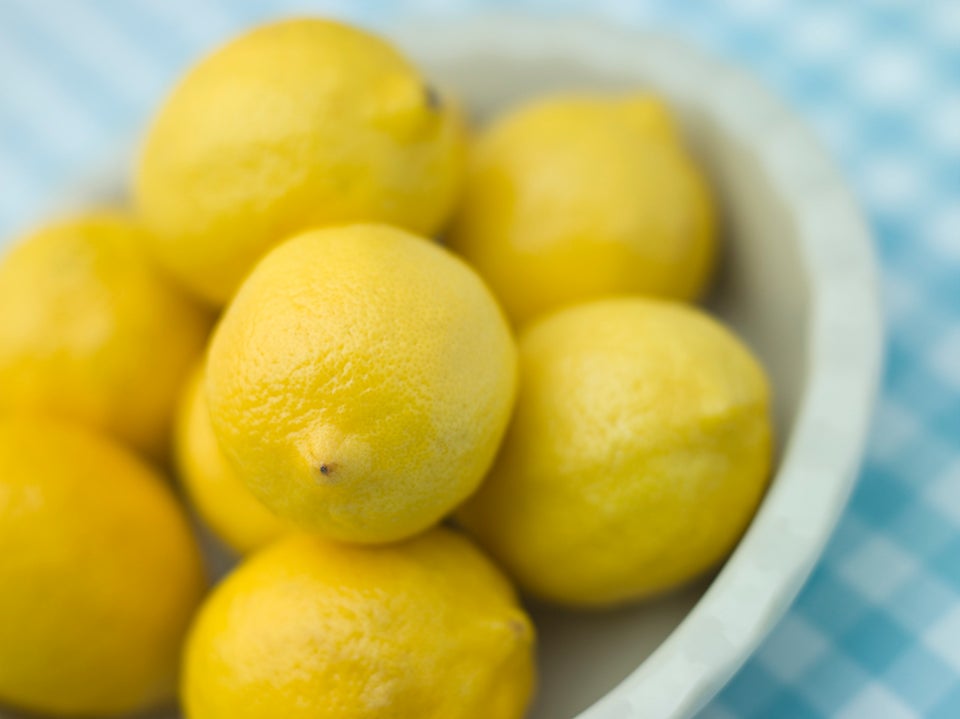 14 Spring-Cleaning Hacks
Related