Photos by Christina Riley of DukeStewartWrites.com
Seoul is an awesome city with so much to do that many of its residents and visitors want to leave. However, you're missing out if you don't give the rest of the country at least a chance. Here are 25 trip-worthy spots away from Seoul that will convince you there's so much more to Korea than meets the eye!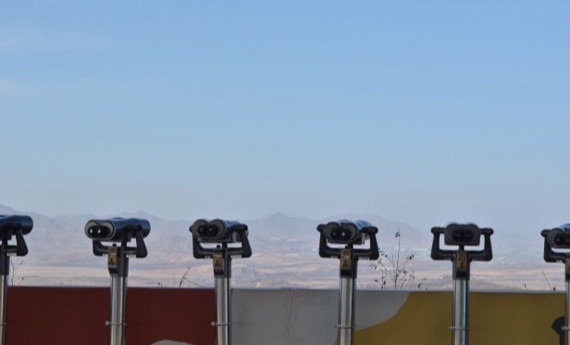 Incheon & Gyeonggi Province
Stay around Incheon International Airport and get a more recent history fill at the Memorial Hall for the Incheon Landing Operation. Travel to Suwon and spend some time at Hwaseong Fortress where you can practice long-range archery and walk along a picturesque wall. In Gapyeong, the Garden of Morning Calm's massive grounds will help visitors spend a quiet day away from Seoul. For those who'd like a bit more adventure, head to the DMZ through an organized tour that leads to either the Joint Security Area at Panmunjom or Dora San Observatory.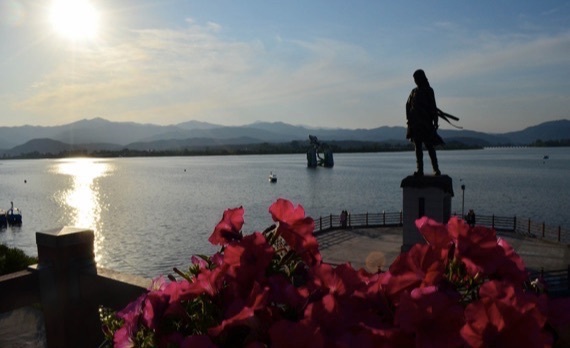 Korea's beautiful Seoraksan National Park is full of hikes that lead to views of the surrounding mountains and ocean. Nearby Sokcho is a quaint coastal city whose fish market is full of action. Pyeongchang is the site of the 2018 Winter Olympics and full of skiing courses that will soon see the world's best. Visit Chuncheon for walks along the Soyang River but also for a meal of spicy marinated chicken (dak galbi). The east coast has Korea's best beaches and Yang Yang's Naksan Beach is a great spot to relax on the sand and camp nearby.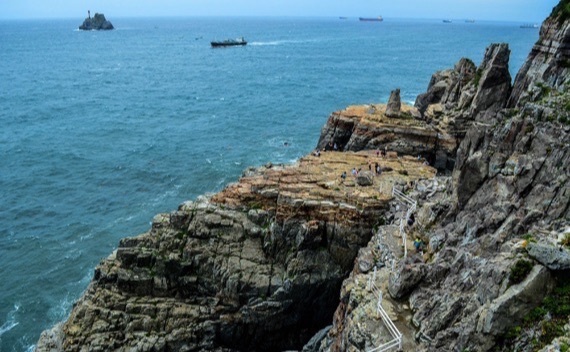 Busan, Daegu & Gyeongsang Provinces
Busan is many travelers' first or second choices depending on how they feel about visiting an awesome coastal city. Personal favorites there include the renowned Haeundae Beach, Taejongdae and Nampo Dong for the Southeast's best street food. Daegu should keep your attention and not just for Herb Hills Eco Theme Park and the city's arboretum. Nearby Gayasan National Park has awesome hikes and Haeinsa Temple's Unesco-recognized Tripitaka Koreana. Ride a bicycle around Gyeongju and experience green tomb mounds and the iconic Anapji Pond. Or you can relax for a while on the rice-terrace and beach-filled Namhae Island.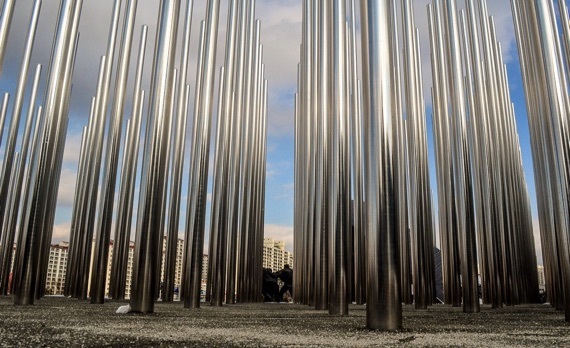 Gwangju & Jeolla Provinces
Gwangju is a representative of the Jeolla Provinces whose people have typically gone against the grain in Korean History, and 518 Park is likely the best representation of the armed struggles that followed the Korean War. Get away from the city and experience "Slow City" of Damyang for a bamboo park and metasequoia forest that brings in tons of visitors. You can head north to Jeonju and witness Korea's most traditional city in the west, and where bibimbap is supposed to be the most delicious. Suncheon Bay and Boseong's Green Tea Fields are another perfect way to explore Korea's southwest.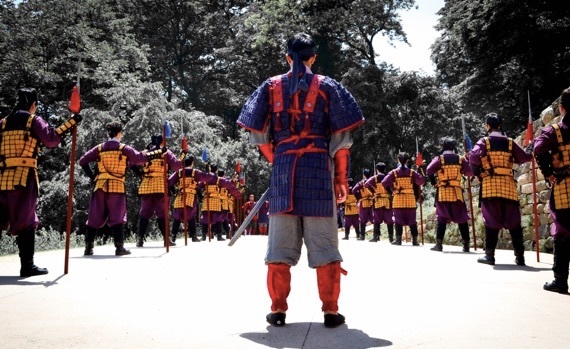 Daejeon & Chungcheong Provinces
Are North and South Chungcheong Provinces the most overlooked in Korea? Daejeon is great way to start in Korea's center, as a vibrant city with a very inviting river for bike rides or gateway to nearby Gyeryongsan National Park. Boryeong is a well-known beach town and attracts lots of visitors for its yearly Mud Festival. Gongju Fortress harkens visitors back to a time when three kingdoms ruled Korea and the hourly changing of the guard ceremony is worth watching. Danyang is a cozy river town that gets packed on the weekends and not just because of the immaculate Guinsa Temple.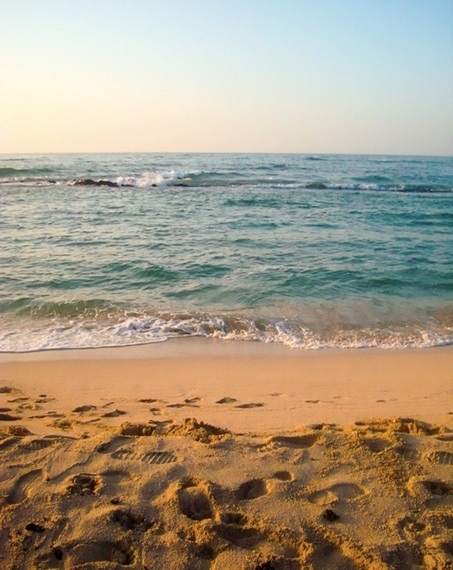 Instead of exploring the mainland, one could easily bypass it all and spend their trip enjoying Jeju Island. This volcanic rock has an abundance of museums, including those dedicated to Chocolate and Sex though not in the same building. Hallasan is a bucket list mainstay for visitor hoping to climb South Korea's highest peak. Jeju's Olle paths connect travelers to various spots around the island's south coast. How could one forget about Jeju's beaches though? It's easy to find a nice patch of sand that ranges from beautiful to breathtaking, with Hamdeok in the north and Jungmun in the south topping personal favorites here.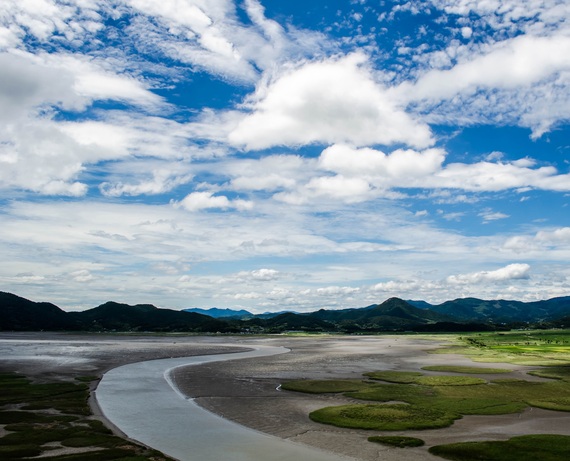 It's very easy to think of Seoul first when Korea comes to mind but don't these places sound pretty exciting too? Which part of the country stands out most to you and which one do you plan to see right away? Enjoy your trip to the Land of the Morning Calm and be sure to tell your friends that South Korea is much more than Seoul!
Related