There's a new generation of celebrities who are making their unique names famous, not only with audiences but with parents searching for cool, stylish names for their babies.
From Alden to Zendaya, here are the 25 hot new celebrities whose unusual names are most likely to inspire baby name trends of the future.
Girls
Sometimes it can just take the addition of a single letter to make a name seem brand new, as is the case of this actress, known for portraying Rue in "The Hunger Games." Amandla is actually a name that means power or strength in two South African languages, IsiXhosa and Zulu. A rallying cry for anti-Apartheid activists, Amandla was also the title of a Miles Davis album after which Stenberg was named.
She began as a Disney Channel teen star, playing both parts in "Liv and Maddie." She traded her birth name of Chloe Celeste for the soft, sweet symbol of peace name Dove, which, along with Lark and other bird names, is poised to take flight.
A sensation as the latest Wonder Woman film, this lovely actress was born and raised in Israel. The name Gal means wave in Hebrew, is pronounced to rhyme with ball, and is unisex in its native habitat, but we can see it more as a powerful inspiration for girl babies here.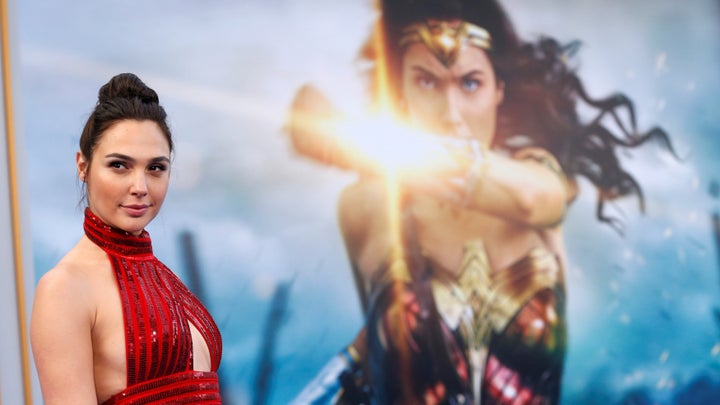 Named British International Model of the Year, the high-profile Hadid dropped her birth name of Jelena Noura in favor of the spunky nickname Gigi. The name is well liked on Nameberry, ranking at Number 469.
The name of a seminal 1970s fashion designer is now equally associated with a young up-and-coming TV actress. Halston has many qualities that could lead to baby name success as a classmate of Hadley, Harper, Harley and Harlow.
We watched her grow up as Sally Draper on "Mad Men" for nearly eight years from child to teen, and fans of the show have had an emotional attachment to the young actress. The unusual boyish Irish surname-name Kiernan could be a successor to such currently popular choices as Riley and Finley.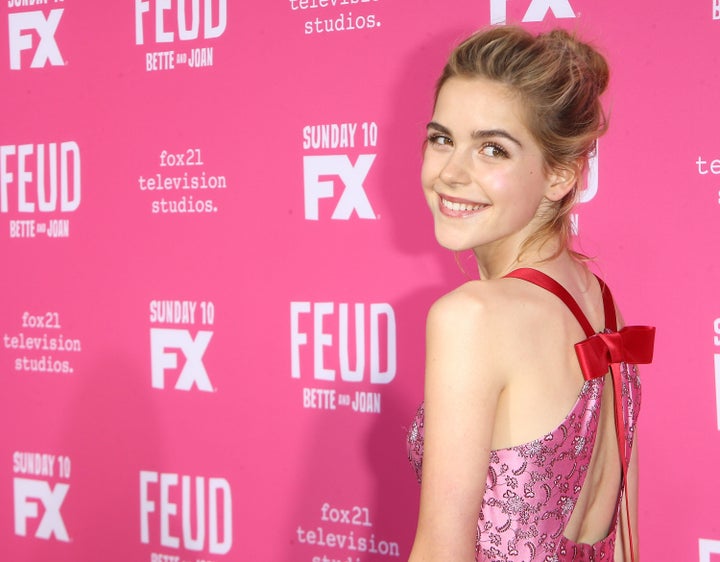 This young actress who pays Arya in the iconic "Game of Thrones" has propelled her charming nickname name into the Top 600 in the U.S. and the Top 60 in the U.K.
If ever there was a self-defining badass word name, this is it, and the outspoken, uproarious Australian actress-comedian fits it to a T. Rebel fits right in with other names with attitude rising through the ranks, such as Harley, Wilder, and Maverick.
Two key roles have brought this actress to public attention—Poussey in "Orange is the New Black" and Moira in "The Handmaid's Tale." Her shiny name, meaning "companion in evening conversation" in Arabic, is one that could easily catch on with potential parents.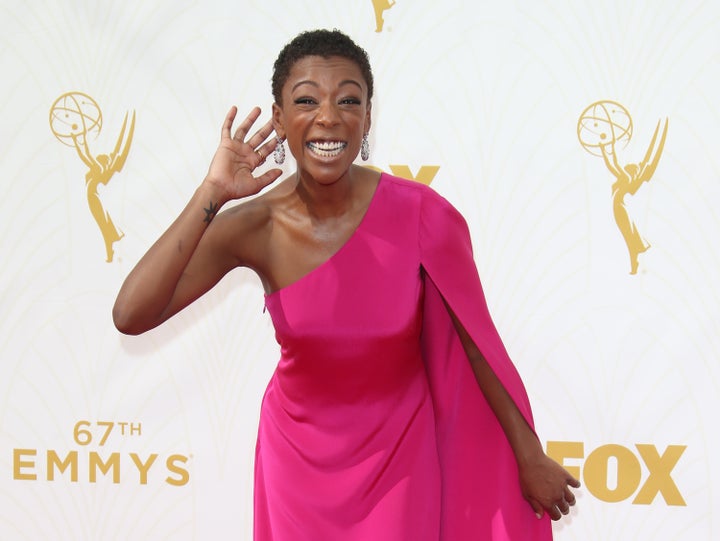 Before her breakthrough appearance in "Brooklyn," Ronan spent much of her time and energy explaining the pronunciation of her name ("rhymes with inertia"), but now Americans have fallen in love with this Irish name enough to bring it into the Top 1000 this year.
Tavi Gevinson became a sensation as a widely read fashion blogger at the age of 11 and now, at 21, is a feminist writer on pop culture, a magazine editor and Broadway actress. Her lively name feels like an appealing blend of her Jewish and Norwegian roots and could be a short form of Octavia, another unusual name brought to wider attention by a celebrity: Oscar-winning actress Octavia Spencer.
Zendaya Maree Stoermer Colman, who goes by just her first name, got her start on the Disney Channel. Her rhythmic African name means 'to give thanks' and thanks to her popularity, plus parents' love for the initial Z, and the intriguing nickname Zen, Zendaya's unusual name has been in the U.S. Top 1000 for the past three years.
In his short career Alden Ehrenreich's already worked with such iconic directors as Francis Ford Coppola, Woody Allen and the Coen brothers, and next he'll be starring as the young Han Solo in a "Star Wars" spin-off. A surname dating back to Pilgrim days, Alden became one of the hottest names of last year, up 73 percent, partly due to this dreamy dude.
This hot young star has been featured in such hit movies as ″The Fault in Our Stars" and "Baby Driver." The son of a photographer, Elgort's name was inspired by that of famed Western photographer Ansel Adams. Ansel is a German name that had some popularity a century ago, and is ready for a comeback.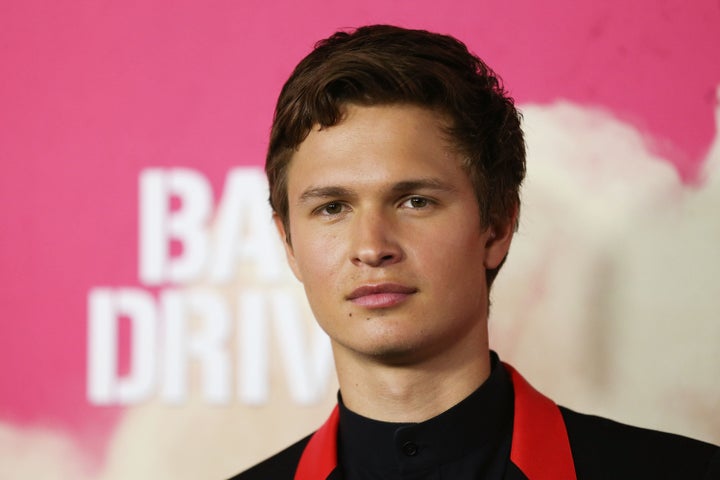 Born Armand, Armie Hammer has, since 2010, starred in films ranging from "The Social Network" to "The Man from U.N.C.L.E." He is the namesake of his oil tycoon/philanthropist great-grandfather Armand Hammer. While Armie now seems like a one-person name, it could catch on a la Archie and Alfie.
British-born Asa Maxwell Thornton Farr Butterfield was acclaimed as Young British Performer of the Year at the age of 11 and has had major roles ever since. He's brought new attention and a more youthful image to his short but strong biblical name, which now ranks at Number 518, the highest it's been since 1910, and we predict it will move even higher.
This charming actor-rapper originated the role of Marquis de Lafayette/Thomas Jefferson in the smash musical "Hamilton," for which he won a Tony and a Grammy. His parents named him the Hebrew pronunciation of David because his father "liked the look of it" and we think other parents might too.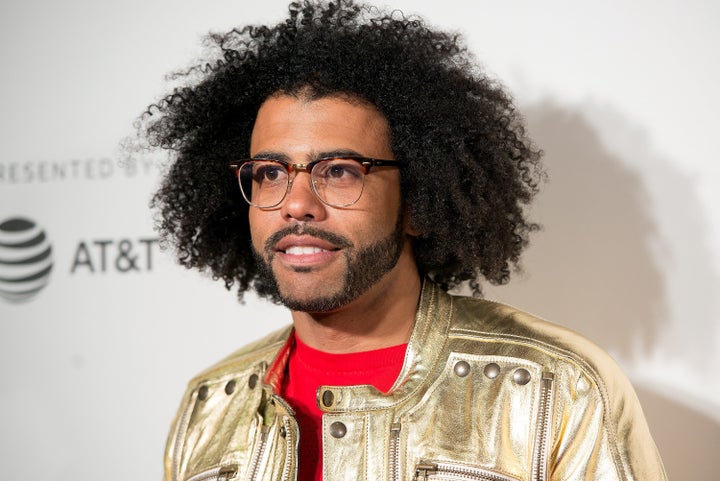 Best known for his roles in "Slumdog Millionaire" and "Lion," Dev Patel was born in London to Indian parents. Dev—also the lead character name in "Master of None"—with its appealing simplicity, could well catch on here. Three other young male stars making their names famous in the West: Aziz Ansari ("Master of None"), Riz Ahmed ("The Night Of") and Rami Malek ("Mr. Robot").
In the film "Boyhood," we were able to watch the actor evolve from a six-year-old to the age of 19. Ellar is a rare name with Scottish roots that is also used for girls. But with the El- beginning so trendy (Eli, Elijah, Elliot, Elvis), Ellar has some potential to rise.
Yes, Hannibal is the real name of this stand-up comedian and actor, named for the legendary ancient military leader; he called his first album "My Name is Hannibal." Let's hope these two positive references will be able to finally overcome the memory of Hannibal Lecter.
The British have long used Kit as a nickname for Christopher and in fact this "Game of Thrones" heartthrob has Christopher on his birth certificate, named for Elizabethan playwright Christopher Marlowe, who was also called Kit. Another plus: Kit is what Benedict and Sophie Cumberbatch are calling their first son Christopher.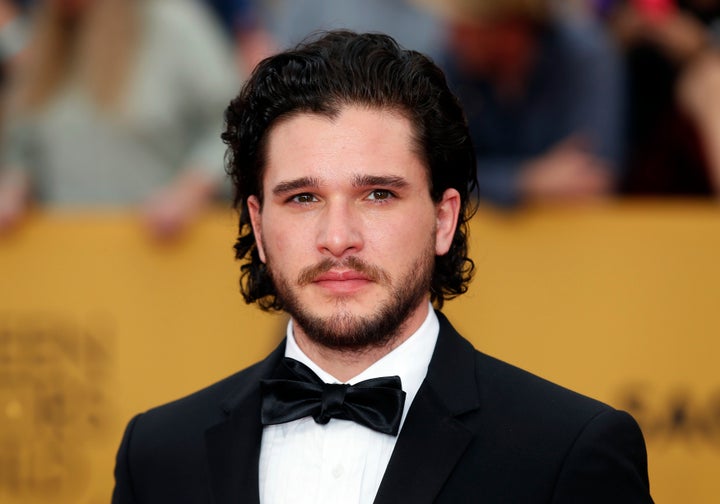 The name of the NBA basketball star is a unisex Greek name used in the church refrain Kyrie Eleison. Thanks to the popularity of this athlete, it has risen to Number 285 among boys' names.
From the exploding world of alternative media comes wildly popular, sometimes controversial, internet teen star personality Nash Grier (born Hamilton Nash), known for his online Vine videos starting in early 2013. The name Nash has been steadily climbing and has now reached Number 286
This Irish singer is one-fourth of the popular band One Direction. Niall was the name of a legendary Irish king of Tara and is currently very popular in both Ireland and England.
Niall Horan's One Direction bandmate goes by his first name only. Though this —and his birth name Zain― appear to be alternative spellings of Zane, both are Arabic names meaning beauty and grace. And thanks to this Zayn, his name has zoomed up the popularity charts in the past three years, now at Number 421.