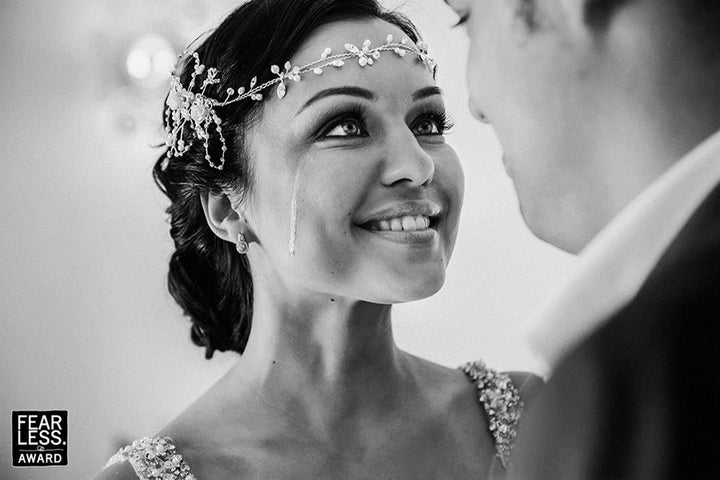 These wedding photos really make an impression.
On Monday, Fearless Photographers -- a site dedicated to celebrating the world's best wedding photography -- released their latest collection. The curators received thousands of submissions but only 152 images made the cut.
Below are 25 of our favorite shots, along with commentary from the Fearless editors.
Related
Before You Go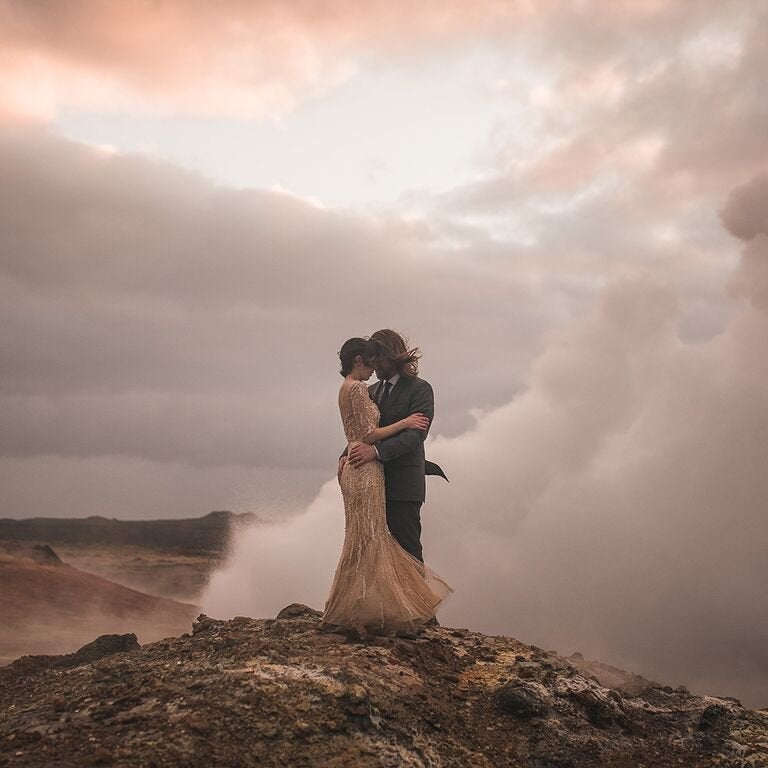 Best Wedding Photos of 2015