We hope it has 250-year-old salt on it.
Archaeologists uncovered a 250-year-old pretzel in Germany's southern state of Bavaria last summer. It was put on display this week at the Regensburg Historical Museum, the Independent reports.
Archaeologists believe the pretzel was made between 1700 and 1800.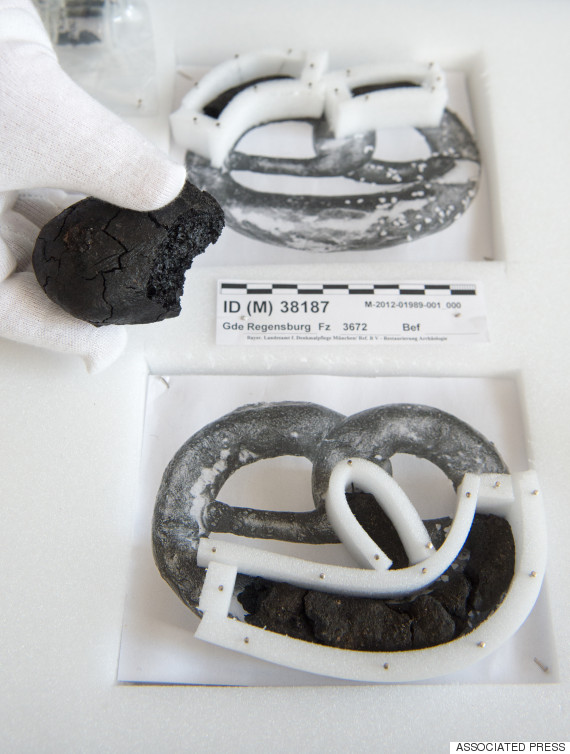 "It is an archaeological sensation," Silvia Codreanau-Windauer, from the Bavarian State Department of Monument and Sites, told NBC News. "In my 30 years in the business I have never found an organic object."
The pretzel was probably preserved because it was "burnt in the baking process," Codreanau-Windauer said.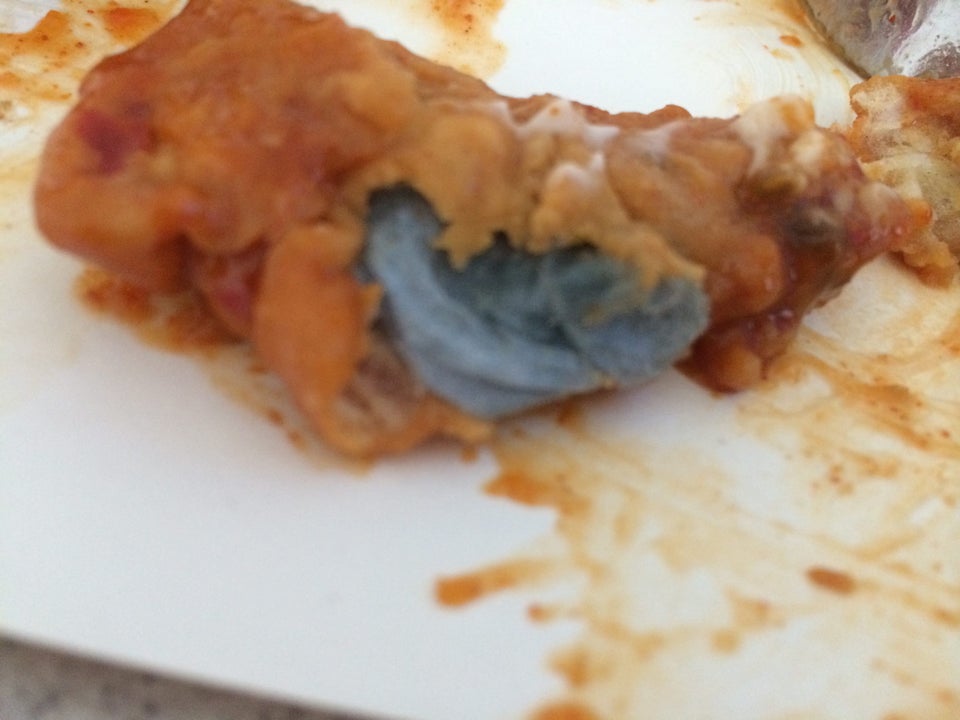 Mealbreakers
Popular in the Community