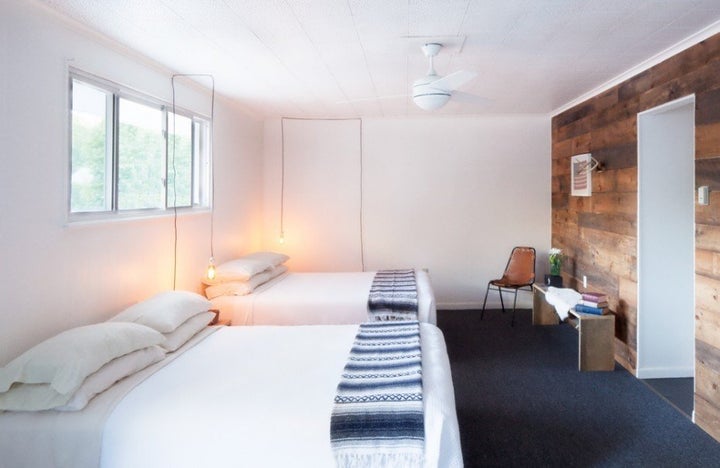 A stocked mini-bar and stunning views are fantastic, but the most important element of a hotel room is the bed. Jet lag, exhaustion and backache have befallen many the traveler who booked a room for style without finding out what lies beneath the sheets. And if you're looking to get away for pure relaxation purposes, you shouldn't accept just any comfortable bed, but the softest mattress, layers of thick, warm blankets and mountains of fluffy pillows to get you through the night.
We asked the HuffPost Travel community to vote on the best hotel bed they've ever spent the night in and got some surprising results. Among popular brand hotels, Marriott and Hilton Garden Inn took the cake, with The Four Seasons close at third. And if you're looking to book your vacation today, Los Angeles takes first prize for the city with the most number of cozy hotel beds within it; London takes second place.
Here are the top 26 hotel beds chosen by our community. Did we leave out your favorite? Tell us below.
This story appears in Issue 59 of our weekly iPad magazine, Huffington, in the iTunes App store, available Friday, July 26.
Related
Before You Go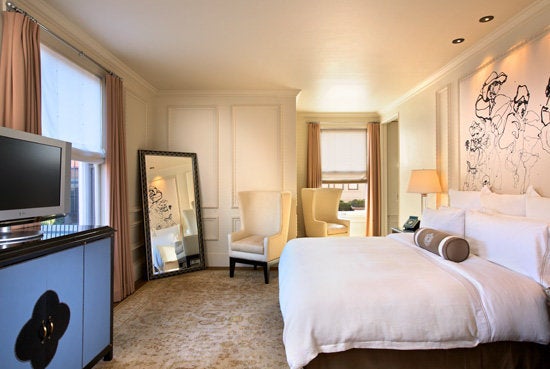 26 Hotel Beds To Try Tonight