Ah, Halloween. That wonderful time of year when we get to overindulge in candy and dress up in our favorite costumes. It's also, of course, a time when companies trot out the classic "sexy" costume for women. A cop becomes a "sexy" cop, a nurse becomes a "sexy" nurse, and a nerd becomes a "sexy" nerd ― the less fabric, the better.
Despite the fact that there are tons of creative costumes for women that go beyond the "sexy cop," most costumes made for women and young girls this time of year can be notoriously sexist. They can also be just downright absurd. So part of the joy of Halloween is getting to see what new arbitrary, inanimate object costume manufactures have decided to slap with the "sexy" label.
Will it be a Sexy Lamp? A Sexy Remote Control? A Sexy Pile of Laundry? (One of those, sadly, is a real, actual costume in this world.)
Below, we've gathered 26 of the most ridiculous "sexy" Halloween costumes.
Sexy Jiminy Cricket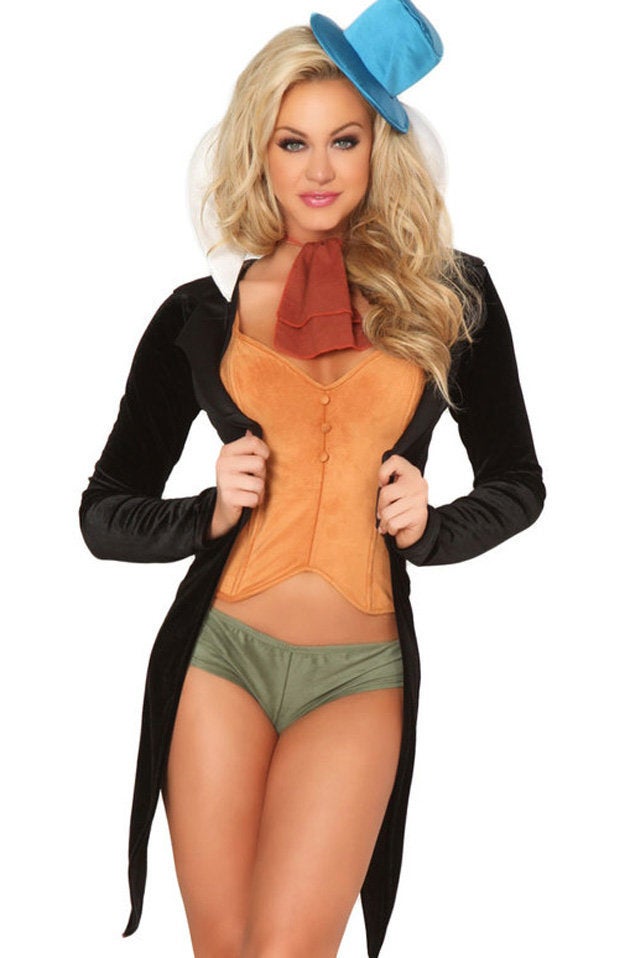 Sexy Remote Control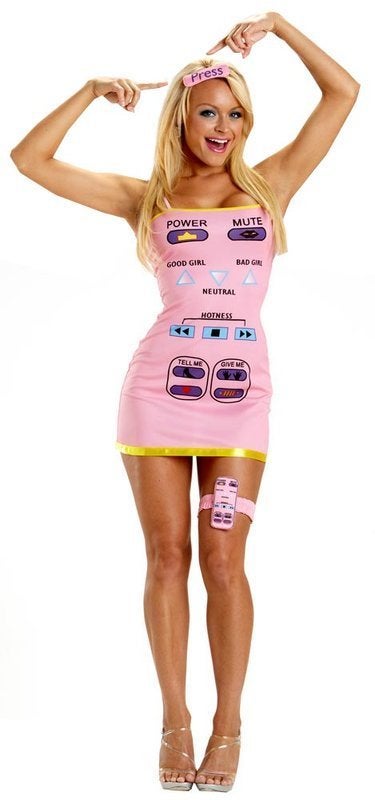 Sexy Nemo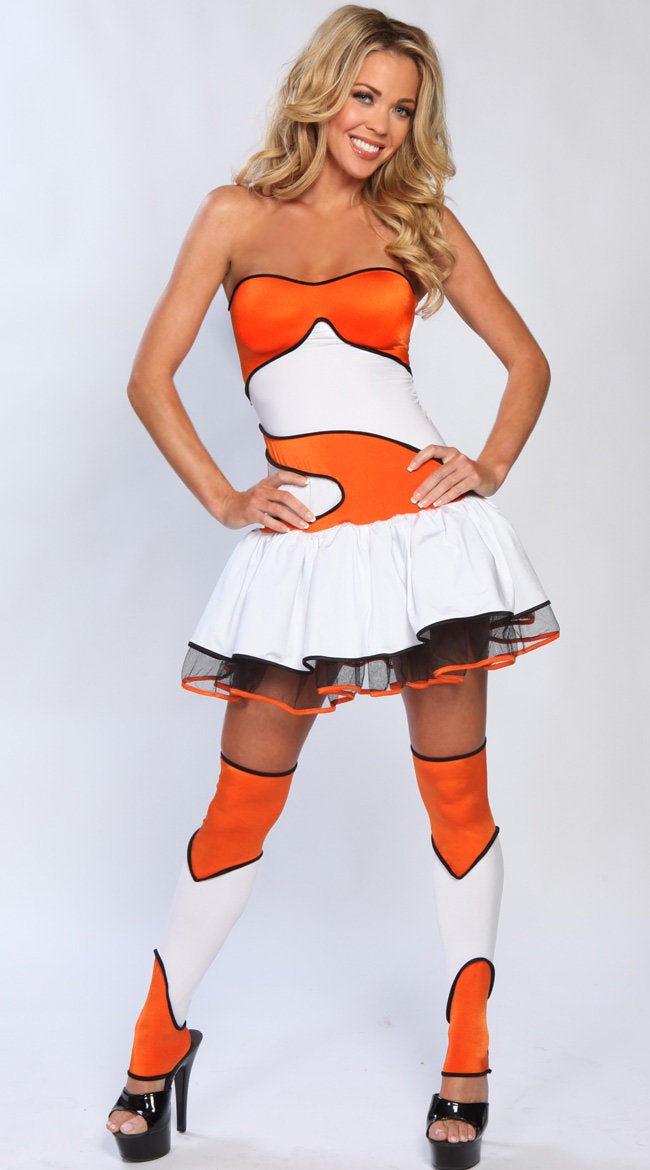 Sexy Crayon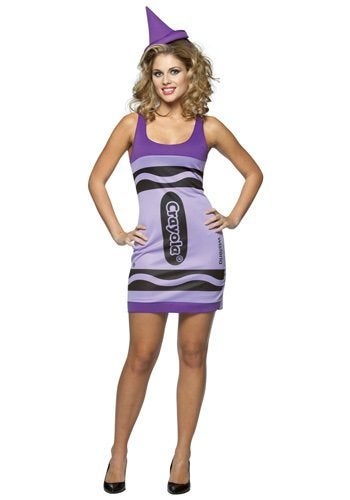 Sexy Donald Trump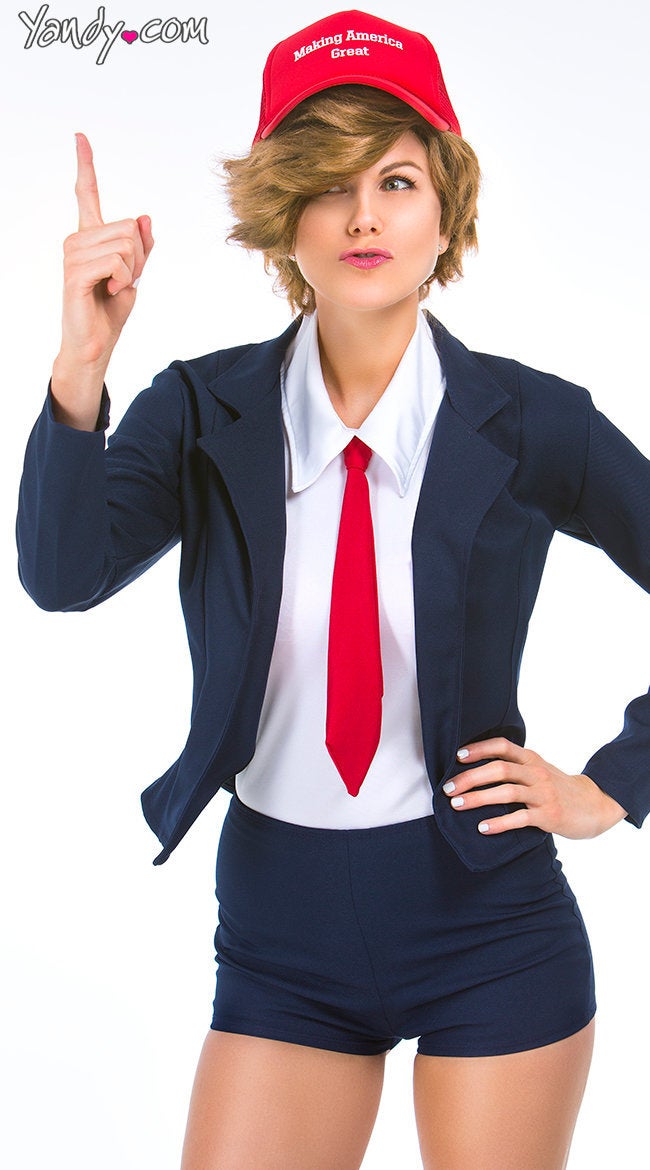 Sexy Movie Director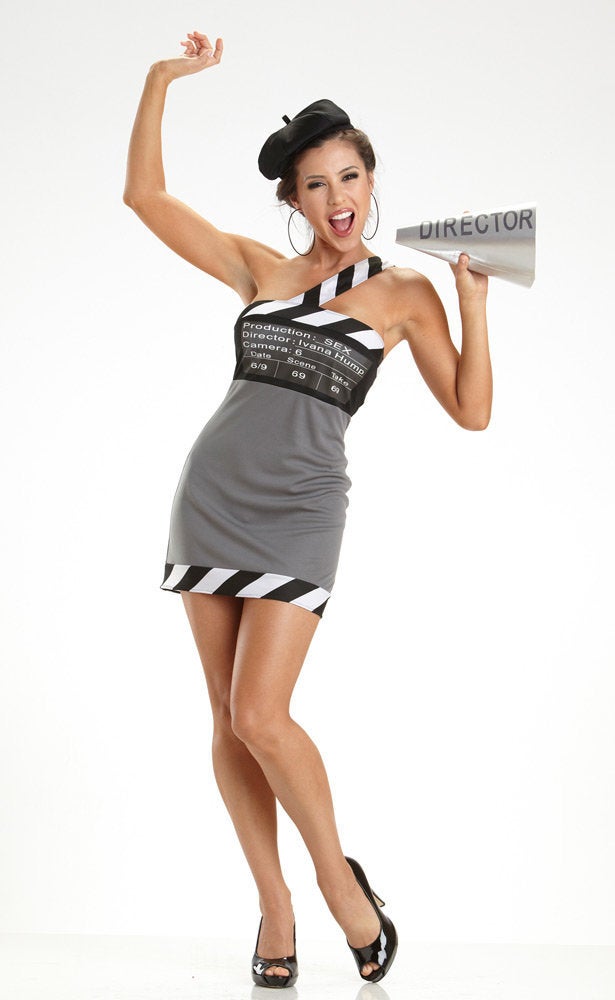 Sexy Spongebob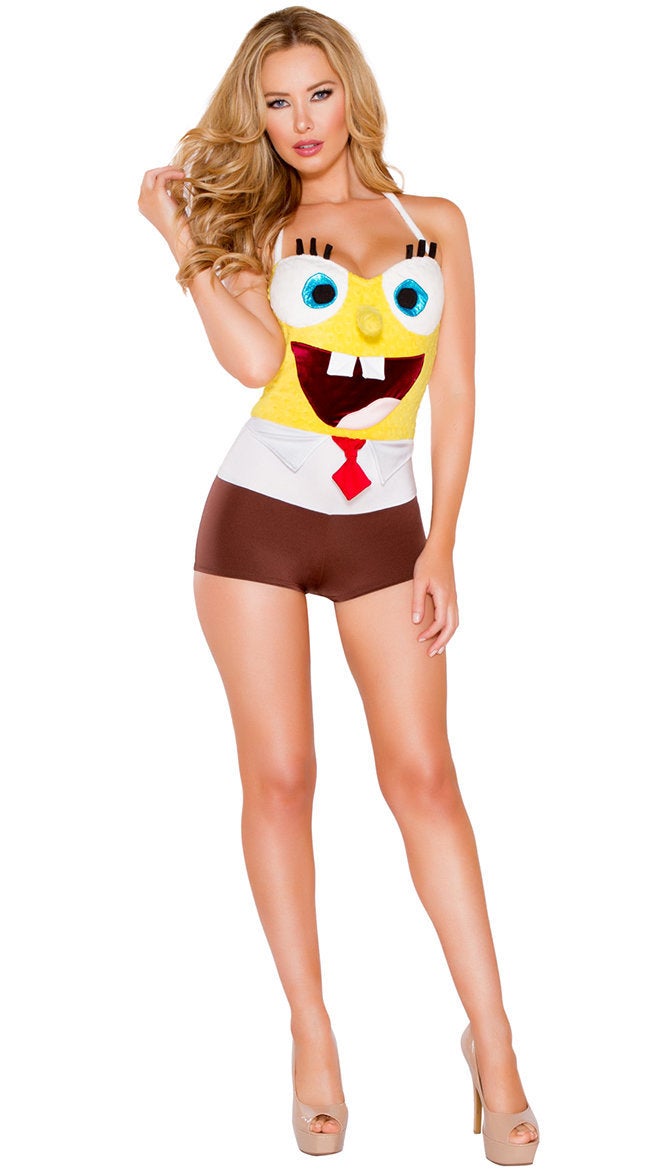 Sexy Mime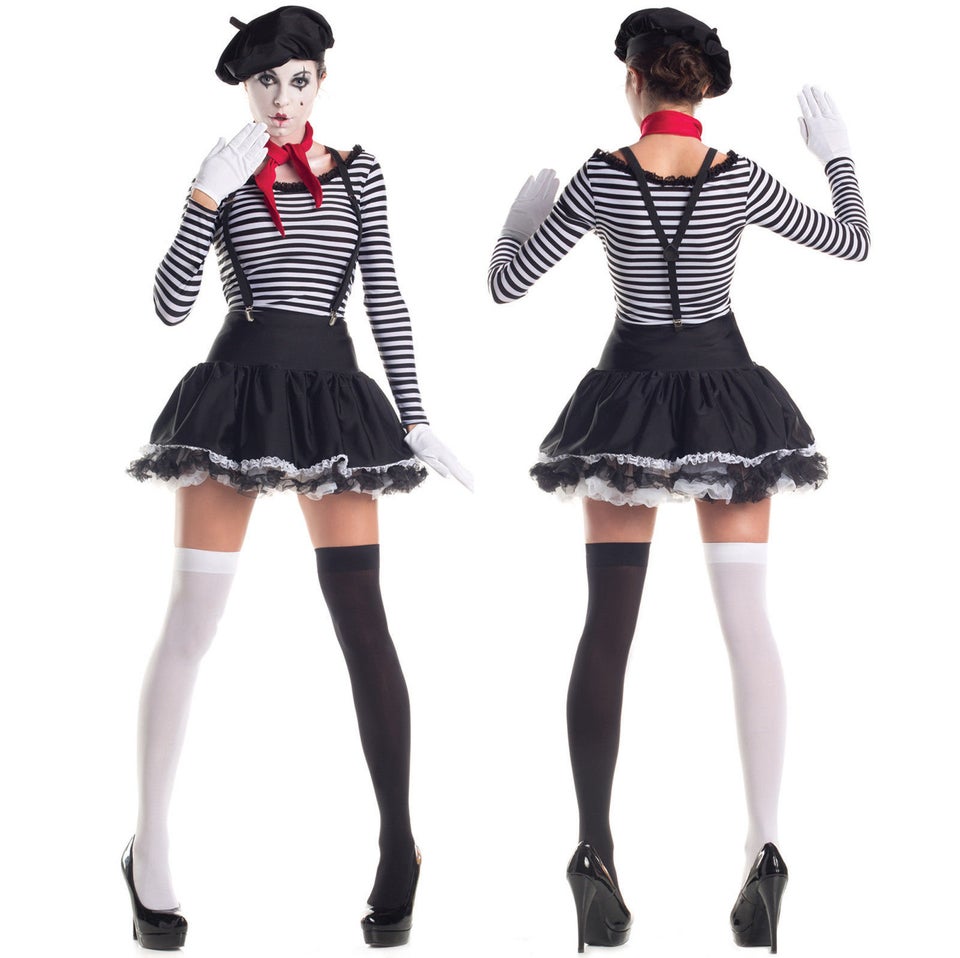 Sexy Troll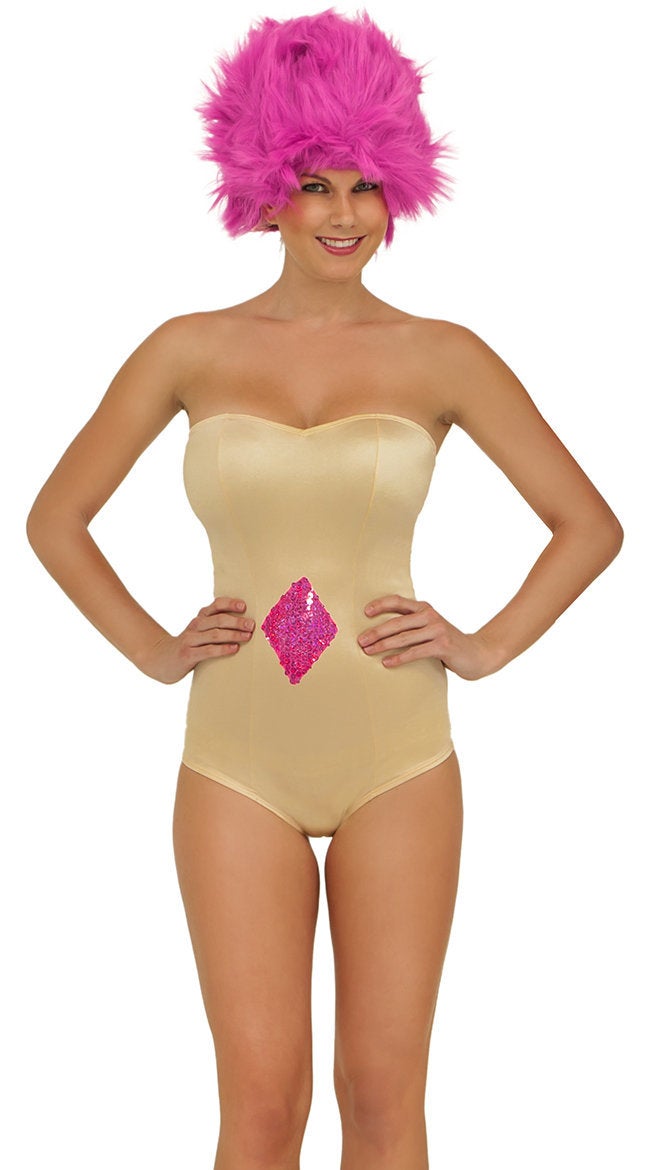 Sexy Slice of Pizza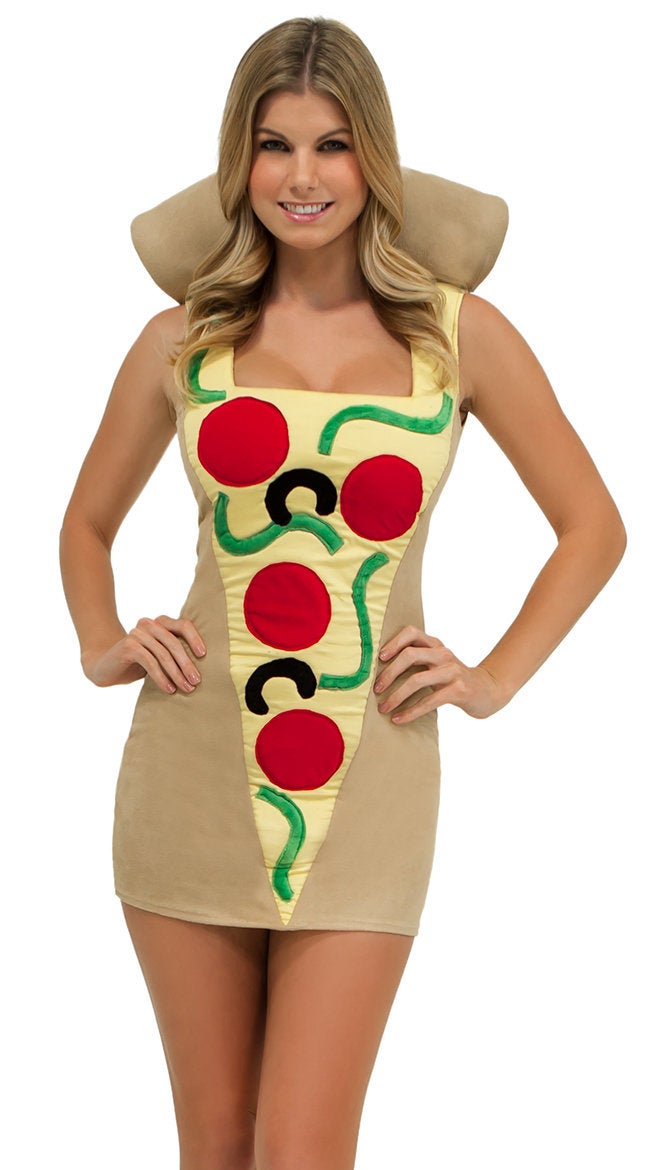 Sexy Elephant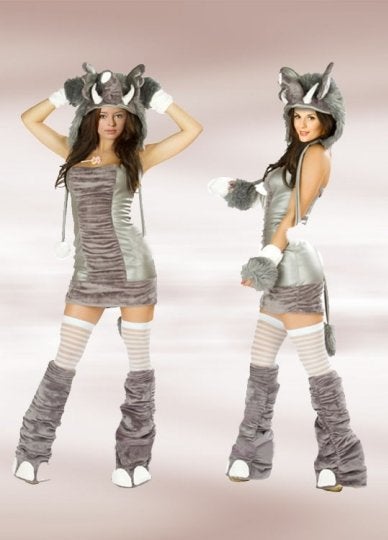 Sexy Bert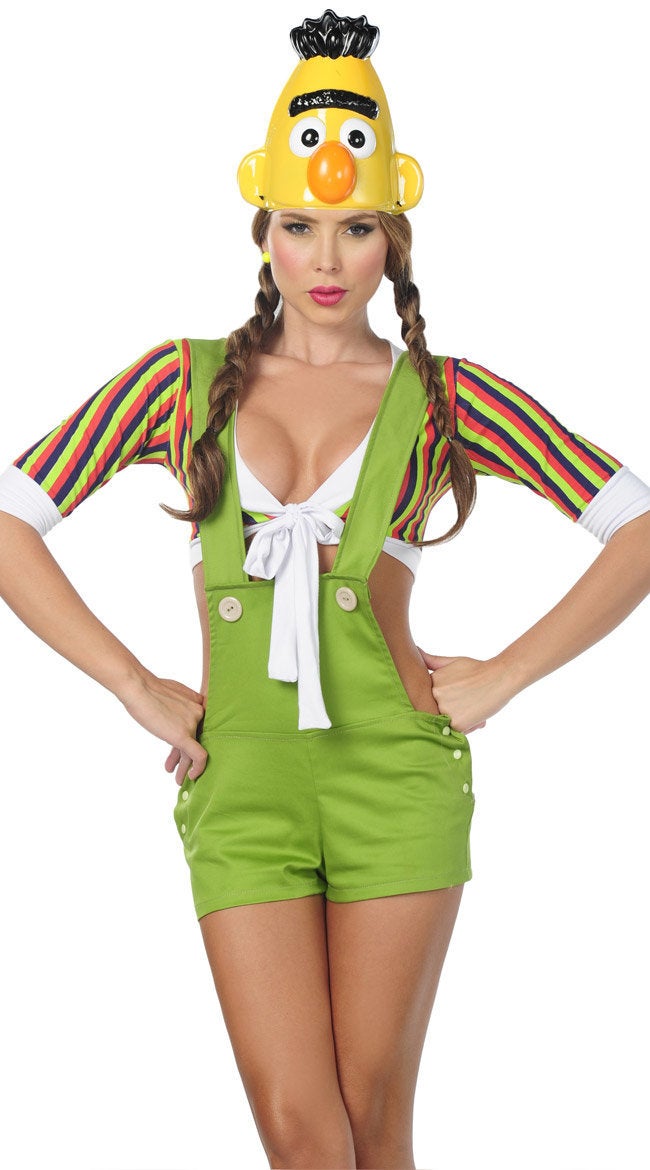 Sexy Ernie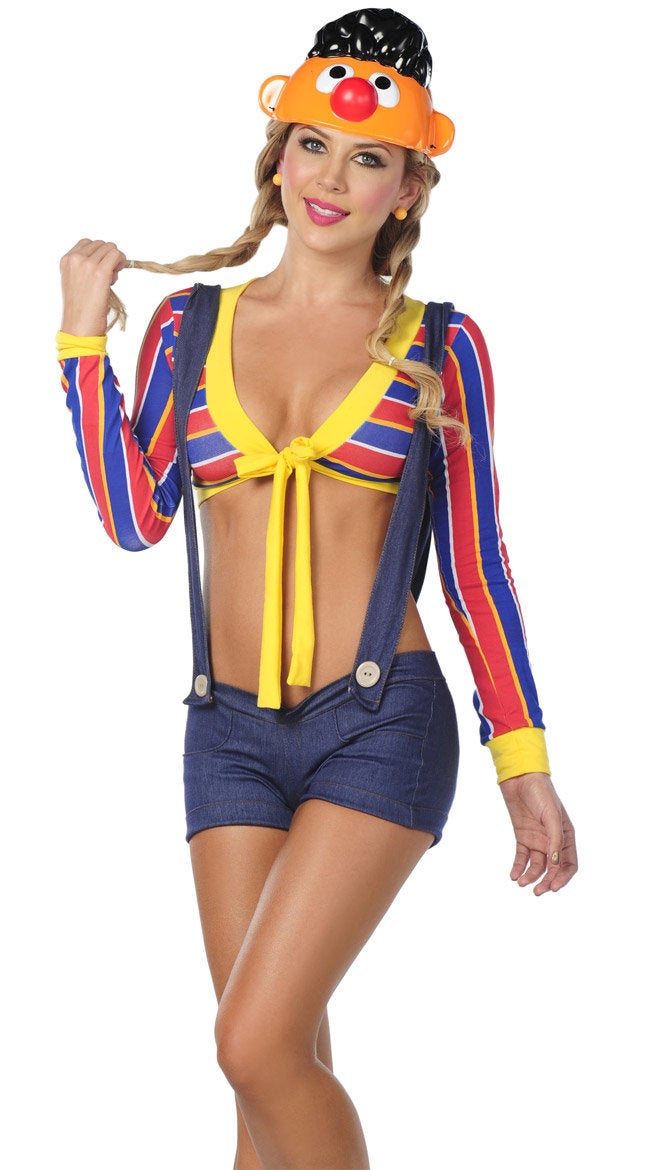 Sexy Mental Patient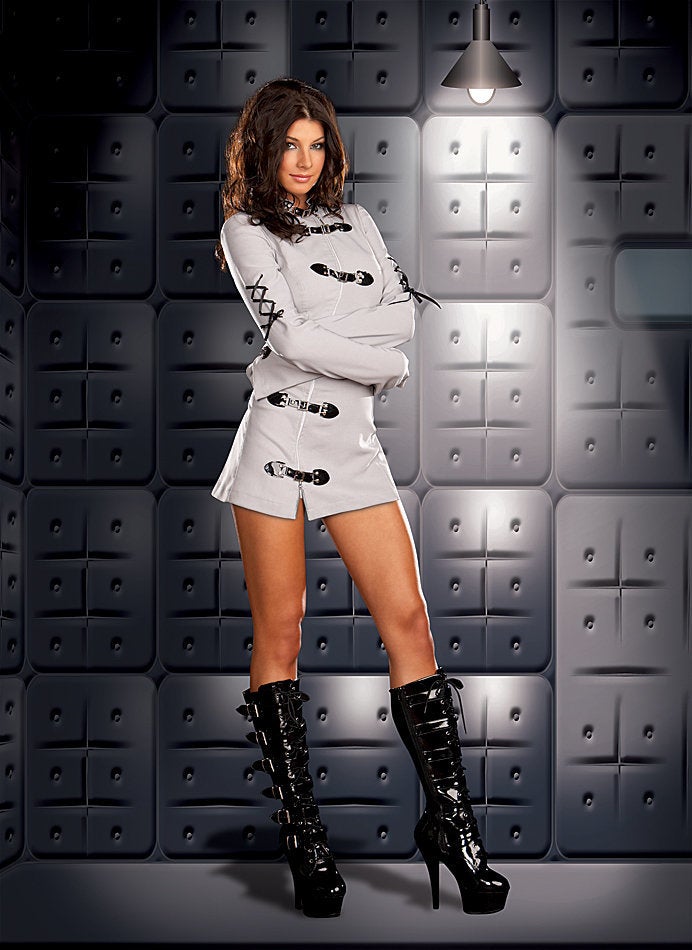 Sexy Mickey Mouse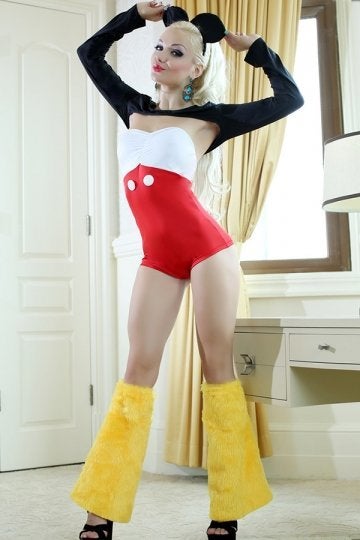 Sexy Oompa Loompa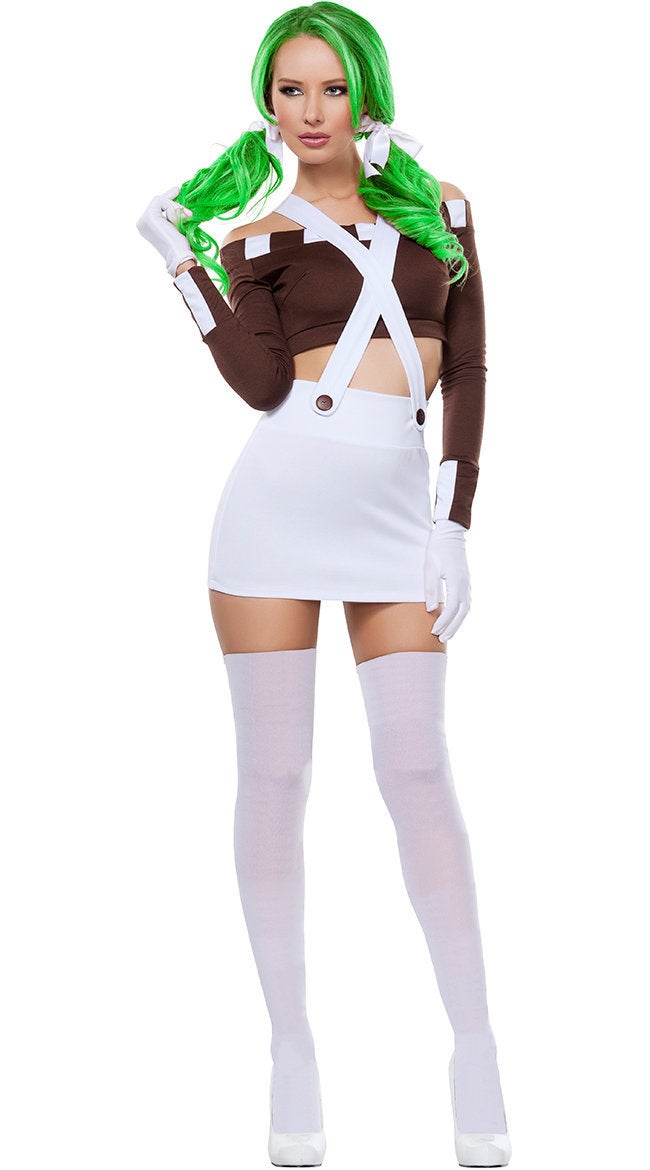 Sexy Baby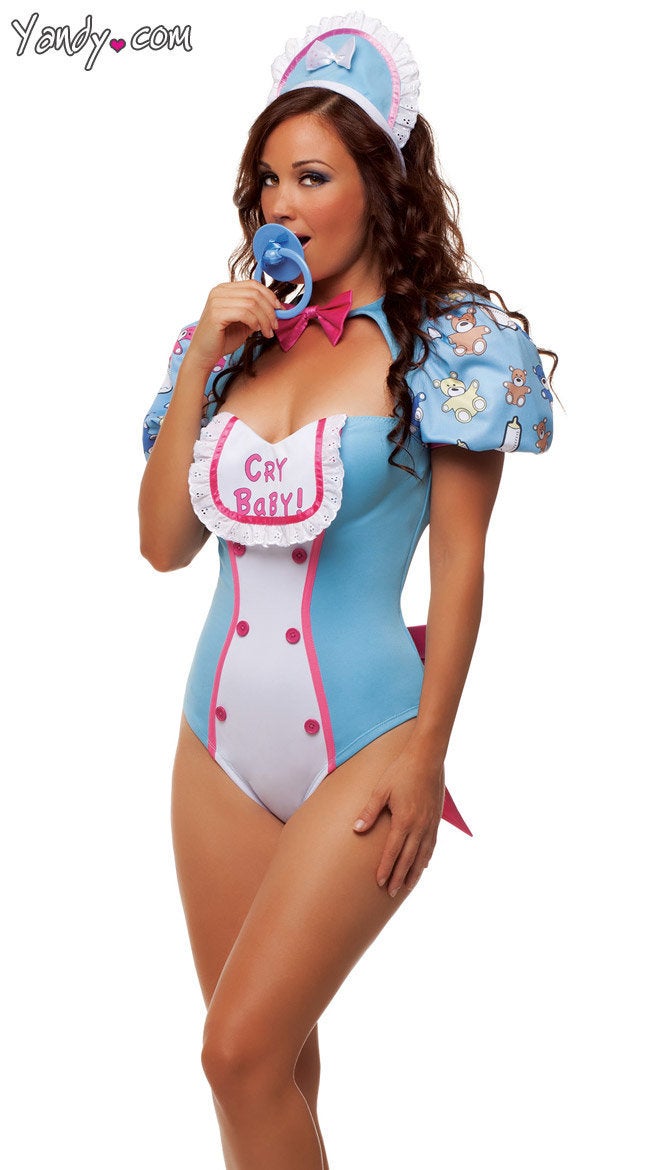 Sexy Yin & Yang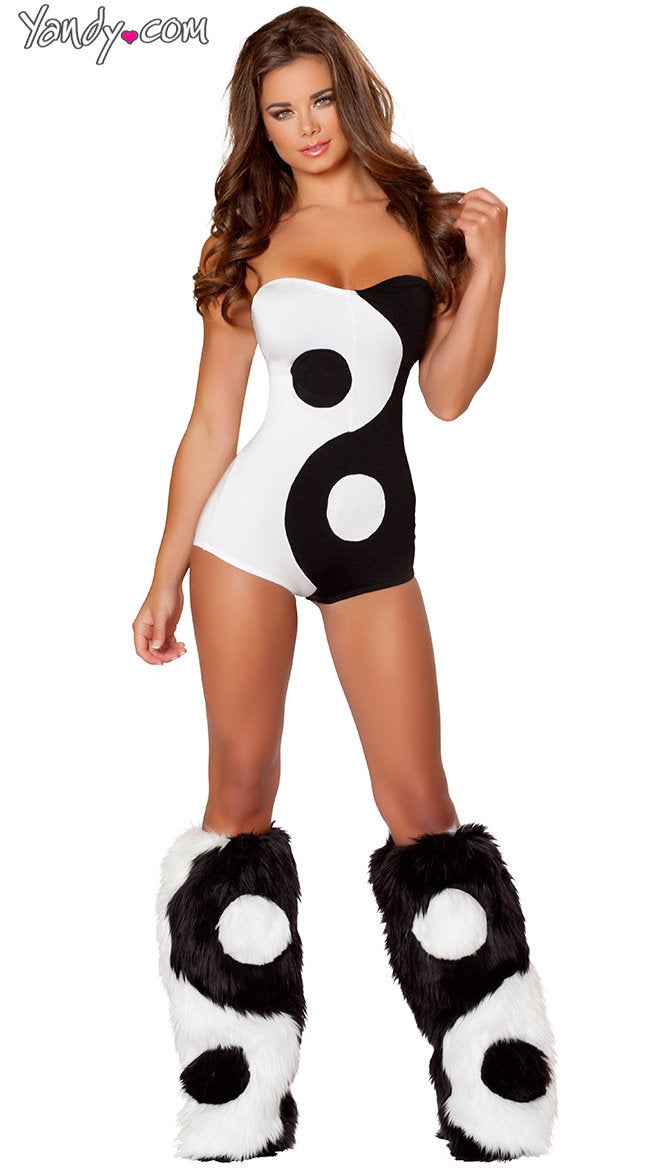 Sexy Big Bird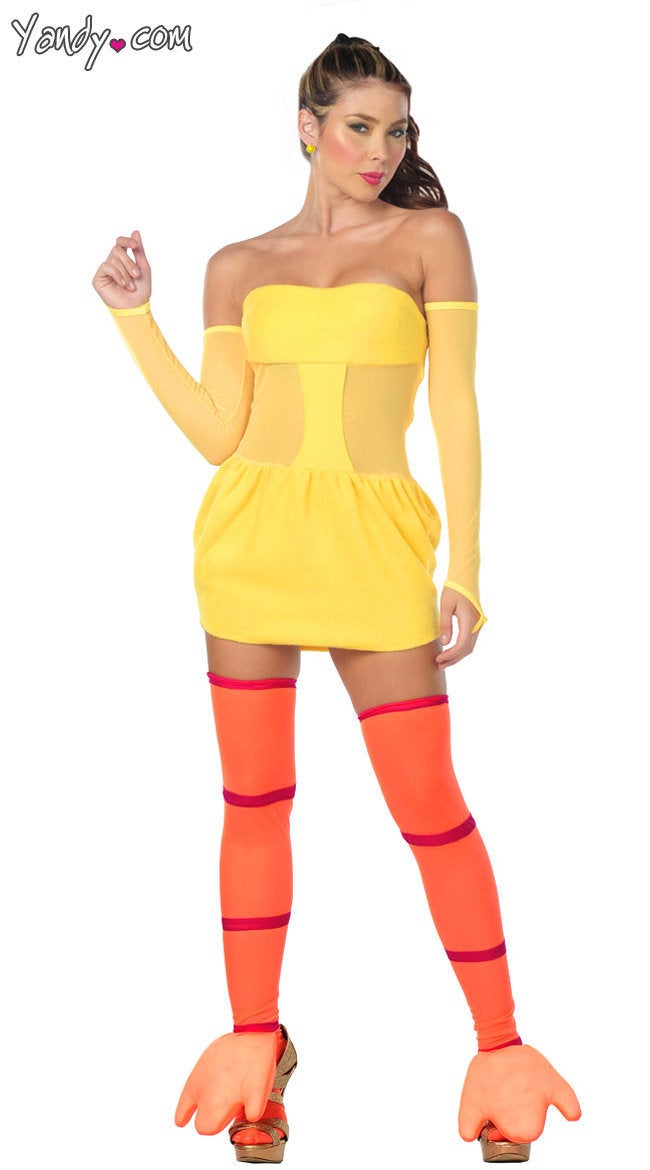 Sexy Cabbage Patch Doll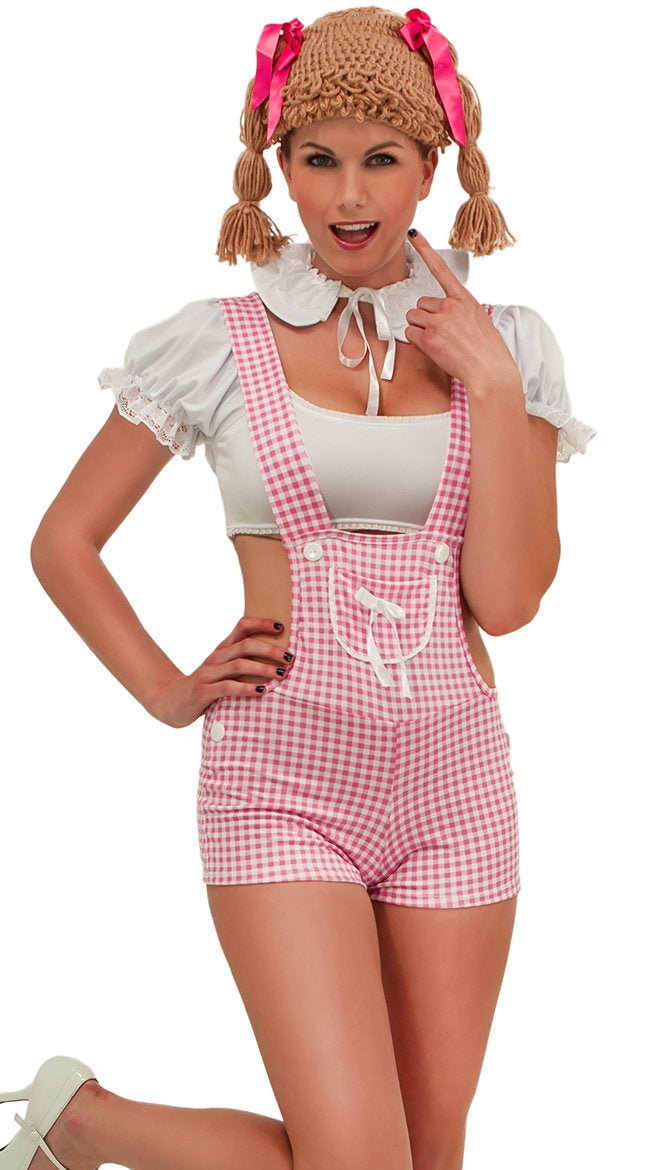 Sexy Candy Cane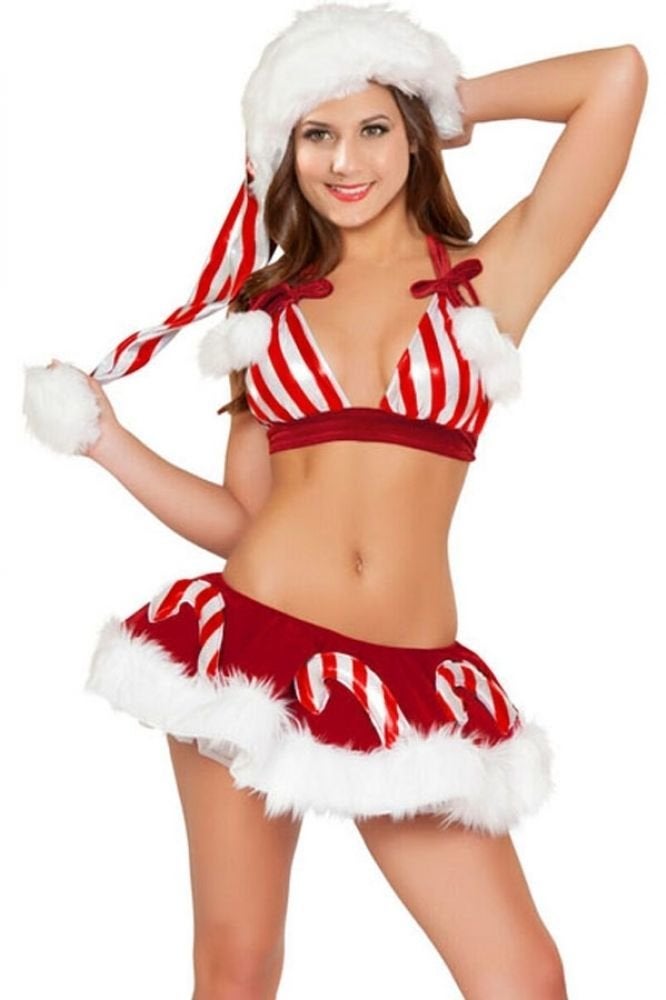 Sexy Gumby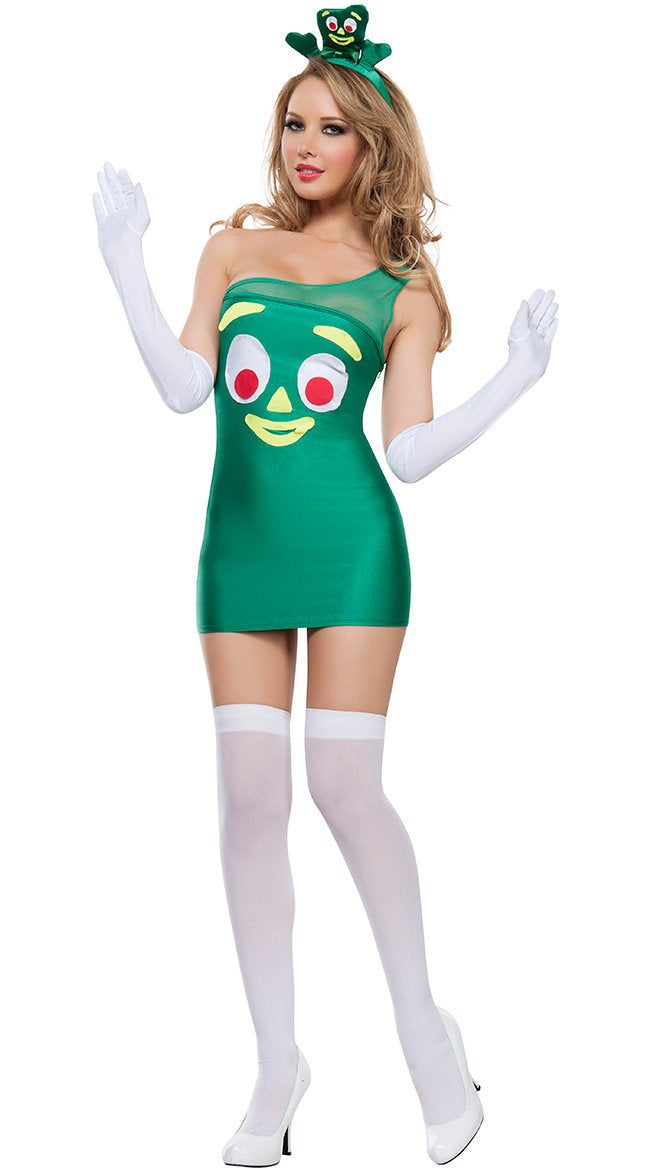 Sexy "Bachelor"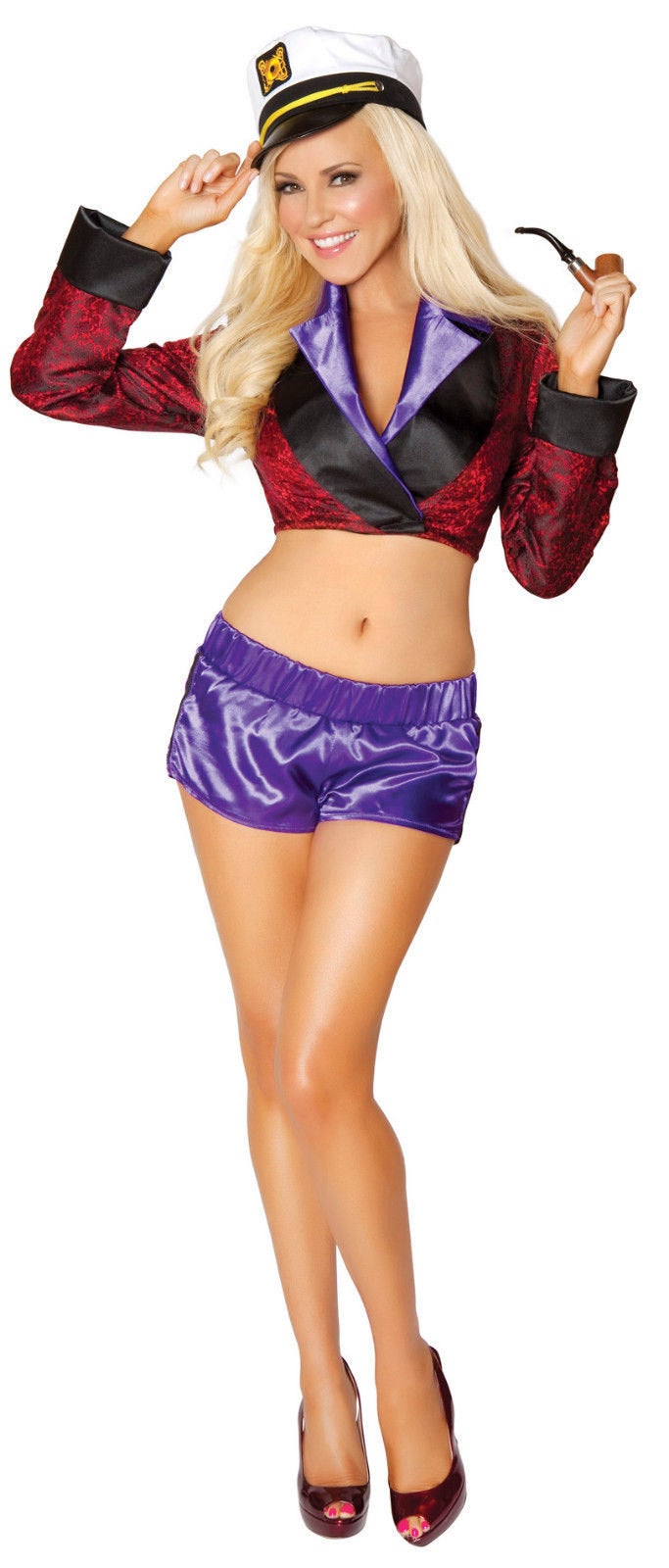 Sexy... Money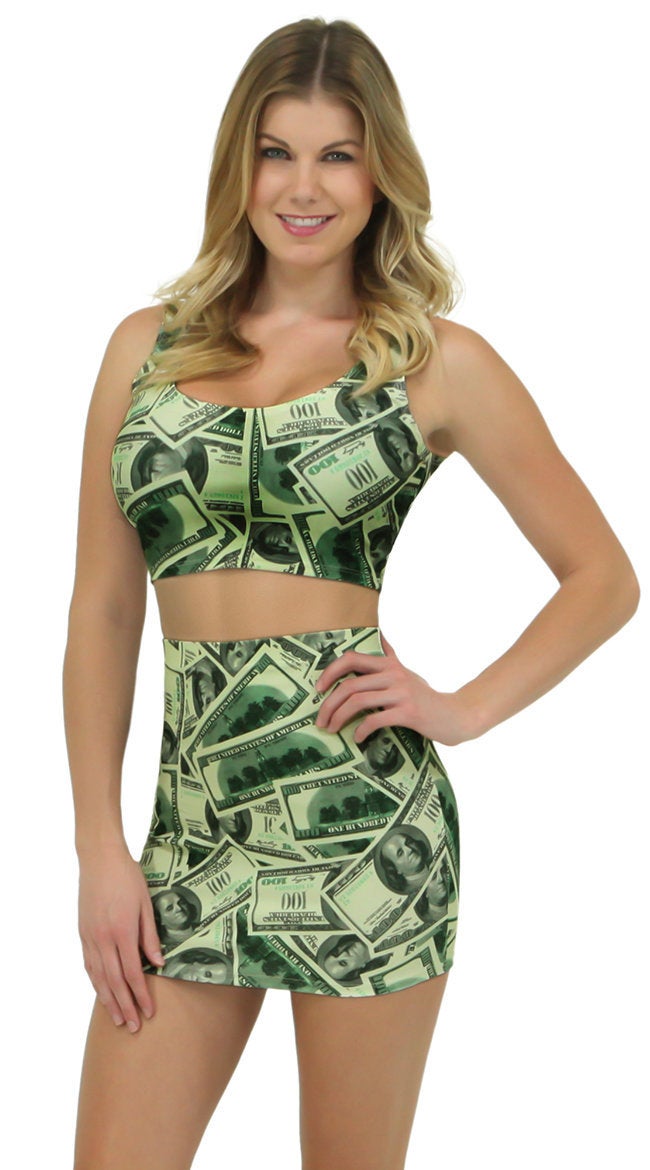 Sexy Minion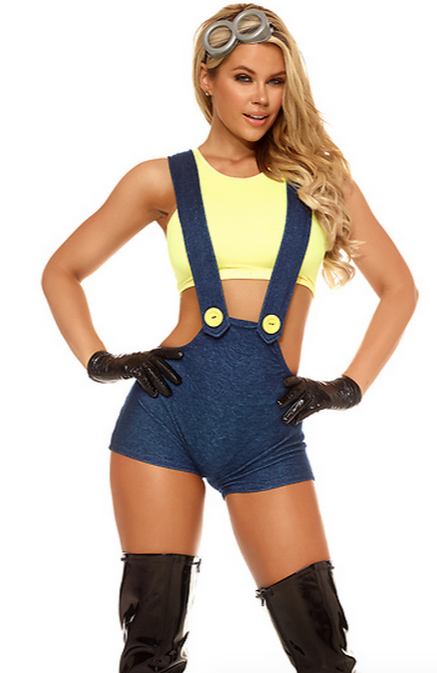 Sexy Rosie The Riveter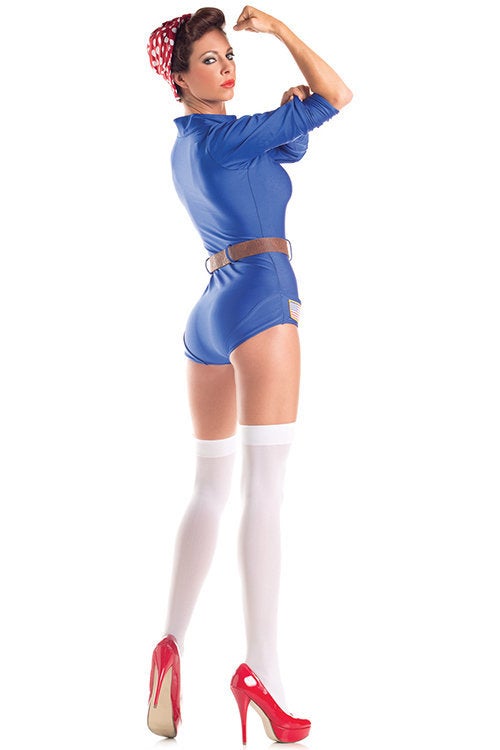 And here are some other awesome alternatives that are more than just sexy: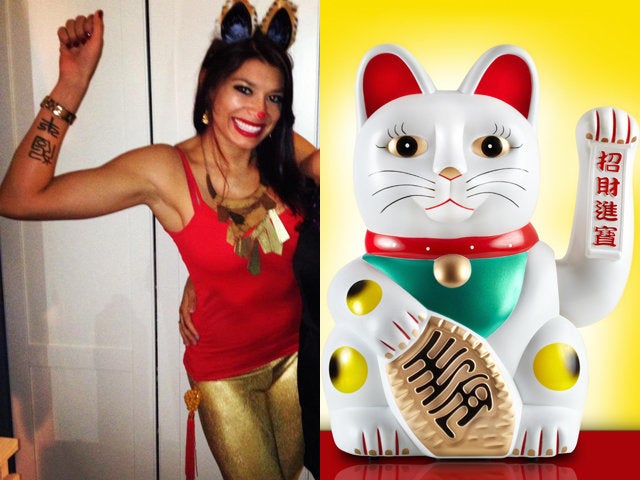 Women's Halloween Costumes That Are More Clever Than 'Sexy Nurse'