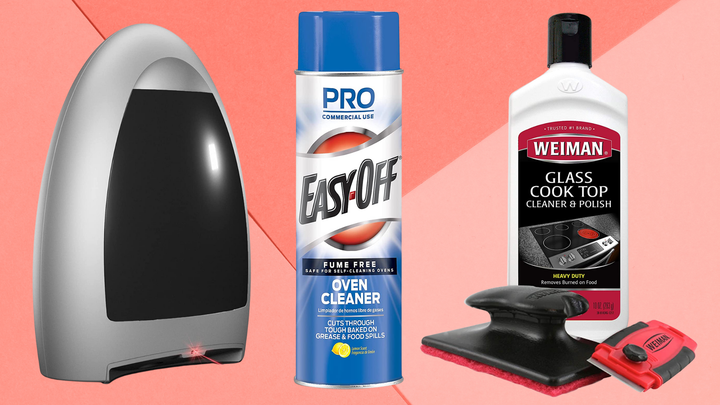 Popular items from this list:
A fume-free oven cleaner that cleans all of your baking accidents that left their mark in your oven.
An absolutely ingenious purse-cleaning sticky ball, because you can't believe how many crumbs have found their way to the bottom of your bag.
A power scrubber brush that can be attached to a drill.
HuffPost receives a share from retailers on this page. Prices and availability are subject to change.
Before You Go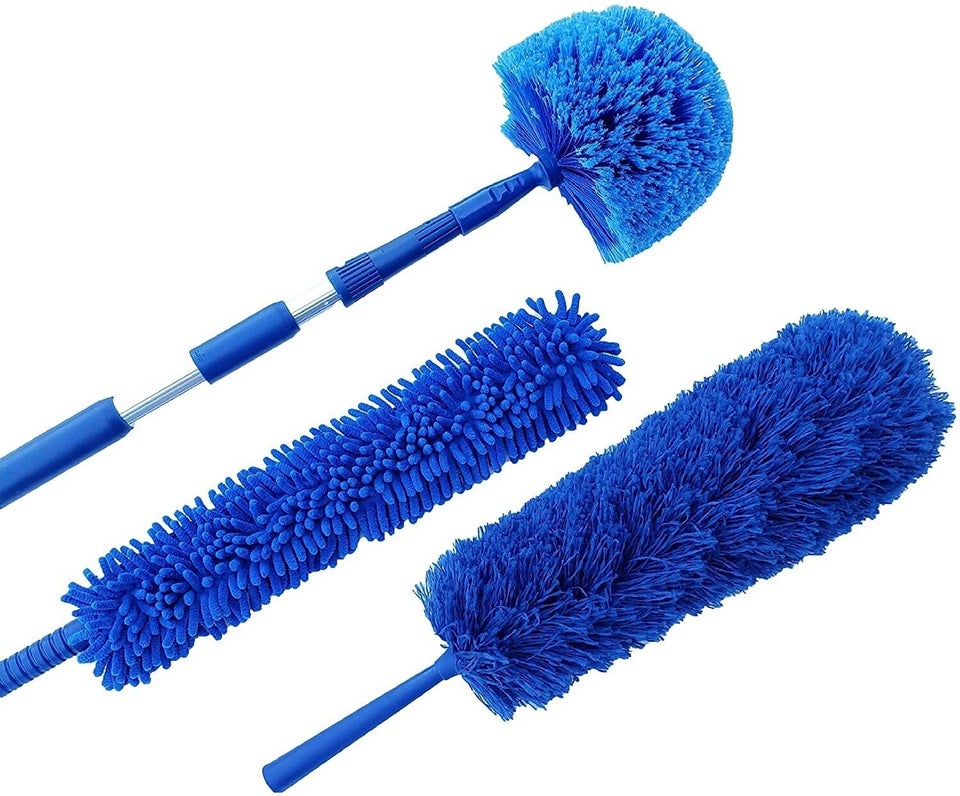 41 Cleaning Basics It's About Time You Learned