That means that while an average of 75.2 percent of speaking roles already go to white actors, according to the 2014 University of Southern California study "Inequality in 700 Popular Films," some of those parts are actually characters of color.
Over time we have come to expect a tsunami-sized wave of backlash when an actor of color is cast as a fictional character that audiences feel should be white ― see controversies over Michael B. Jordan as the Human Torch or Amandla Stenberg as Rue of "The Hunger Games" ― but the outrage isn't quite the same when white actors portray characters of color. Even when, often, they are based of off real-life people of color.
Think whitewashing, blackface and yellowface are things of the past? Get ready to cringe. Here are 25 times white or mostly white actors played people of color and no one really gave a shit.
Angelina Jolie as Mariane Pearl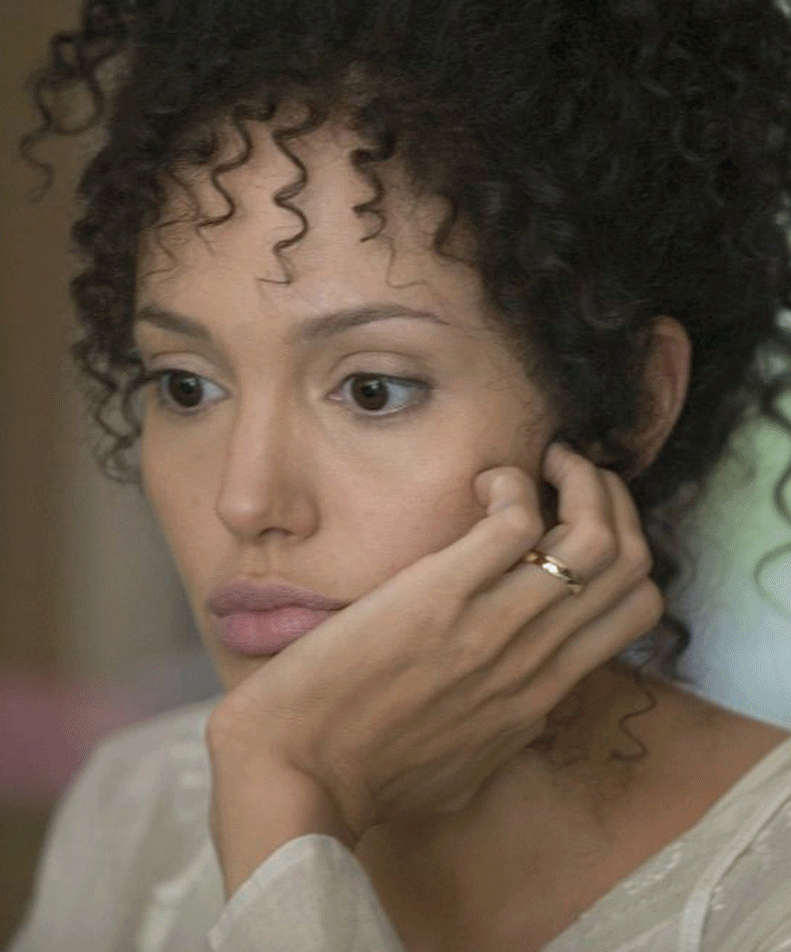 Alamy/Getty/HuffingtonPost
Ben Affleck as Antonio J. Mendez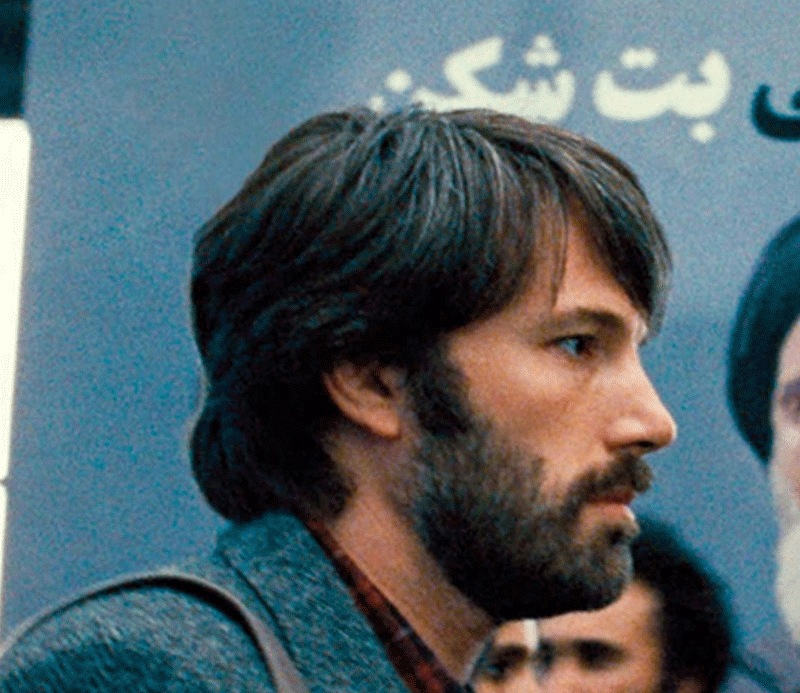 Alamy/Getty/Huffingtonpost
Joseph Fiennes as Michael Jackson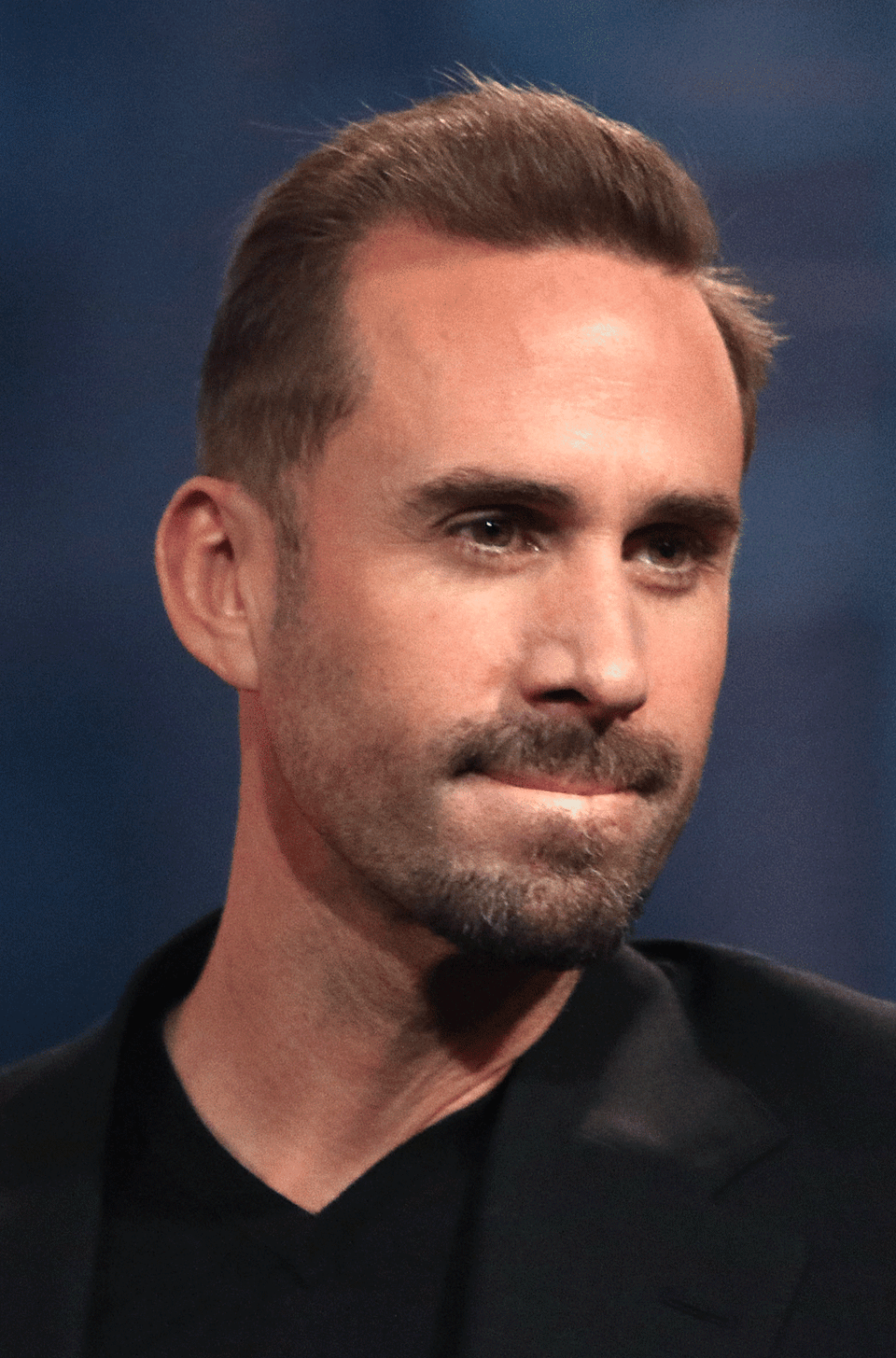 Mickey Rooney as Mr. Yunioshi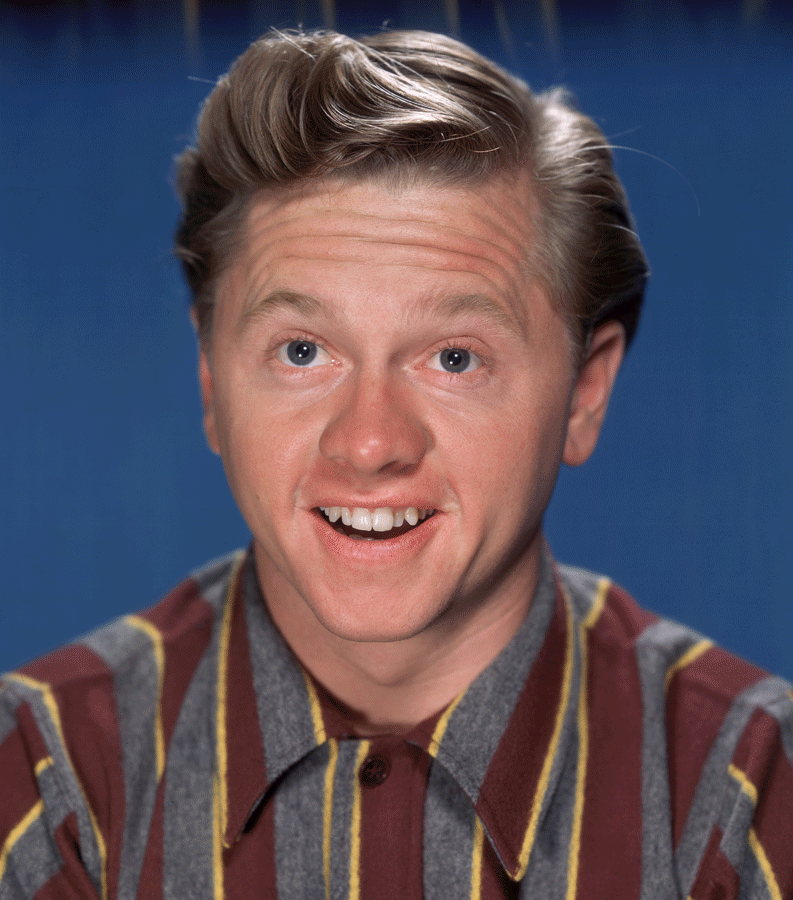 Getty/Alamy/Huffington Post
Juliette Binoche as Maria Segovia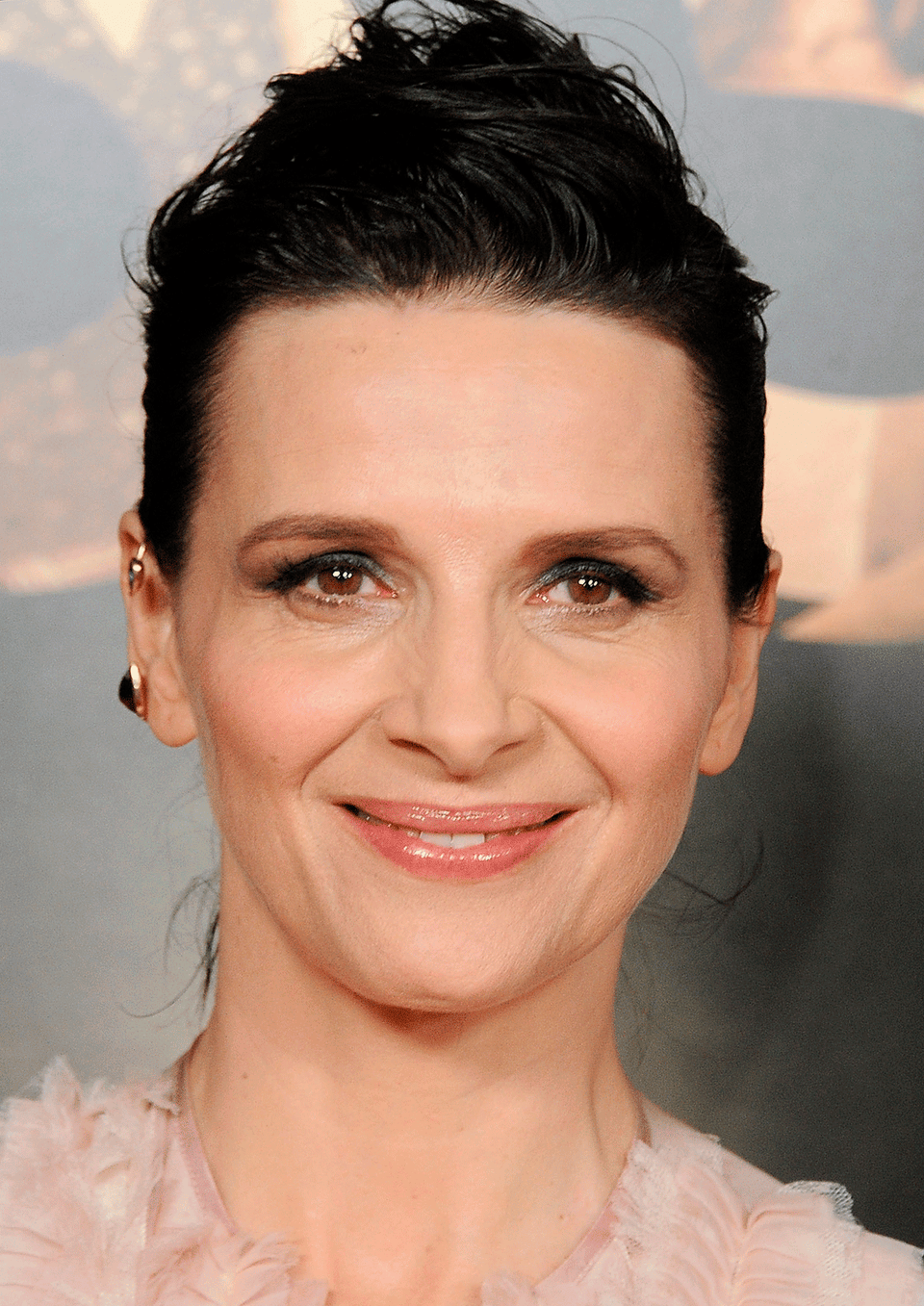 The main cast of the "The Last Airbender"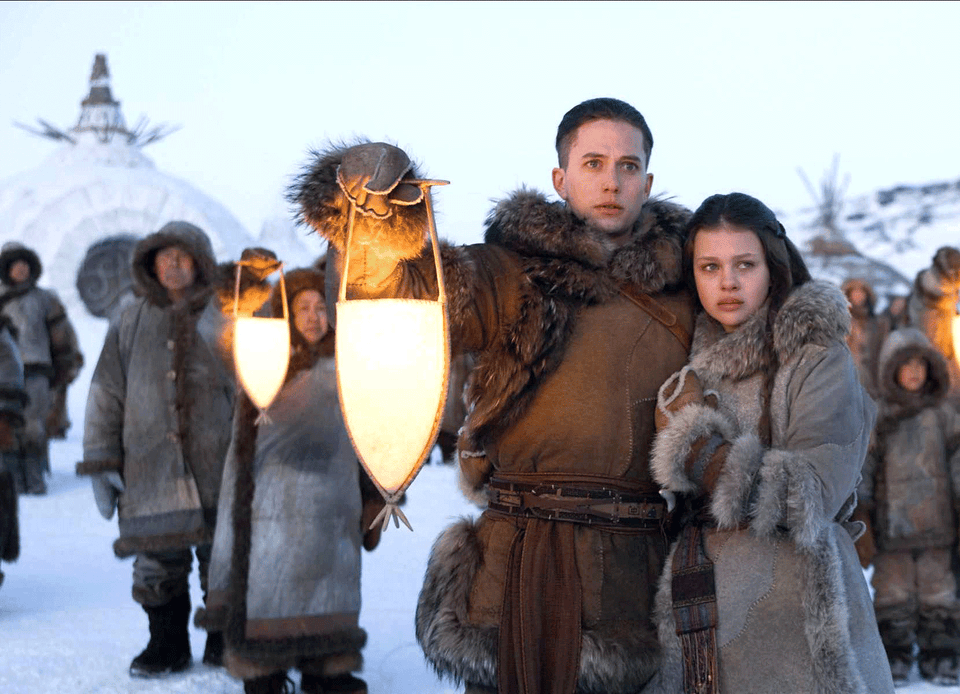 Getty/Alamy/Huffington Post
Laurence Olivier as Othello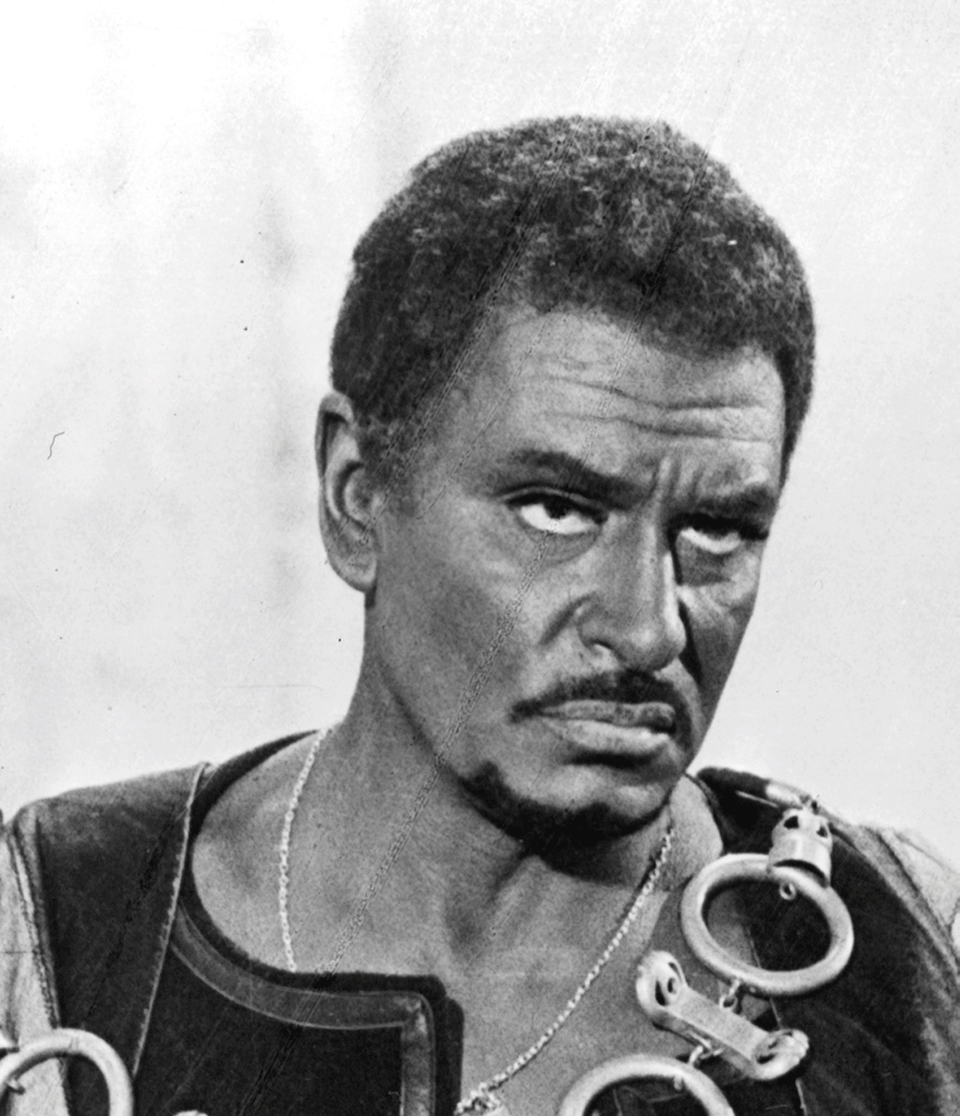 Natalie Wood as Maria
Johnny Depp as Tonto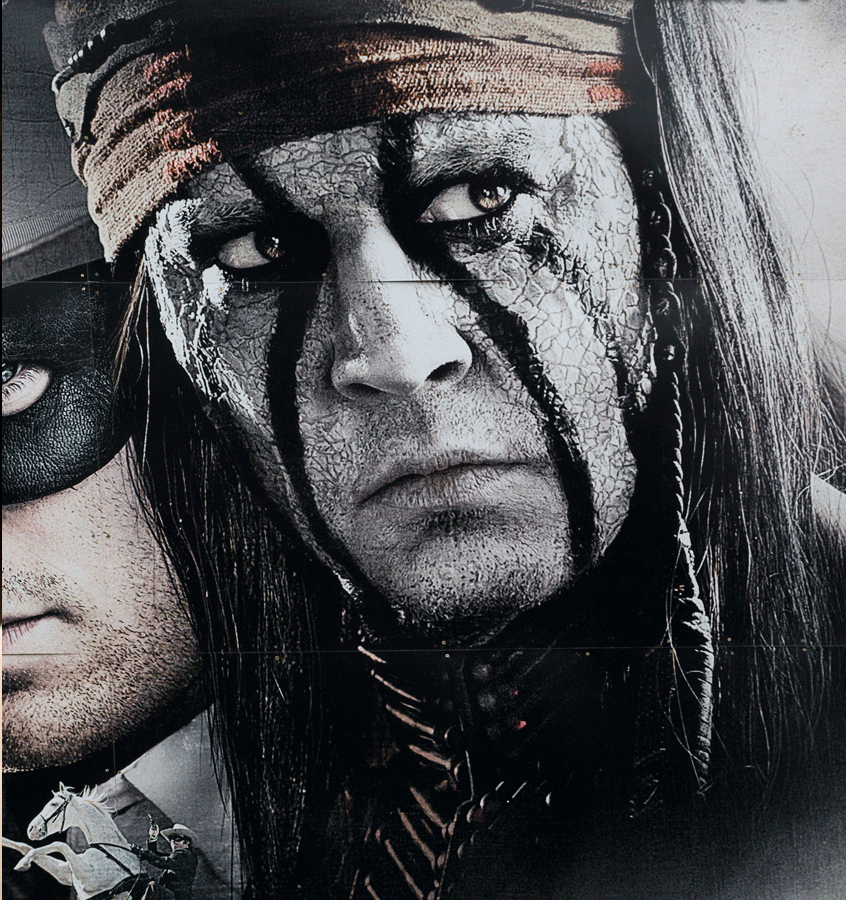 Katharine Hepburn as Jade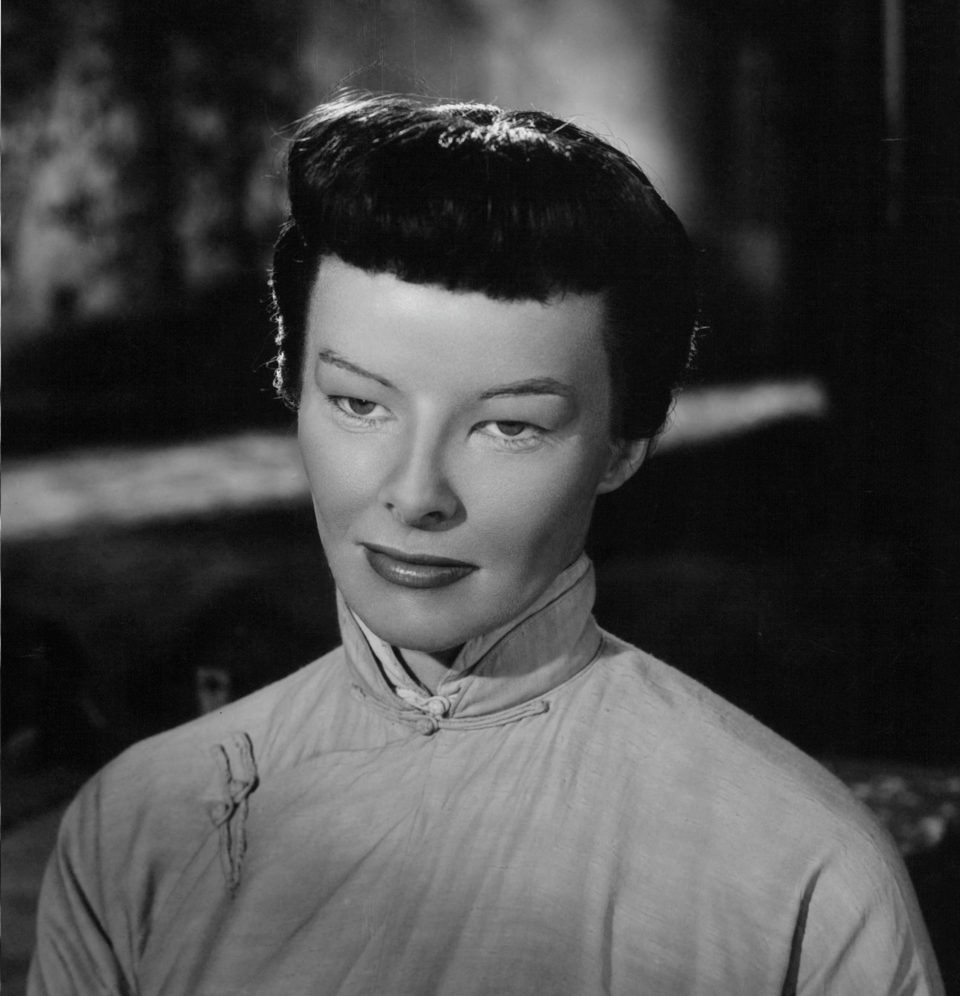 Elizabeth Taylor as Cleopatra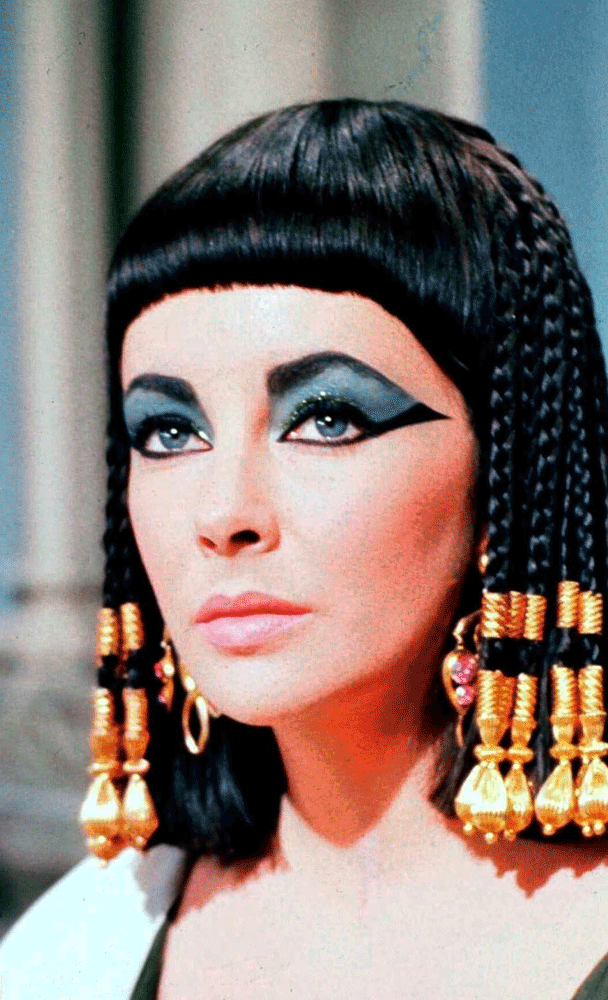 Jim Sturgess as Jeffrey Ma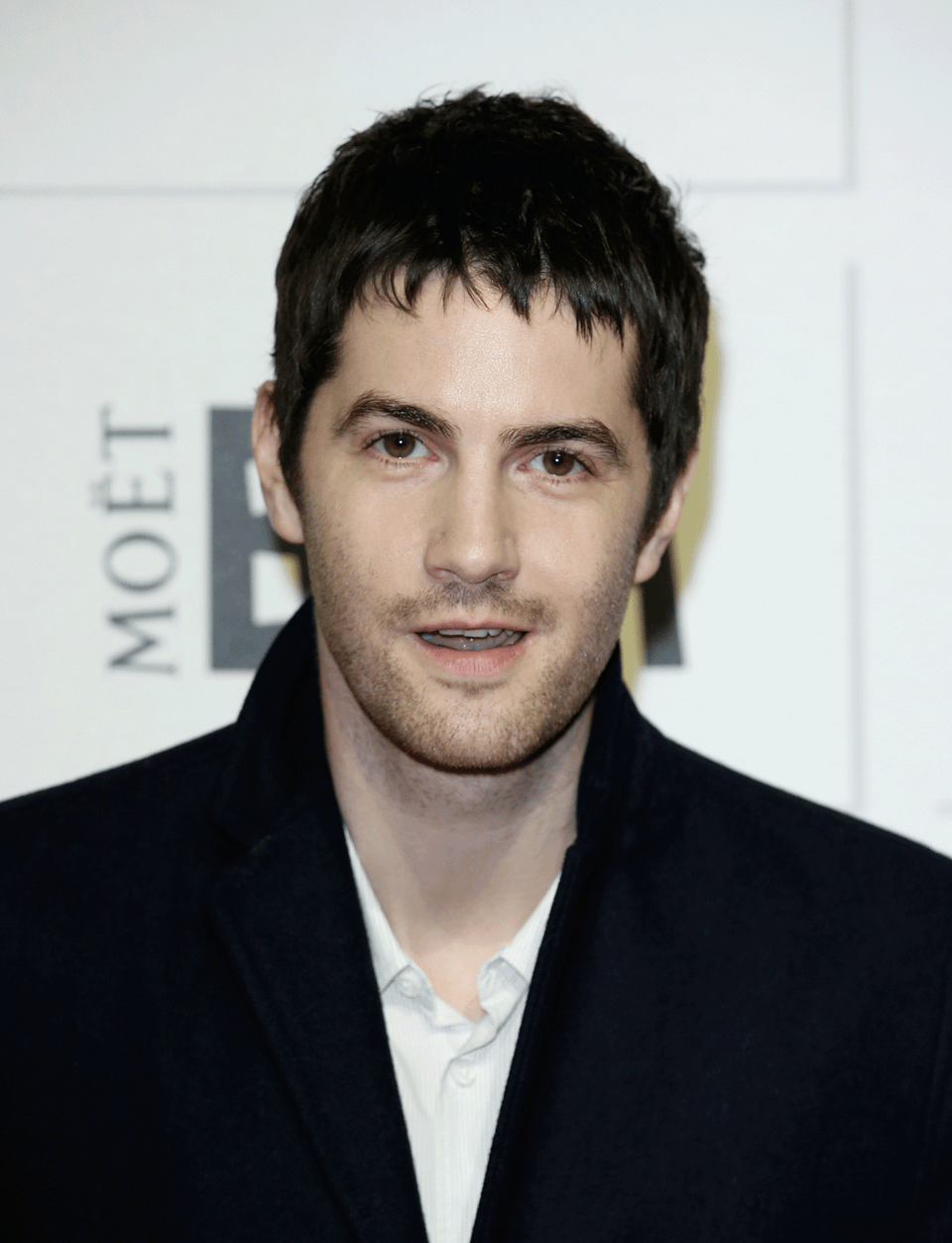 Jennifer Connelly as Alicia Nash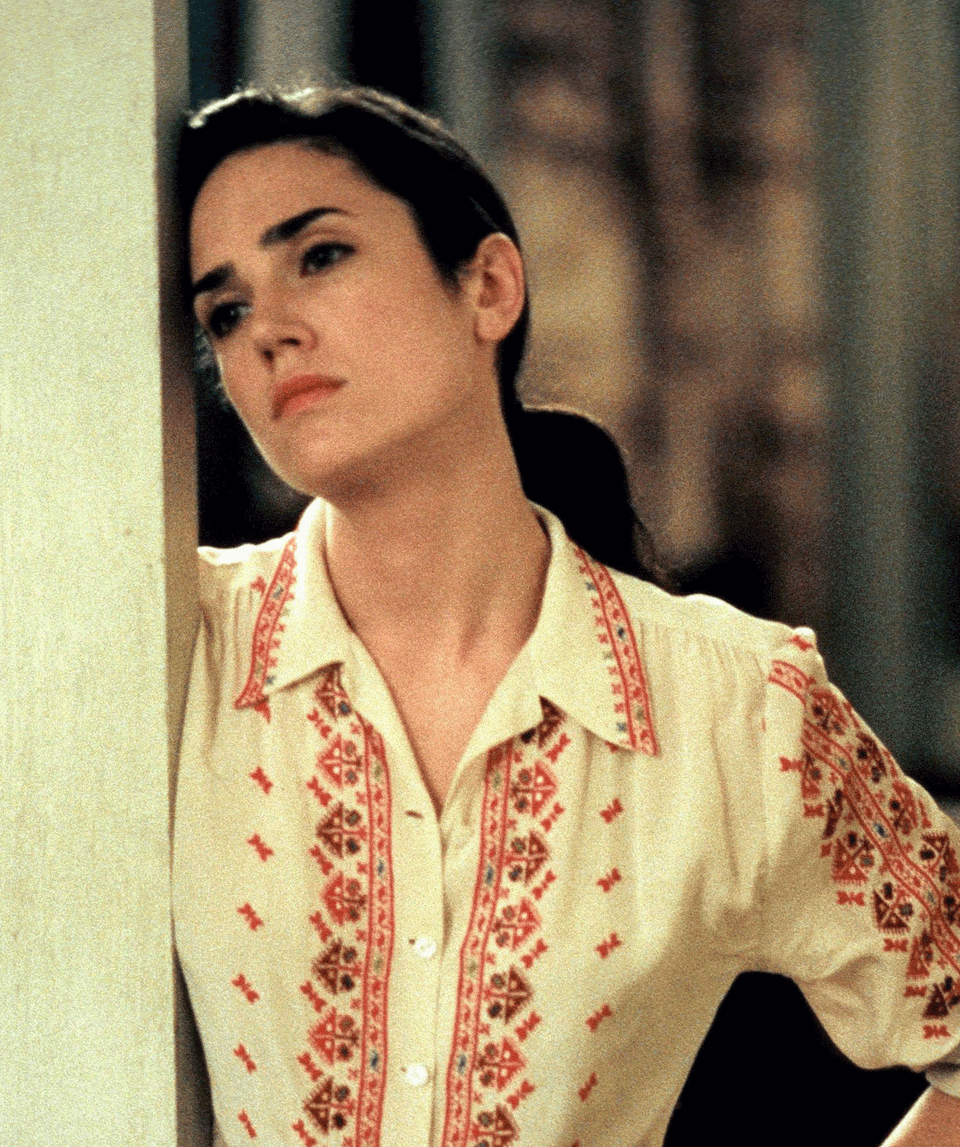 John Wayne as Genghis Khan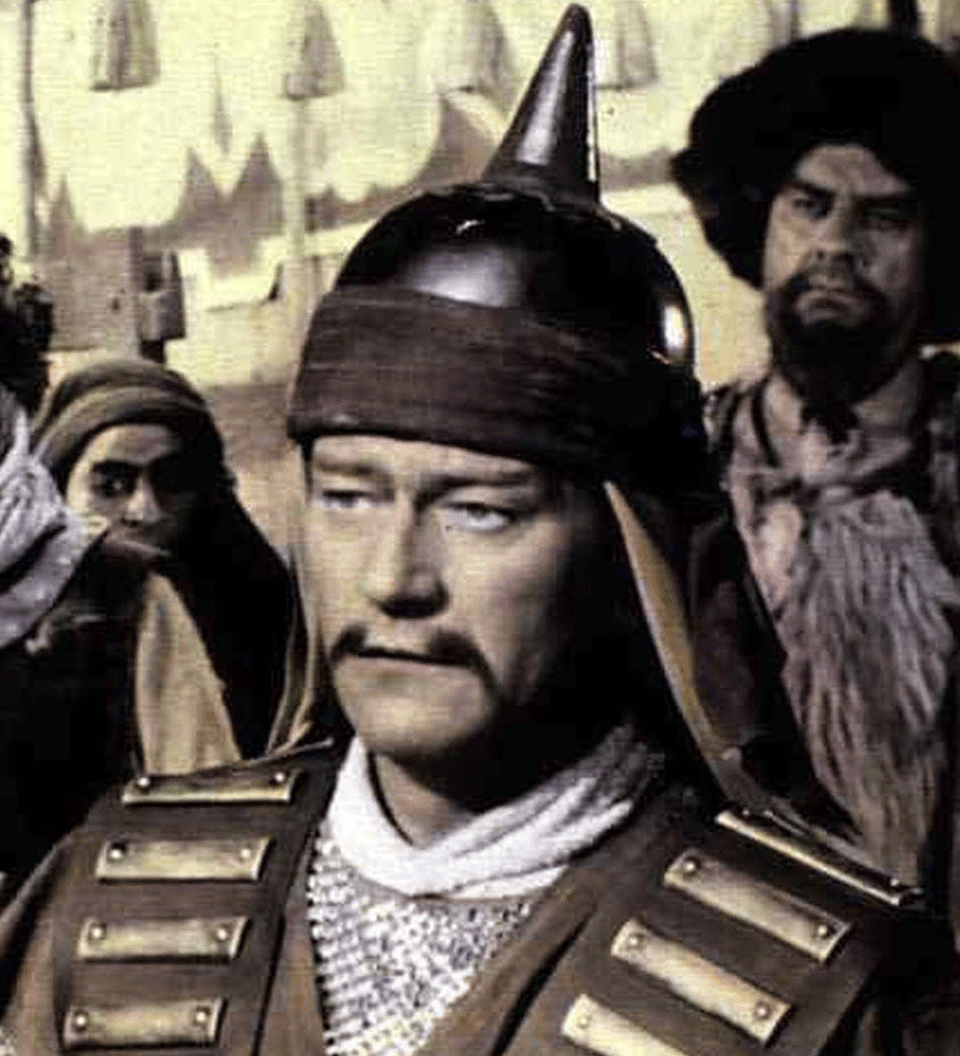 Getty/Alamy/Huffington Post
Russell Crowe as Noah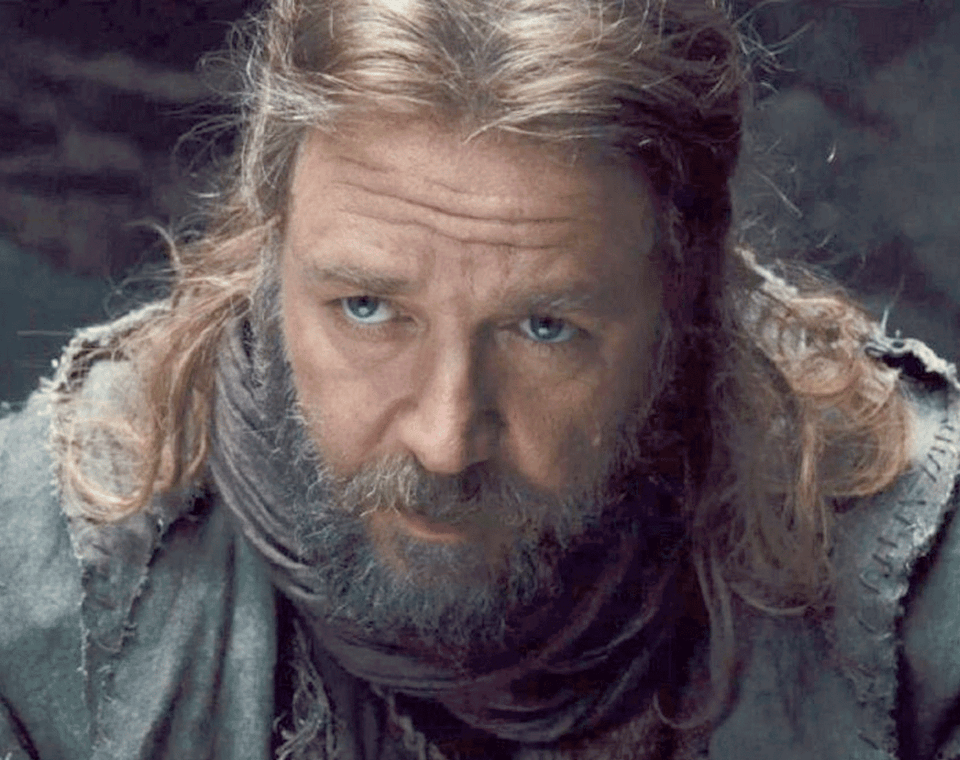 Christian Bale as Moses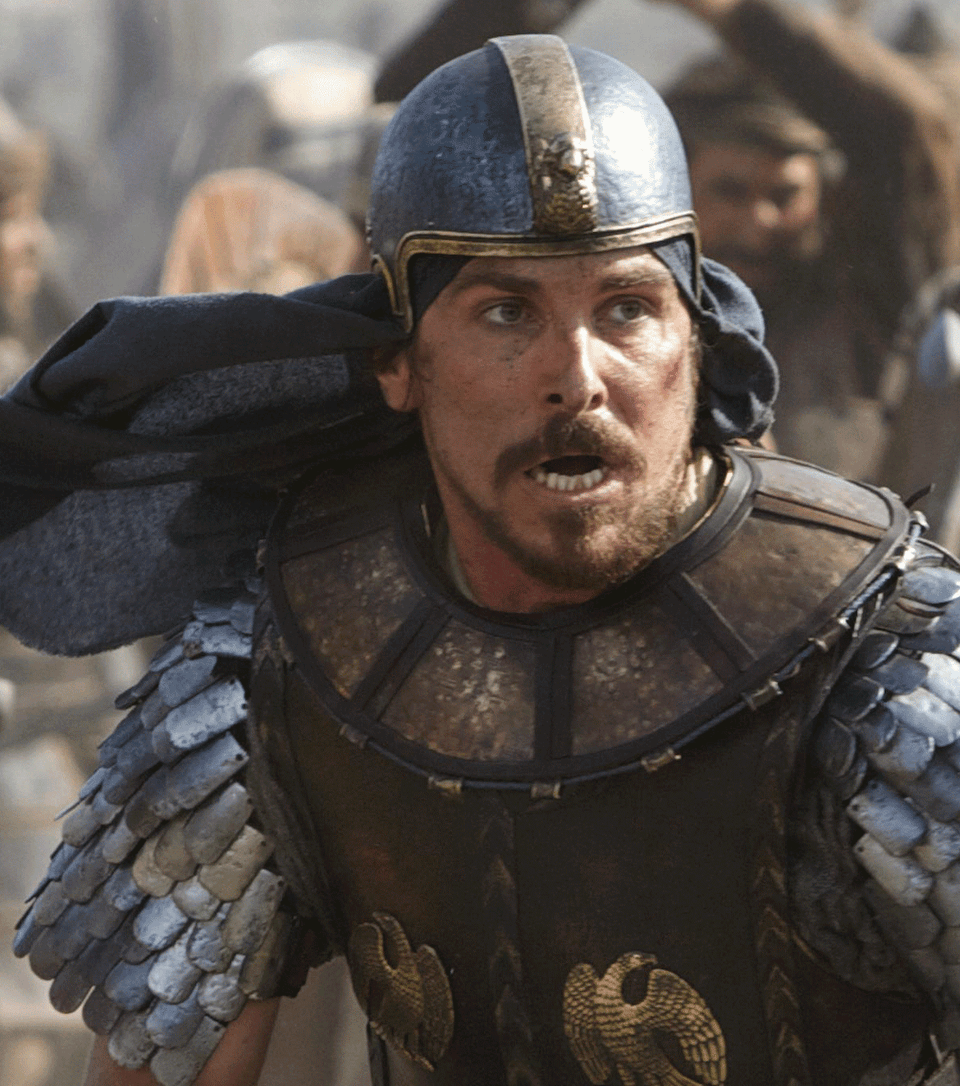 Jake Gyllenhaal as the Prince of Persia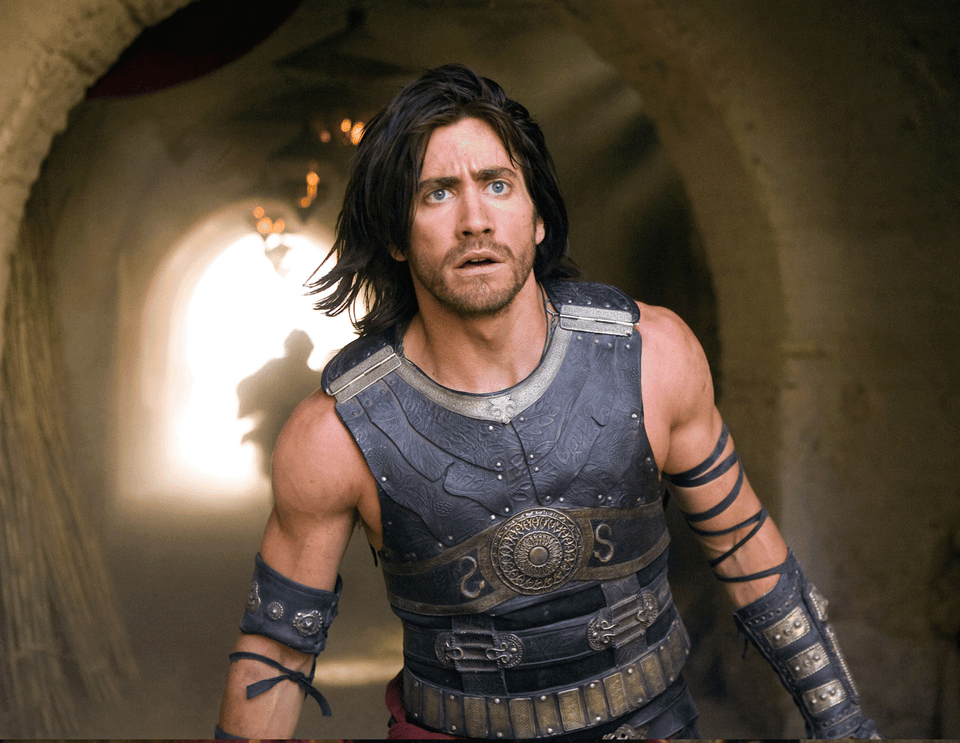 Fisher Stevens as Ben Jabituya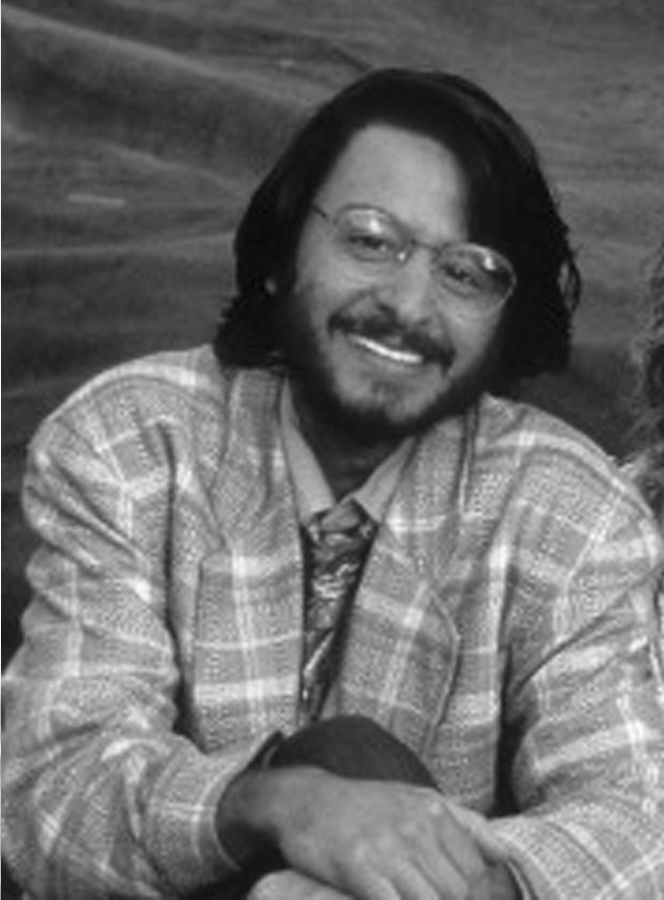 Meryl Streep as Clara del Valle Trueba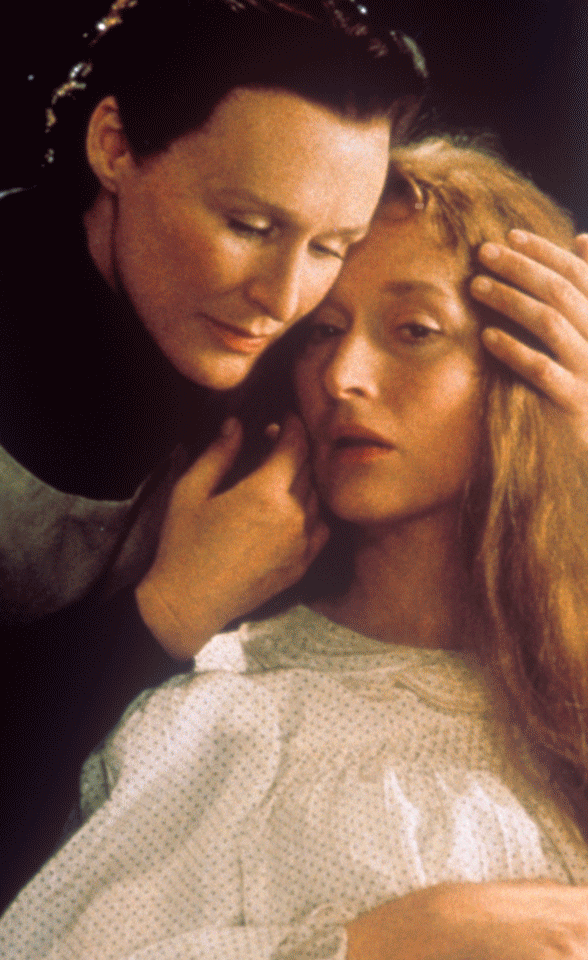 Marlon Brando as Sakini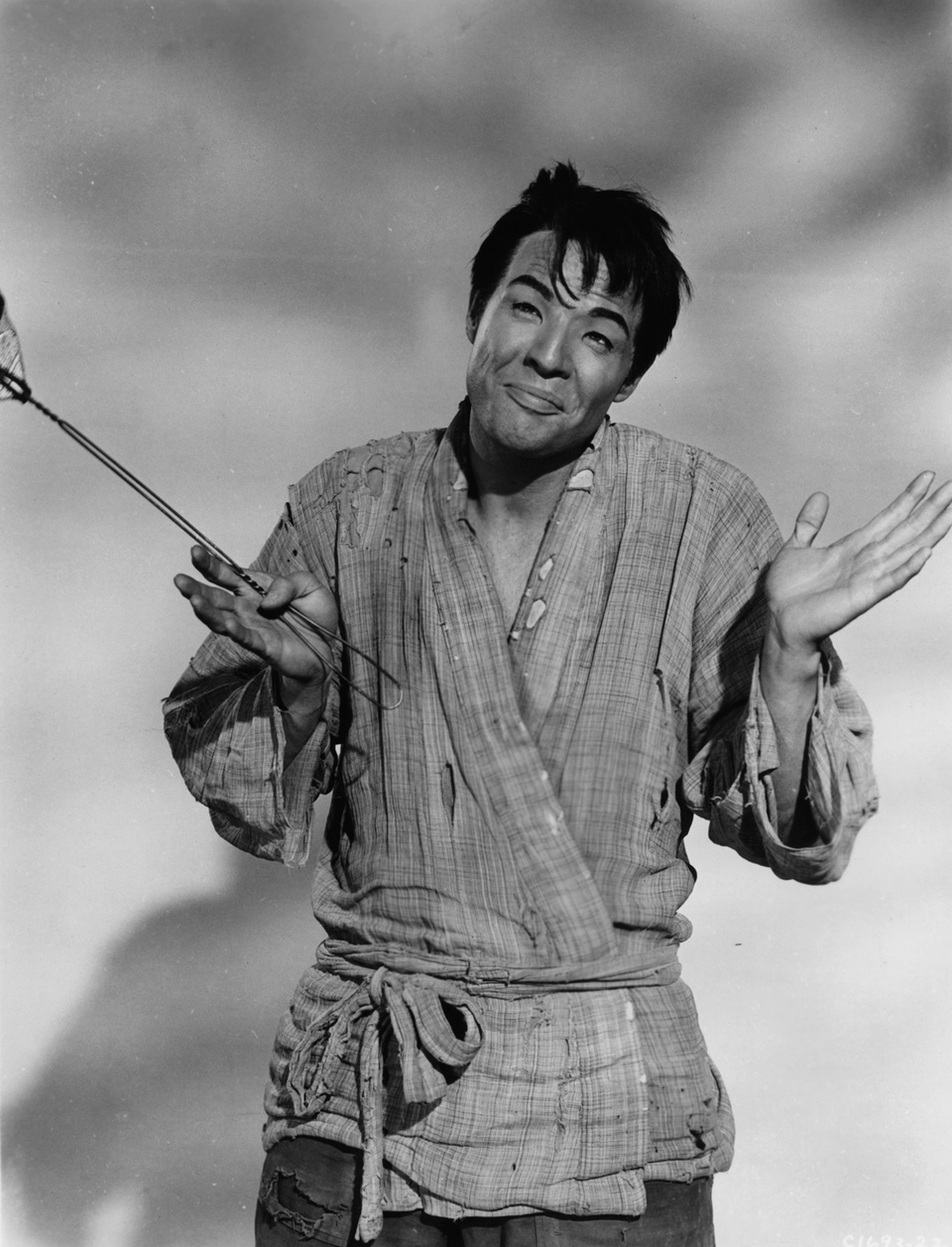 Yul Brynner as The King of Siam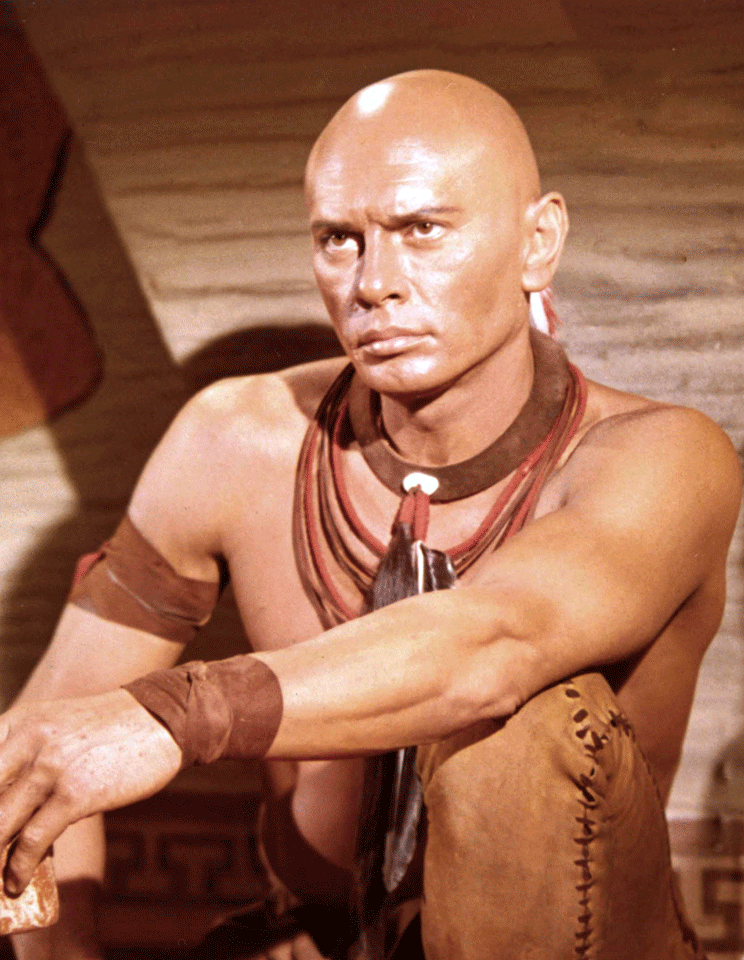 Paul Muni and Luise Rainer as Chinese farmers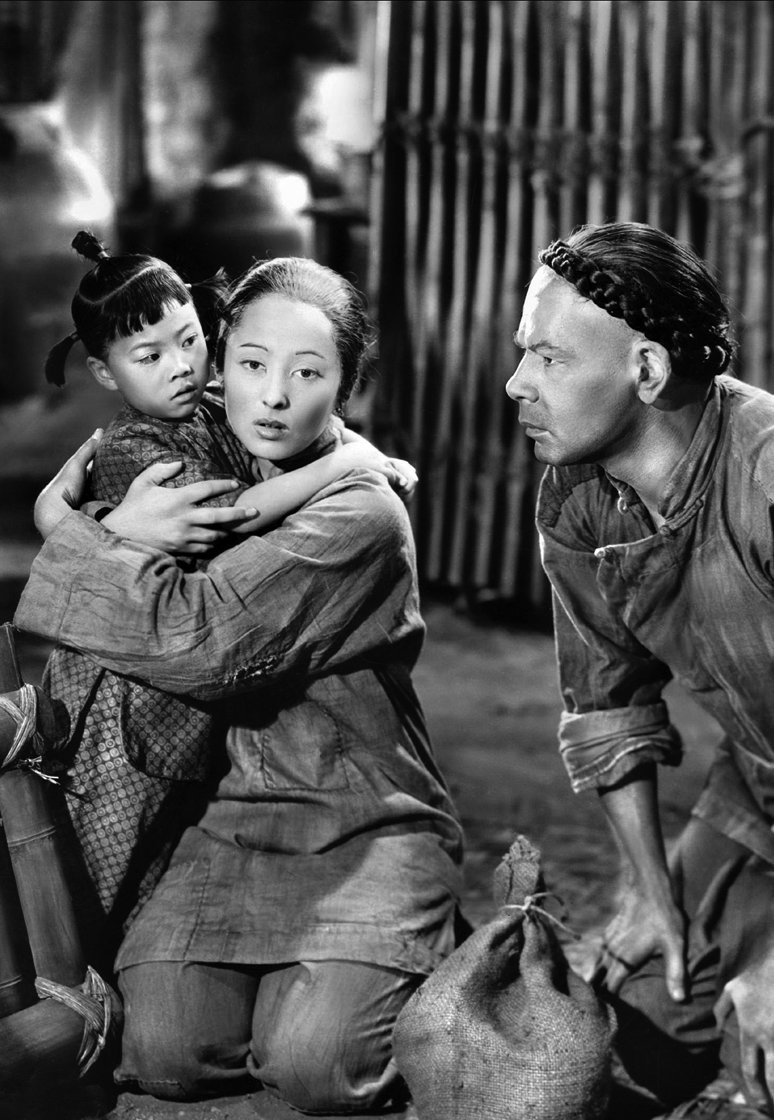 Liam Neeson as Ra's Al Ghul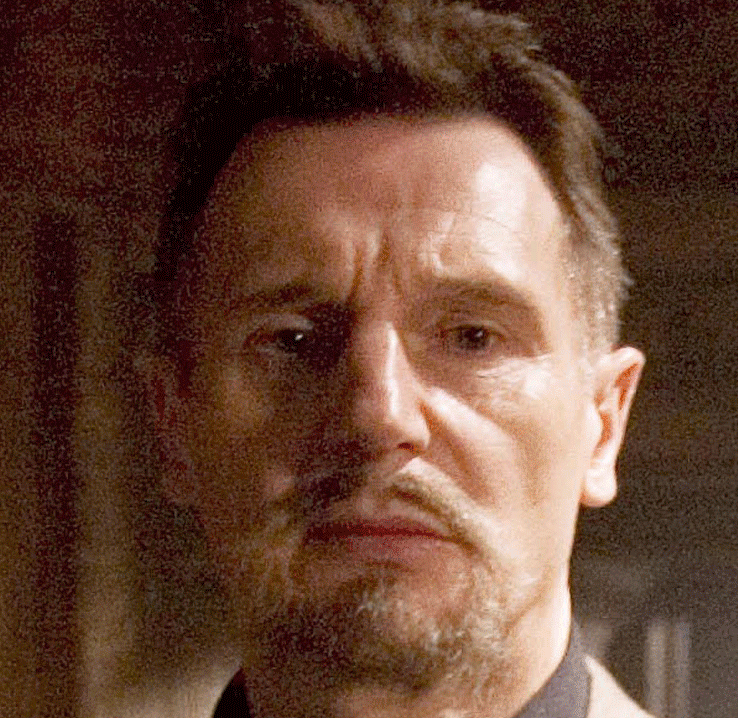 Boris Karloff as Dr. Fu Manchu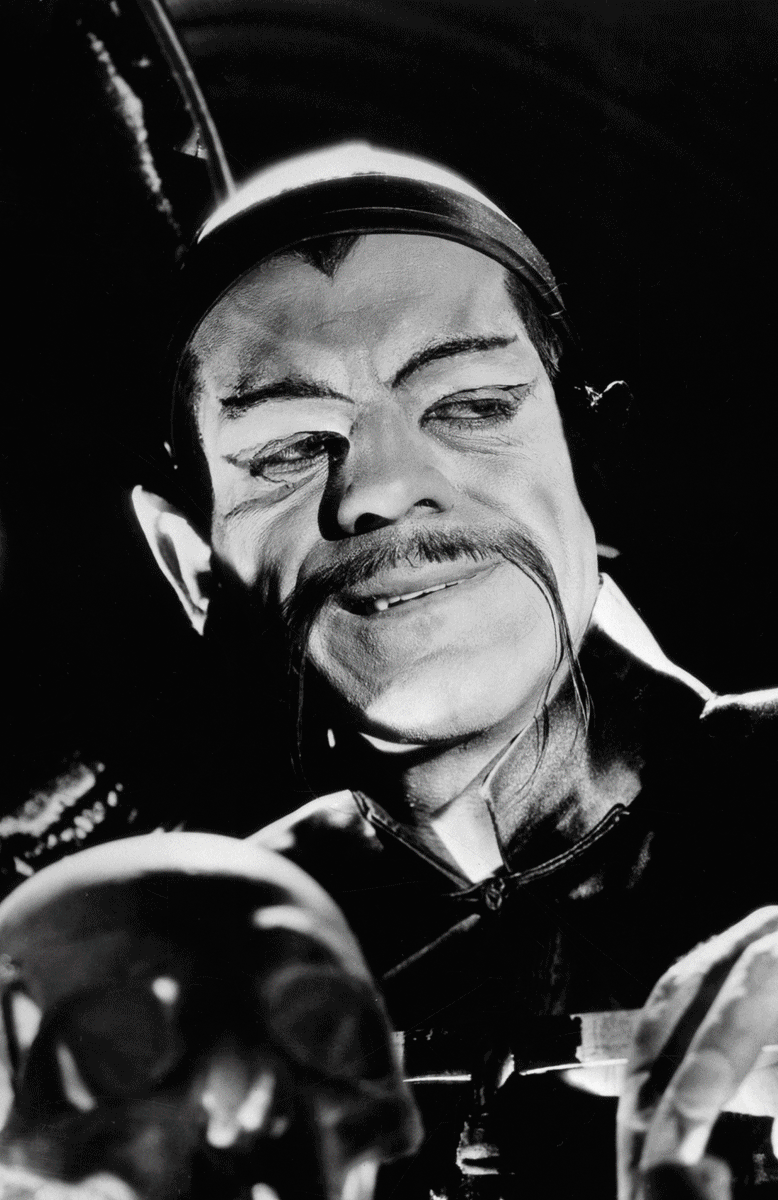 Carey Mulligan as Irene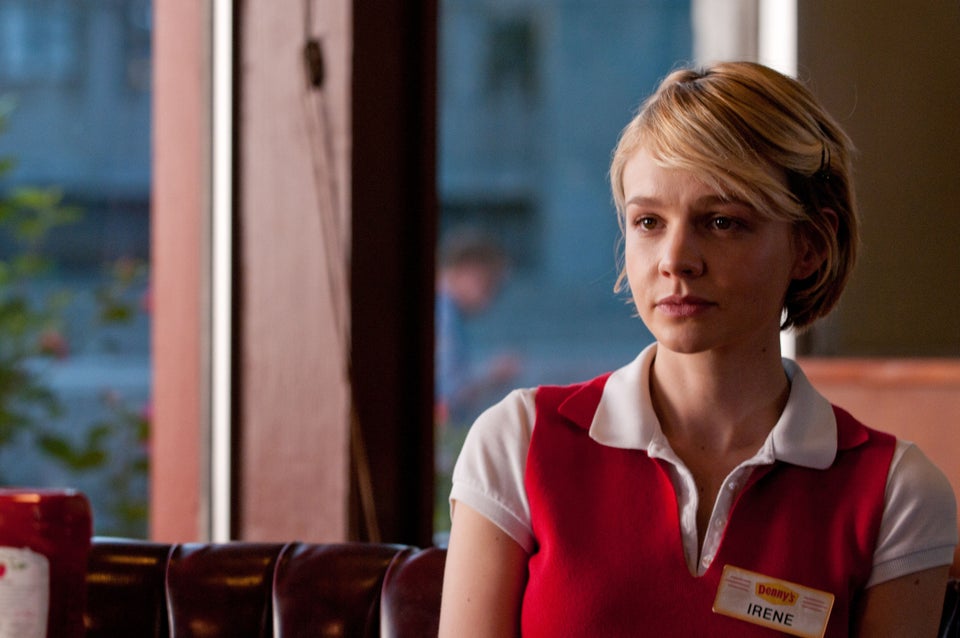 CORRECTION: An earlier version of this story misidentified the name of the USC study. It is "Inequality in 700 Popular Films," not "Inequality in 100 Popular Films."
This article has been updated to note that Neeson first appears in the role of Batman's adversary Ra's al Ghul in "Batman Begins," which was not originally listed here. Neeson also briefly reprises his role as Ra's al Ghul in "The Dark Knight Rises."
This article has also been updated to note Boris Karloff's reported mixed European and East Indian heritage.
Support HuffPost
Every Voice Matters
Before You Go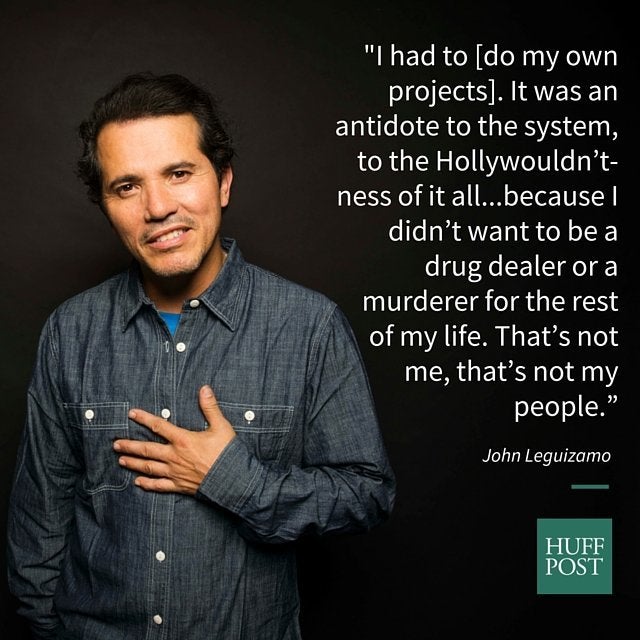 16 Times Latinos Were Brutally Honest About Hollywood's Lack Of Diversity