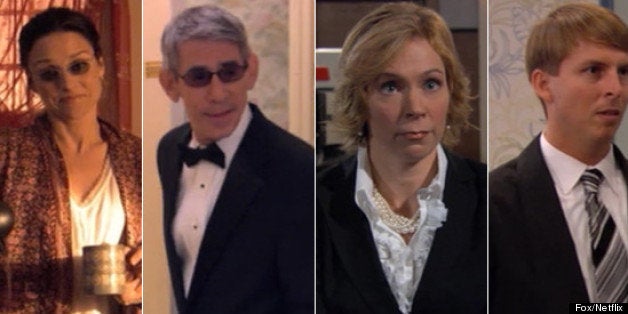 From Liza Minnelli to Henry Winkler, "Arrested Development" played host to a bevy of famous faces during its brief three-year run.
To celebrate the return of the dysfunctional Bluth family, HuffPost TV assembled a handy guide to some of the stars you may have forgotten were ever on the late Fox series.
From familiar faces of "The Office" and "The Big Bang Theory" to Oscar and Emmy winners, check out 27 actors you forgot were on "Arrested Development," unless, of course, you're a diehard fan.
And feel free to chime in with more "Arrested Development" guest stars in the comments!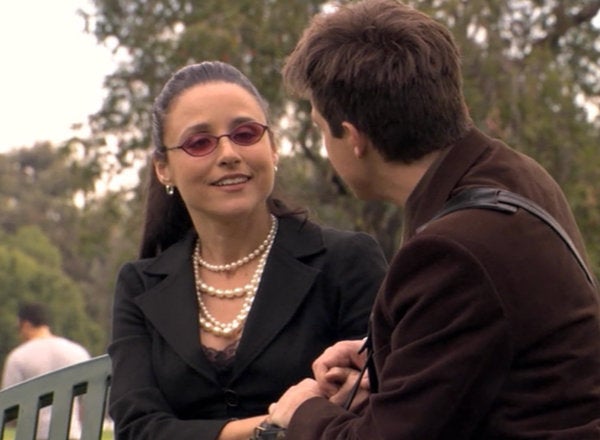 People You Forgot Were On 'Arrested Development'
Popular in the Community