The Olympic Games present an opportunity for mere mortals to watch their athletically superior peers perform superhuman feats.
But back home, many Olympians competing in Rio play another challenging role beyond athlete and champion: parent. In fact, 52 members of Team USA have kids ― 42 dads and 10 moms.
When they aren't training or competing around the world, these Olympic athletes are putting together toys, potty training toddlers, cuddling sleeping babies and cheering at youth sports competitions.
Here are 27 hilarious and totally aww-worthy parenting moments from some of the 52 U.S. Olympians with kids.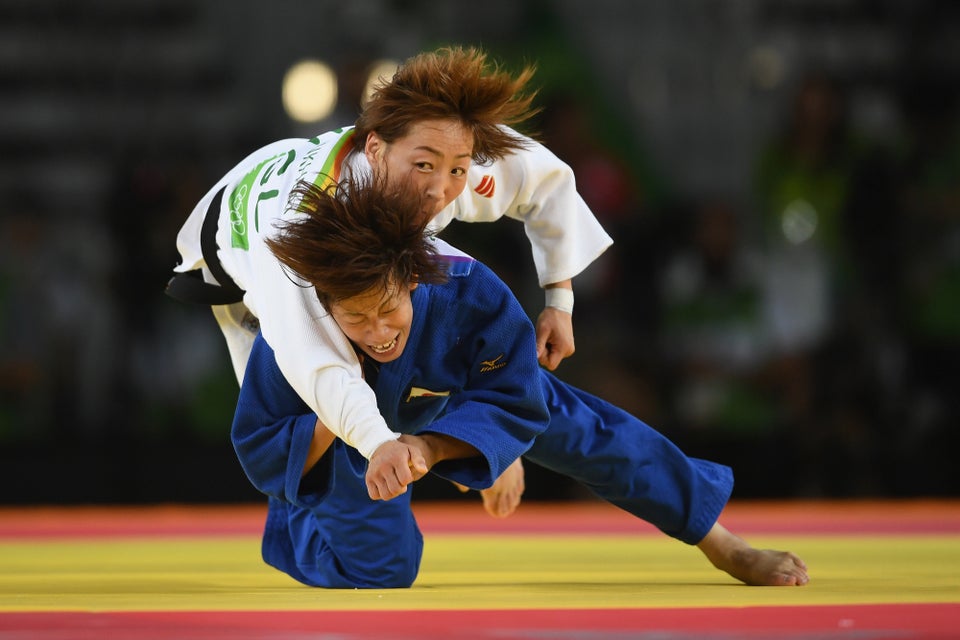 Best Photos From The Rio Olympics