Some kids have a knack for being hilariously original ― especially when it comes to birthday parties.
We asked the HuffPost Parents Facebook community for pictures of their children's unusual birthday themes, and they certainly delivered. From the cakes to the decorations, these parents made their kids' bizarre dreams come true.
Keep scrolling for some strange and hilarious birthday party themes from HuffPost Parents readers and other creative families.
Personal Injury Lawyer Morris Bart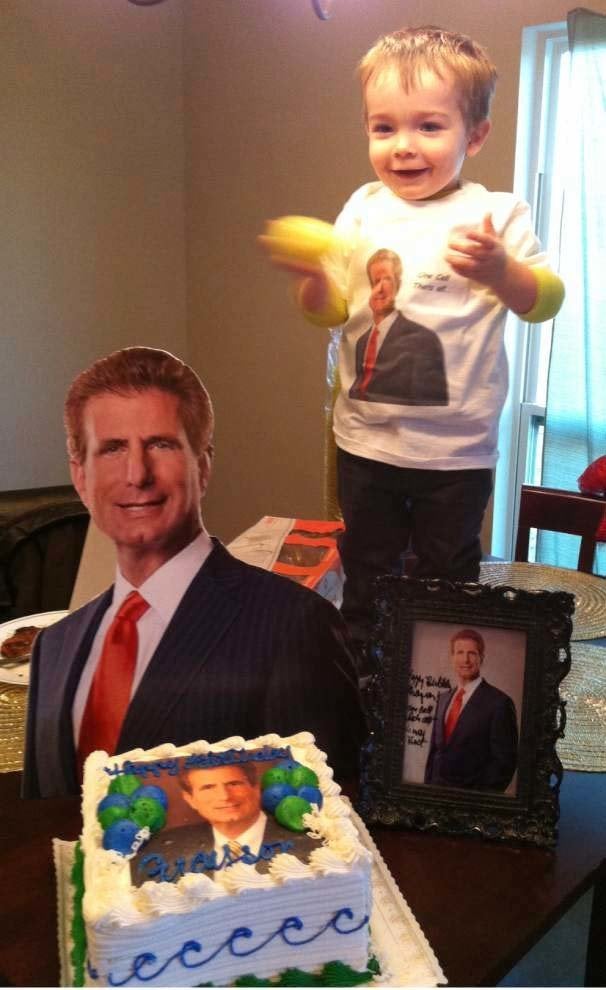 Costco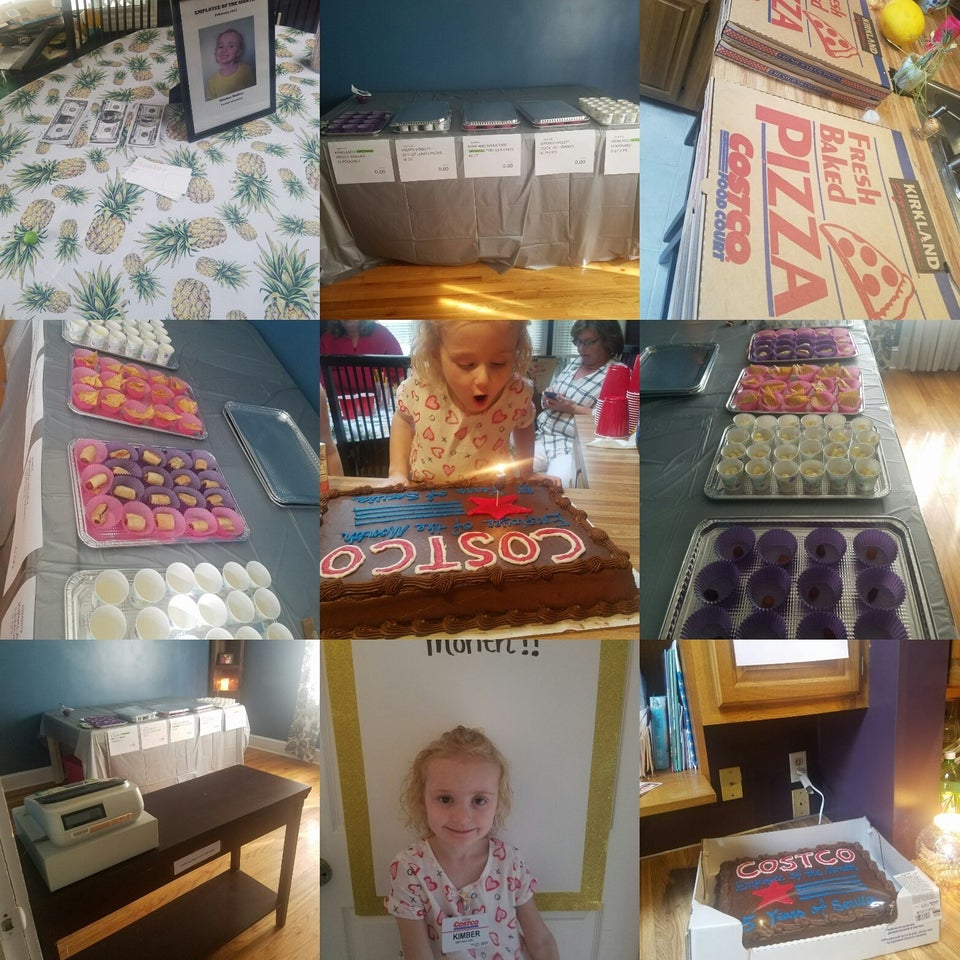 Poop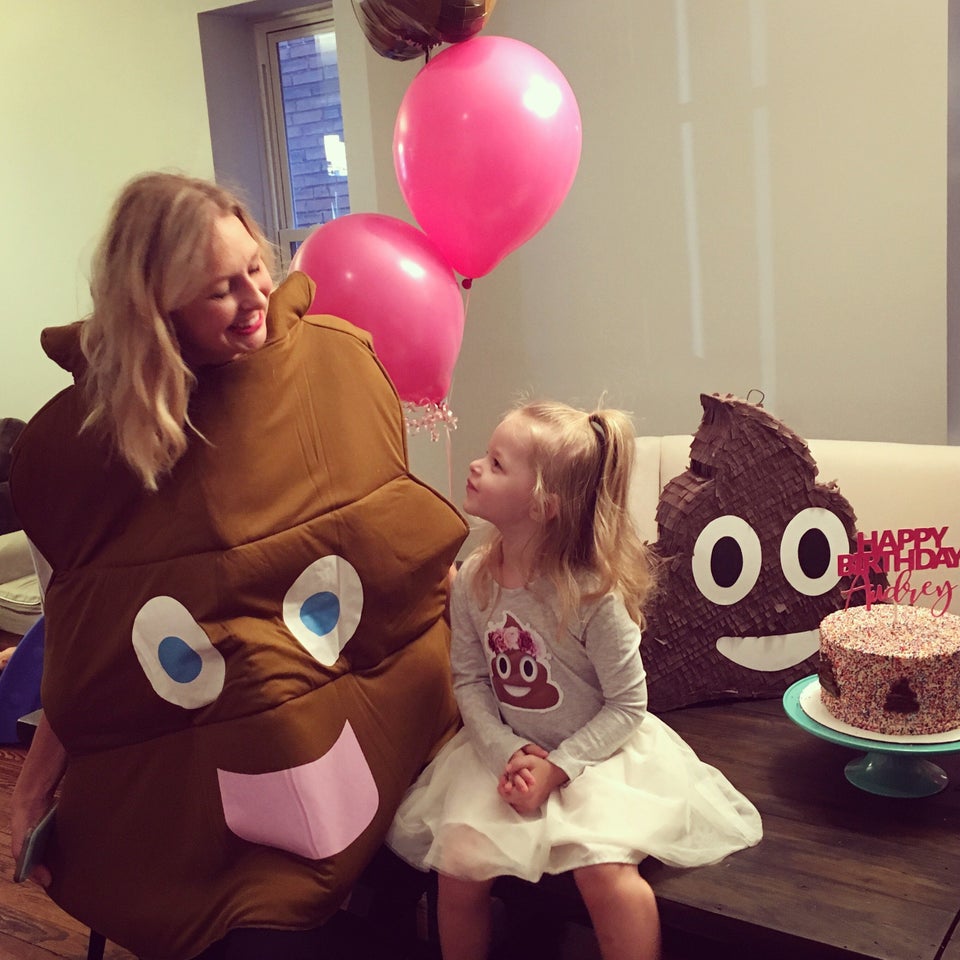 Geico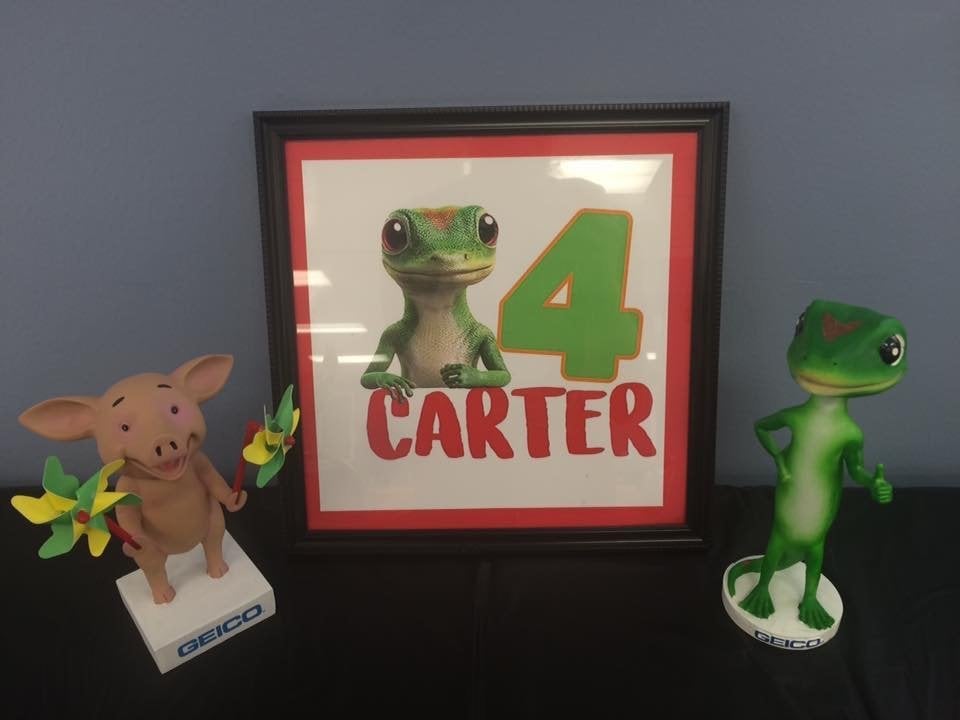 "Golden Girls"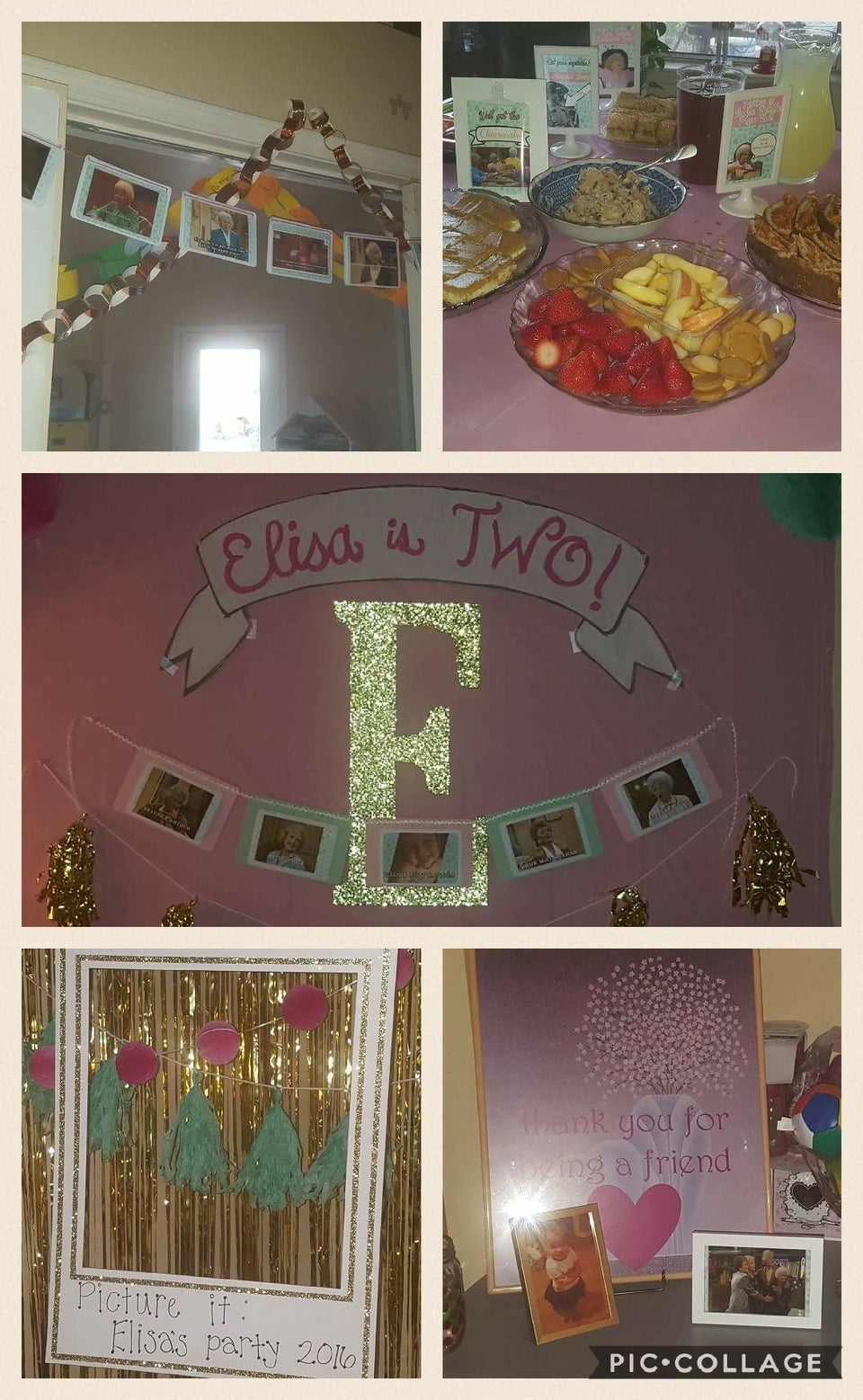 "Nacho LIbre"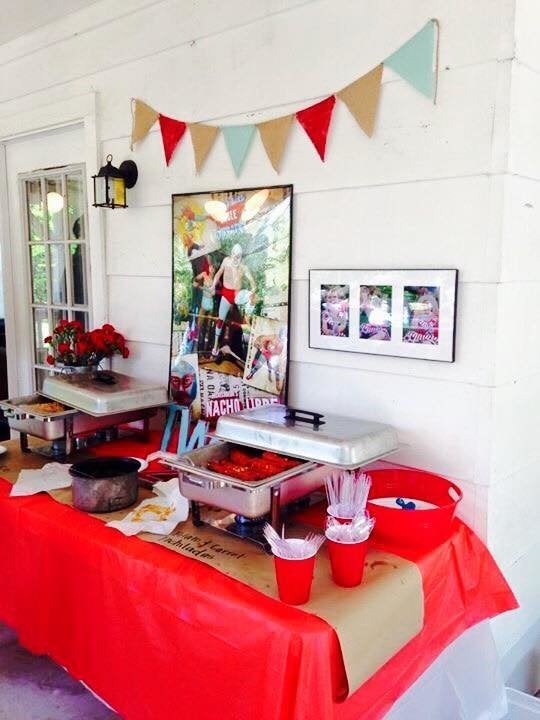 Target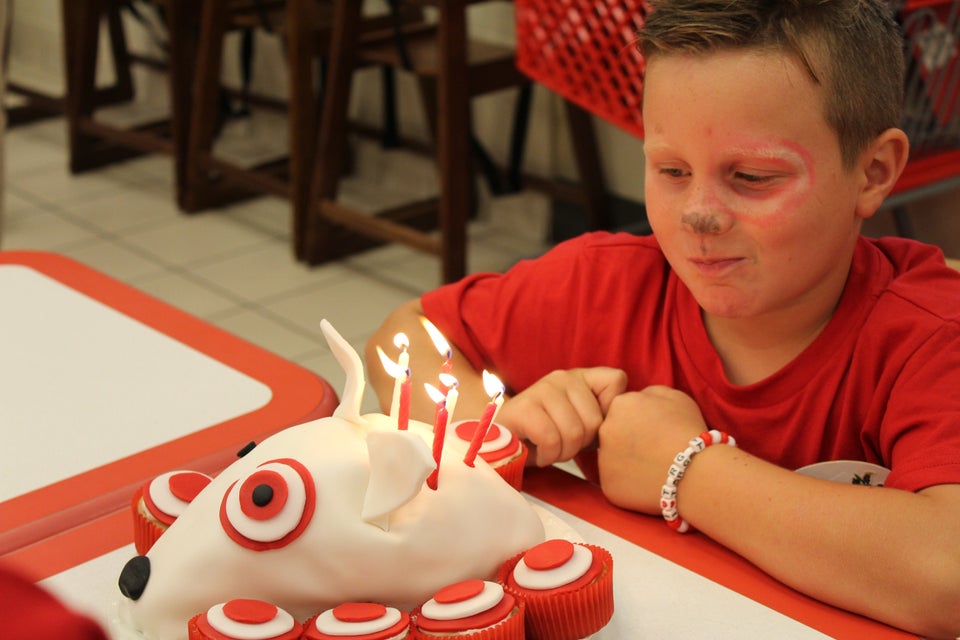 George J. Patterson and Jordan Himes
Duct Tape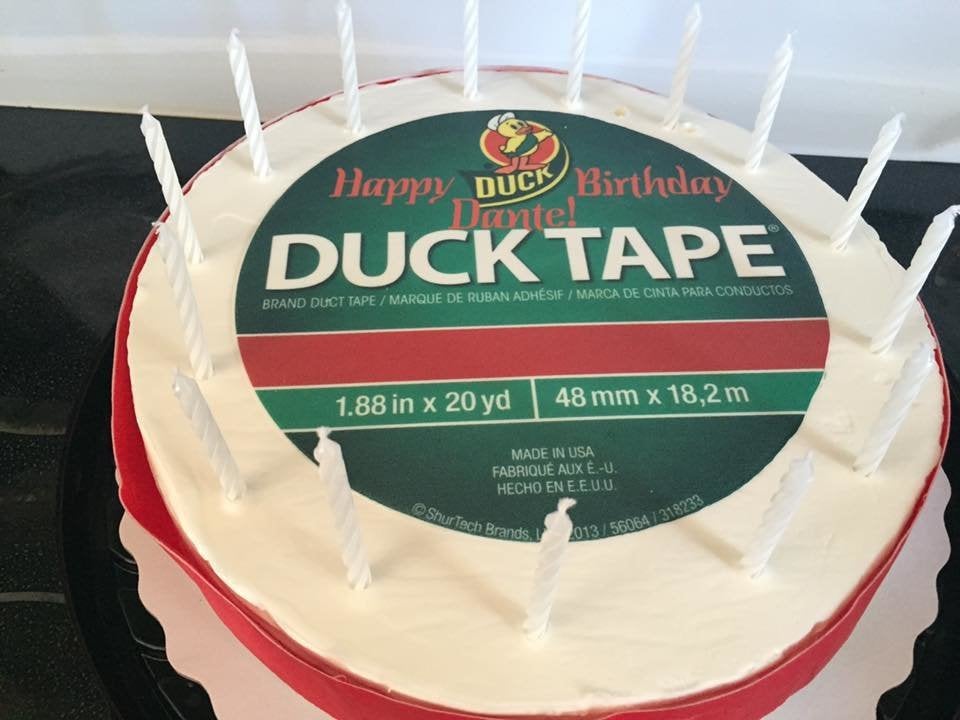 The Black Eyed Peas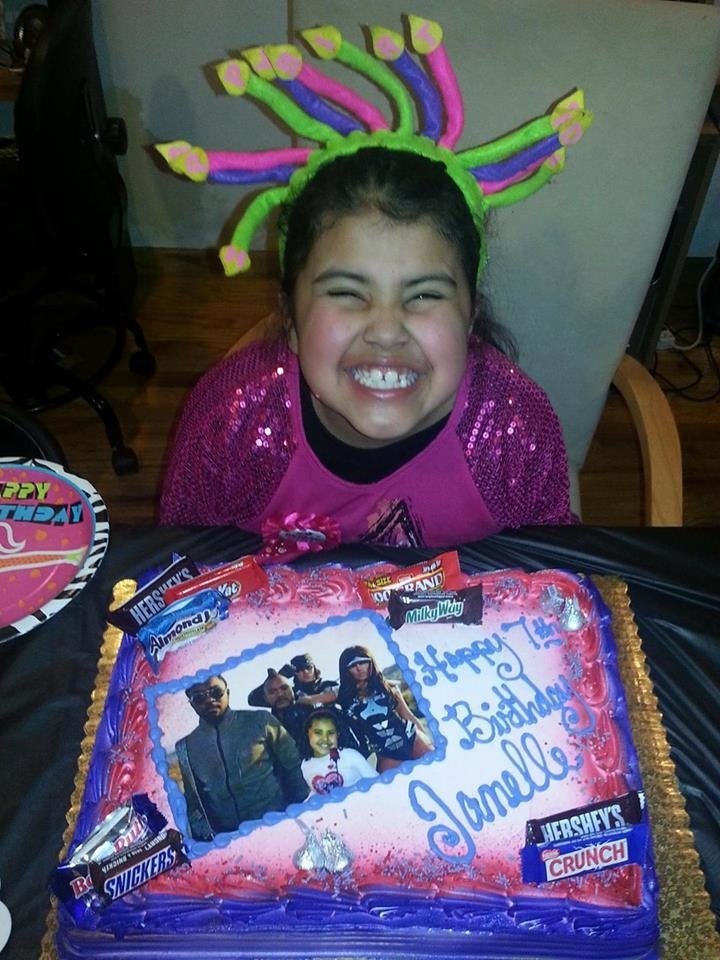 Ear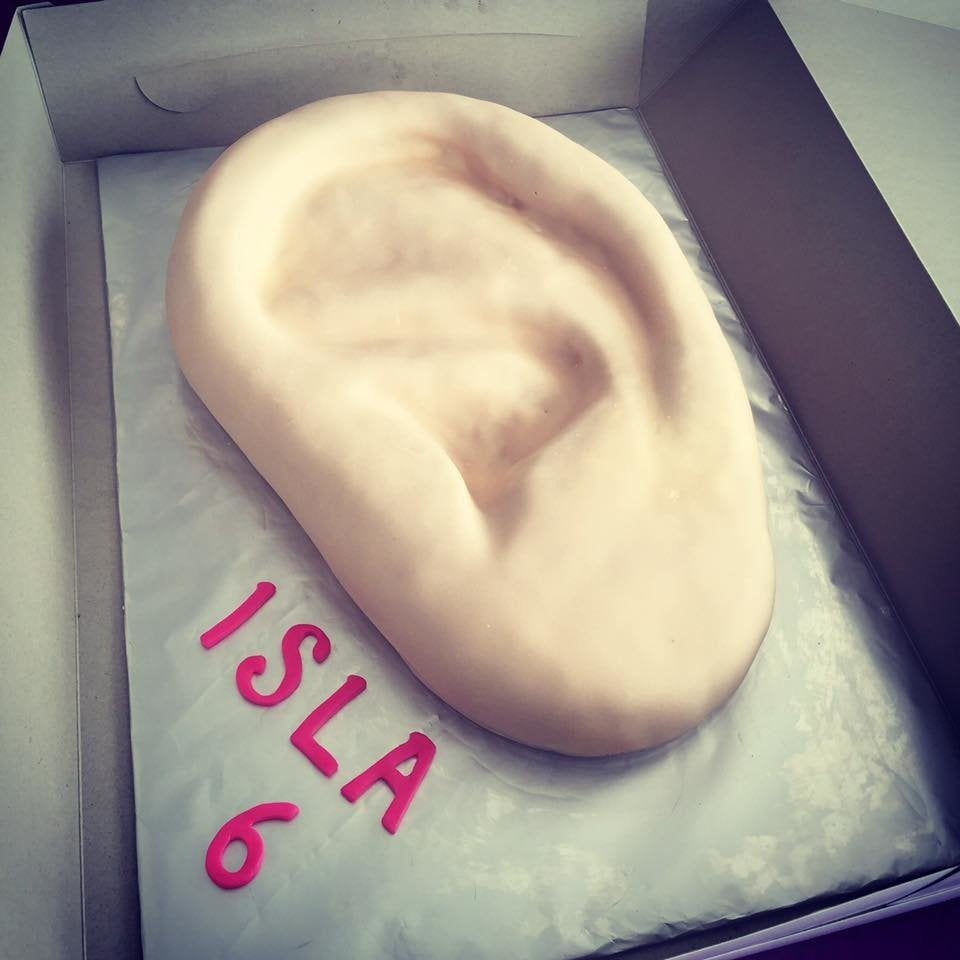 Elevator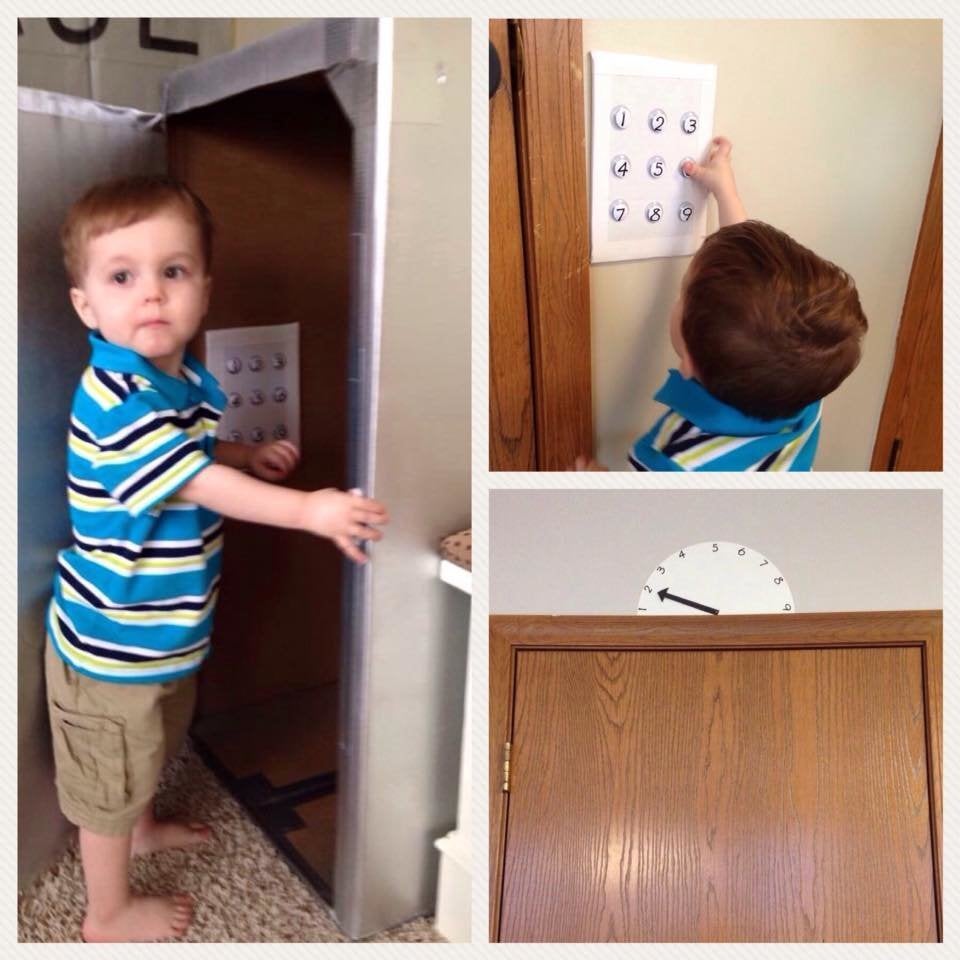 The Edmund Fitzgerald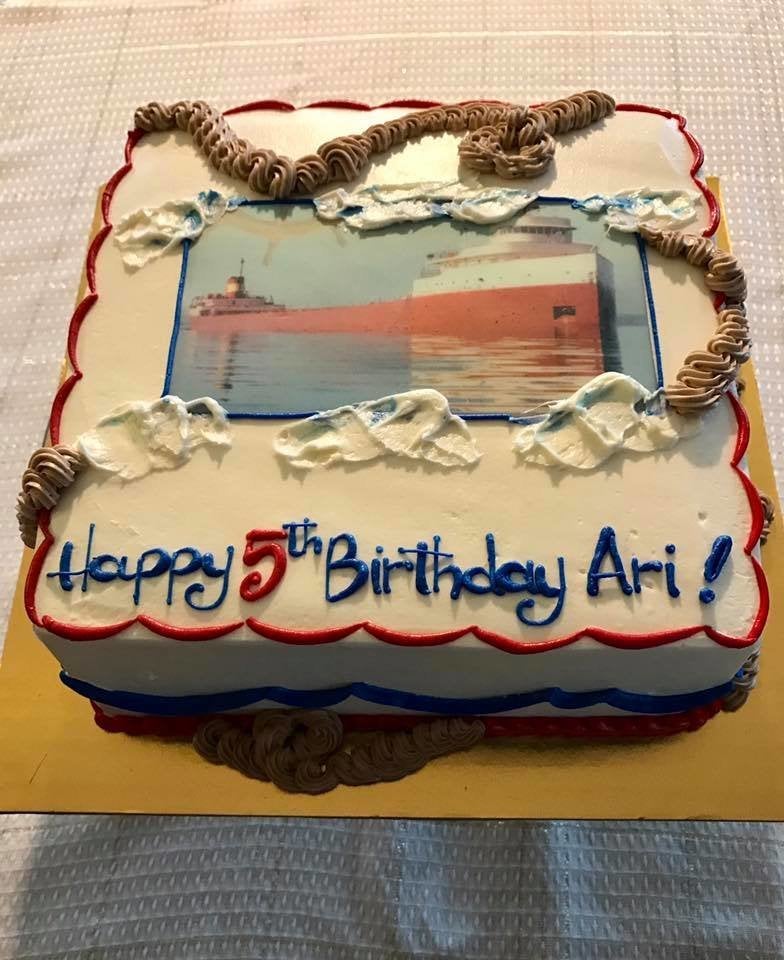 Garbage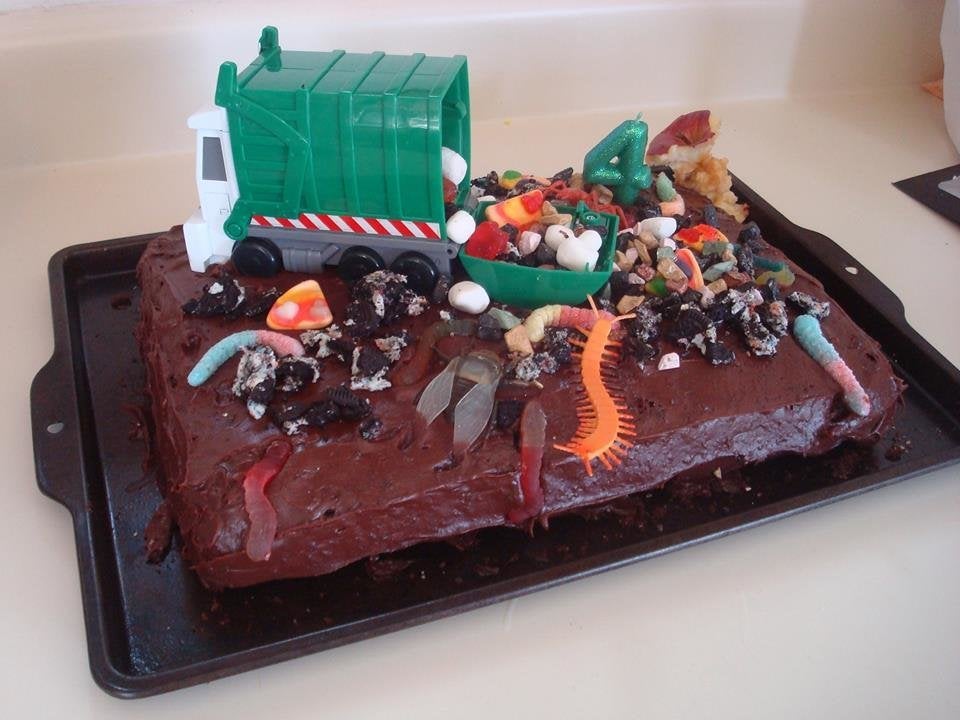 Dentist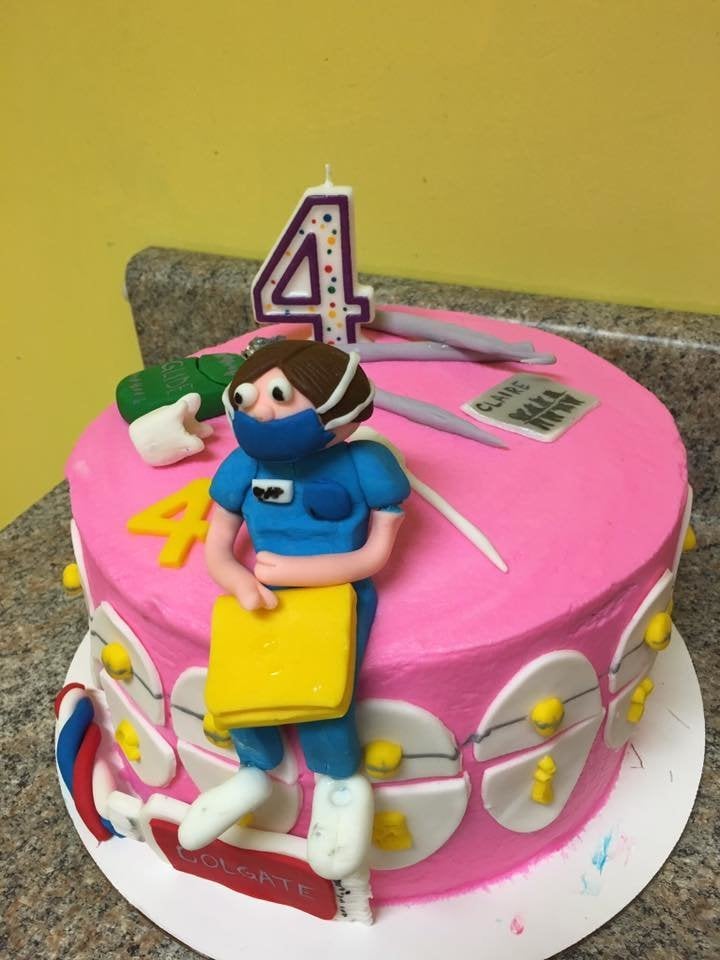 Tornado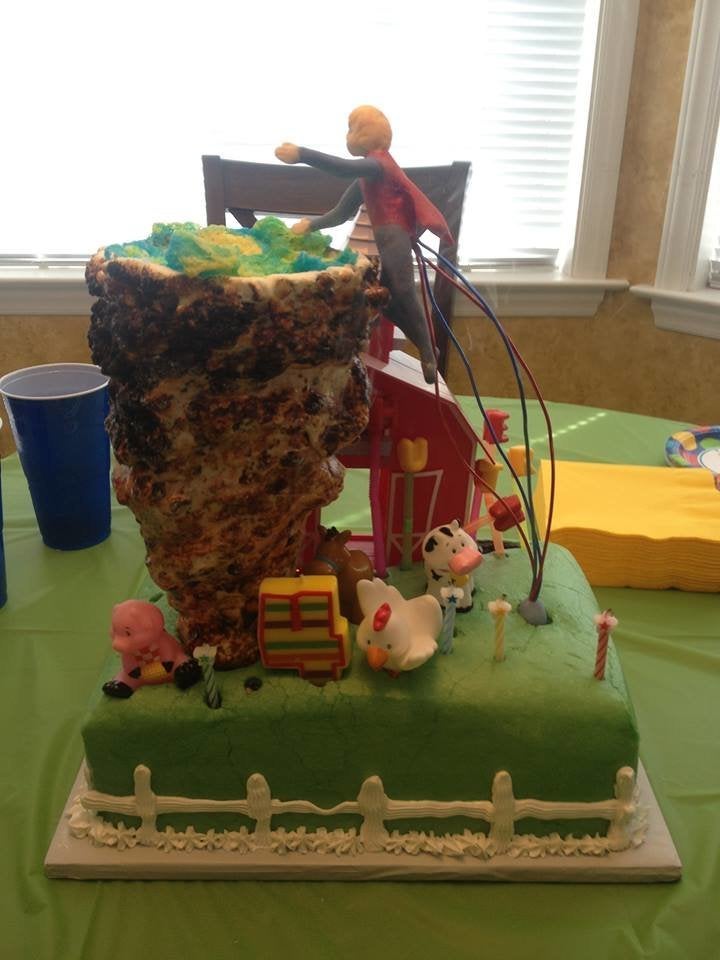 Purple Gorilla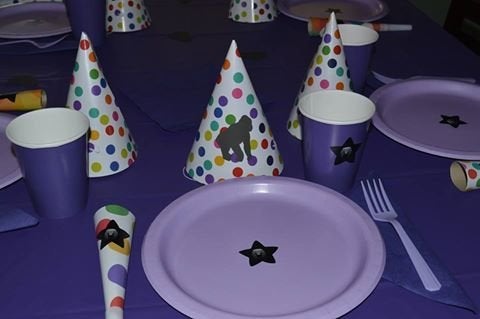 George Washington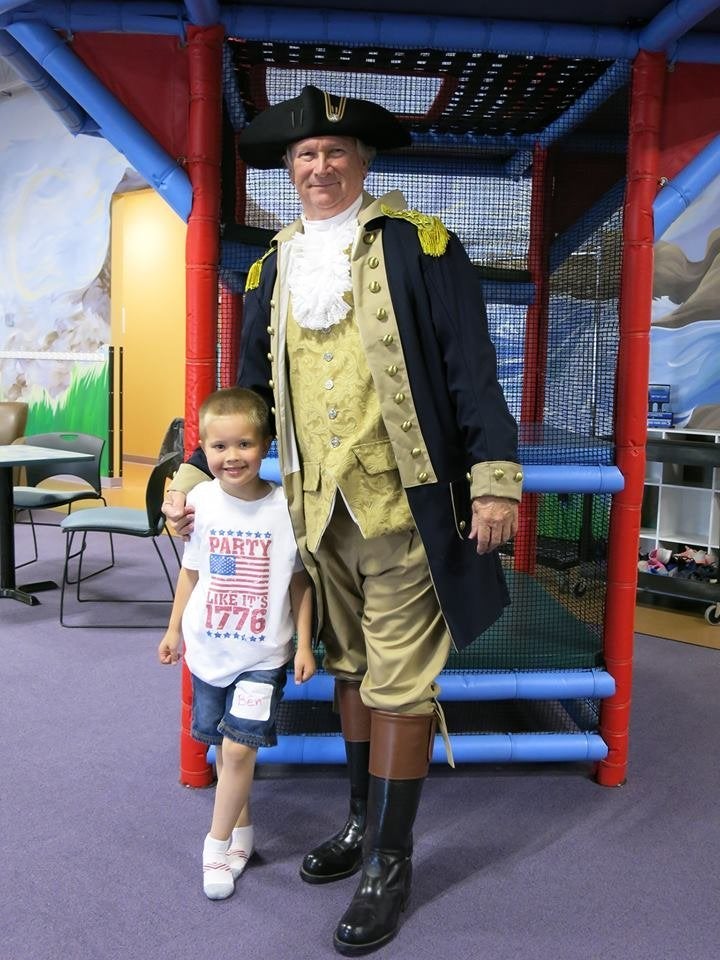 Dinosaurs and Mermaids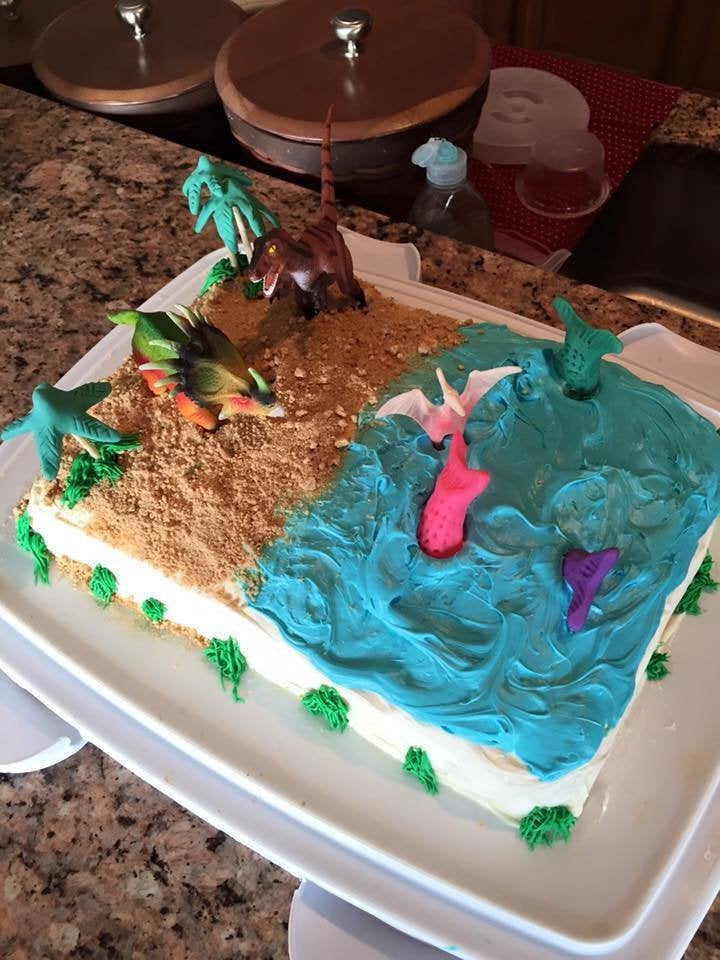 Meerkats and Sunflowers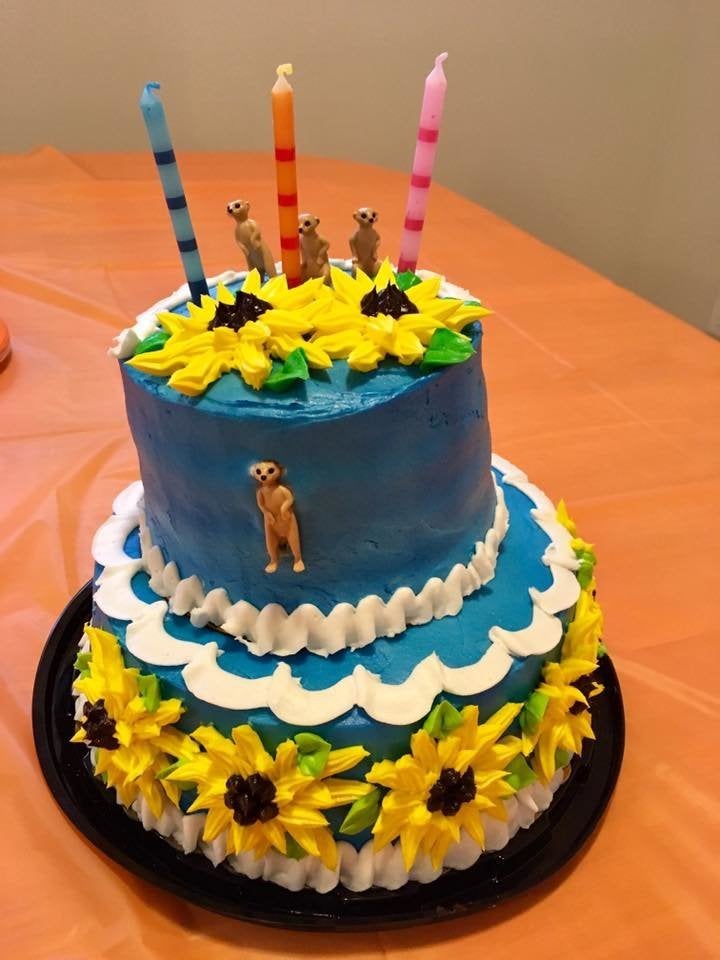 Tim Burton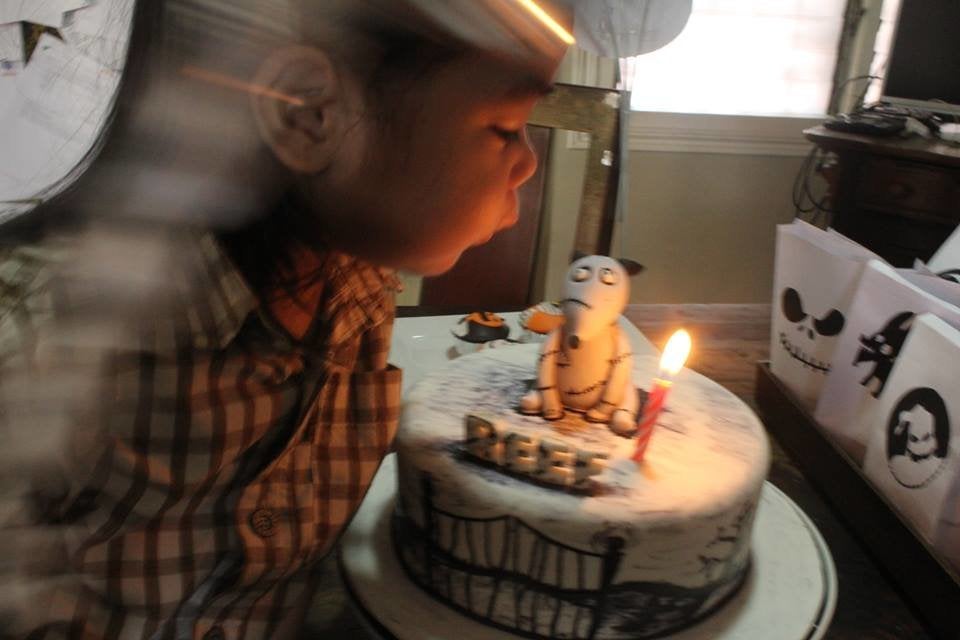 Bugs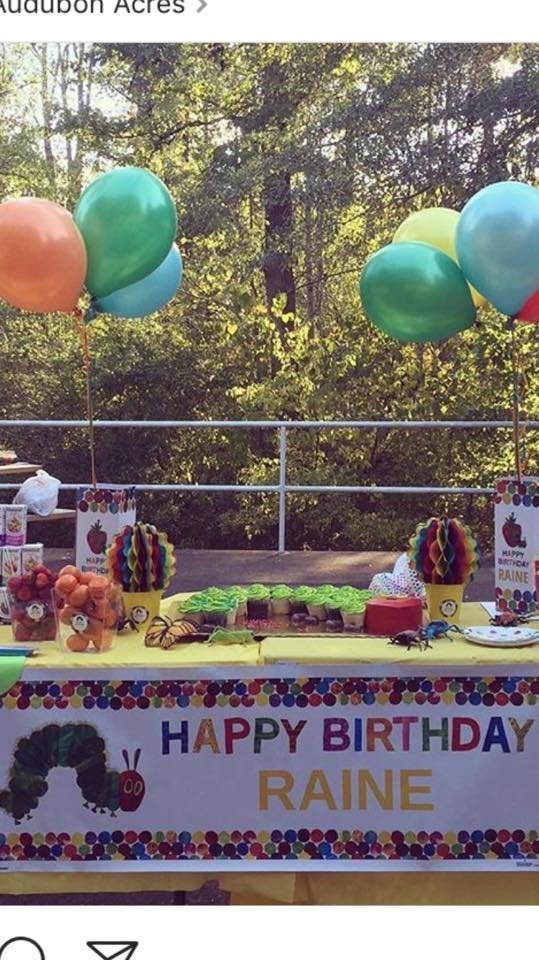 Emoji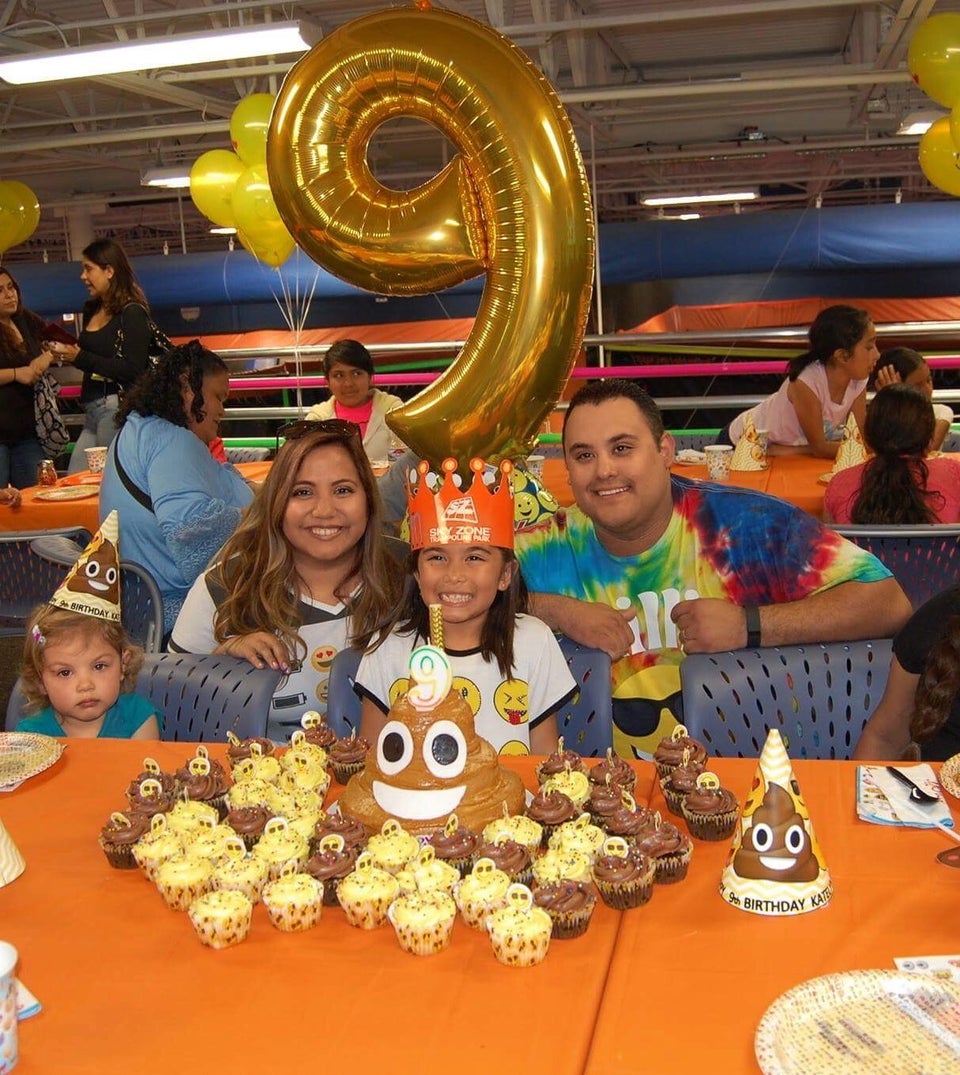 Alexander Hamilton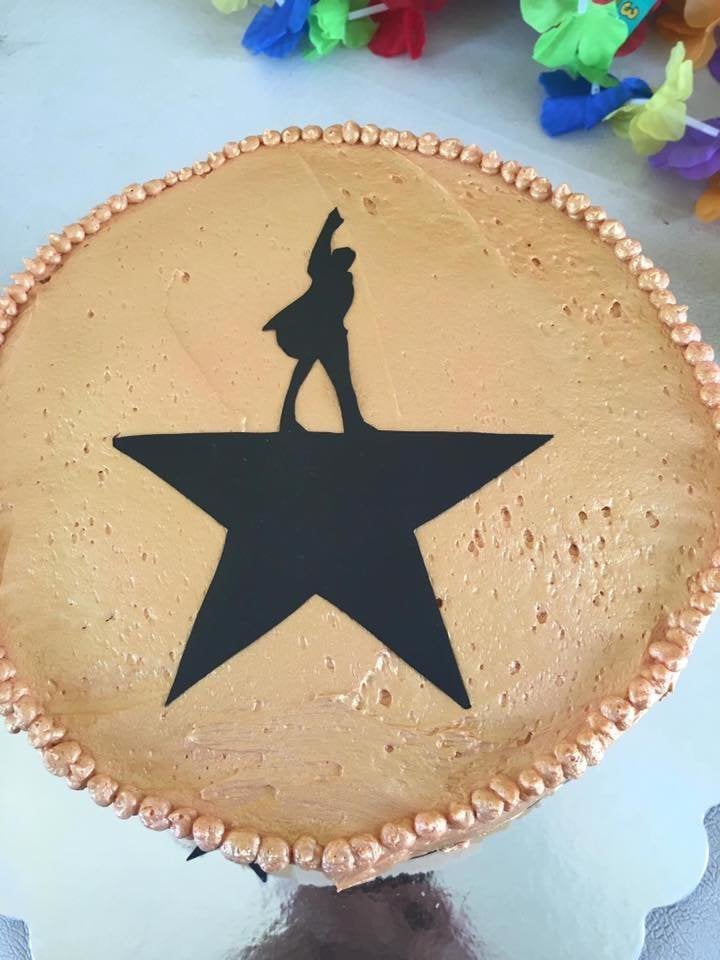 Zombie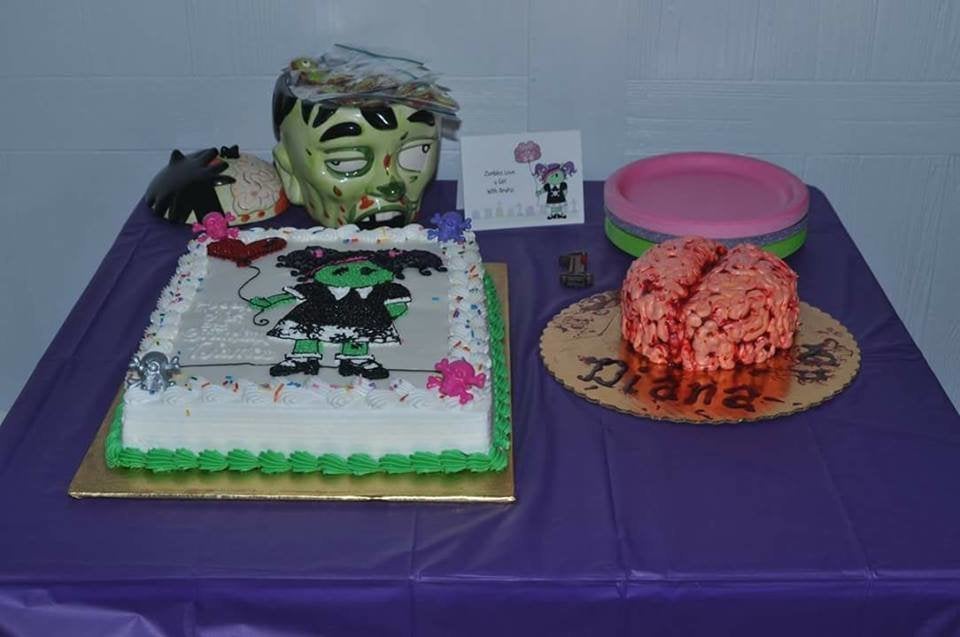 Popular in the Community