Now in its 11th year, the Sony World Photography Awards highlight the best images from amateur and professional photographers from around the globe.
This year's shortlist images are no exception. Judges pored over nearly 320,000 images to make their selections in categories ranging from Nature & Wildlife to Current News & Affairs.
The winning images will be released on April 19. Take a look at this year's shortlist images below.
Sport (Professional)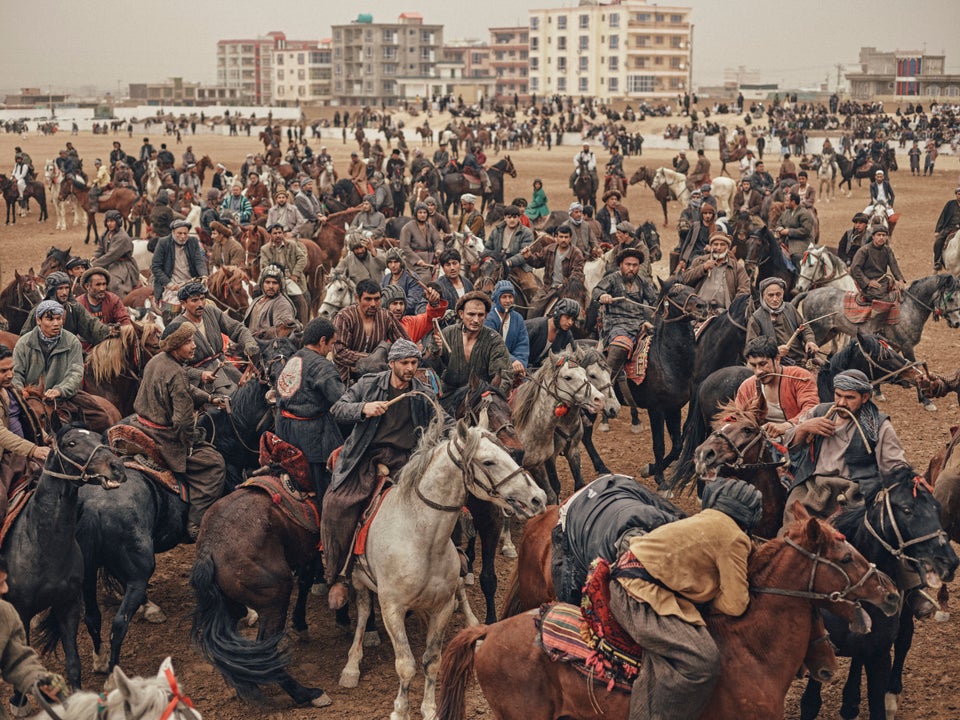 Balazs Gardi/Sony World Photography Awards
Discovery (Professional)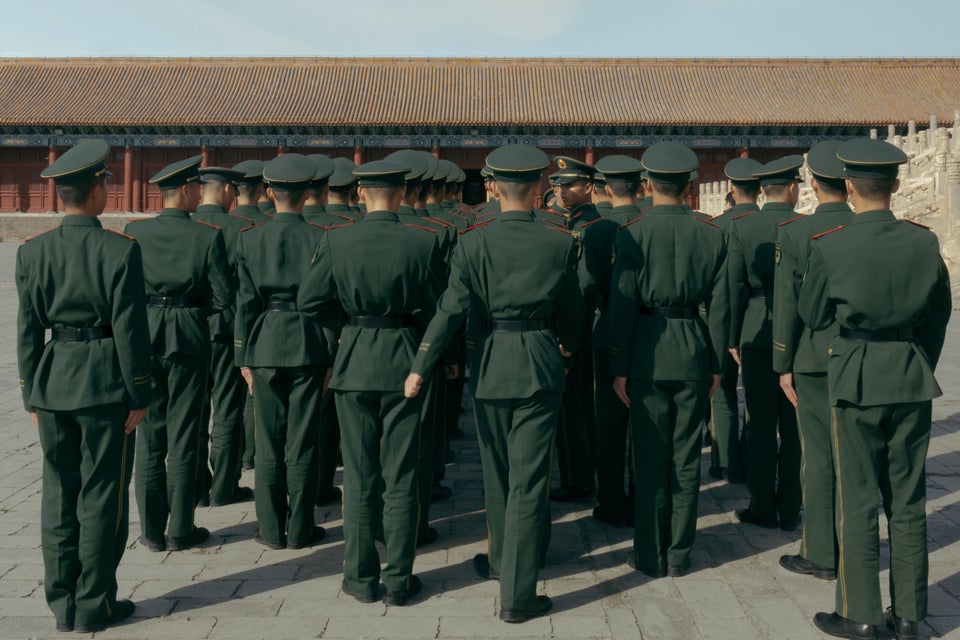 Hanlin Wang/Sony World Photography Awards
Current Affairs & News (Professional)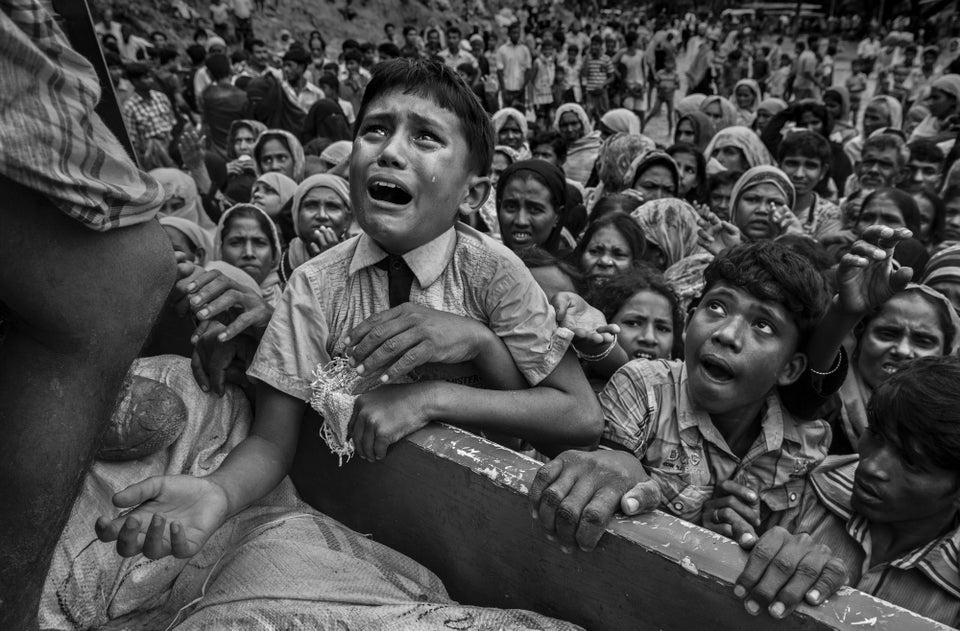 Kevin Frayer/Sony World Photography Awards
Street Photography (Open)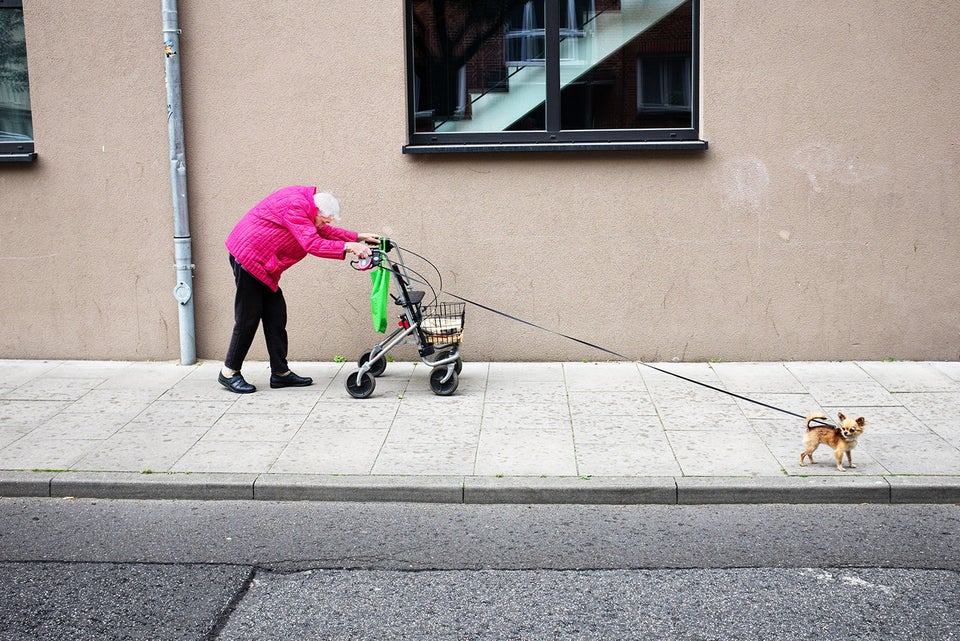 Manuel Armenis/Sony World Photography Awards
Contemporary Issues (Professional)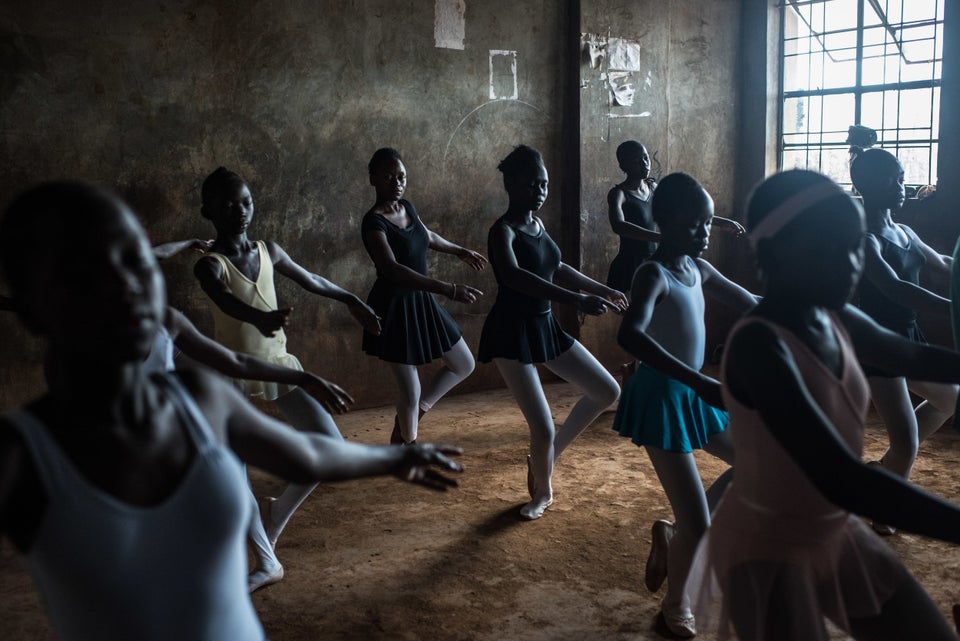 Fredrik Lerneryd/Sony World Photography Awards
Natural World & Wildlife (Professional)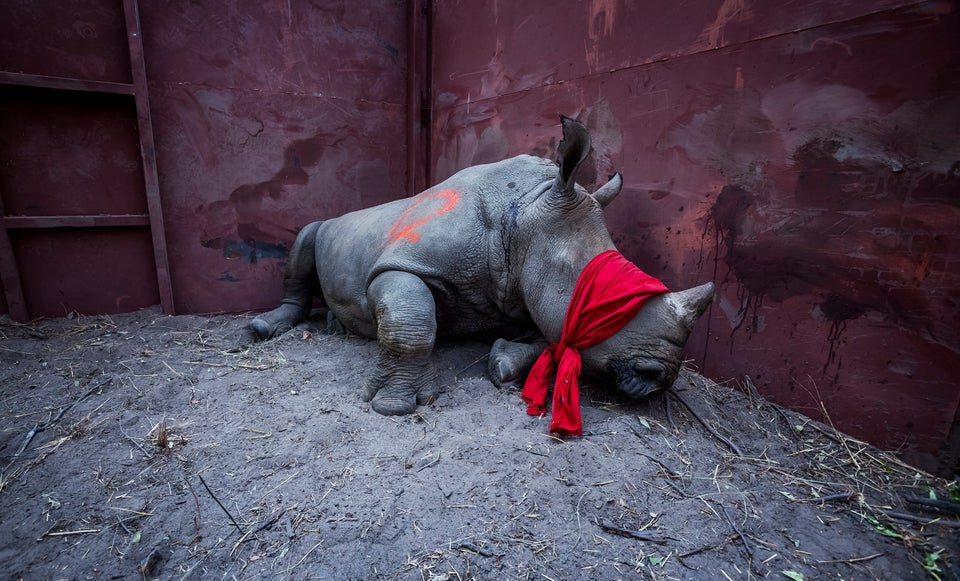 Neil Aldridge/Sony World Photography Awards
Natural World & Wildlife (Professional)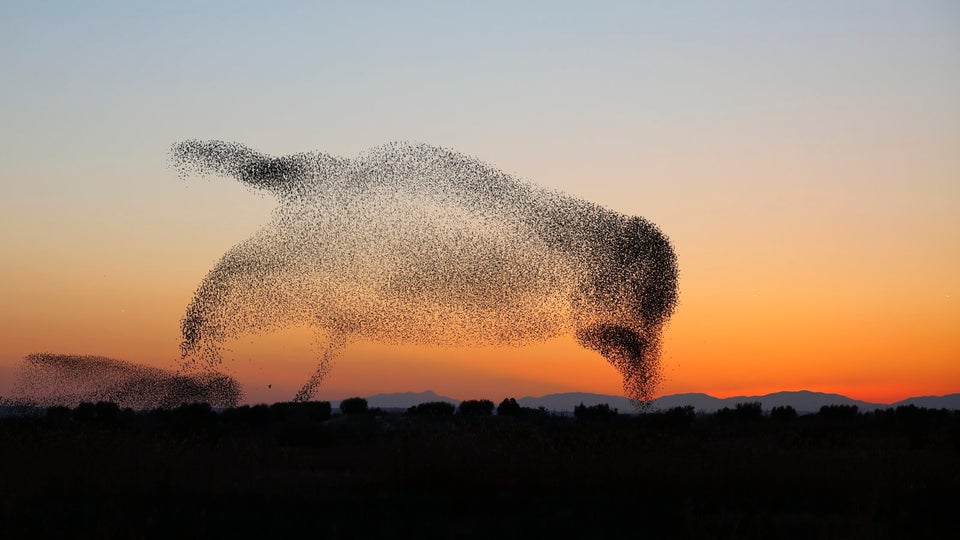 Daniel Biber/Sony World Photography Awards
Sport (Professional)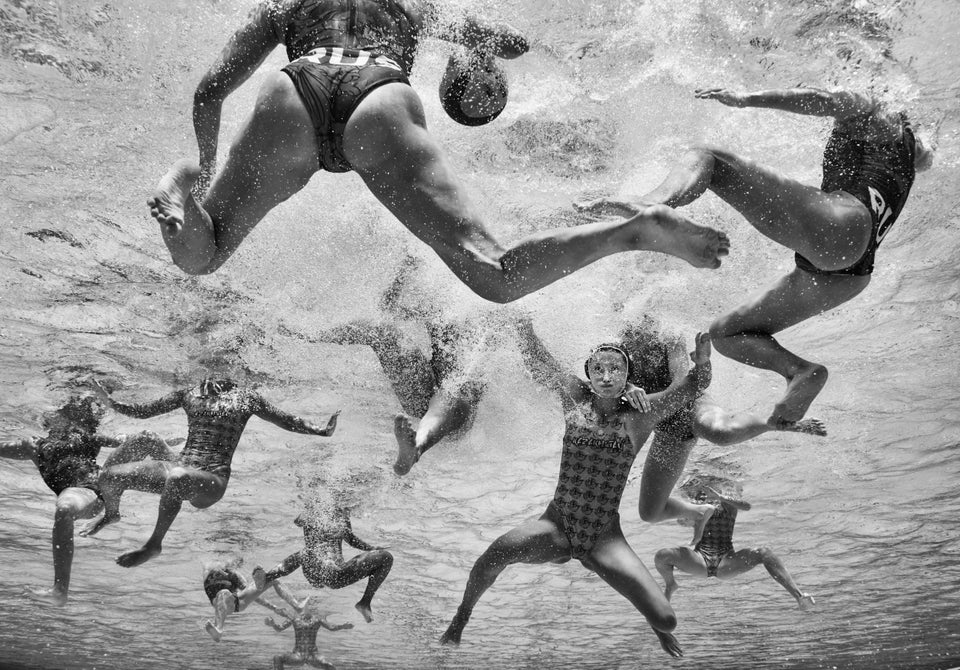 Adam Pretty/Sony World Photography Awards
Travel (Open)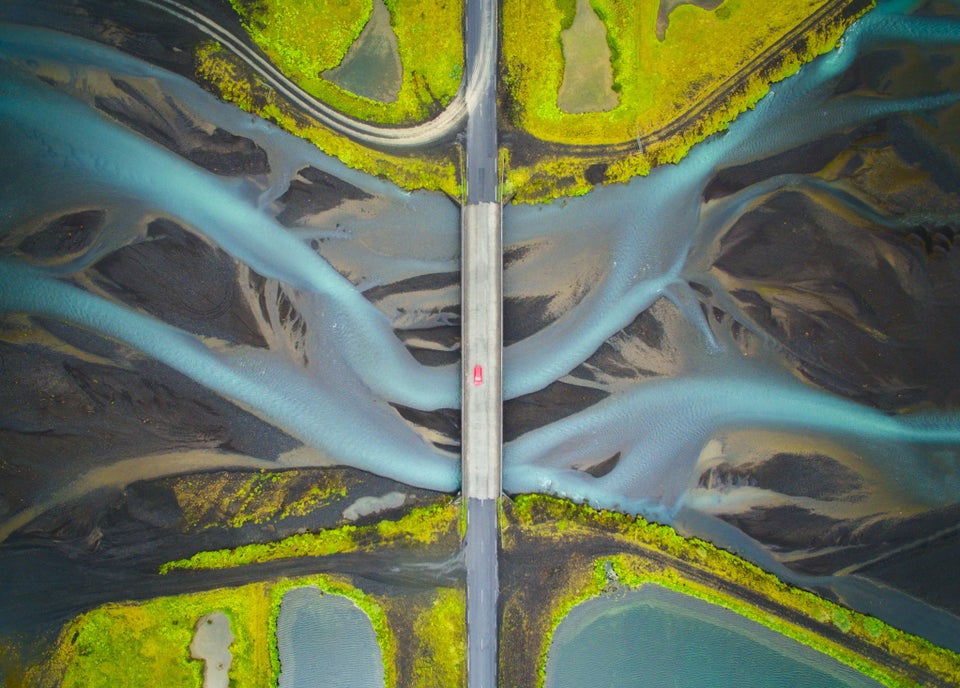 Manish Mamtani/Sony World Photography Awards
Natural World & Wildlife (Professional)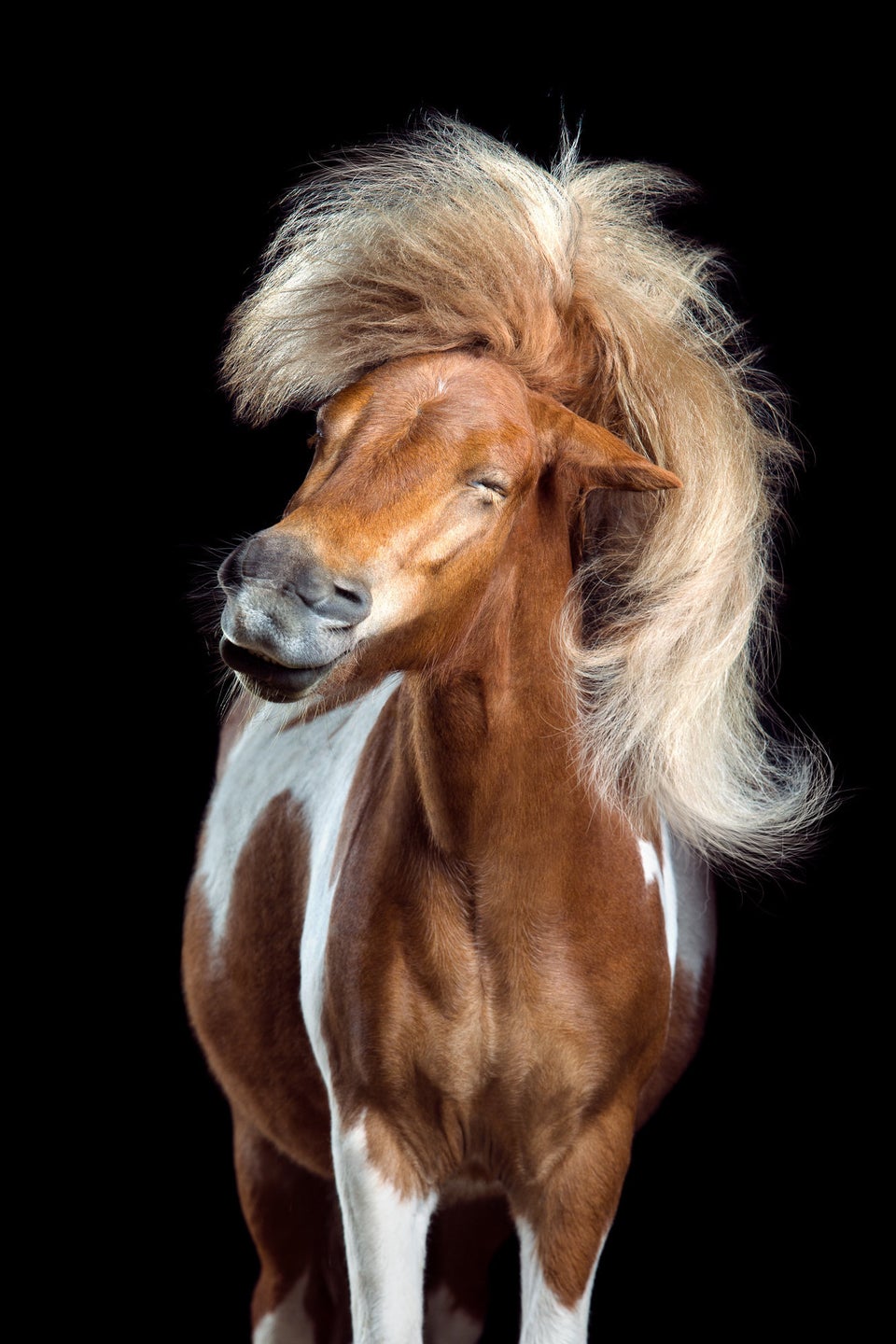 Wiebke Haas/Sony World Photography Awards
Sport (Professional)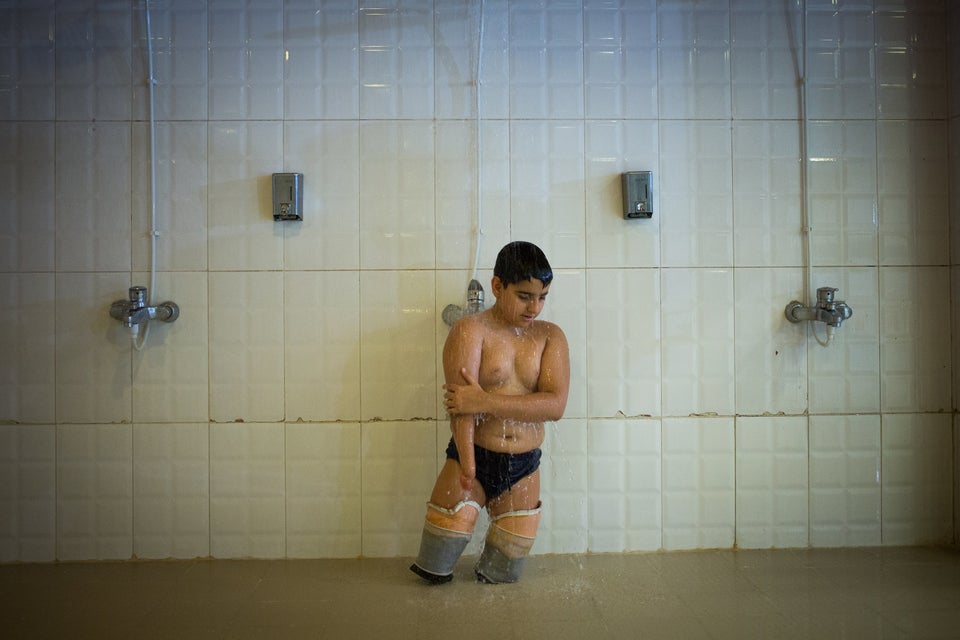 Behnam Sahvi/Sony World Photography Awards
Creative (Professional)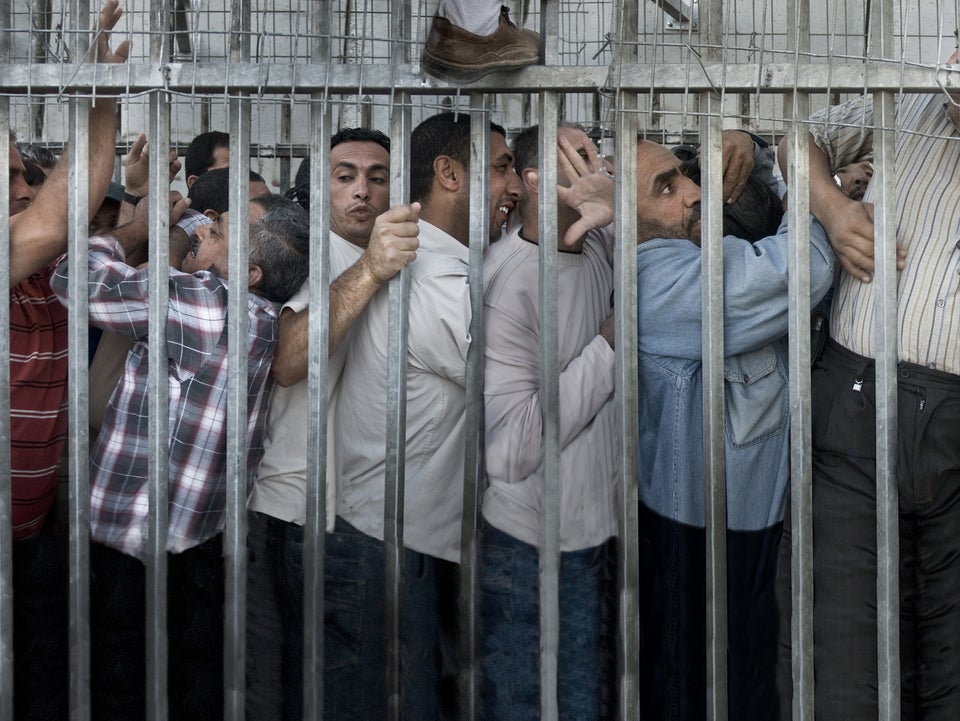 Eduardo Castaldo/Sony World Photography Awards
Portraiture (Professional)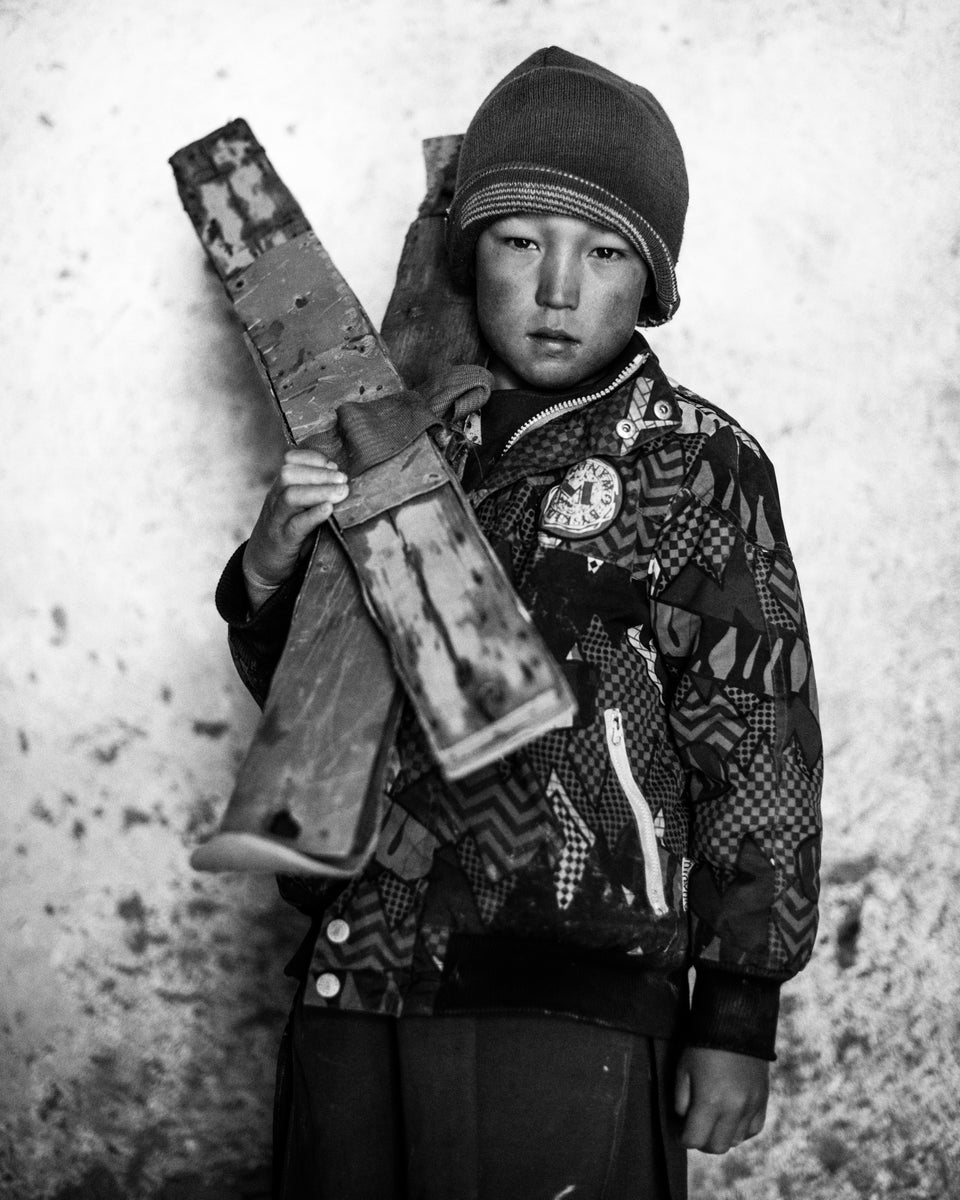 Andrew Quilty/Sony World Photography Awards
Discovery (Professional)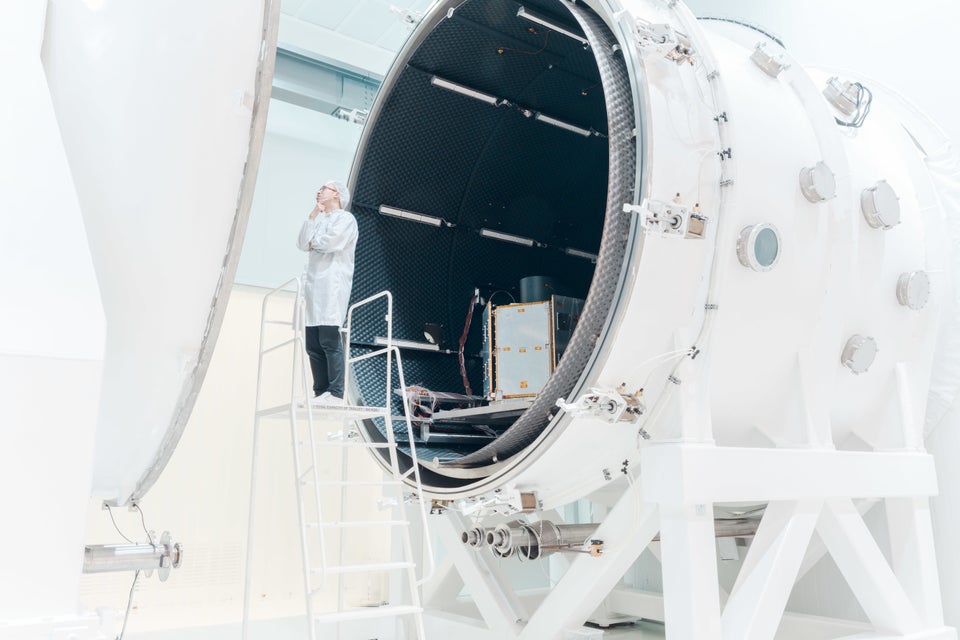 Jack Yong/Sony World Photography Awards
Portraiture (Open)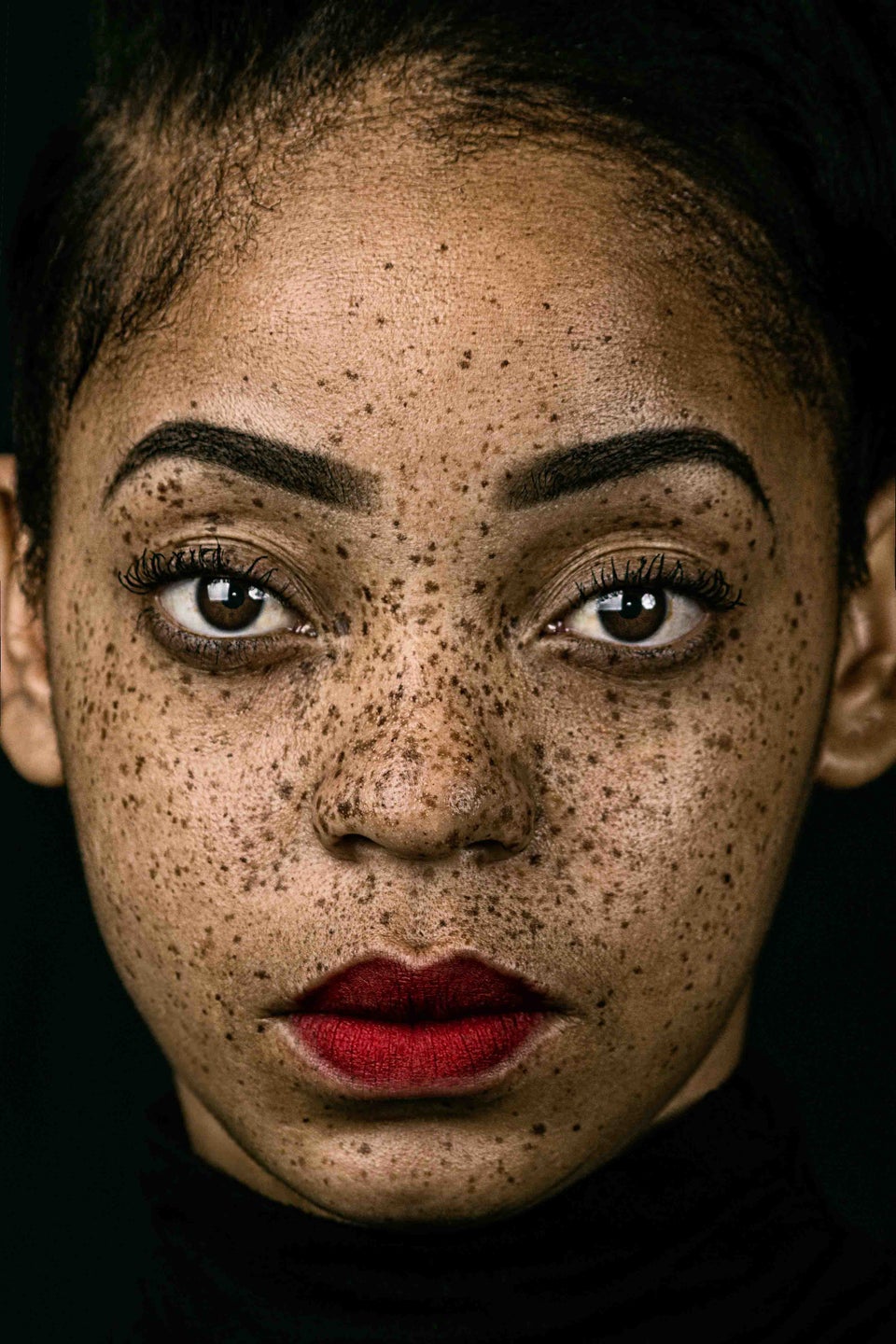 Sphiwo Hlatshwayo/Sony World Photography Awards
Sport (Professional)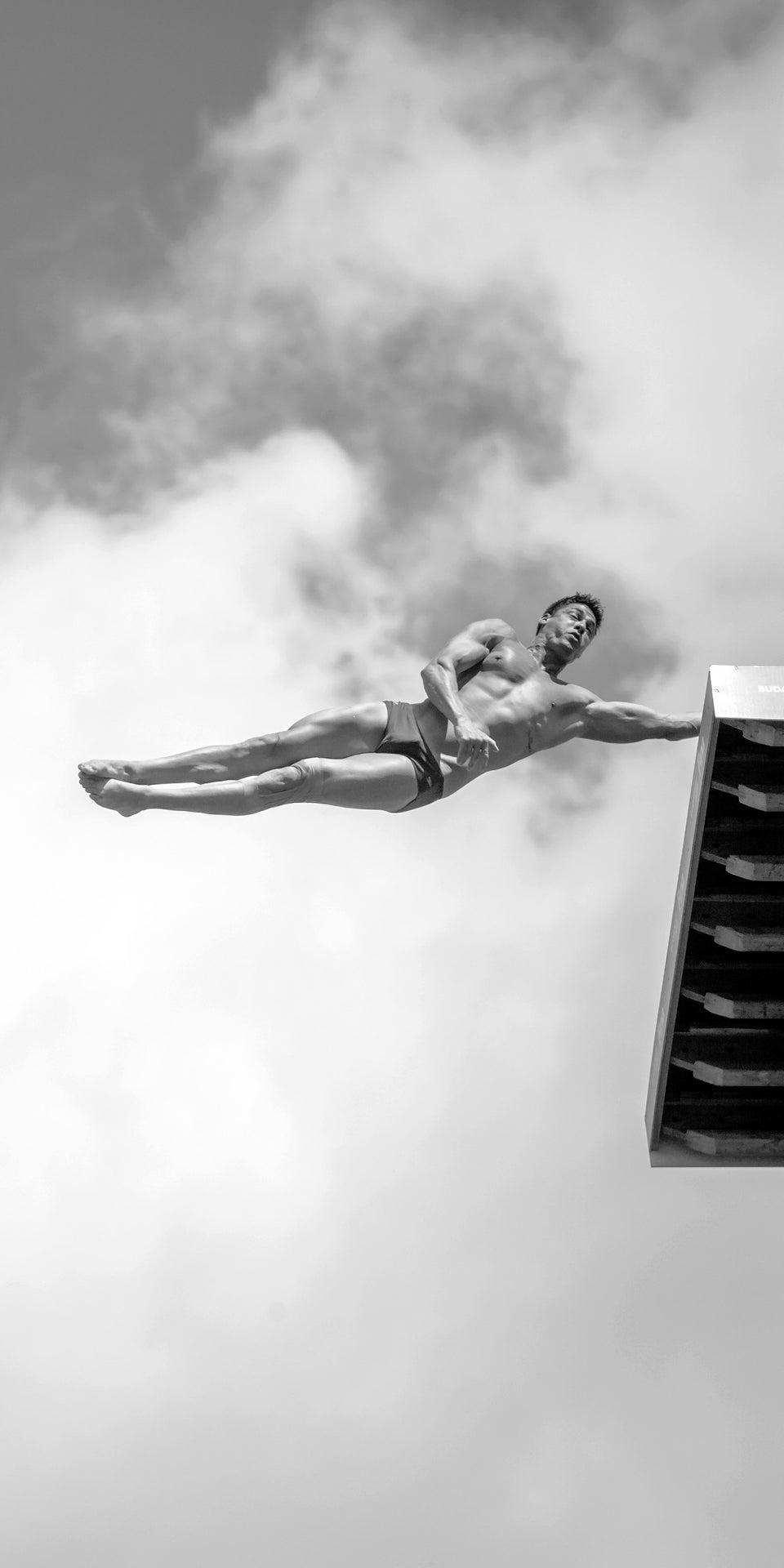 Norbert Hartyanyi/Sony World Photography Awards
Natural World & Wildlife (Professional)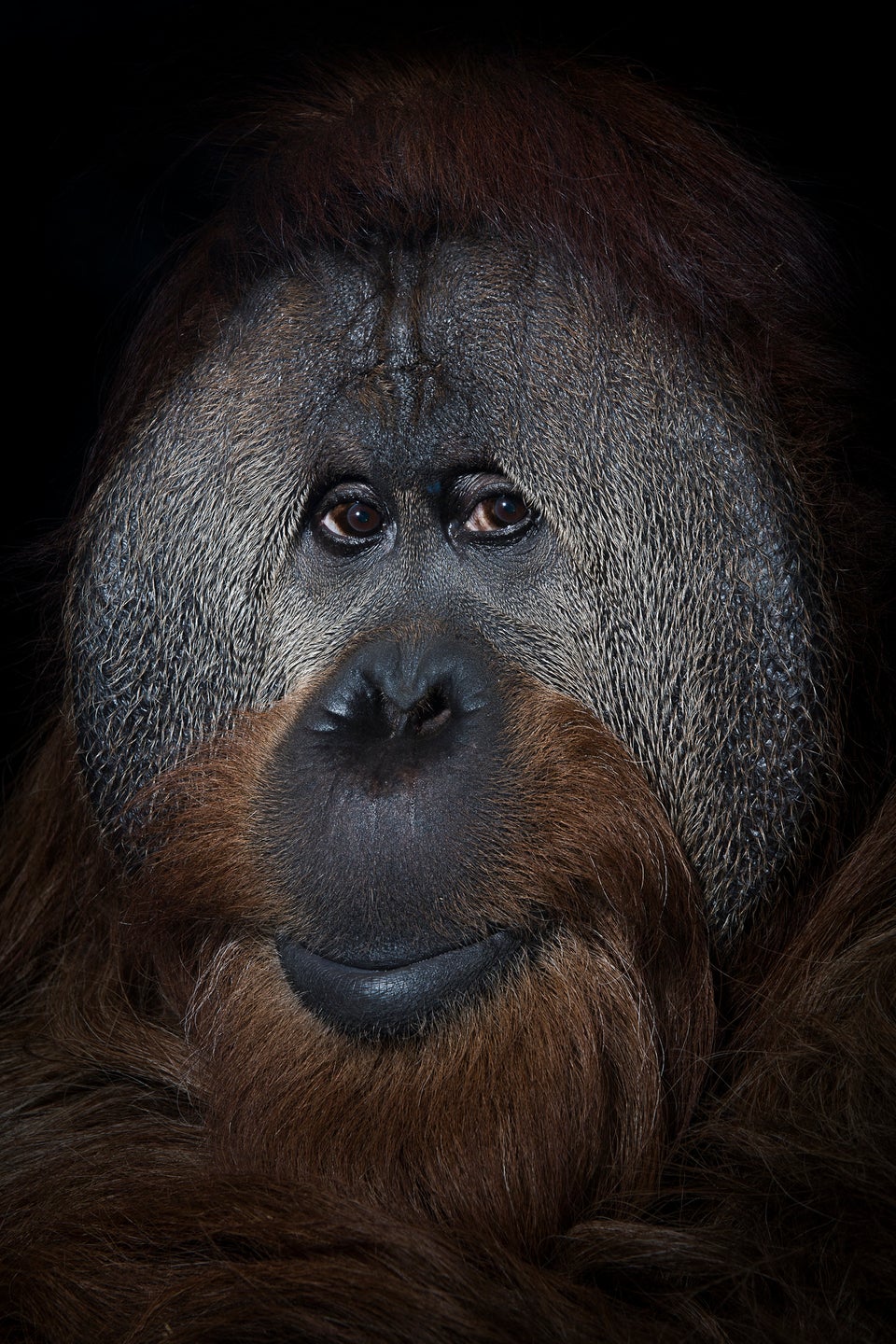 Mark Edward Harris/Sony World Photography Awards
Contemporary Issues (Professional)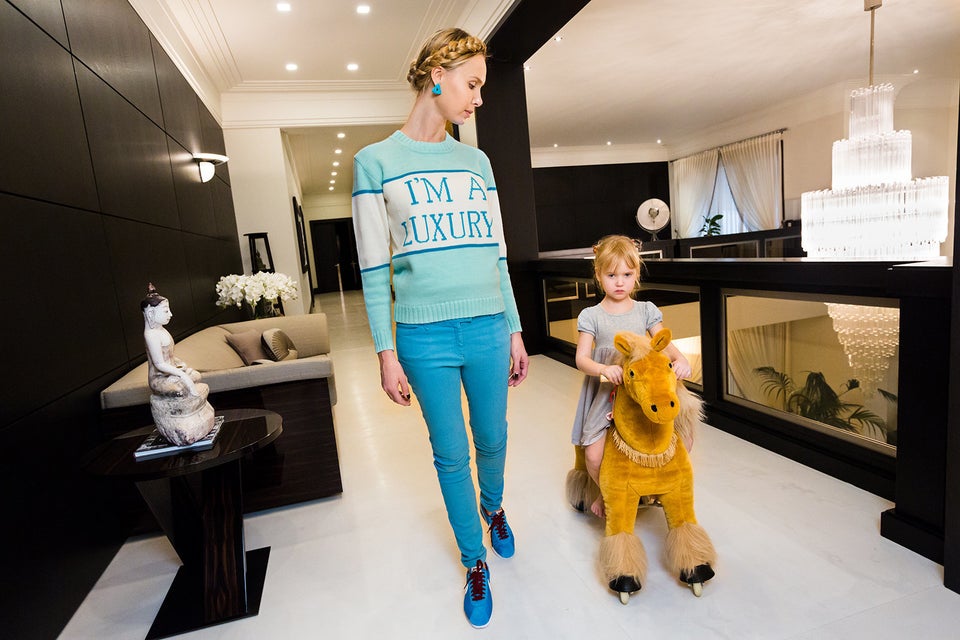 Lauren Greenfield/Sony World Photography Awards
Portraiture (Professional)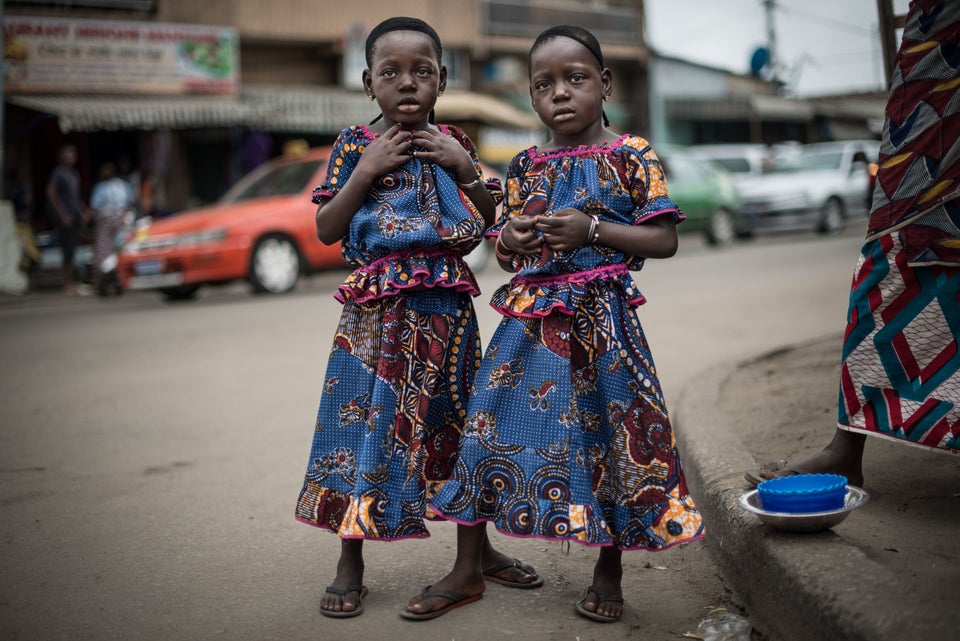 Anush Babajanyan/Sony World Photography Awards
Landscape (Professional)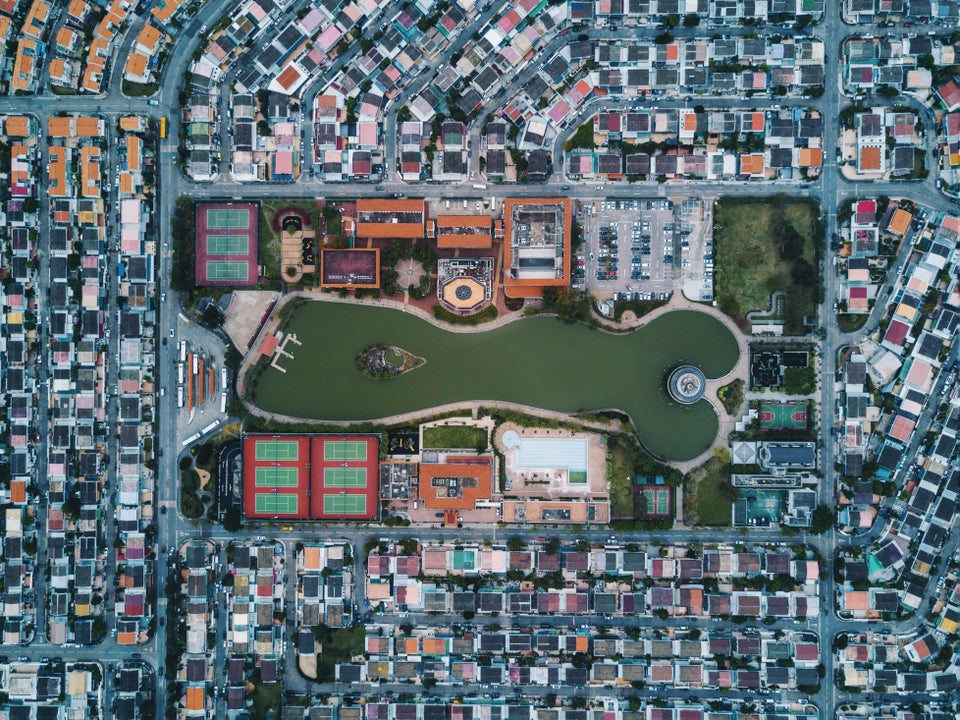 Varun Thota/Sony World Photography Awards
Landscape (Professional)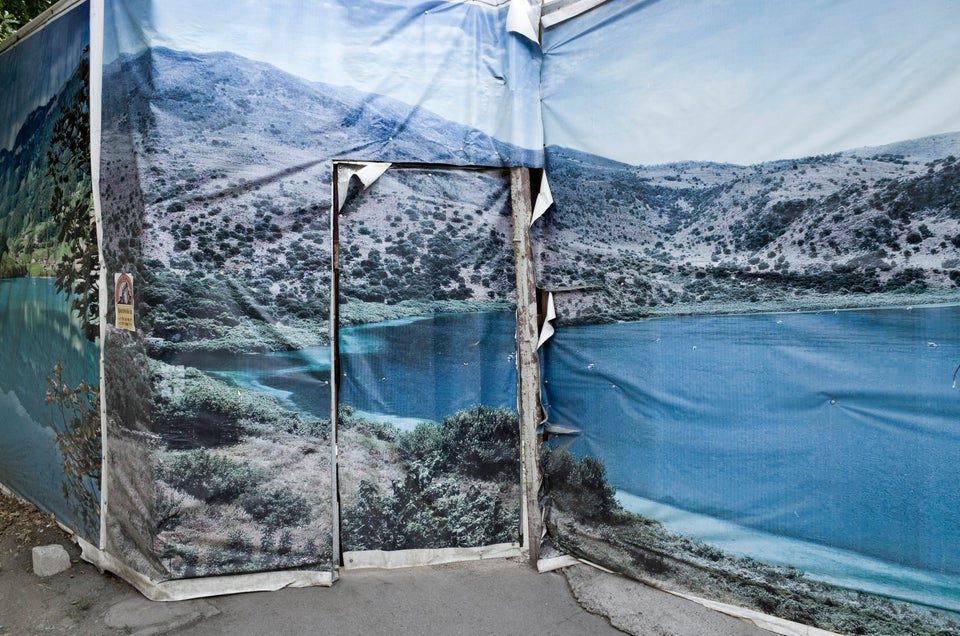 Tomasz Padło/Sony World Photography Awards
Natural World & Wildlife (Professional)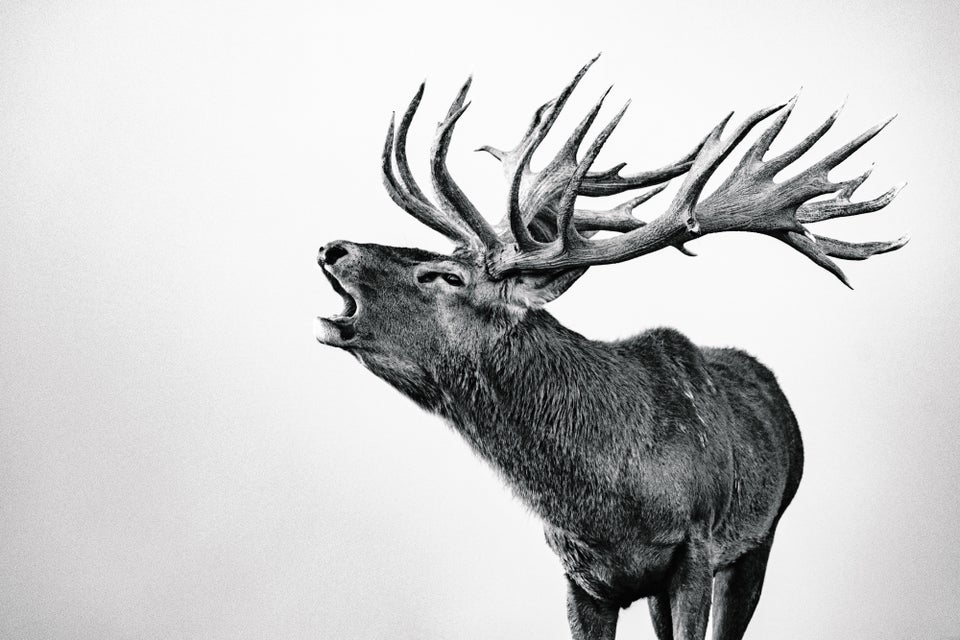 Kaleb White/Sony World Photography Awards
Current Affairs & News (Professional)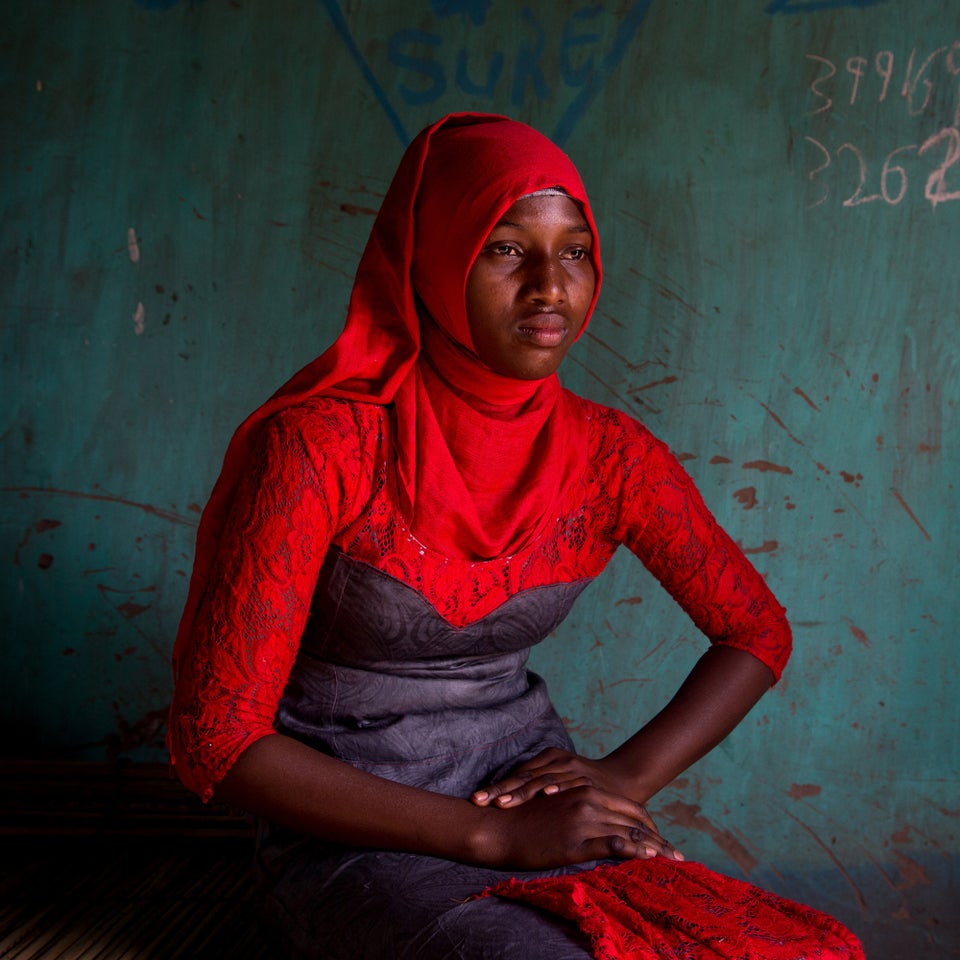 Asha Miles/Sony World Photography Awards
Landscape (Professional)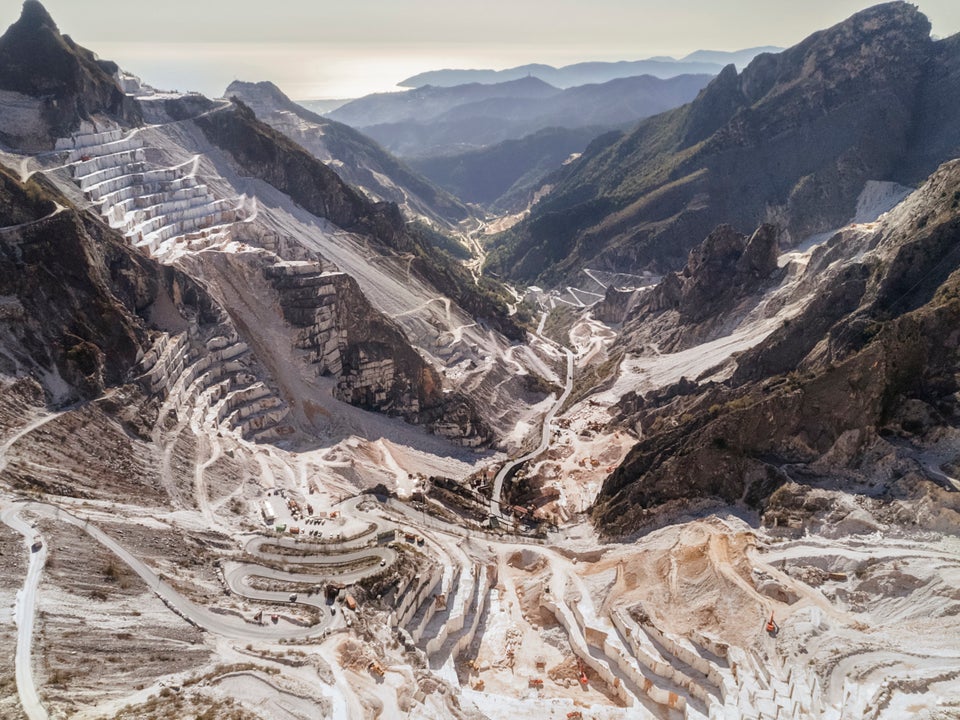 Luca Locatelli/Sony World Photography Awards
Culture (Open)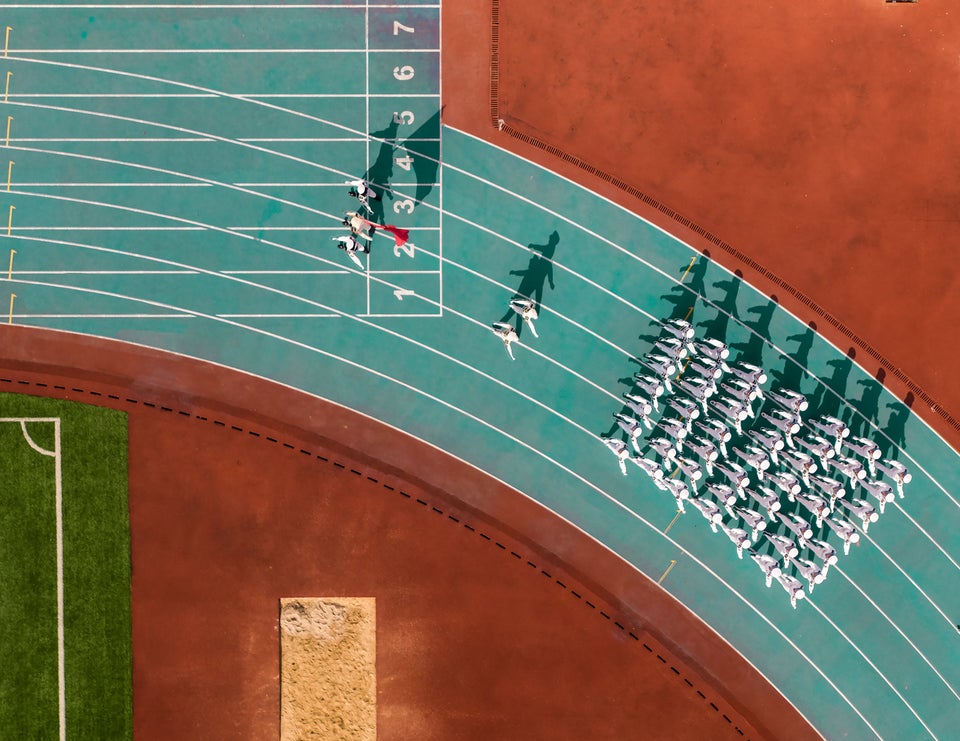 Xiaoxiao Liu/Sony World Photography Awards
Current Affairs & News (Professional)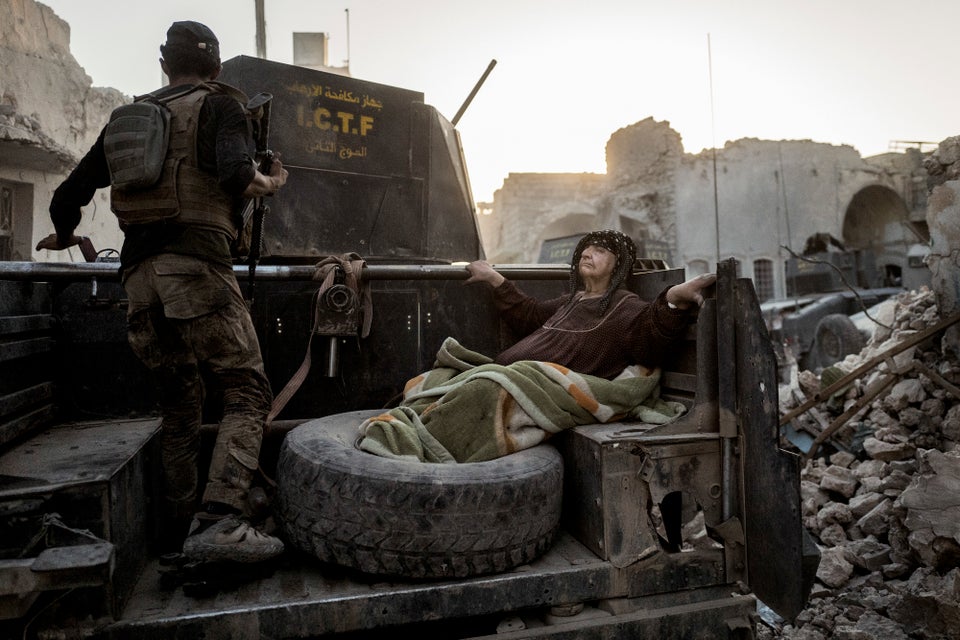 Rasmus Flindt/Sony World Photography Awards
Portraiture (Professional)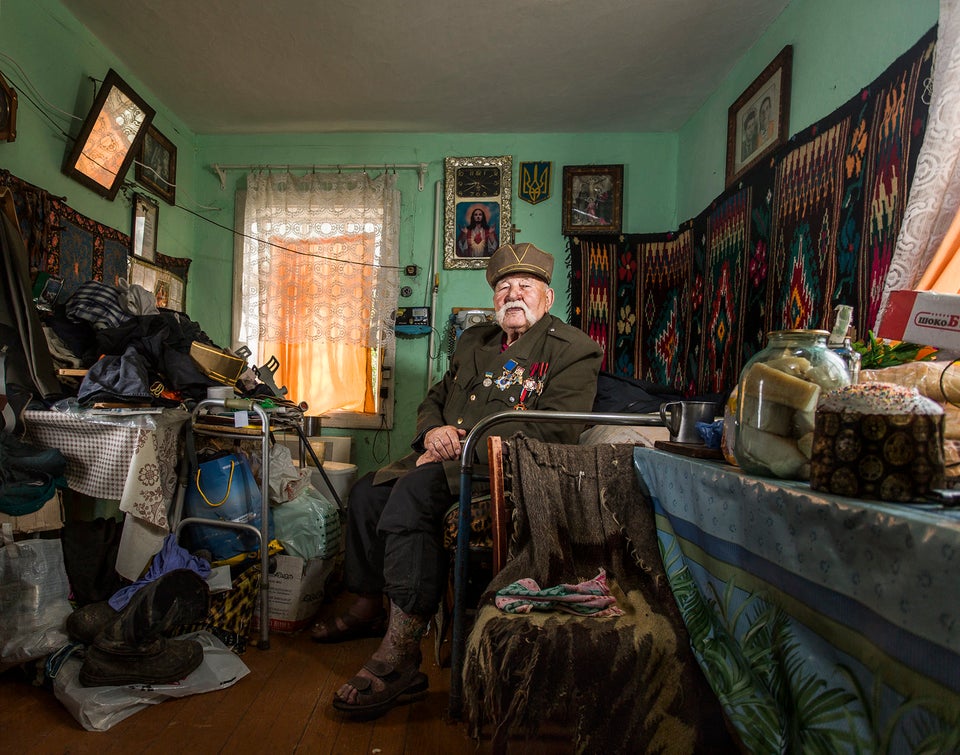 Sasha Maslov/Sony World Photography Awards
Before You Go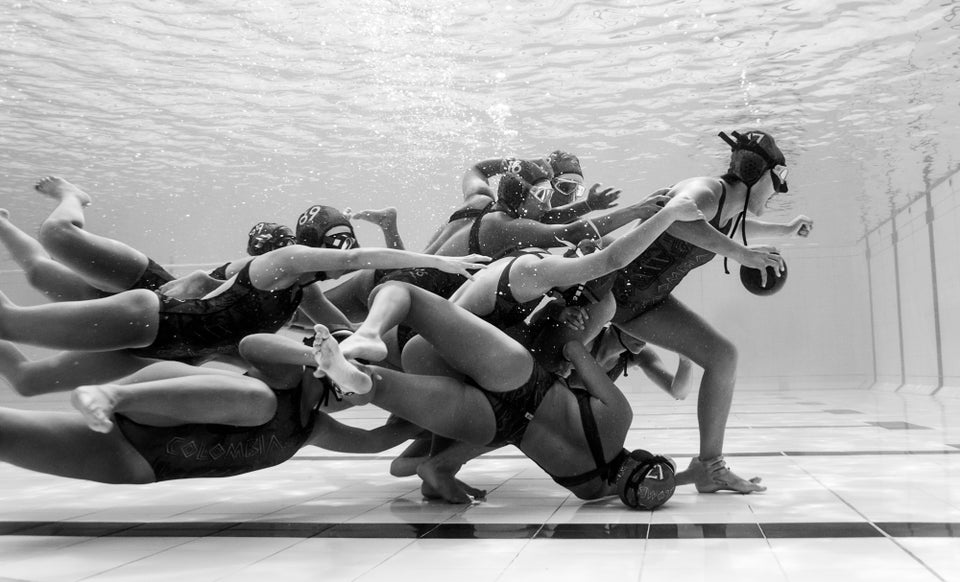 Sony World Photography Awards 2017
Popular in the Community