Why can't you trust an atom? Because they make up everything!
Heisenberg is driving along when he gets pulled over by the police. The officer asks, "Do you know how fast you were going, sir?" "No," Heisenberg replies, "but I know exactly where I am!"
Okay, so maybe science-themed jokes aren't the world's funniest. But if you're a scientist or certified science geek, they can be weirdly entertaining. Just scroll down to see 15 silly one-liners we've picked just for you.
They're great fodder for your next office party or Tinder date.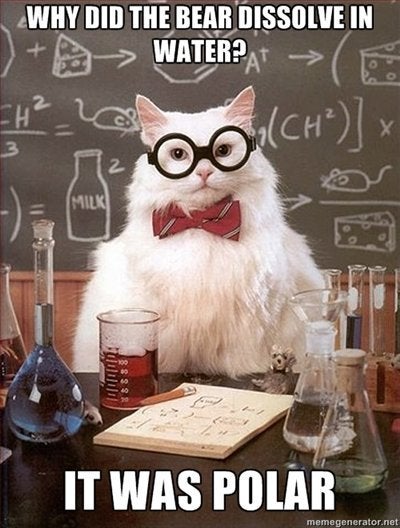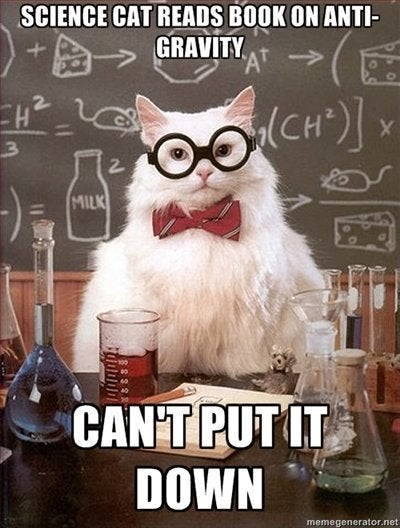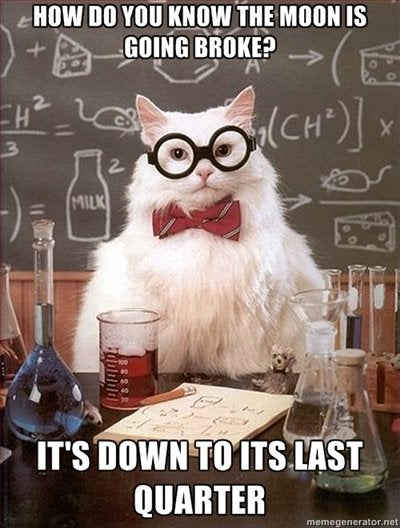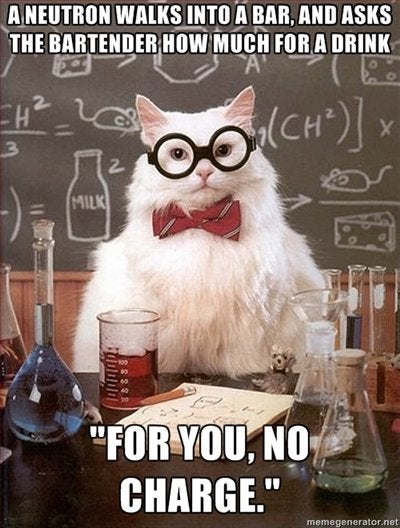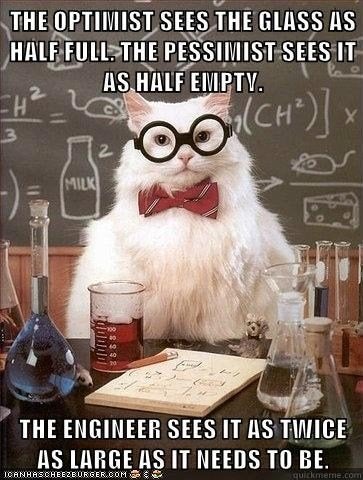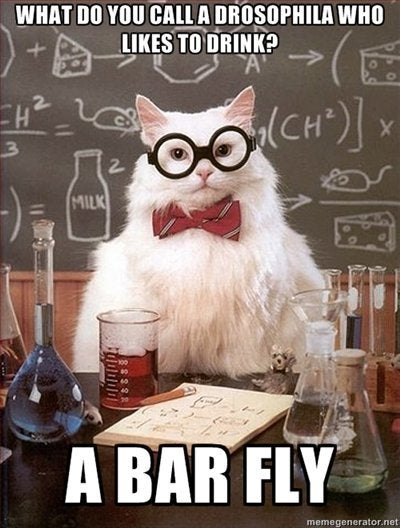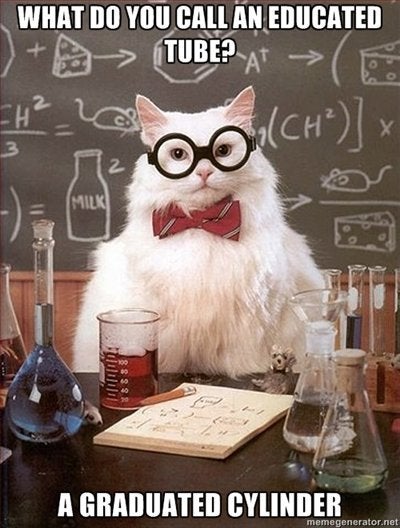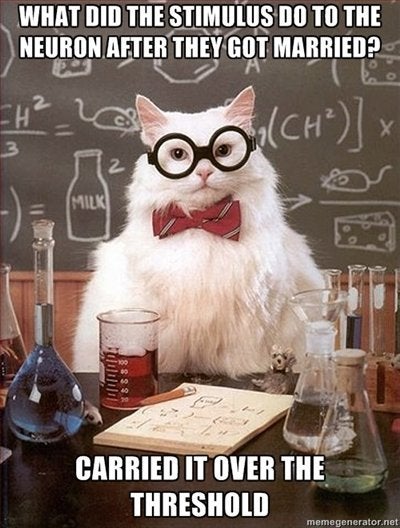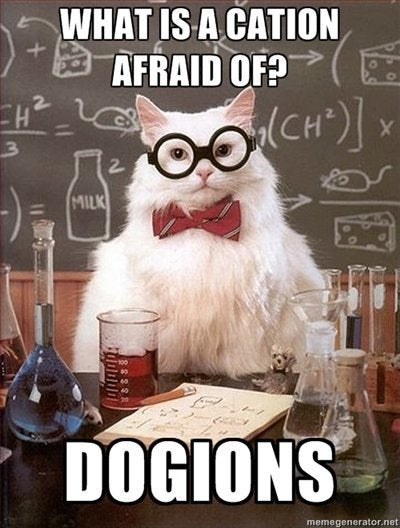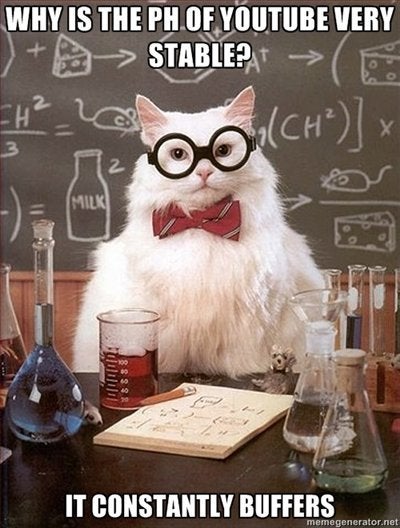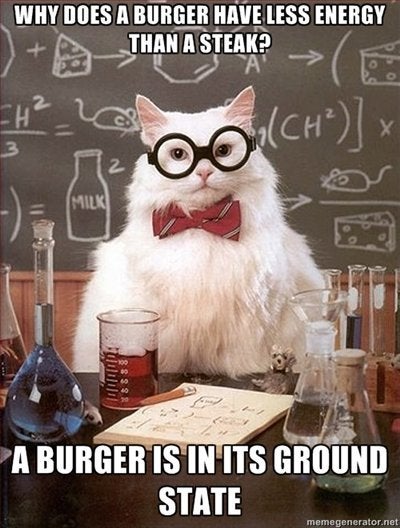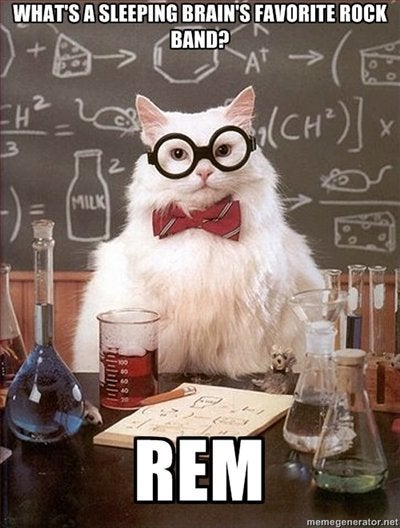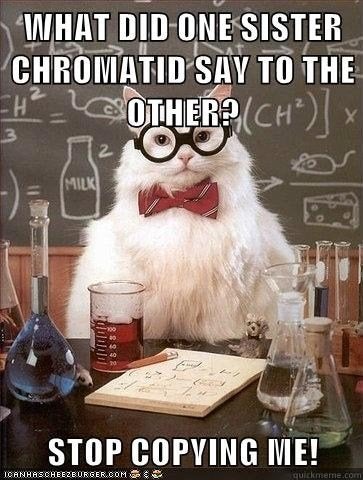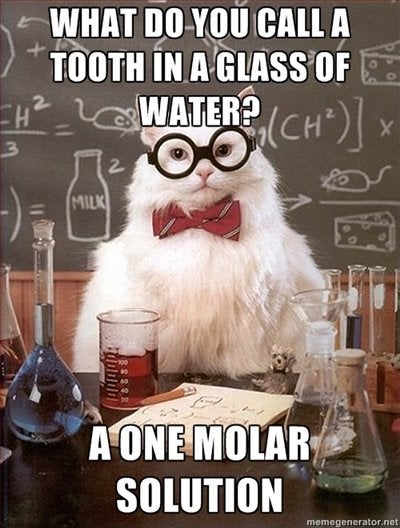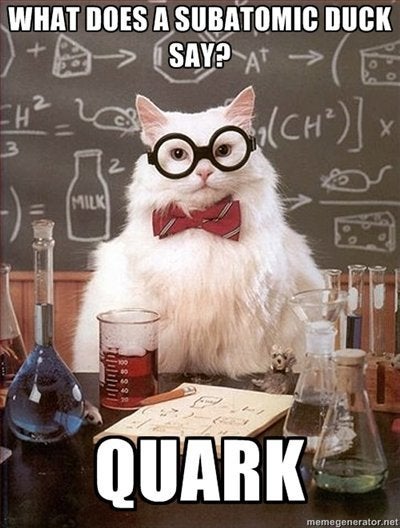 A version of this post originally appeared here.
Popular in the Community