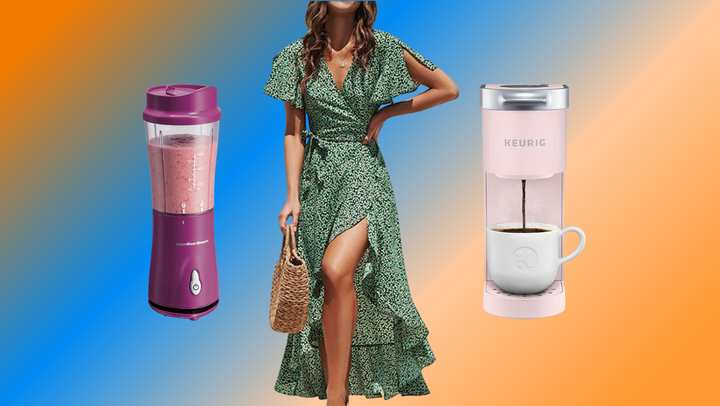 Popular items from this list include:
A mattress pad if a new mattress isn't in the budget right now, but your back begs you for one every morning.

A 14-piece knife block set that looks as sharp as it cuts.

A car trunk organizer so you're not afraid to open your trunk for fear of all that's going to fall on you. Again.
Before You Go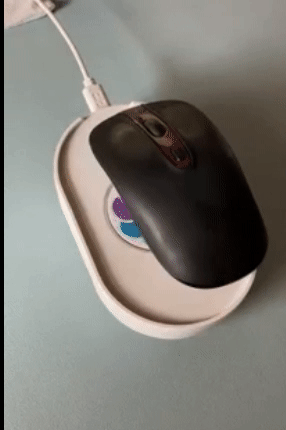 36 TikTok Products That Will Make You Think "I Need That Immediately"