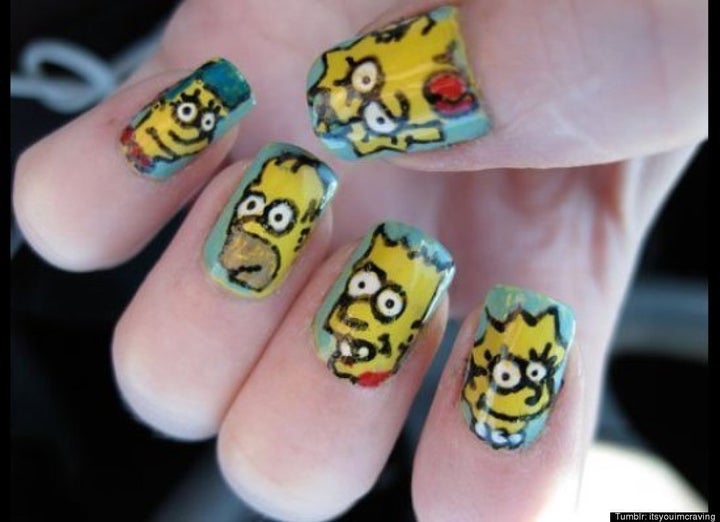 Comedy nerds find all sorts of ways to express their love of the art, but these fancy nail art designs are some of the most intricate comedy tributes we've ever seen.
It takes some serious skill to paint Conan O'Brien or Ron Swanson's face on a small nail, and maybe even more so to pull off an 8-bit "The IT Crowd" design or a 10-character sampling of "Futurama." You'll find those and more in the 28 pictures we found below. Someone even made nail art out of Marc Maron's "WTF" podcast (and yes, there are cats involved).
Vote for your favorites below and let us know if you see any other awesome comedy tributes out there that we should feature.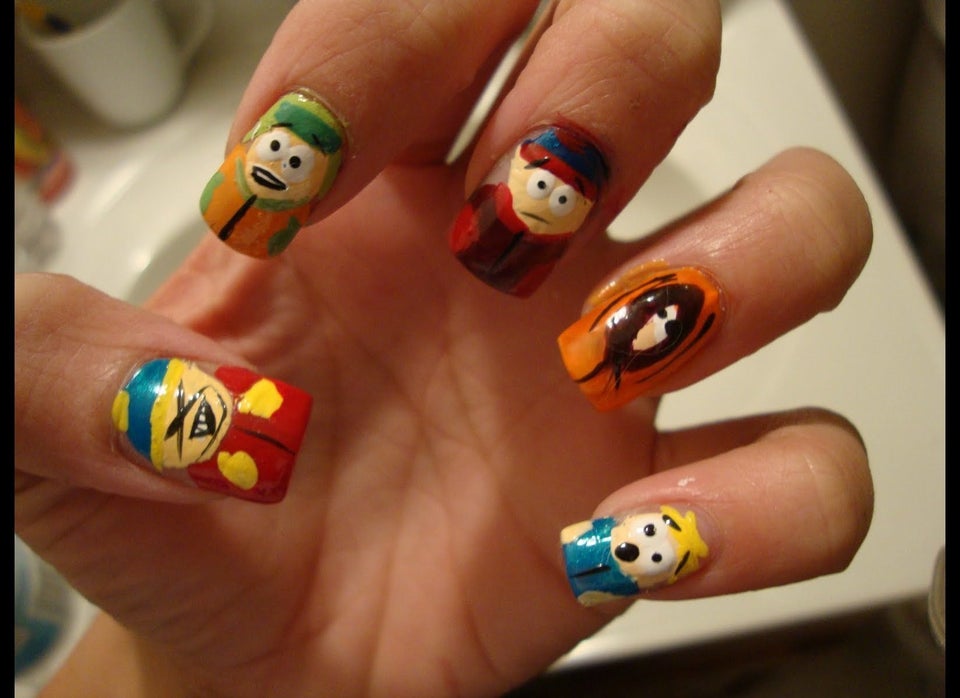 Comedy Nail Art
Related
Popular in the Community