Kendrick, who was born in 1985 in Portland, Maine, nabbed her first role in 2003's "Camp," starring as Fritzi Wagner. In the years since, the funnywoman has appeared in critically acclaimed films including "Up in the Air" and "50/50," also holding the role of Jessica in the "Twilight" movies and starring as Beca in the break-out hit "Pitch Perfect." Kendrick has a slew of roles coming in the future, including a co-starring role as Cinderella in "Into the Woods" opposite Meryl Streep, Johnny Depp and many other big stars.
That's how Kendrick is celebrating her 28th birthday. Here's how we are: HuffPost Entertainment collected 28 of our favorite quips from the actress' hilarious Twitter account. Take a look below.
Girls wearing dresses on bikes, no one is taking your picture, put some pants on. (And I know you don't eat carbs. That baguette is a LIE)

— Anna Kendrick (@AnnaKendrick47) July 12, 2013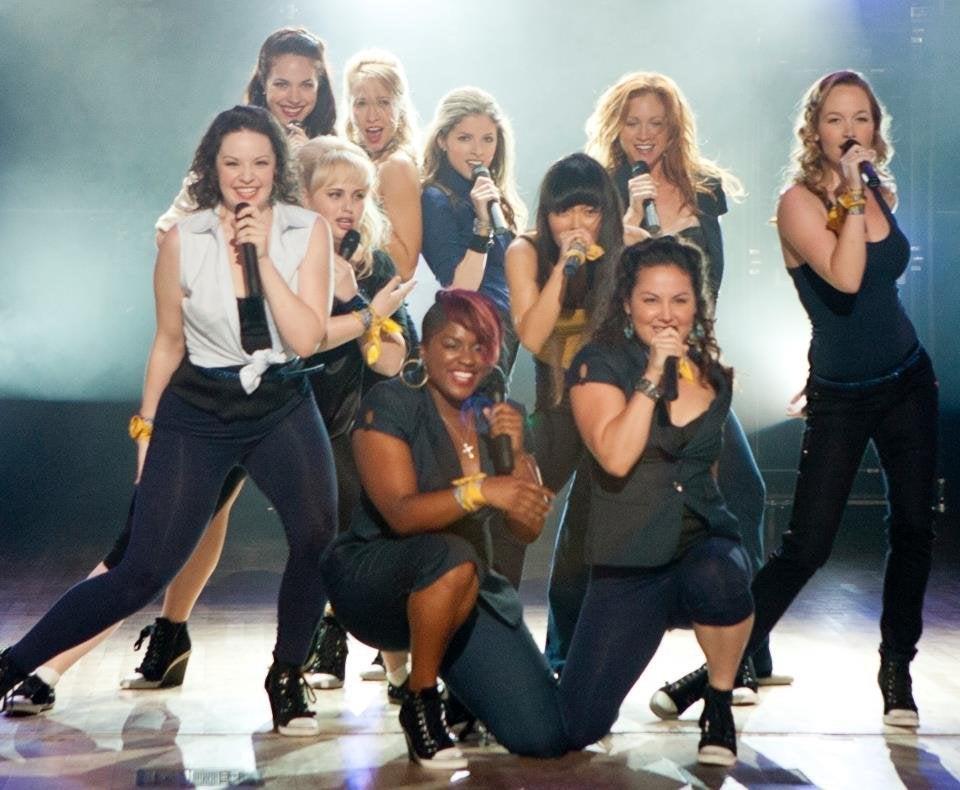 Scenes From "Pitch Perfect"
Popular in the Community