Please note that this article contains graphic depictions of violence against a young woman.
On October 8, 16-year-old Argentinian school girl Lucia Perez was violently raped and murdered in the coastal town of Mar del Plata. Perez was abducted outside of her school, drugged, raped, tortured and impaled. She died the next day from her injuries.
Two men ― Matias Gabriel Farias, 23, and Juan Pablo Offidani, 41 ― are currently being held in connection to her death, and a third man is being questioned for attempting to cover up the crime.
El Salvador has the highest rate of femicide in the world, and the murder of women in Central and South America make up for 50 percent of the world's femicide.
Perez's murder reignited women's anger with the issue, and on October 19, women protested from Buenos Aires and Sao Paulo to Mexico City and Santiago, braving the rain, going on strike, and chanting "Ni Una Menos" ― not one less.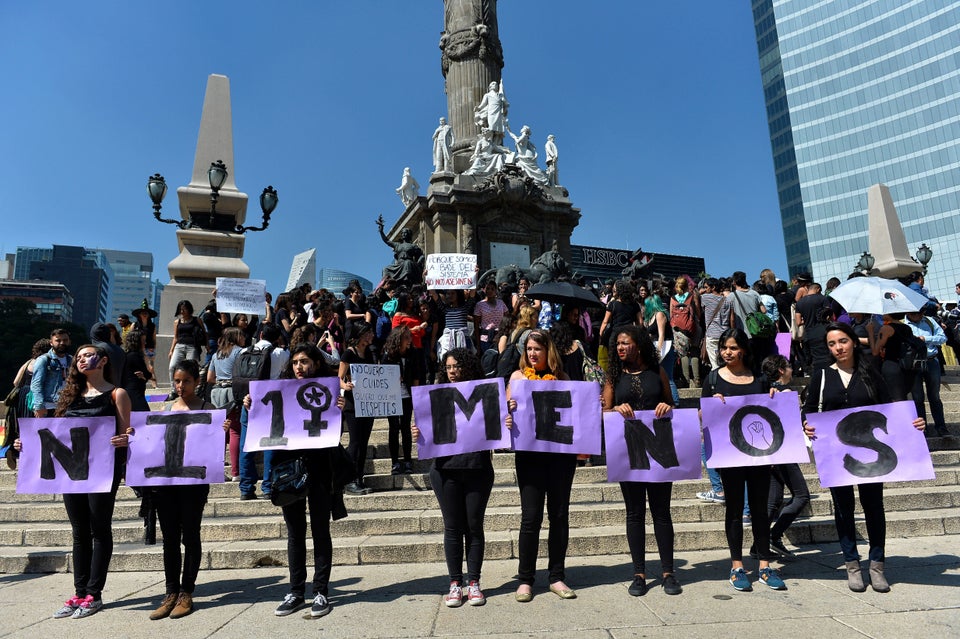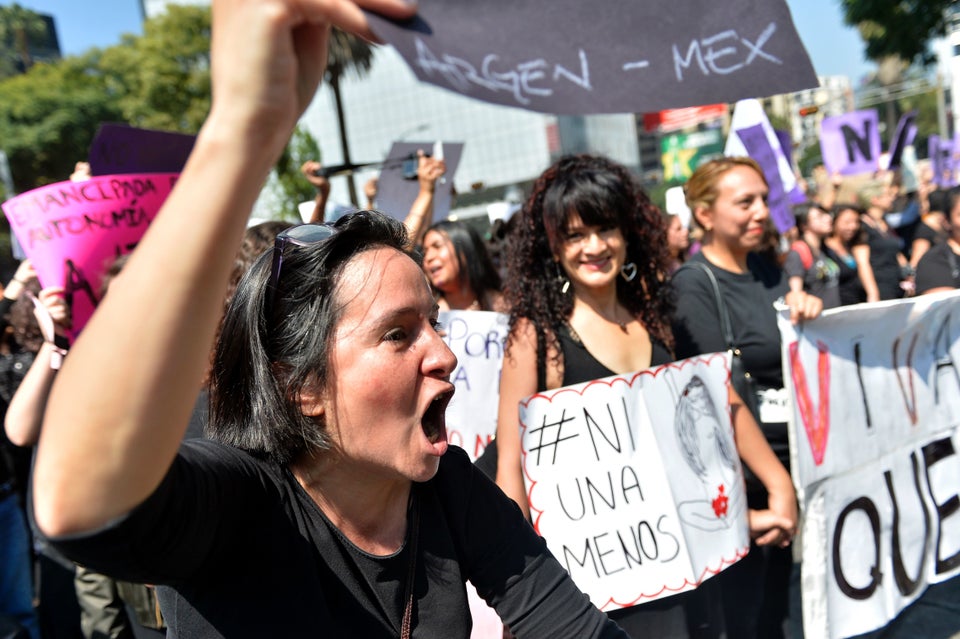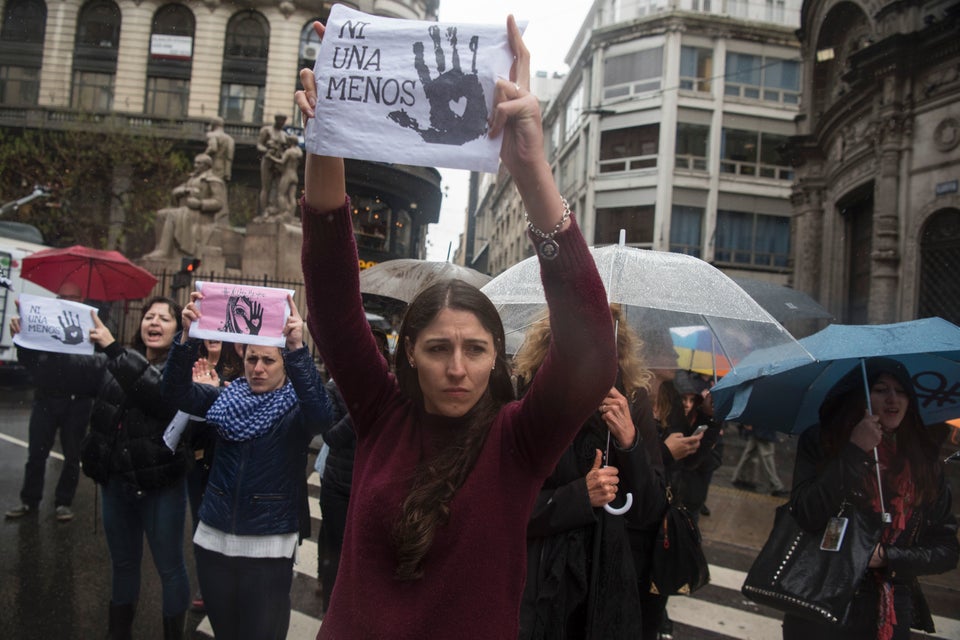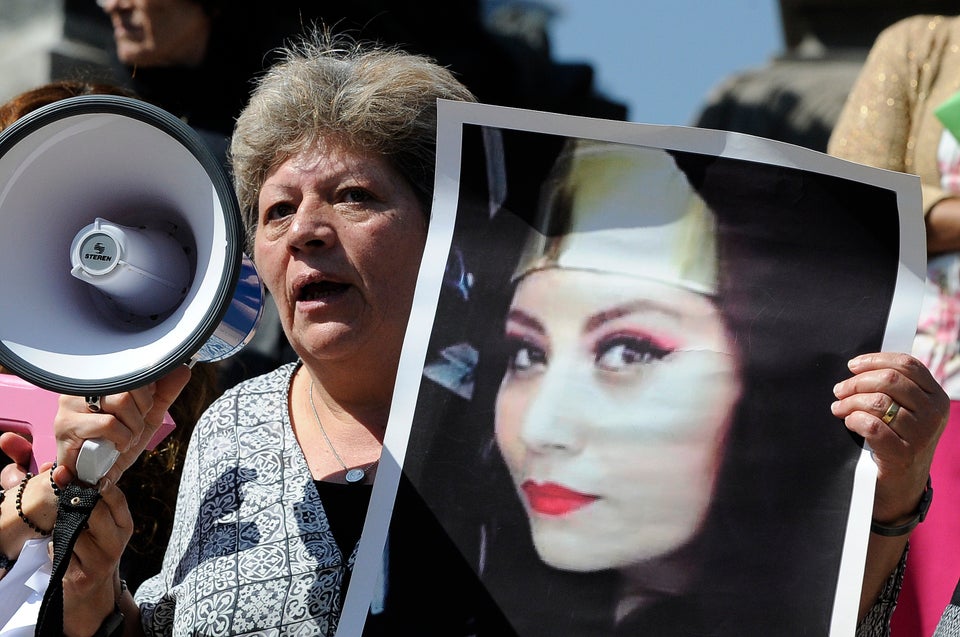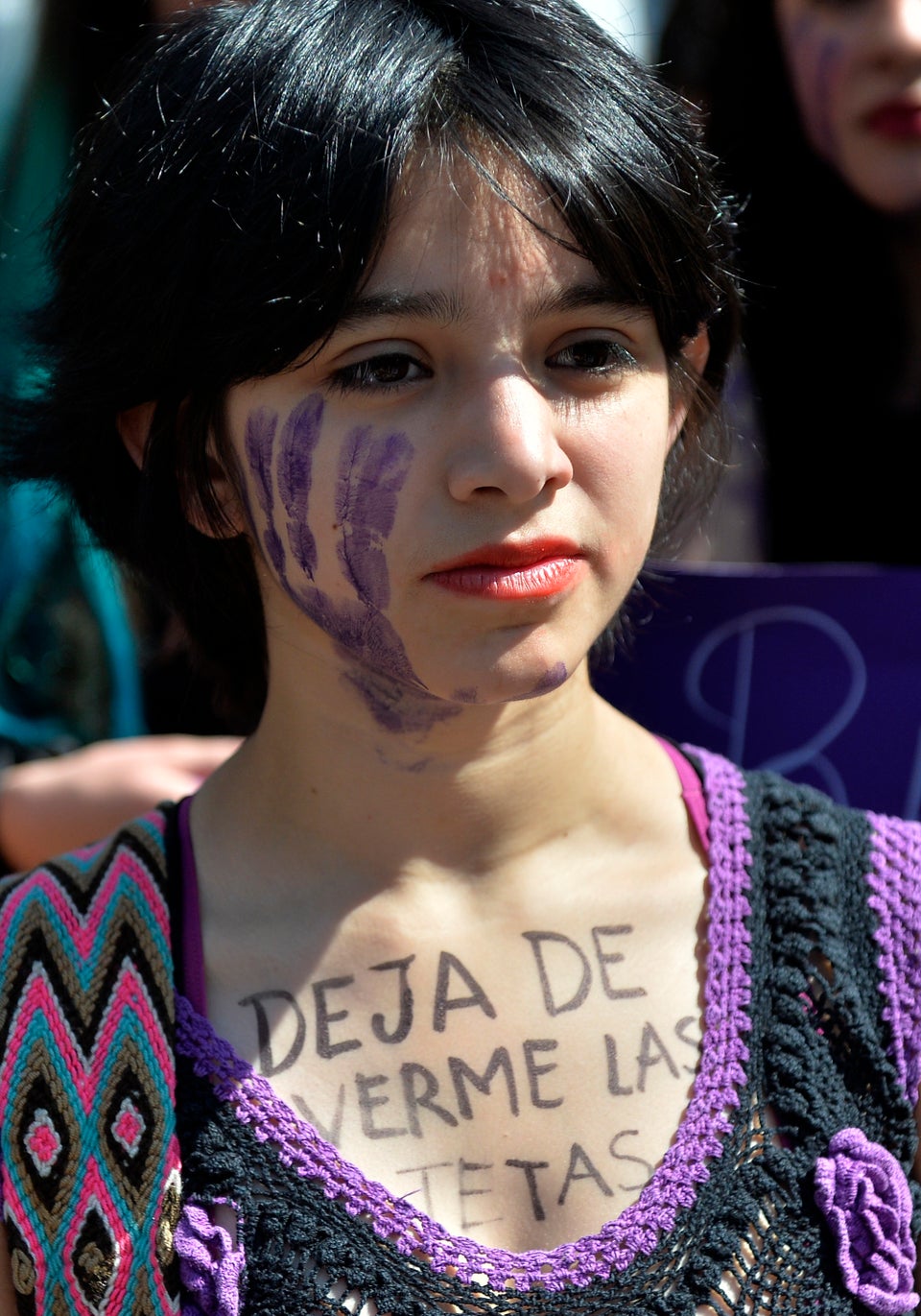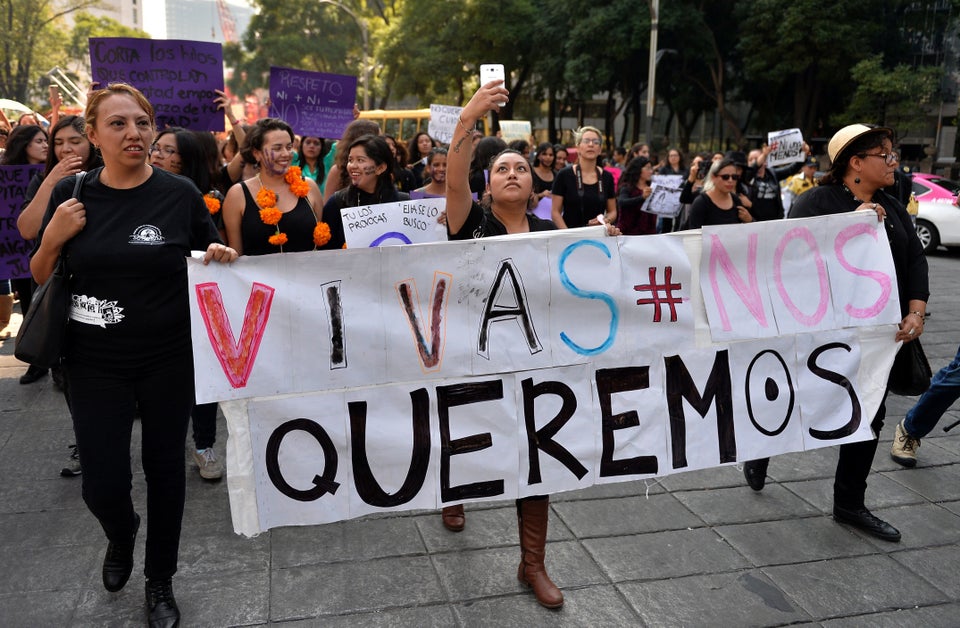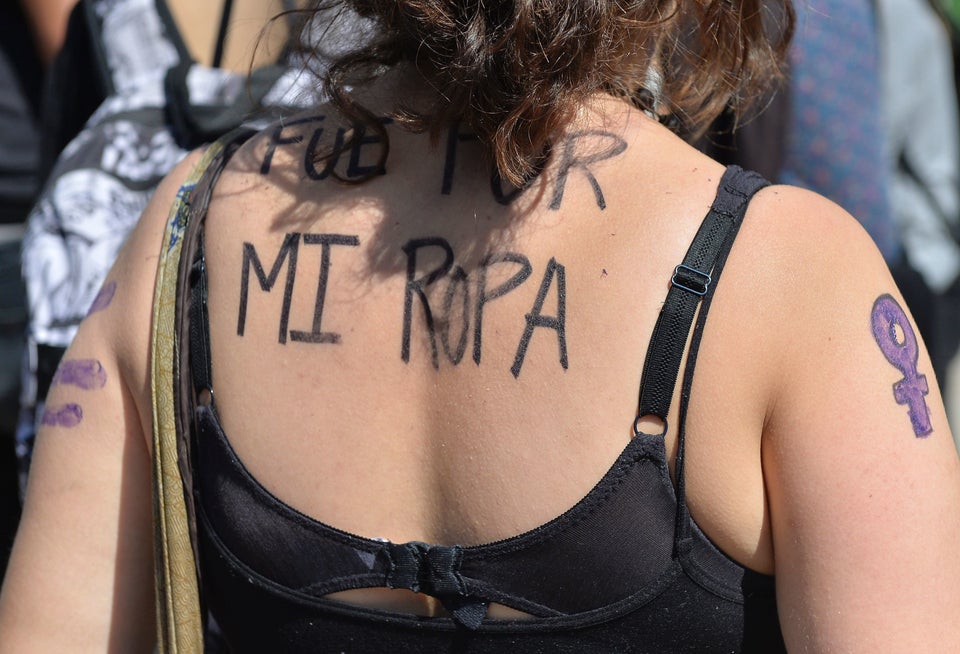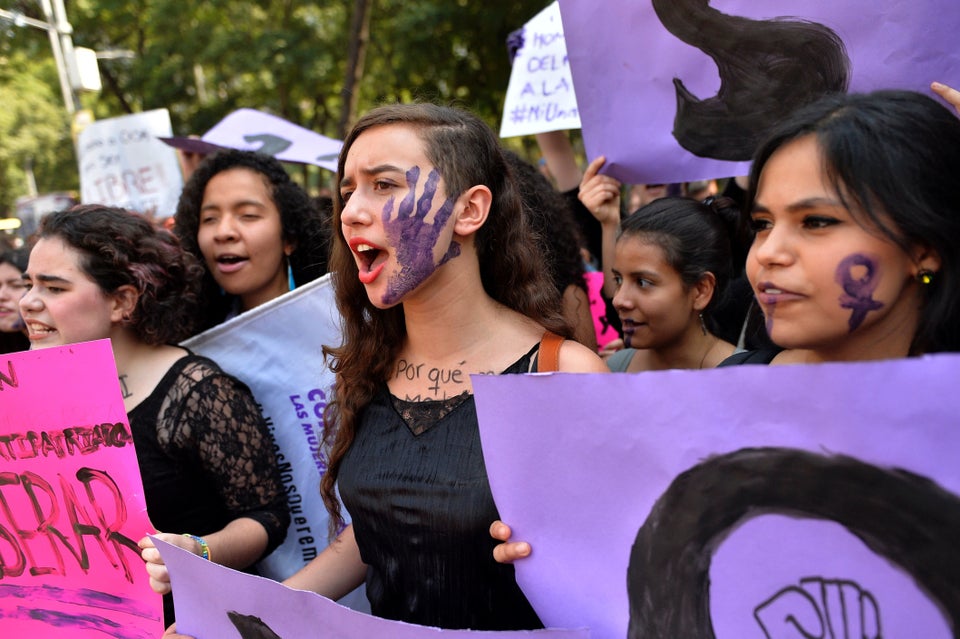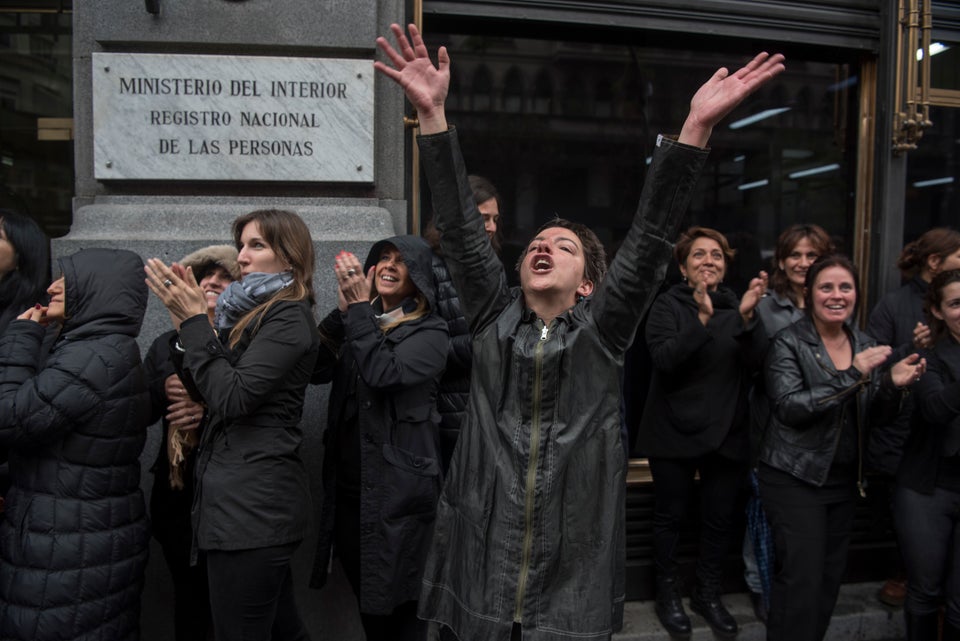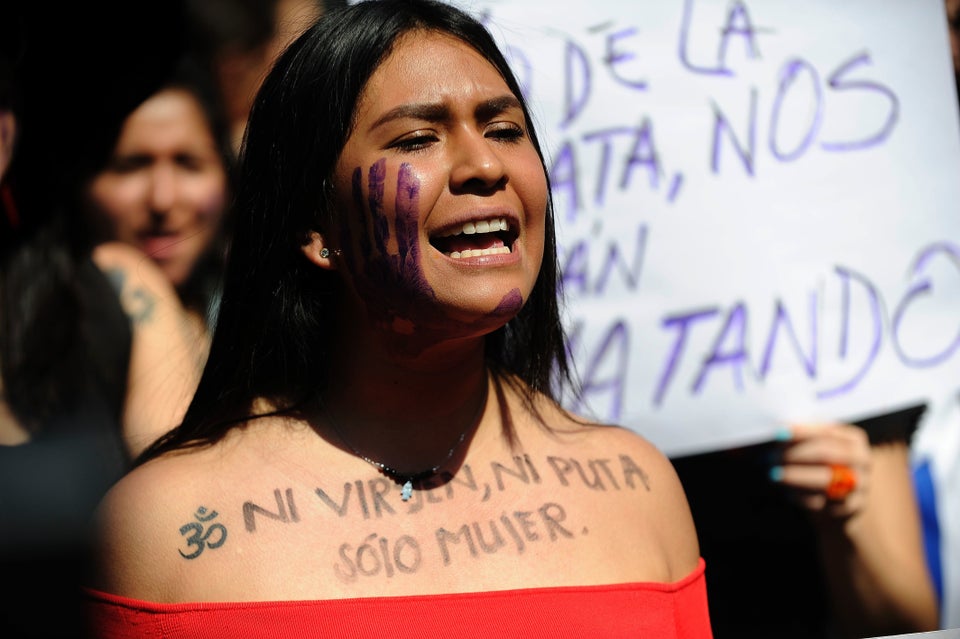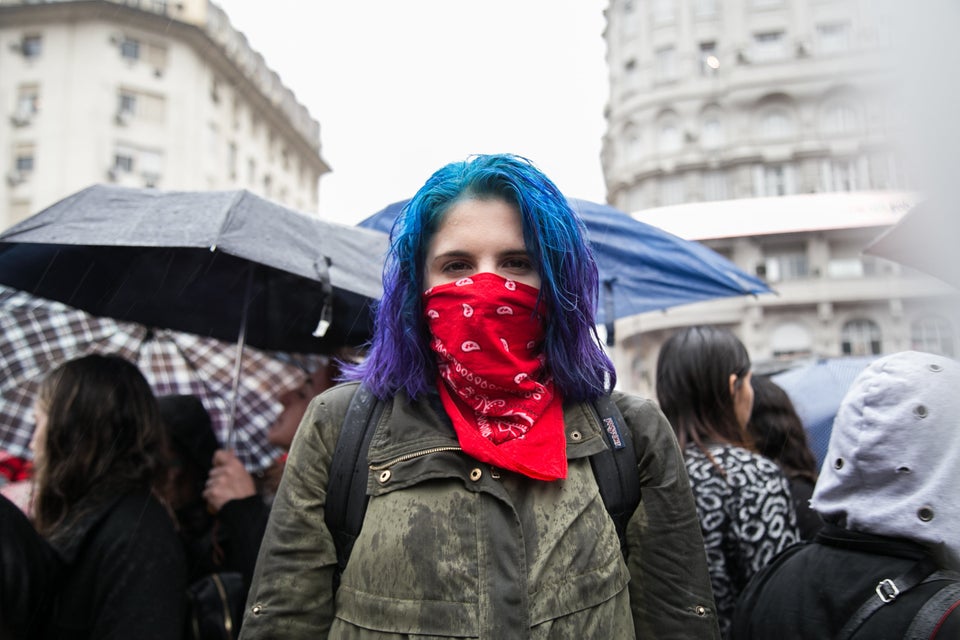 NurPhoto via Getty Images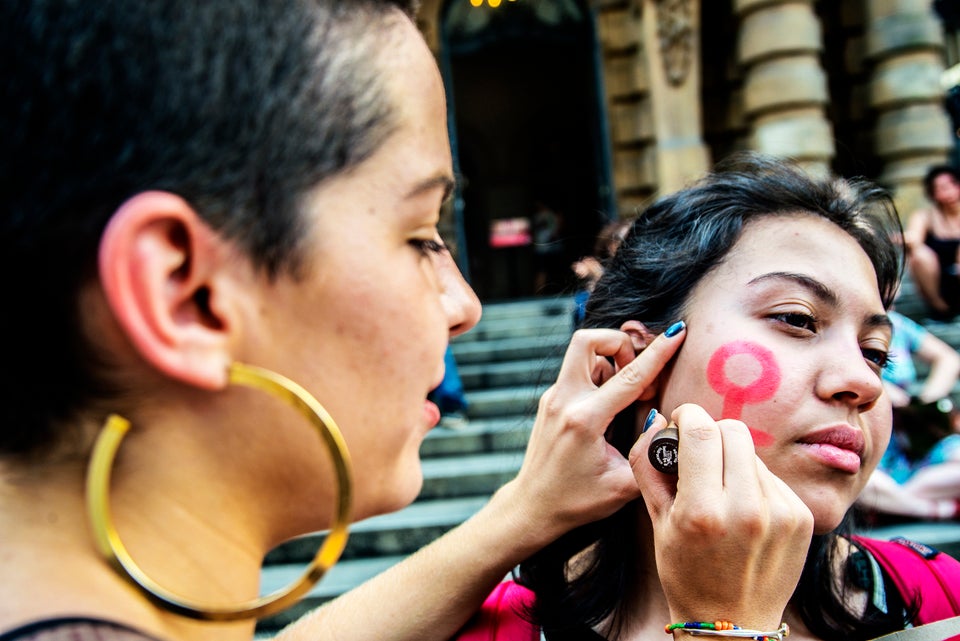 LatinContent/Getty Images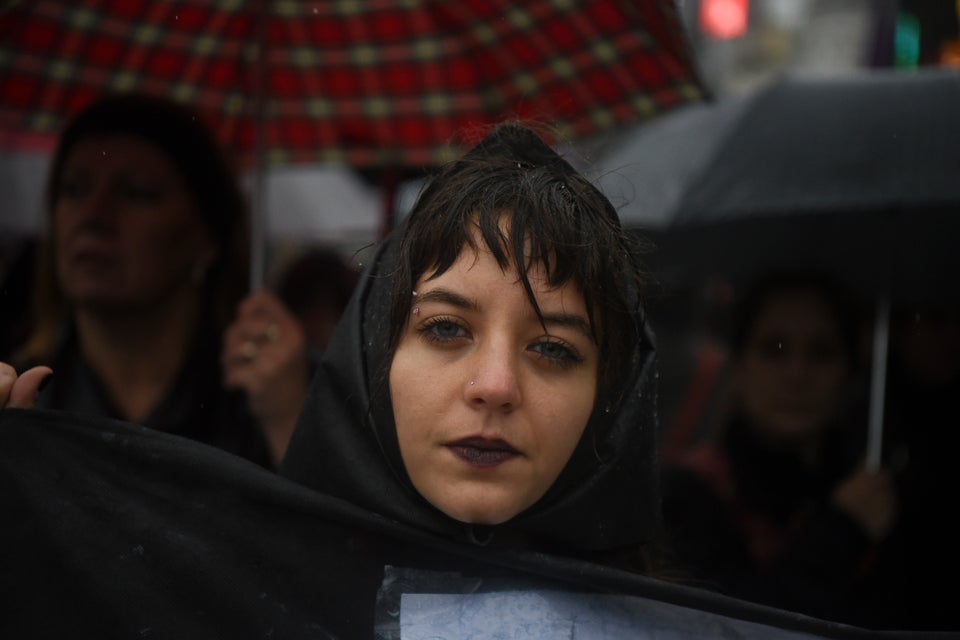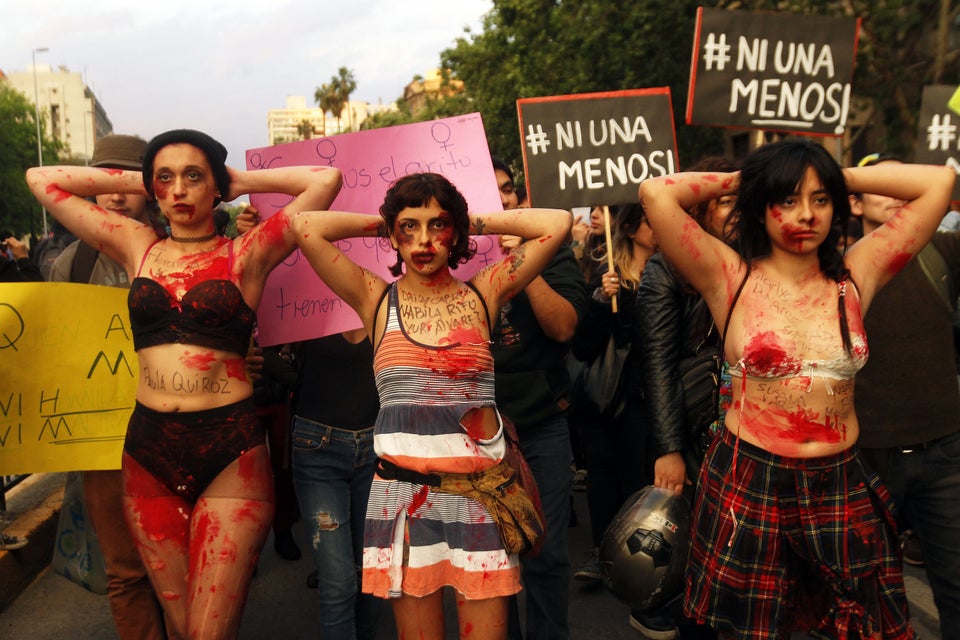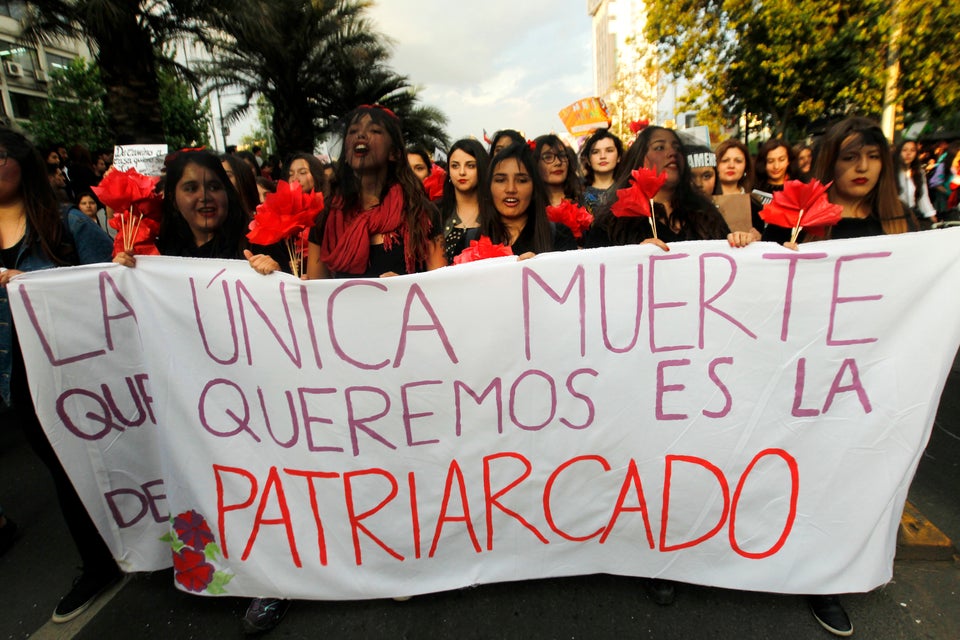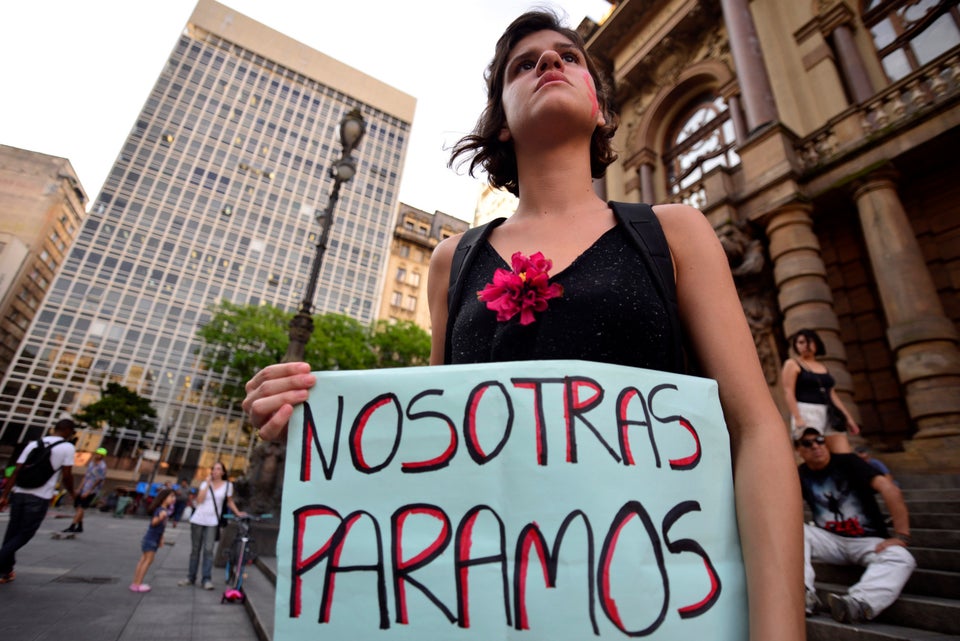 NurPhoto via Getty Images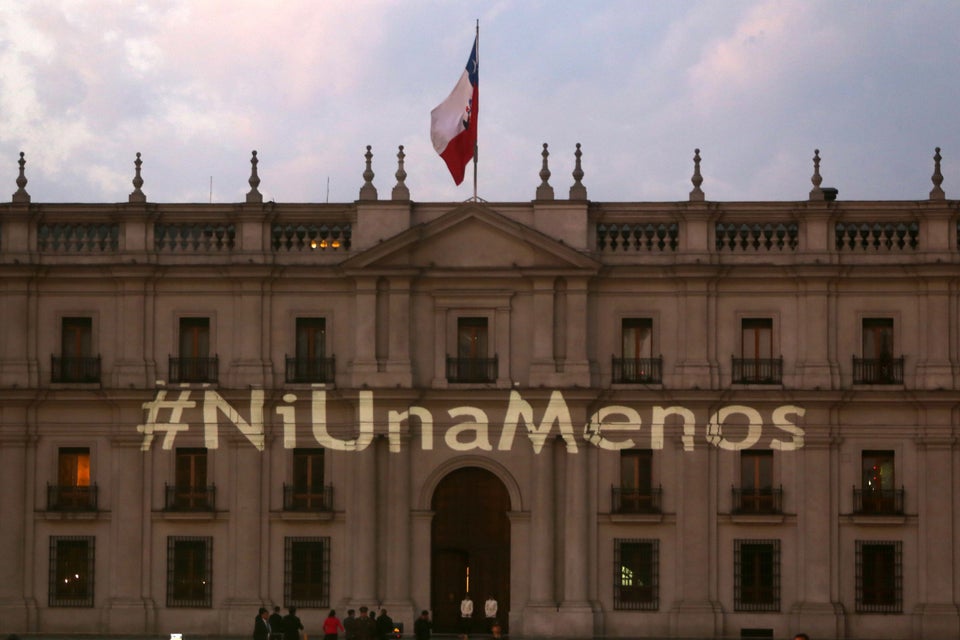 CLAUDIO REYES via Getty Images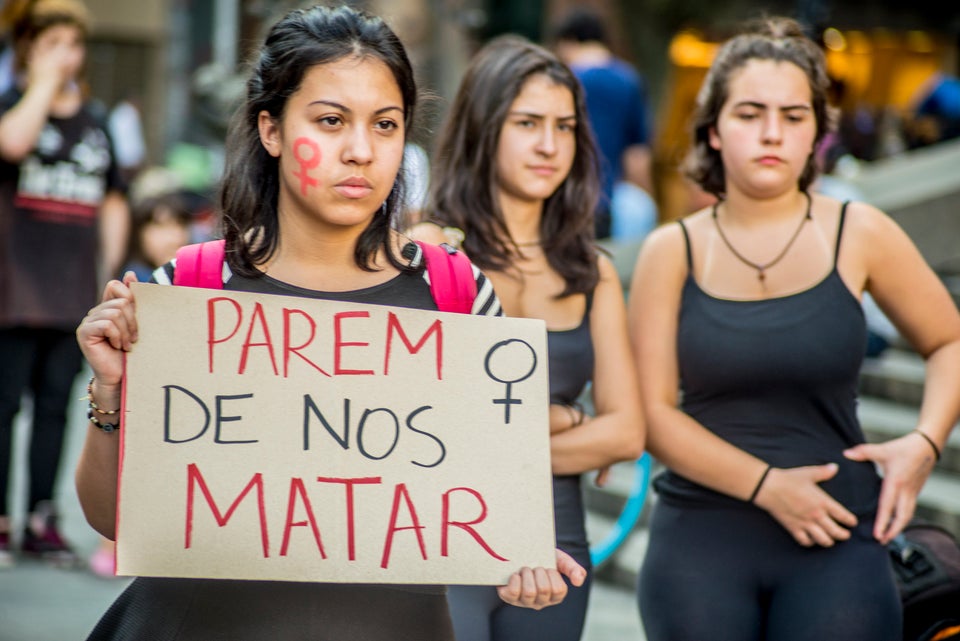 Cris Faga/CON via Getty Images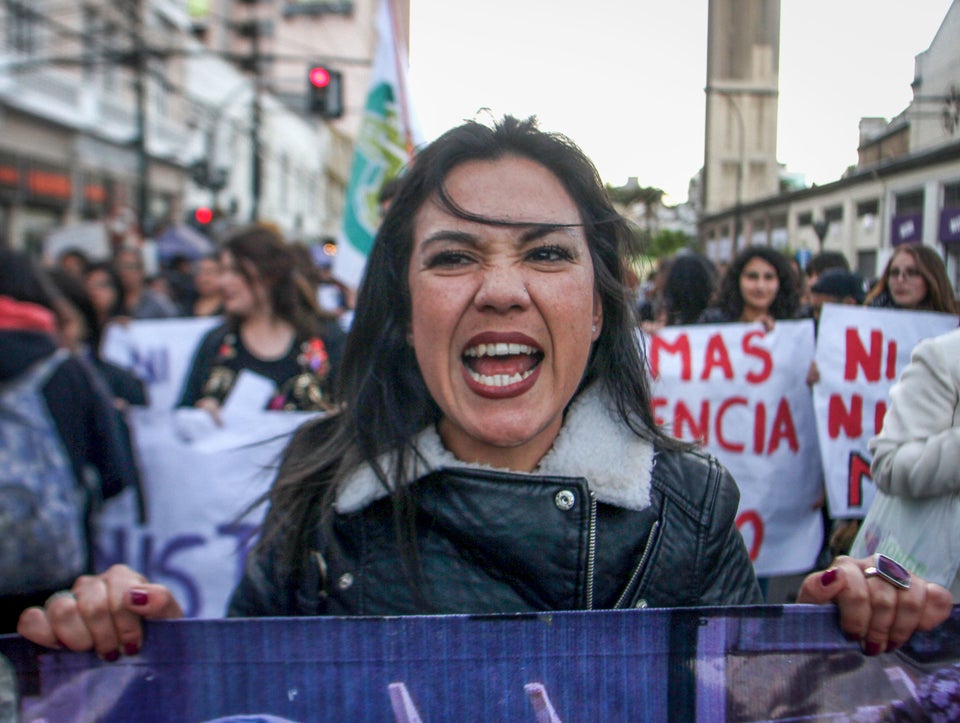 Marcelo Benitez/CON via Getty Images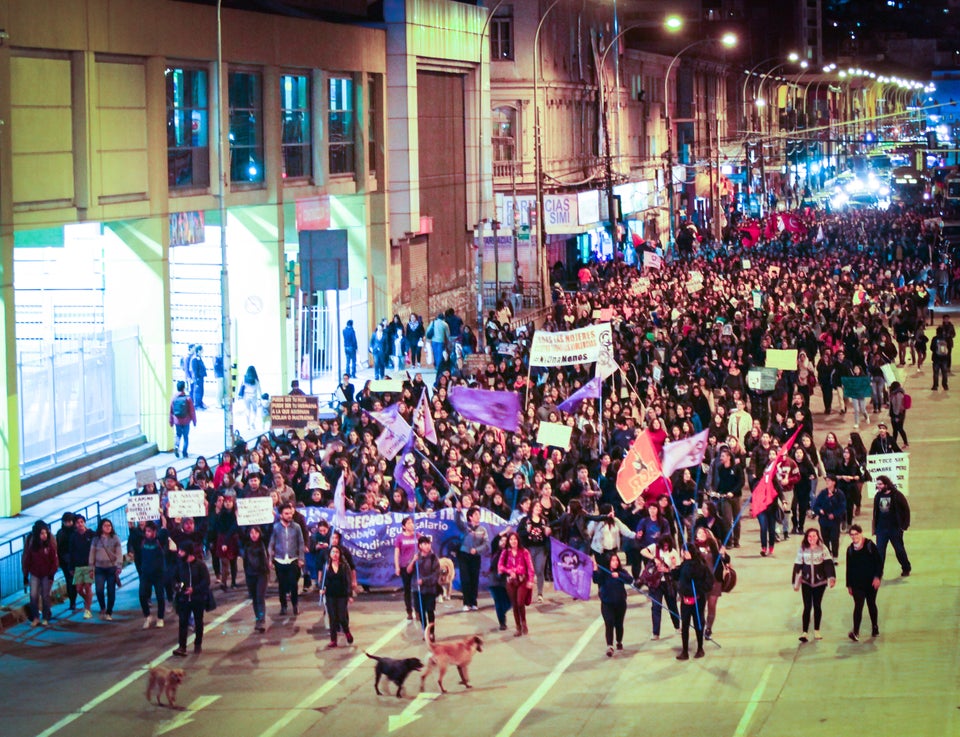 Marcelo Benitez/CON via Getty Images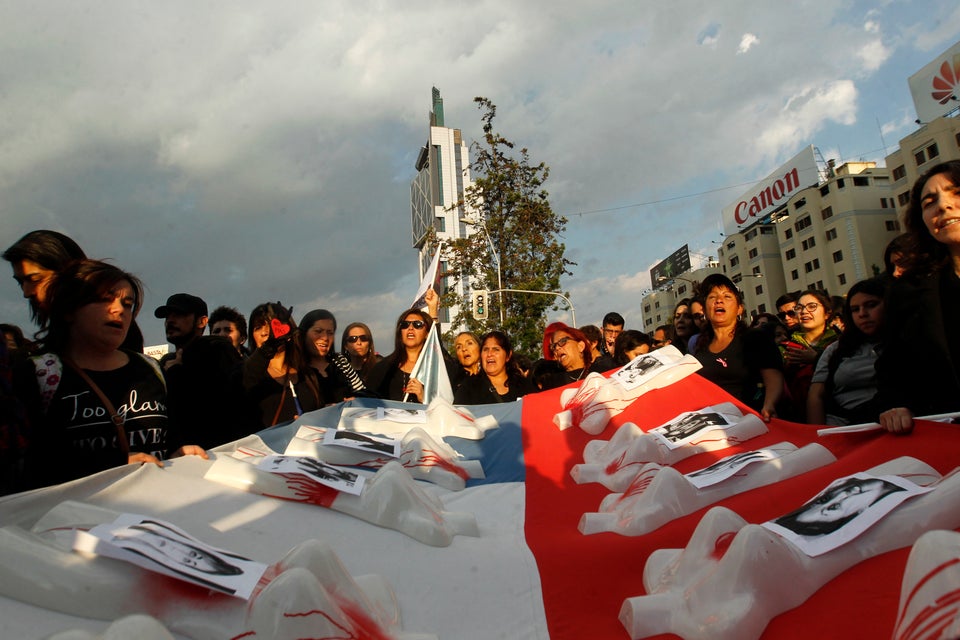 CLAUDIO REYES via Getty Images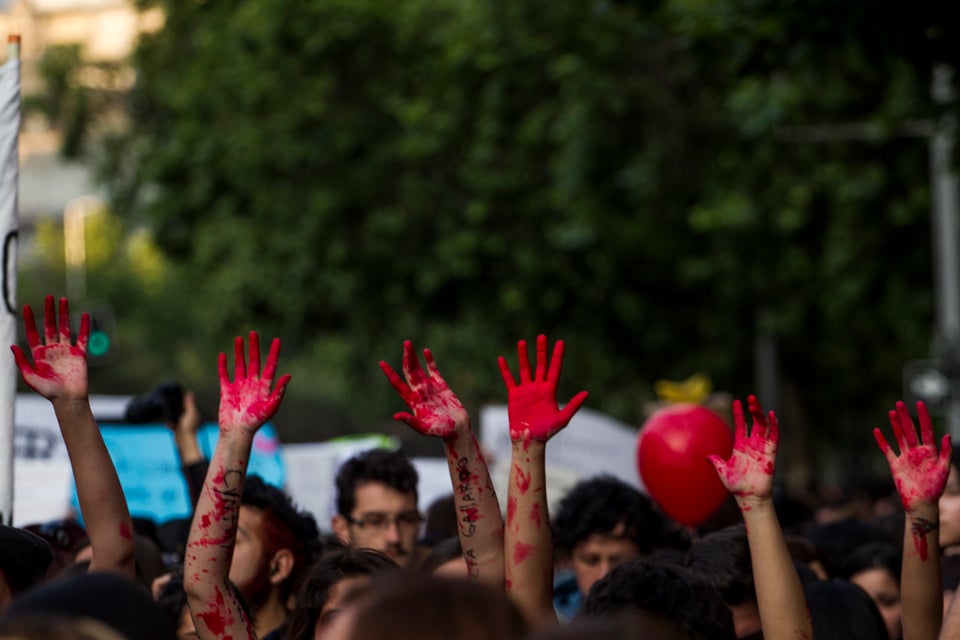 NurPhoto via Getty Images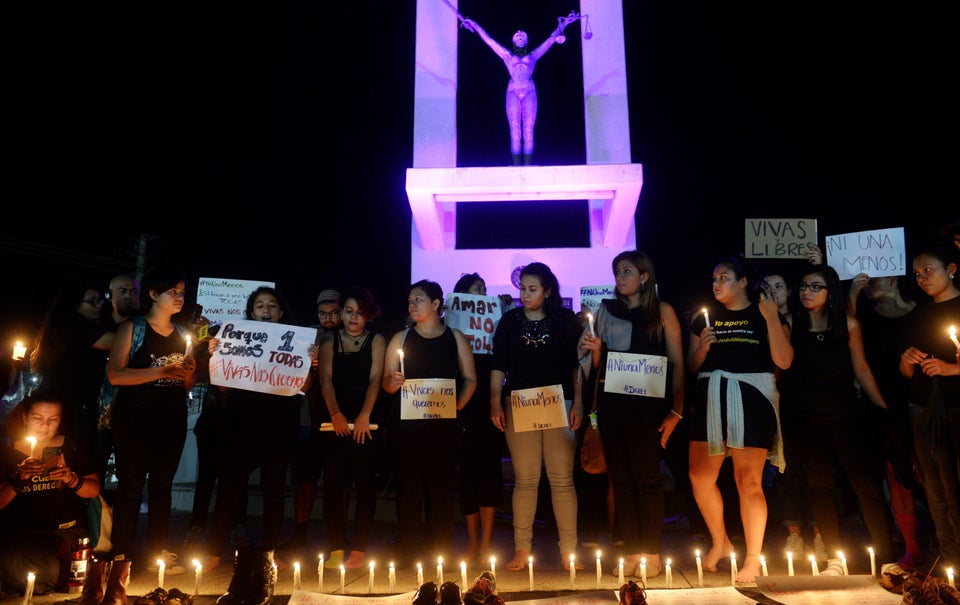 MARVIN RECINOS via Getty Images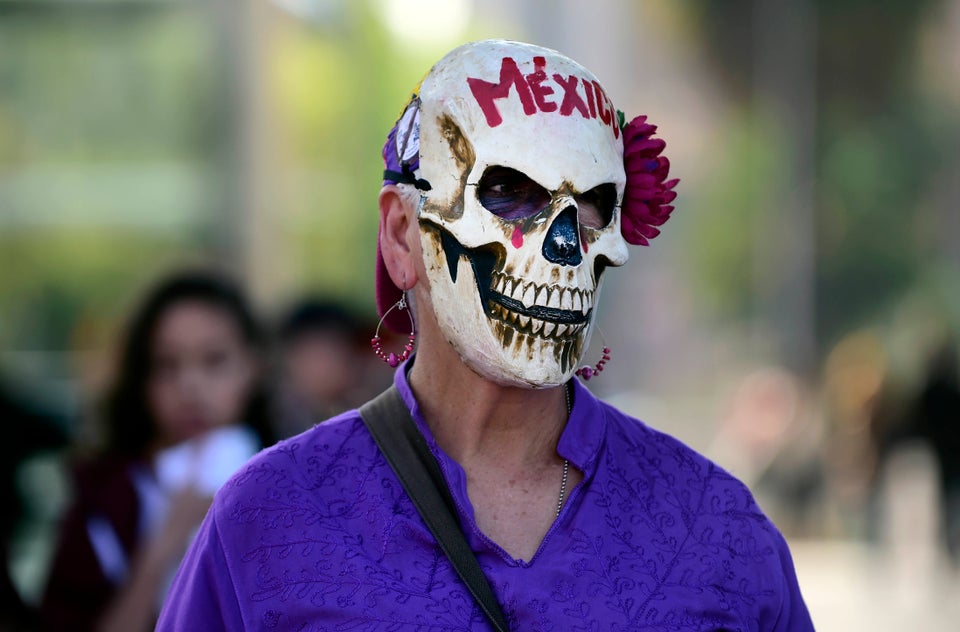 ALFREDO ESTRELLA via Getty Images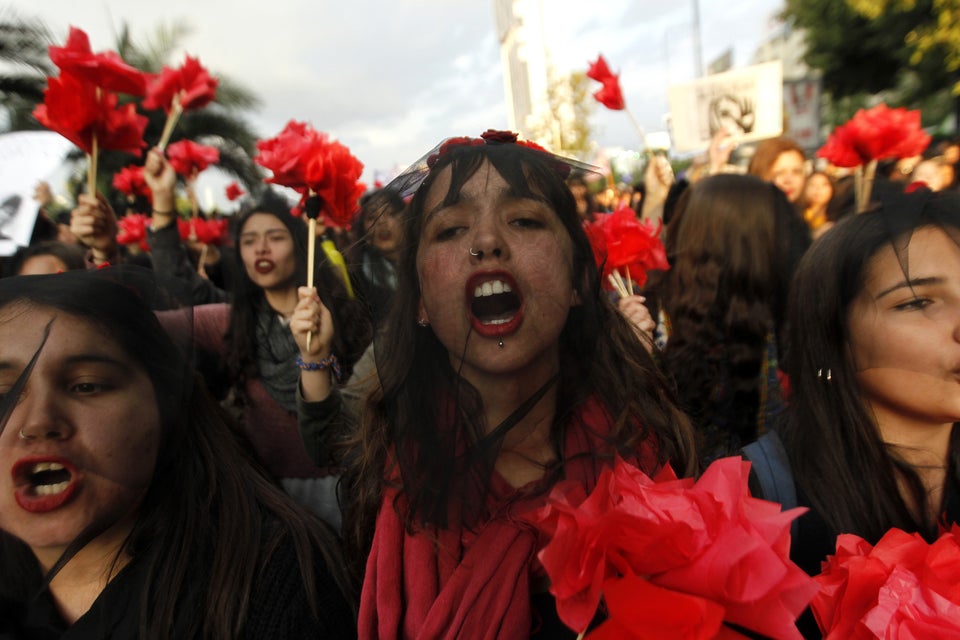 CLAUDIO REYES via Getty Images
Related
Popular in the Community