It's hard to pin down exactly what makes a space feel sacred. But walk through the hallowed passages of a majestic temple or kneel at the foot of an ancient tomb, and you may feel the sacred to be an almost palpable force.
For the past 38 years, Faith & Form magazine and the Interfaith Forum on Religion, Art and Architecture have hosted an annual awards program for architects and artists around the world who evoke this sacred feel in works of religious architecture and design.
For artists and architects, the task of evoking the divine through structures and shapes is a difficult one, said Michael J. Crosbie, editor-in-chief of Faith & Form.
"They have to provide space for a liturgical action, the collection of a congregation in a place to worship, and for people to be in communion through the expression of faith," Crosbie told The Huffington Post.
On top of that, religious architecture typically reflects the traditions and forms of a particular faith and distinguishes itself in some way from the other buildings that surround it, he noted.
"The architecture of the sacred must transcend the everyday, in some way," Crosbie said. "It must take us out of ourselves, make us part of something greater, must refresh the congregation in its belief and in its faith, and connect us to each other, and to something beyond all of us."
Evoking this sense of transcendence is the architect's "greatest challenge," he added. "There isn't a formula or a set of rules to follow about how it can be achieved."
This year's winners for the International Awards Program for Religious Art & Architecture capture the sacred in diverse ways. A panel of five independent judges ― comprised of architects, artists and religious leaders ― selected the winners, which feature a mixture art, architecture, unbuilt projects and student work. They are all either new projects or renovations of existing works, and roughly half were designed or created for sites outside of North America.
The award winners receive recognition of their work in the Faith & Form magazine and will also be honored at an awards presentation ceremony in May at the annual convention of the American Institute of Architects, Crosbie said.
View the 28 winners of the 2016 Faith & Form/IFRAA Religious Art and Architecture Award below:
Jumaa Mosque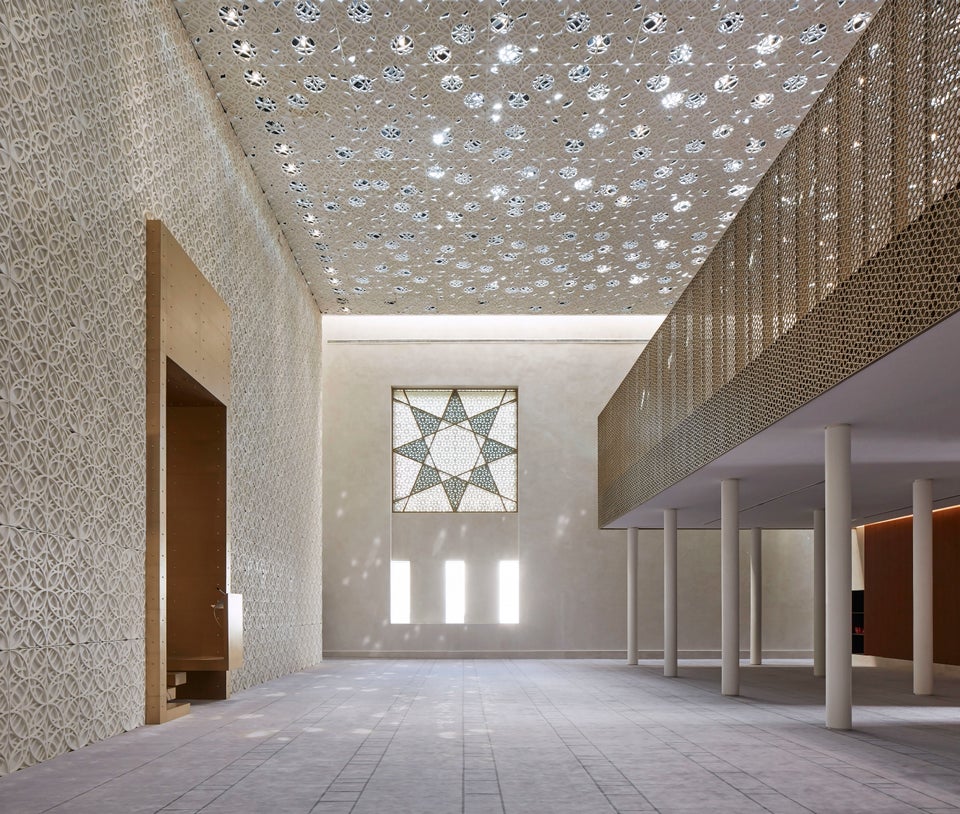 Chapel of St. Ignatius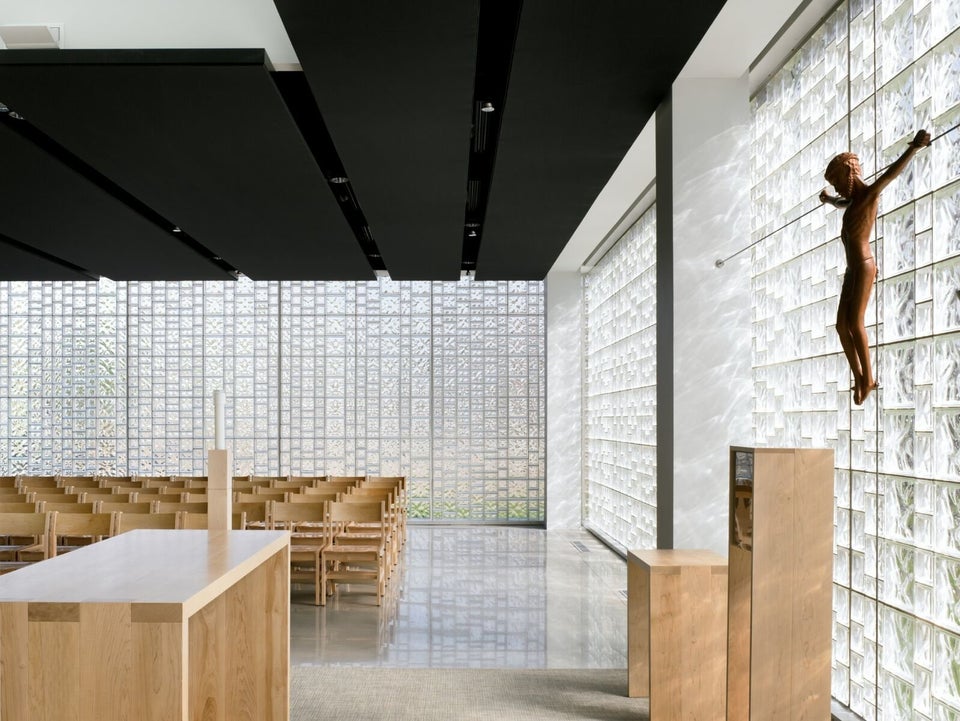 St. Patricks Cathedral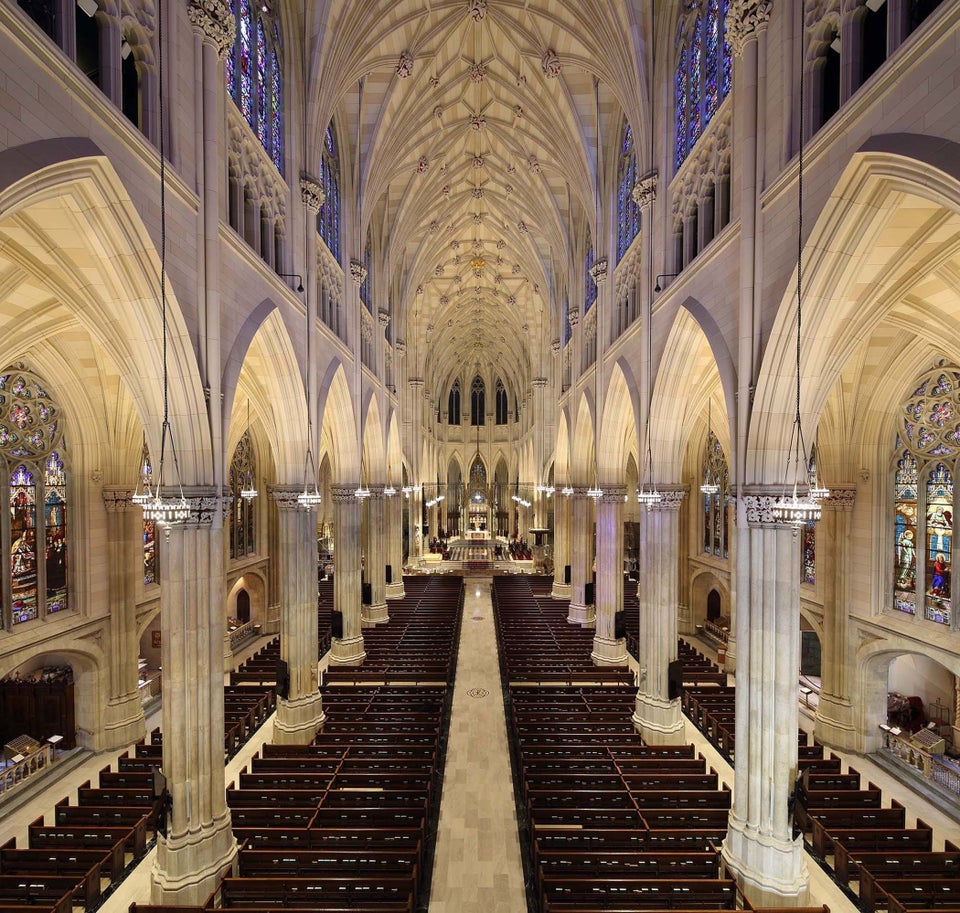 Palm Beach Synagogue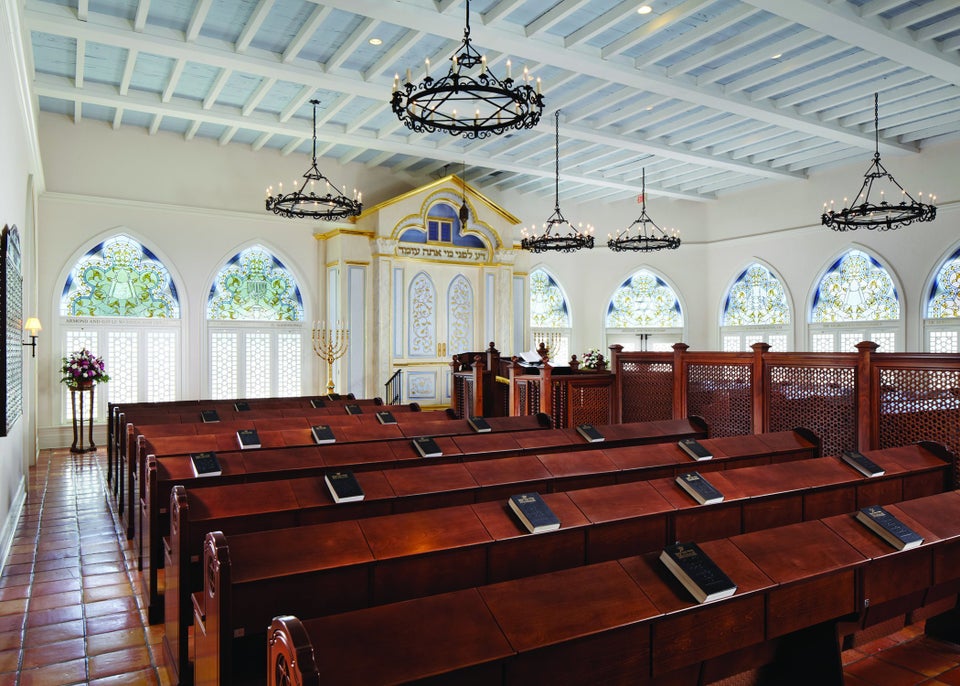 Mary As Prophet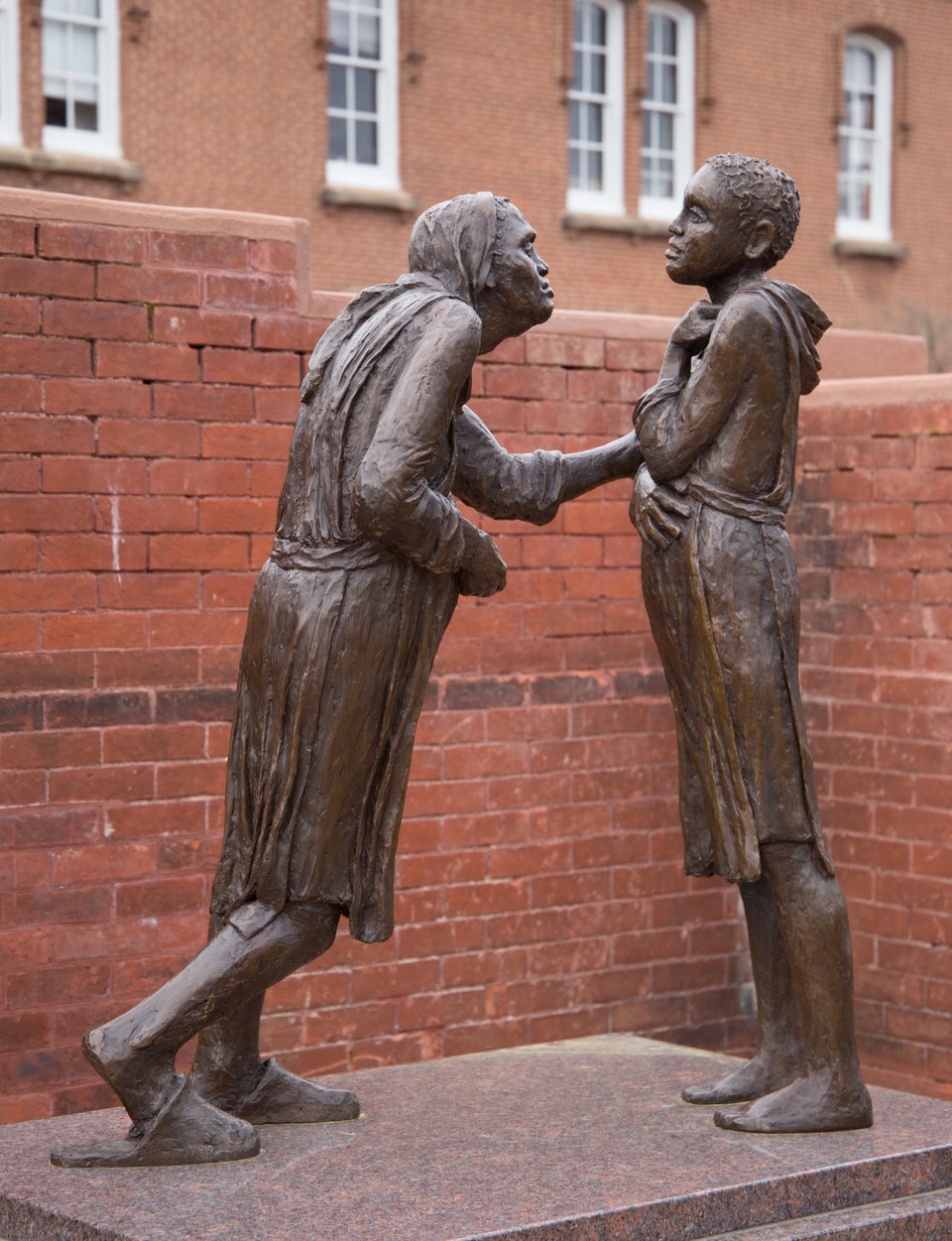 Mysteries of the Rosary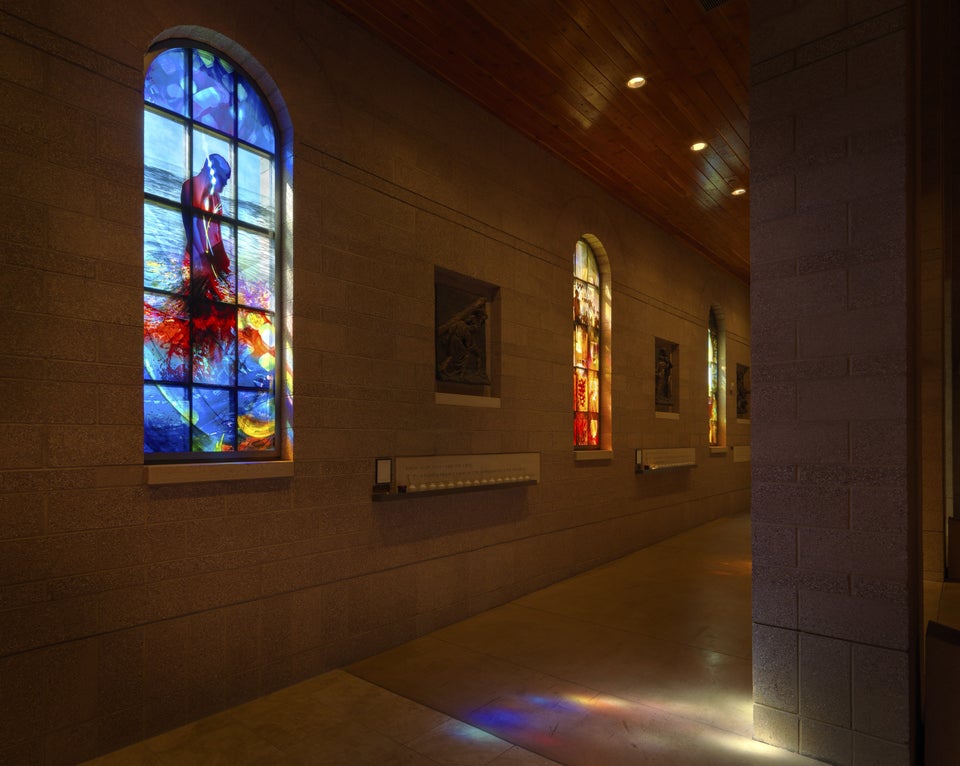 Cathedral of St. Thomas

Chapel of the Good Shepherd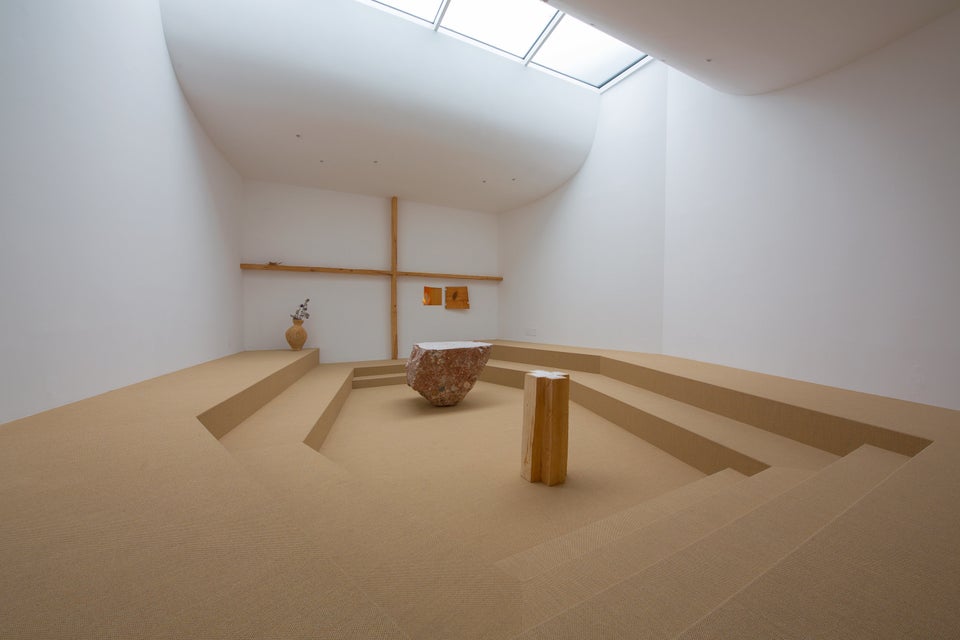 Totihue Chapel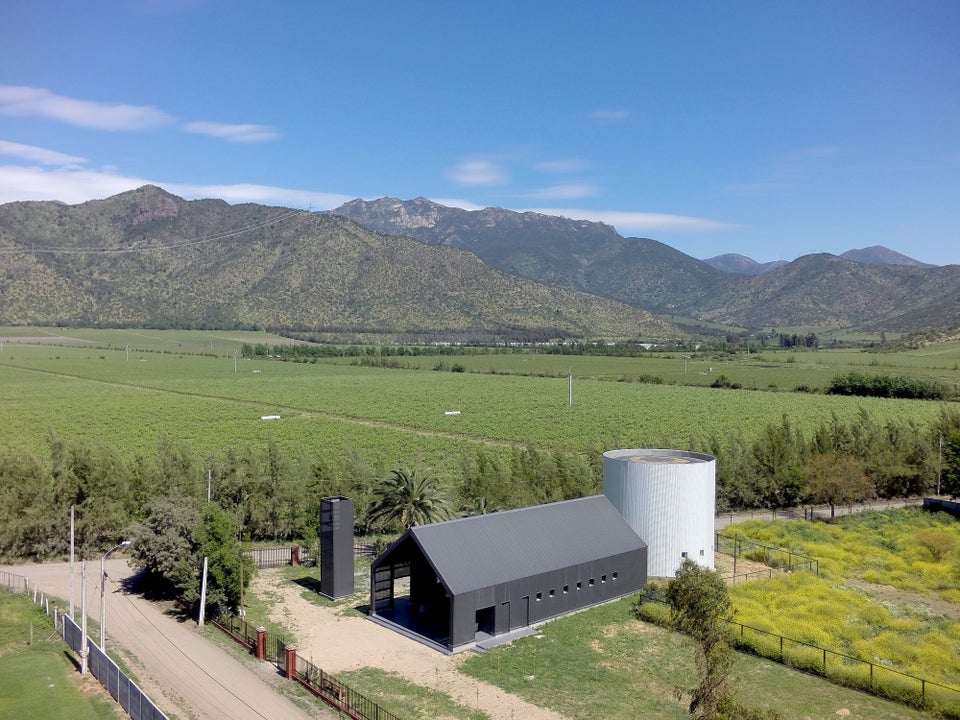 Al Warqa'a Mosque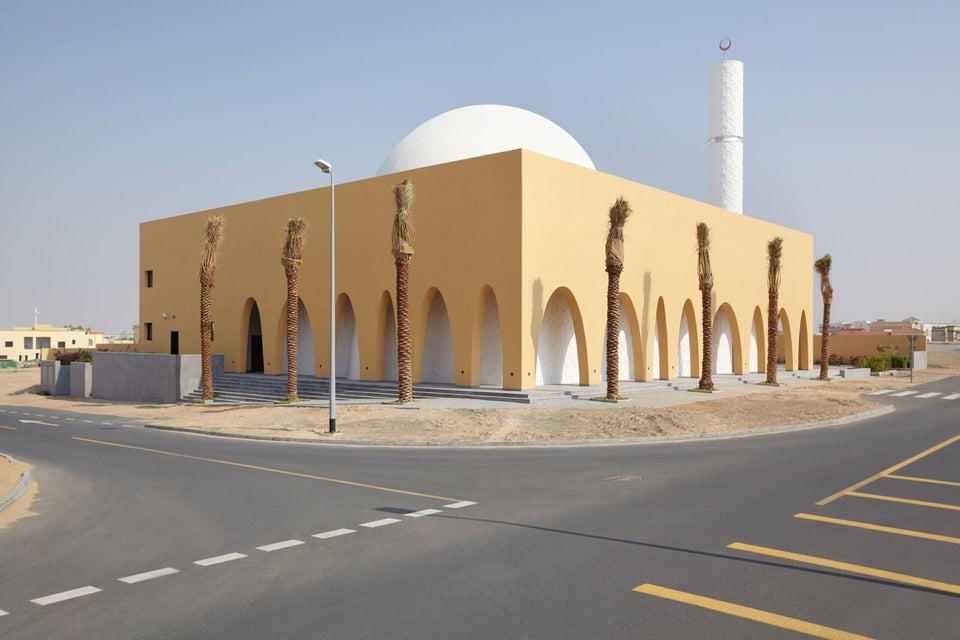 Chinmaya Mission Austin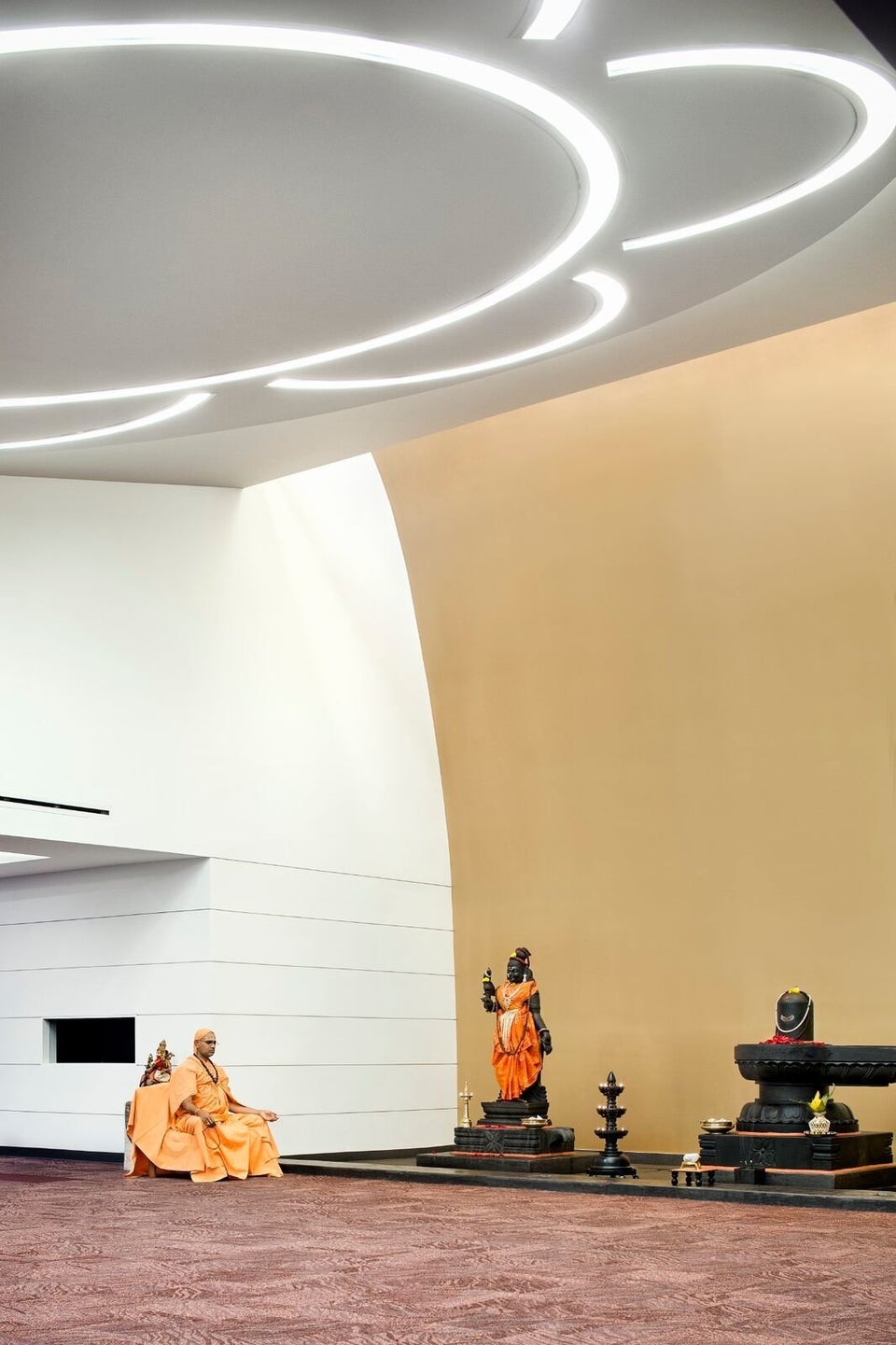 Paul Finkel/Piston Design
The Joyful Church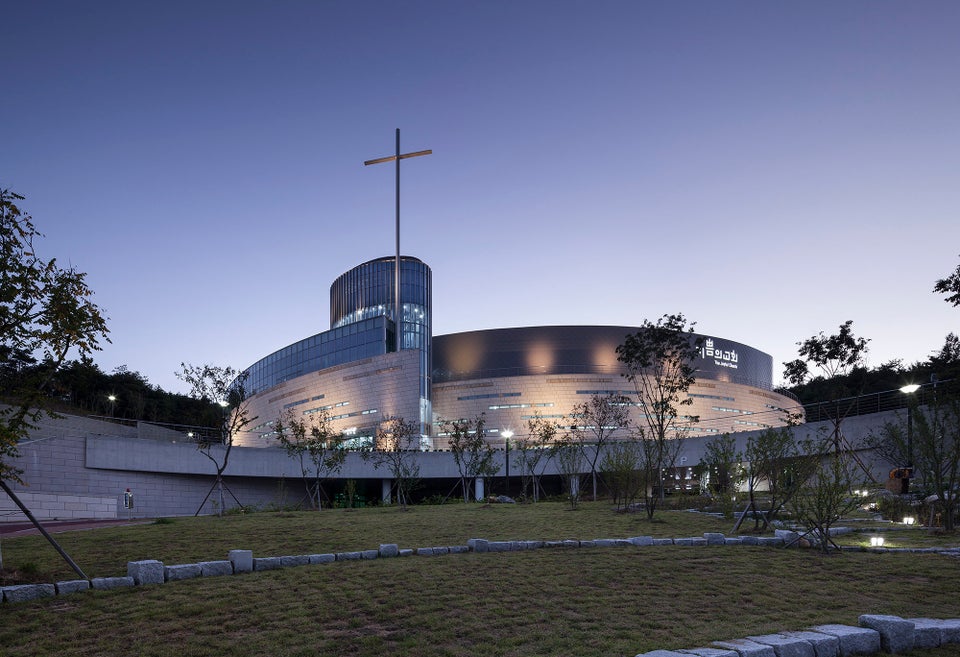 St. Francis Chapel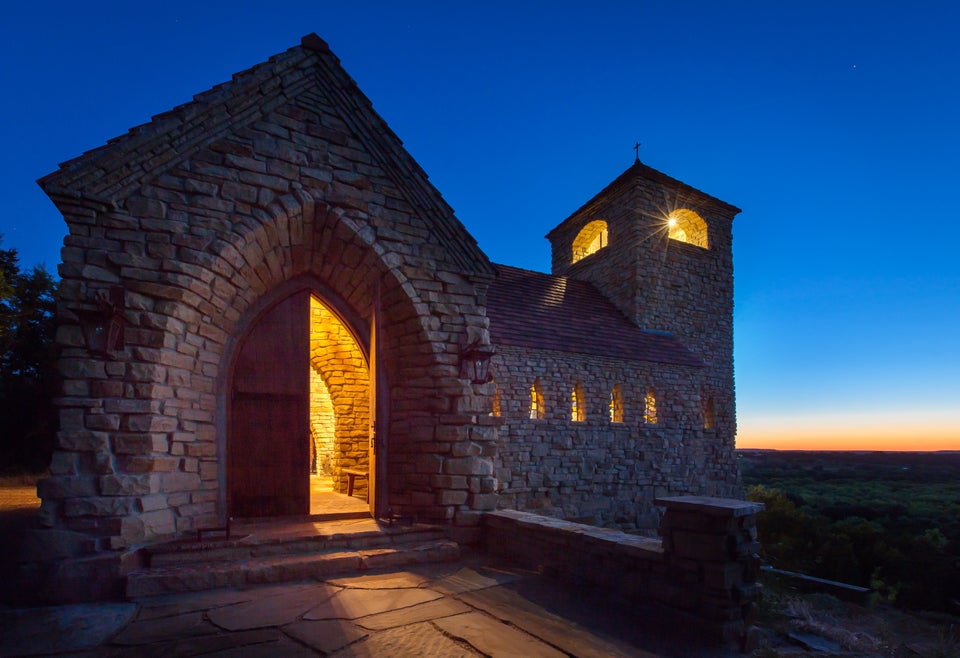 Temple Israel of Hollywood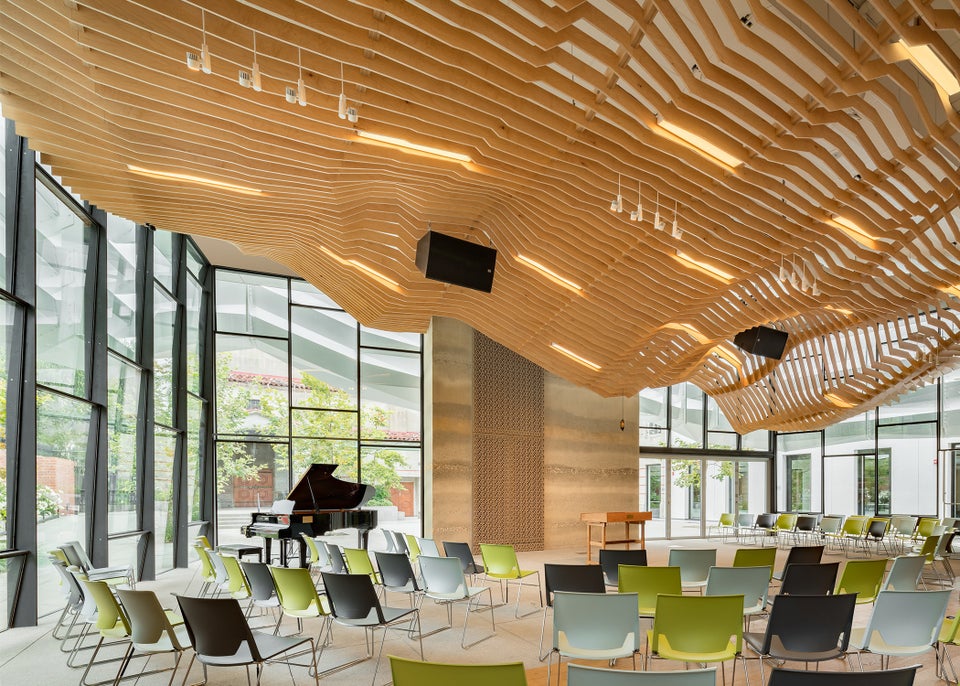 Congregation Kehilath Jeshurun Synagogue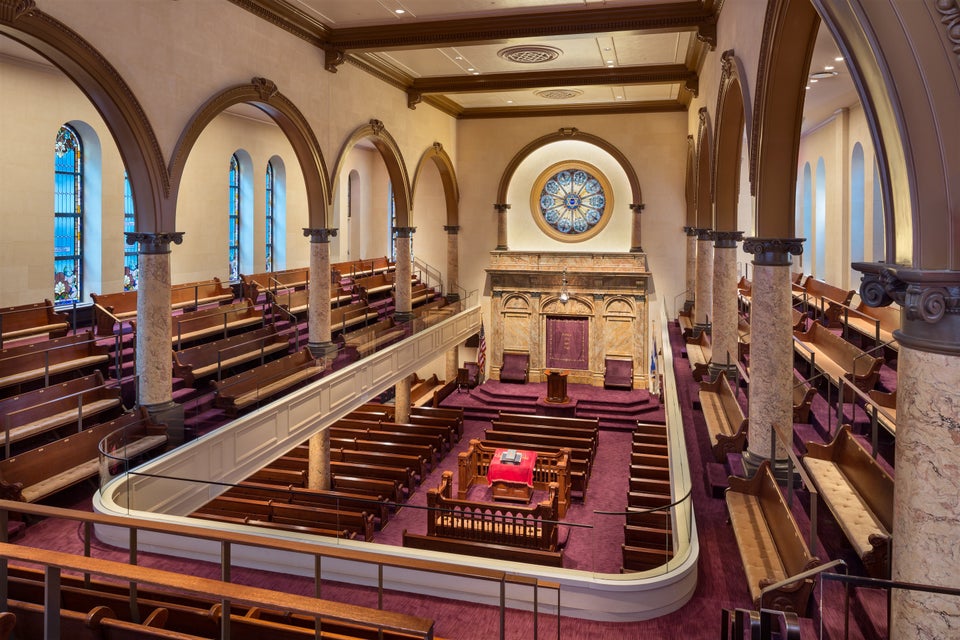 St. Cecilia Church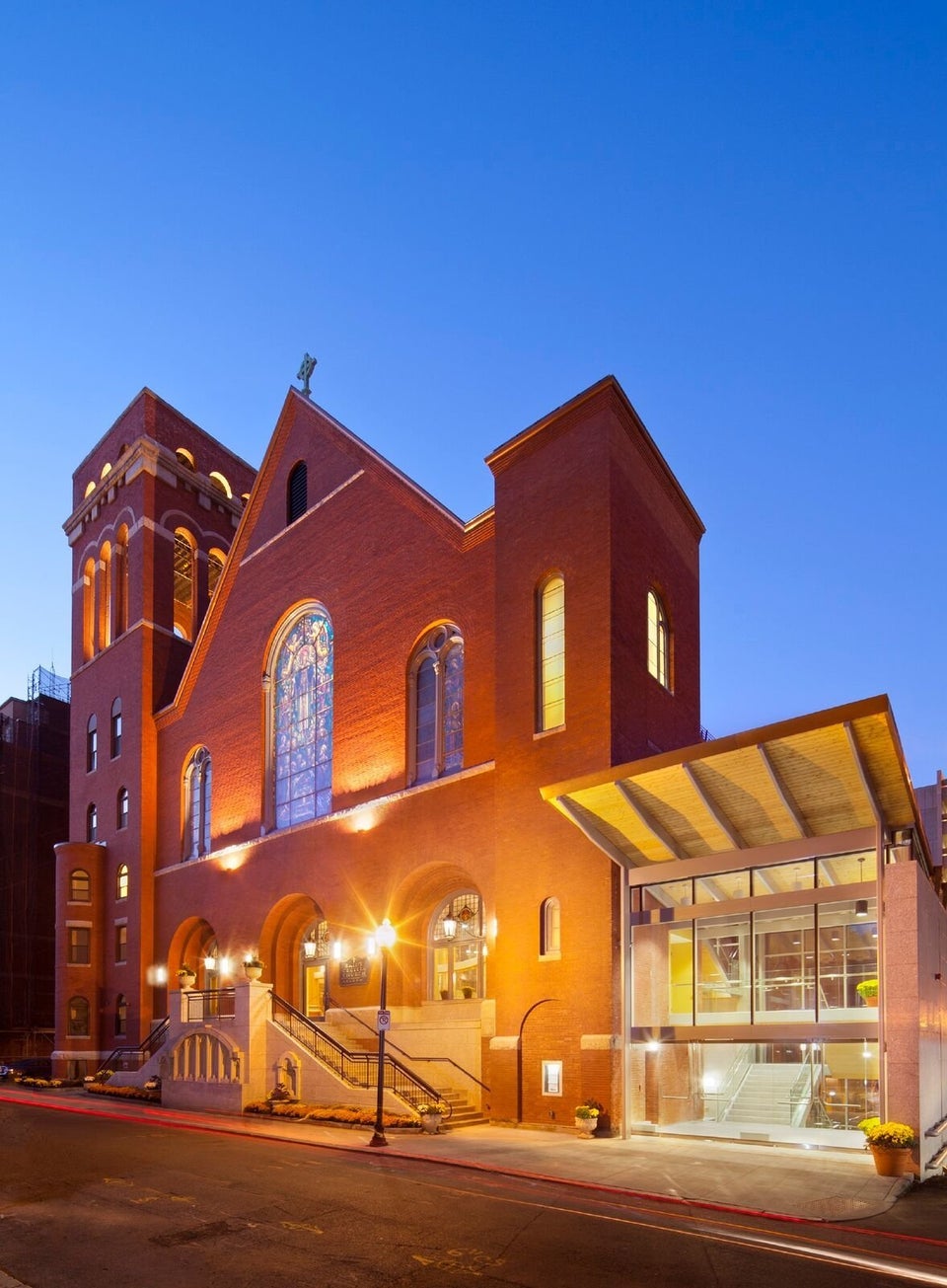 Bruce T Martin Photography
Knock Shrine Basilica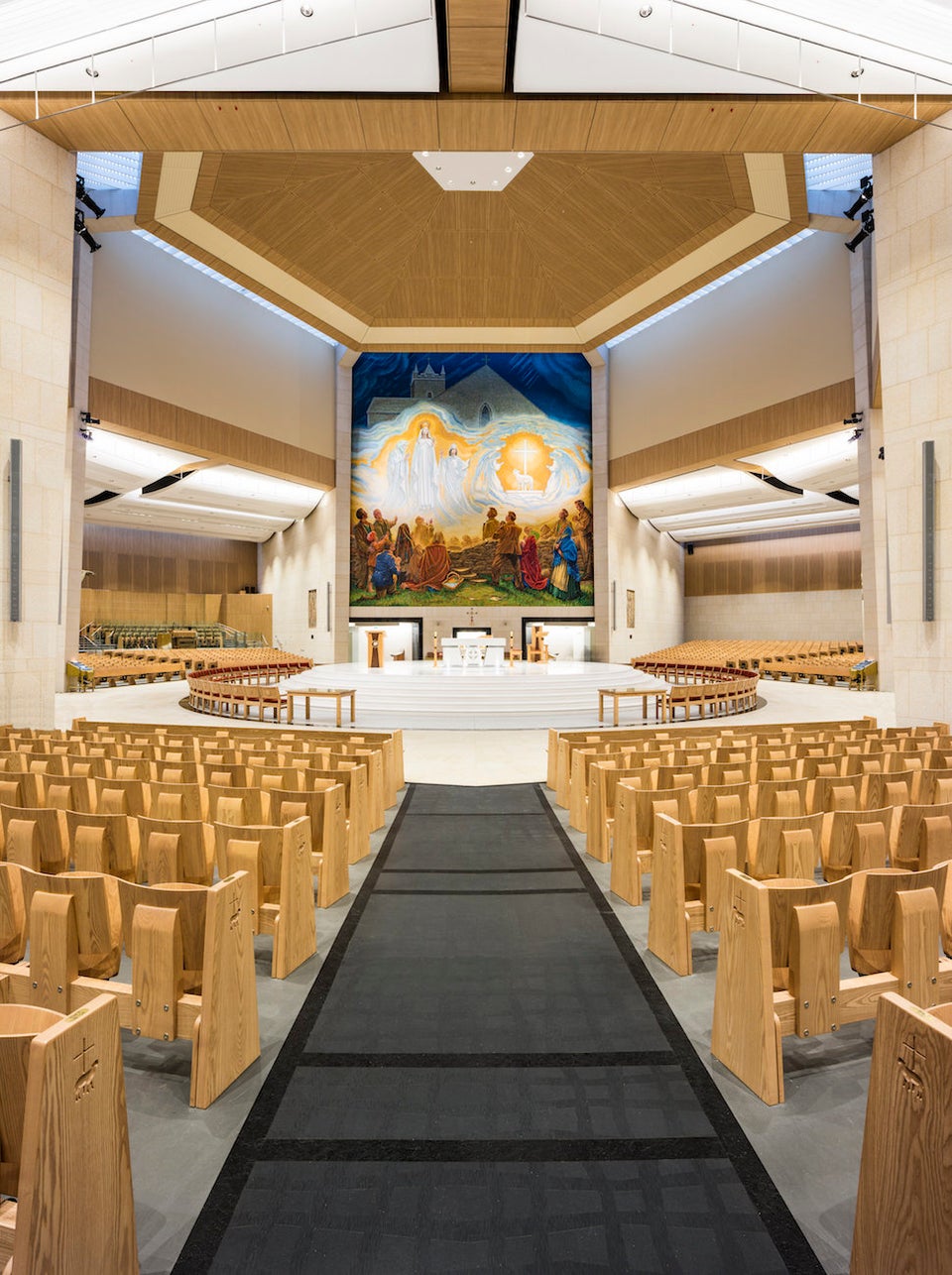 Temple Adath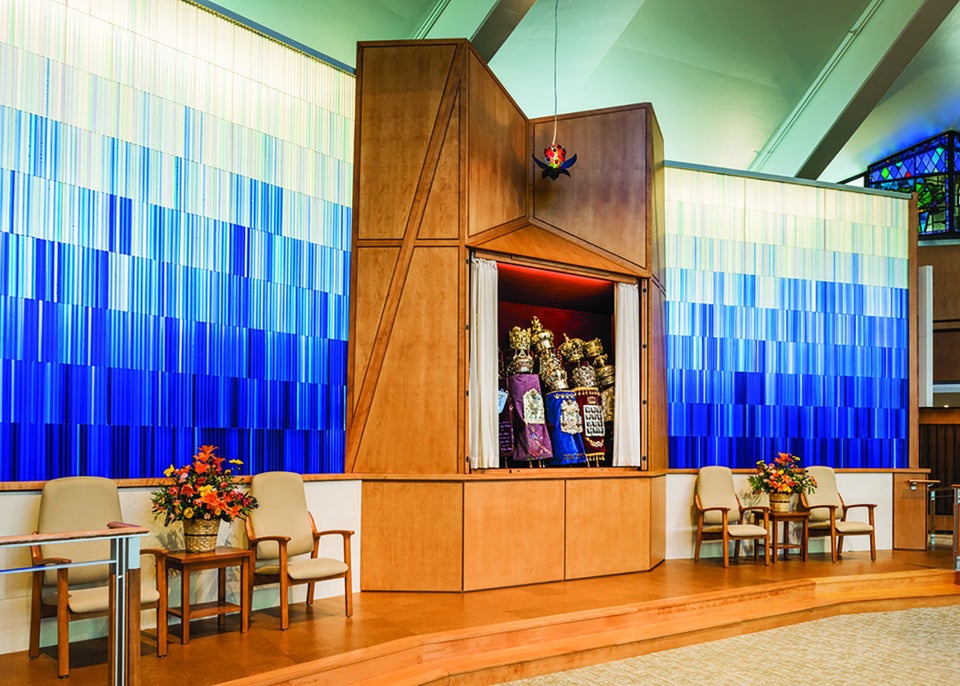 Sacred Heart Cathedral of Kericho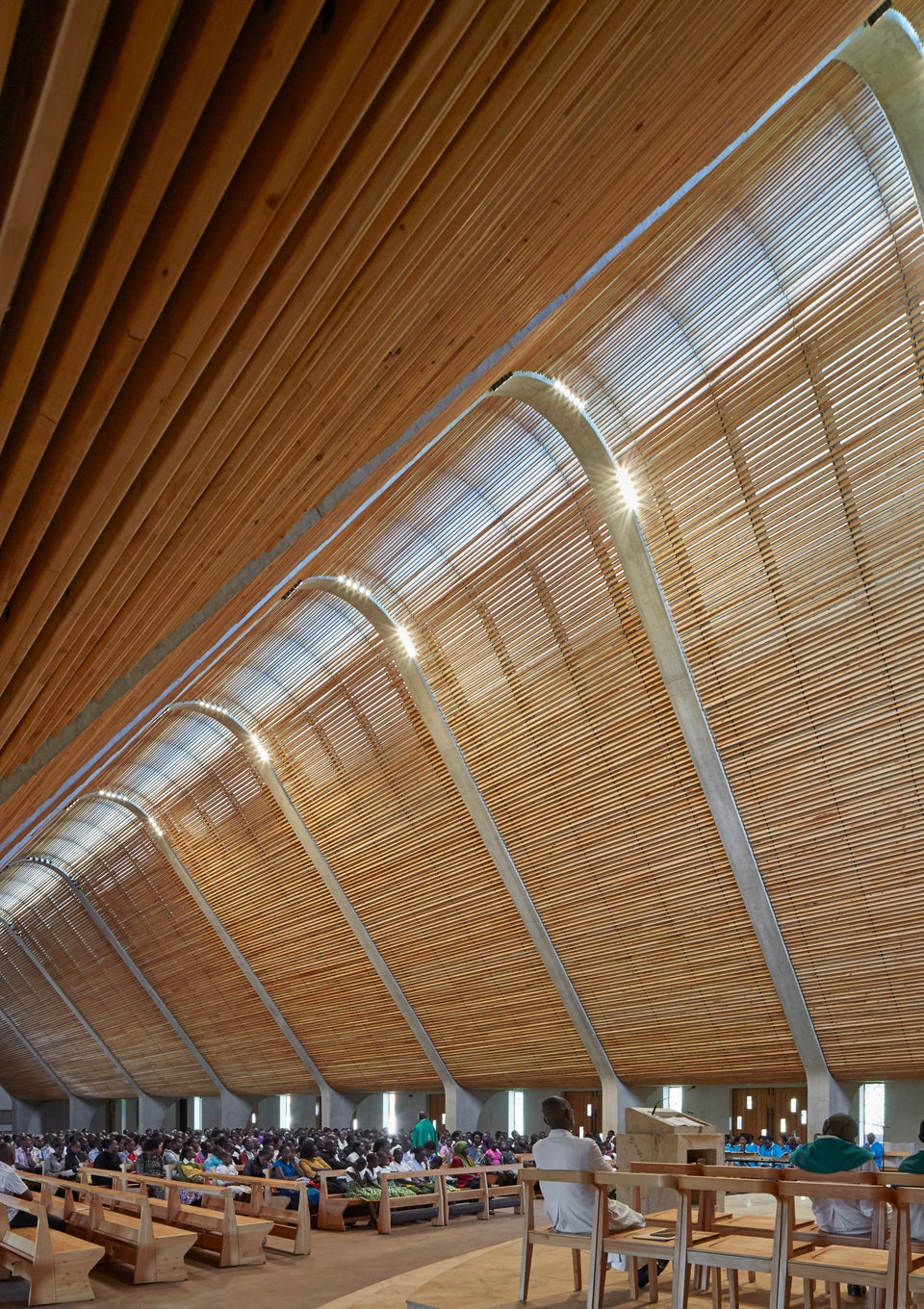 8-Shaped Passage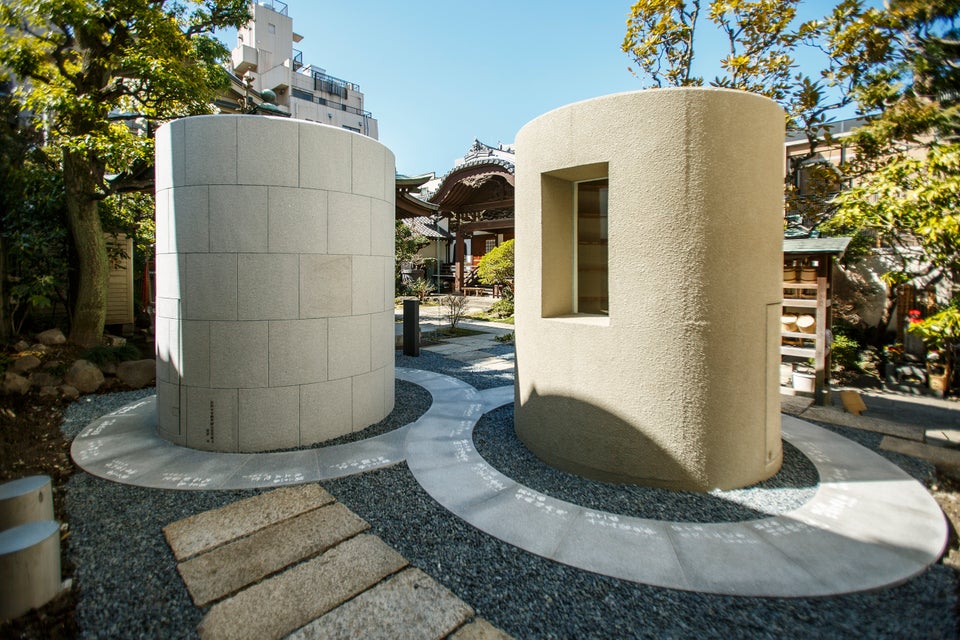 St. Thomas More Font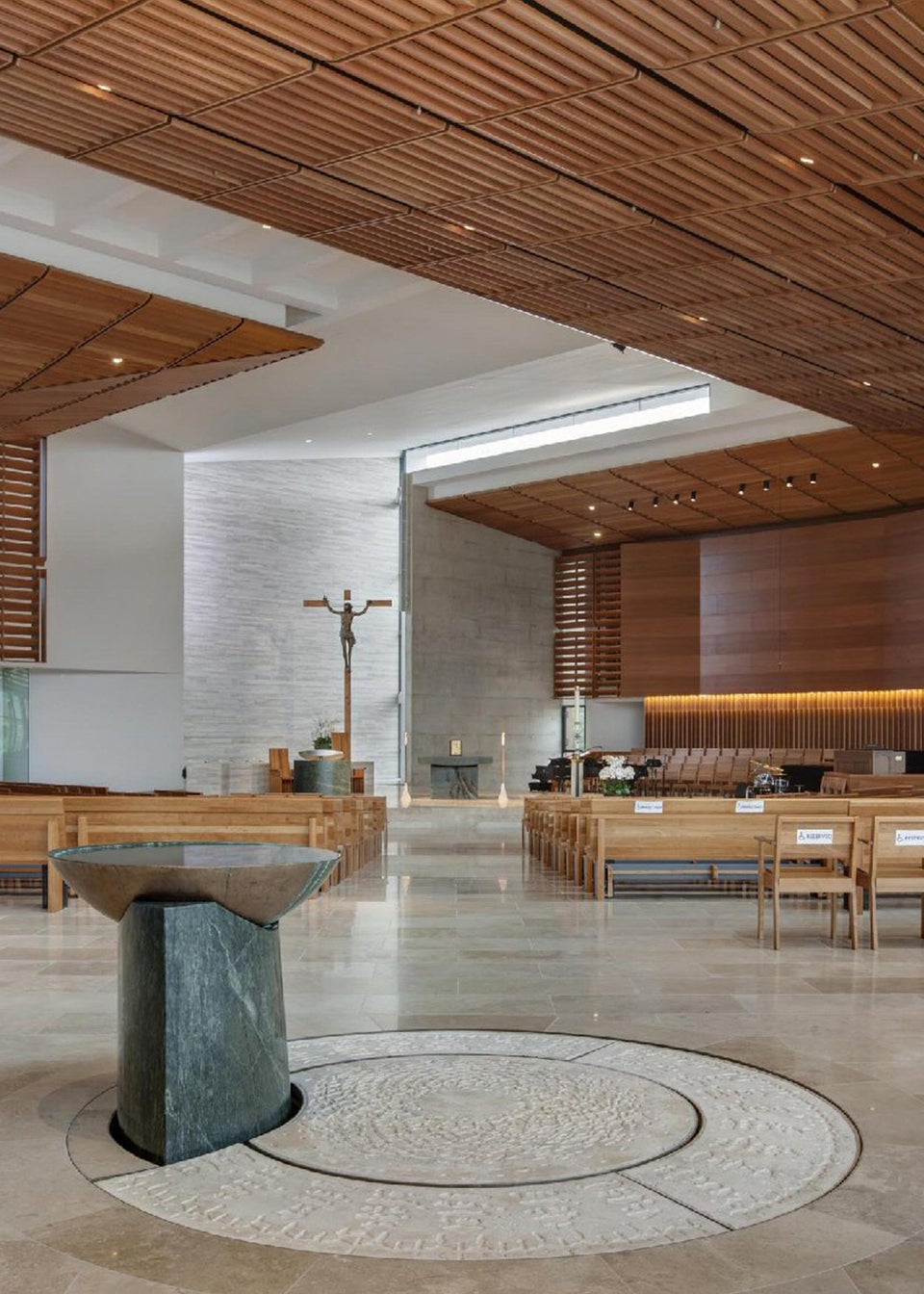 Pipe Organ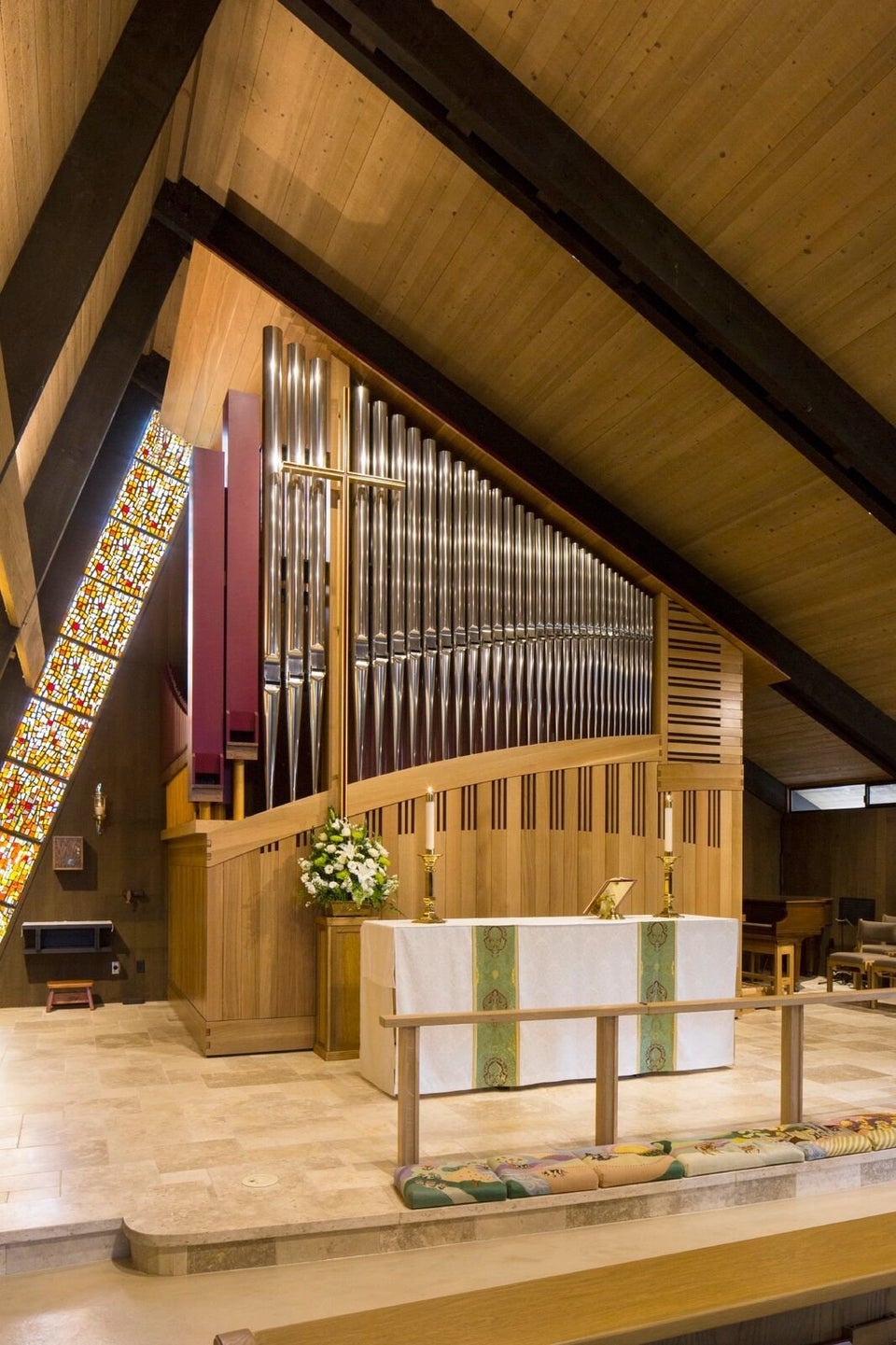 Torah Ark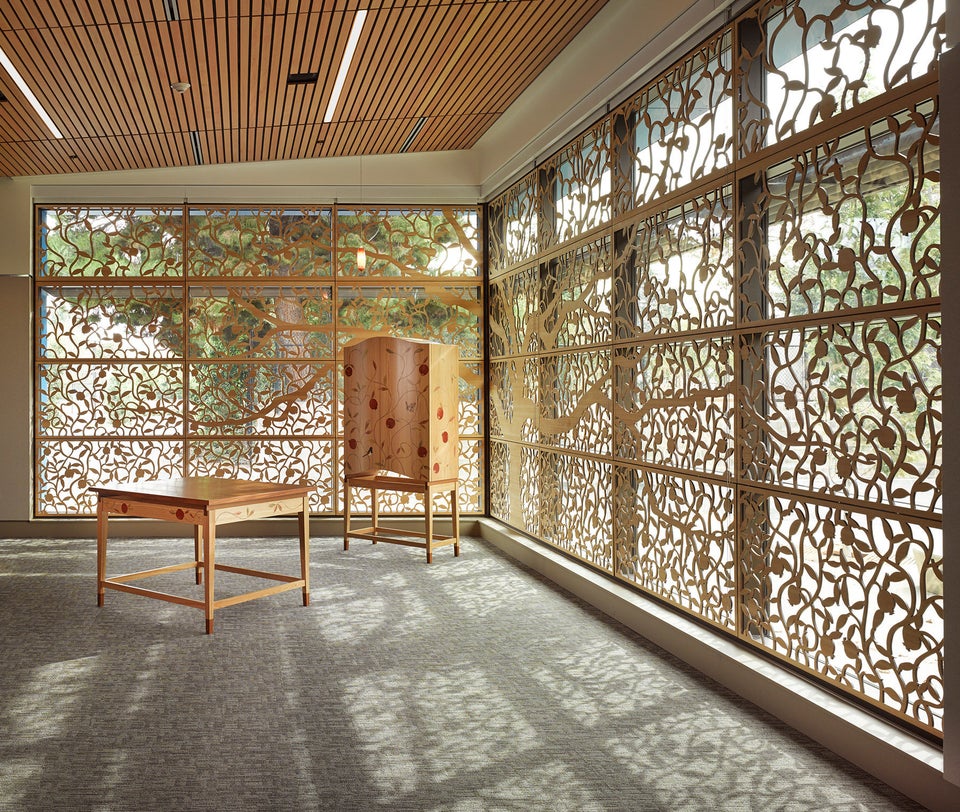 Basilica de N.Senora de la Merced Façade Rehab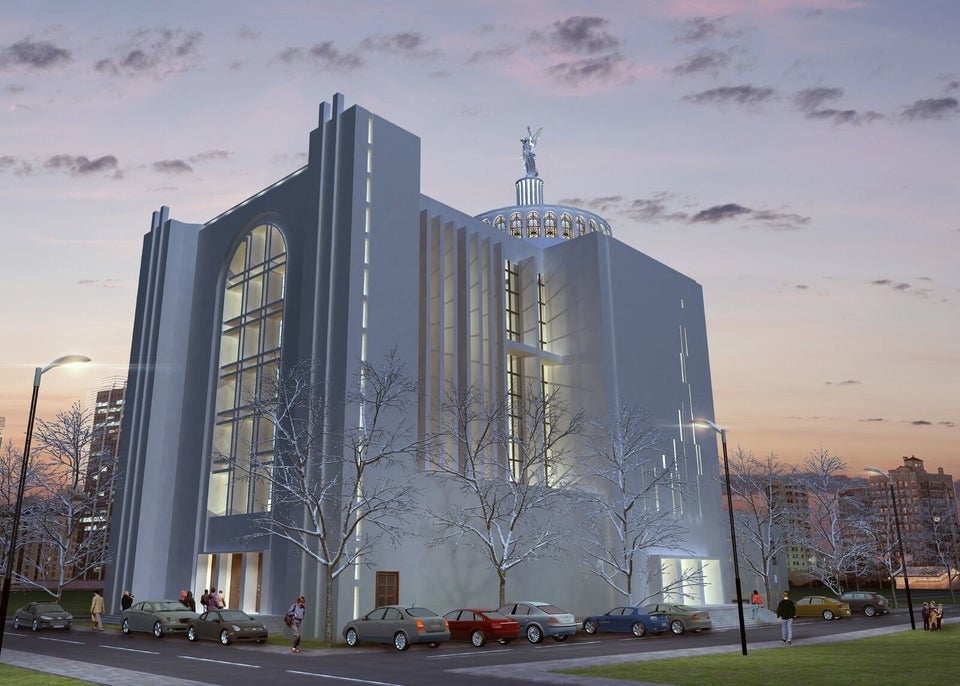 City of Spirits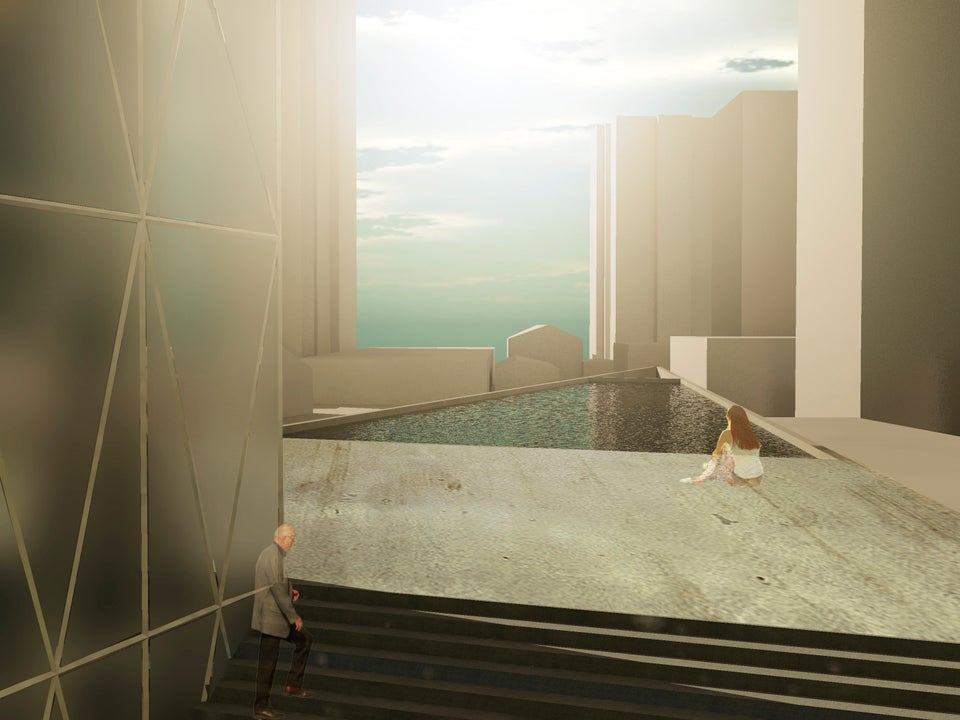 Pop-Up Places of Worship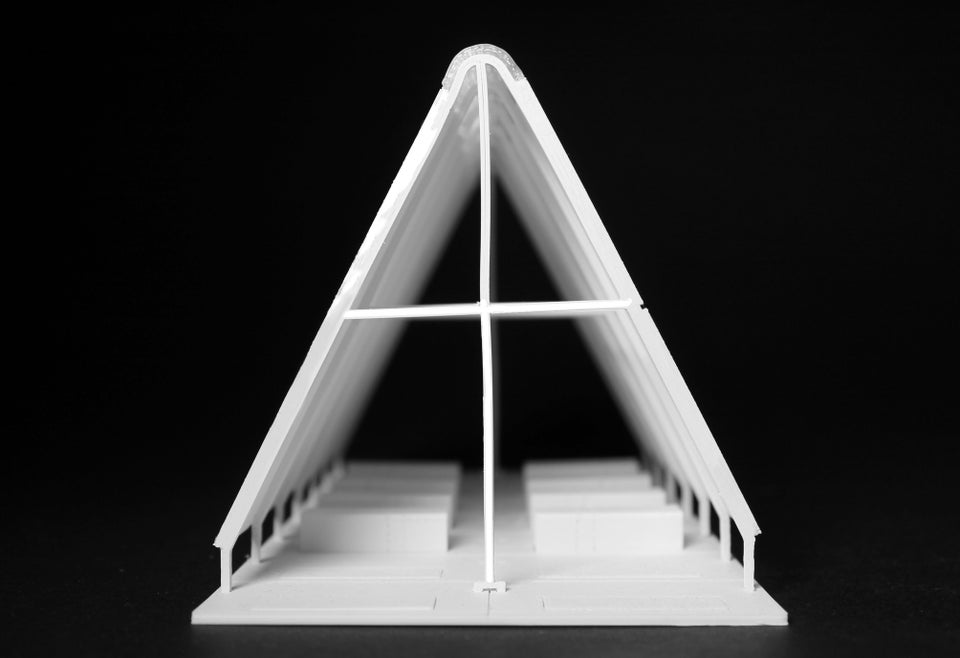 The Chapel of St. Adalbert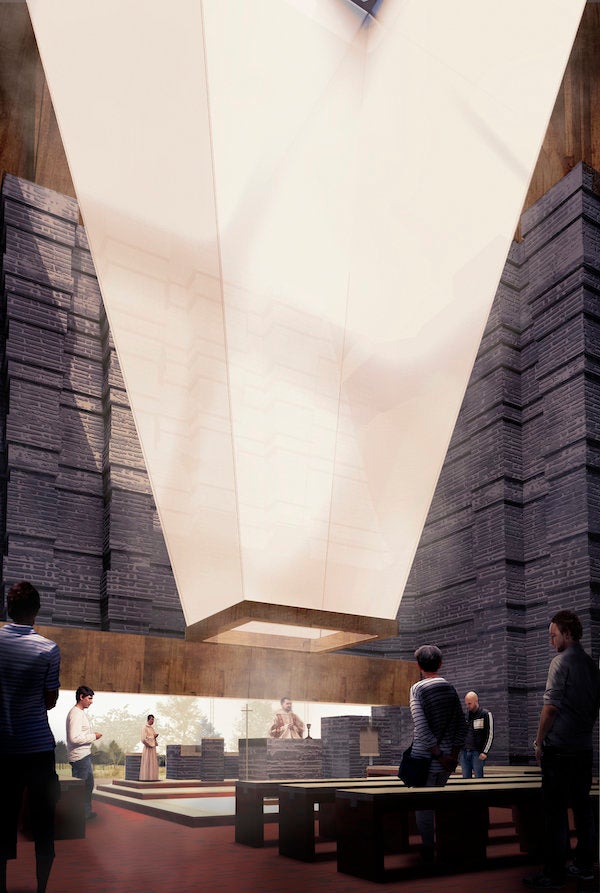 The Procession of the Souls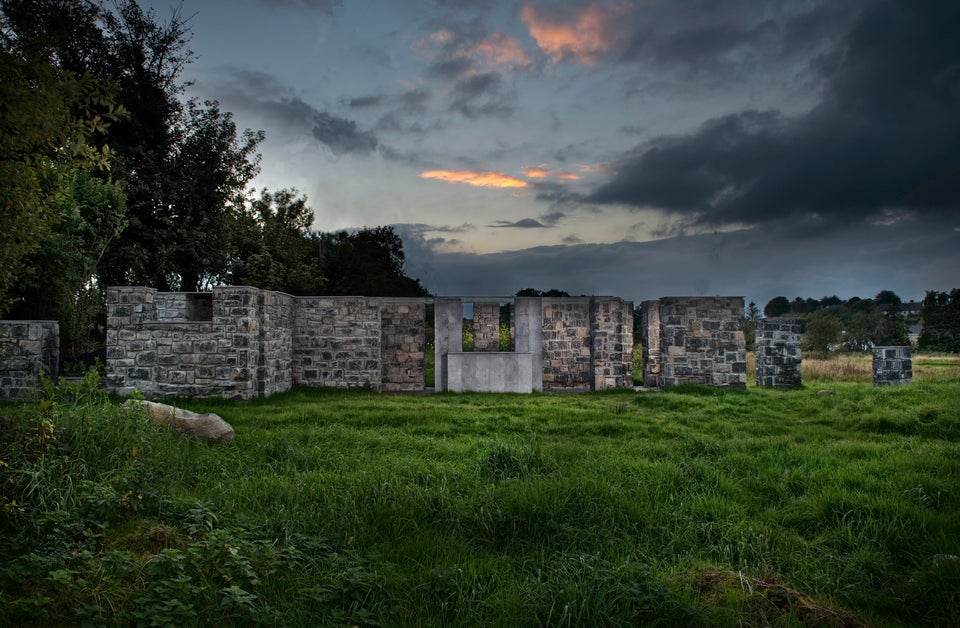 Related
Before You Go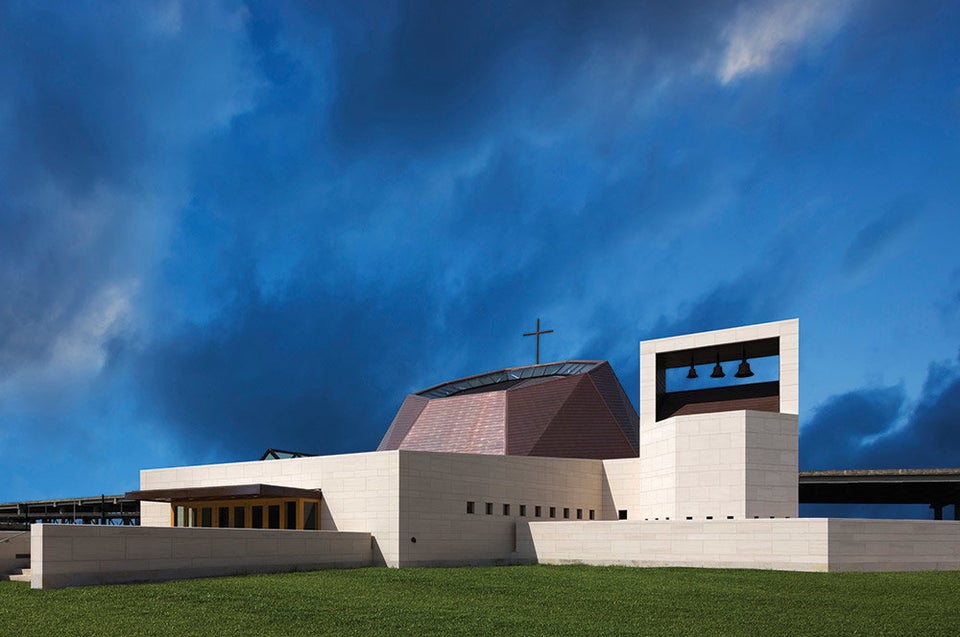 2015 Religious Architecture Award Winners
Popular in the Community