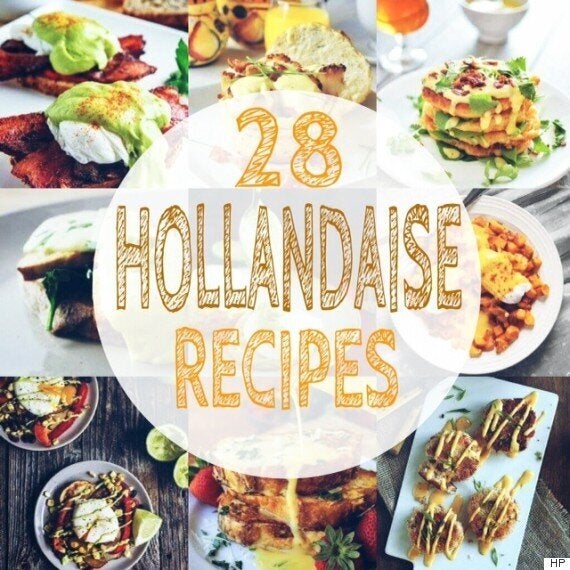 One of the five basic sauces every chef must learn, hollandaise is anything but a simple sauce to make.
Made by carefully whisking egg yolks, butter and lemon juice over a double-broiler, this sauce is a must-have for any brunch lover. But just because hollandaise sauce has become synonymous with eggs Benedict doesn't mean that's the only way to serve the thick topping. Due to its natural richness, hollandaise sauce is perfectly paired with fish and fresh vegetables.
The recipes below take the classic sauce to a new level too. Spiced with sriracha or hit with a pop of Parmesan, there's a different flavour for every taste. And if you think basic is best, we've got you covered too, with classic recipes to add to salads, spreads, dips and hor d'oeuvres.
Check out the slideshow below for 28 ultra appetizing ways to make and serve hollandaise sauce.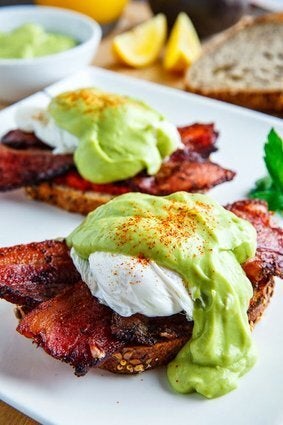 28 Ways To Make And Serve Hollandaise