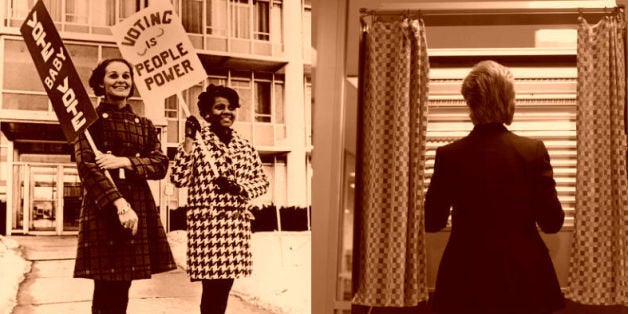 In 1921, Missouri voters passed a ballot measure amending the state constitution to allow women to hold political office. This was also the first election after the ratification of the 19th Amendment on August 18, 1920, which granted (white) women the right to vote.
The ability of women's votes to affect women's lives revealed itself instantly, and it's as relevant in 2016 as it was in 1920.
There is so much at stake for women in this year's presidential election. The next president could determine the fate of reproductive rights, gun control measures, racial justice, paid family leave and the minimum wage. And for the first time since the ratification of the 19th amendment 96 years ago, Americans can choose to cast their vote for a female candidate in a presidential general election.
Women determined the outcome of the 2012 election. If there was ever a time to defend our title, it's now.
In that spirit, here are 30 images of women voting throughout history. Get inspired, then get to the polls: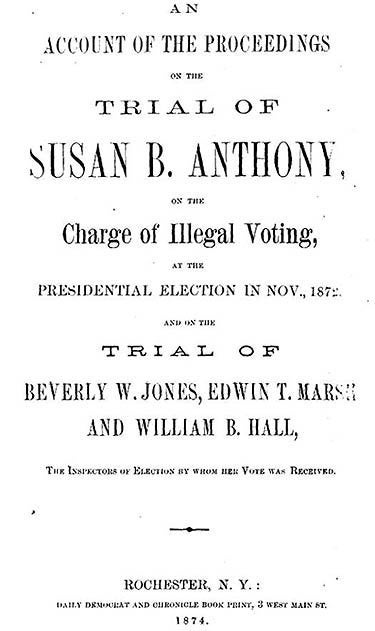 National Women's History Museum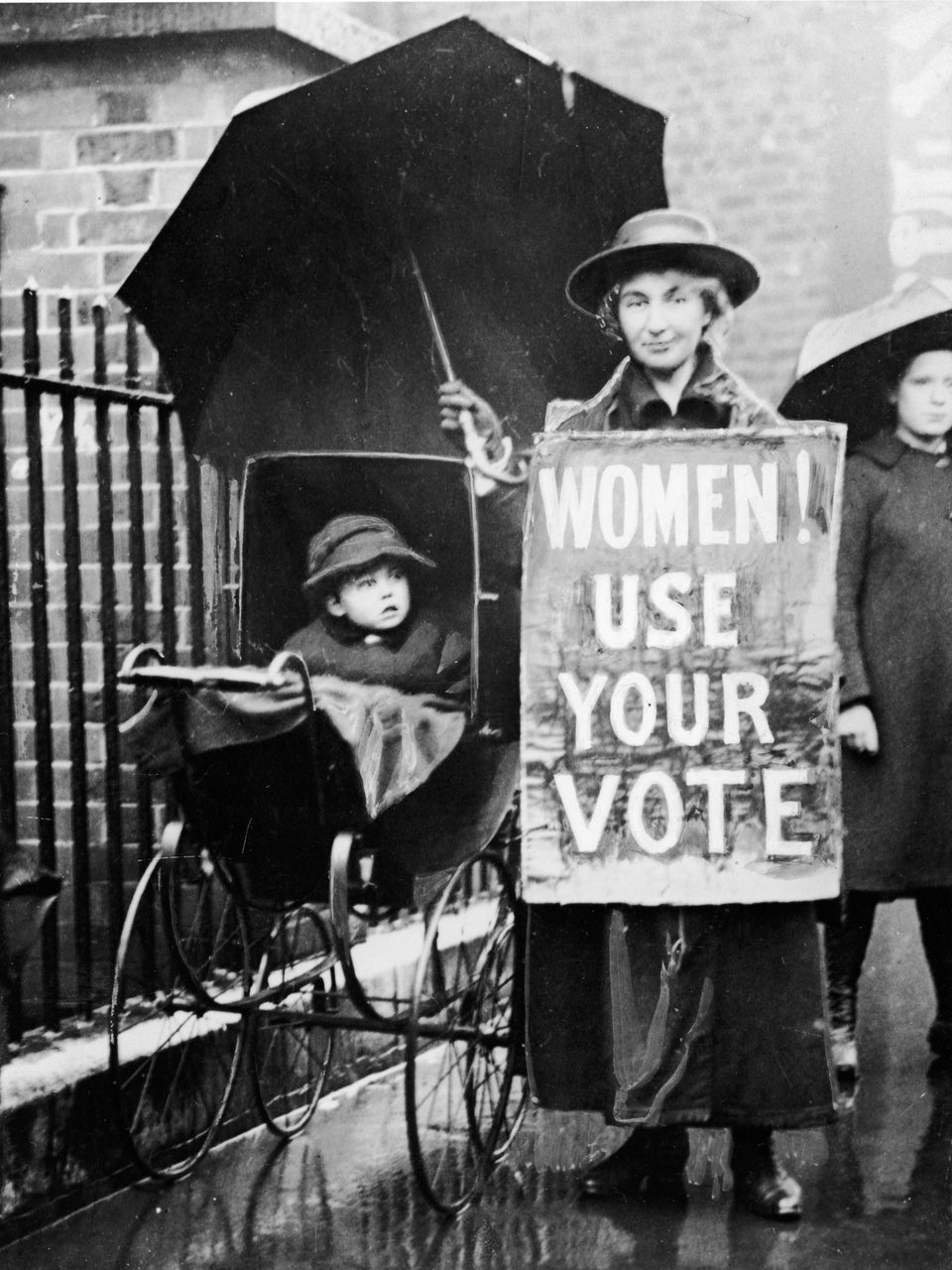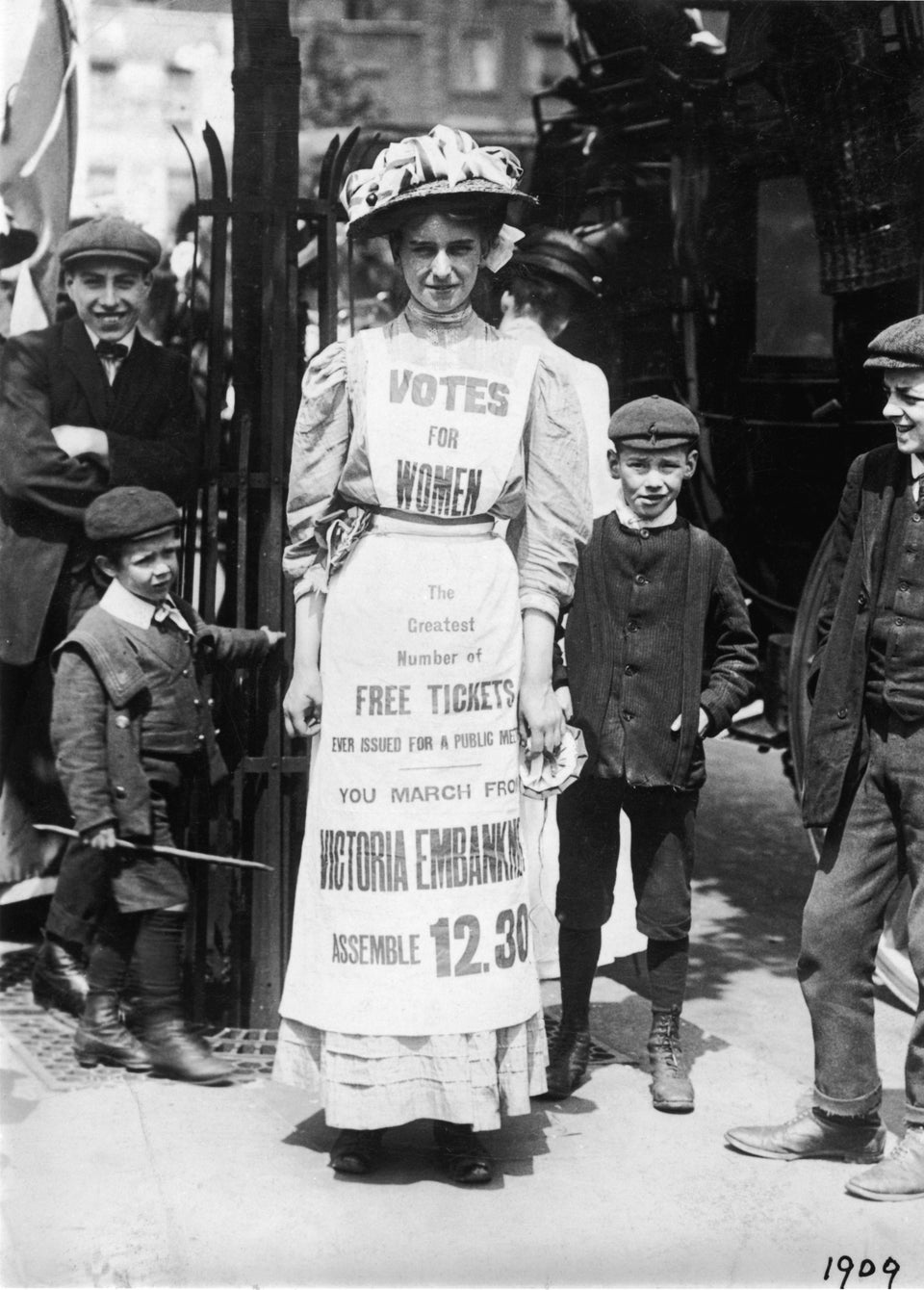 Museum of London/Heritage Images/Getty Image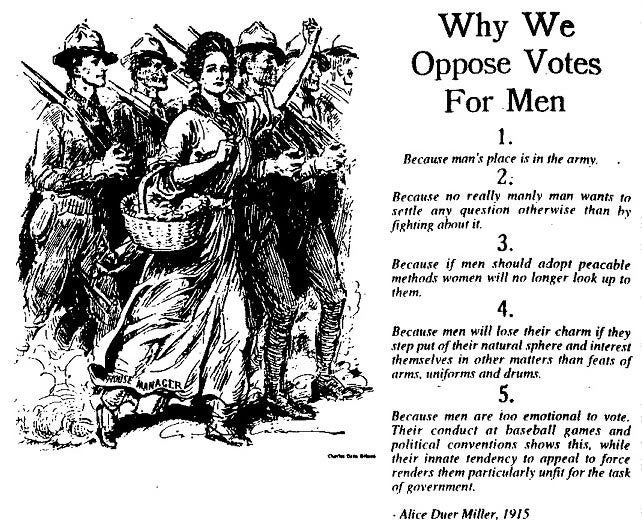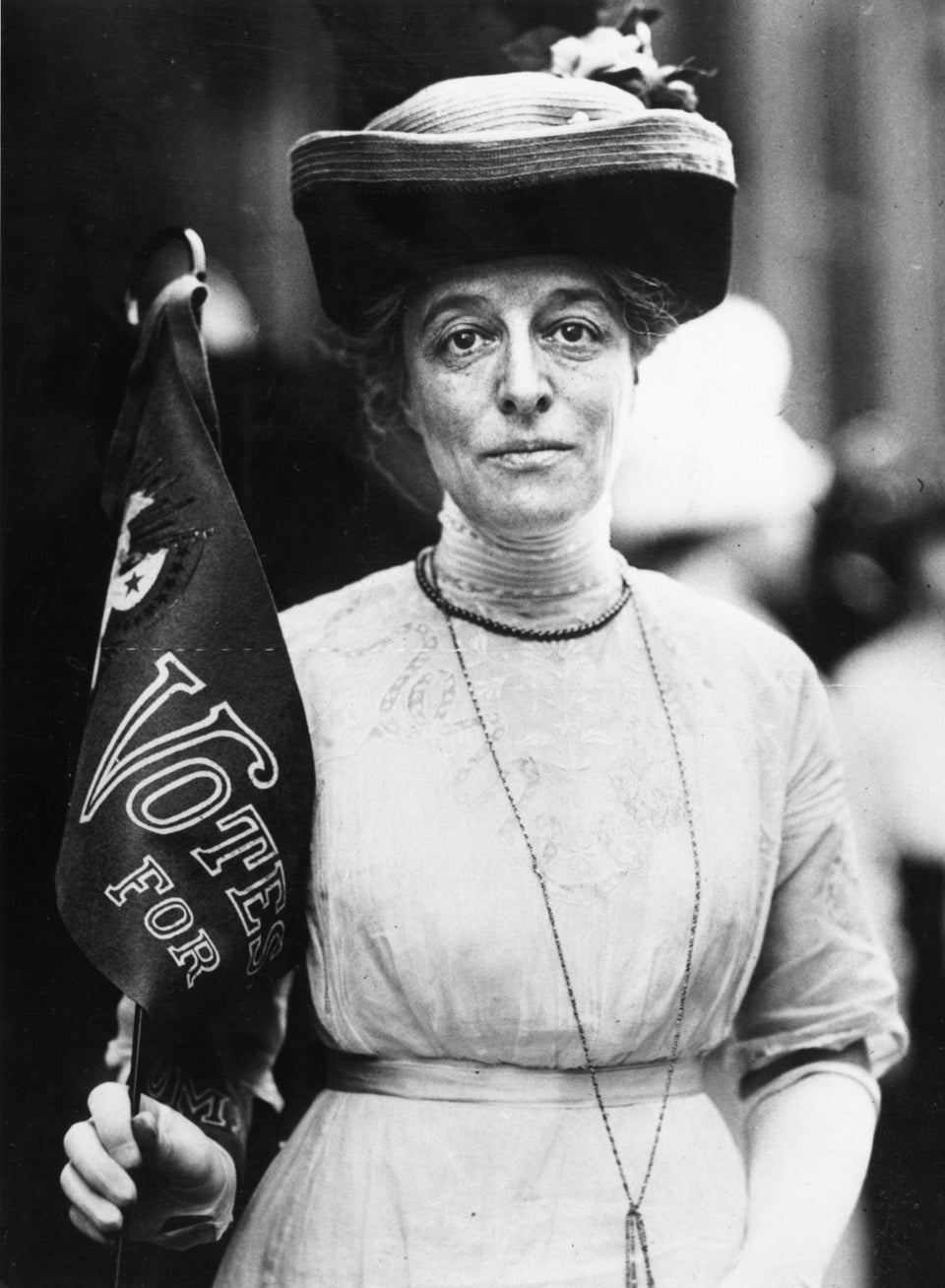 Topical Press Agency/Getty Images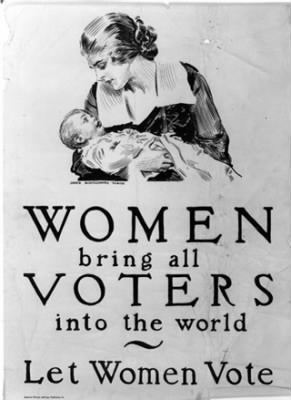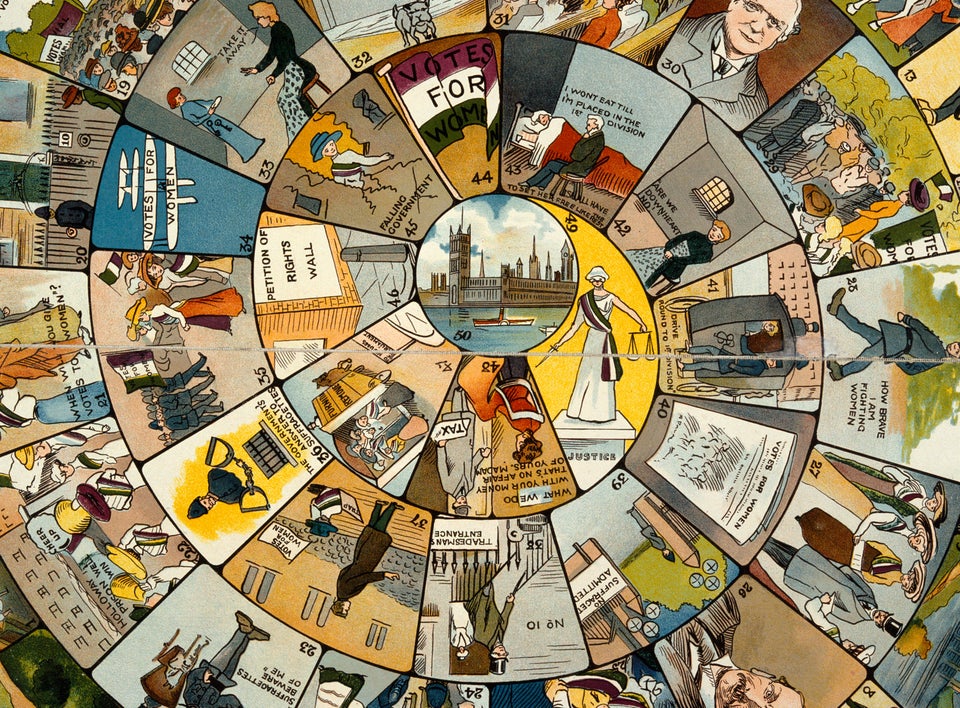 Museum of London/Heritage Images/Getty Images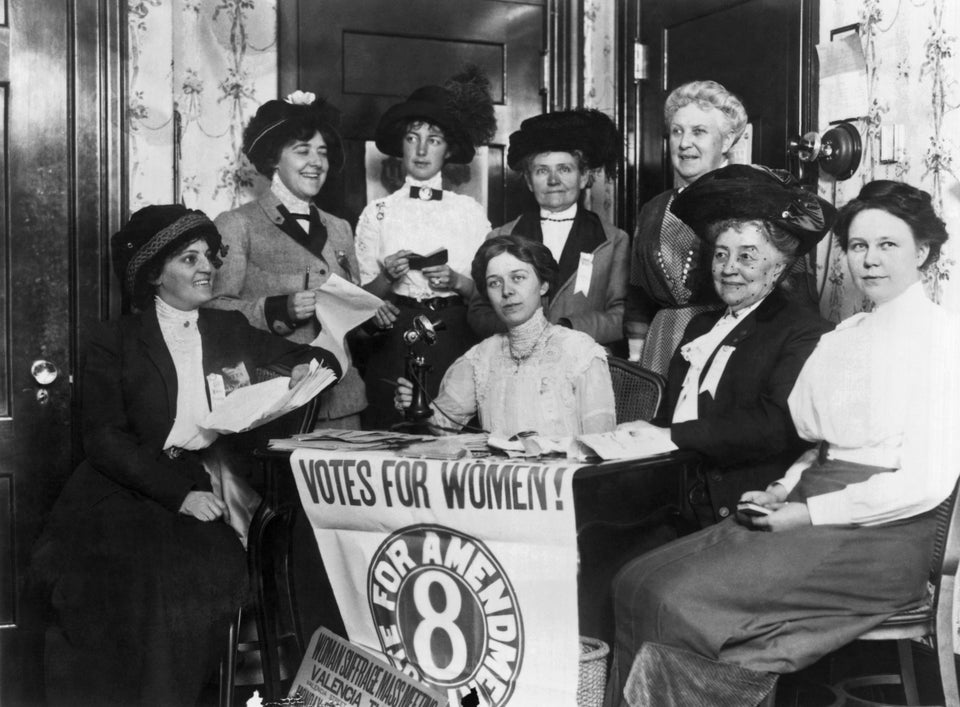 Underwood Archives/Getty Images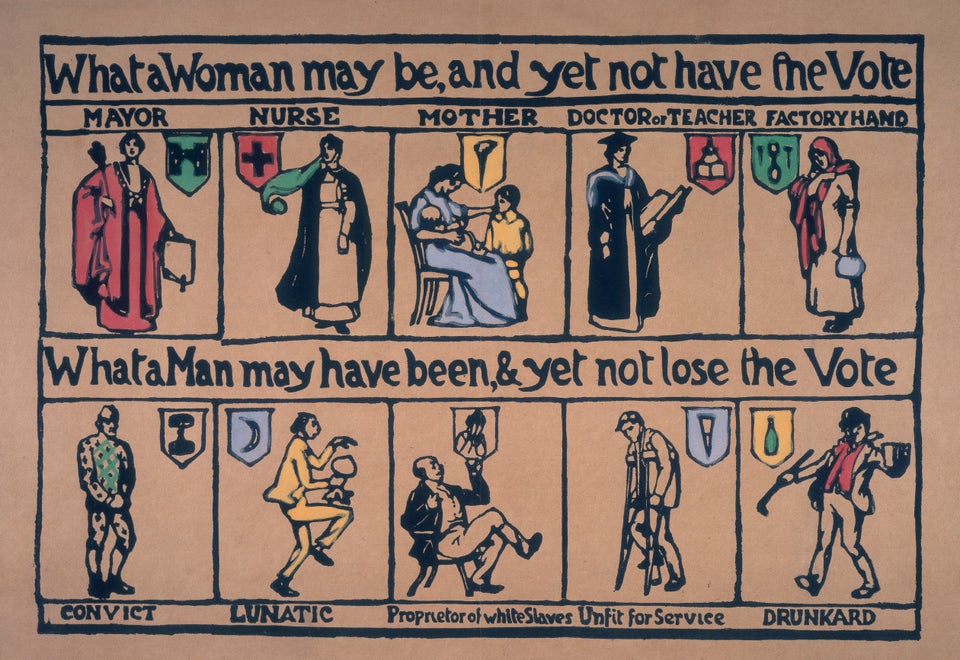 Museum of London/Heritage Images/Getty Images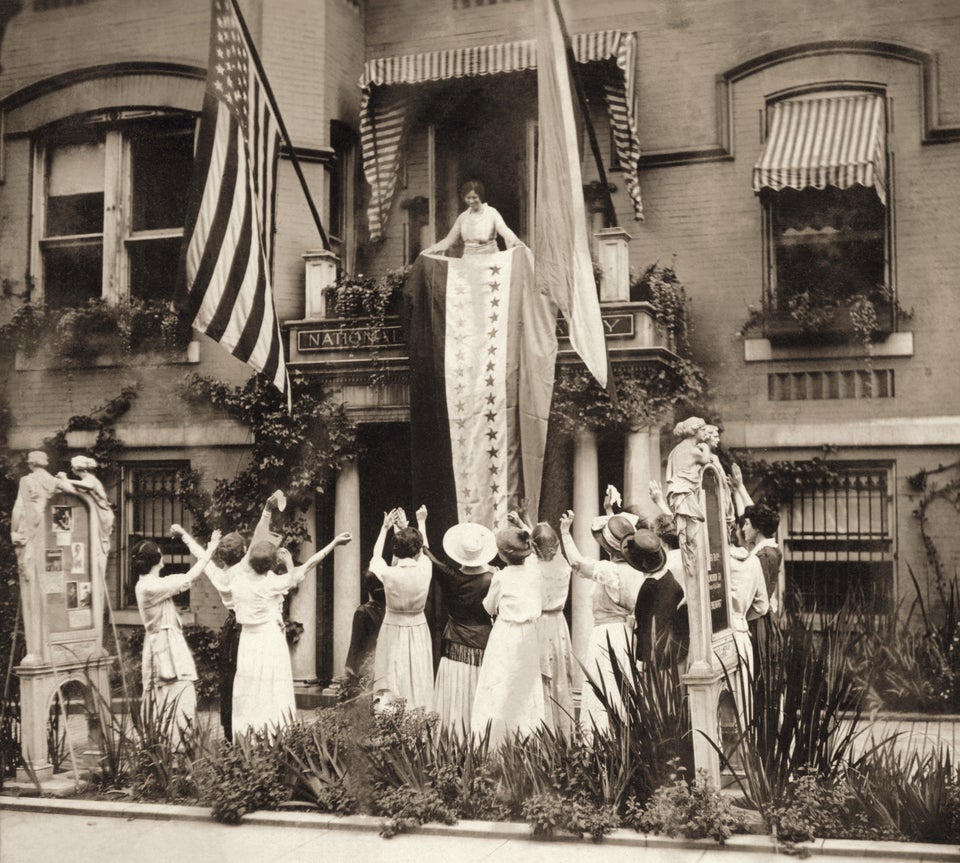 Stock Montage/Getty Images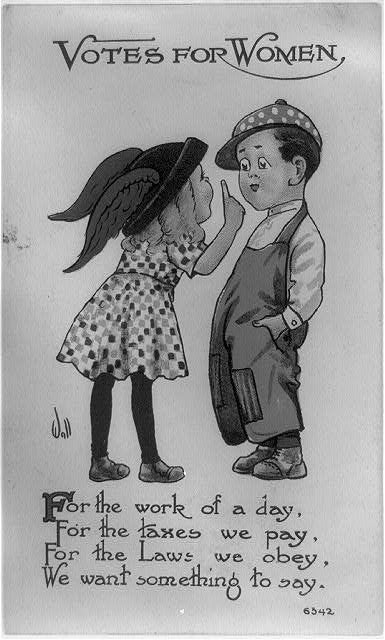 United States Library Of Congress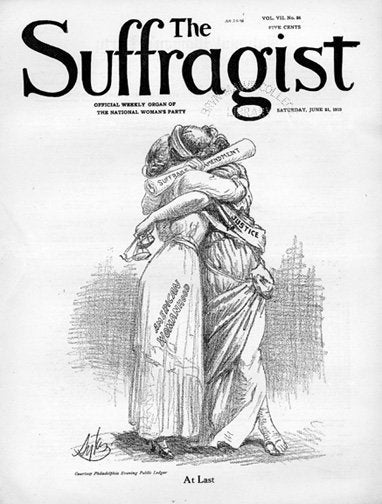 Bryn Mawr College Library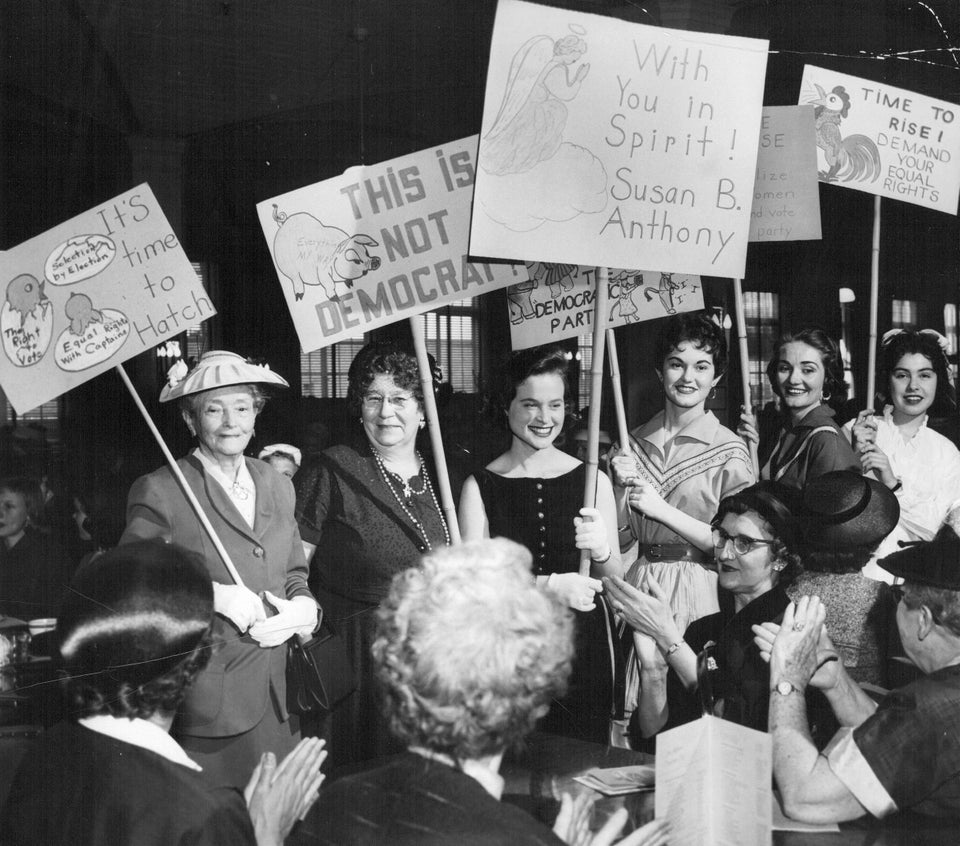 Al Moldvay/The Denver Post via Getty Images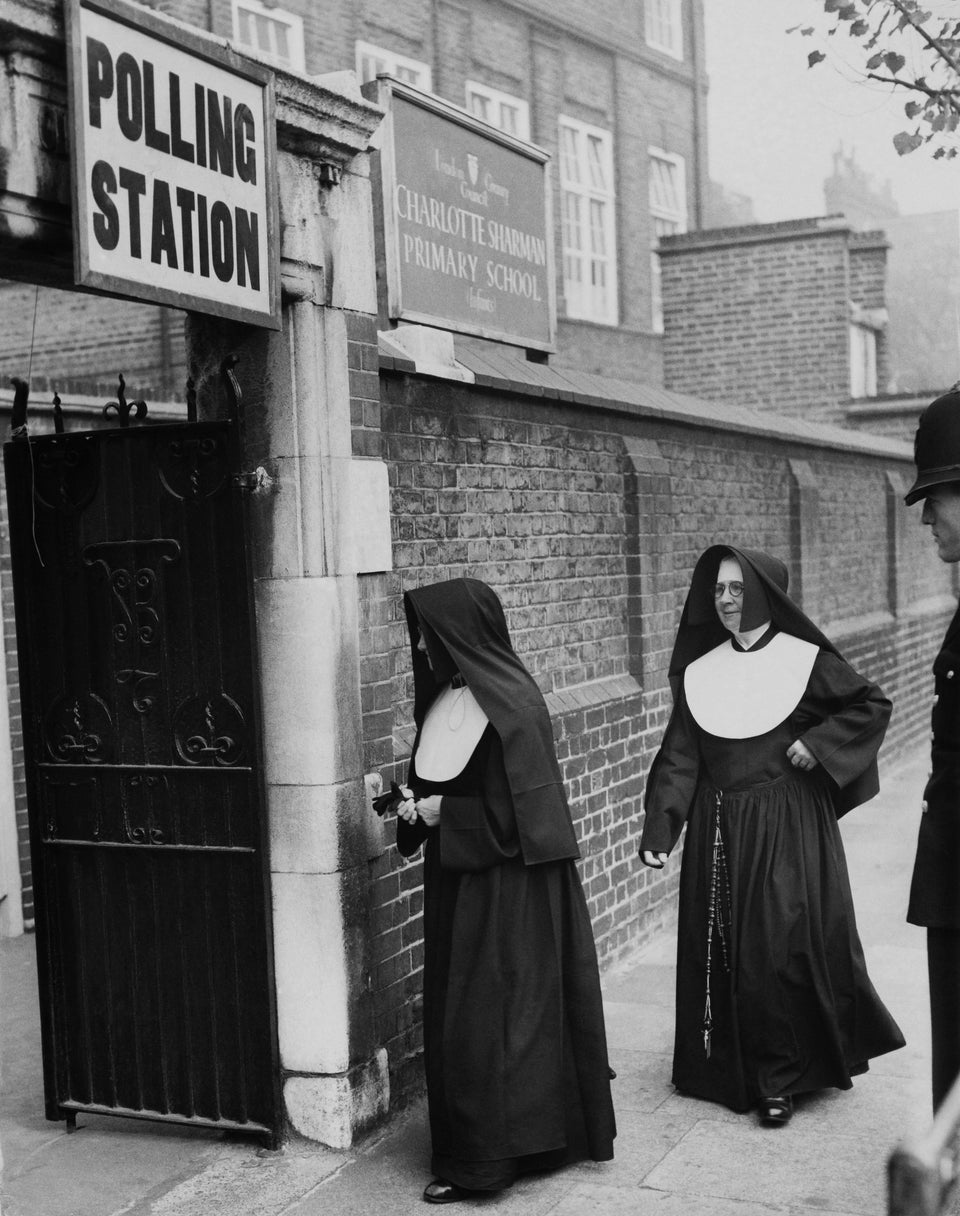 Keystone-France/Gamma-Keystone via Getty Images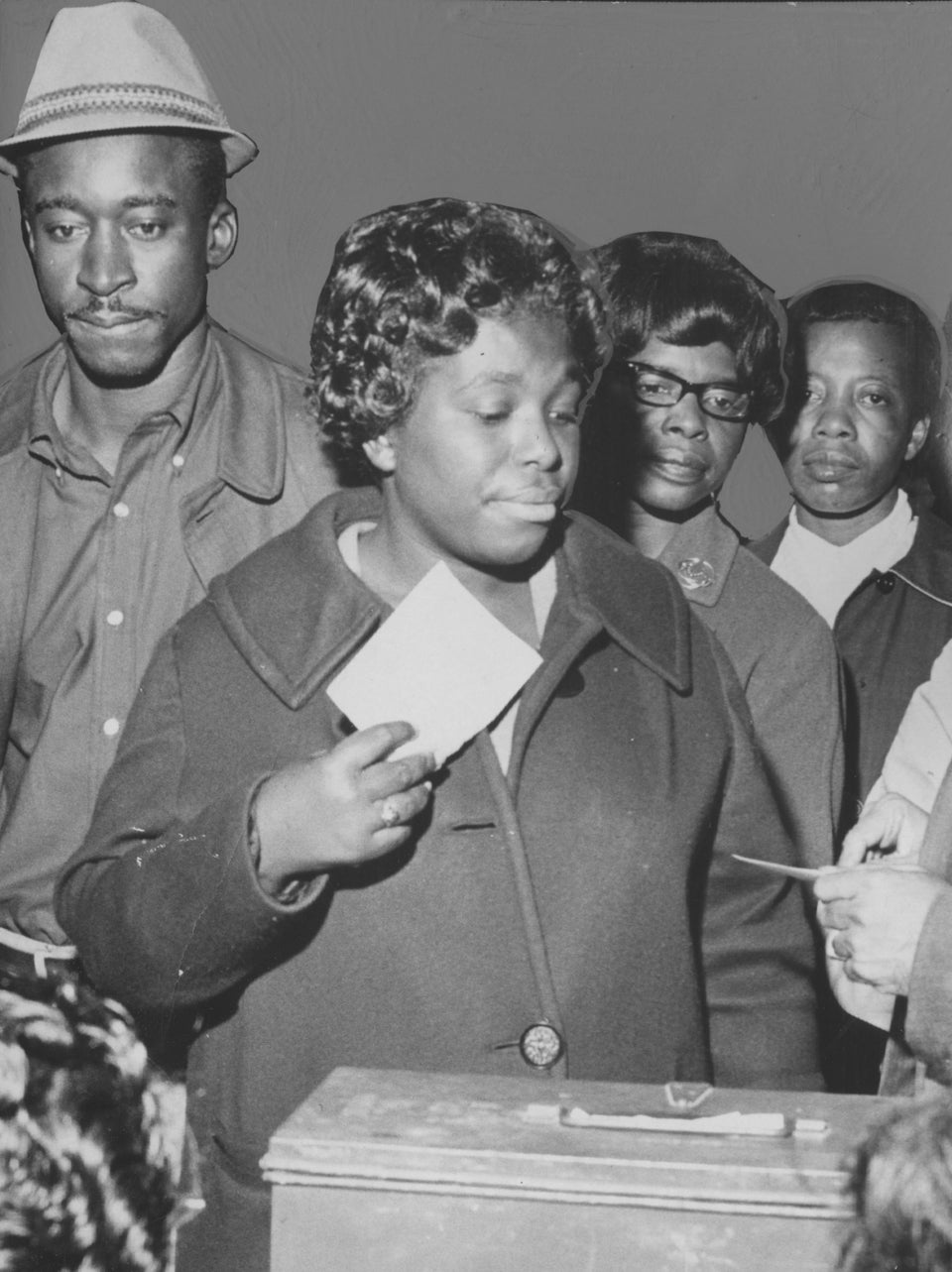 Afro American Newspapers/Gado/Getty Images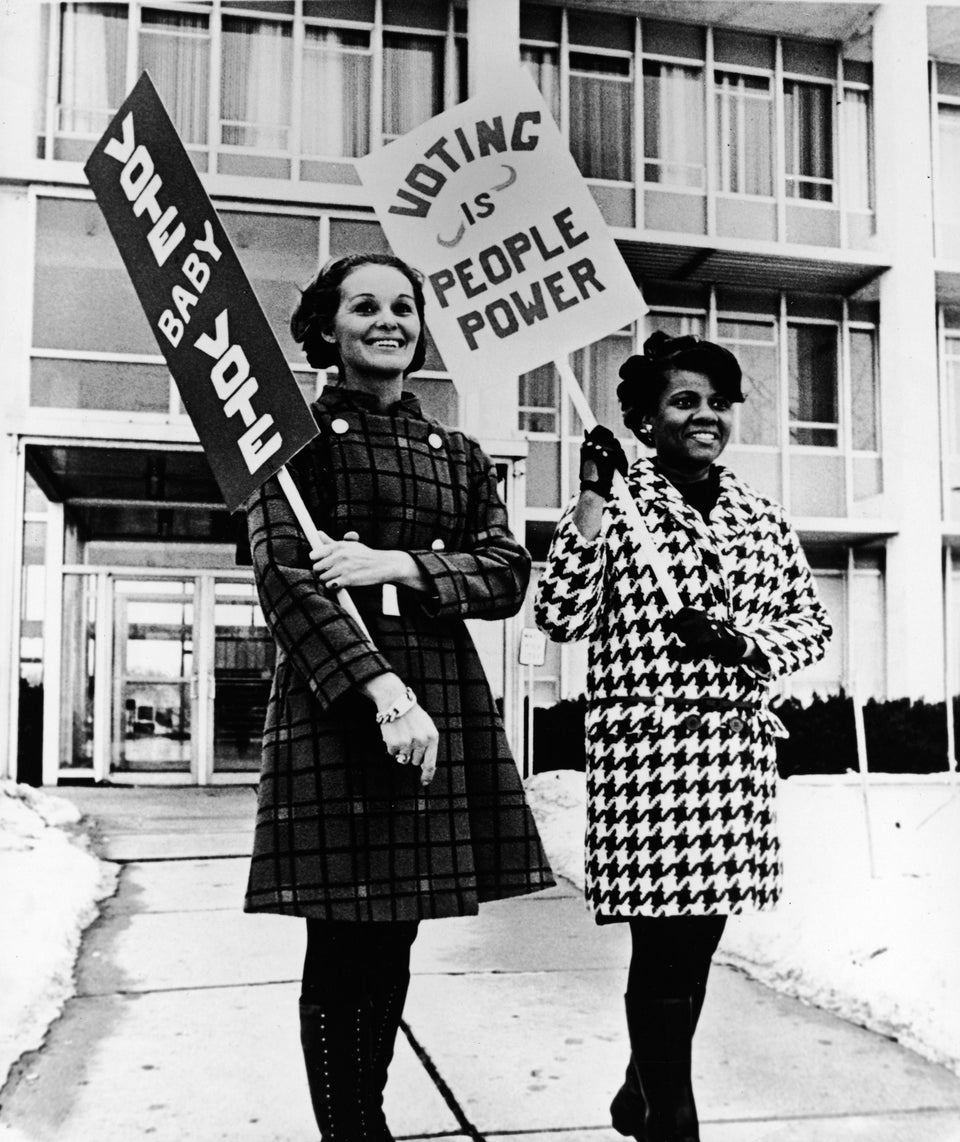 Gabriel Hackett /Getty Images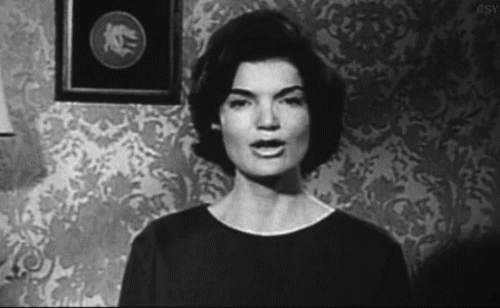 colettesaintyves.tumblr.com/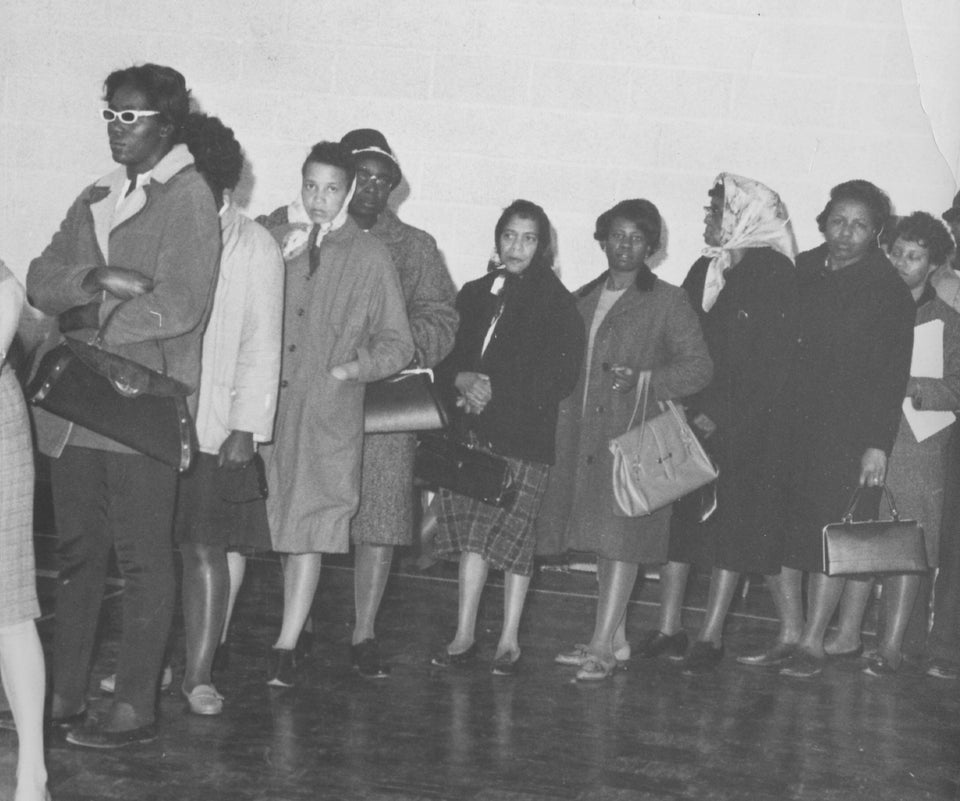 Afro American Newspapers/Gado/Getty Images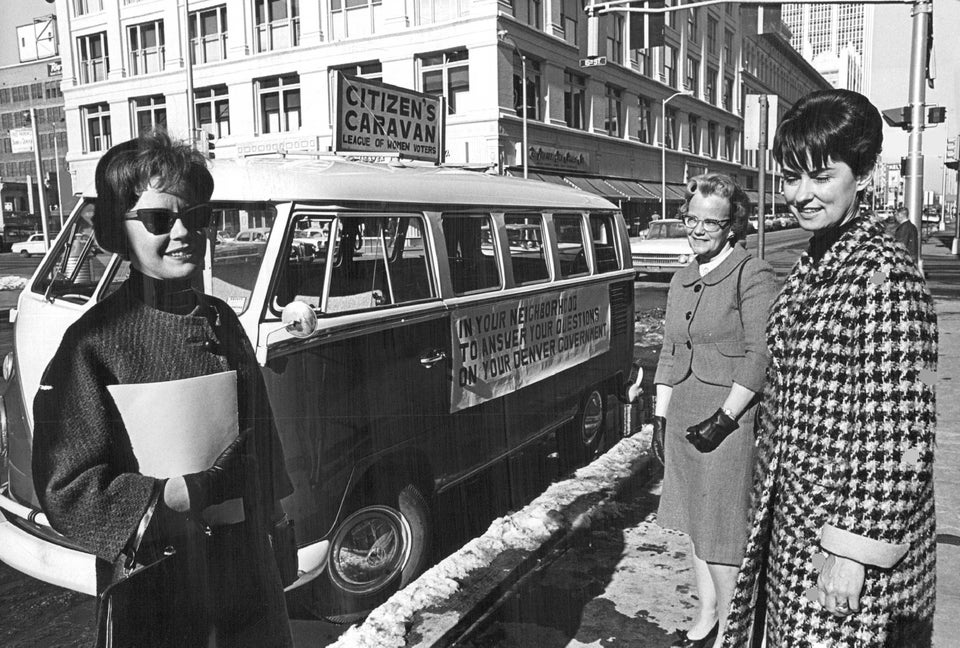 Duane Howell/The Denver Post via Getty Images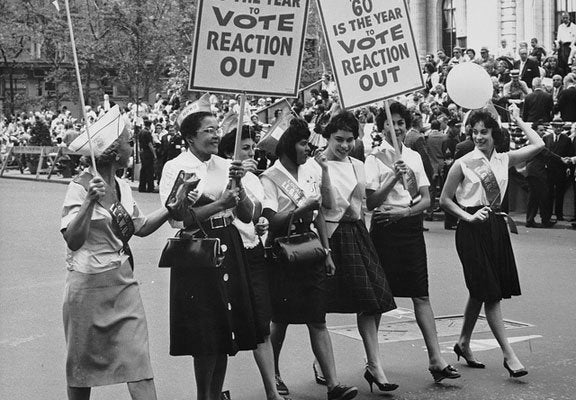 ElizabethForMA on Flickr, under Creative Commons (CC BY-NC 2.0)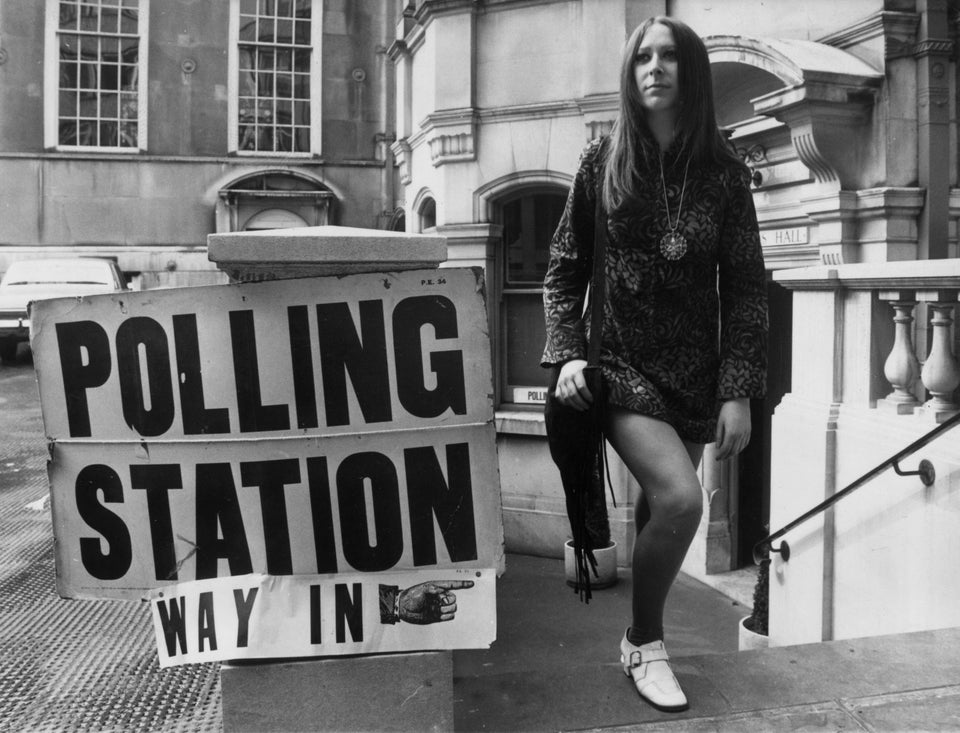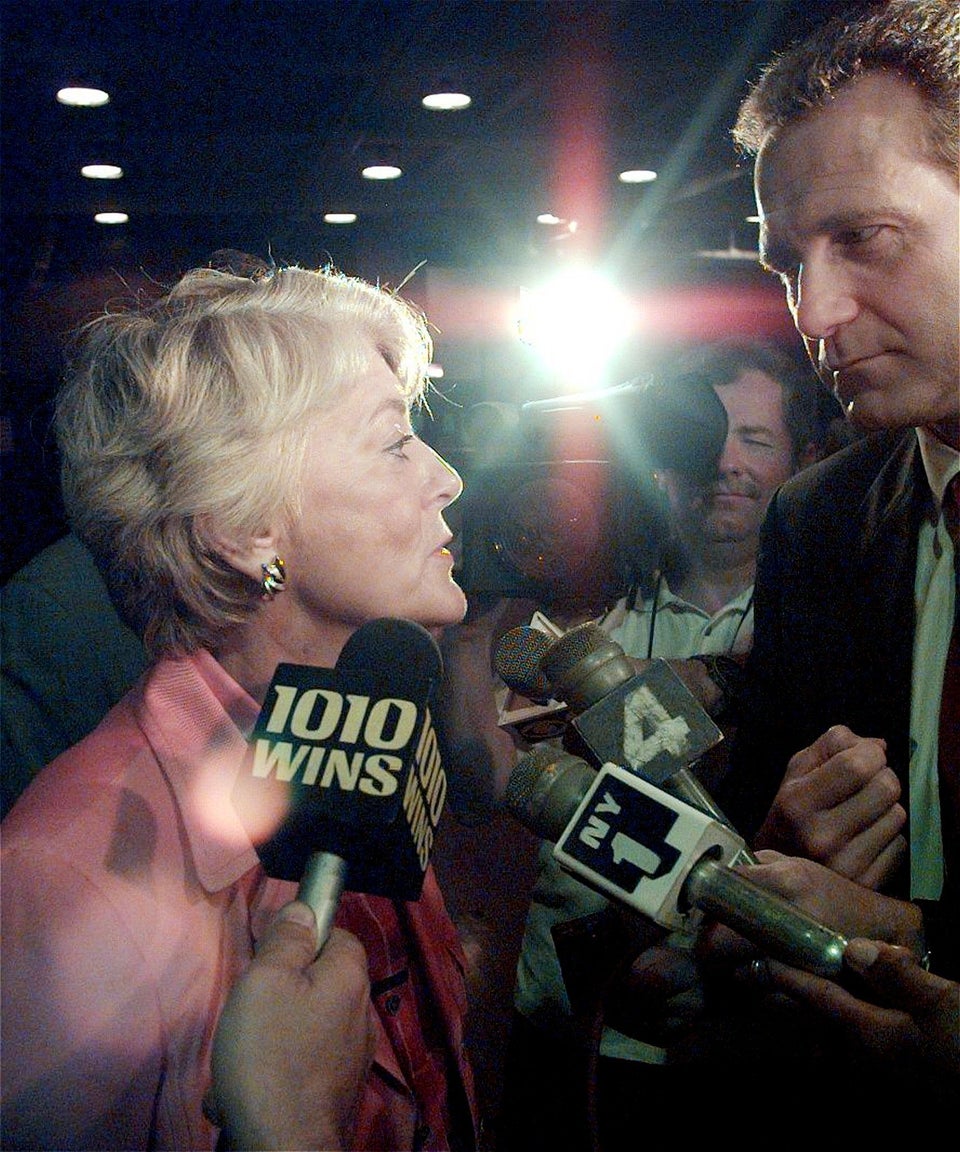 New York Daily News Archive via Getty Images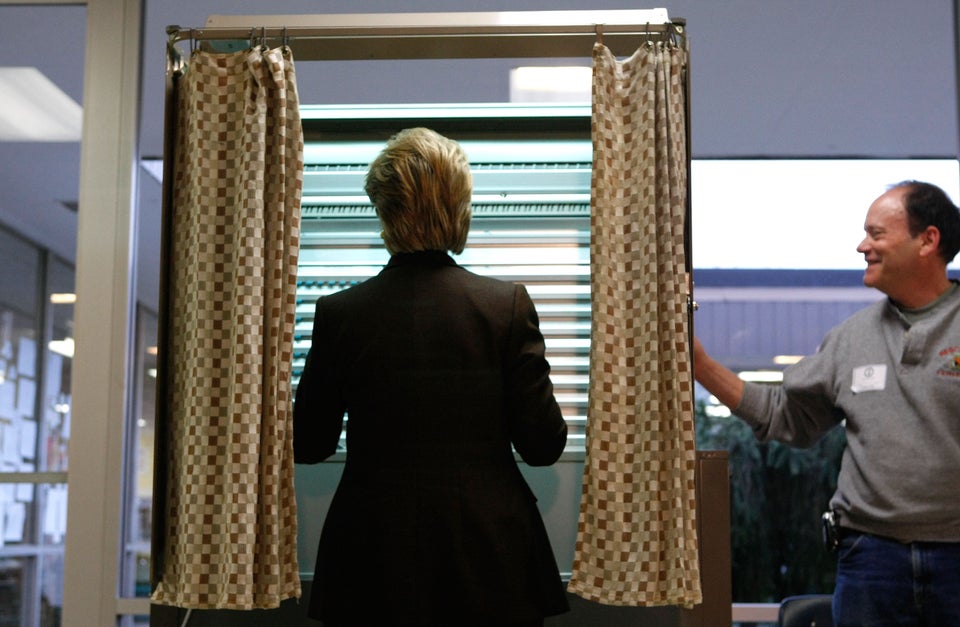 Justin Sullivan/Getty Images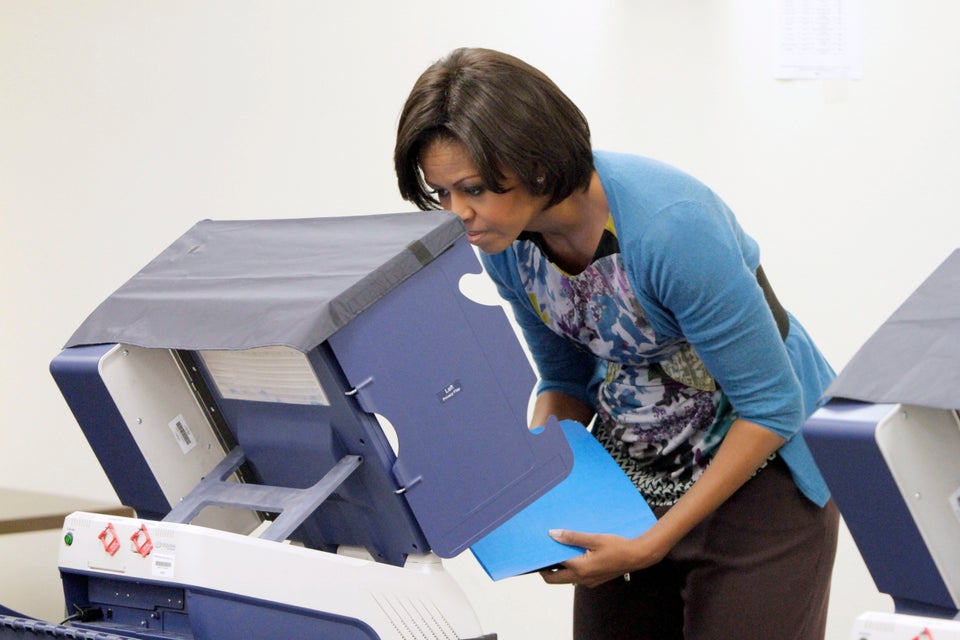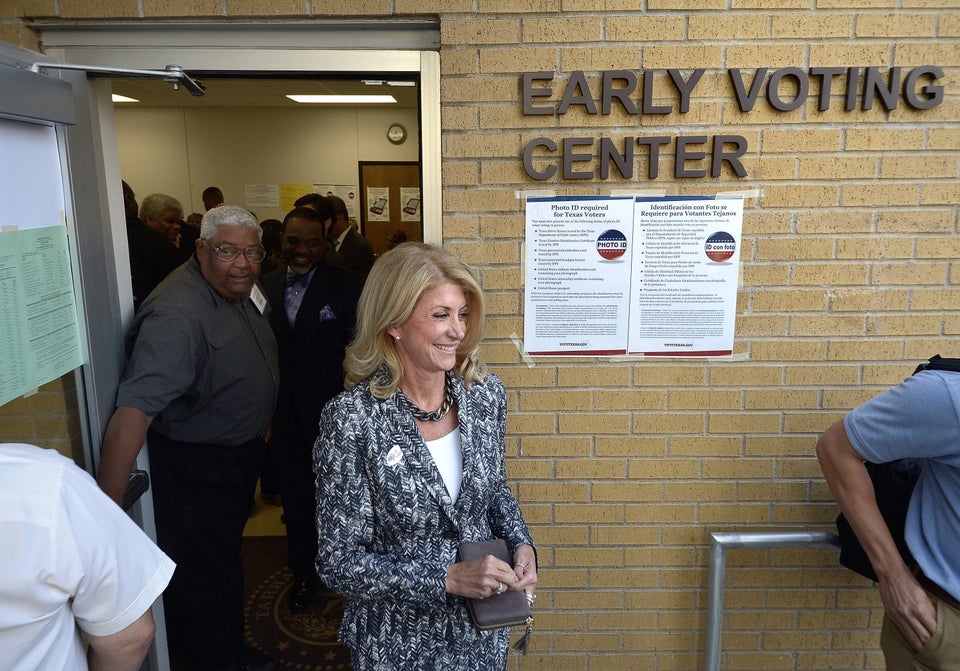 Max Faulkner/Fort Worth Star-Telegram/MCT via Getty Images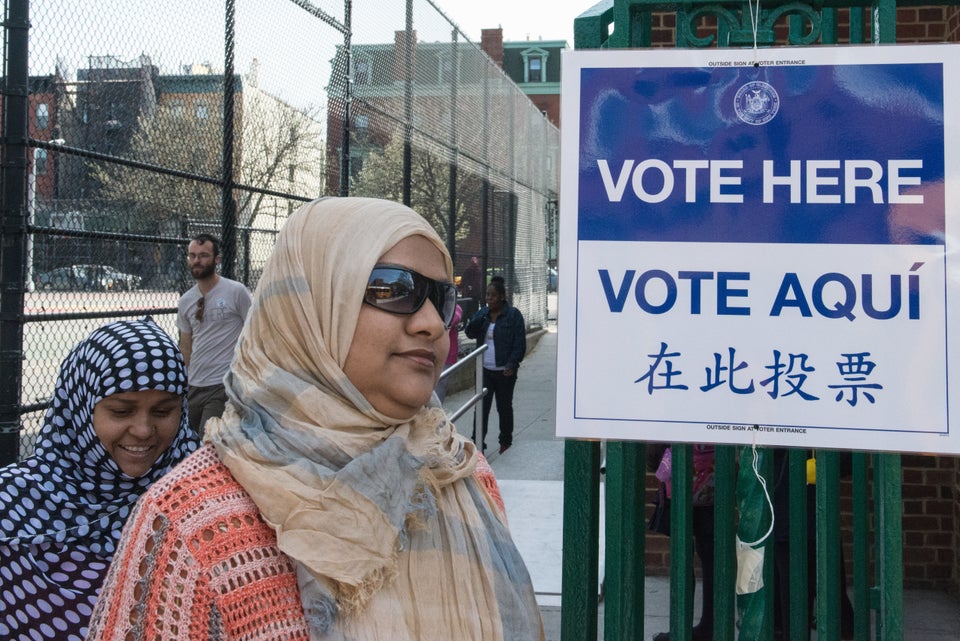 Stephanie Keith via Getty Images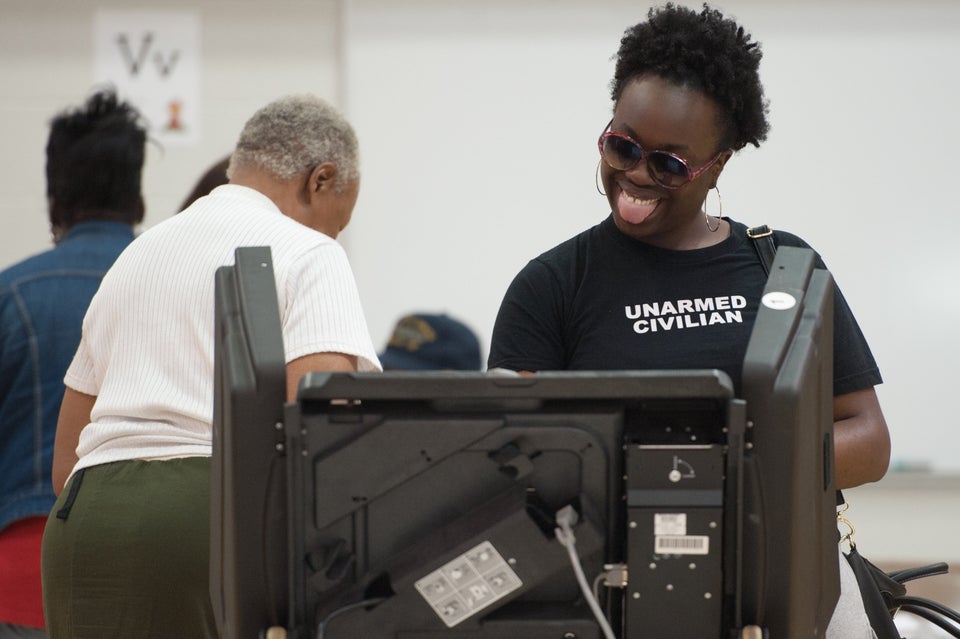 MICHAEL B. THOMAS via Getty Images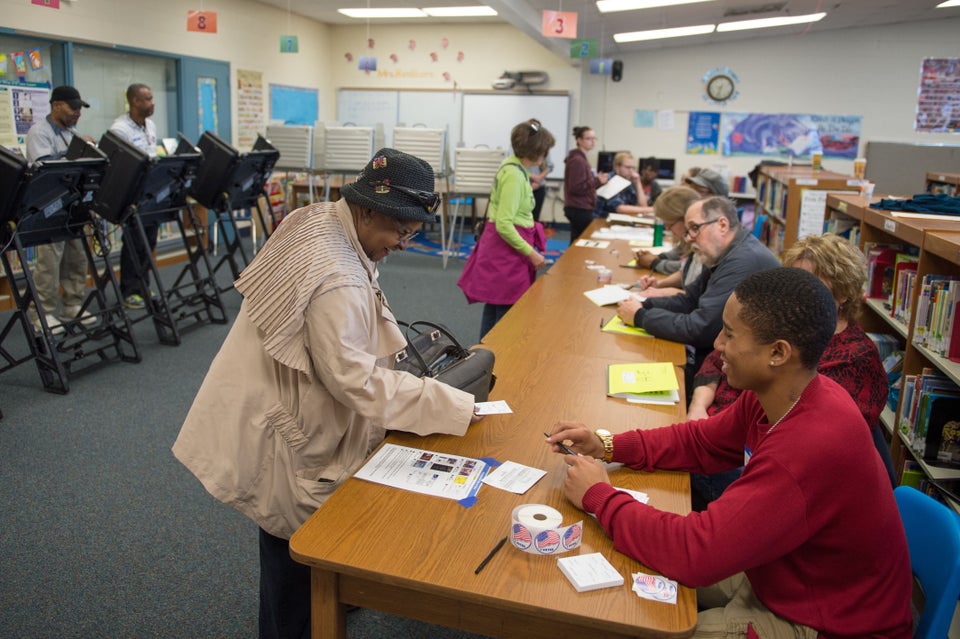 MICHAEL B. THOMAS via Getty Images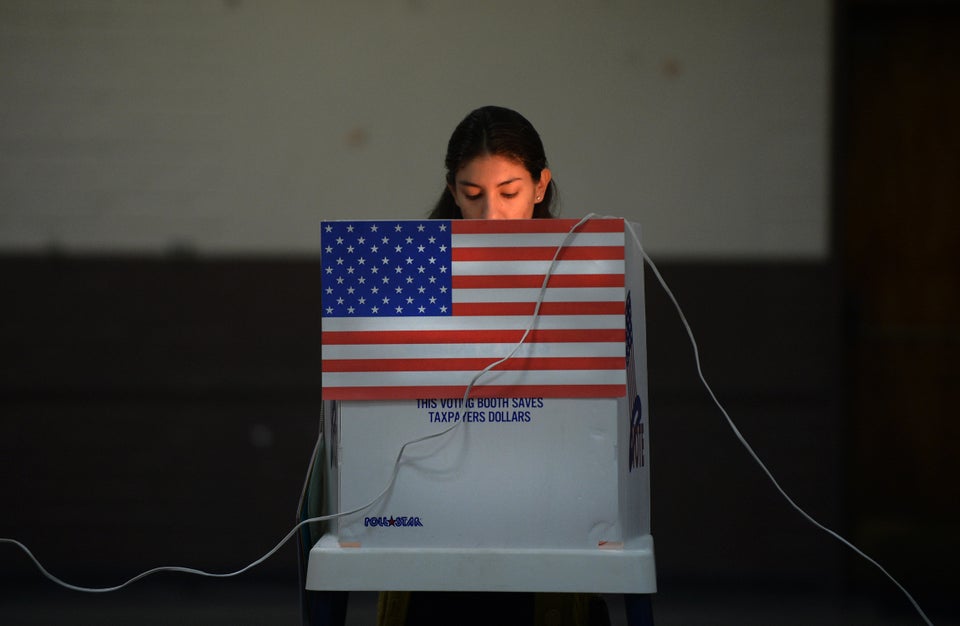 JOE KLAMAR via Getty Images
Before You Go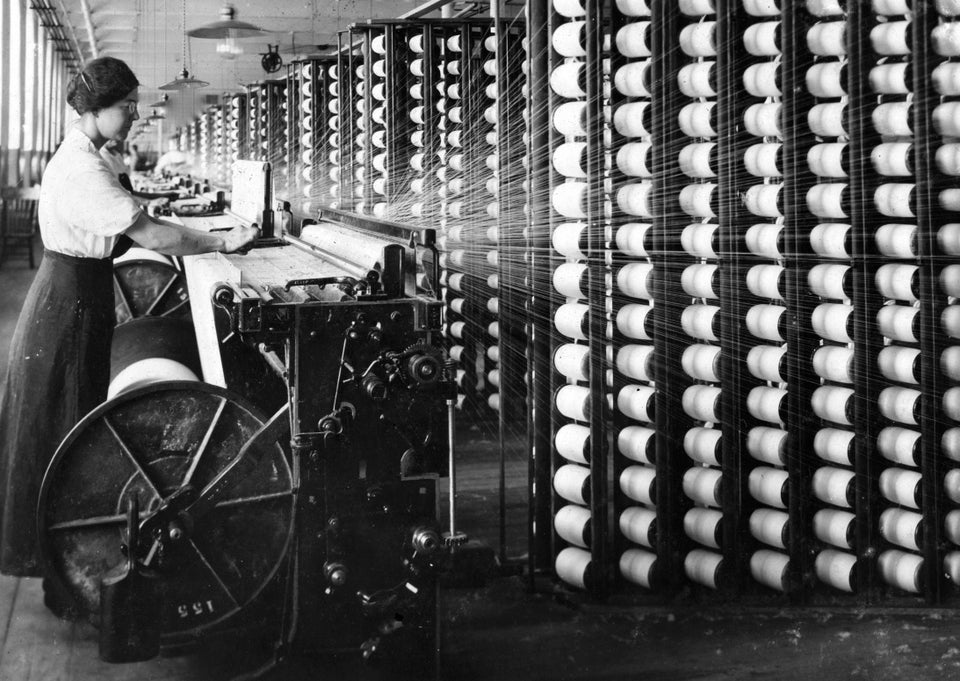 Women Working, 100 Years Ago
Popular in the Community