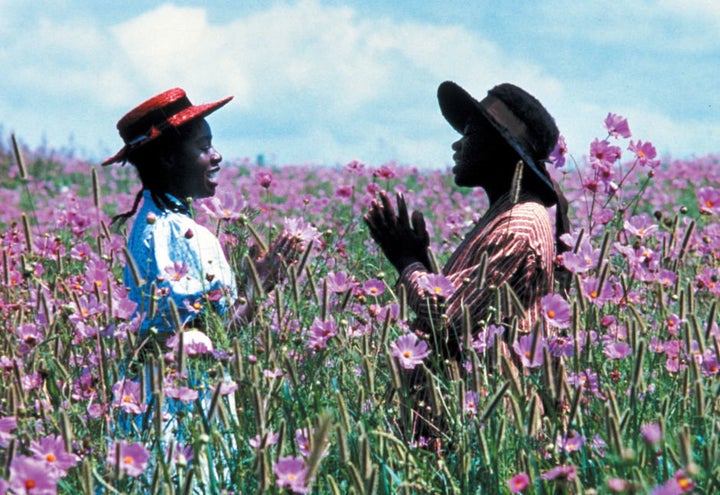 It's Black History Month , which means there's really no better time to see a great film that captures the diverse narratives of black people. In theaters, movies like "Hidden Figures," "Loving," and "Fences" are telling little-known stories that focus on black lives.
But if you're in the mood to watch something compelling and enlightening about the black experience right now, below are 29 feature films and documentaries to check out. Spanning everything from a portrait of Barack Obama in his youth to the rise of the Black Power movement in the 1960s, these films are sure broaden your black film vocabulary:
"The Black Power Mixtape 1967-1975"
"What Happened Miss Simone?"
"What's Love Got To Do With It?"
"The Princess and the Frog"
"When the Levees Broke: A Requiem in Four Acts"
Before You Go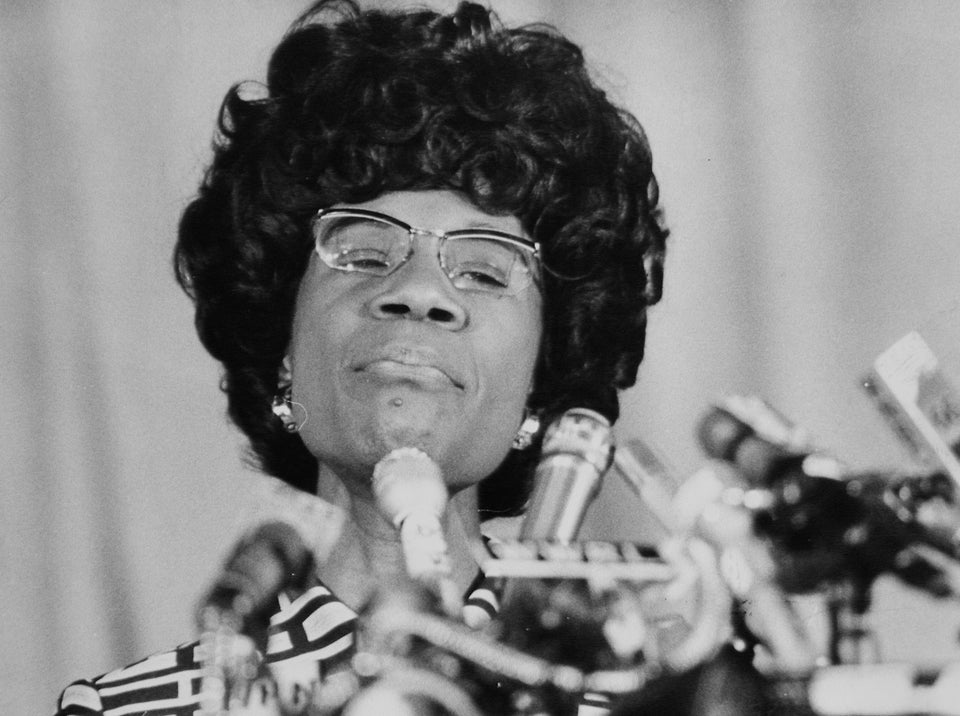 35 Queens Of Black History Who Deserve Much More Glory
Popular in the Community