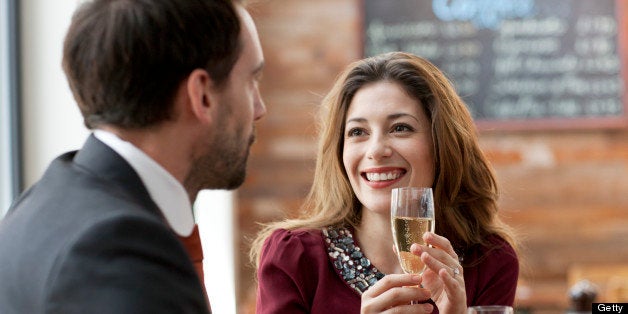 Being single again for the first time in a hot minute, I decided to do some research on the world out there that awaits us lonely wanderers -- what the dating experts say on relationships. In doing so, I uncovered some interesting, alarming and a couple sadly unsurprising statistics. Some of them confirmed awful fears (and made the feminist in me cringe) and others made me want to hi-five a million angels.
I don't personally agree with all of these things (and some of it's a little dubious to me), but here's what the "experts" say about dating. As they say, knowledge is power:
1. You can't put a timeline on a relationship, and there's no telling when exclusivity is right for you, but according to a study from Lisa Daily, most couples get into an "exclusive" relationship after 6 to 8 dates.
REAL LIFE. REAL NEWS. REAL VOICES.
Help us tell more of the stories that matter from voices that too often remain unheard.