Crowe spent three months traveling through eight different countries and meeting families to photograph along the way. The resulting images showcase the diversity, complexity and ever-changing face of nuclear families around the world -- from gay parents and childfree couples to single moms, adoptive children and multicultural families.
"What I have hoped from the start and still do especially after my travels, is that by viewing these images, people can see how human and similar everyone is -- no matter where you are coming from -- and in that be able to appreciate each others' differences," Crowe told The Huffington Post.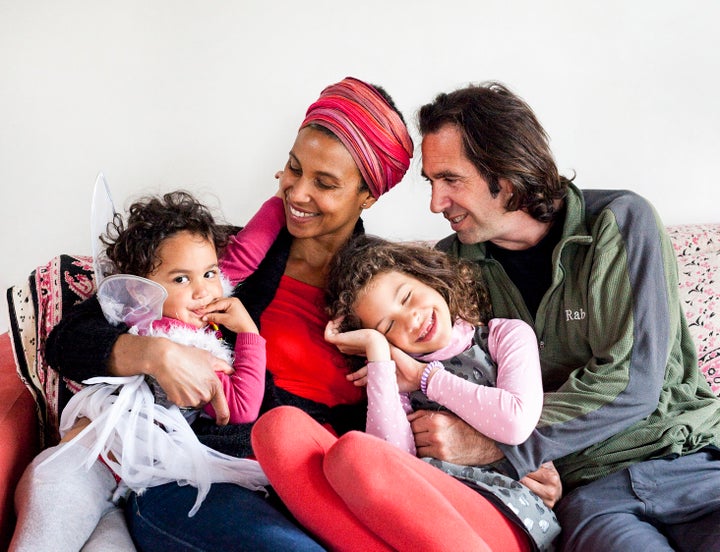 "I think for a lot of people, especially those that don't travel outside of their comfort zone, we all seem so separate. Especially if you're going solely off what you see on the news," she added.
The photographer found many families to photograph through friends and acquaintances living in the countries she visited. At other times, however, kind strangers connected her to portrait subjects.
"People were so friendly and almost everyone I talked to about the project seemed to have a place for me to stay and a family to photograph," Crowe said. "It really hit home the community vibe we are capable of having as citizens of the world. I would know someone for one day and they were driving me to another part of town to meet their whole family, have dinner, and take photos."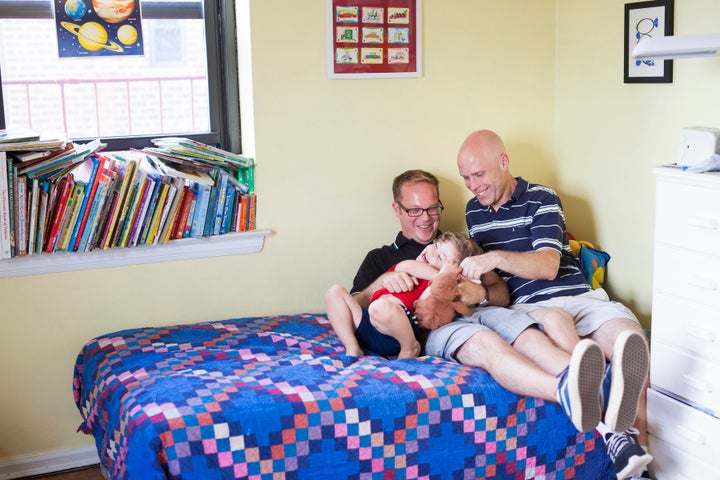 One particularly meaningful visit for Crowe was her visit to the small town in Sicily where her great-grandparents lived before immigrating to the U.S. Locals helped the photographer locate her great-grandmother's former house, and the family living there invited her in and gladly posed for portraits.
"I love reaching that point where you stop being a host and a traveler and you just become people with commonalities," she said. "You can't learn how incredibly similar we actually are by staying in your own backyard. And that's what this project is all about, bringing us together as one family."
Crowe sums up "The Universal Family" in the description of the series on her photography website: "Family is a support system and that support system is the most important thing in the world; It should not be judged or limited. Families can be big or small, blood related or not, same sex oriented or not, and of course composed of similar or wildly different cultural backgrounds. If you're lucky you truly understand that love has no boundaries."
Warsaw, Poland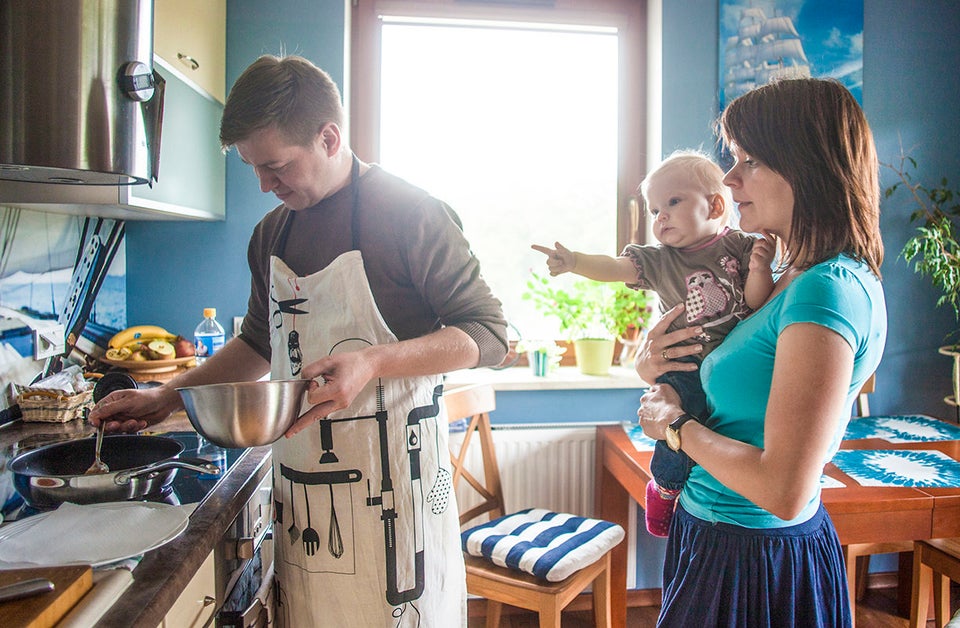 Paris, France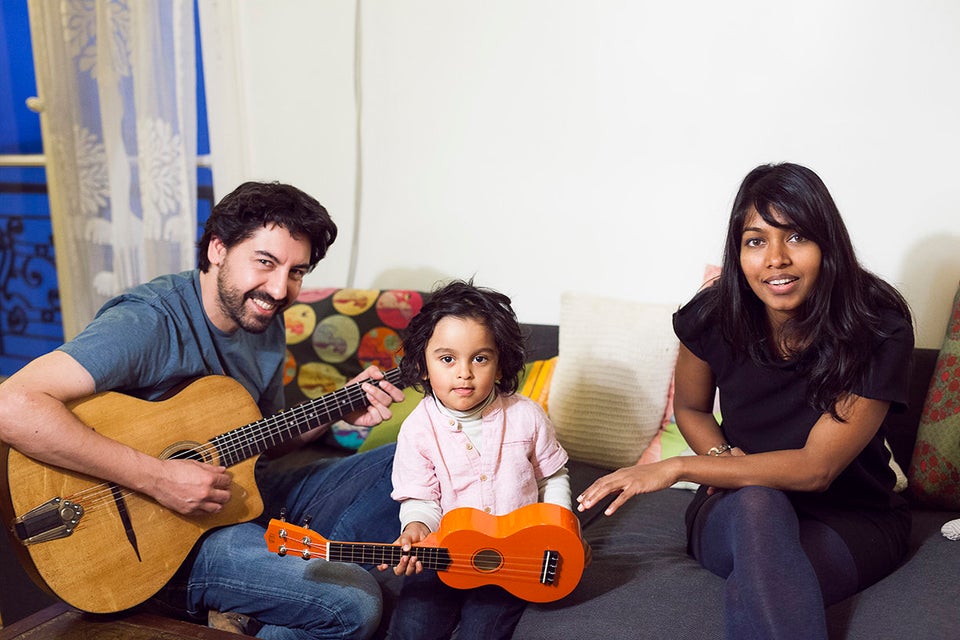 Jaipur, India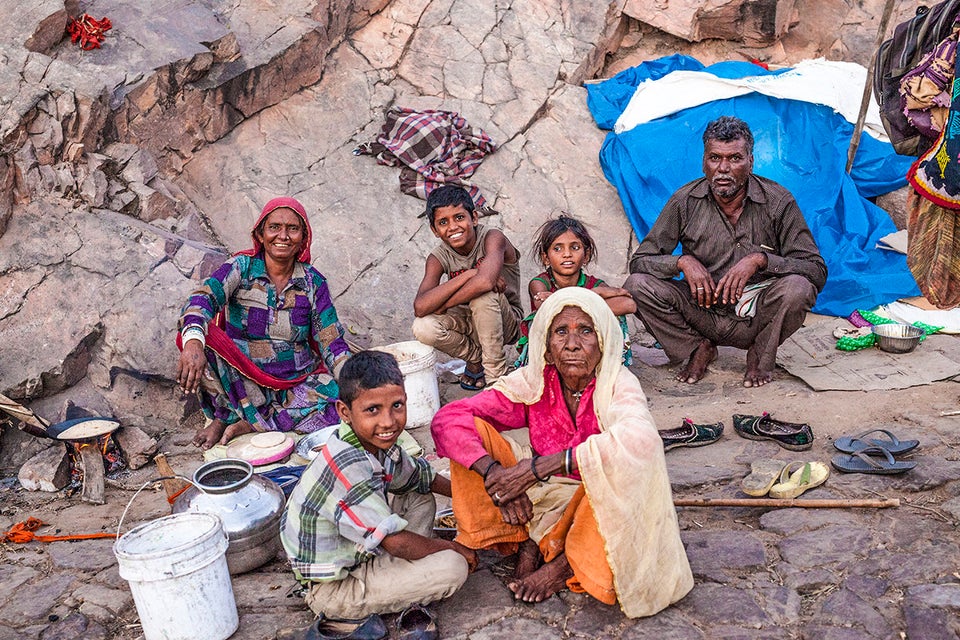 Nyack, New York, USA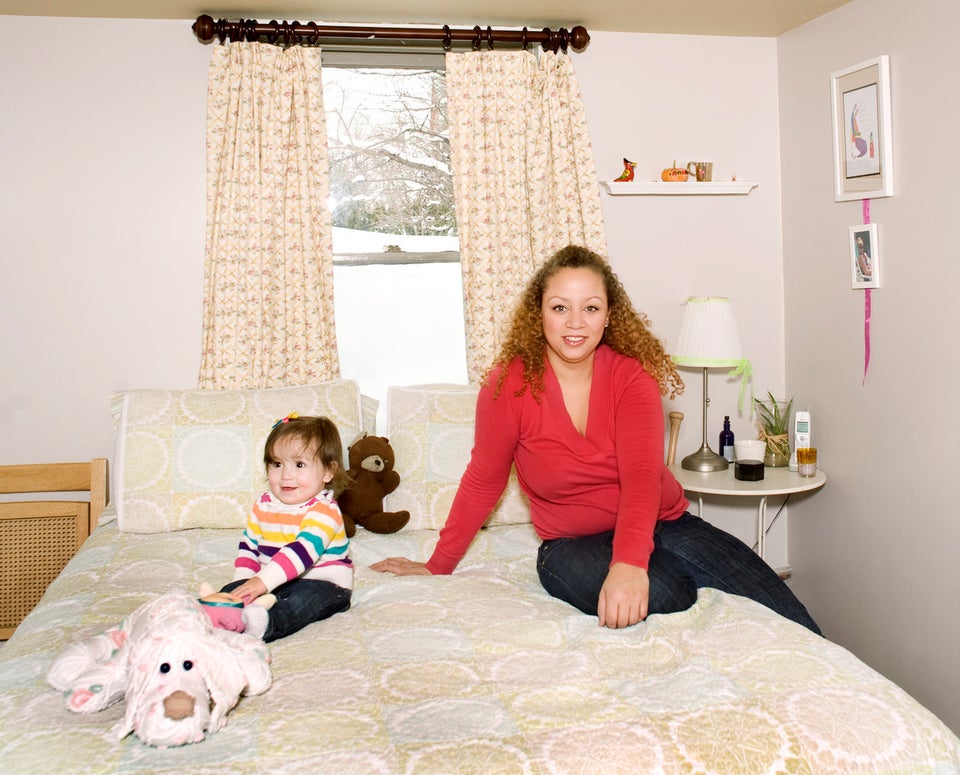 Giovinazzo, Italy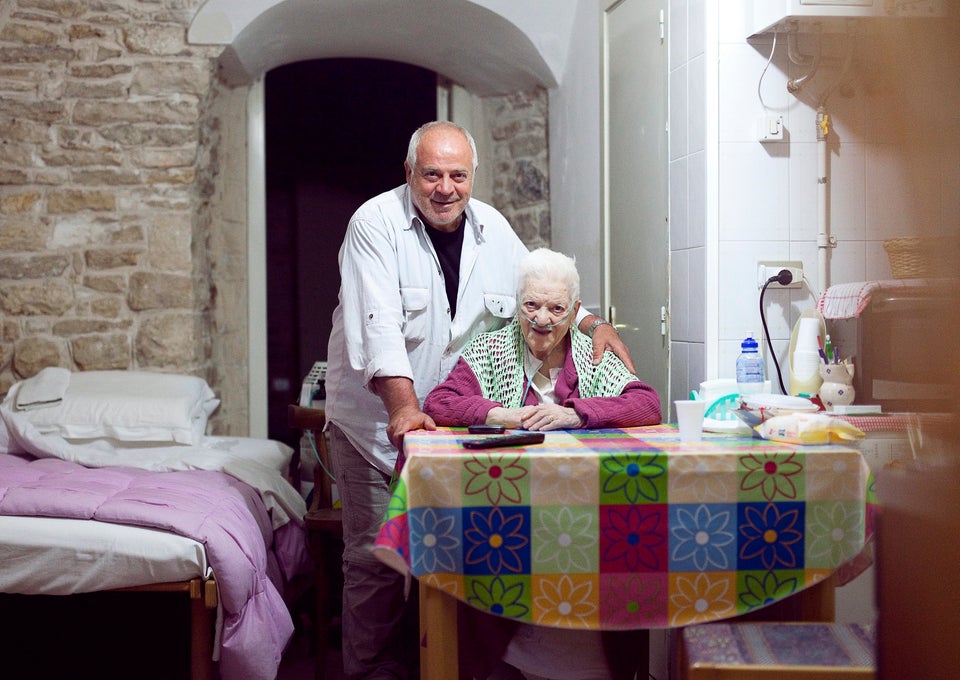 Amsterdam, Netherlands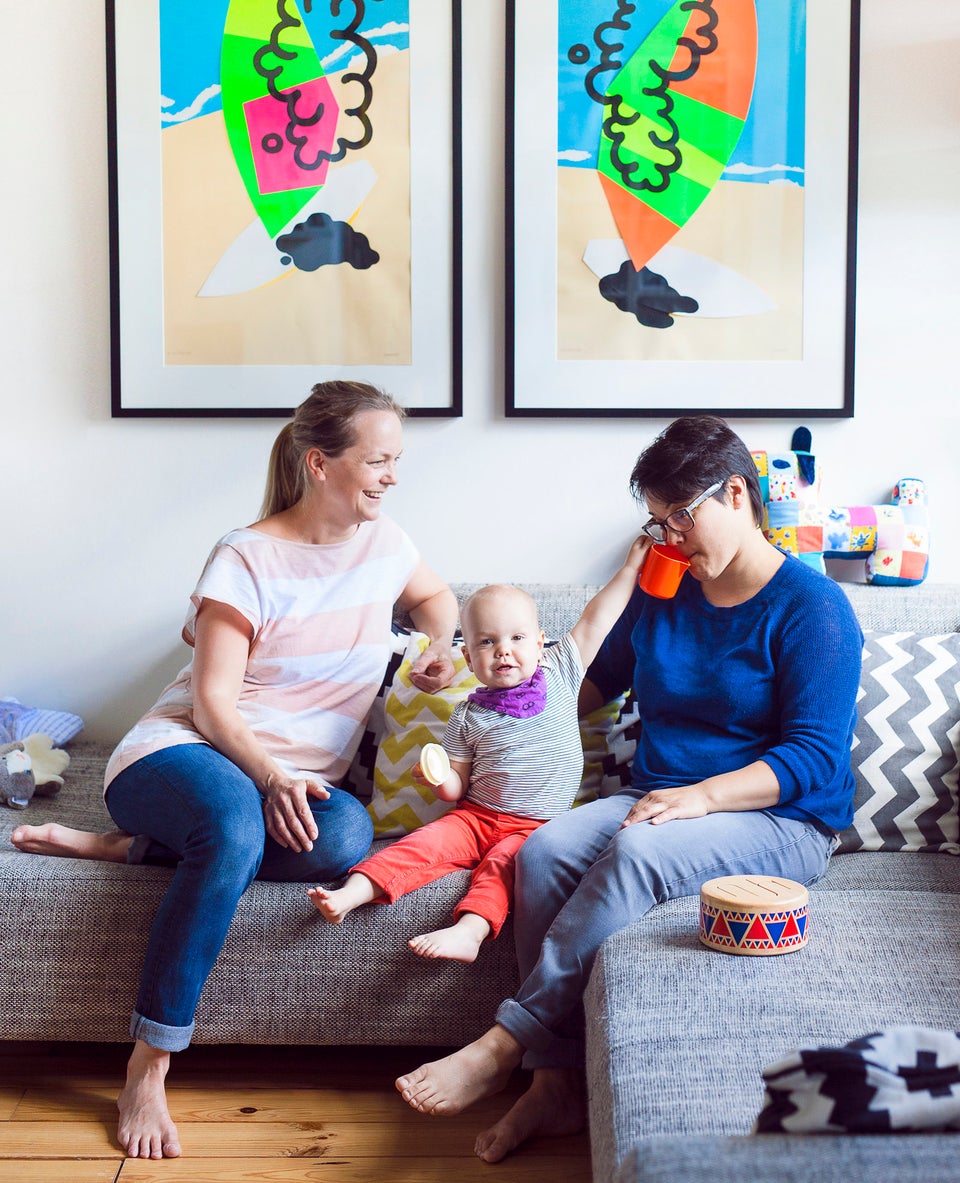 Camporeale, Sicily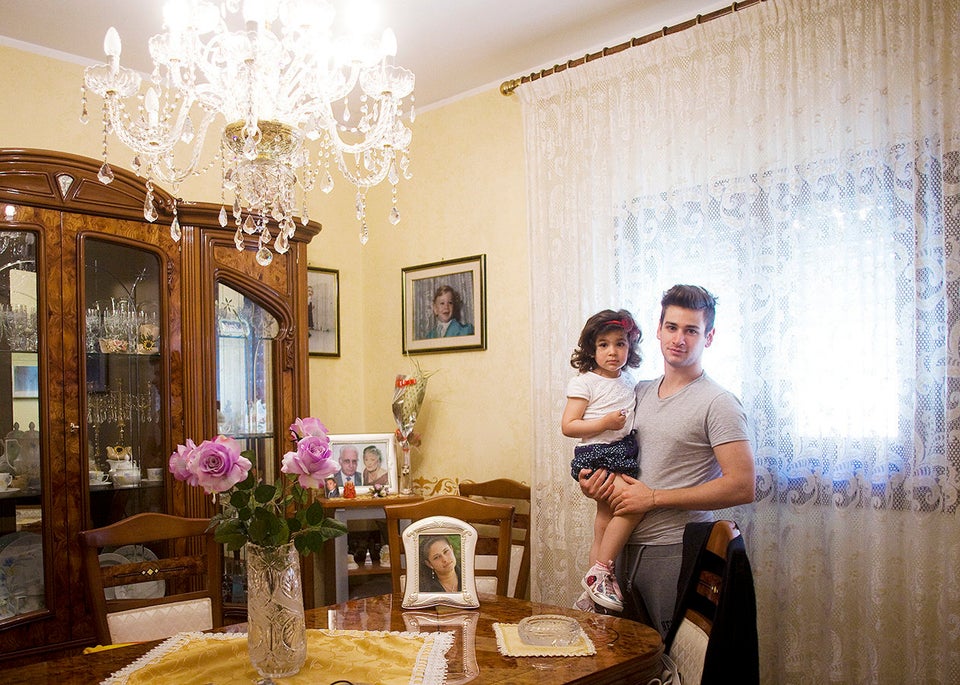 Nyack, New York, USA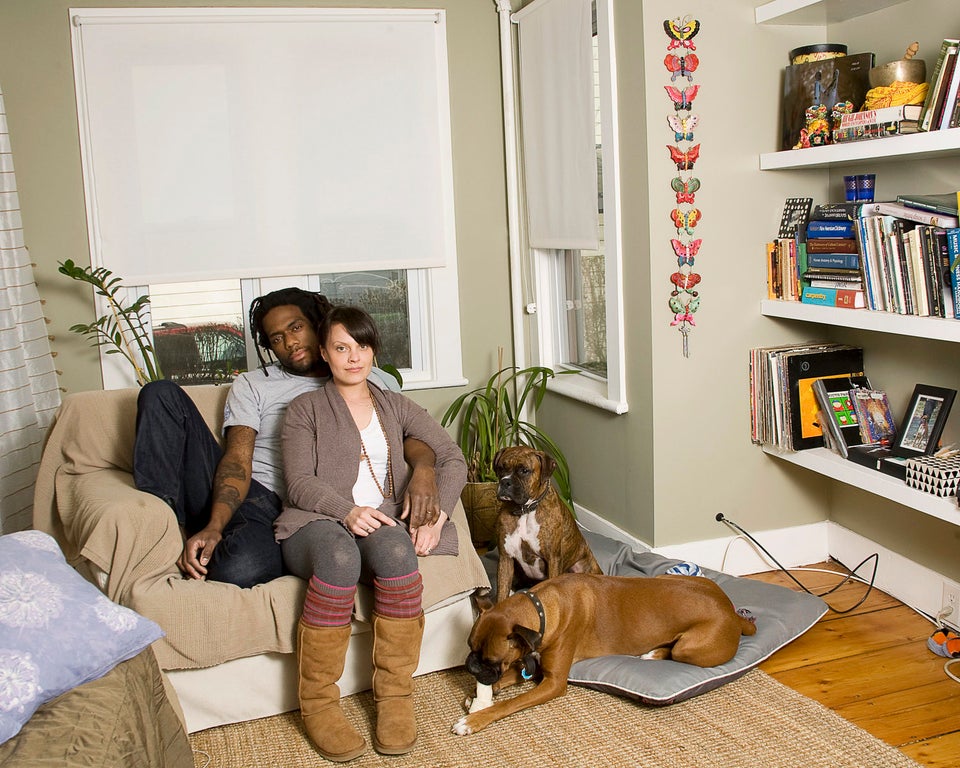 Berlin, Germany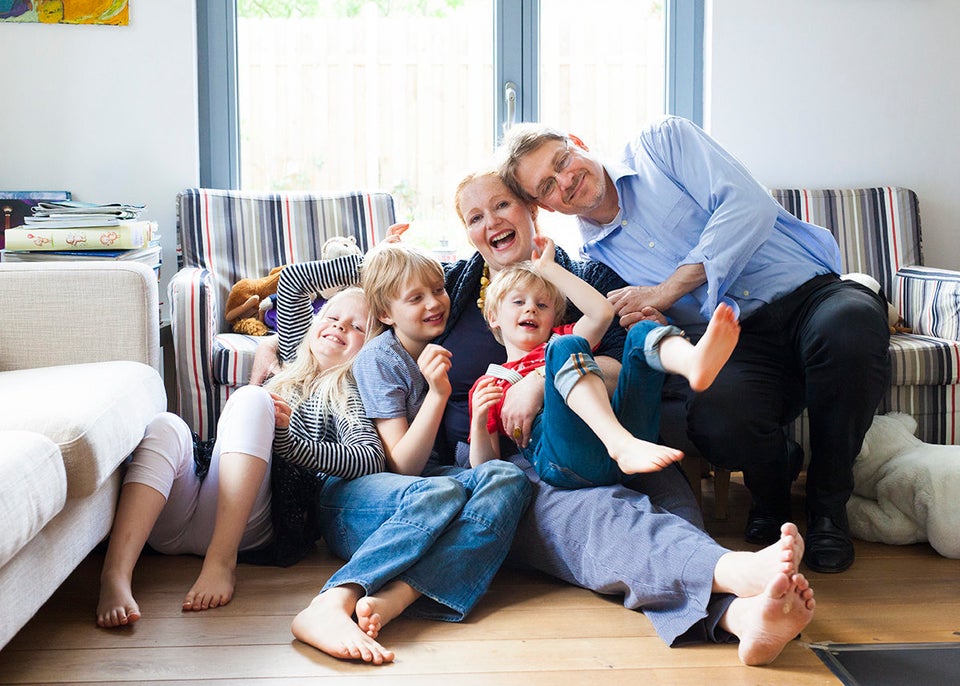 Nice, France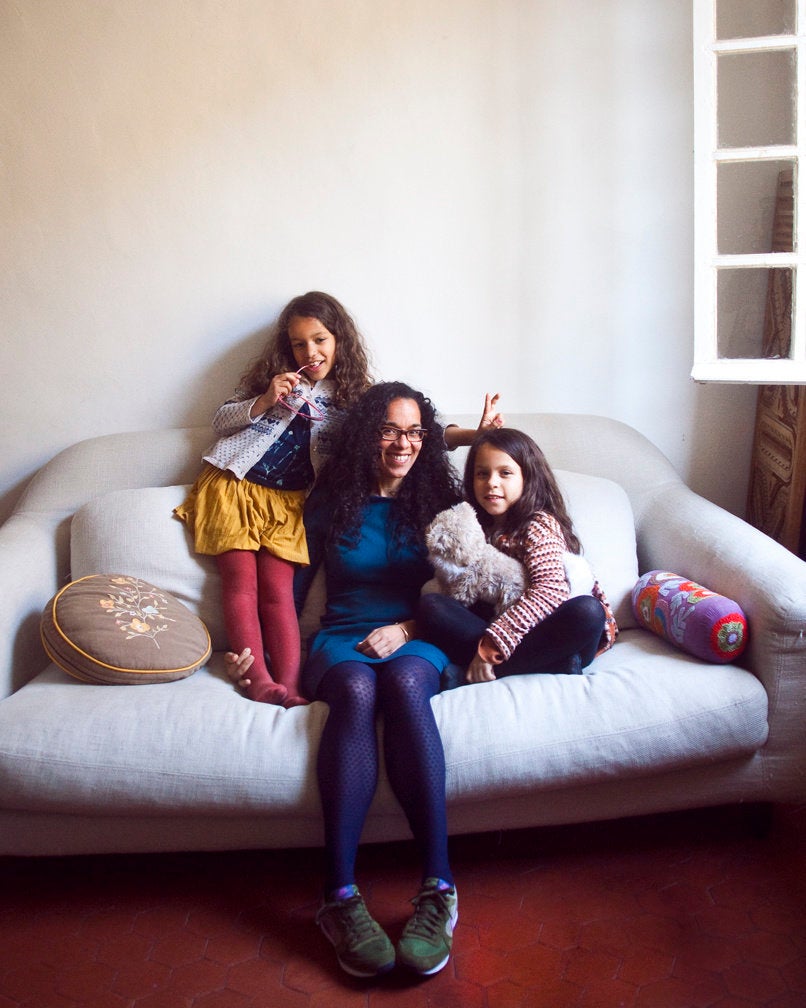 Jodhpur, India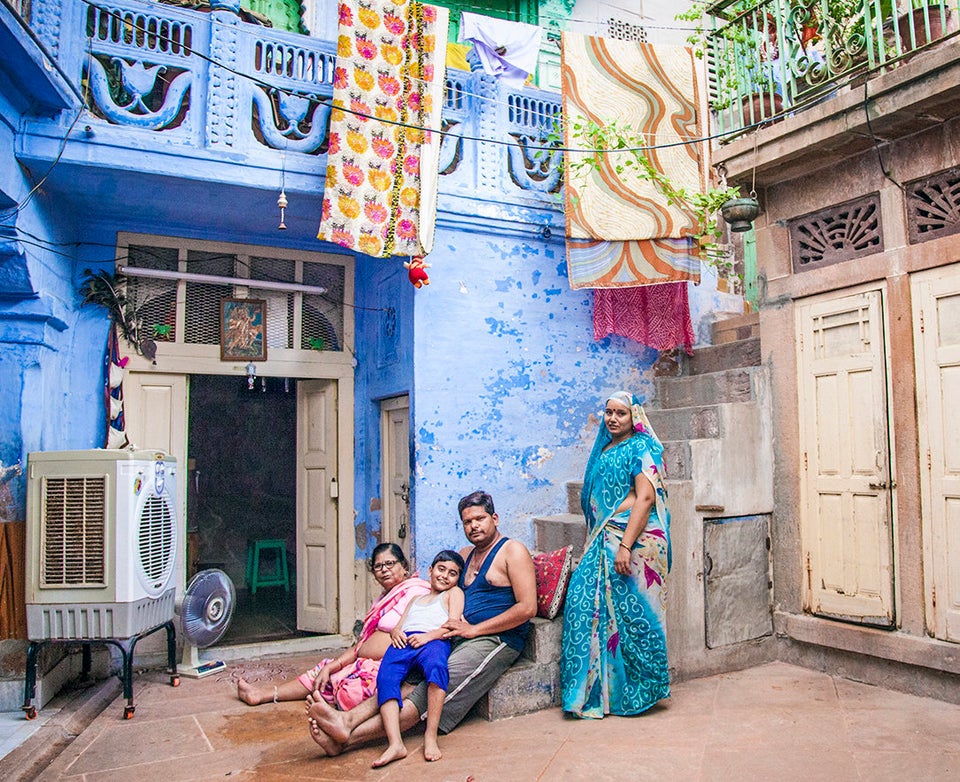 Warsaw, Poland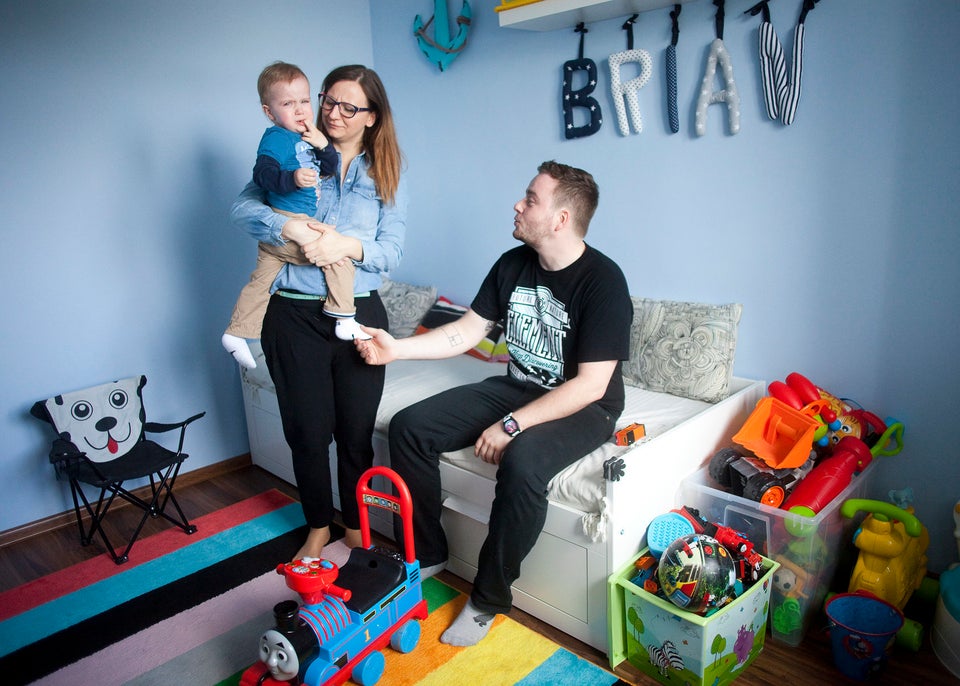 Fort Lee, New Jersey, USA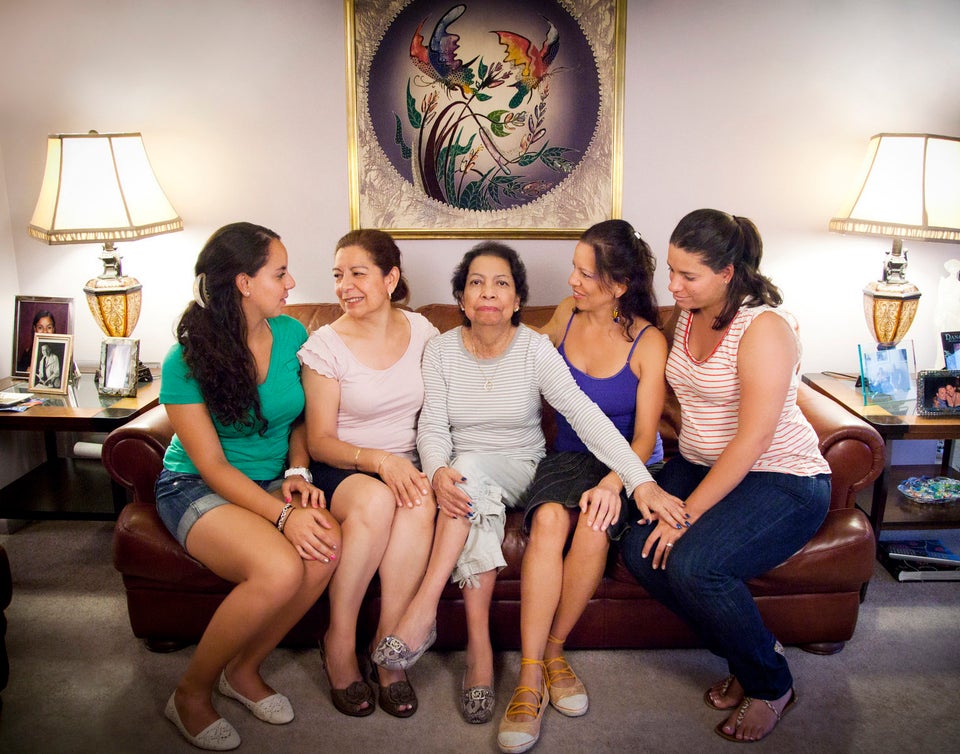 Modena, Italy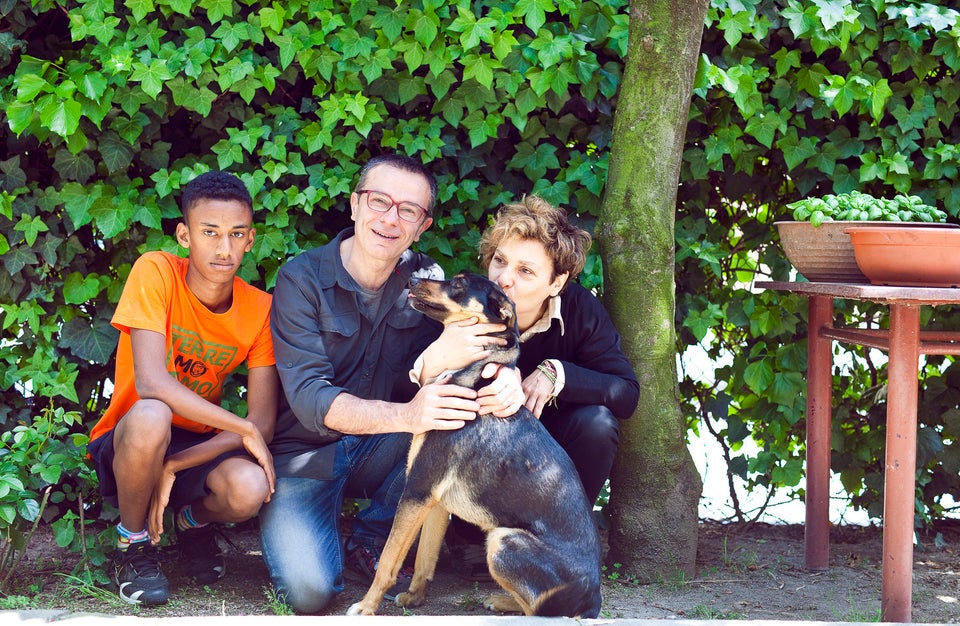 New Delhi, India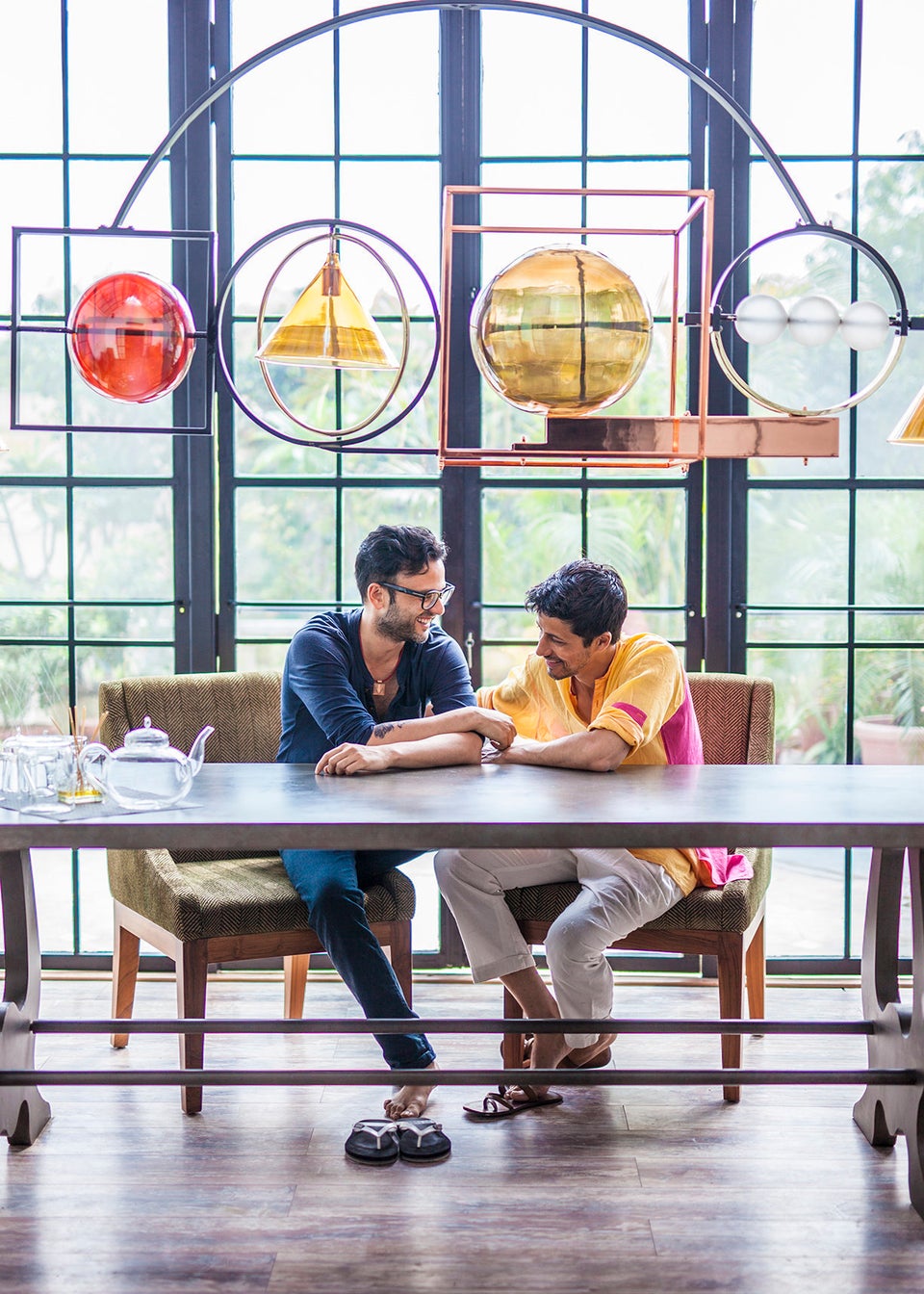 Bari, Italy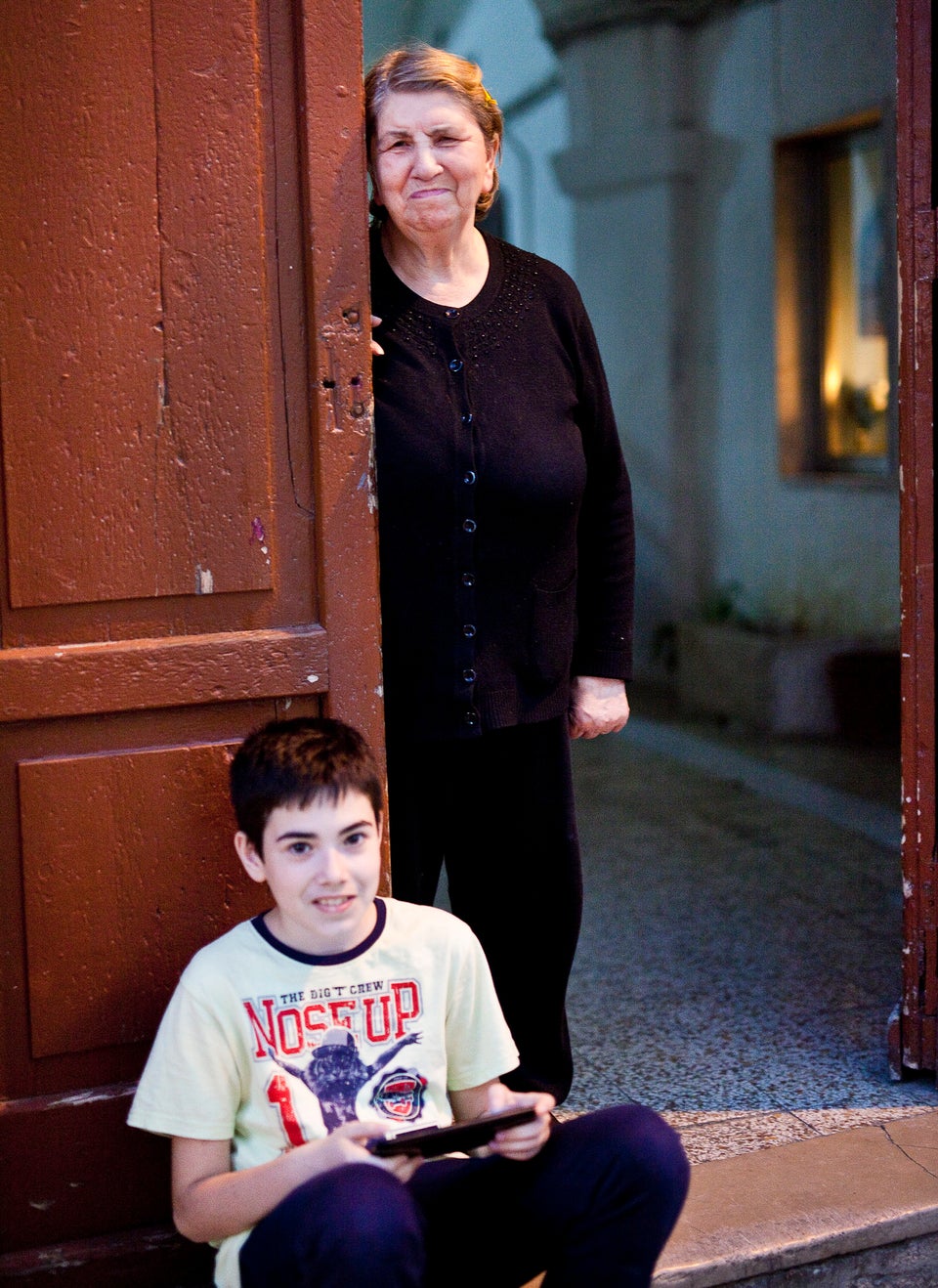 Denver, Colorado, USA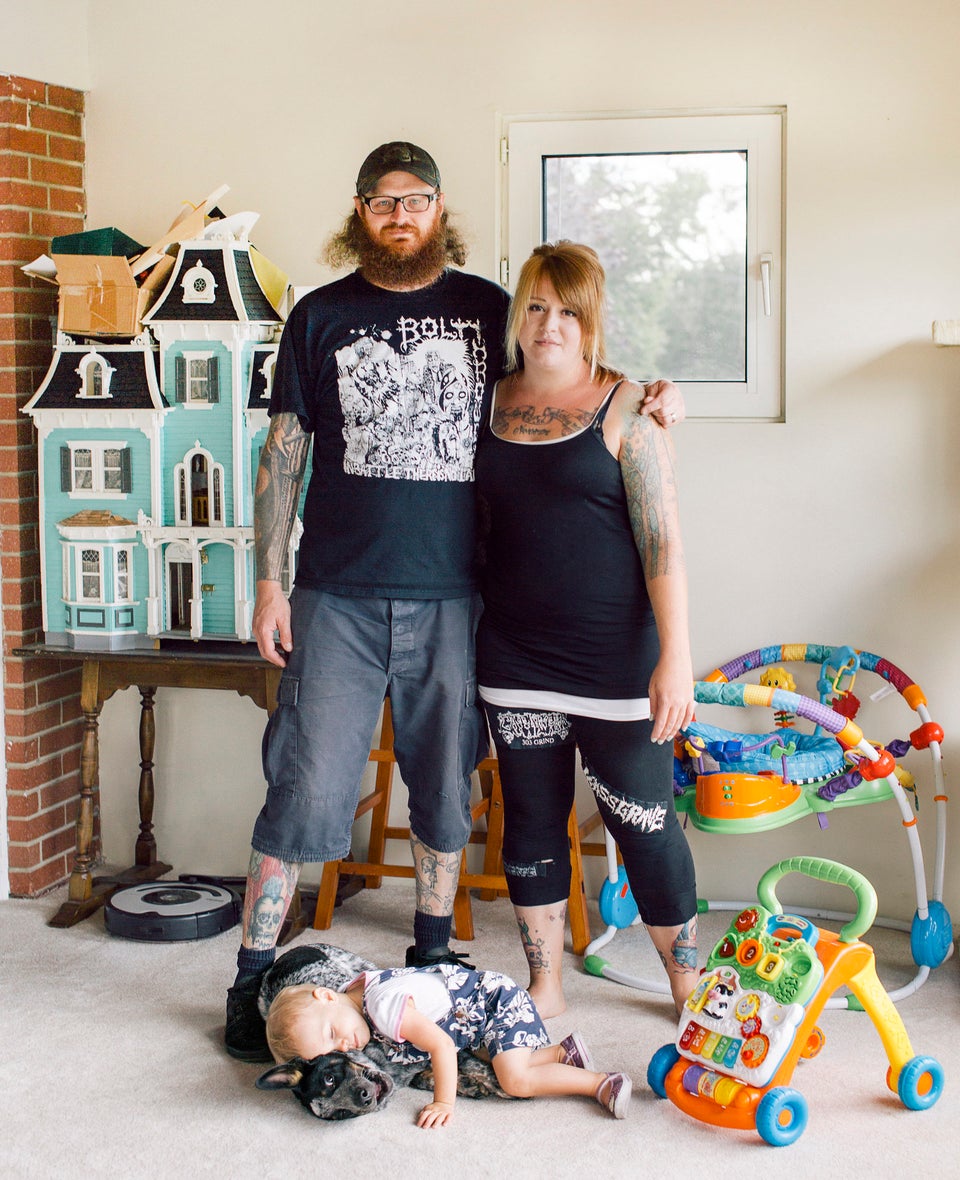 Village of Najam, India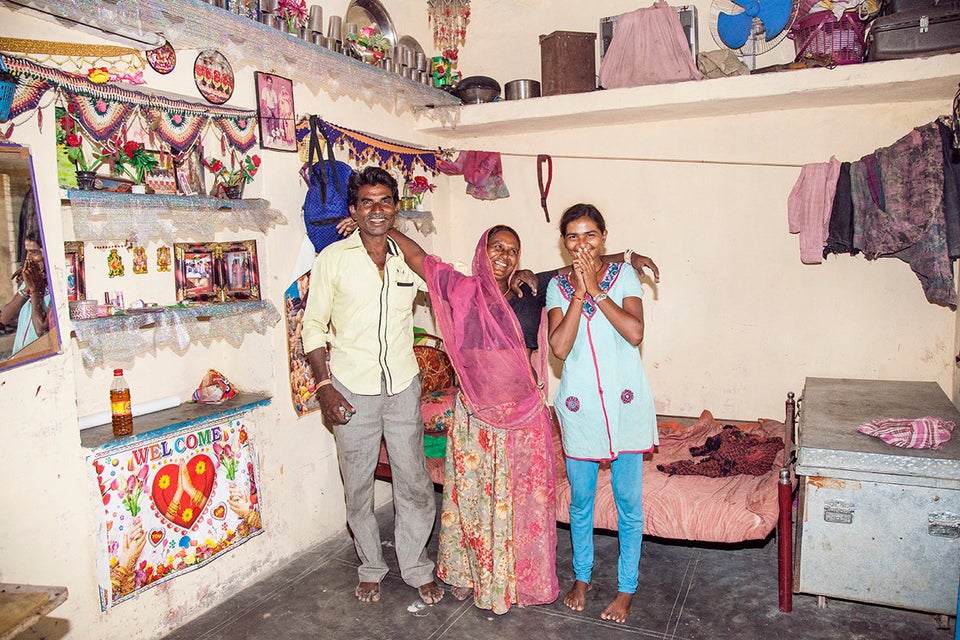 Amsterdam, Netherlands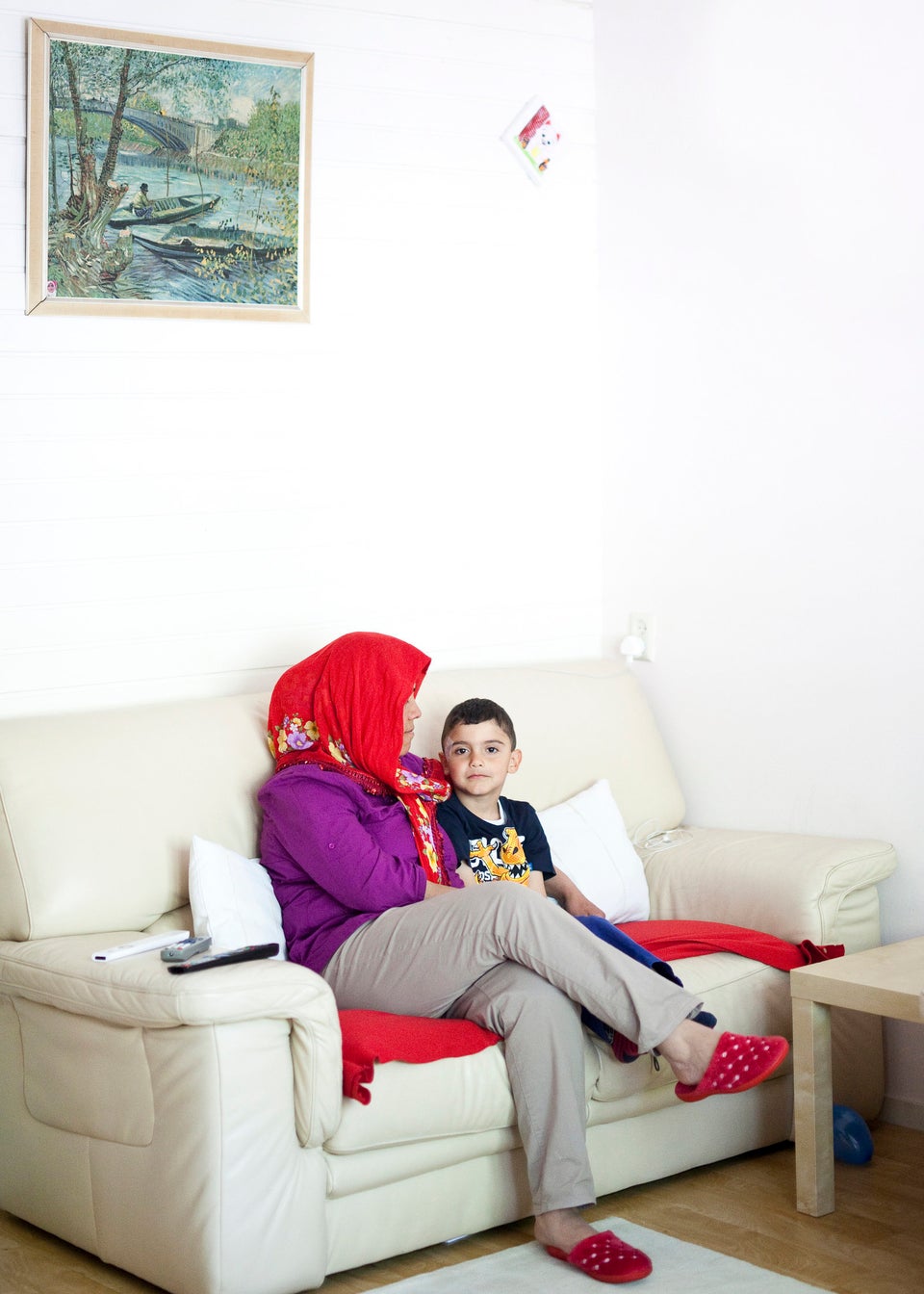 Paris, France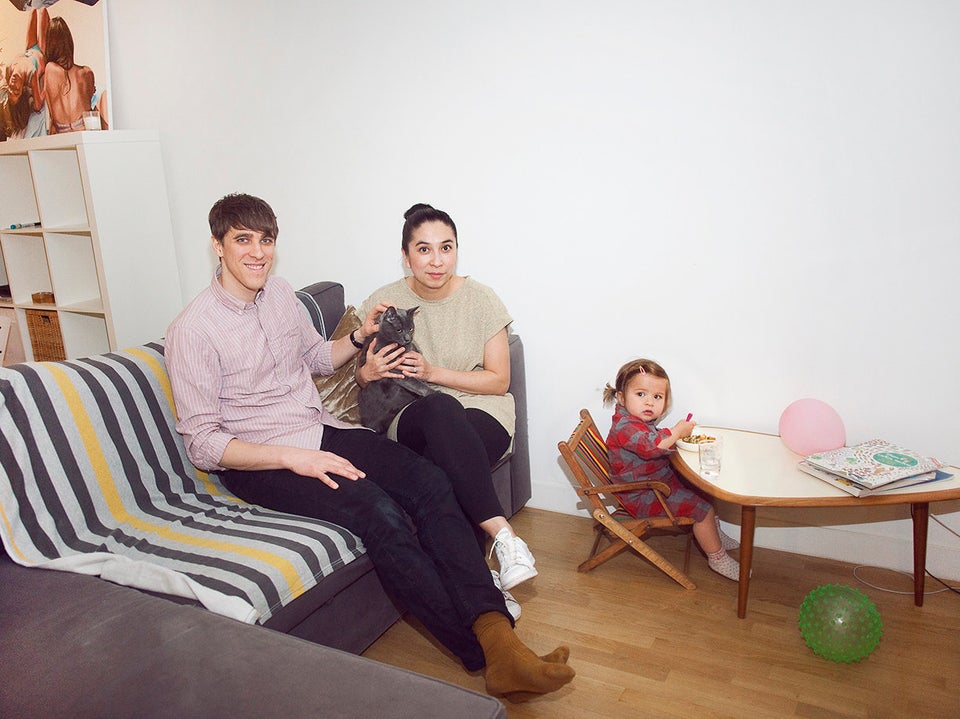 Modugno, Italy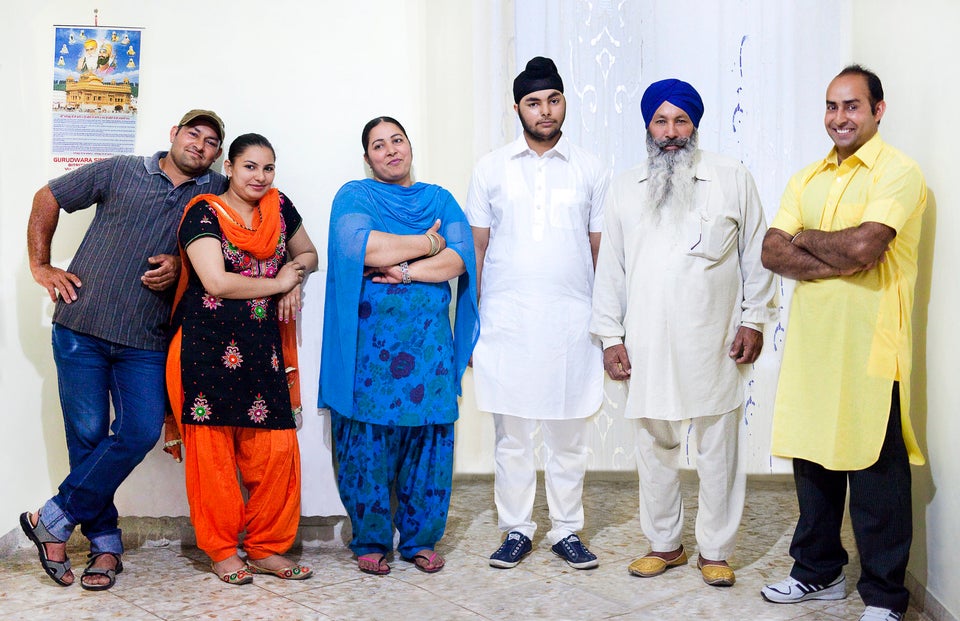 Nice, France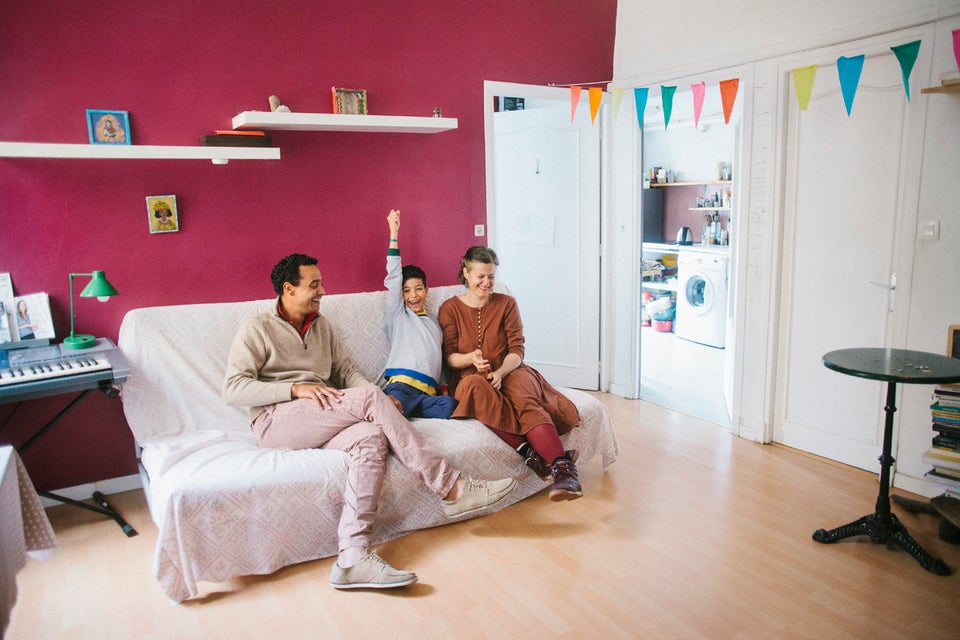 New Delhi, India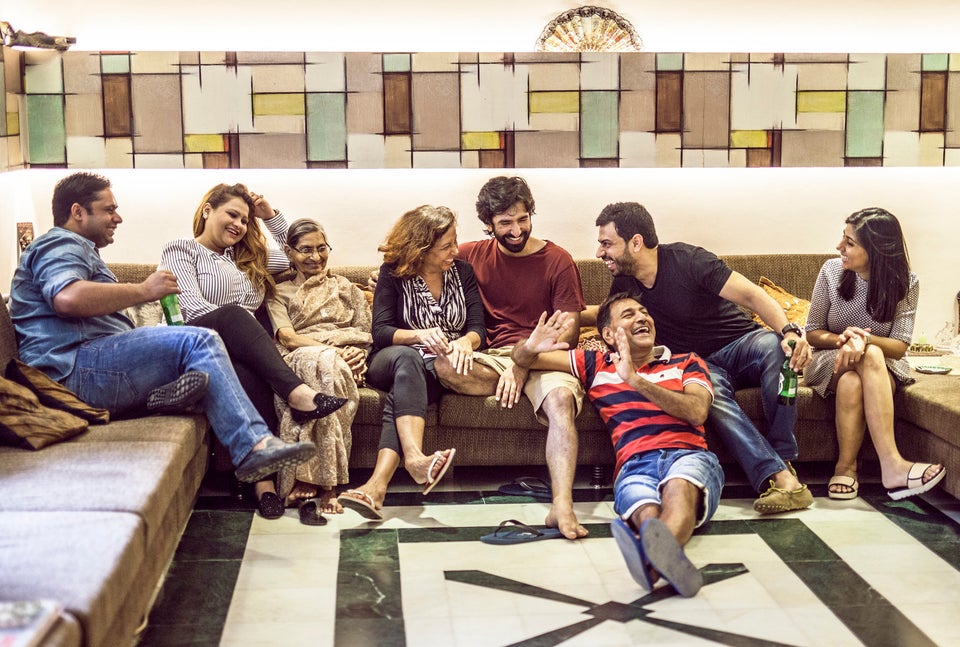 San Giorgio, Italy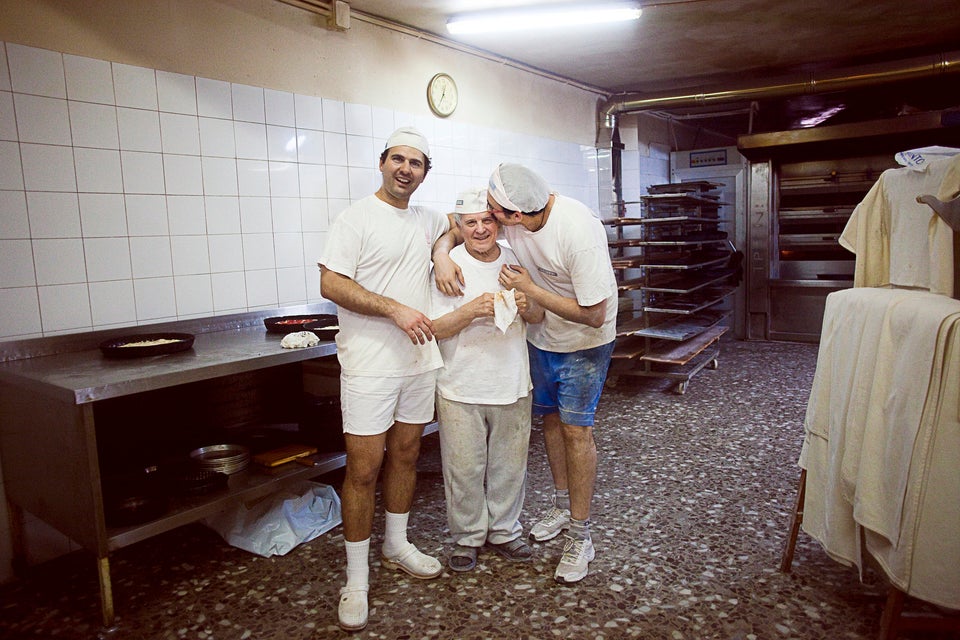 Levittown, New York, USA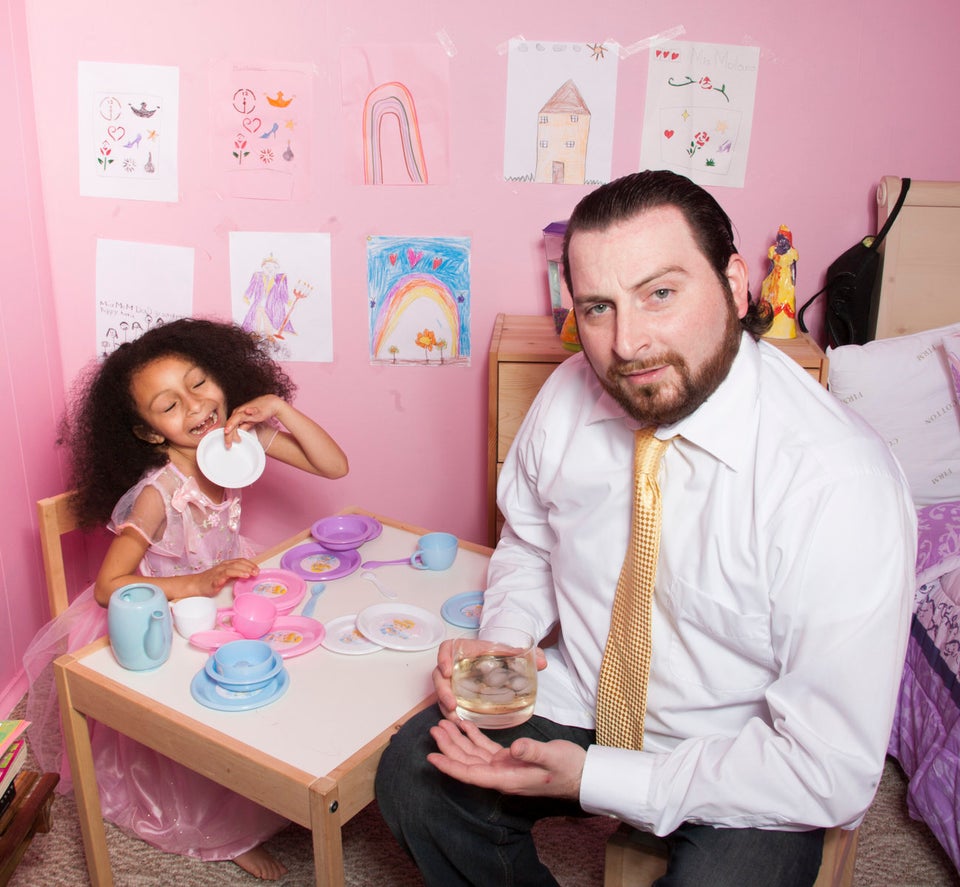 New Delhi, India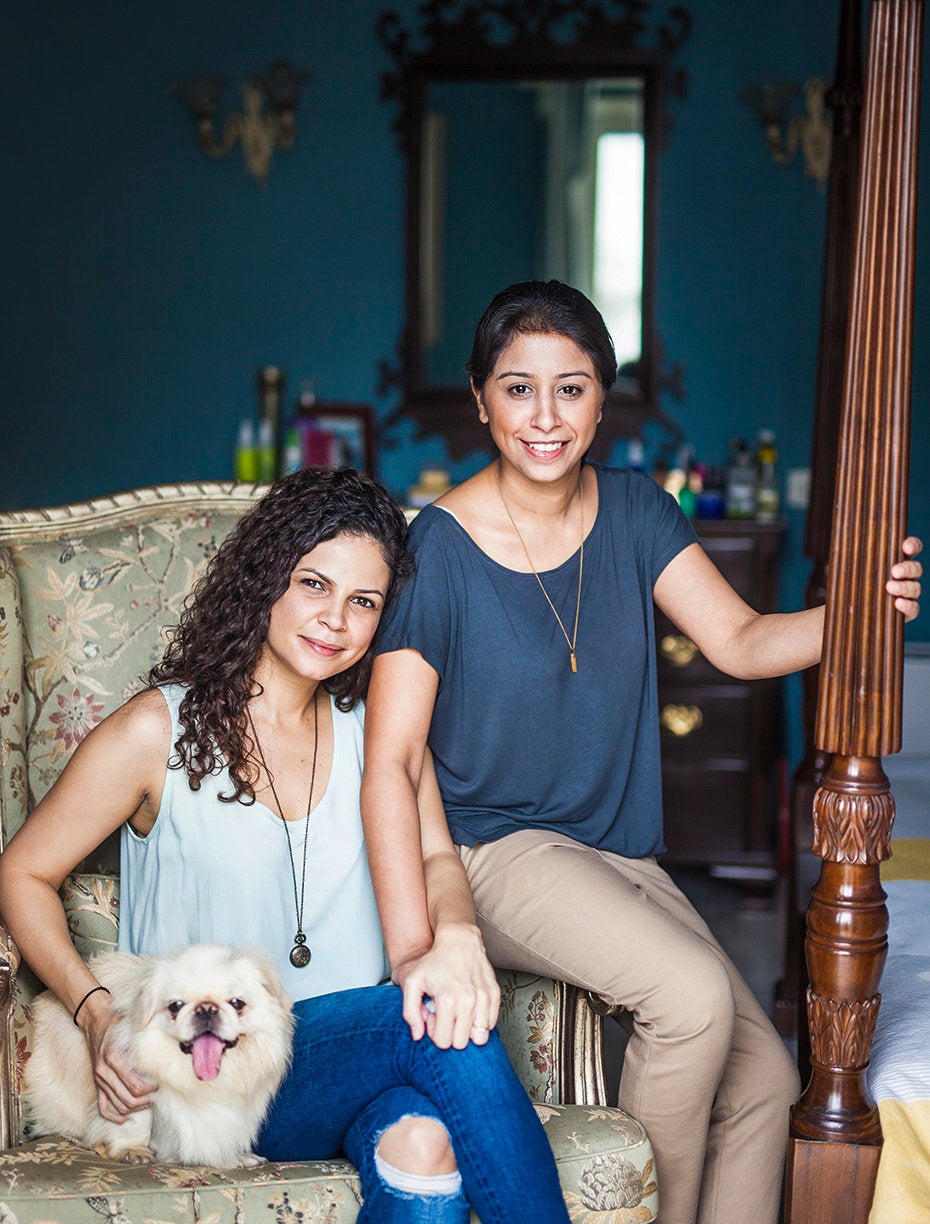 Denver, Colorado, USA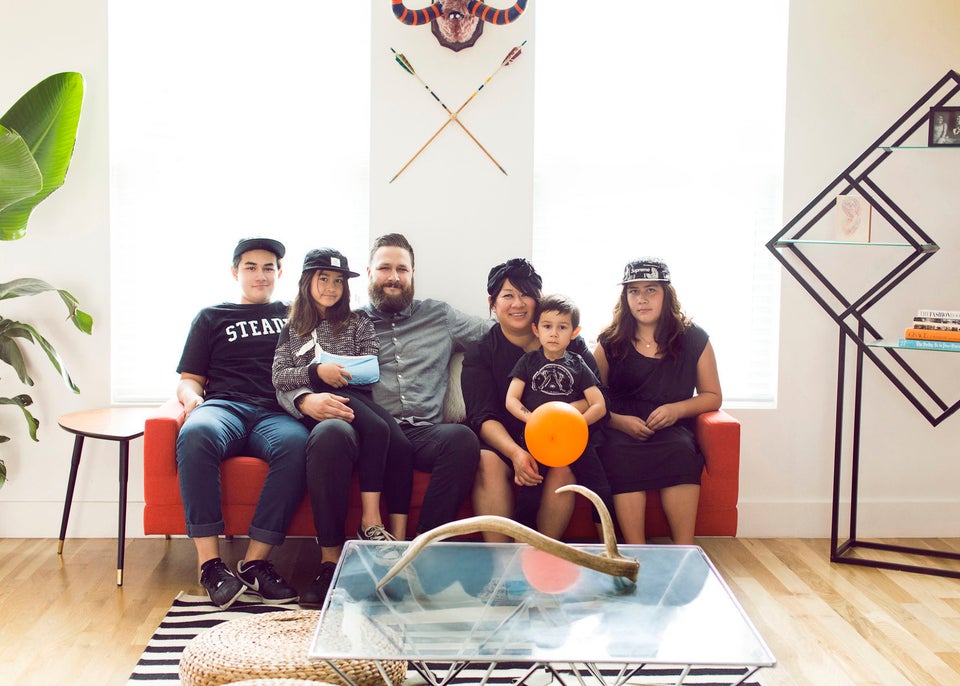 Nice, France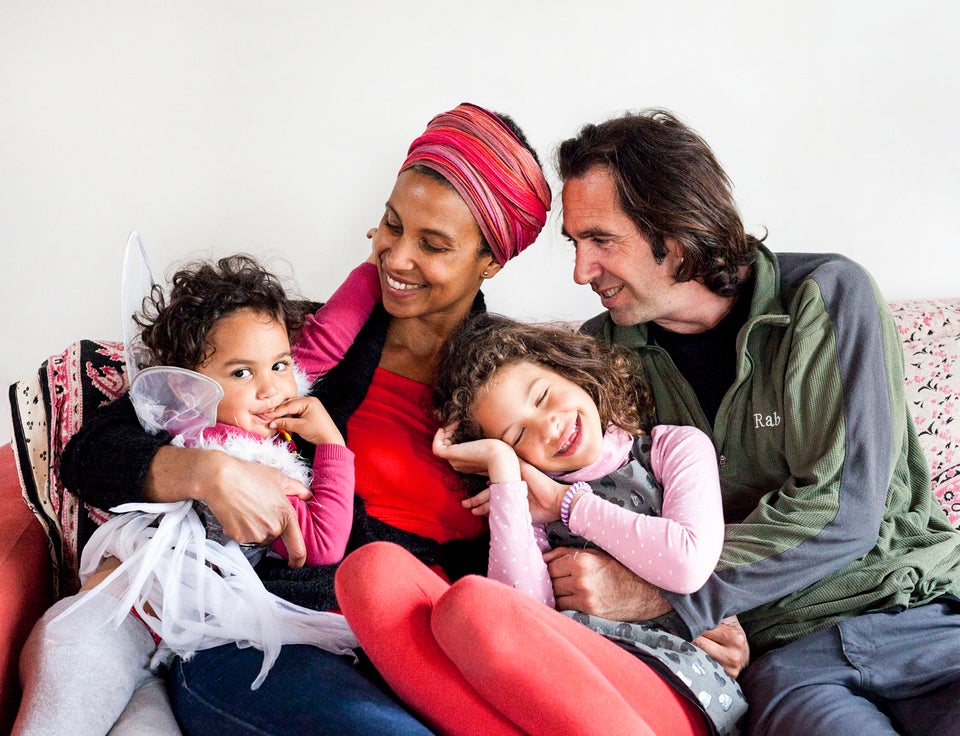 Queens, New York, USA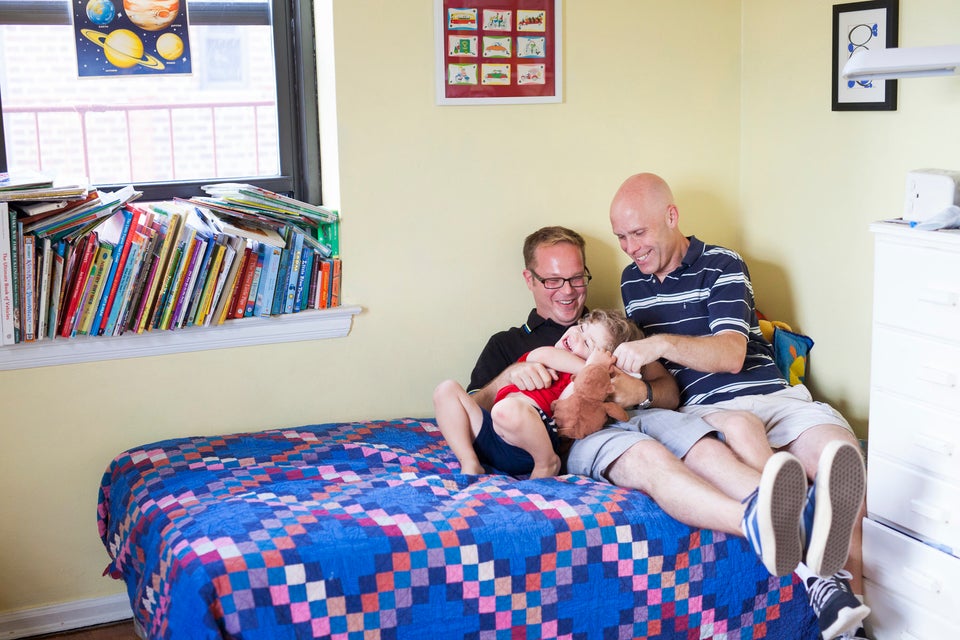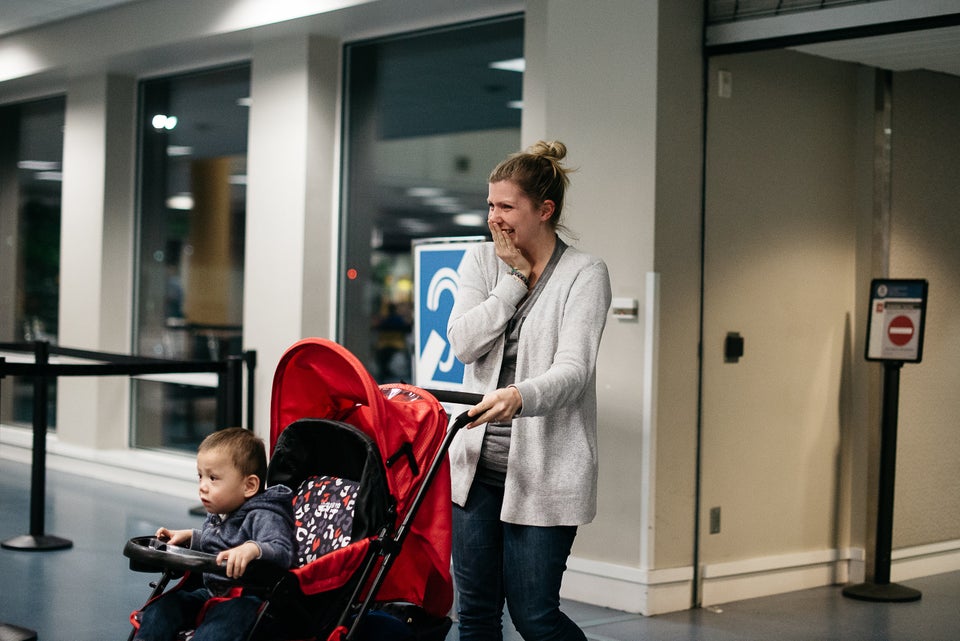 Adoptive Families Uniting