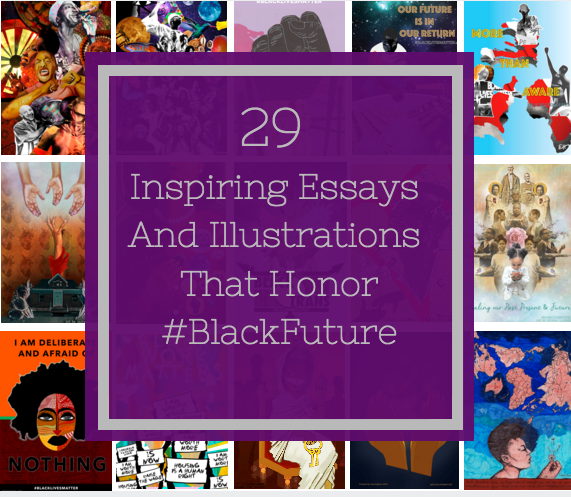 On Black Voices, we honor black history year-round, but this February, we doubled-down on our efforts to recognize and celebrate the work of so many astounding African Americans.
We brought back our #BlackFutureMonth series, through which we invited 29 black writers to examine 29 different topics and envision ways we can work together to address them. Each piece was accompanied with beautiful original artwork from various talented artists, which reflected upon the respective themes, including education, employment and black excellence.
Through our collaborative series, we not only wanted to celebrate the achievements of yesterday but also explore what we can do NOW to create a better tomorrow for black America. With that in mind, here are the 29 pieces we published last month. We hope they inspire you.
Before You Go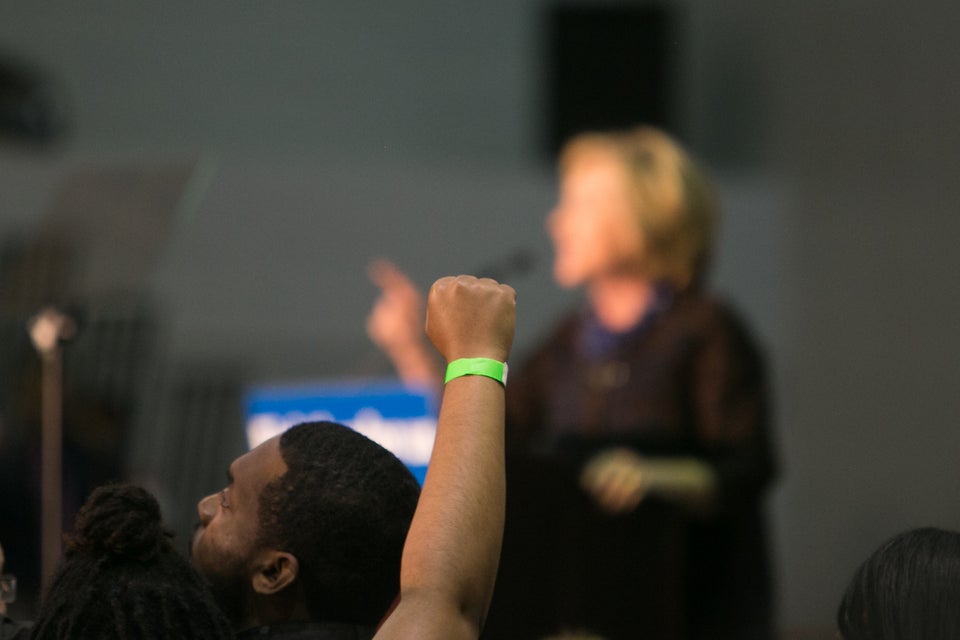 11 Things Black Activists Accomplished In 2015
Popular in the Community