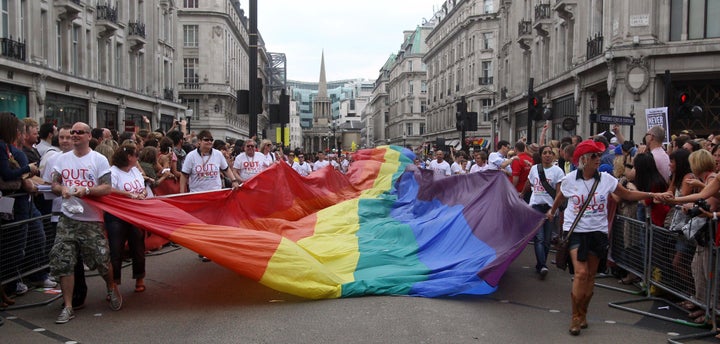 LGBT artists have continually challenged mainstream understandings of gender and sexuality, and the impact of this on our society is immeasurable. Like artists of the 1980s who worked tirelessly to bring attention to HIV/AIDS in America, artists today maintain their roles as leading figures striving for change and cultural awareness.
As Pride Month comes to a close, we would like to showcase a number of LGBT artists who have influenced the progress of art and society throughout the past hundred years or so. While this list is in no way comprehensive, we hope to highlight some of the many creative individuals who as members of the LGBT community have put their unique stamp on art history.
Check out the list below of amazing LGBT artists who have irrevocably changed the art world and beyond with their work. You can help us to increase this list by adding your favorite LGBT artists to the comments section below. To see more, we ran a tribute to "Artists Who Passed Away From AIDS" yesterday. Spoiler alert: It's a real bummer.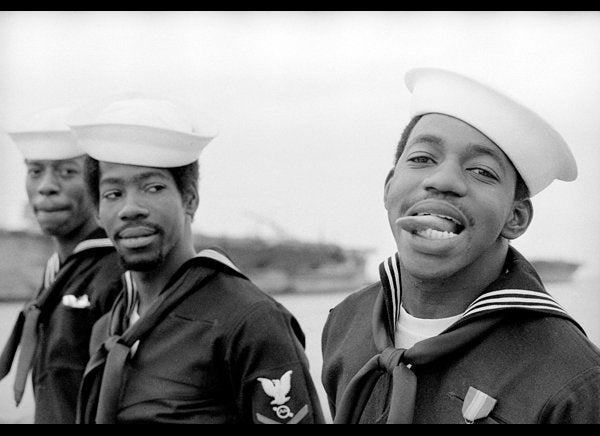 LGBT Artists We Love
Related
Popular in the Community